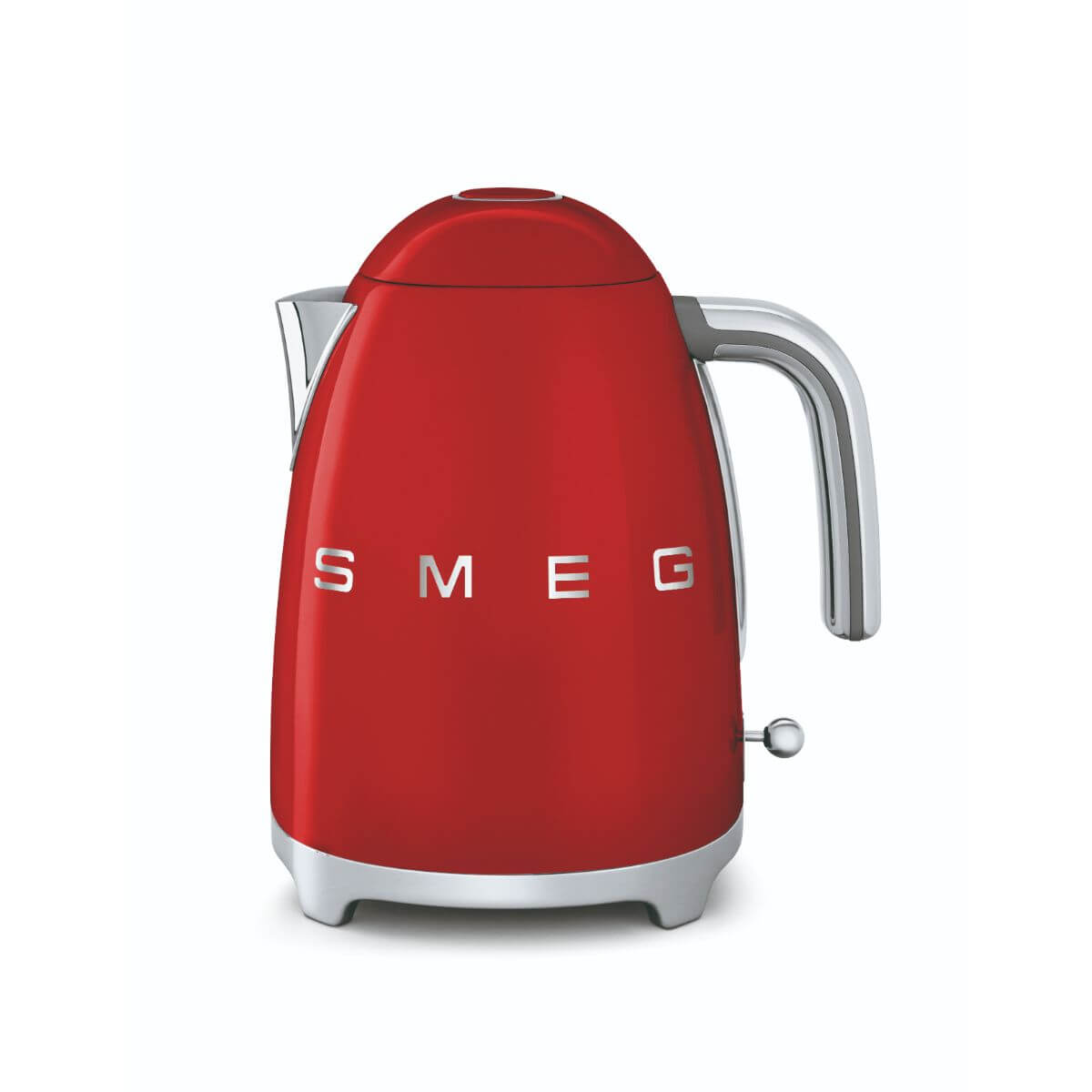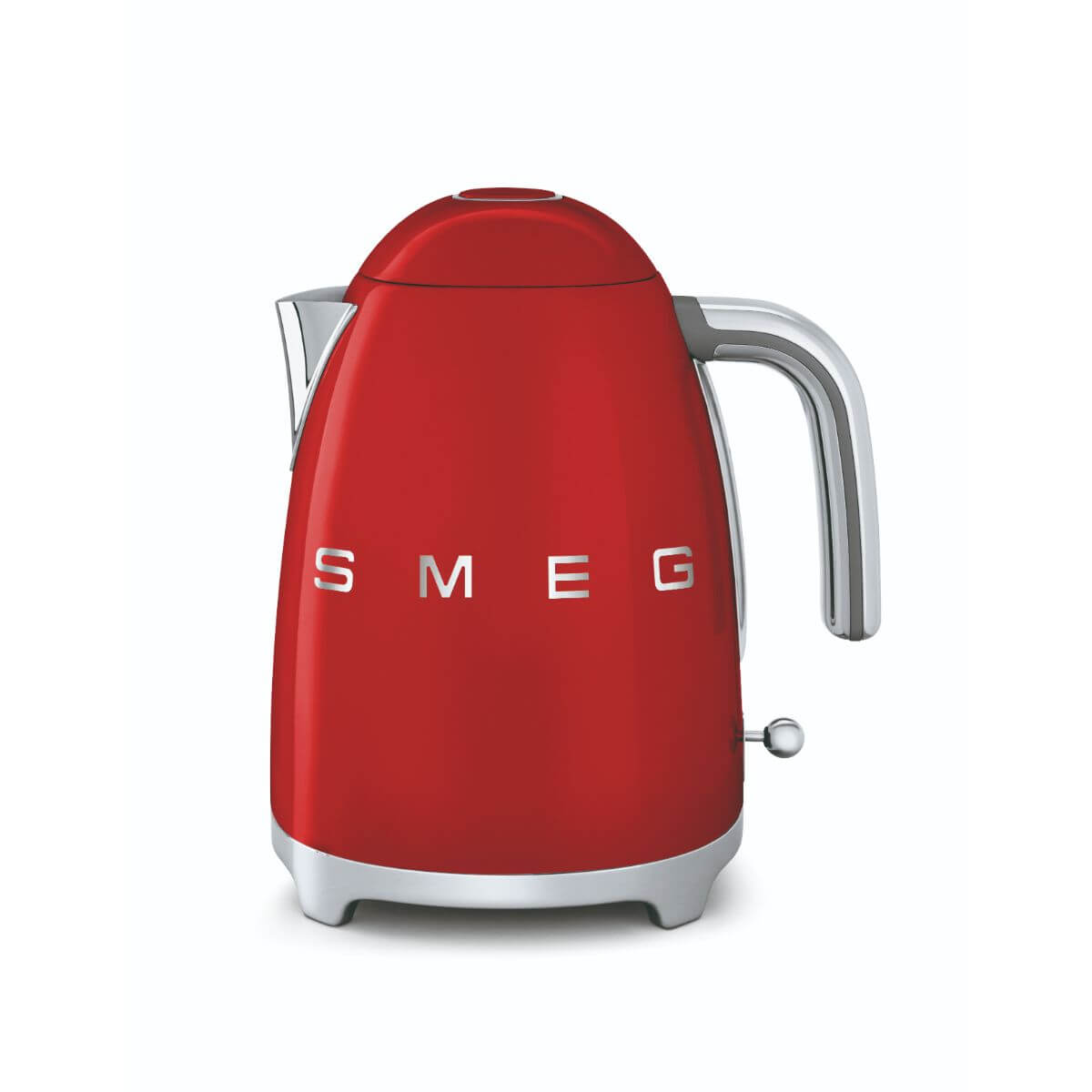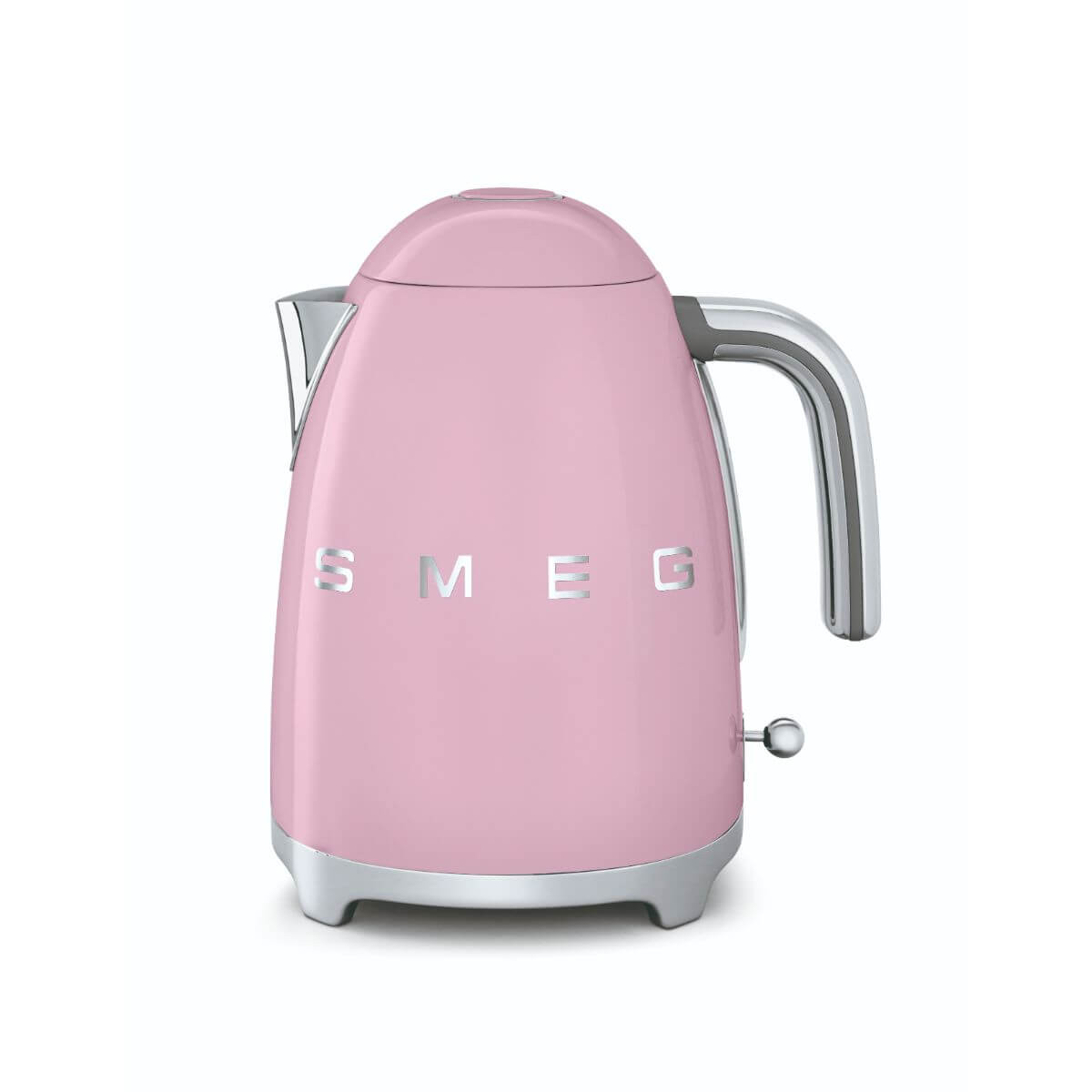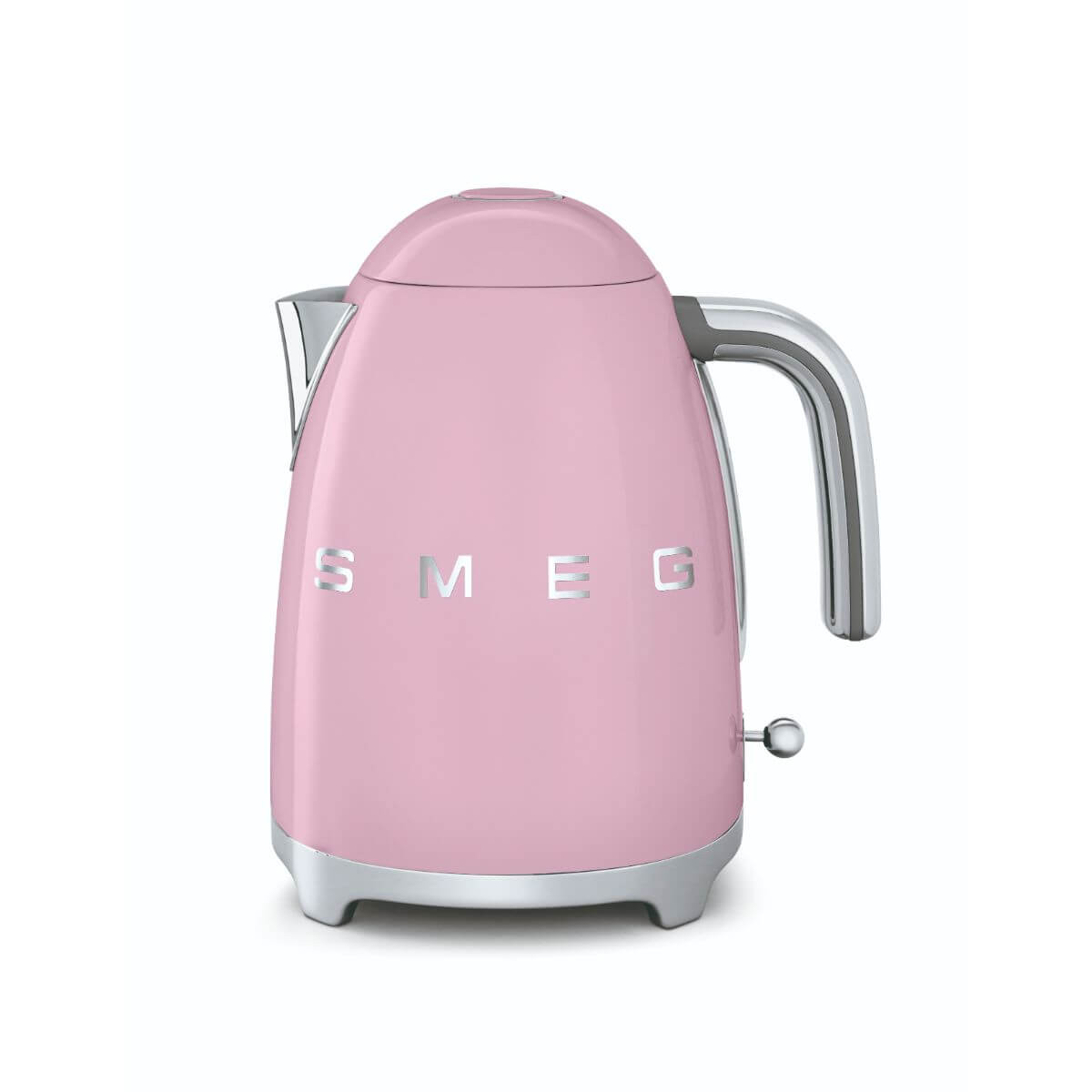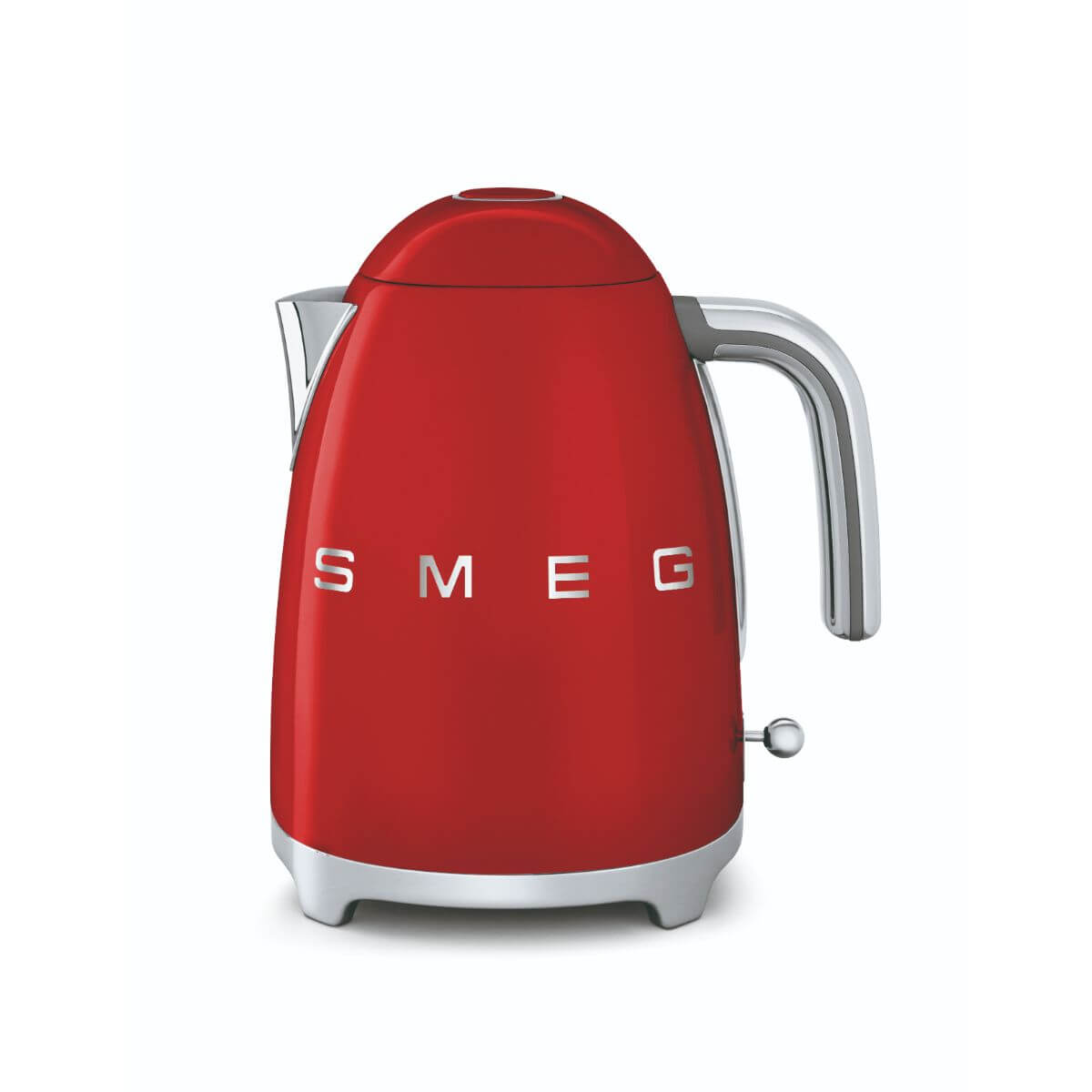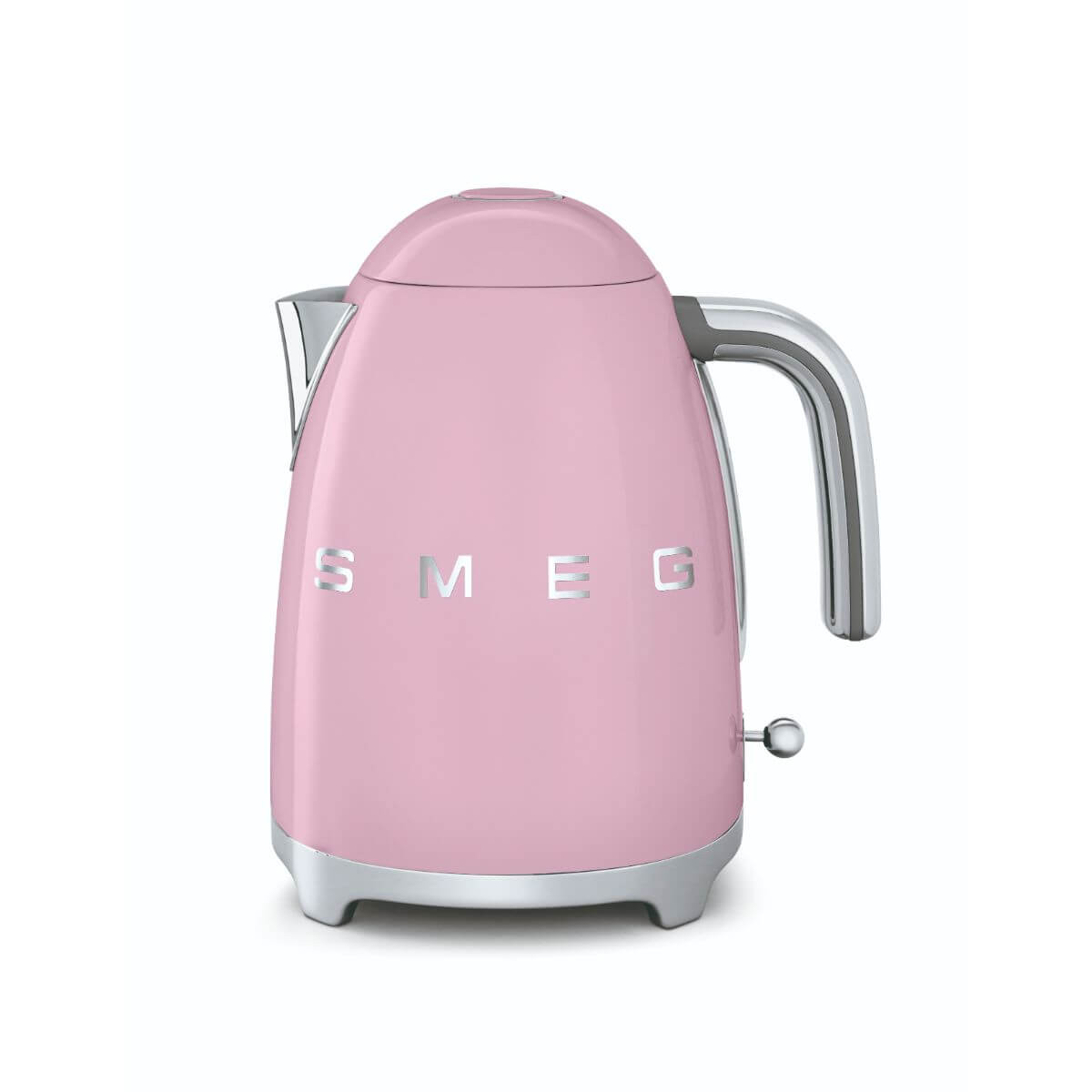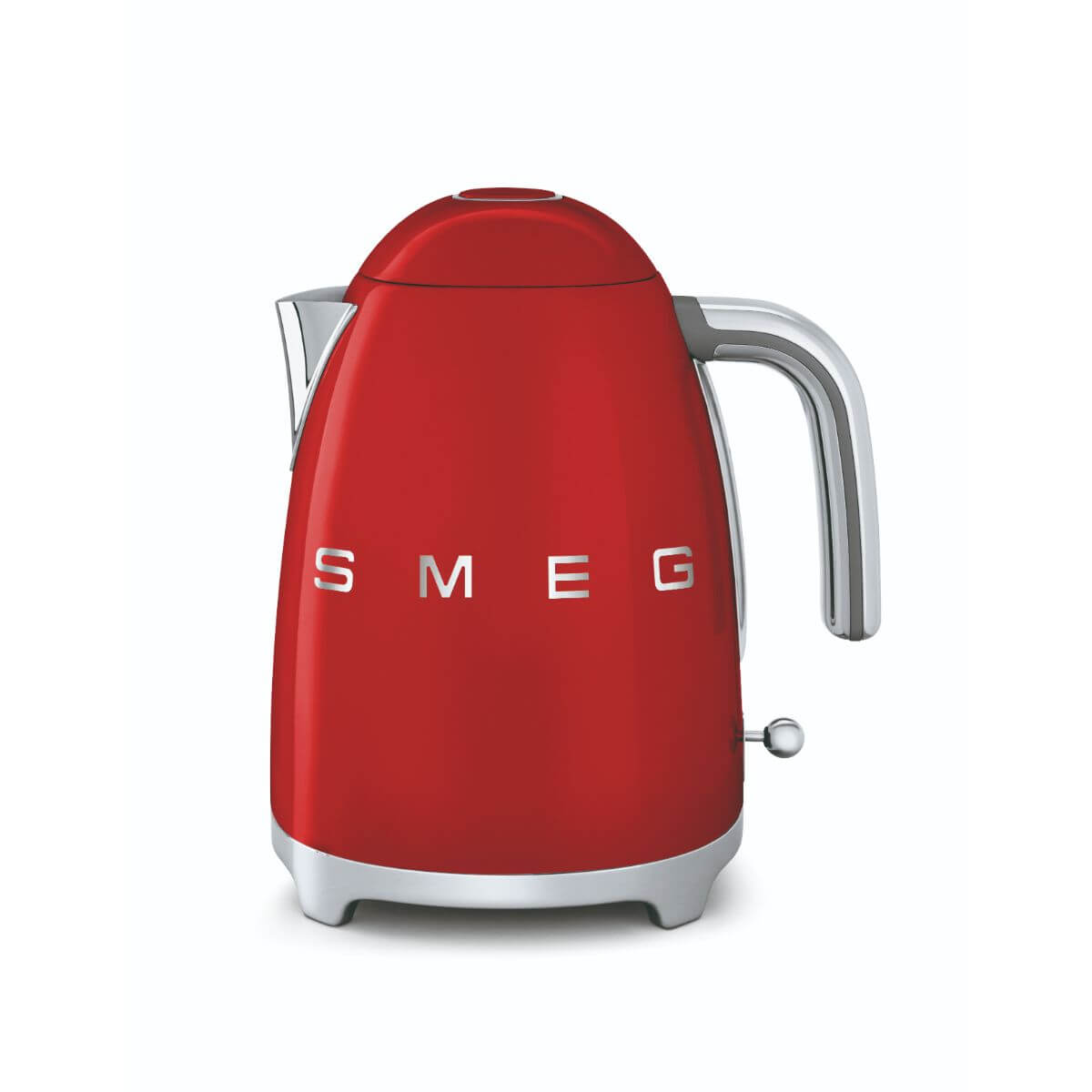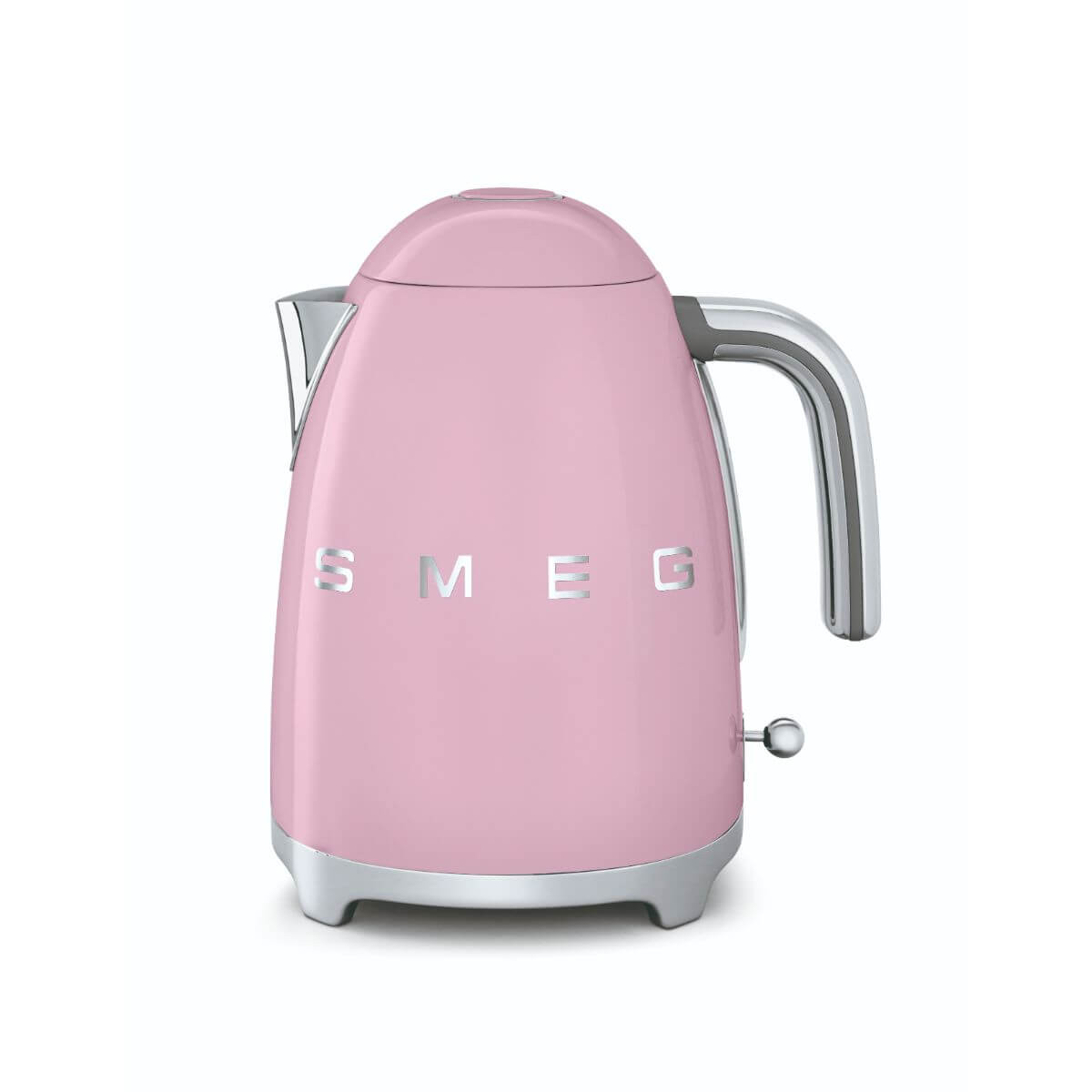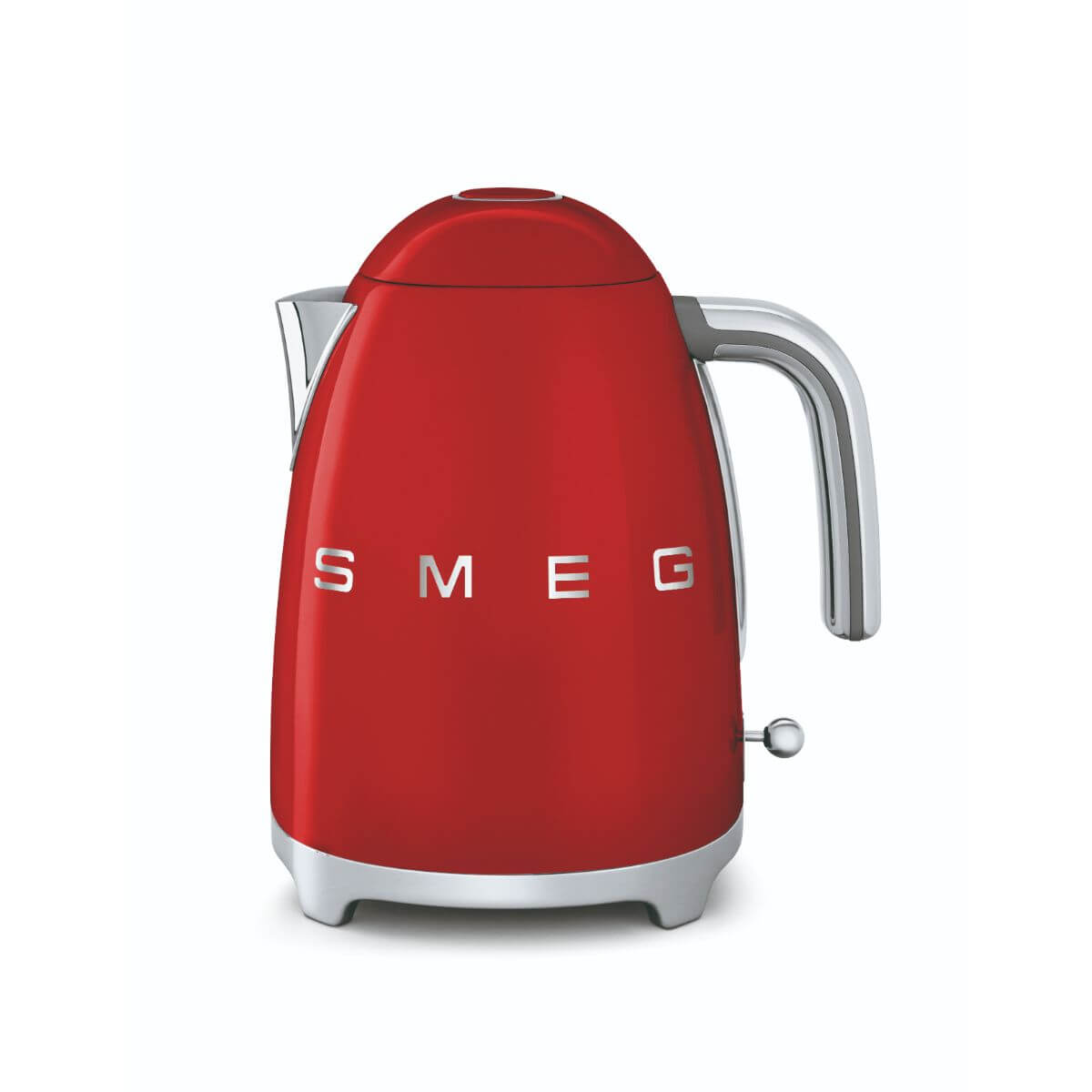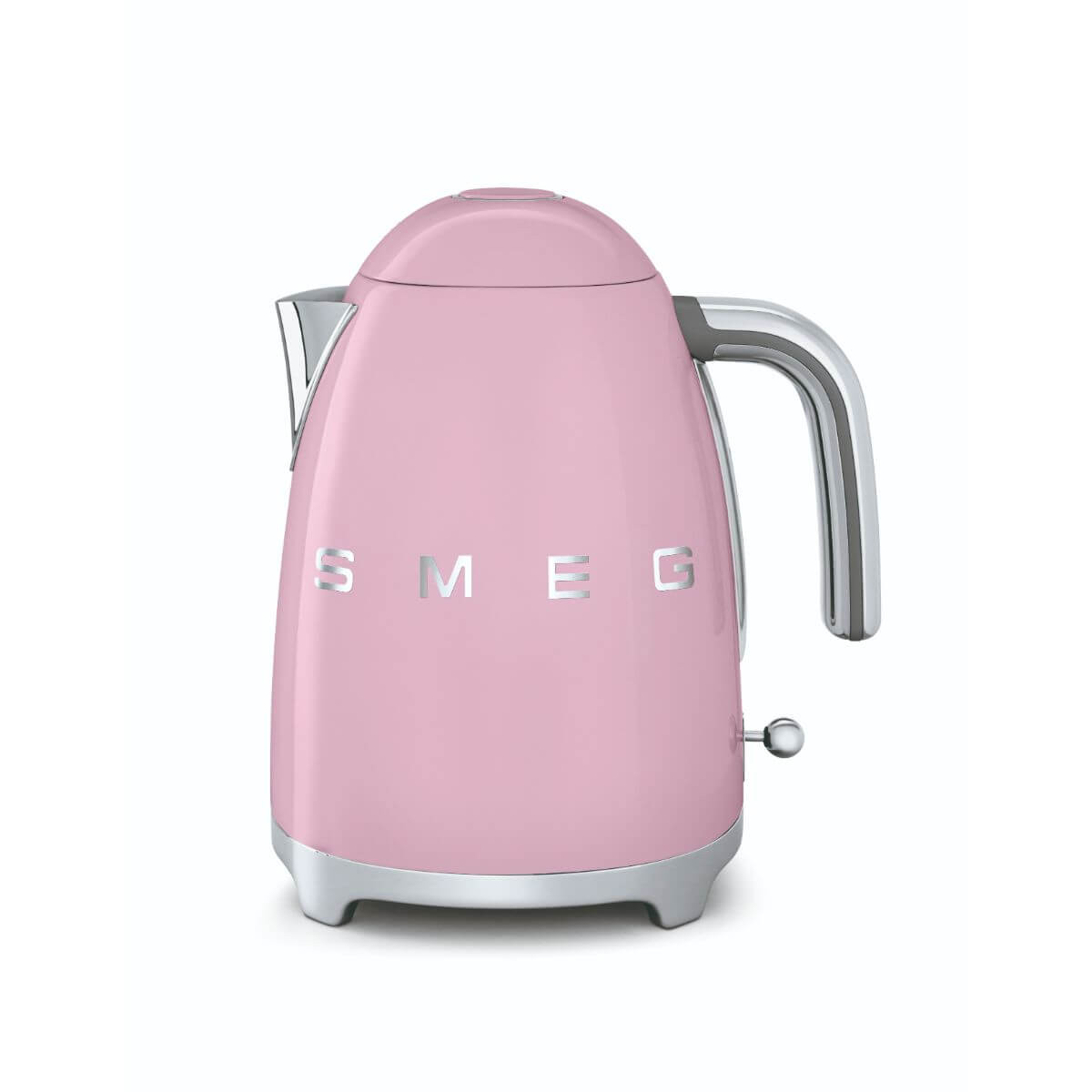 SMEG - 50'S RETRO STYLE KETTLE
Tax included.
Free Shipping
Same Day Delivery on orders within Jeddah before 3:00PM
When style meets quality! Combining beautiful design with ultimate quality. Introducing the retro style kettle that boils water quickly and efficiently. This amazing kettle has a soft opening lid that makes the filling process much easier for you. The built in removable filter removes any natural limescale. A lot of handy features in this fantastic kettle including an automatic shut off at 100 degrees, water level indicator and an anti - slip feet. The 360° swivel base makes it suitable for both left and right-handed users.
Smeg's iconic kettle is a classic kitchen appliance guaranteed to give your counter tops a distinct retro feel with its '50s-inspired design.
Complete with a stainless steel handle, base and spout, the Italian label fuses technology with style, with a wide variety of classic primary colors and pastel hues to choose from.