Complimentary Delivery for orders over 199.00 SAR
Next Day Delivery in Central & Eastern Province
Pay in easy installments with tabby and tamara
Complimentary Delivery for orders over 199.00 SAR
Next Day Delivery in Central & Eastern Province
Pay in easy installments with tabby and tamara
Complimentary Delivery for orders over 199.00 SAR
Next Day Delivery in Central & Eastern Province
Pay in easy installments with tabby and tamara
Complimentary Delivery for orders over 199.00 SAR
Next Day Delivery in Central & Eastern Province
Pay in easy installments with tabby and tamara
Complimentary Delivery for orders over 199.00 SAR
Next Day Delivery in Central & Eastern Province
Pay in easy installments with tabby and tamara
Complimentary Delivery for orders over 199.00 SAR
Next Day Delivery in Central & Eastern Province
Pay in easy installments with tabby and tamara
Complimentary Delivery for orders over 199.00 SAR
Next Day Delivery in Central & Eastern Province
Pay in easy installments with tabby and tamara
Complimentary Delivery for orders over 199.00 SAR
Next Day Delivery in Central & Eastern Province
Pay in easy installments with tabby and tamara
Complimentary Delivery for orders over 199.00 SAR
Next Day Delivery in Central & Eastern Province
Pay in easy installments with tabby and tamara
Complimentary Delivery for orders over 199.00 SAR
Next Day Delivery in Central & Eastern Province
Pay in easy installments with tabby and tamara
Complimentary Delivery for orders over 199.00 SAR
Next Day Delivery in Central & Eastern Province
Pay in easy installments with tabby and tamara
Complimentary Delivery for orders over 199.00 SAR
Next Day Delivery in Central & Eastern Province
Pay in easy installments with tabby and tamara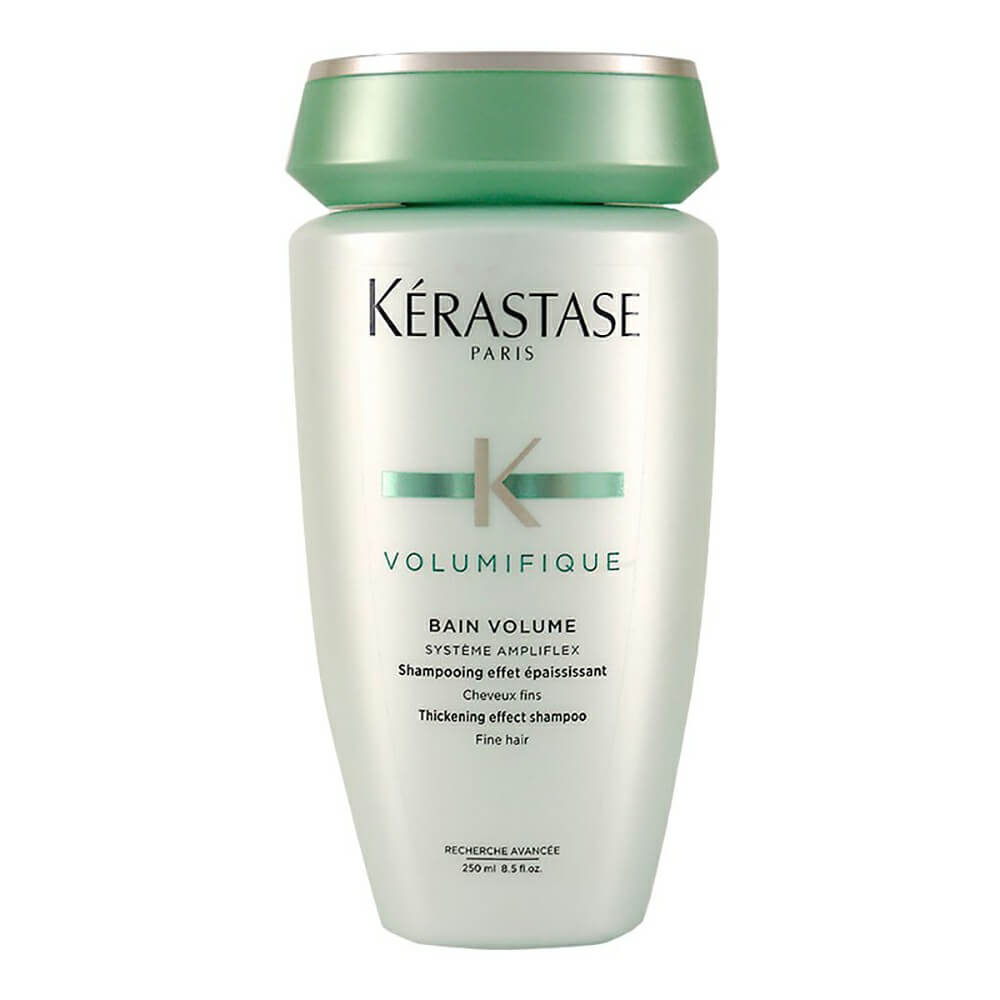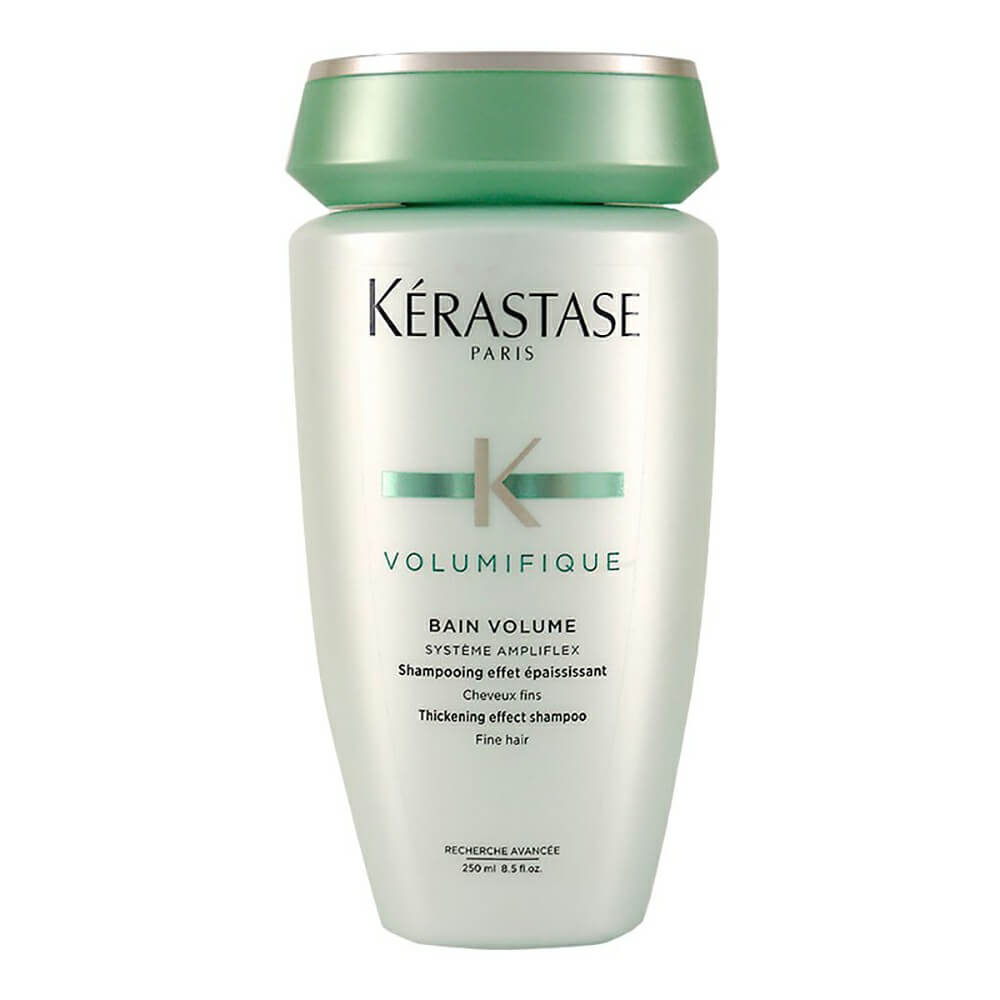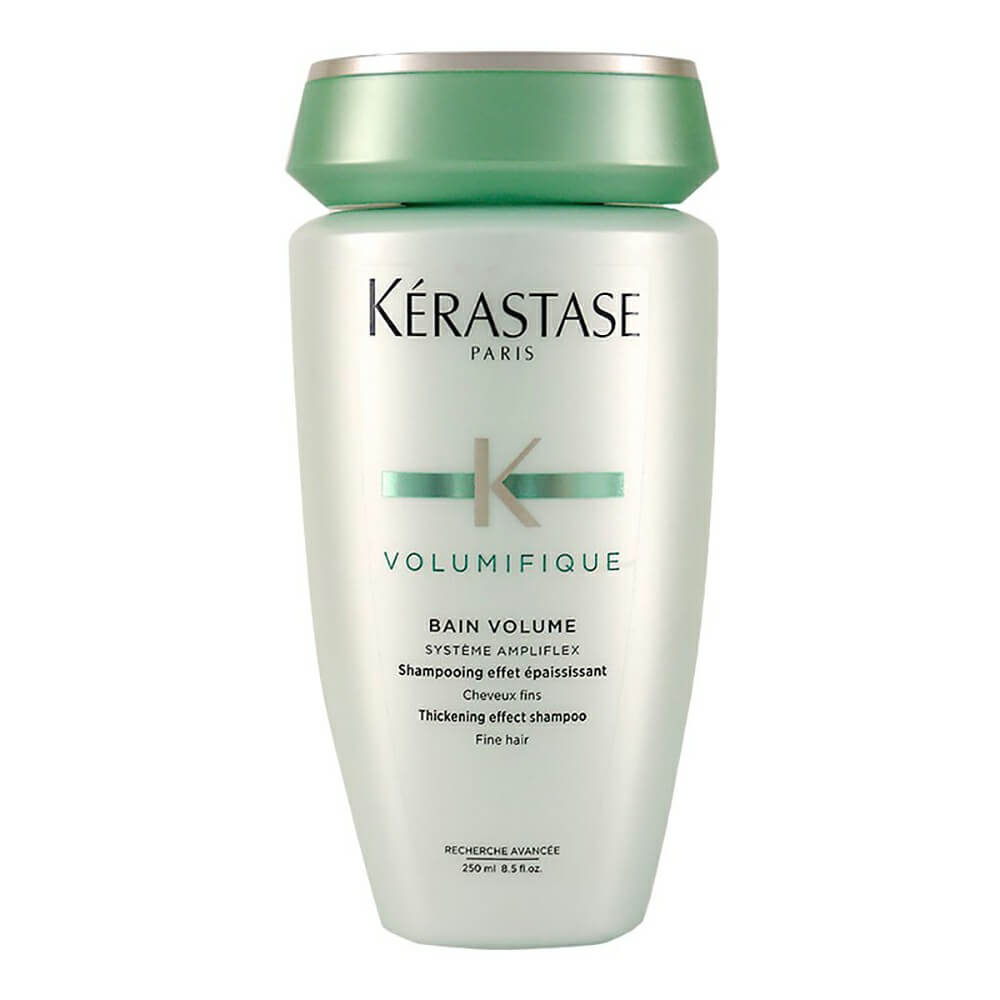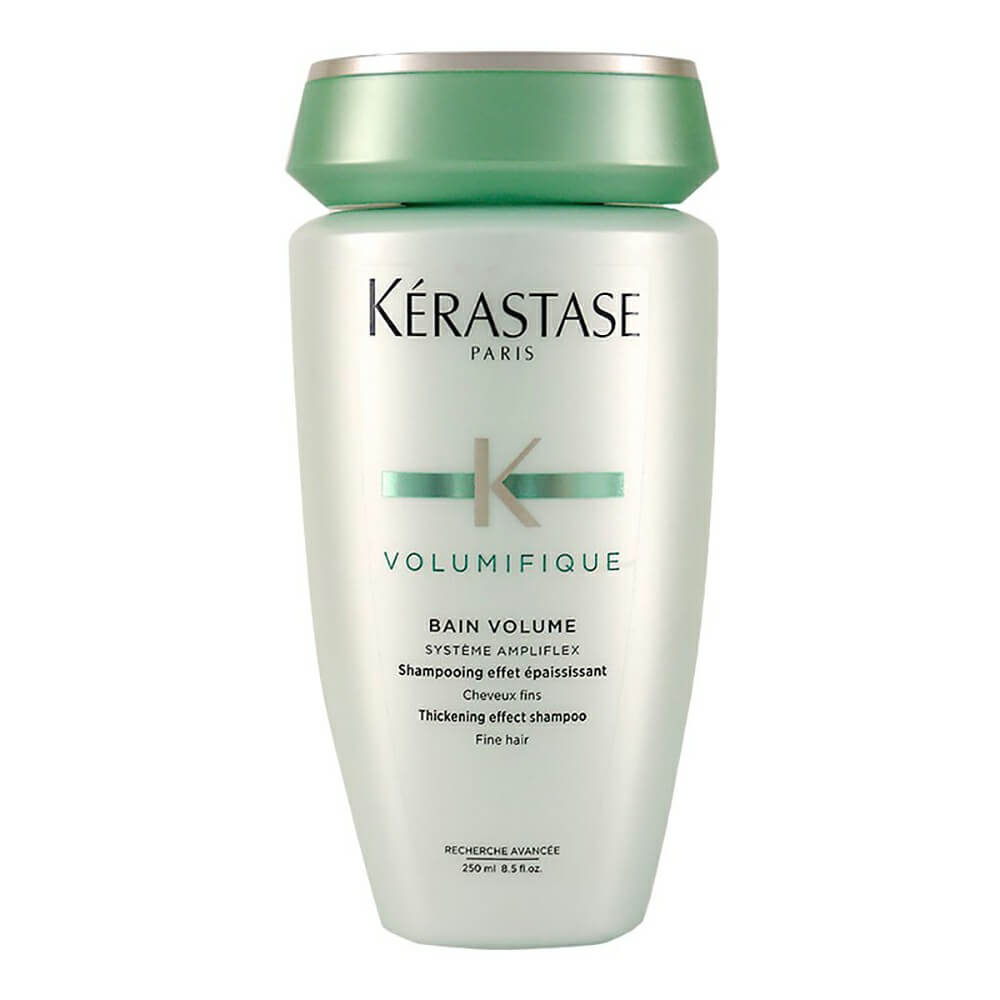 Resistance Bain Volumifique 250ml250ML
Tax included.
Free Shipping on orders above 200SAR
Same Day Delivery on orders within Jeddah before 3:00PM
Bain Volumifique is the first thickening effect shampoo by Kérastase for fine and flat hair looking for volume and revitalization. Soft and light, its Amplifex System formula gives a visible thickenning effect to the fiber by restoring it, while boosting hair volume.

How to use:
Apply to damp hair, emulsify, massage and rinse.