Complimentary Delivery for orders over 199.00 SAR
Express Delivery in Central & Eastern Province
Pay in easy installments with tabby and tamara
Complimentary Delivery for orders over 199.00 SAR
Express Delivery in Central & Eastern Province
Pay in easy installments with tabby and tamara
Complimentary Delivery for orders over 199.00 SAR
Express Delivery in Central & Eastern Province
Pay in easy installments with tabby and tamara
Complimentary Delivery for orders over 199.00 SAR
Express Delivery in Central & Eastern Province
Pay in easy installments with tabby and tamara
Complimentary Delivery for orders over 199.00 SAR
Express Delivery in Central & Eastern Province
Pay in easy installments with tabby and tamara
Complimentary Delivery for orders over 199.00 SAR
Express Delivery in Central & Eastern Province
Pay in easy installments with tabby and tamara
Complimentary Delivery for orders over 199.00 SAR
Express Delivery in Central & Eastern Province
Pay in easy installments with tabby and tamara
Complimentary Delivery for orders over 199.00 SAR
Express Delivery in Central & Eastern Province
Pay in easy installments with tabby and tamara
Complimentary Delivery for orders over 199.00 SAR
Express Delivery in Central & Eastern Province
Pay in easy installments with tabby and tamara
Complimentary Delivery for orders over 199.00 SAR
Express Delivery in Central & Eastern Province
Pay in easy installments with tabby and tamara
Complimentary Delivery for orders over 199.00 SAR
Express Delivery in Central & Eastern Province
Pay in easy installments with tabby and tamara
Complimentary Delivery for orders over 199.00 SAR
Express Delivery in Central & Eastern Province
Pay in easy installments with tabby and tamara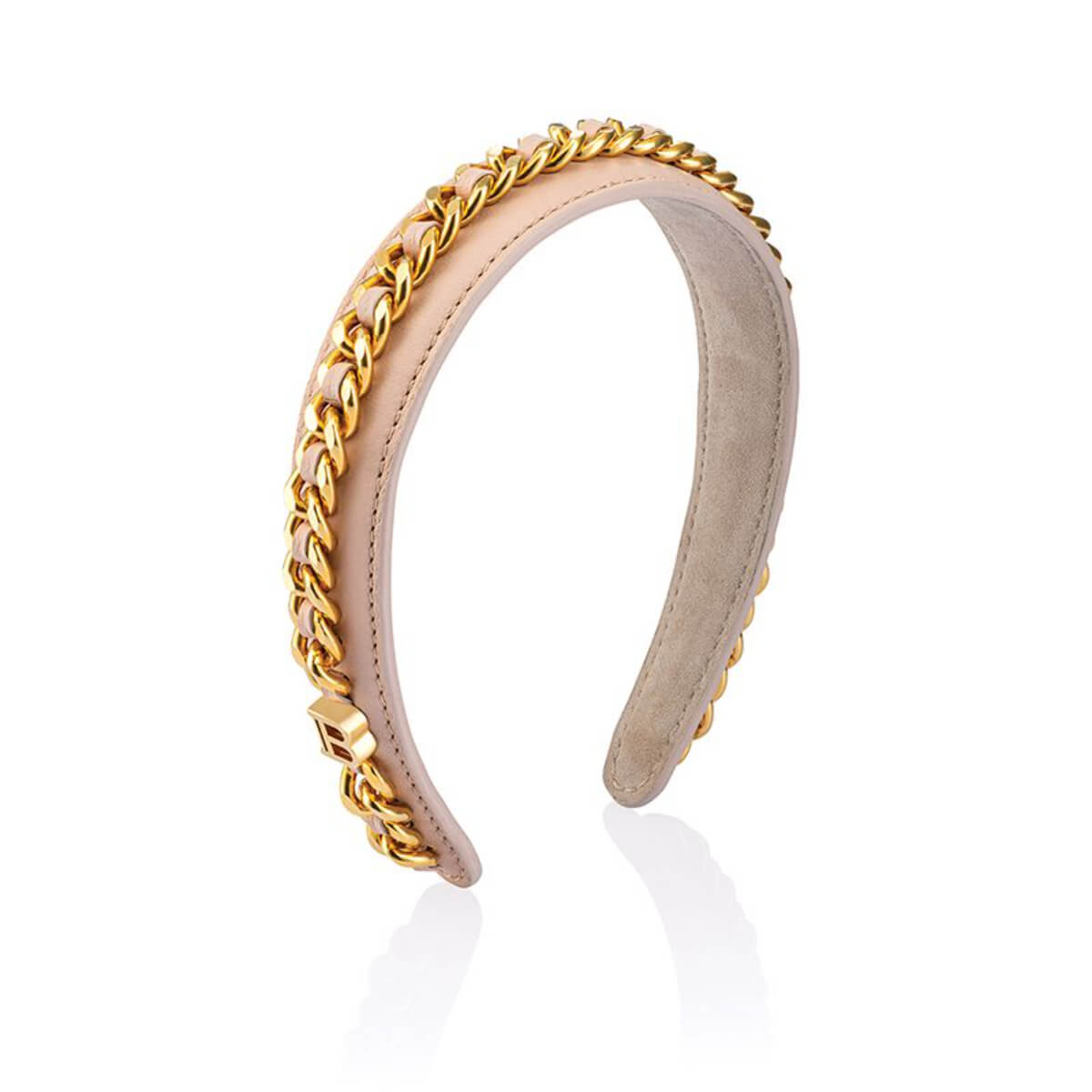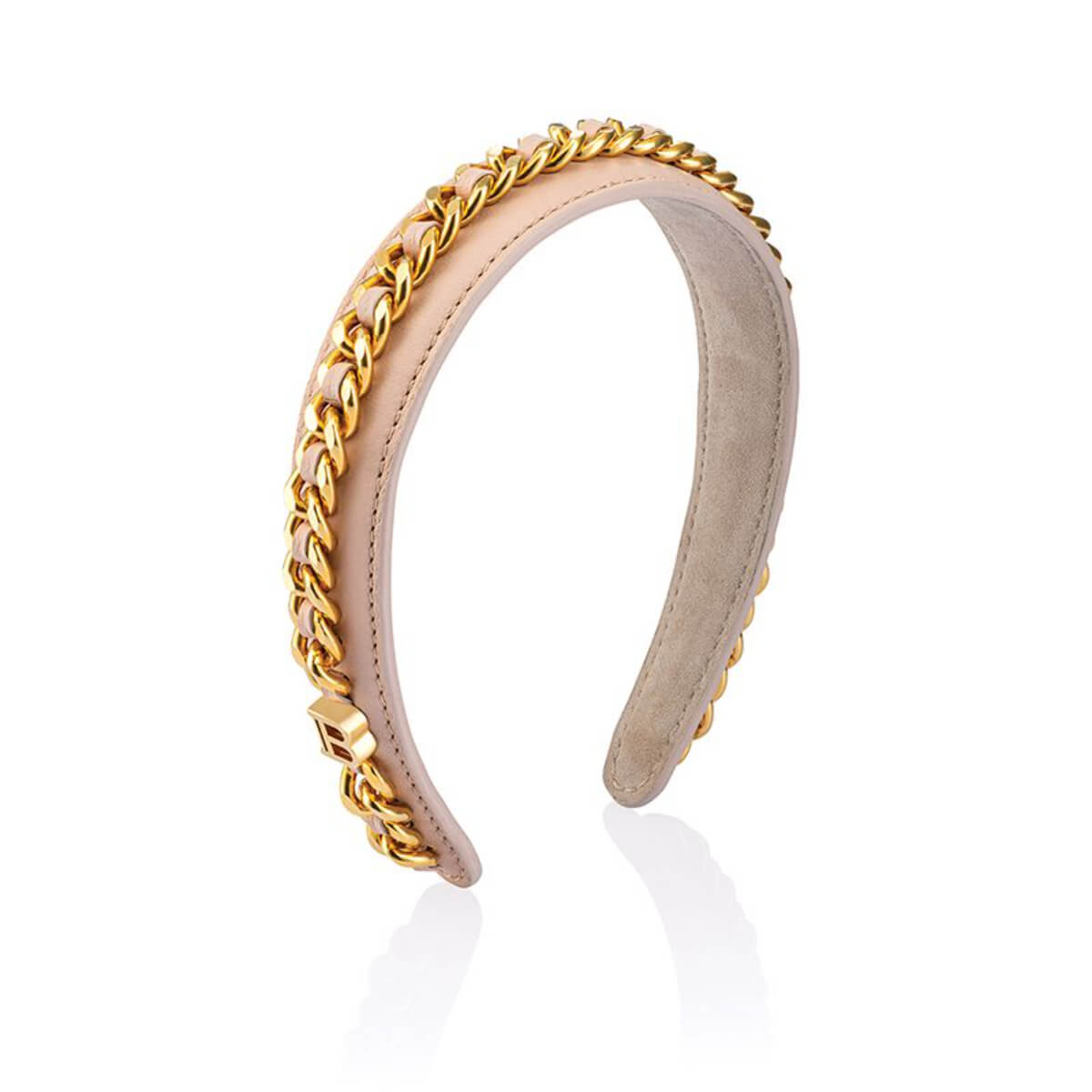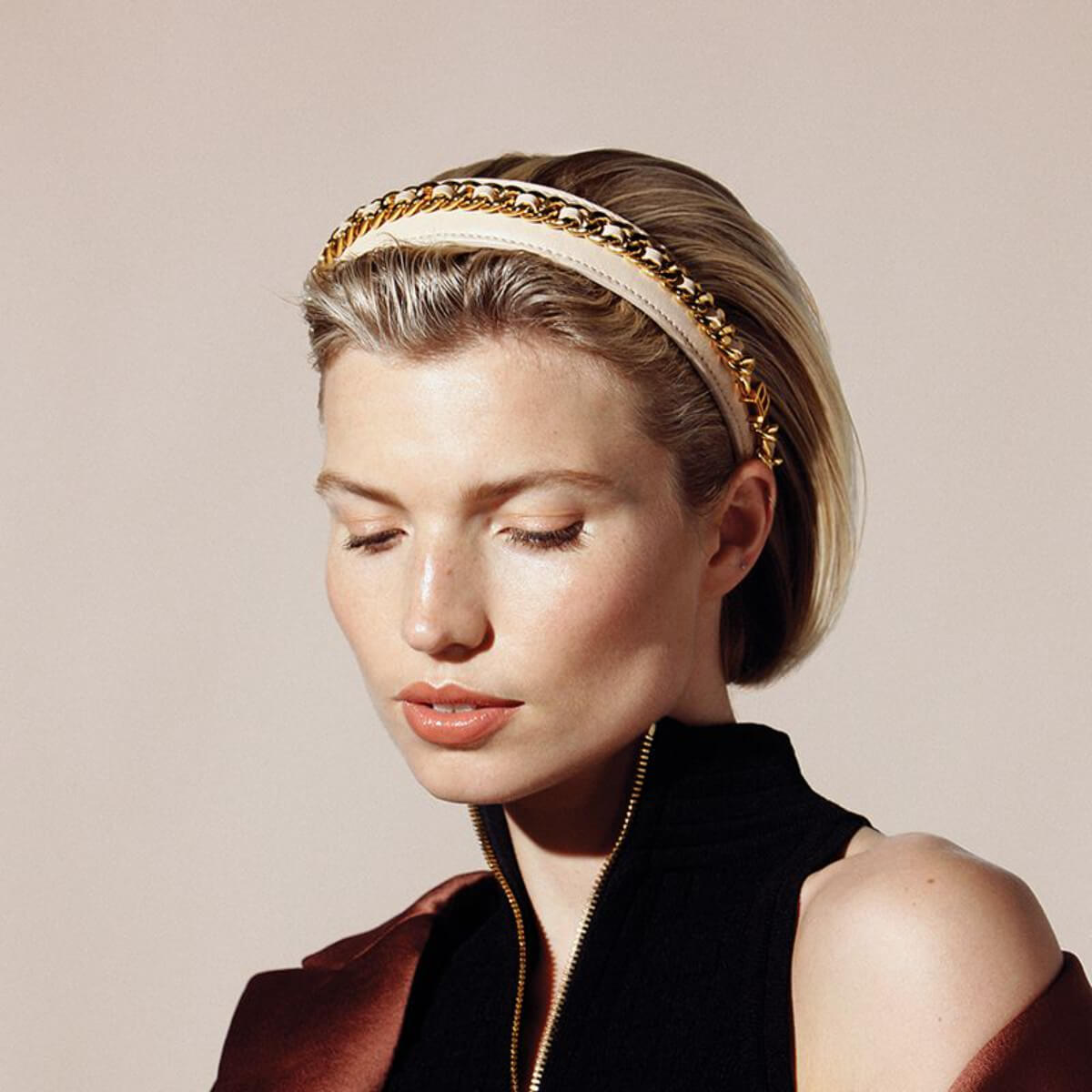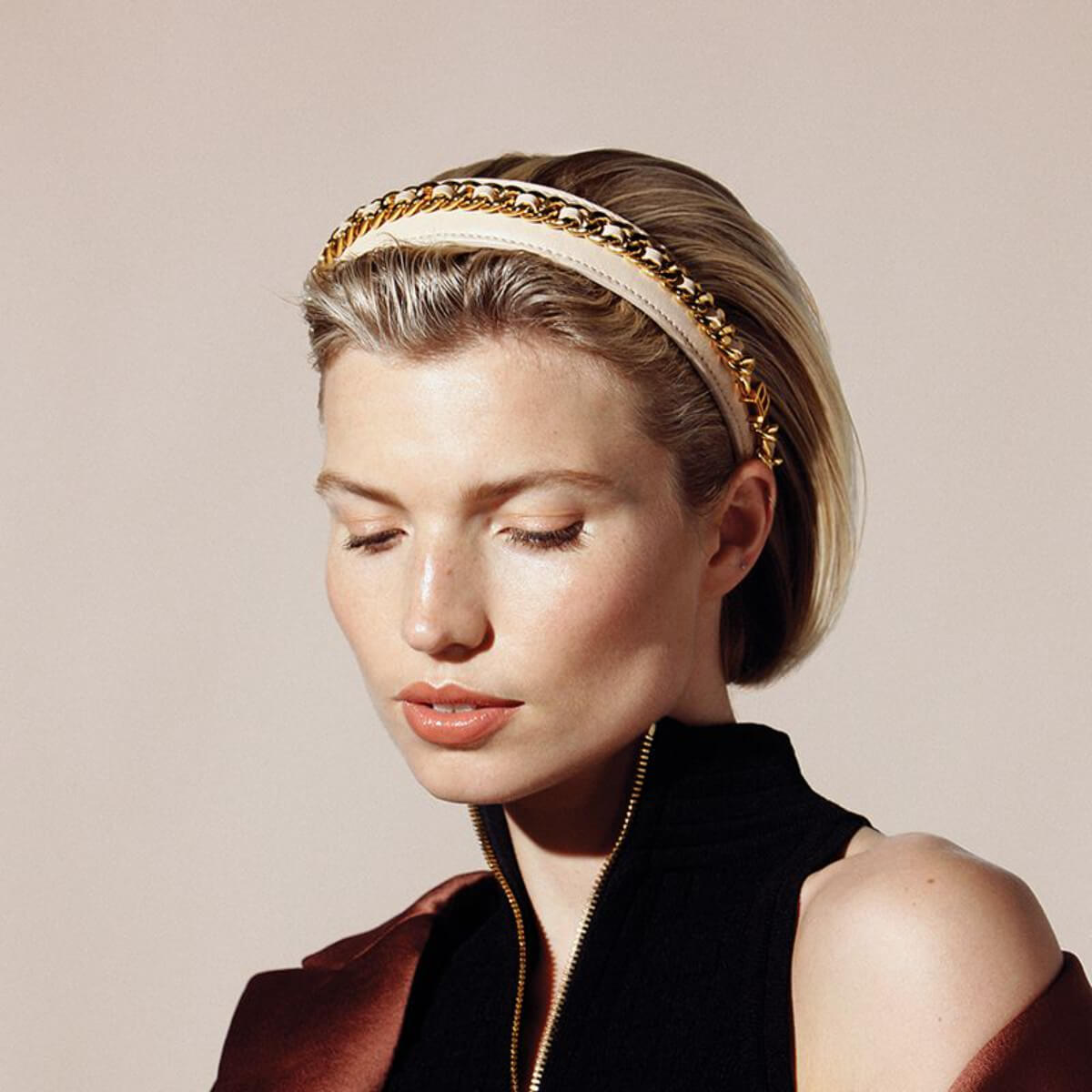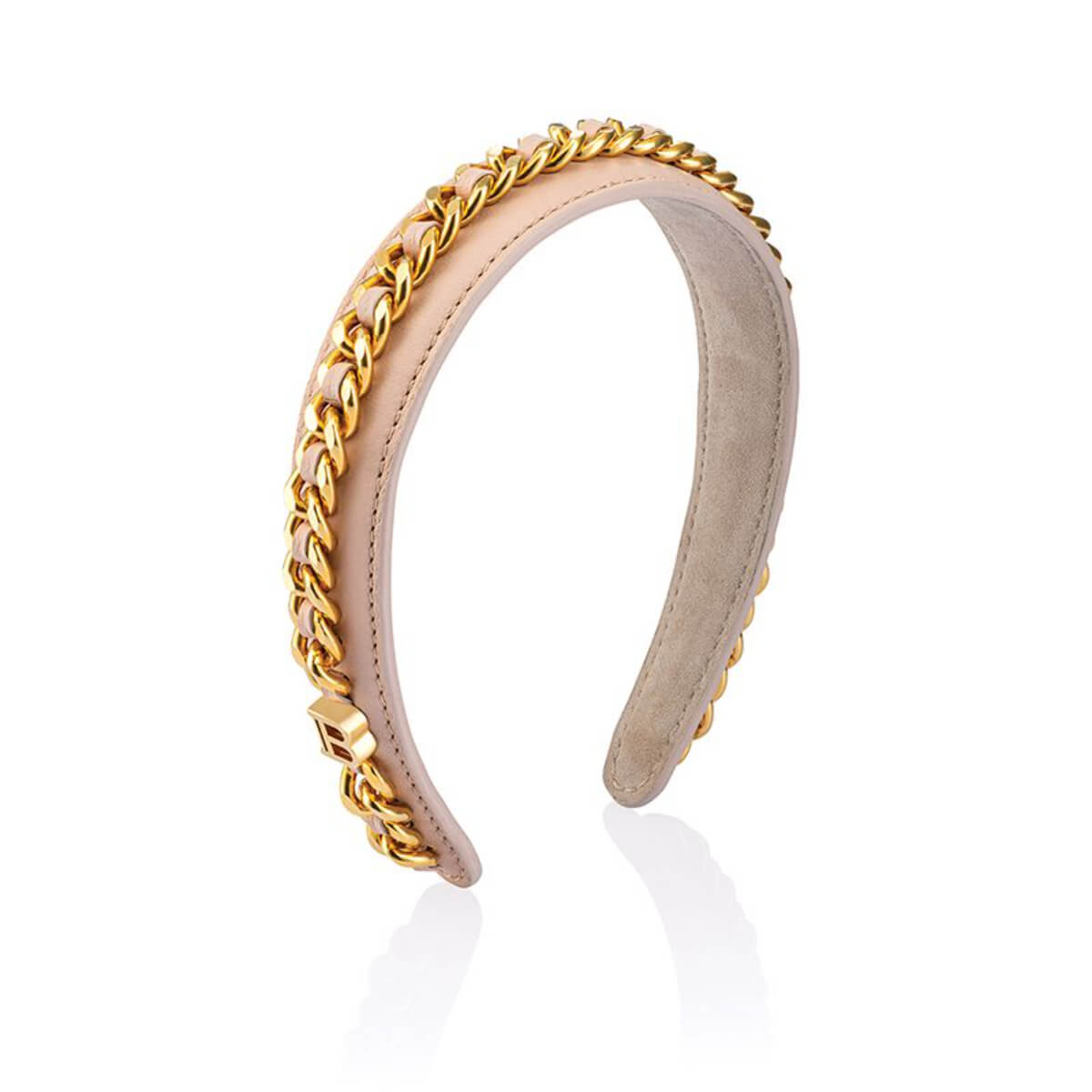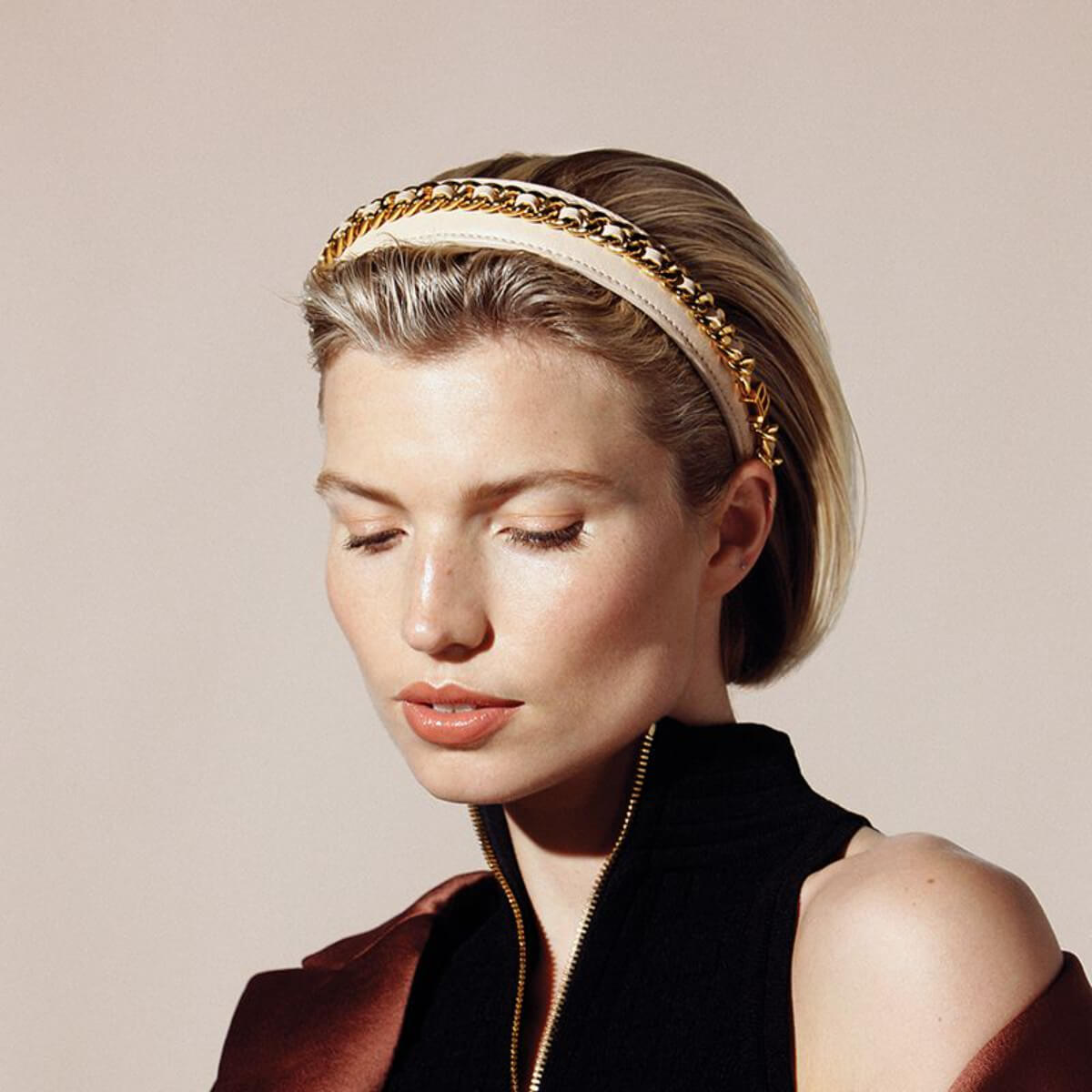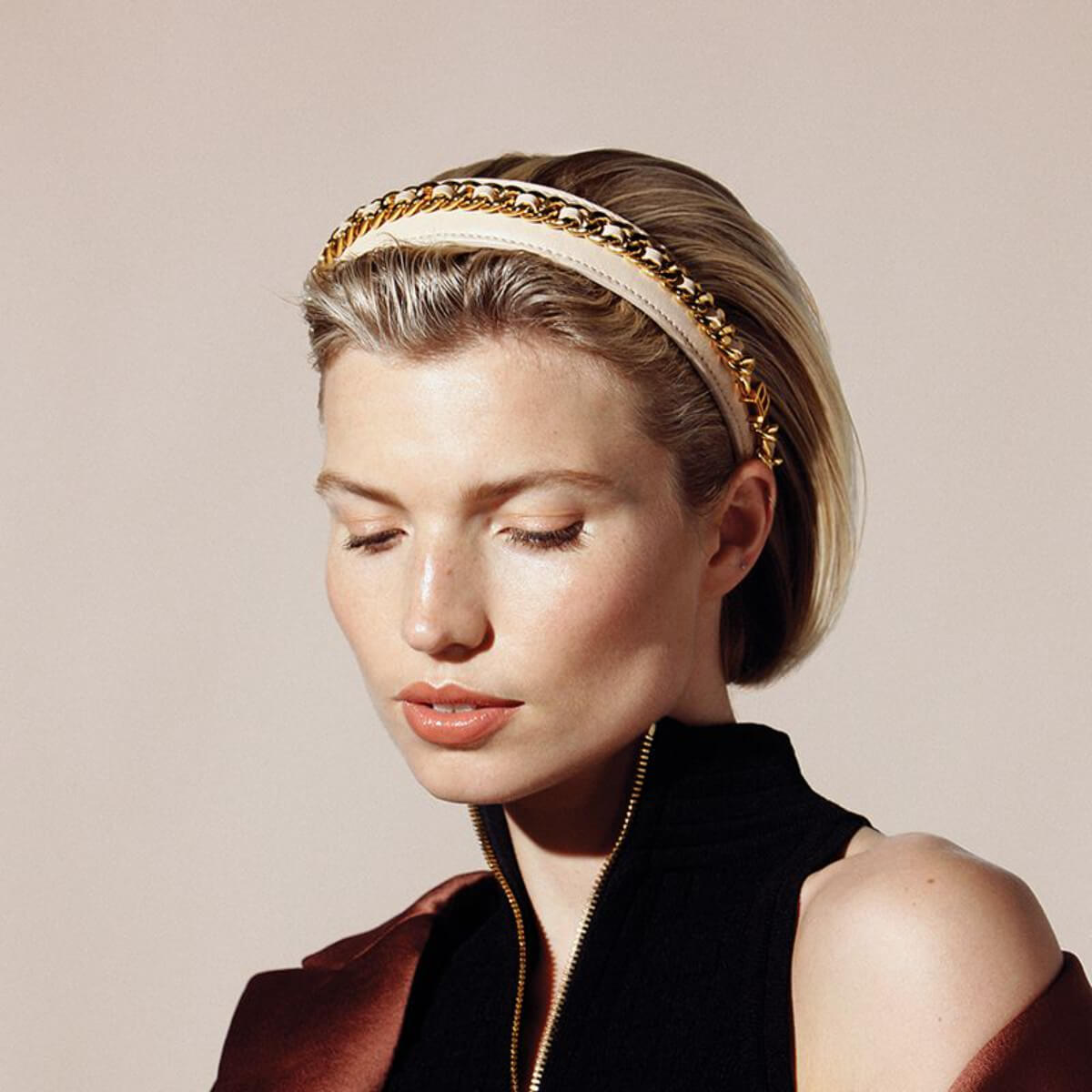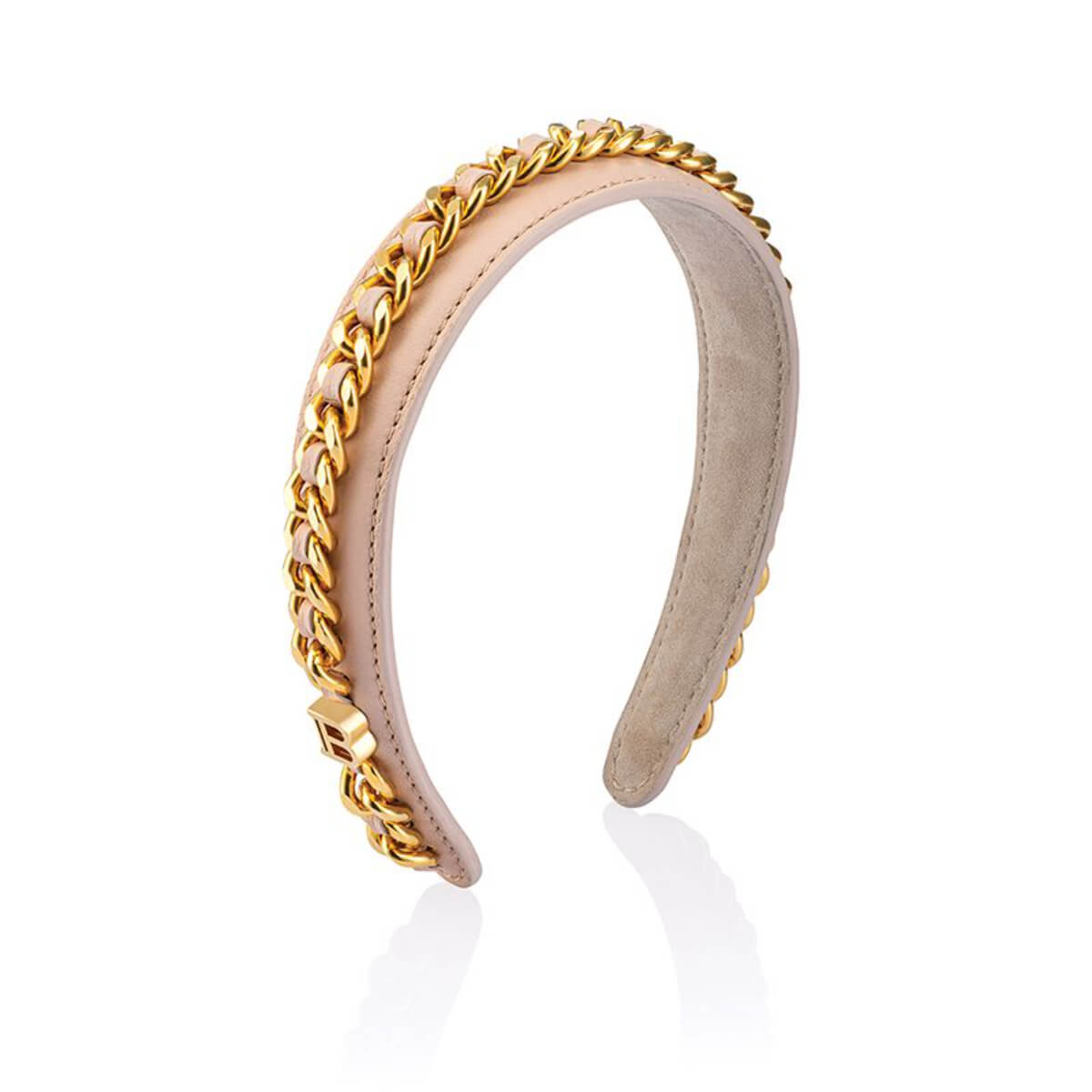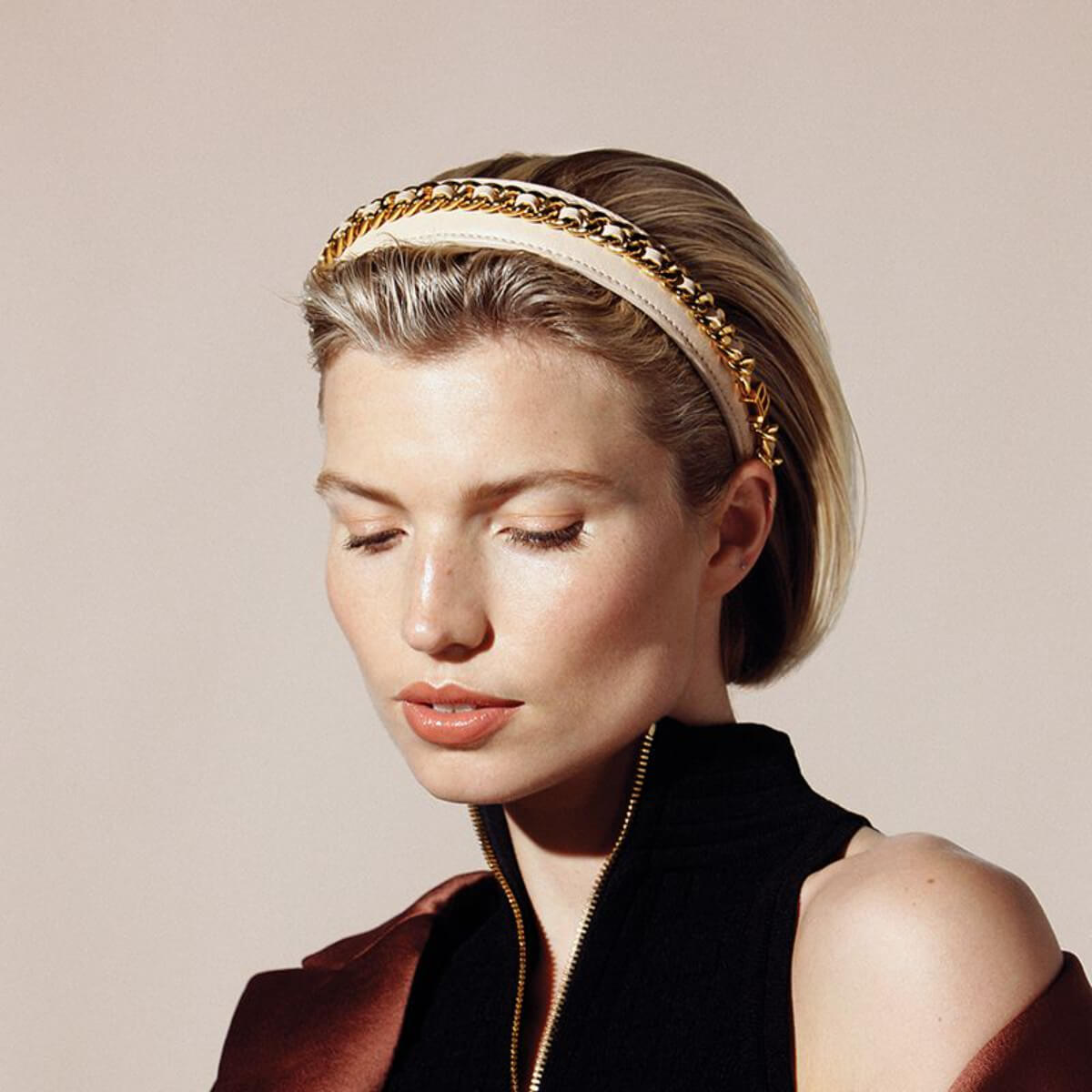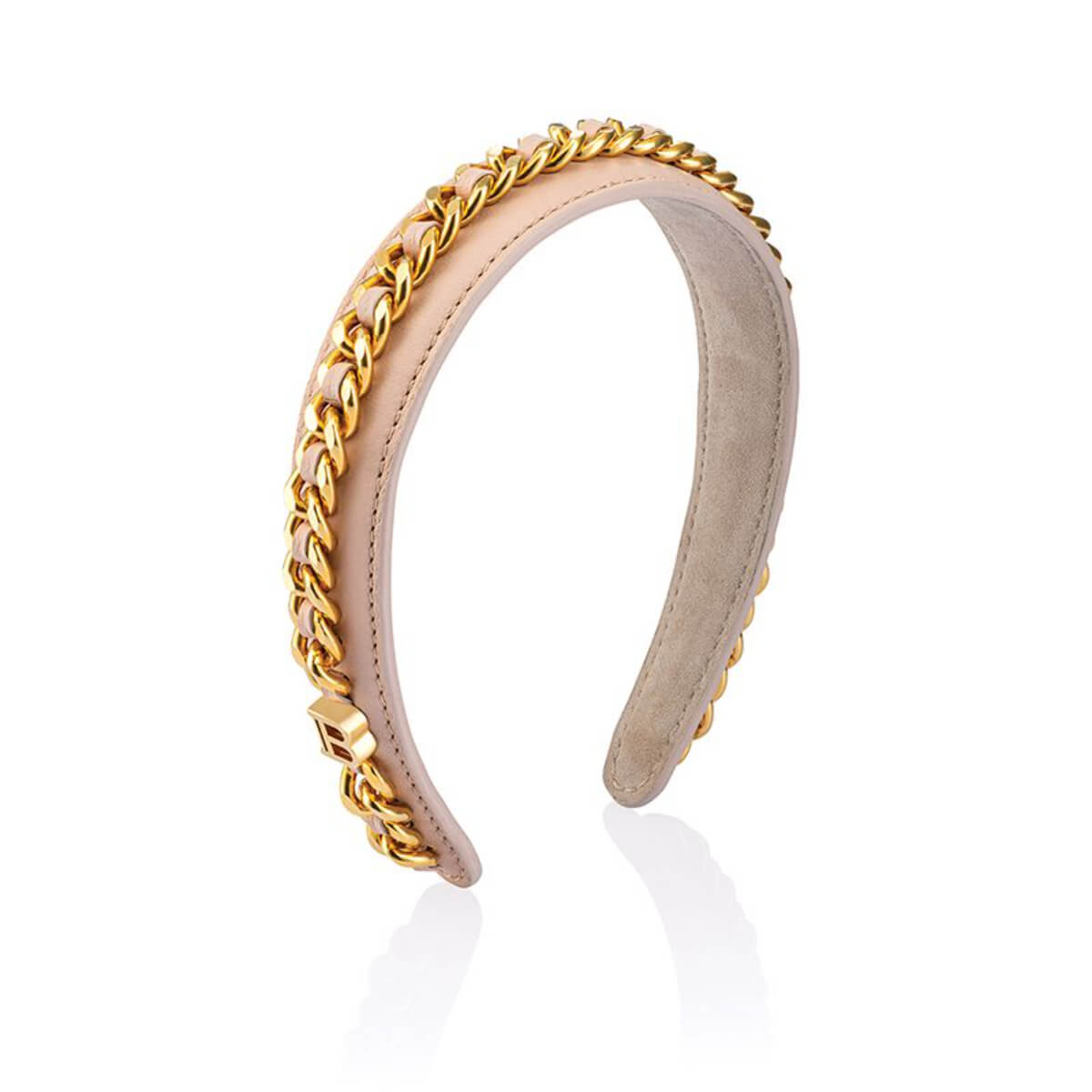 B6 Balmain Limited Edition Headband Chain SS22
Tax included.
Free Shipping
Same Day Delivery on orders within Jeddah before 3:30PM
Secure Payment types: Tabby, Tamara, Mada, Visa, Master Card
Express Delivery across KSA
30 Days Return
An exclusive iconic hair accessory inspired by the Spring/Summer 2022 Balmain fashion collection. The handcrafted Headband is made of the finest high quality genuine Napa leather and embellished with a 18K gold chain for an edgy and striking look. The Genuine Leather Headband adds a touch of flair and daring to any hairstyle.