Complimentary Delivery for orders over 199.00 SAR
Express Delivery in Central & Eastern Province
Pay in easy installments with tabby and tamara
Complimentary Delivery for orders over 199.00 SAR
Express Delivery in Central & Eastern Province
Pay in easy installments with tabby and tamara
Complimentary Delivery for orders over 199.00 SAR
Express Delivery in Central & Eastern Province
Pay in easy installments with tabby and tamara
Complimentary Delivery for orders over 199.00 SAR
Express Delivery in Central & Eastern Province
Pay in easy installments with tabby and tamara
Complimentary Delivery for orders over 199.00 SAR
Express Delivery in Central & Eastern Province
Pay in easy installments with tabby and tamara
Complimentary Delivery for orders over 199.00 SAR
Express Delivery in Central & Eastern Province
Pay in easy installments with tabby and tamara
Complimentary Delivery for orders over 199.00 SAR
Express Delivery in Central & Eastern Province
Pay in easy installments with tabby and tamara
Complimentary Delivery for orders over 199.00 SAR
Express Delivery in Central & Eastern Province
Pay in easy installments with tabby and tamara
Complimentary Delivery for orders over 199.00 SAR
Express Delivery in Central & Eastern Province
Pay in easy installments with tabby and tamara
Complimentary Delivery for orders over 199.00 SAR
Express Delivery in Central & Eastern Province
Pay in easy installments with tabby and tamara
Complimentary Delivery for orders over 199.00 SAR
Express Delivery in Central & Eastern Province
Pay in easy installments with tabby and tamara
Complimentary Delivery for orders over 199.00 SAR
Express Delivery in Central & Eastern Province
Pay in easy installments with tabby and tamara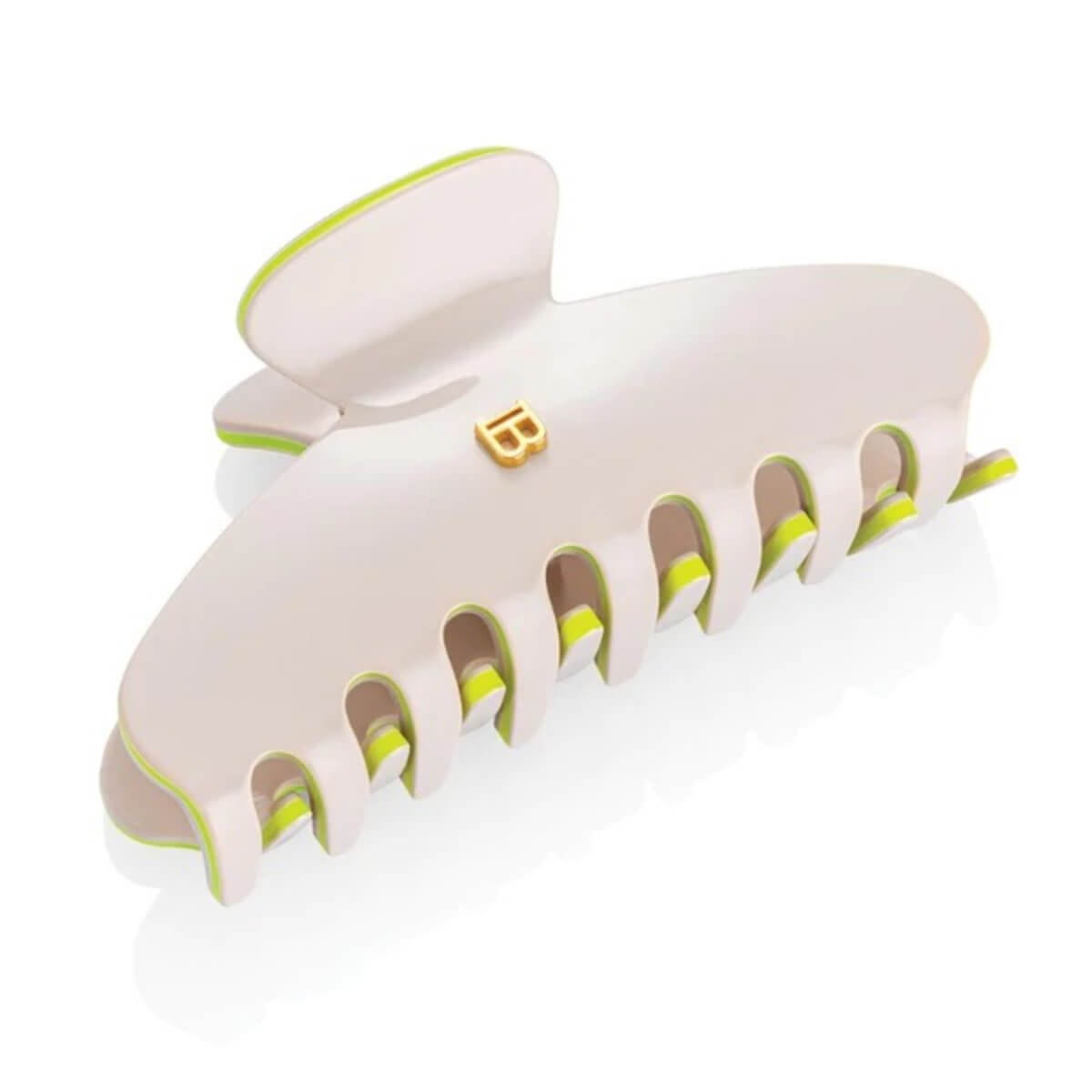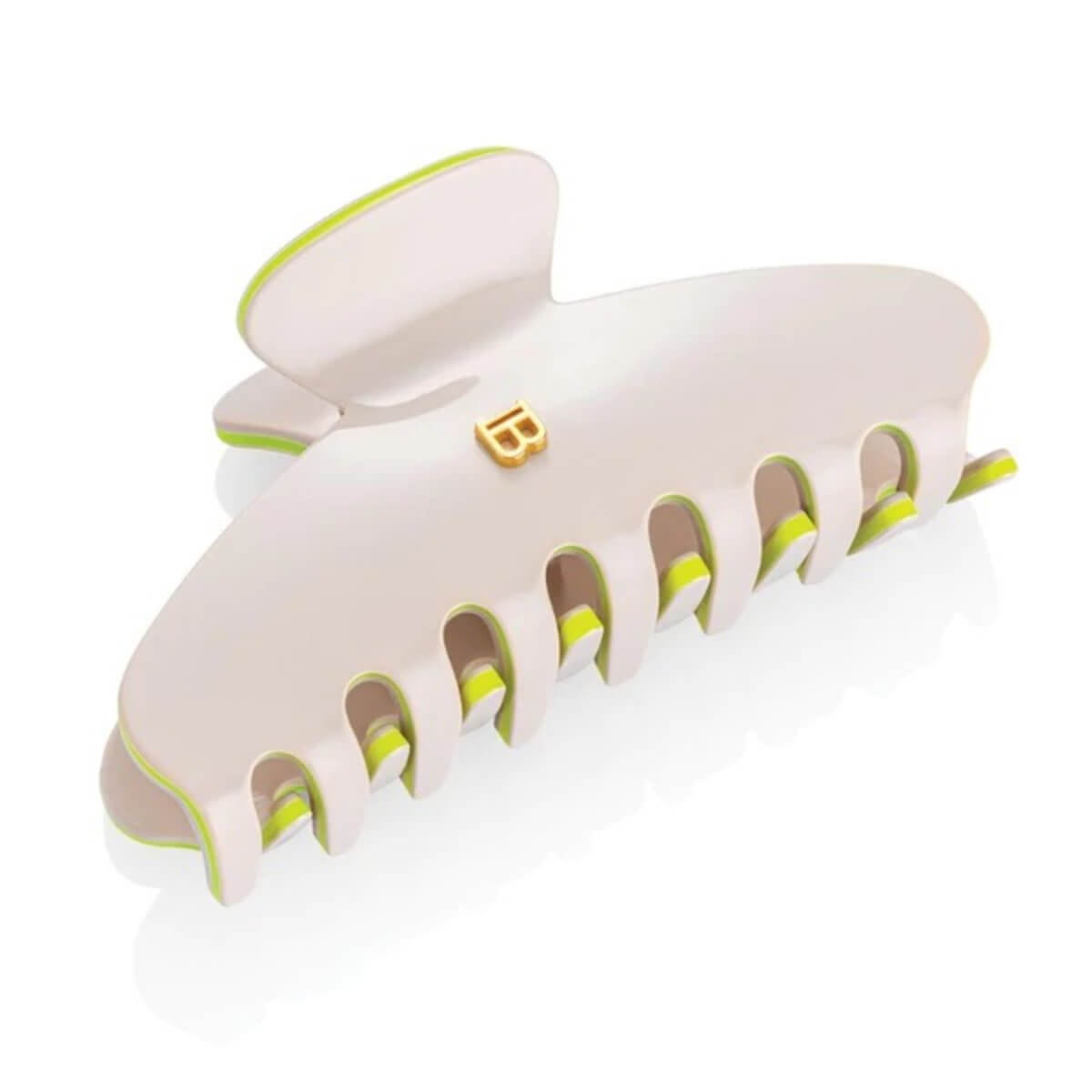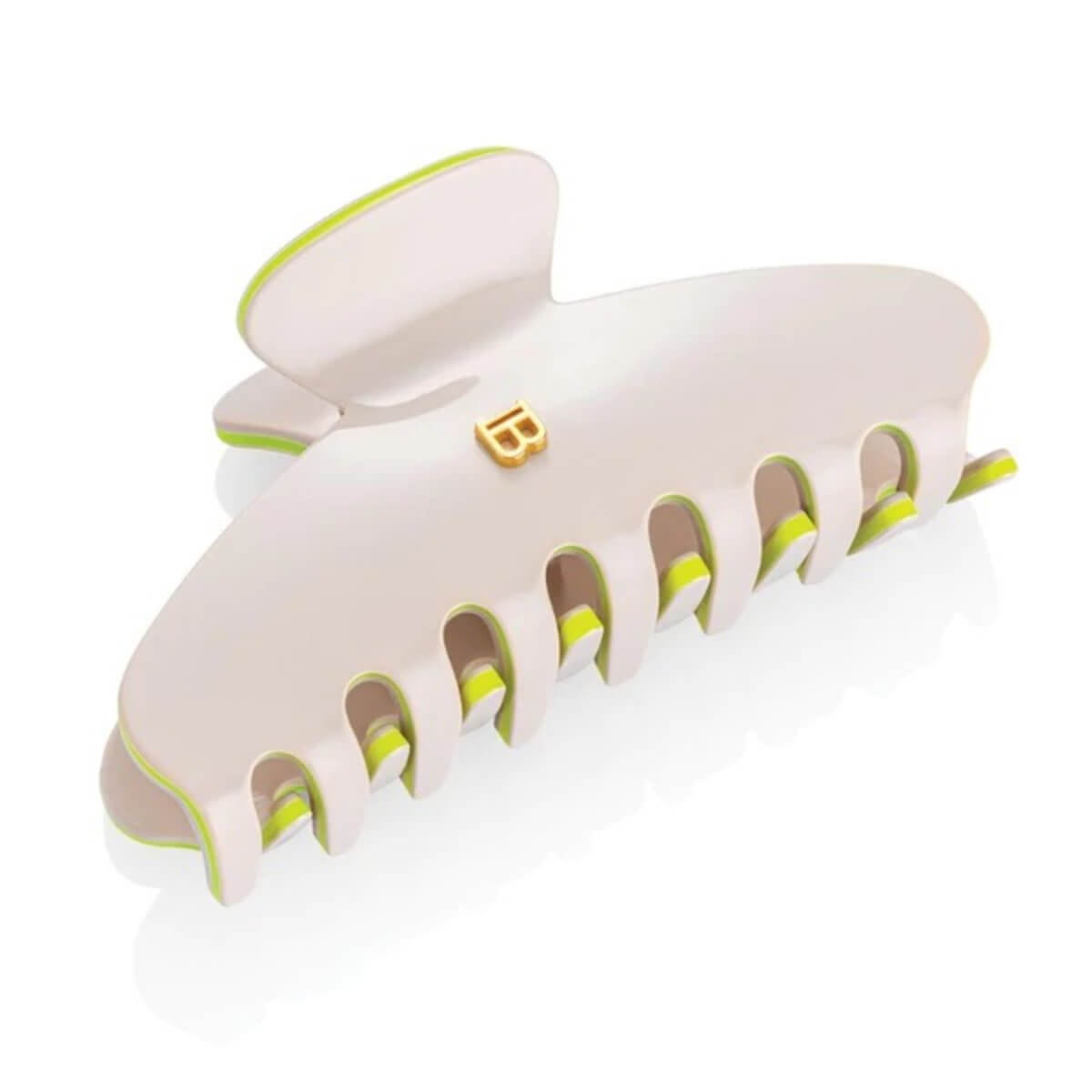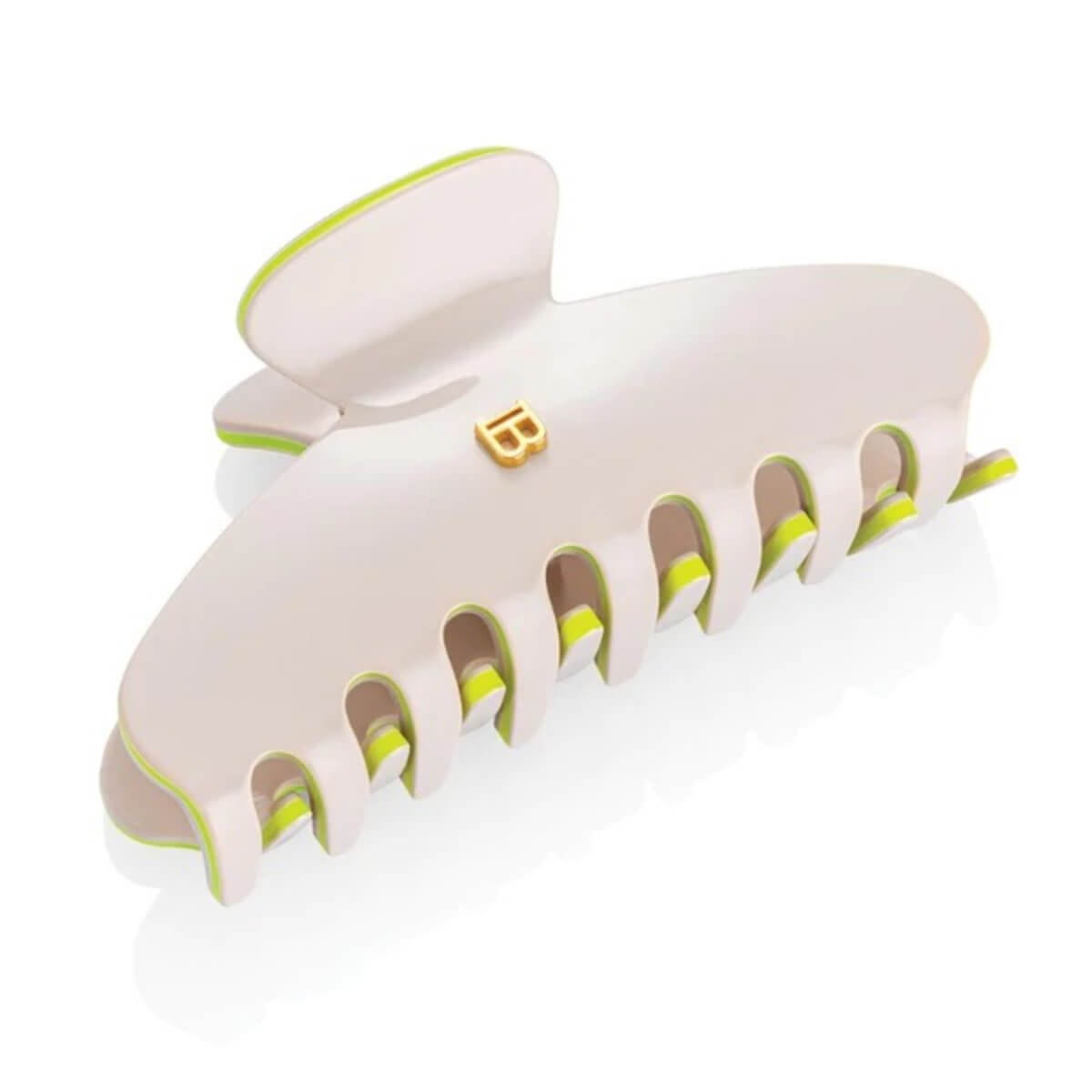 B6 Balmain Limited Edition Pince M SS22
Tax included.
Free Shipping
Same Day Delivery on orders within Jeddah before 3:30PM
Secure Payment types: Tabby, Tamara, Mada, Visa, Master Card
Express Delivery across KSA
30 Days Return
The Limited Edition Pince a Cheveux Medium is a medium-sized handcrafted claw clip made from durable cellulose acetate designed with the Balmain's signature 18K gold plated "B" logo. The extremely strong yet flexible material is hypoallergenic and gentle to the hair and scalp. The medium size is highly versatile for a wide range of hairstyles and perfect for a messy bun, french twist or half updo.