Complimentary Delivery for orders over 199.00 SAR
Express Delivery in Central & Eastern Province
Pay in easy installments with tabby and tamara
Complimentary Delivery for orders over 199.00 SAR
Express Delivery in Central & Eastern Province
Pay in easy installments with tabby and tamara
Complimentary Delivery for orders over 199.00 SAR
Express Delivery in Central & Eastern Province
Pay in easy installments with tabby and tamara
Complimentary Delivery for orders over 199.00 SAR
Express Delivery in Central & Eastern Province
Pay in easy installments with tabby and tamara
Complimentary Delivery for orders over 199.00 SAR
Express Delivery in Central & Eastern Province
Pay in easy installments with tabby and tamara
Complimentary Delivery for orders over 199.00 SAR
Express Delivery in Central & Eastern Province
Pay in easy installments with tabby and tamara
Complimentary Delivery for orders over 199.00 SAR
Express Delivery in Central & Eastern Province
Pay in easy installments with tabby and tamara
Complimentary Delivery for orders over 199.00 SAR
Express Delivery in Central & Eastern Province
Pay in easy installments with tabby and tamara
Complimentary Delivery for orders over 199.00 SAR
Express Delivery in Central & Eastern Province
Pay in easy installments with tabby and tamara
Complimentary Delivery for orders over 199.00 SAR
Express Delivery in Central & Eastern Province
Pay in easy installments with tabby and tamara
Complimentary Delivery for orders over 199.00 SAR
Express Delivery in Central & Eastern Province
Pay in easy installments with tabby and tamara
Complimentary Delivery for orders over 199.00 SAR
Express Delivery in Central & Eastern Province
Pay in easy installments with tabby and tamara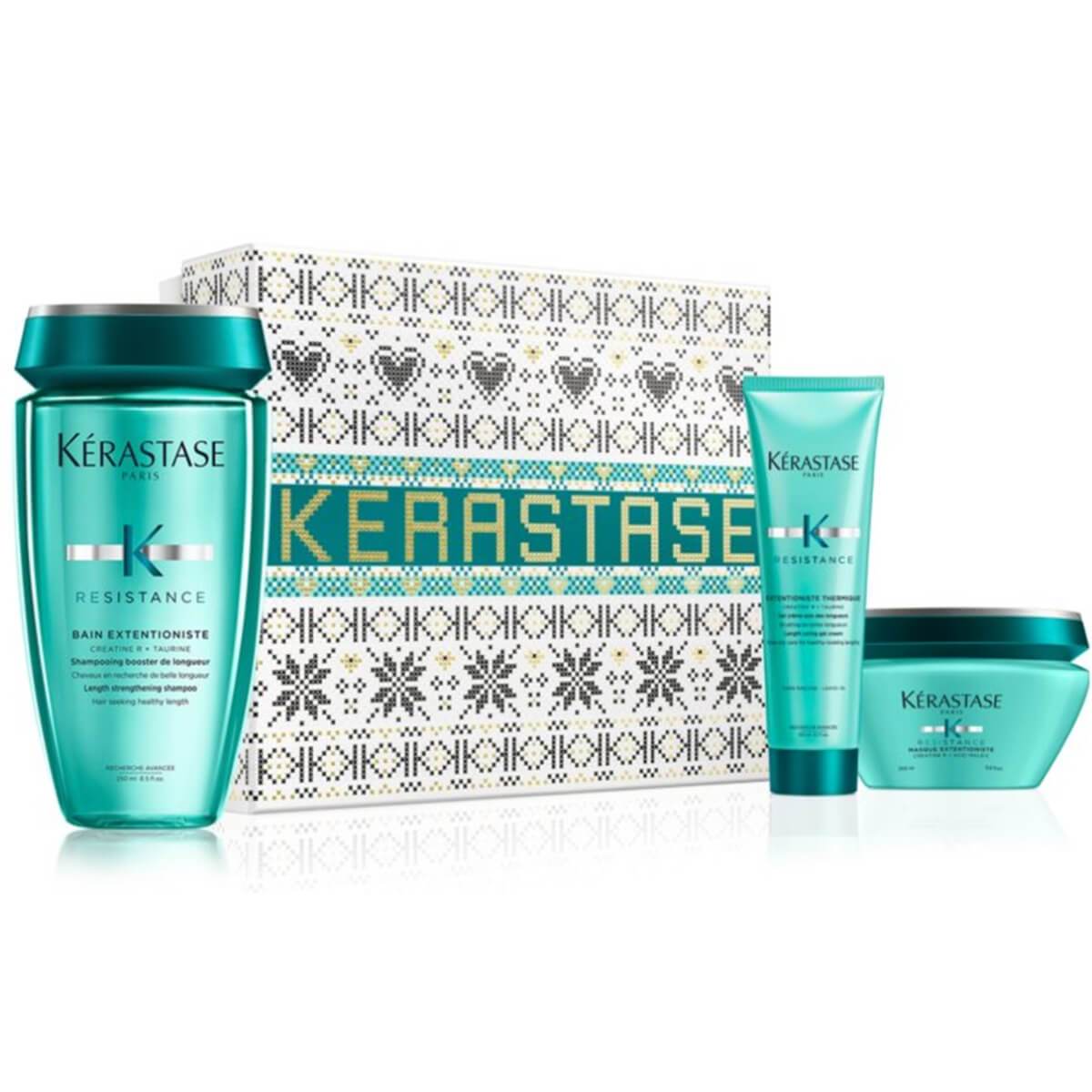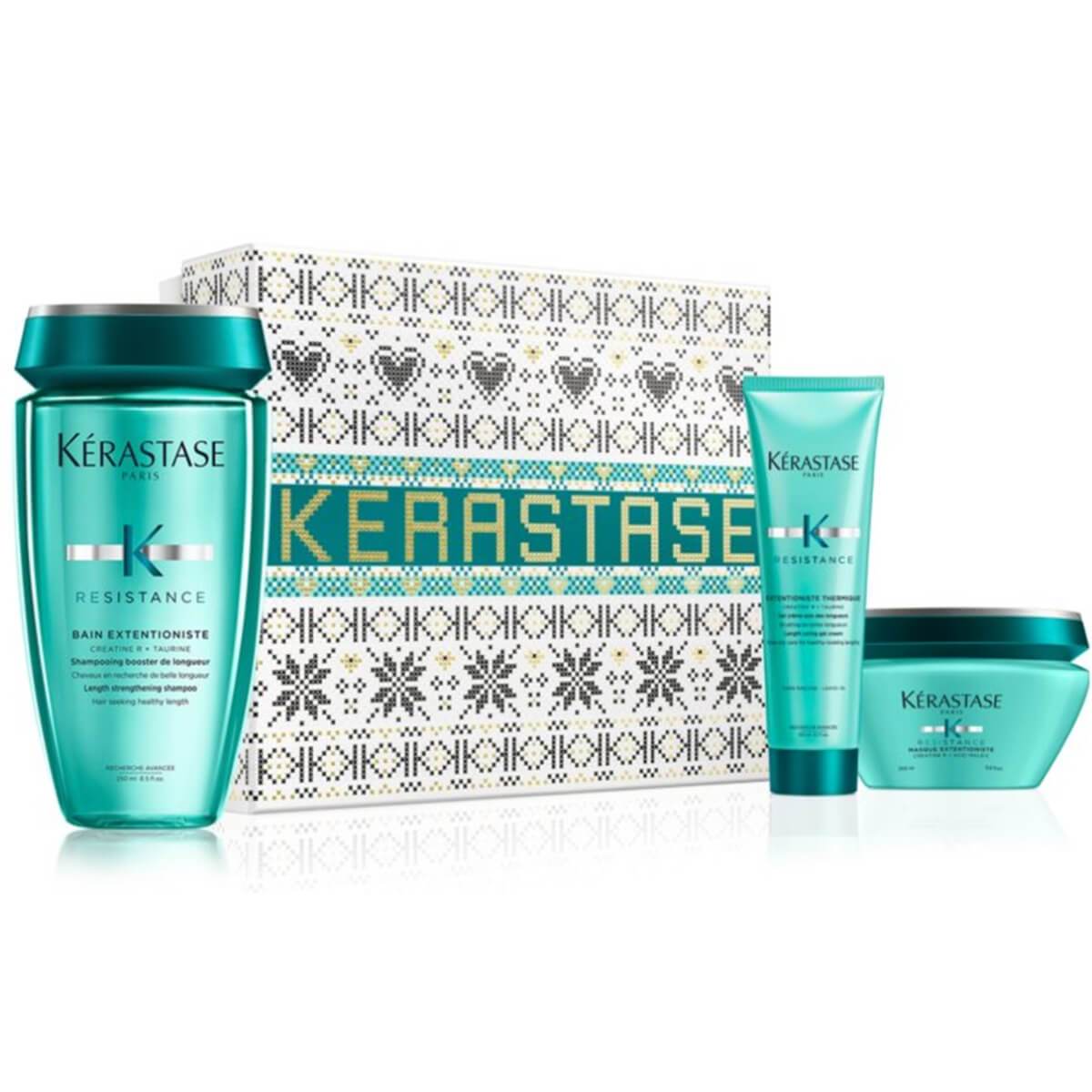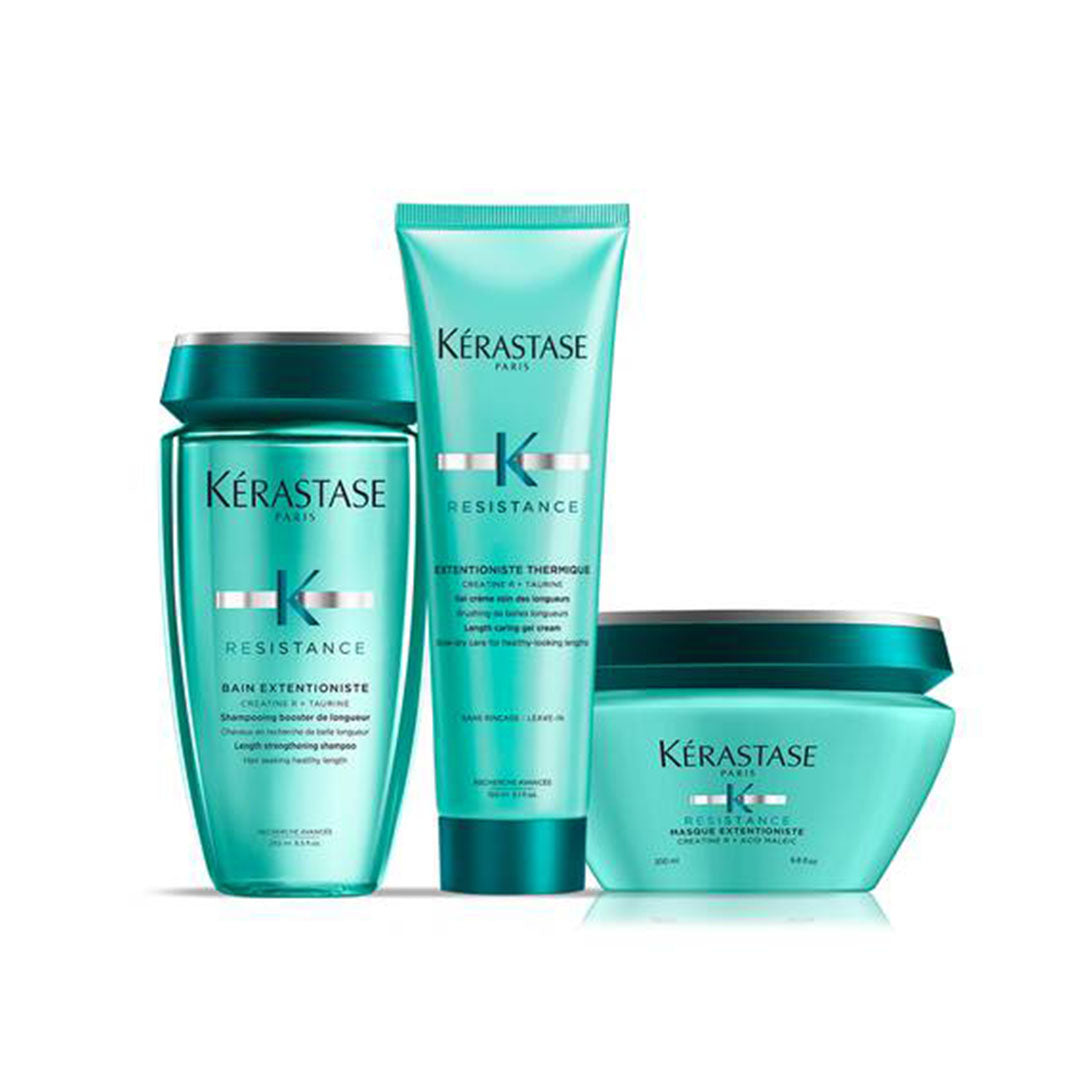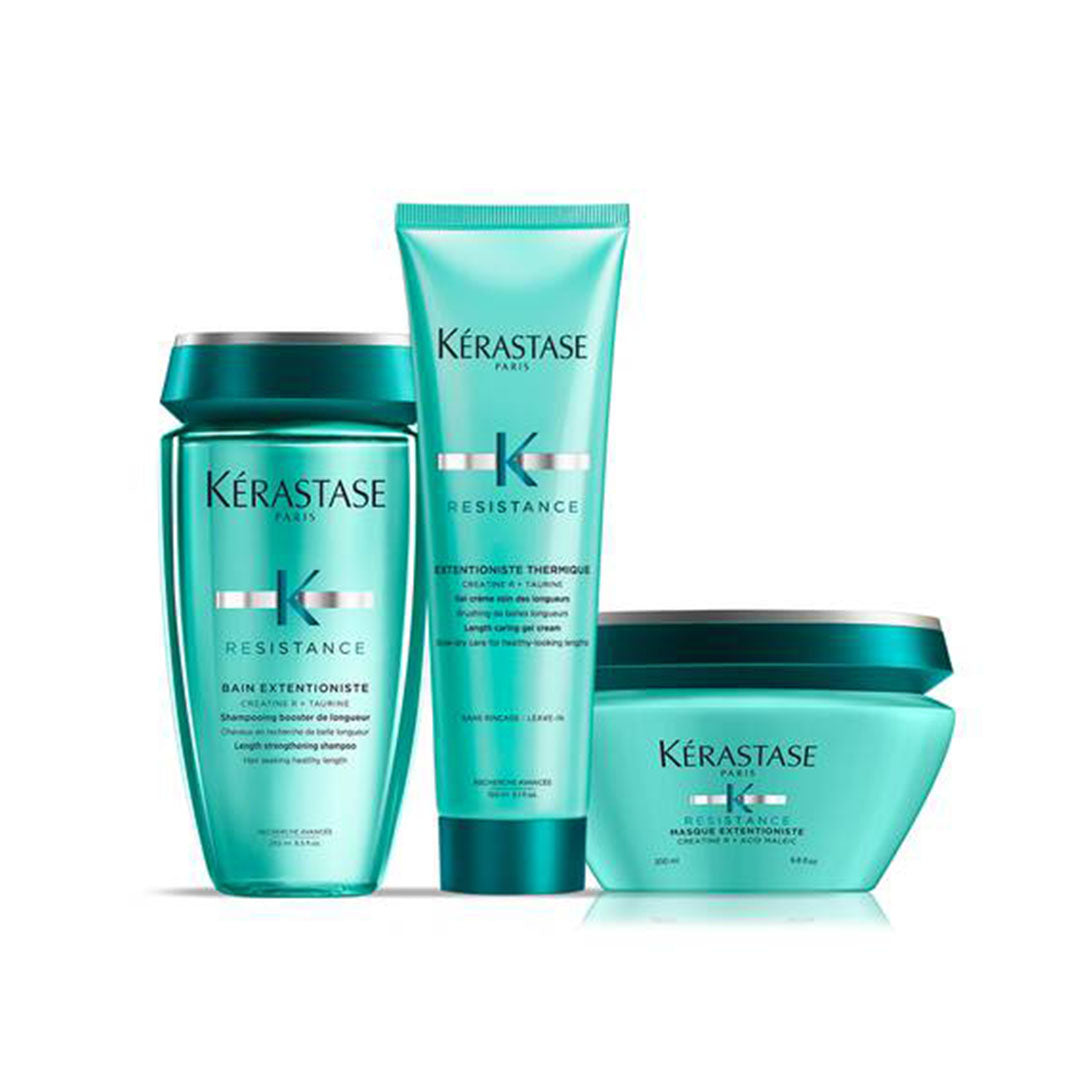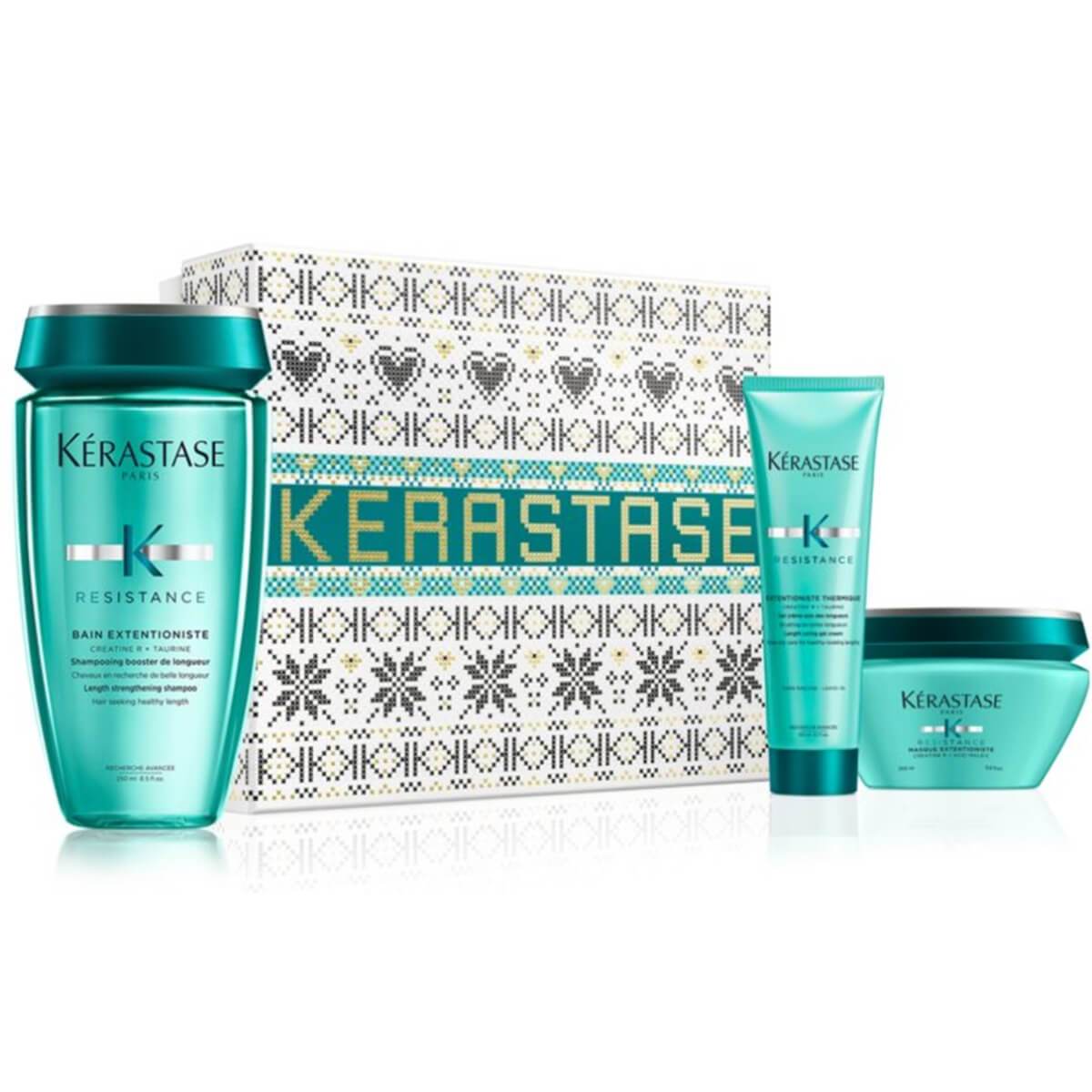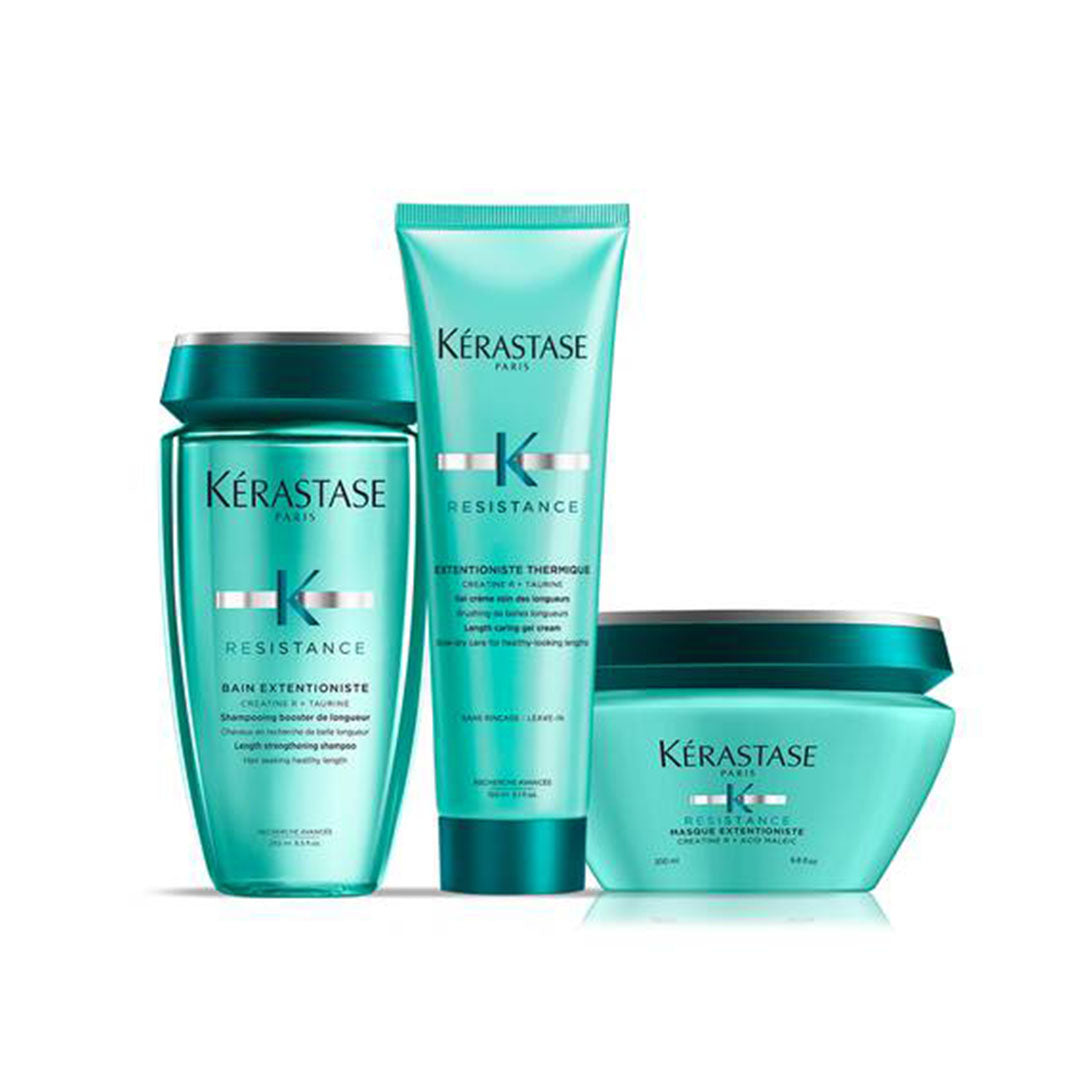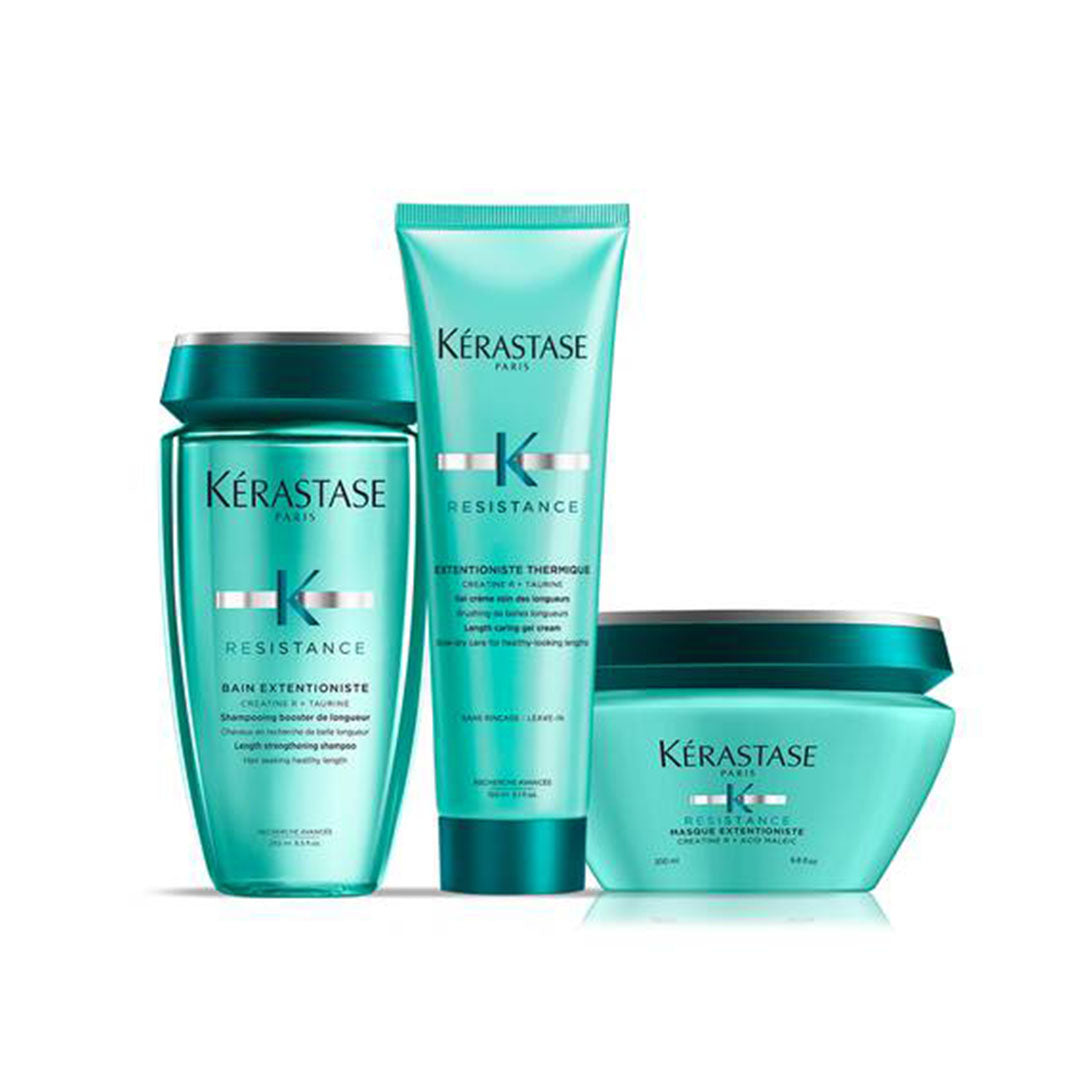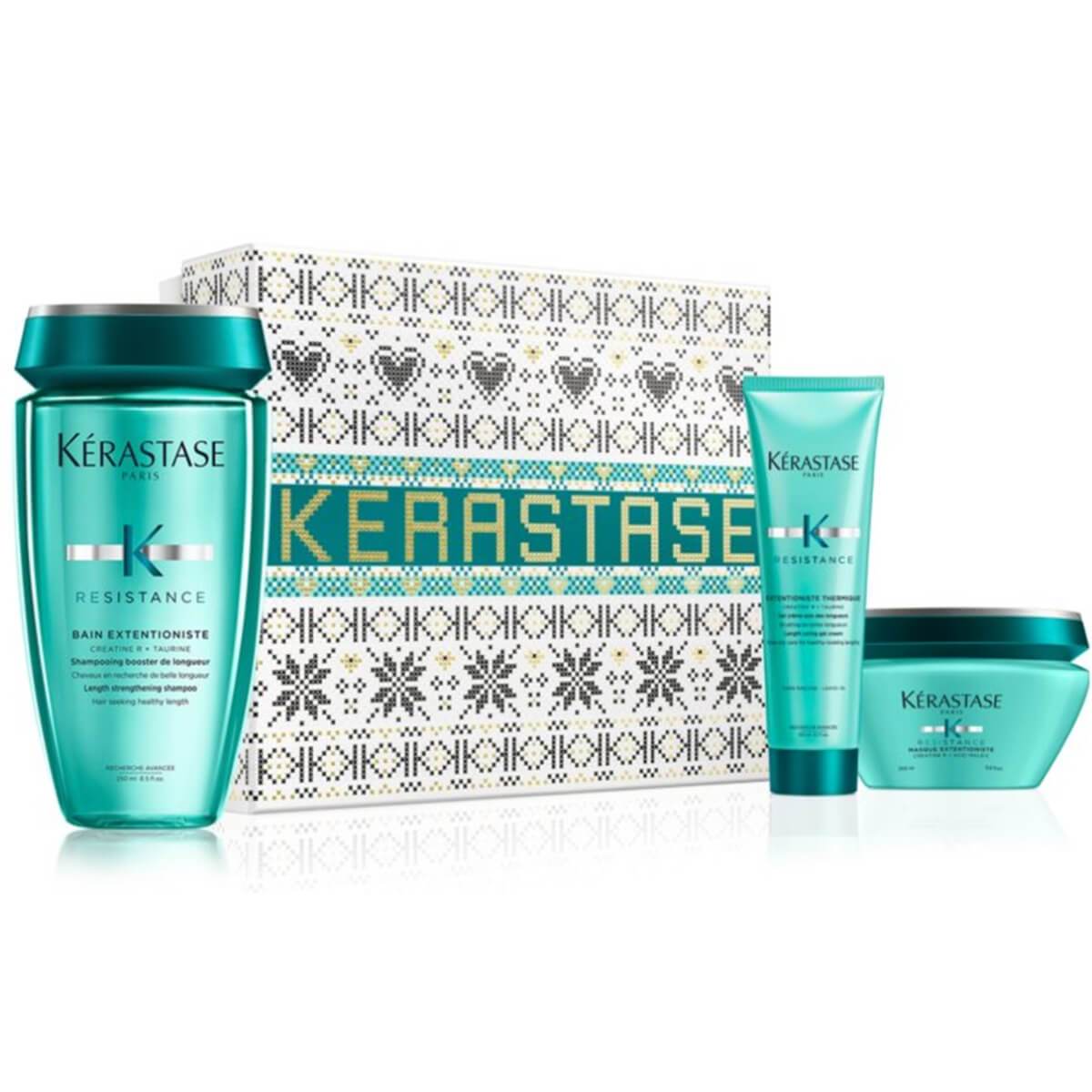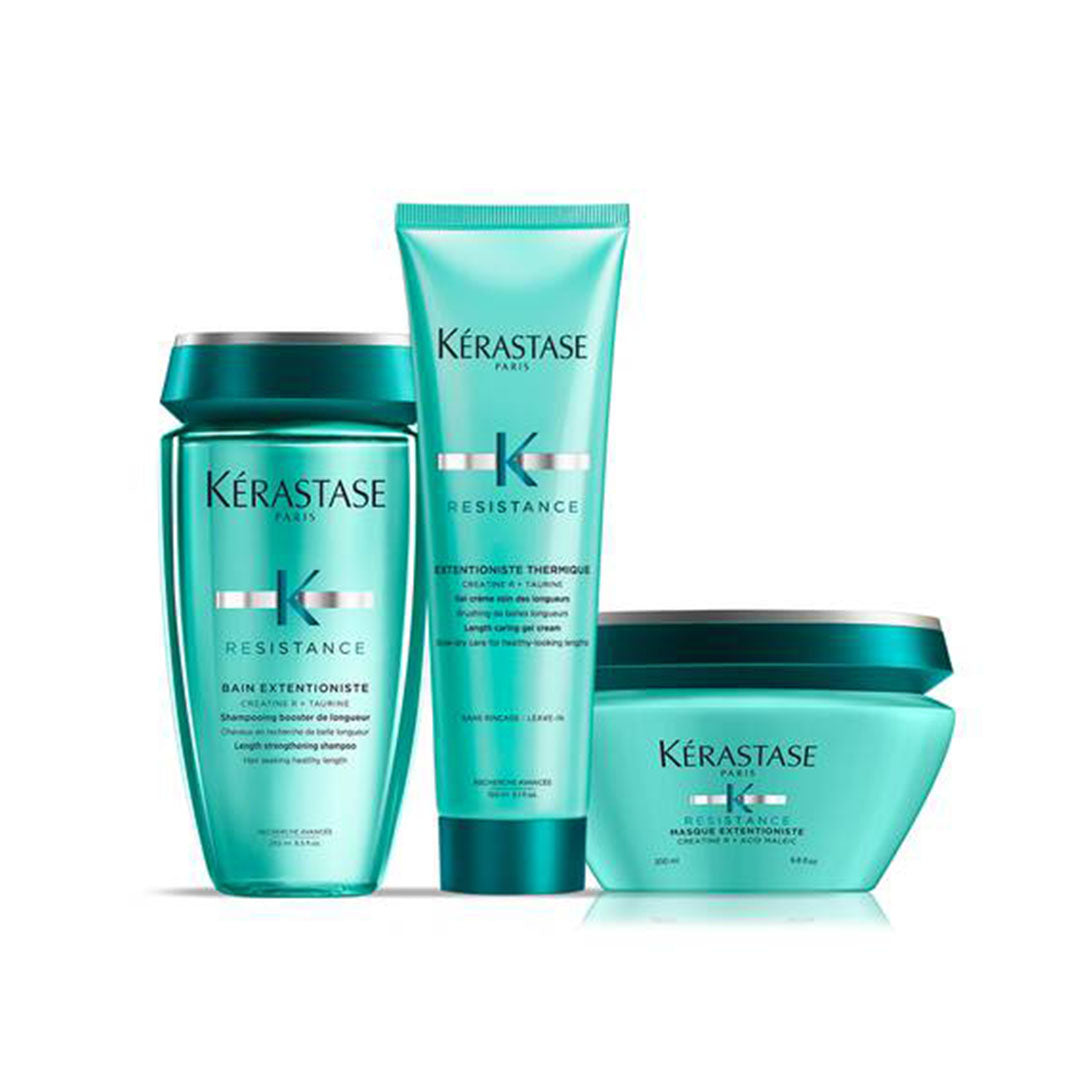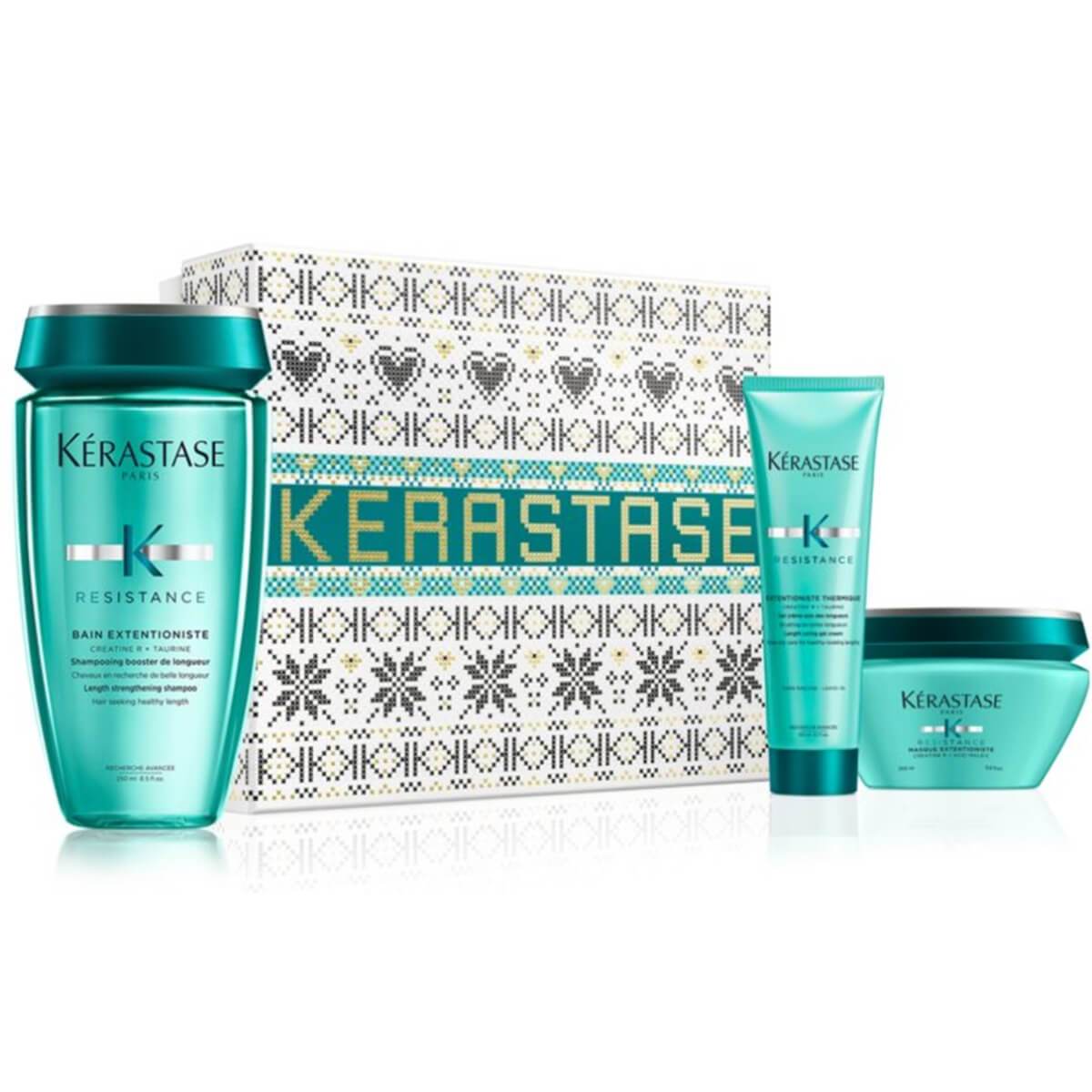 Resistance Extentioniste Value Box - Shampoo + Mask
Receive a free pouch upon purchasing Resistance Extentioniste Value Box - Shampoo + Mask.
Tax included.
Free Shipping
Same Day Delivery on orders within Jeddah before 3:00PM
Resistance Extentioniste Haircare package, known as Kerastase's top selling bundle, is especially created for weak hair and to support its length. With this advantageous set you get the best care for strengthening weak brittle and damaged hair from roots to ends, reducing fraying and breaking of the ends.
This box set includes:
RESISTANCE CIMENT THERMIQUE GEL CREAM 150ML

RESISTANCE BAIN EXTENTIONISTE SHAMPOO 250ML

RESISTANCE MASQUE EXTENTIONISTE HAIR MASK 200ML