Complimentary Delivery for orders over 199.00 SAR
Express Delivery in Central & Eastern Province
Pay in easy installments with tabby and tamara
Complimentary Delivery for orders over 199.00 SAR
Express Delivery in Central & Eastern Province
Pay in easy installments with tabby and tamara
Complimentary Delivery for orders over 199.00 SAR
Express Delivery in Central & Eastern Province
Pay in easy installments with tabby and tamara
Complimentary Delivery for orders over 199.00 SAR
Express Delivery in Central & Eastern Province
Pay in easy installments with tabby and tamara
Complimentary Delivery for orders over 199.00 SAR
Express Delivery in Central & Eastern Province
Pay in easy installments with tabby and tamara
Complimentary Delivery for orders over 199.00 SAR
Express Delivery in Central & Eastern Province
Pay in easy installments with tabby and tamara
Complimentary Delivery for orders over 199.00 SAR
Express Delivery in Central & Eastern Province
Pay in easy installments with tabby and tamara
Complimentary Delivery for orders over 199.00 SAR
Express Delivery in Central & Eastern Province
Pay in easy installments with tabby and tamara
Complimentary Delivery for orders over 199.00 SAR
Express Delivery in Central & Eastern Province
Pay in easy installments with tabby and tamara
Complimentary Delivery for orders over 199.00 SAR
Express Delivery in Central & Eastern Province
Pay in easy installments with tabby and tamara
Complimentary Delivery for orders over 199.00 SAR
Express Delivery in Central & Eastern Province
Pay in easy installments with tabby and tamara
Complimentary Delivery for orders over 199.00 SAR
Express Delivery in Central & Eastern Province
Pay in easy installments with tabby and tamara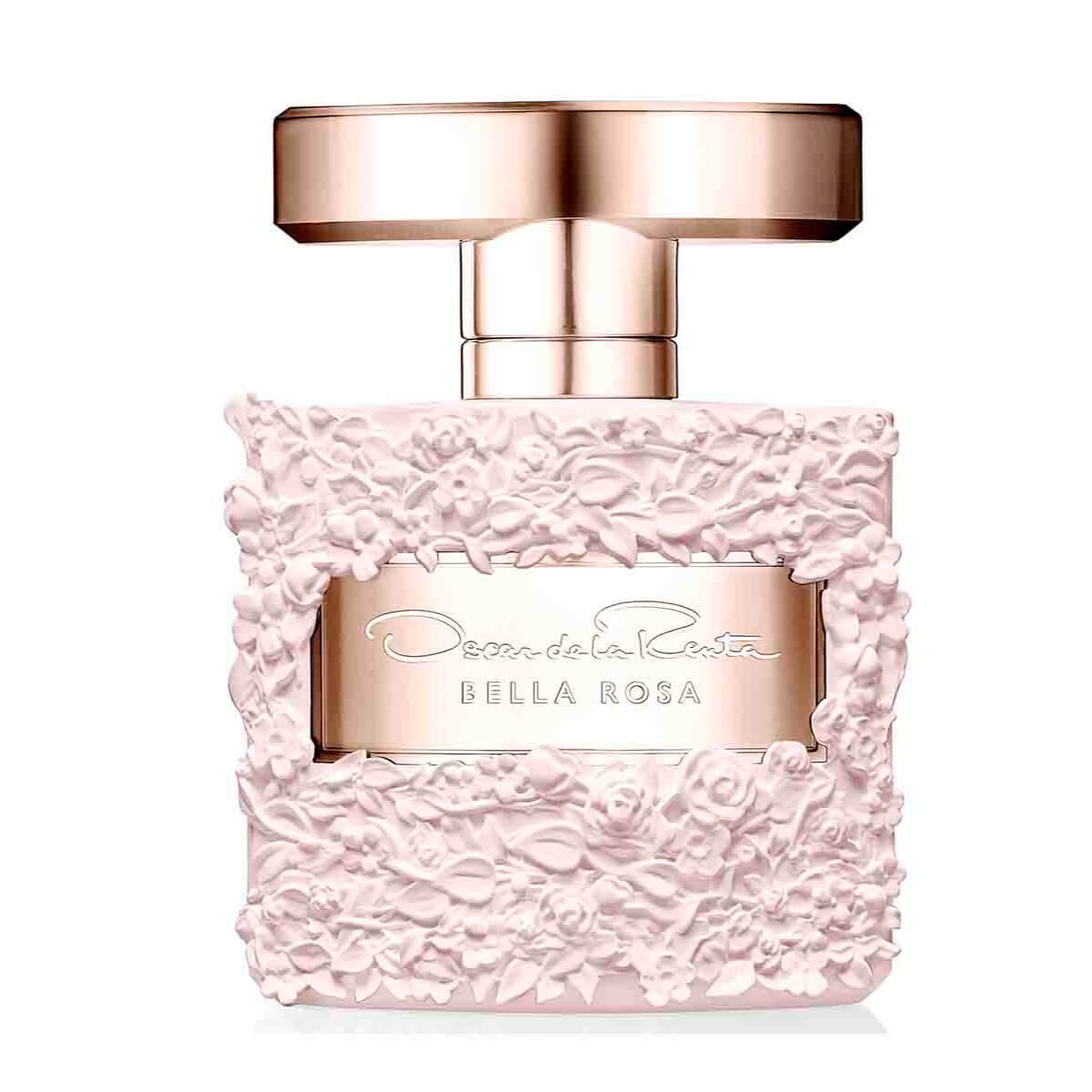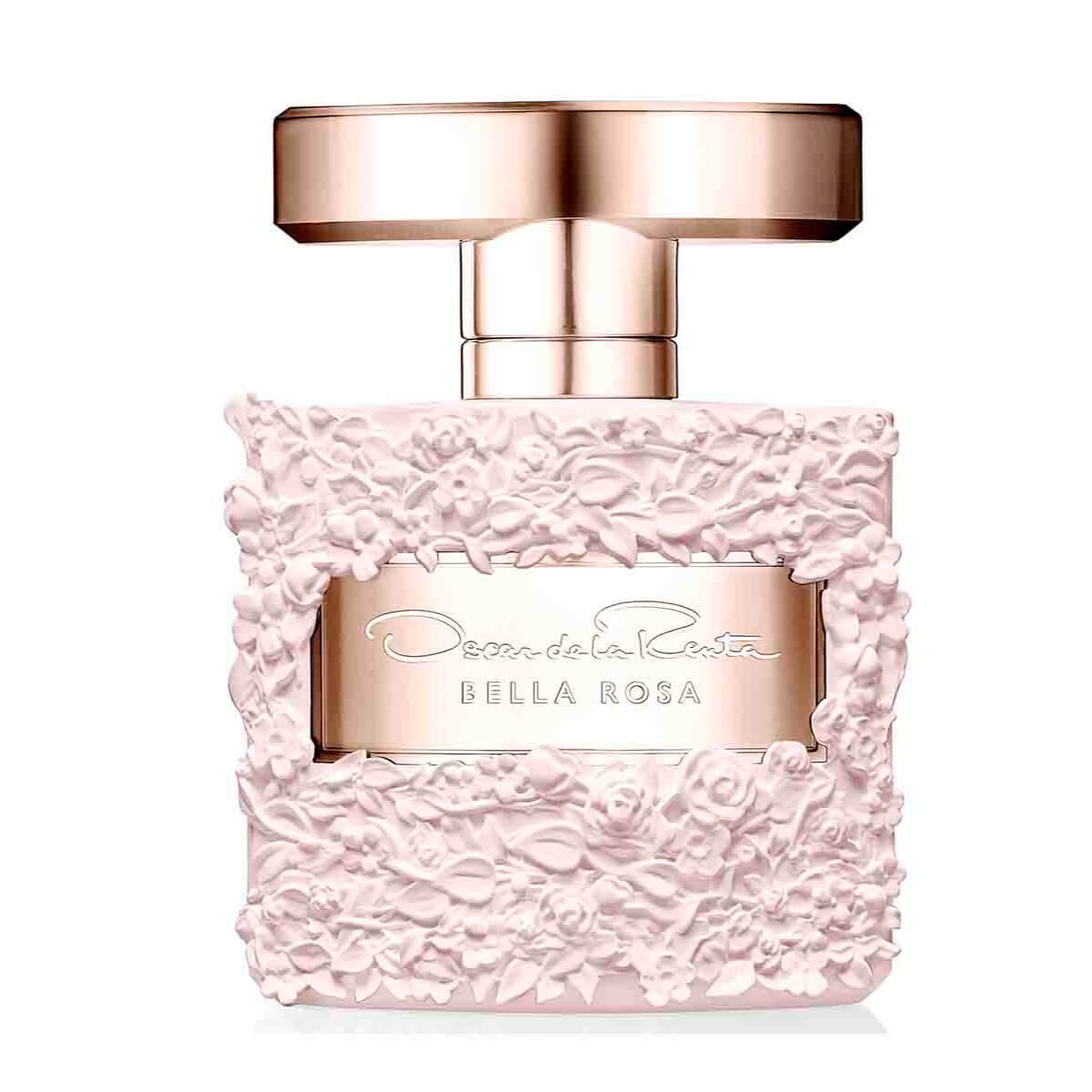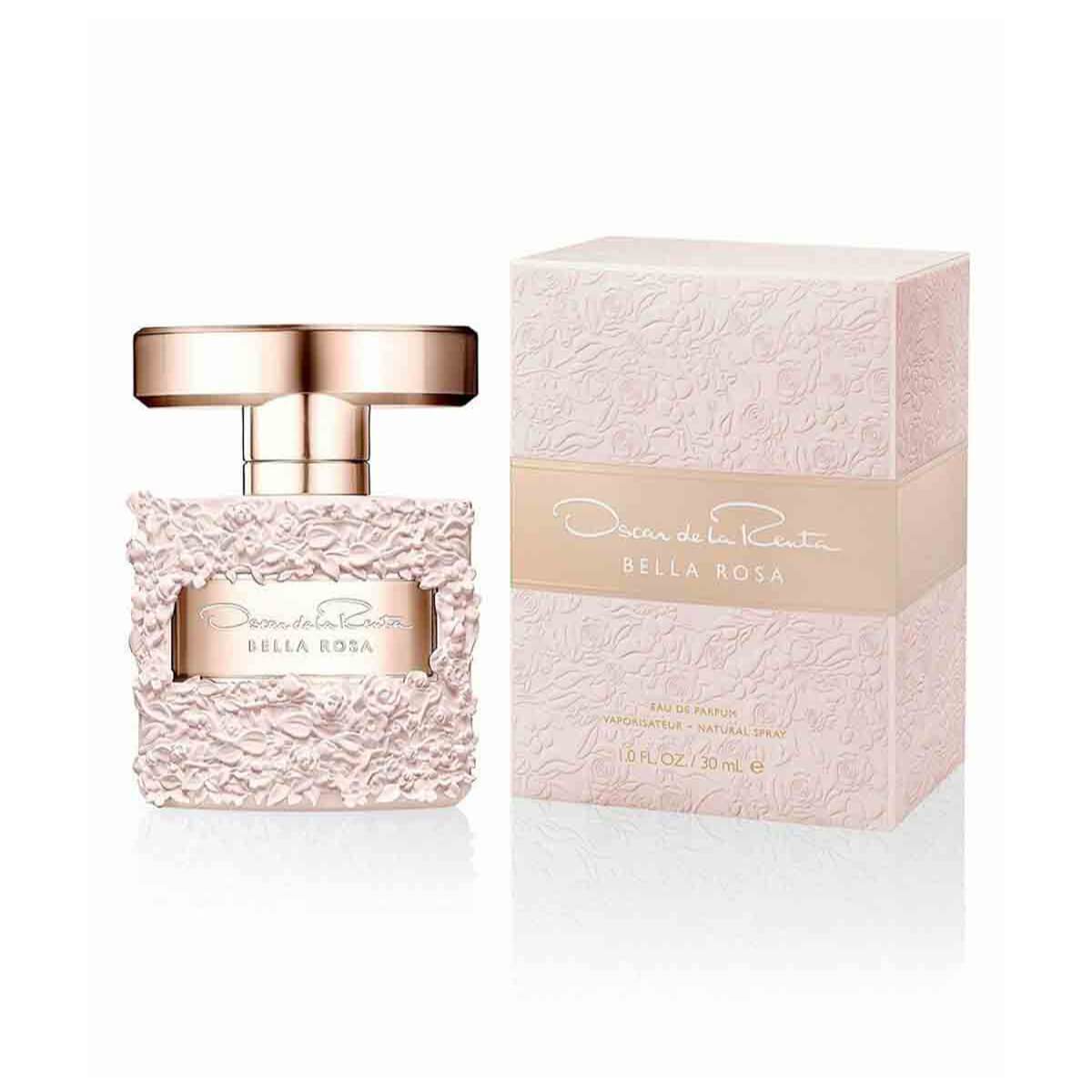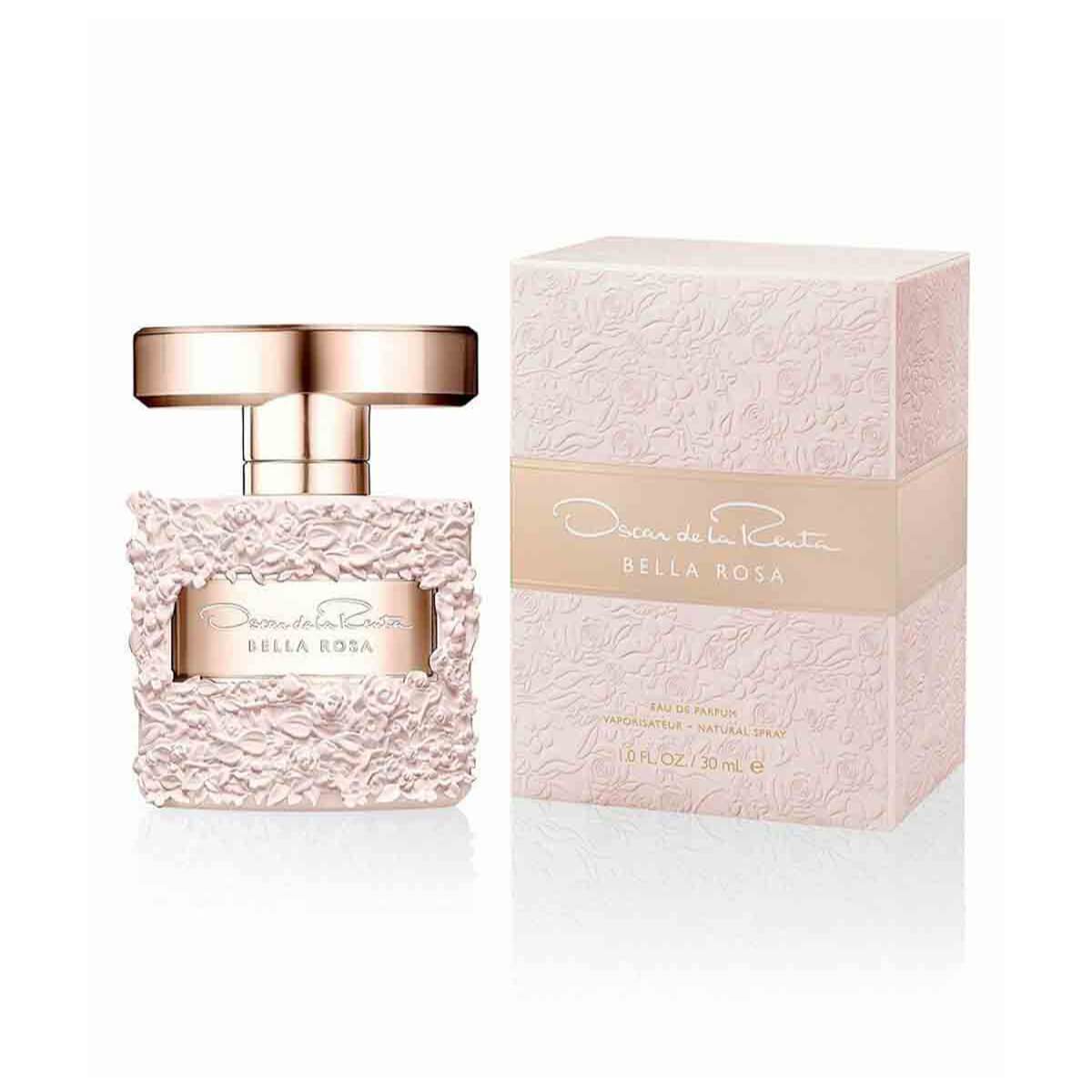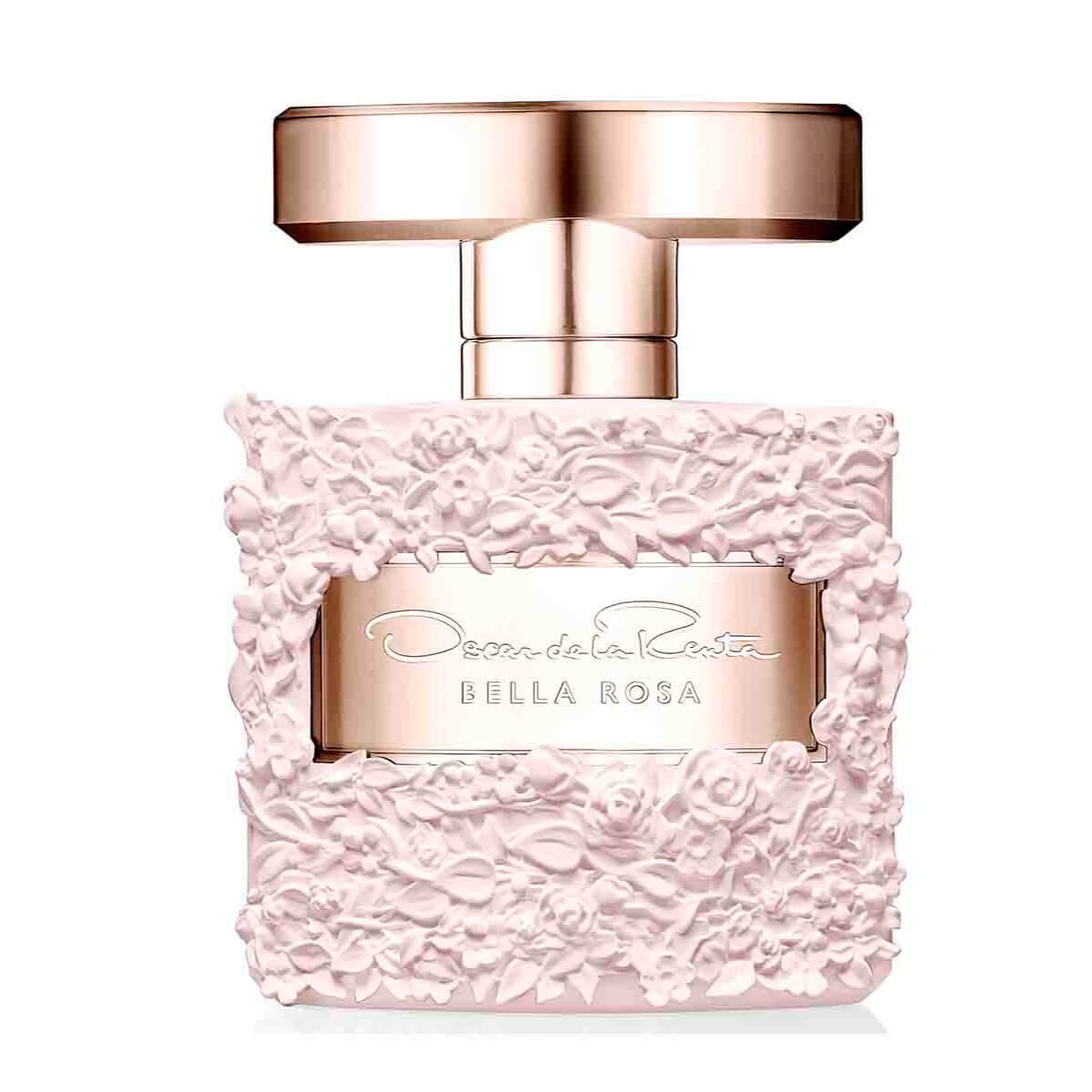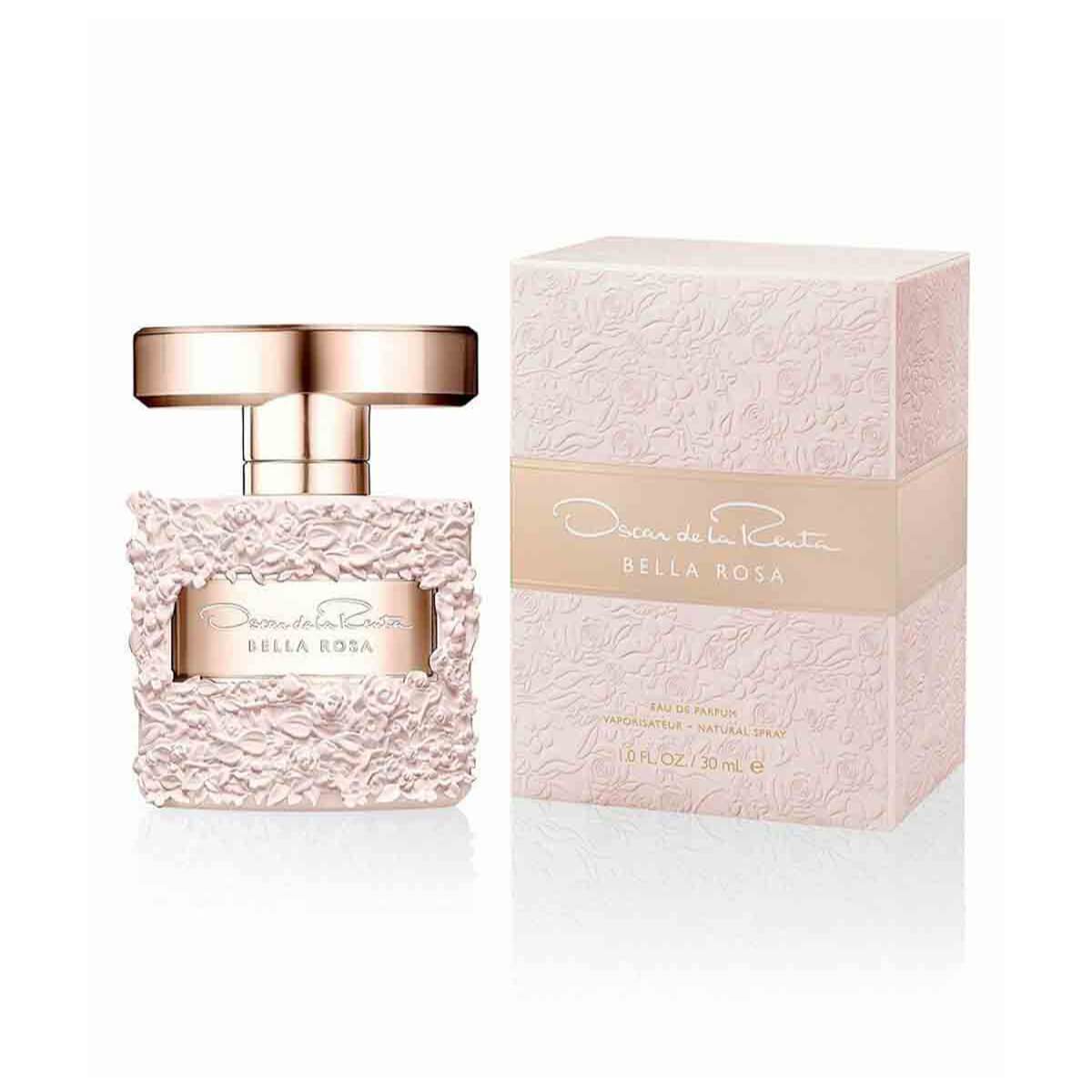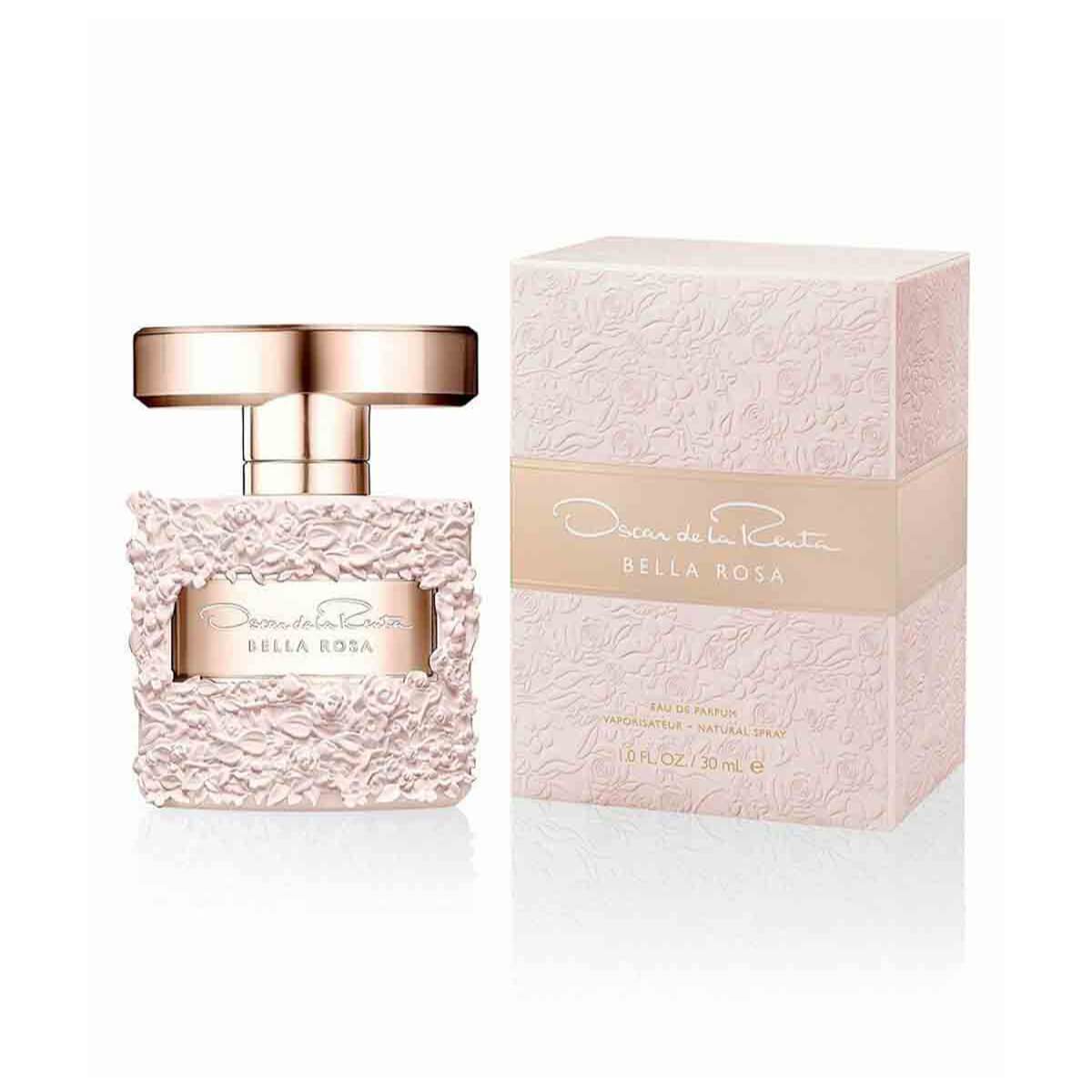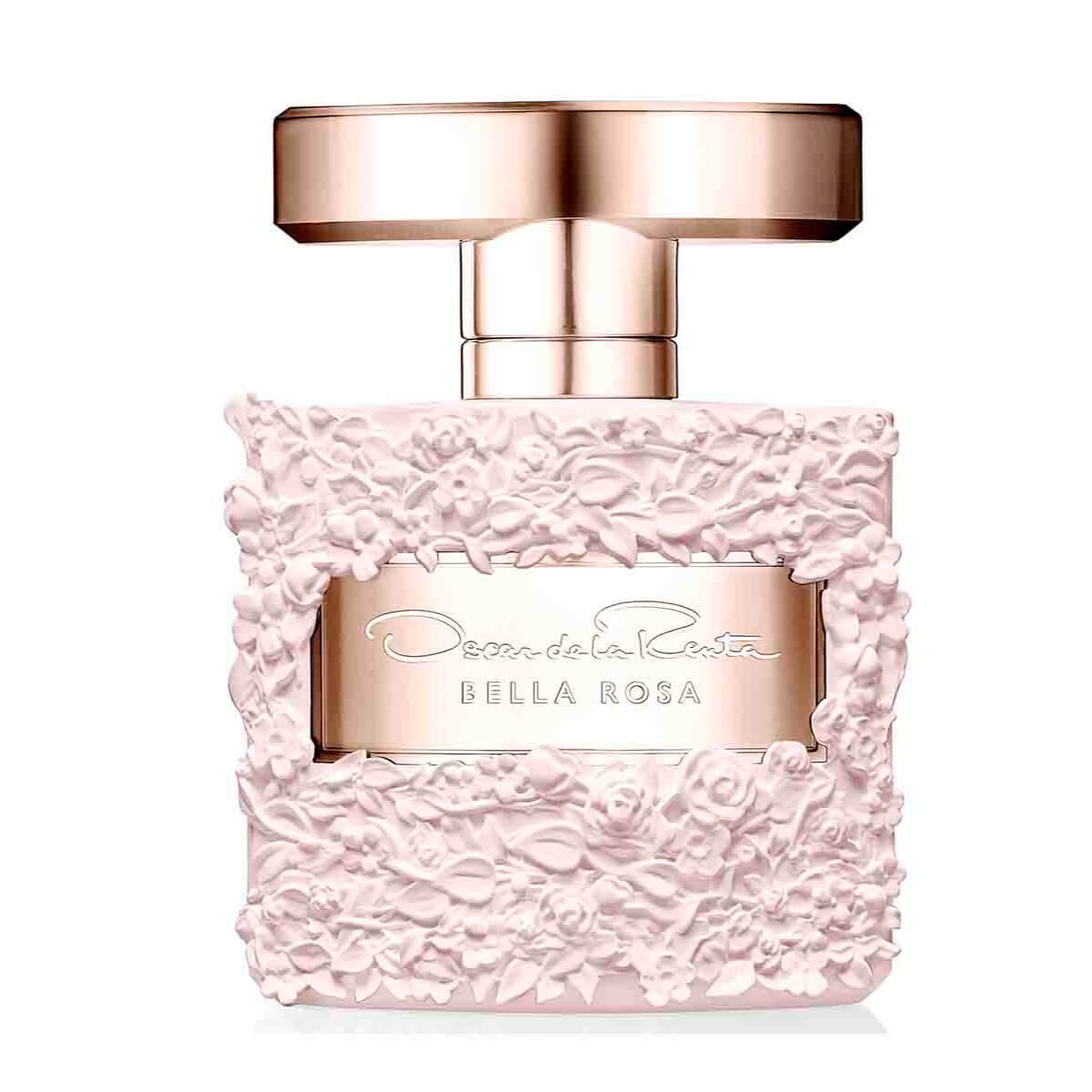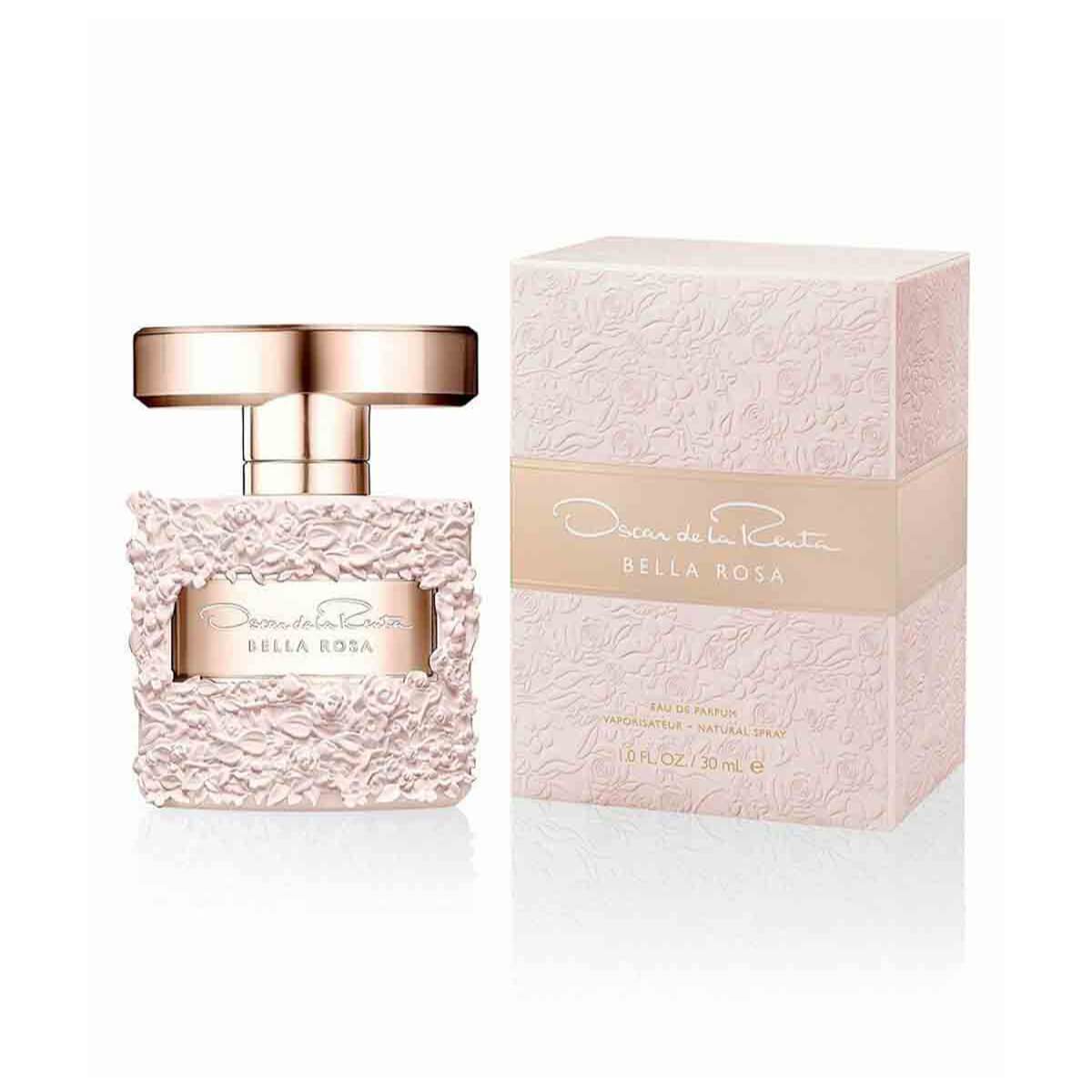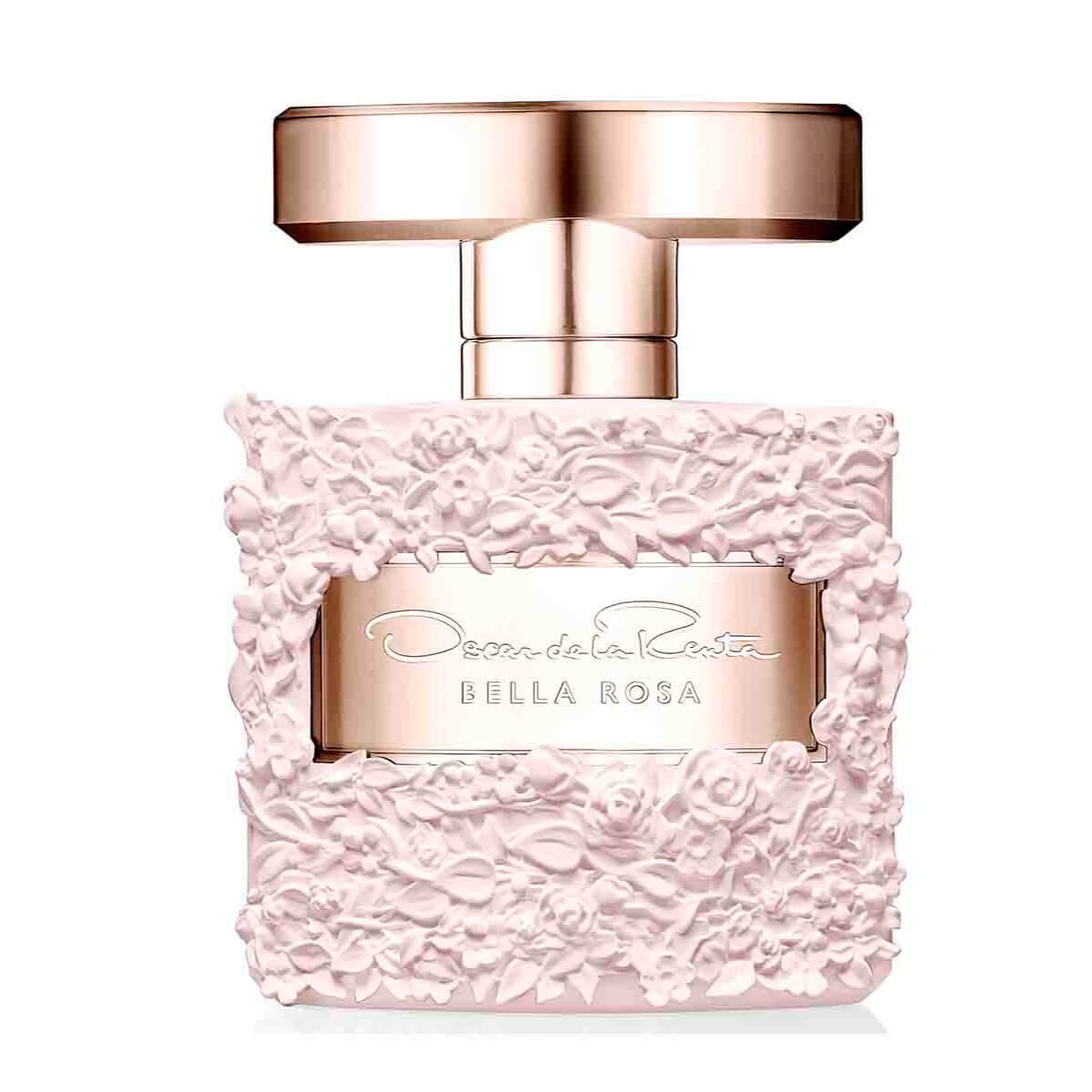 Bella Rosa FW EDP 50Ml Spray
Tax included.
Free Shipping
Same Day Delivery on orders within Jeddah before 3:30PM
Secure Payment types: Tabby, Tamara, Mada, Visa, Master Card
Express Delivery across KSA
30 Days Return
Joyful top notes explode and captivate us, as luscious Mandarin and Raspberry awakens our senses. The sweetness of Jasmine Sambac tinges, Tuberose and Tiare Flower are charming your senses.The trail unfurls the sensual accents of Vanilla and Amber followed by the powdery and voluptuous density of Musk that emphasizes the slender structure of the composition.