Complimentary Delivery for orders over 199.00 SAR
Express Delivery in Central & Eastern Province
Pay in easy installments with tabby and tamara
Complimentary Delivery for orders over 199.00 SAR
Express Delivery in Central & Eastern Province
Pay in easy installments with tabby and tamara
Complimentary Delivery for orders over 199.00 SAR
Express Delivery in Central & Eastern Province
Pay in easy installments with tabby and tamara
Complimentary Delivery for orders over 199.00 SAR
Express Delivery in Central & Eastern Province
Pay in easy installments with tabby and tamara
Complimentary Delivery for orders over 199.00 SAR
Express Delivery in Central & Eastern Province
Pay in easy installments with tabby and tamara
Complimentary Delivery for orders over 199.00 SAR
Express Delivery in Central & Eastern Province
Pay in easy installments with tabby and tamara
Complimentary Delivery for orders over 199.00 SAR
Express Delivery in Central & Eastern Province
Pay in easy installments with tabby and tamara
Complimentary Delivery for orders over 199.00 SAR
Express Delivery in Central & Eastern Province
Pay in easy installments with tabby and tamara
Complimentary Delivery for orders over 199.00 SAR
Express Delivery in Central & Eastern Province
Pay in easy installments with tabby and tamara
Complimentary Delivery for orders over 199.00 SAR
Express Delivery in Central & Eastern Province
Pay in easy installments with tabby and tamara
Complimentary Delivery for orders over 199.00 SAR
Express Delivery in Central & Eastern Province
Pay in easy installments with tabby and tamara
Complimentary Delivery for orders over 199.00 SAR
Express Delivery in Central & Eastern Province
Pay in easy installments with tabby and tamara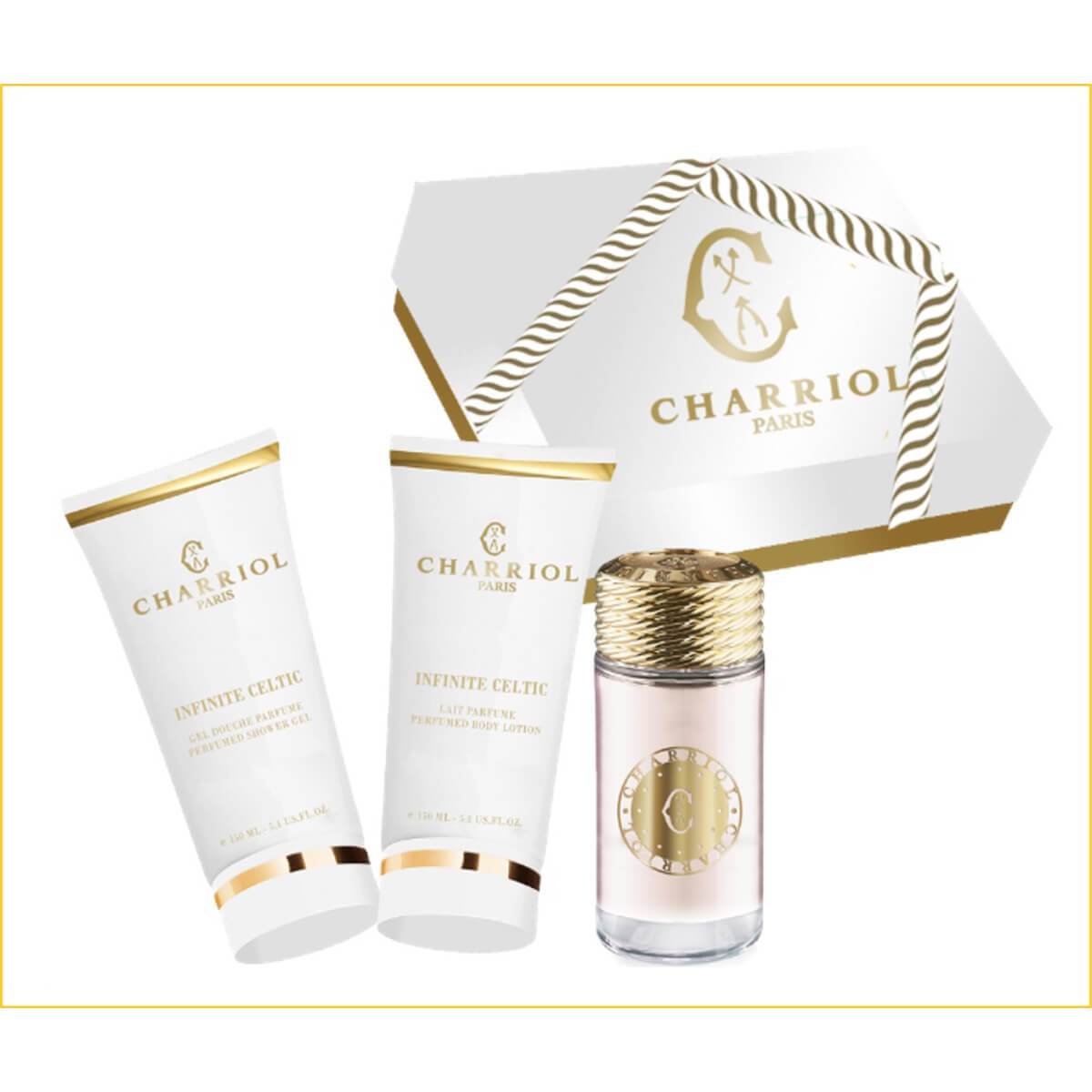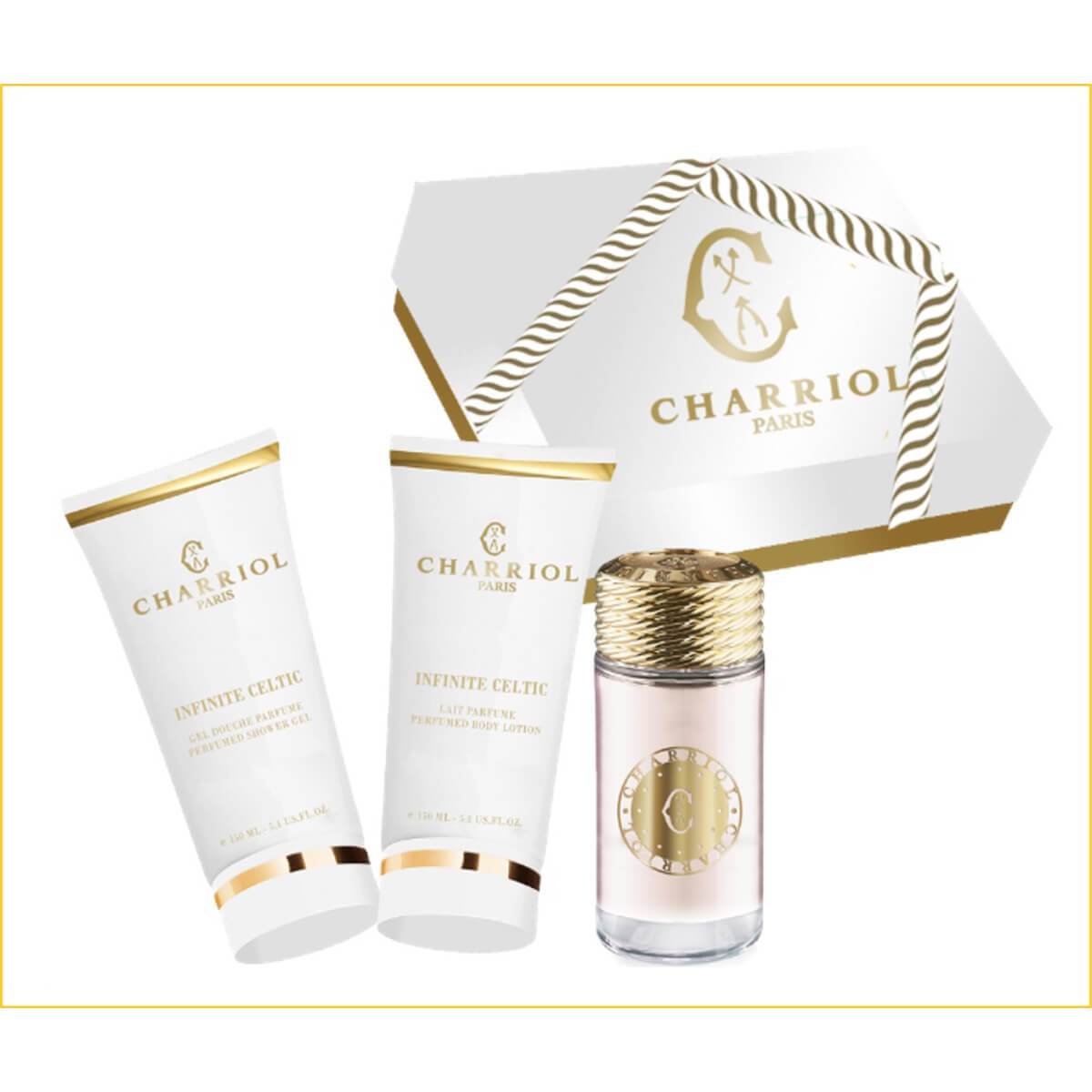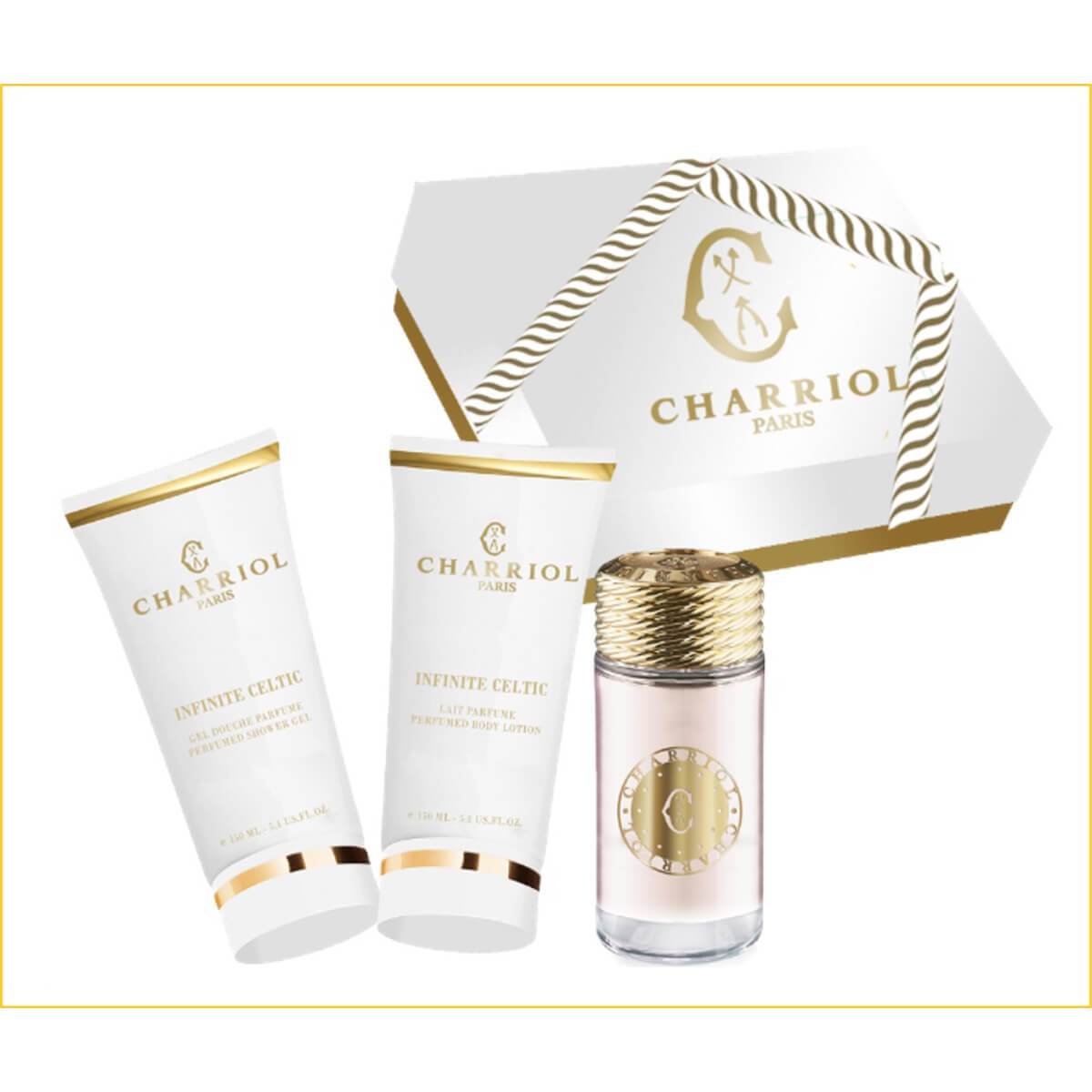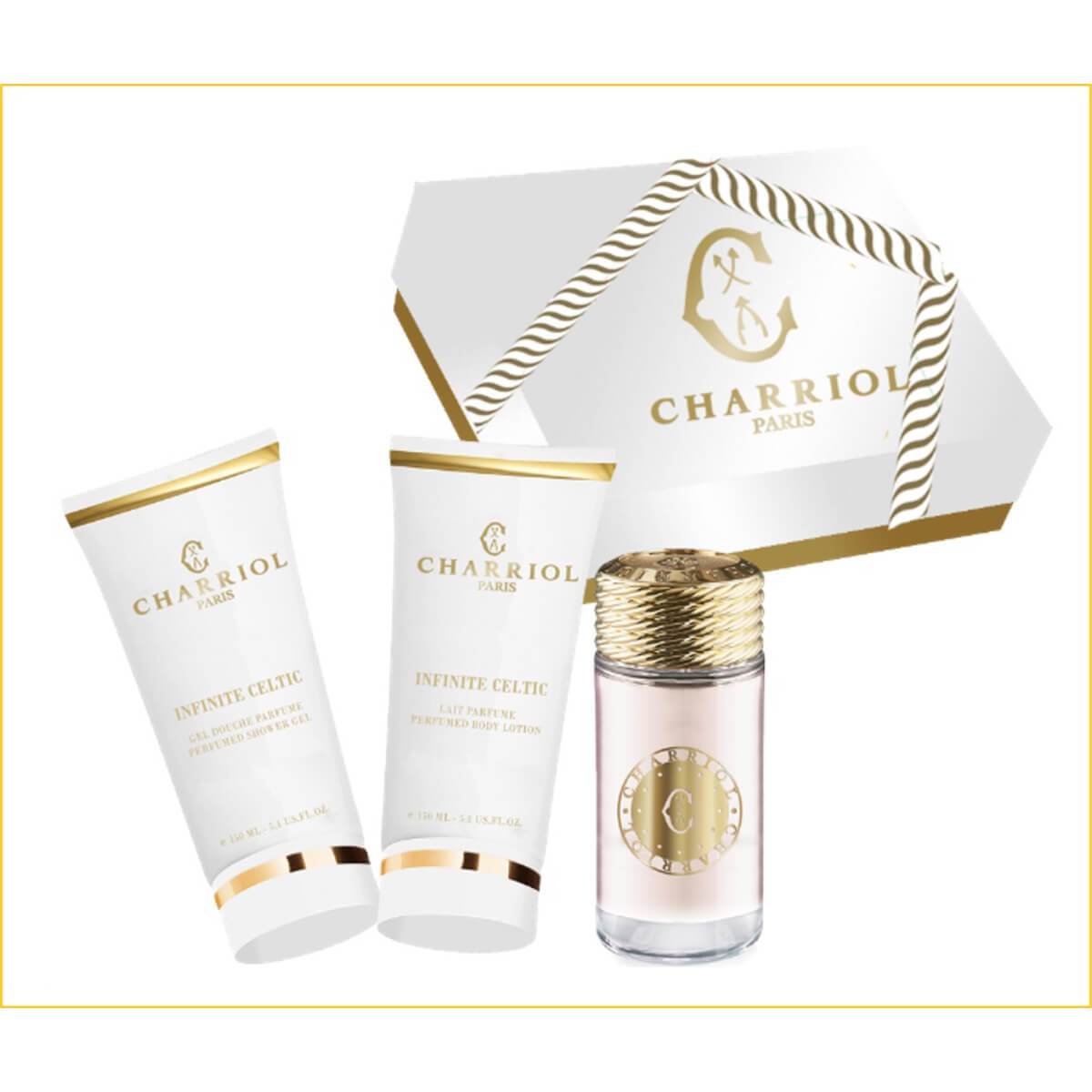 Infinite Celtic FW Set (EDT 100 ml + S/Gel 150 ml + Body Lo
Tax included.
Free Shipping
Same Day Delivery on orders within Jeddah before 3:30PM
Secure Payment types: Tabby, Tamara, Mada, Visa, Master Card
Express Delivery across KSA
30 Days Return
It is a fruity and floral scent for women that was introduced in 2018. It begins with the delicious combination of sweet praline, subtle pears, juicy raspberries and spicy pink pepper. Next comes the floral heart of violet, Turkish rose and jasmine sambac.