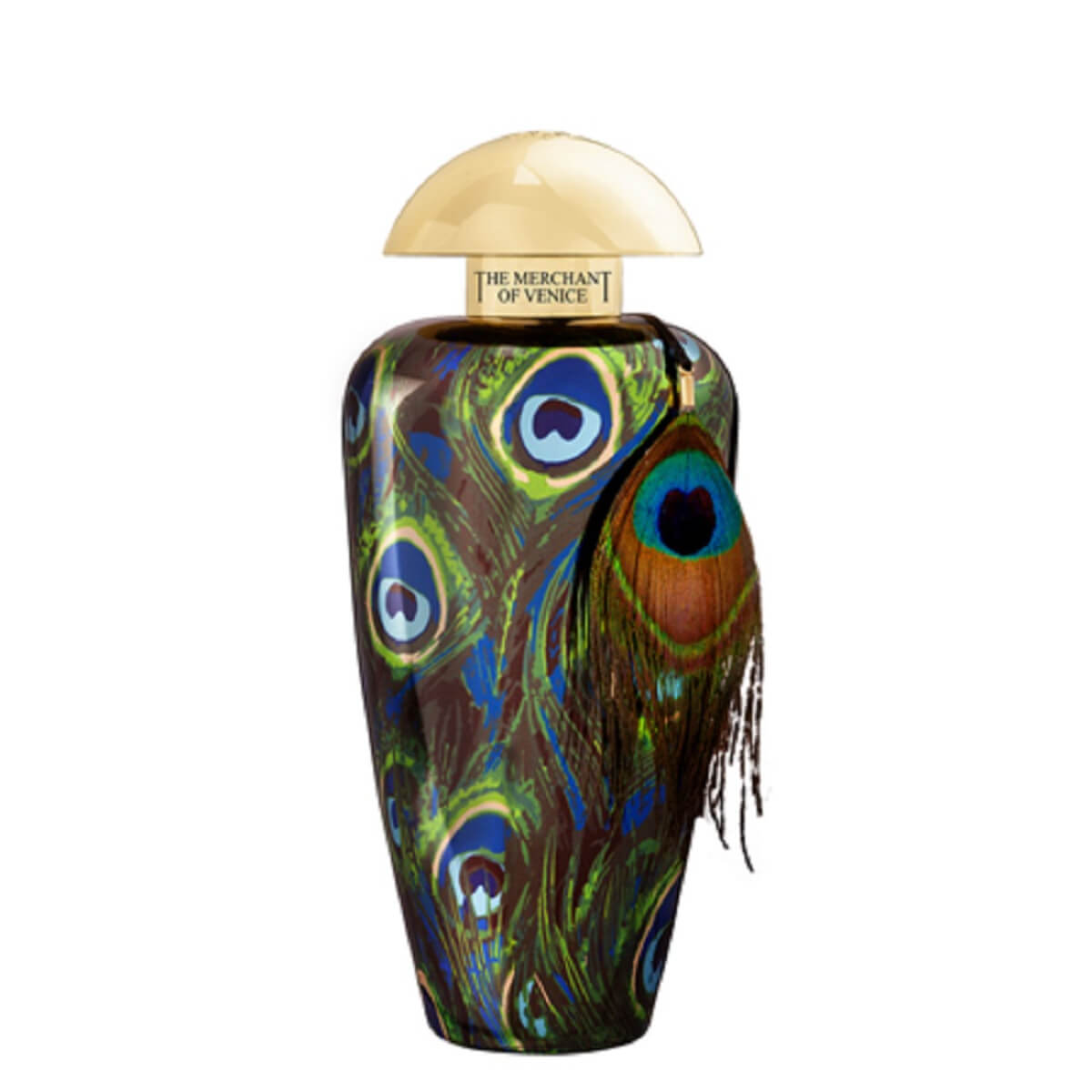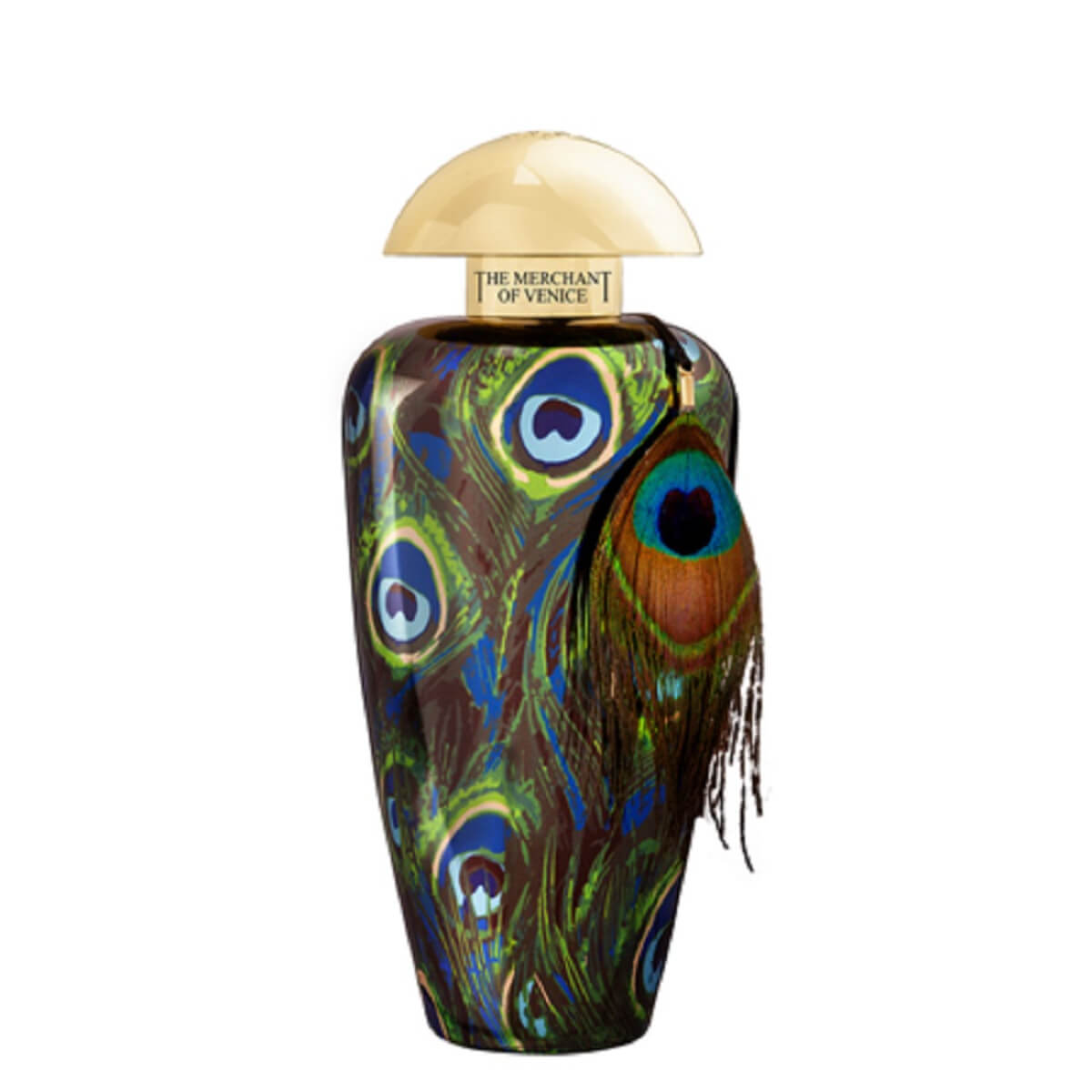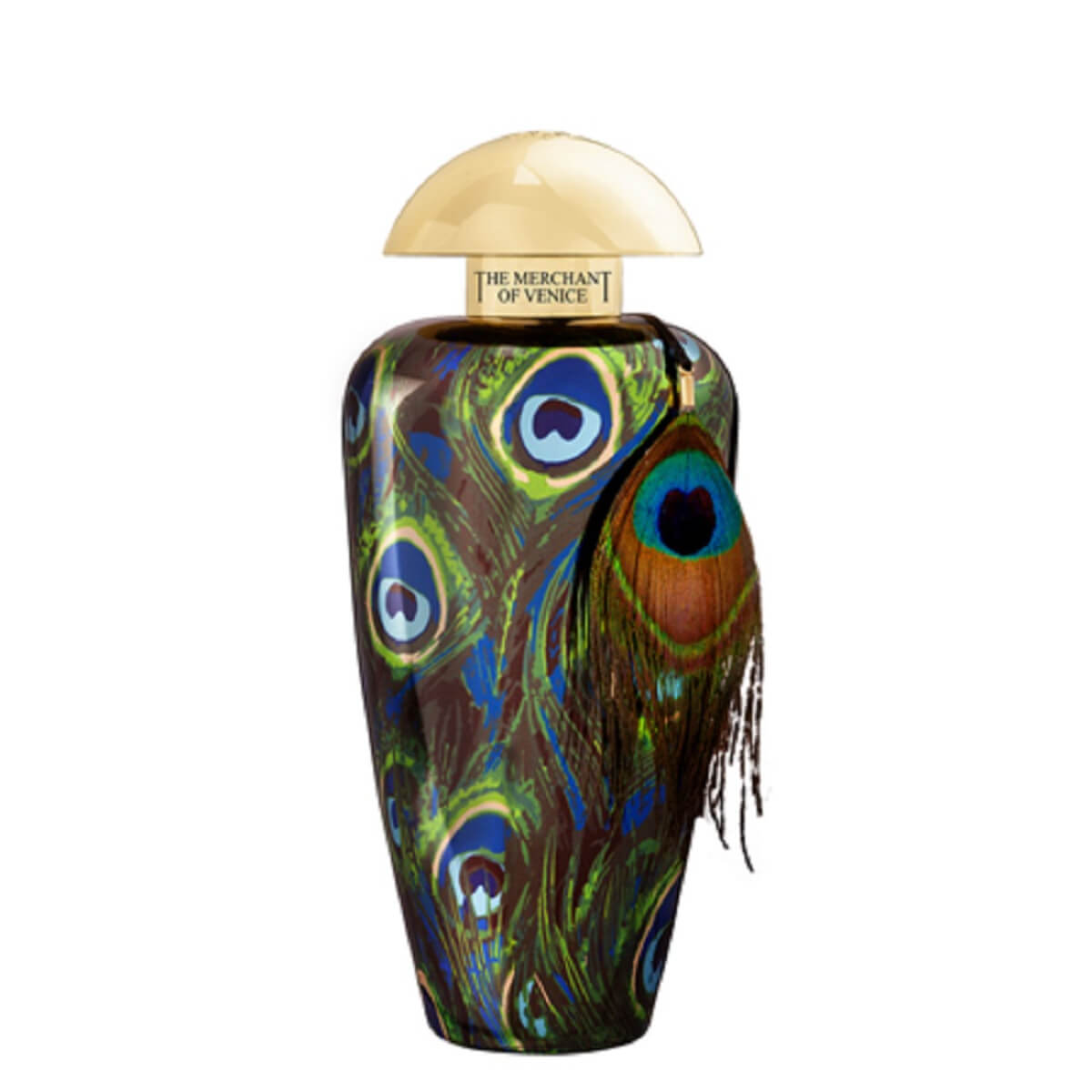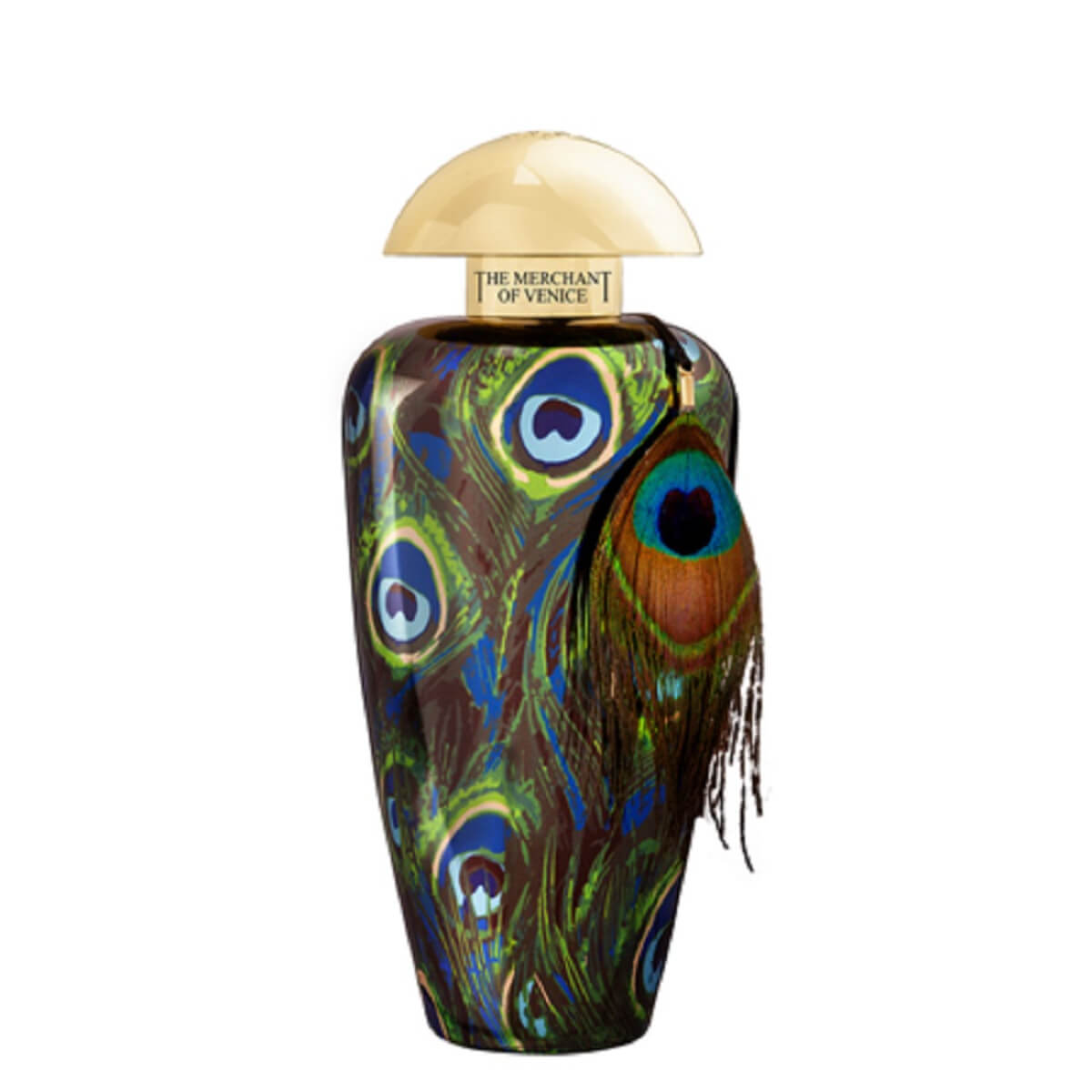 TMOV IMPERIAL EMERALD EDP 100 ML
Tax included.
Free Shipping
Apply promo code: CYBER on checkout and benefit from 10% extra discount on black friday deals.
Same Day Delivery on orders within Jeddah before 3:30PM
The Merchant of Venice - Imperial Emerald Murano Exclusive Collection - 100ML

This unique fragrance is similar to the green Emerald eyes, the whoosh of fine garment and the luxurious scent of timeless elegance.
Imperial Emerald is the new alluring fragrance by The Merchant of Venice, the inspiration behind it comes from the peacock, the most charming and enchanting of creatures.This beautiful bird has inspired many legends through history in both western and eastern cultures. The and love, along with vanity, luxury and pride. The dazzling display of beauty generated by its fan-like tail have enchanted and confused the gaze of mortals, as well as the immortals of countless myths The Merchant of Venice was inspired by these blue, green and emerald patterns to created this new olfactory masterpiece. The Murano Exclusive is distinguishd by its olfactory refinement and content of essential oils, which generate a long-lasting scent trail.


Top notes : Bergamot, Mandarin, Pink Pepper, Iris.

Heart notes : Ylang Ylang, Rose Absolute, Absolute Lily, Lily of the Valley, Tuberose, Orange Flowers.

Base notes : Amber, Vanilla, Benzoin, White Musk, Patchouli.