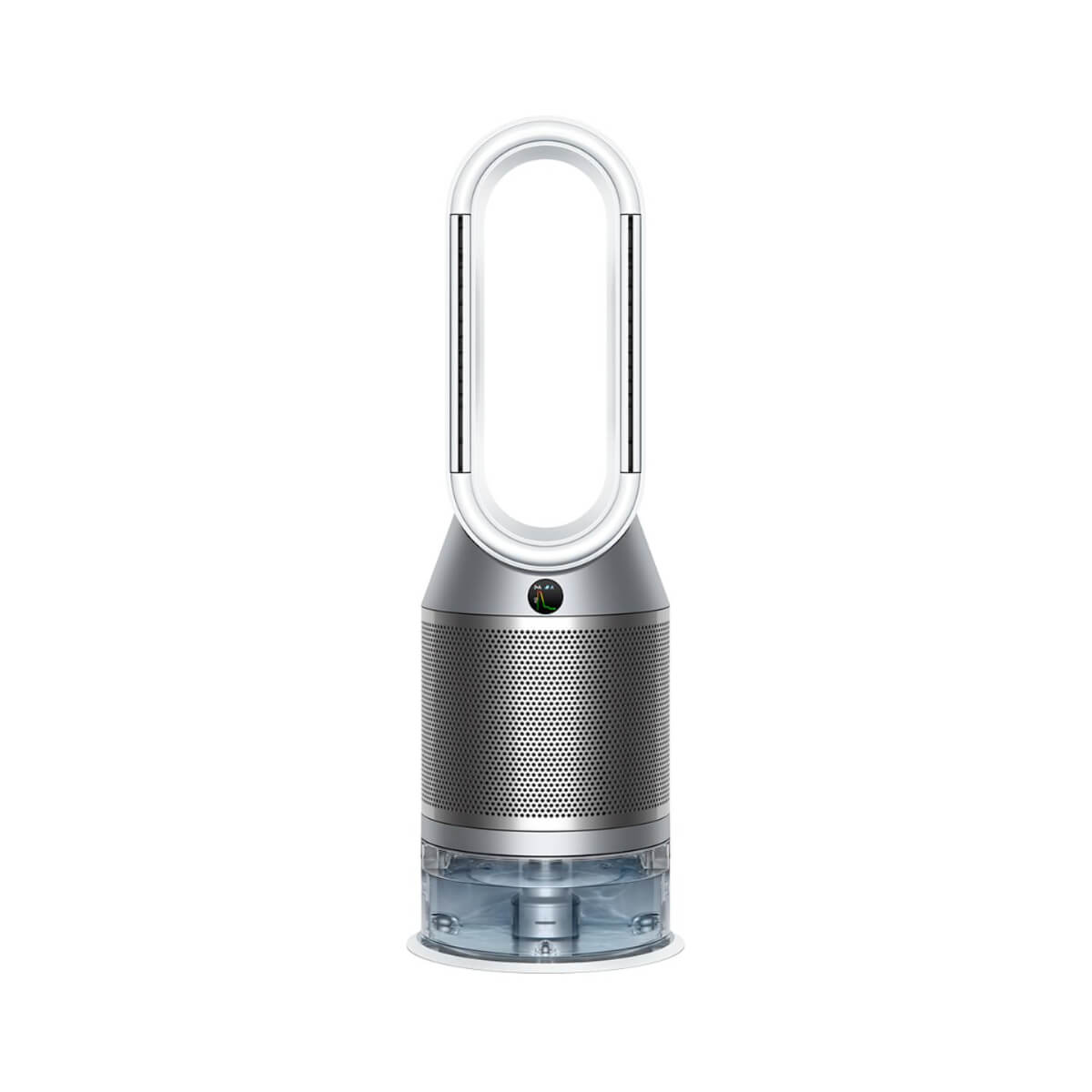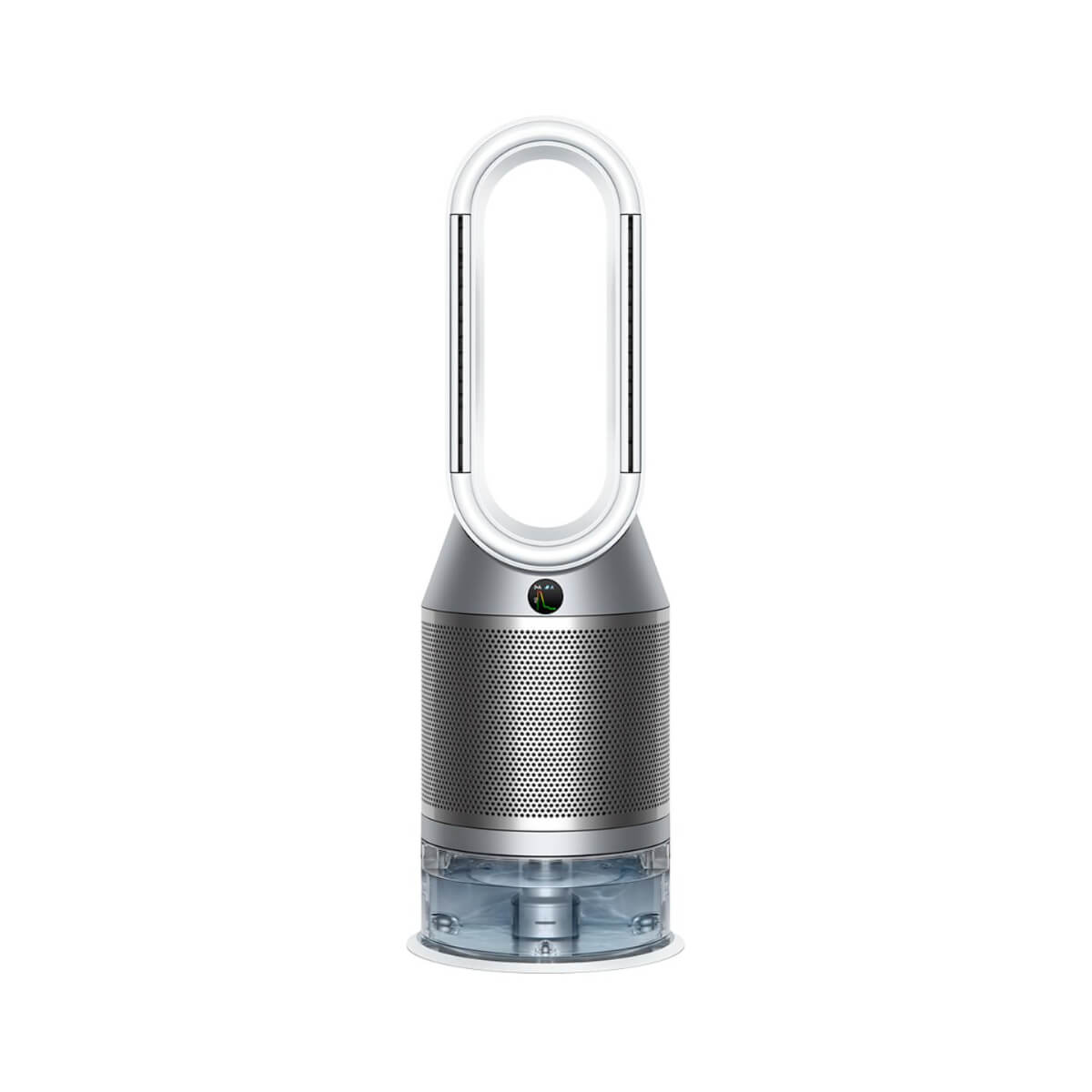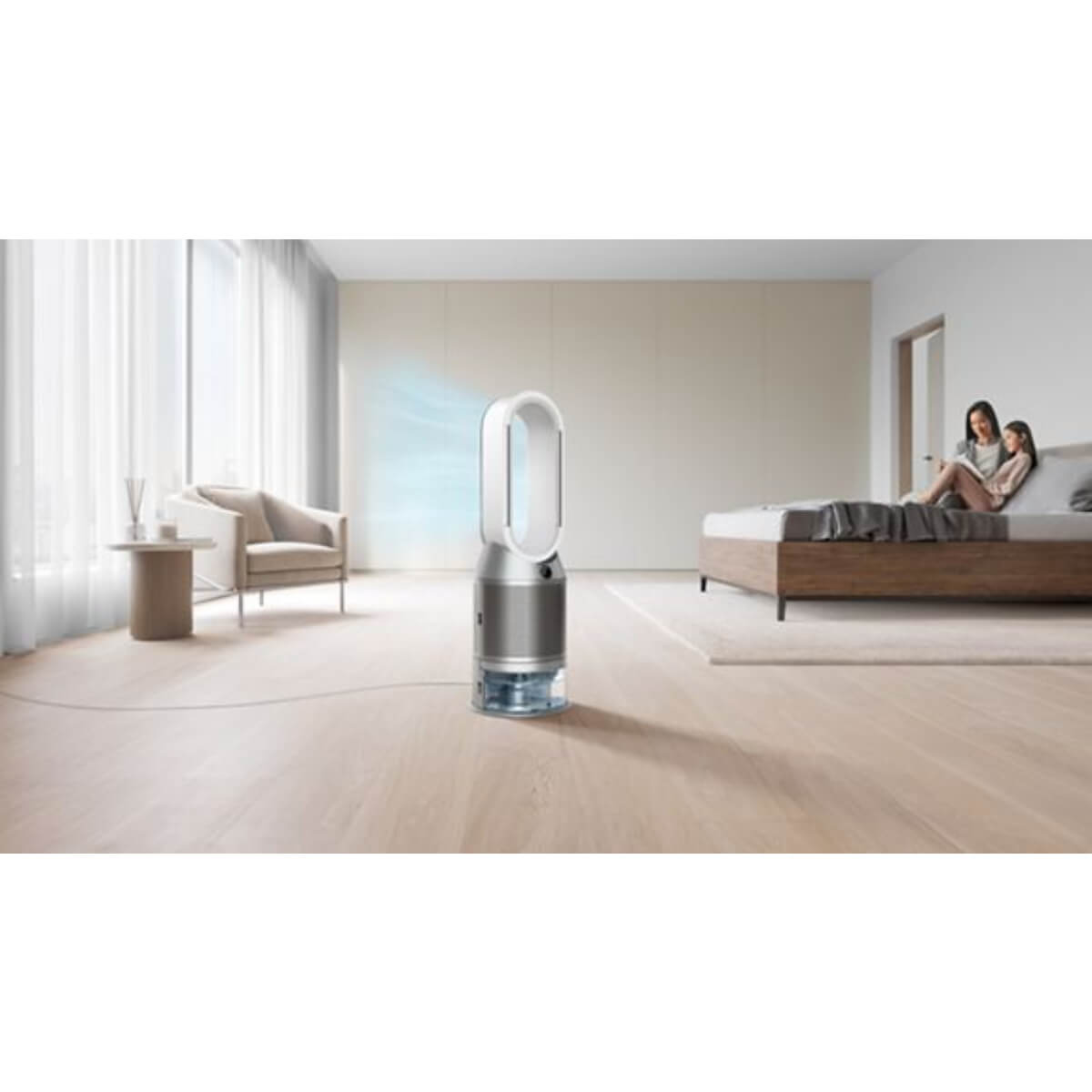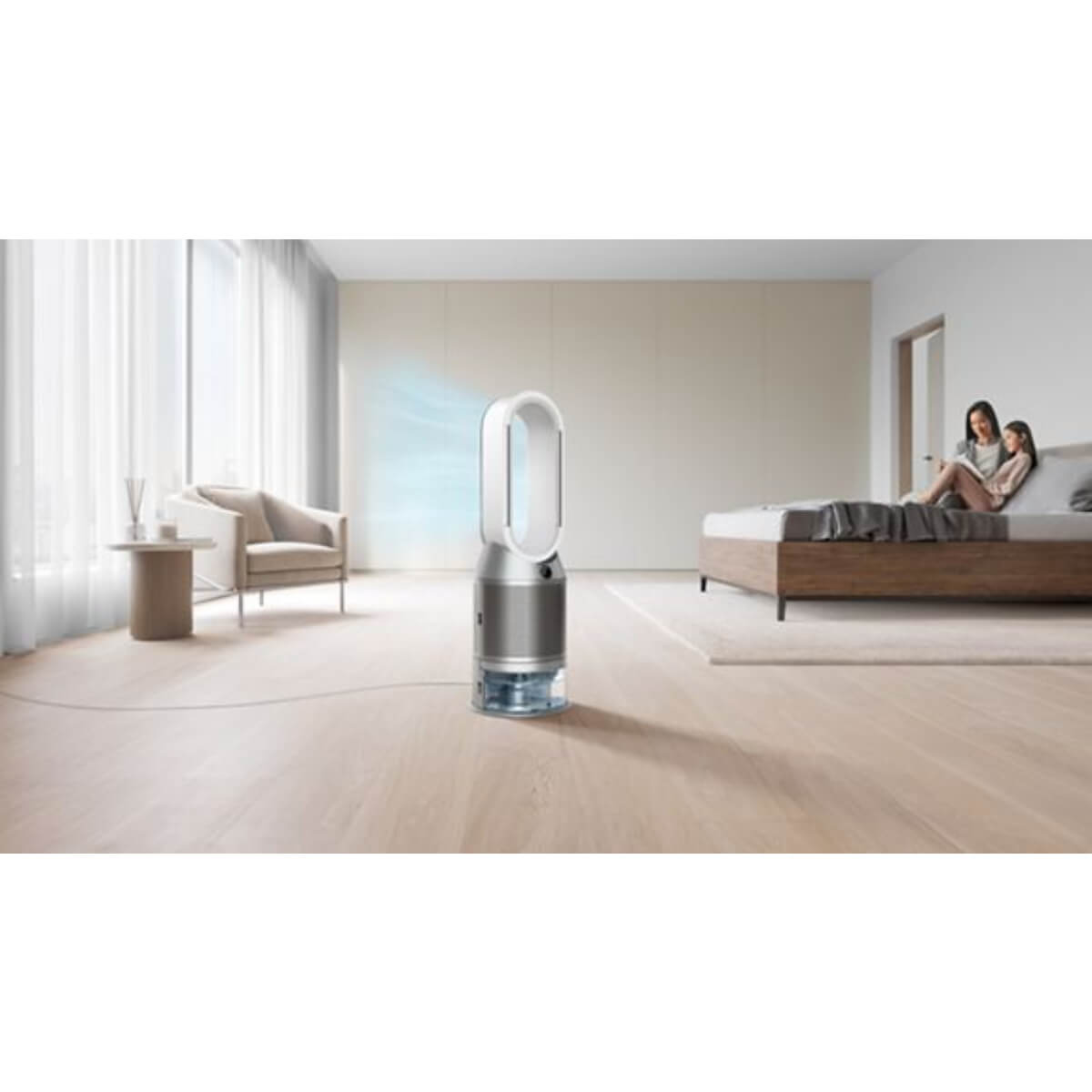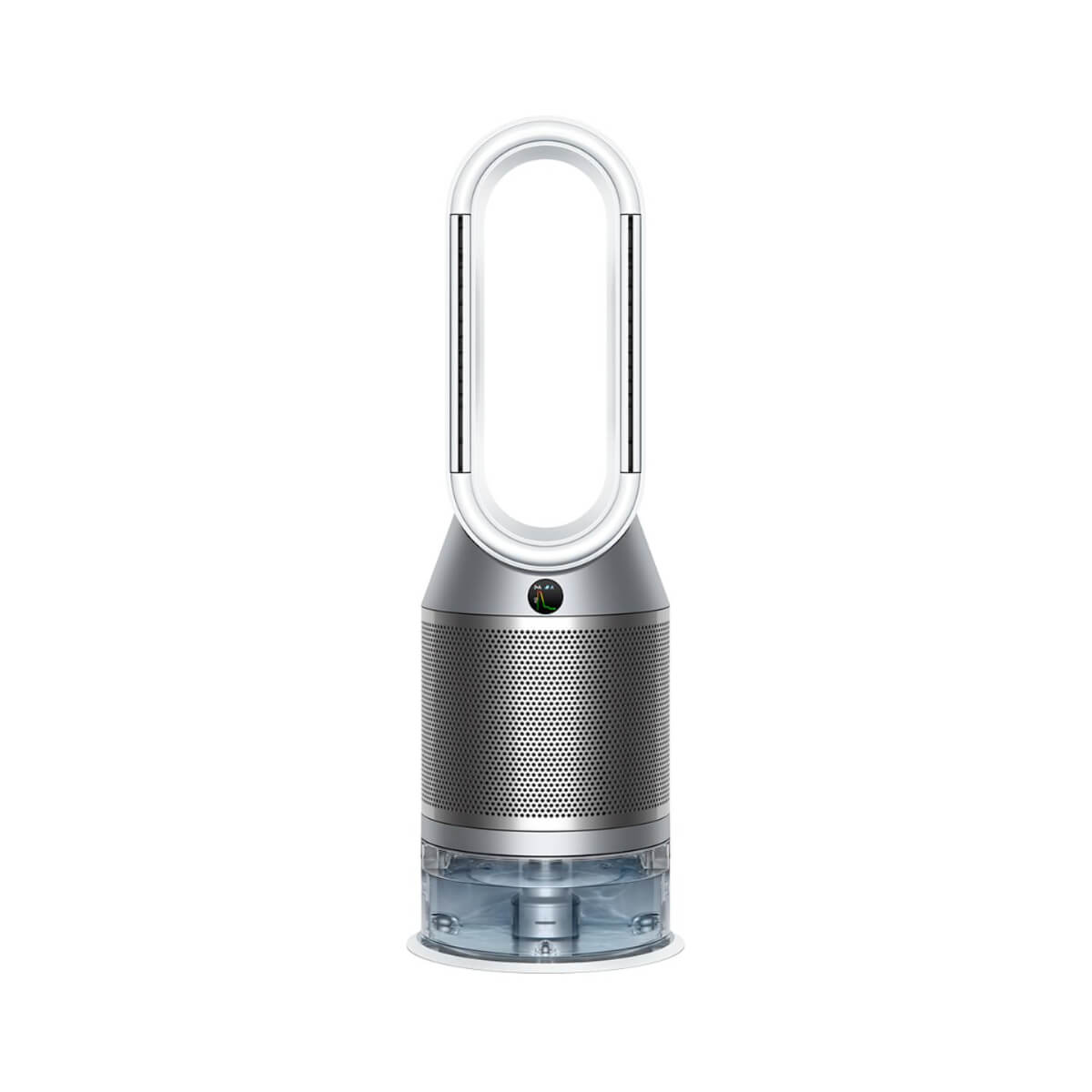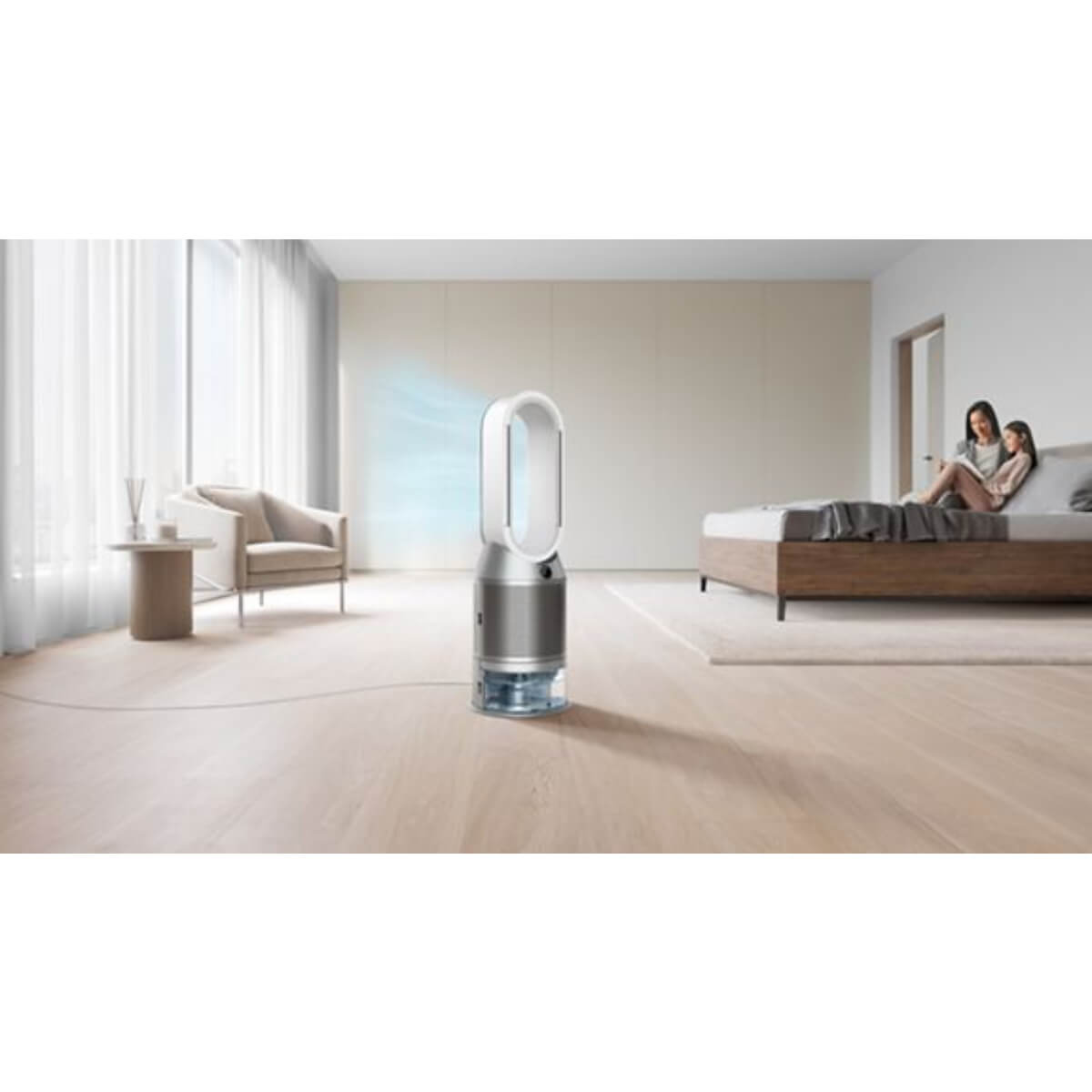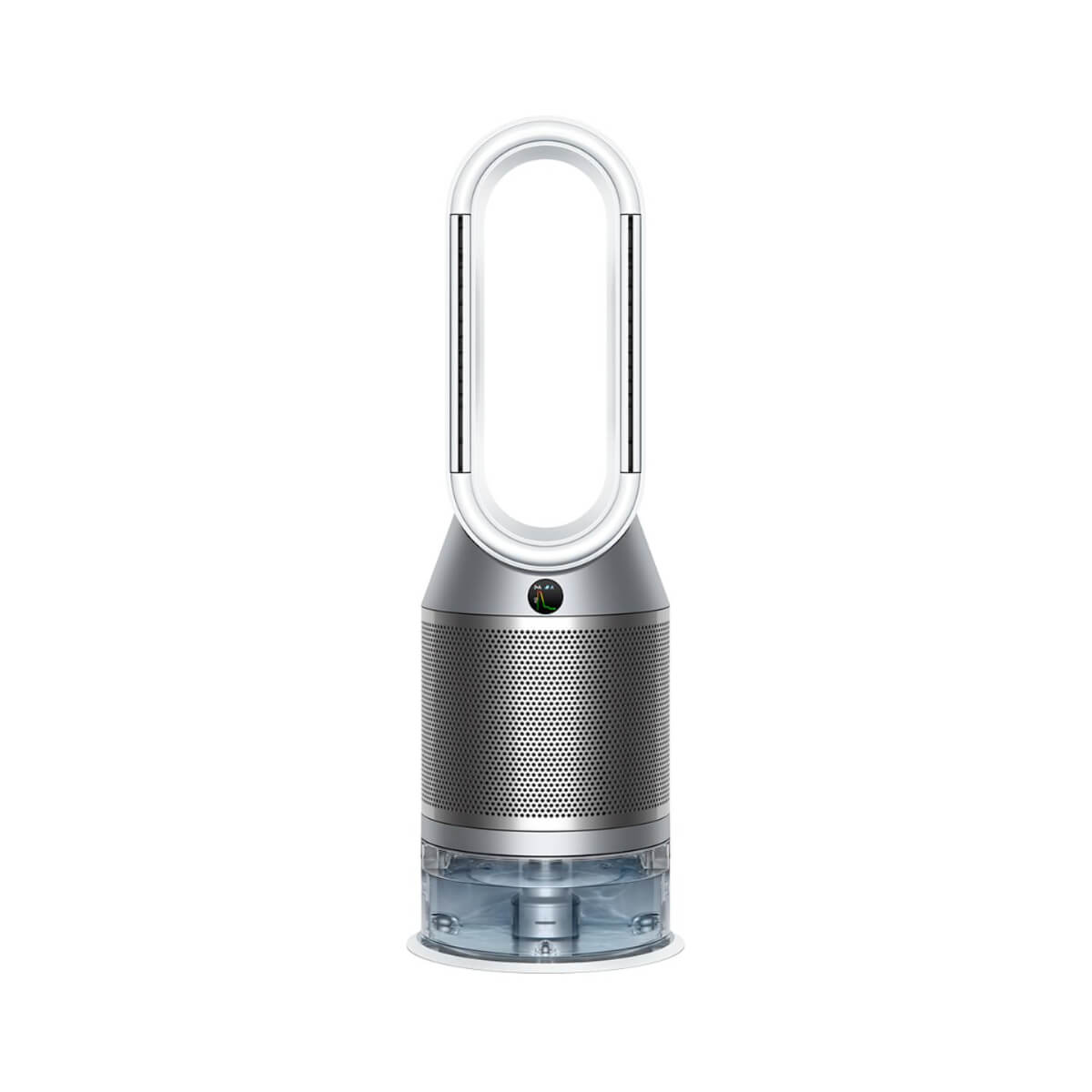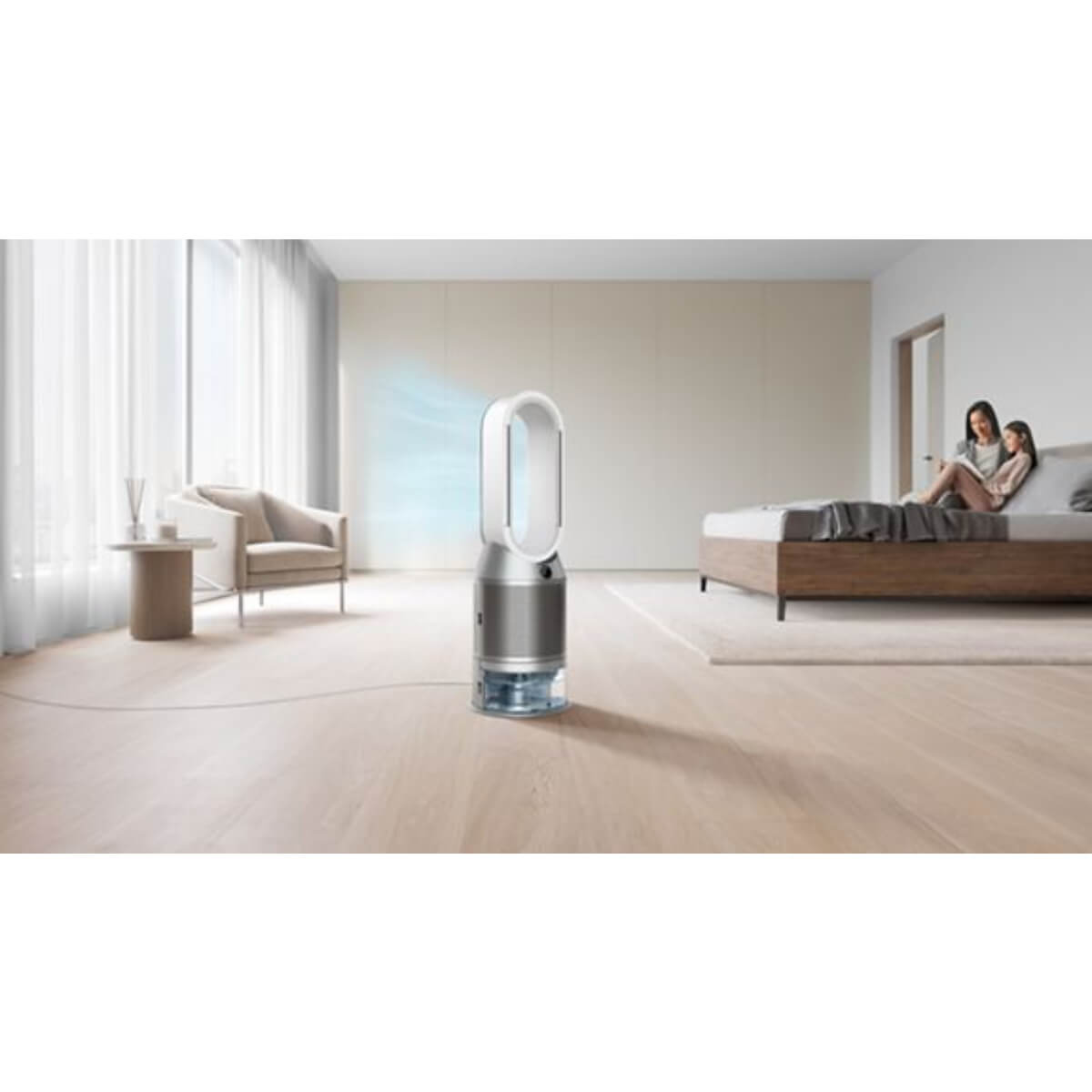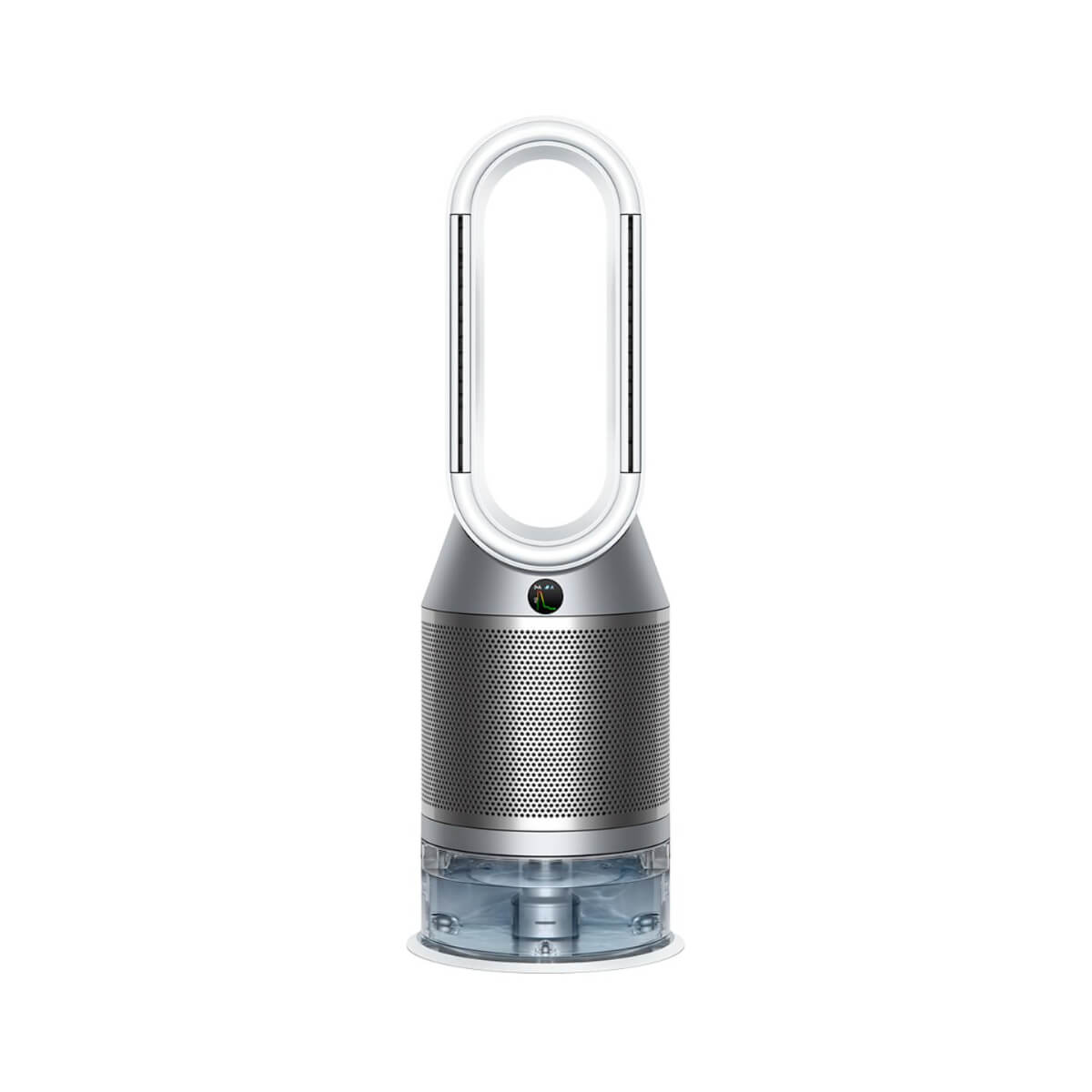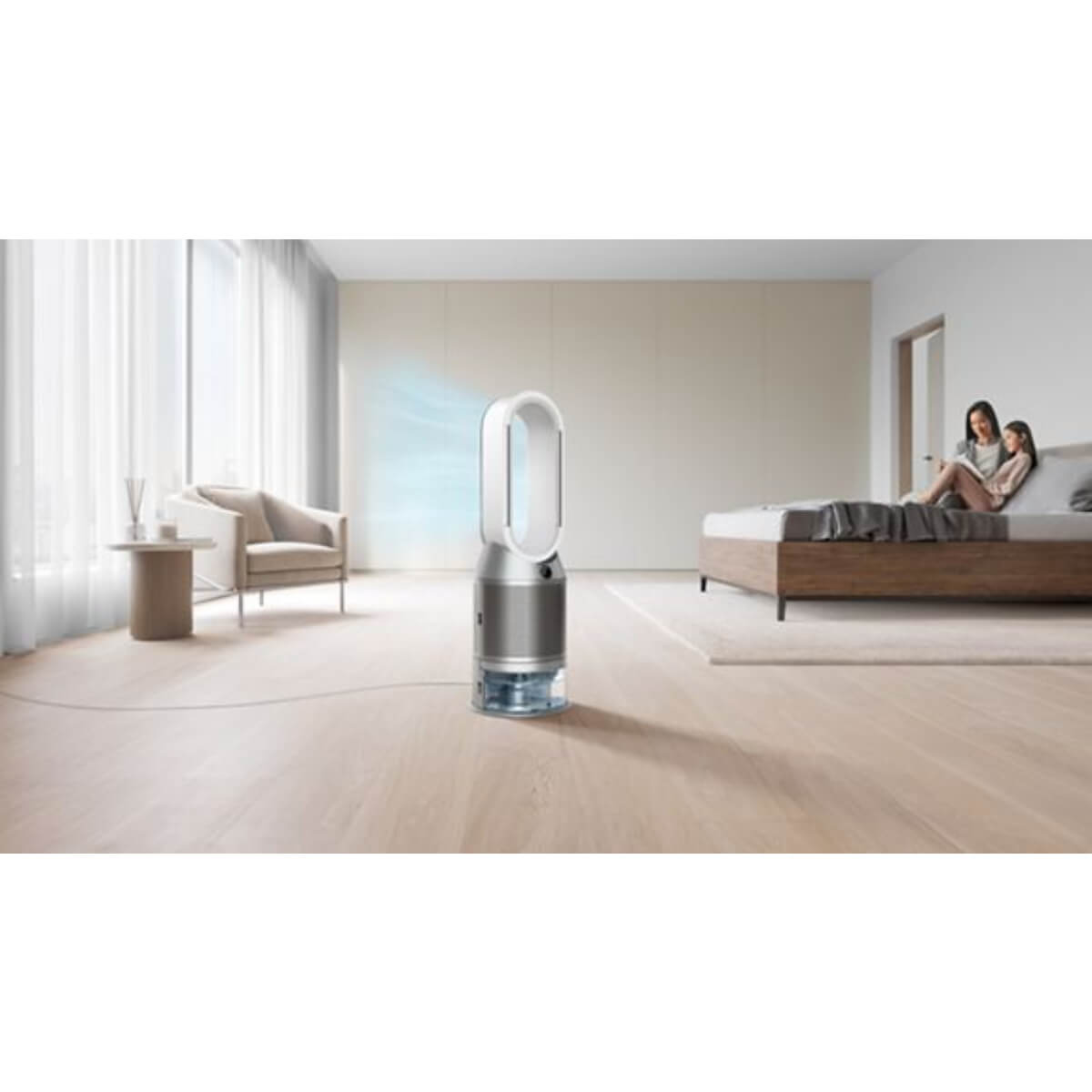 PH3A Purifier Humidify + Cool Autoreact White /Silver
Tax included.
Free Shipping
Apply promo code: CYBER on checkout and benefit from 10% extra discount on black friday deals.
Same Day Delivery on orders within Jeddah before 3:30PM
Captures 99.95% of ultrafine particles, Purifies and hygienically humidifies a whole room, Fully-sealed to HEPA standard, A cleaner, more comfortable environment, Helpful tips about humidifying your air, Senses and reports, automatically, Captures gases and ultrafine particles, Destroys potentially harmful bacteria. PH#A, Remote Control, 360 glass HEPA & activated Carbon Filter.