Complimentary Delivery for orders over 199.00 SAR
Next Day Delivery in Central & Eastern Province
Pay in easy installments with tabby and tamara
Complimentary Delivery for orders over 199.00 SAR
Next Day Delivery in Central & Eastern Province
Pay in easy installments with tabby and tamara
Complimentary Delivery for orders over 199.00 SAR
Next Day Delivery in Central & Eastern Province
Pay in easy installments with tabby and tamara
Complimentary Delivery for orders over 199.00 SAR
Next Day Delivery in Central & Eastern Province
Pay in easy installments with tabby and tamara
Complimentary Delivery for orders over 199.00 SAR
Next Day Delivery in Central & Eastern Province
Pay in easy installments with tabby and tamara
Complimentary Delivery for orders over 199.00 SAR
Next Day Delivery in Central & Eastern Province
Pay in easy installments with tabby and tamara
Complimentary Delivery for orders over 199.00 SAR
Next Day Delivery in Central & Eastern Province
Pay in easy installments with tabby and tamara
Complimentary Delivery for orders over 199.00 SAR
Next Day Delivery in Central & Eastern Province
Pay in easy installments with tabby and tamara
Complimentary Delivery for orders over 199.00 SAR
Next Day Delivery in Central & Eastern Province
Pay in easy installments with tabby and tamara
Complimentary Delivery for orders over 199.00 SAR
Next Day Delivery in Central & Eastern Province
Pay in easy installments with tabby and tamara
Complimentary Delivery for orders over 199.00 SAR
Next Day Delivery in Central & Eastern Province
Pay in easy installments with tabby and tamara
Complimentary Delivery for orders over 199.00 SAR
Next Day Delivery in Central & Eastern Province
Pay in easy installments with tabby and tamara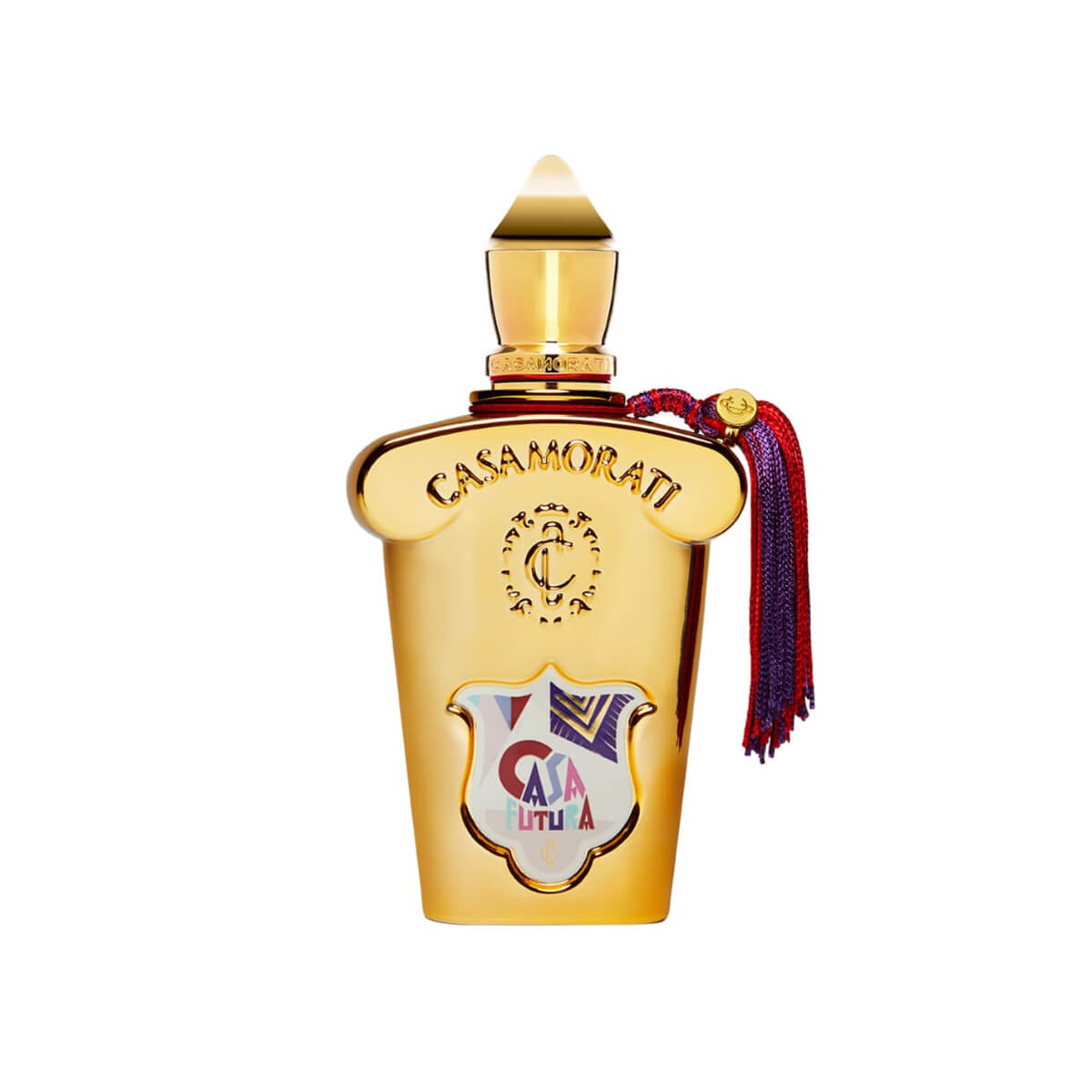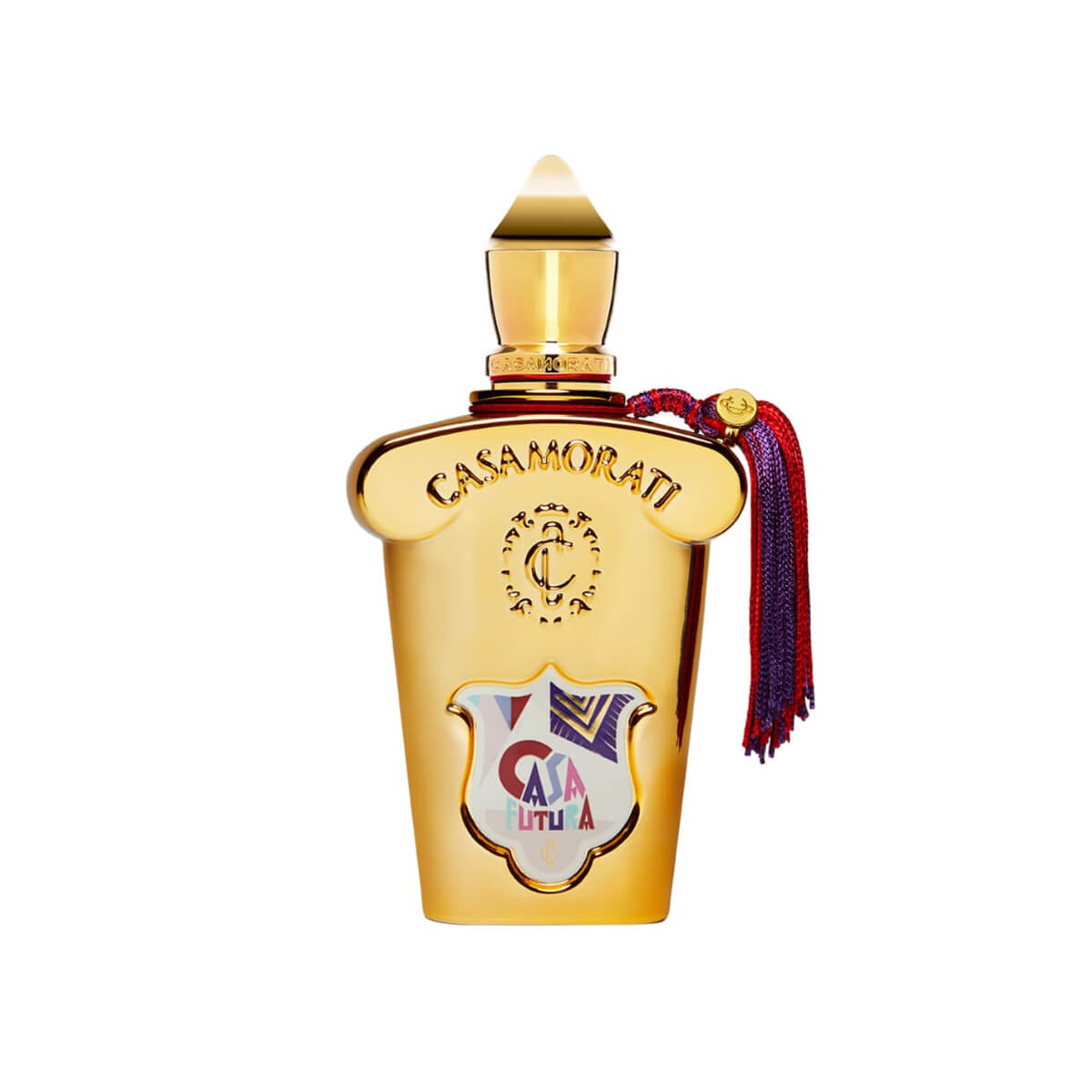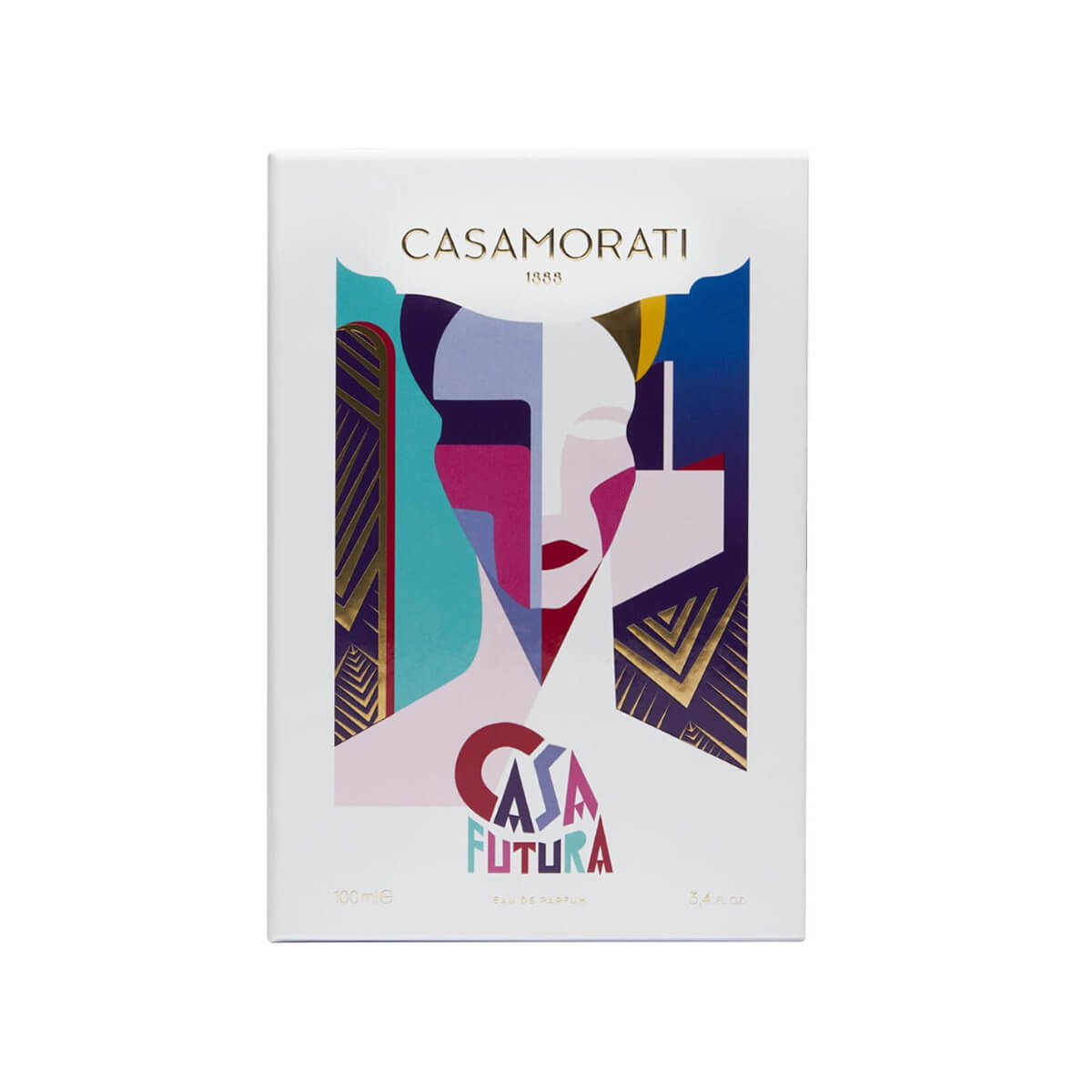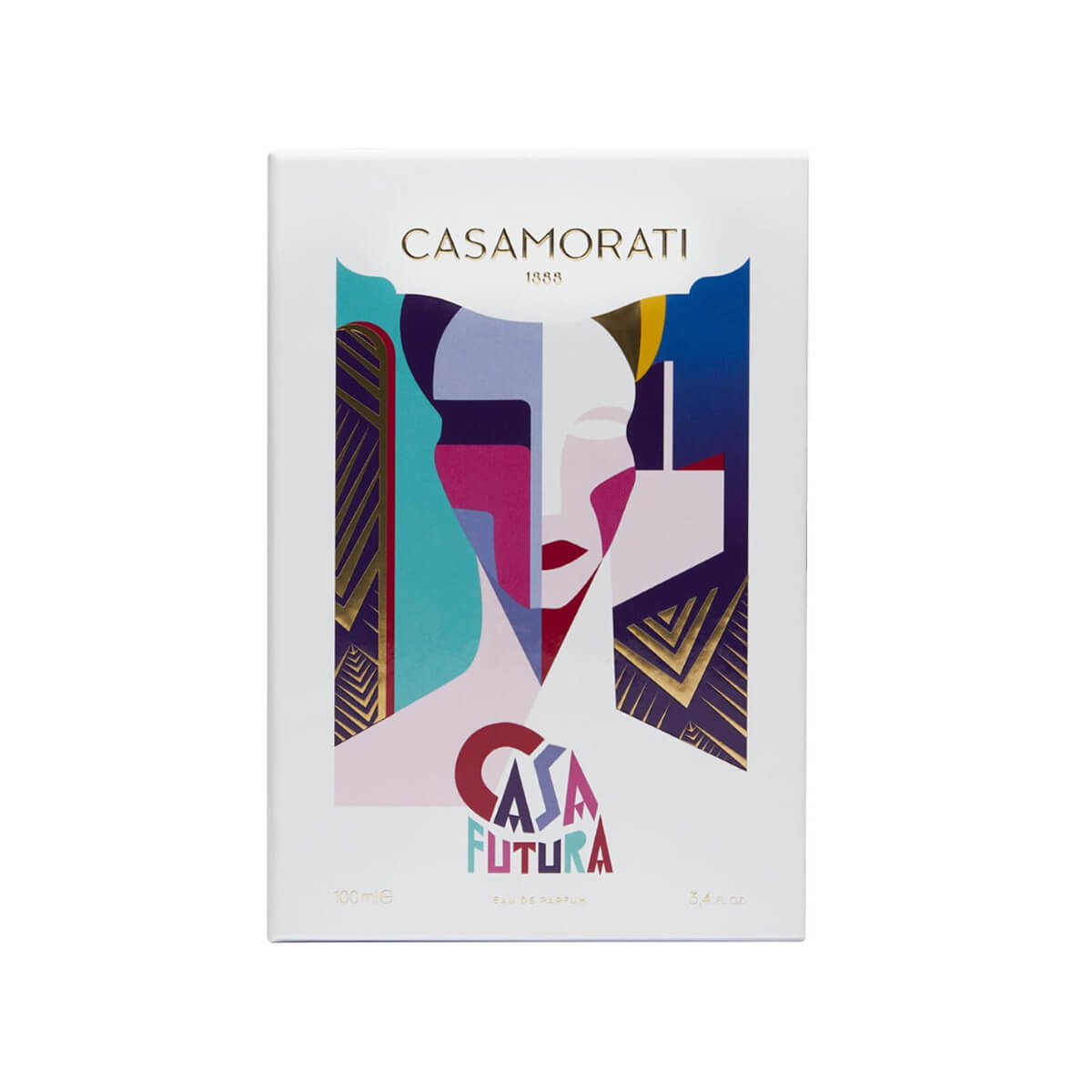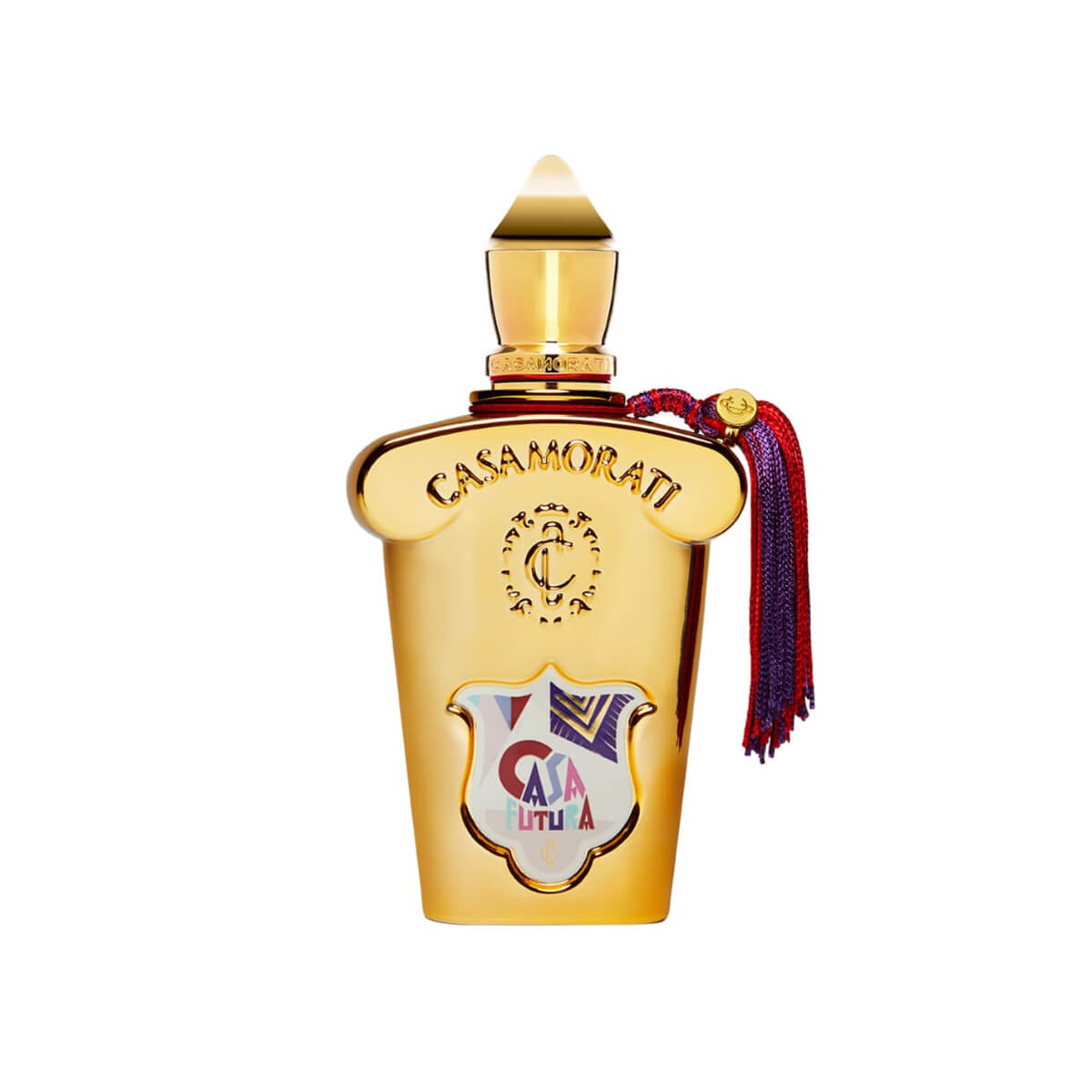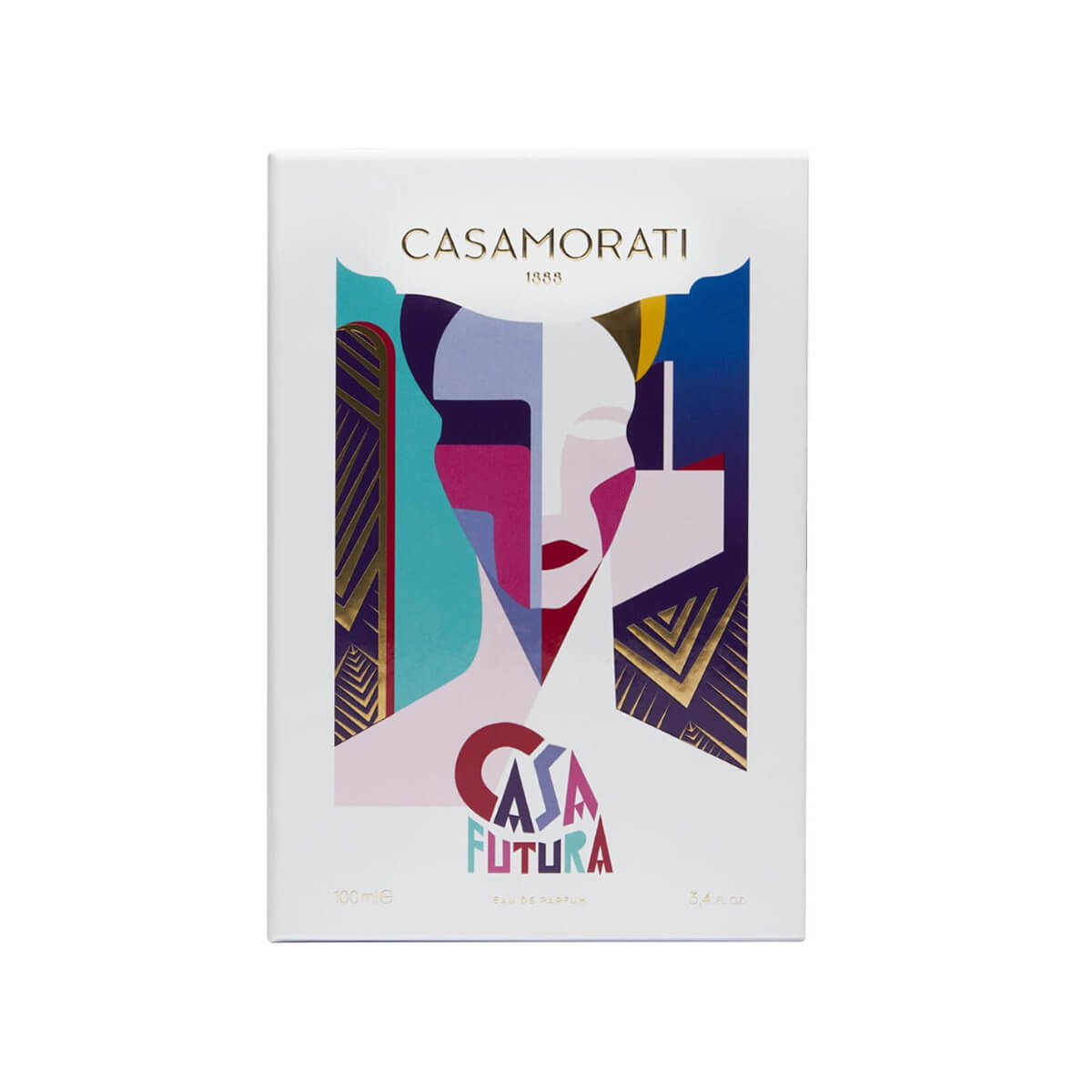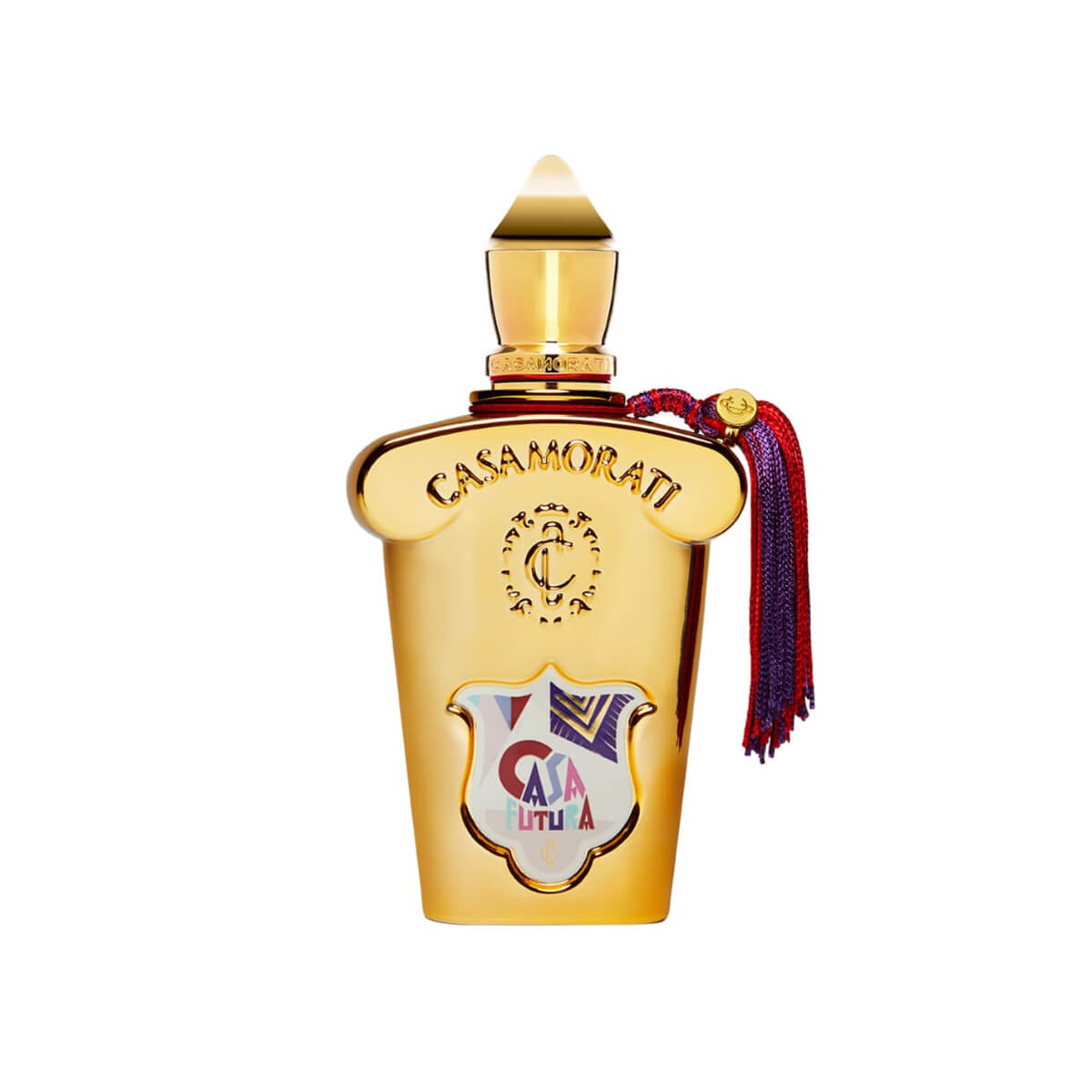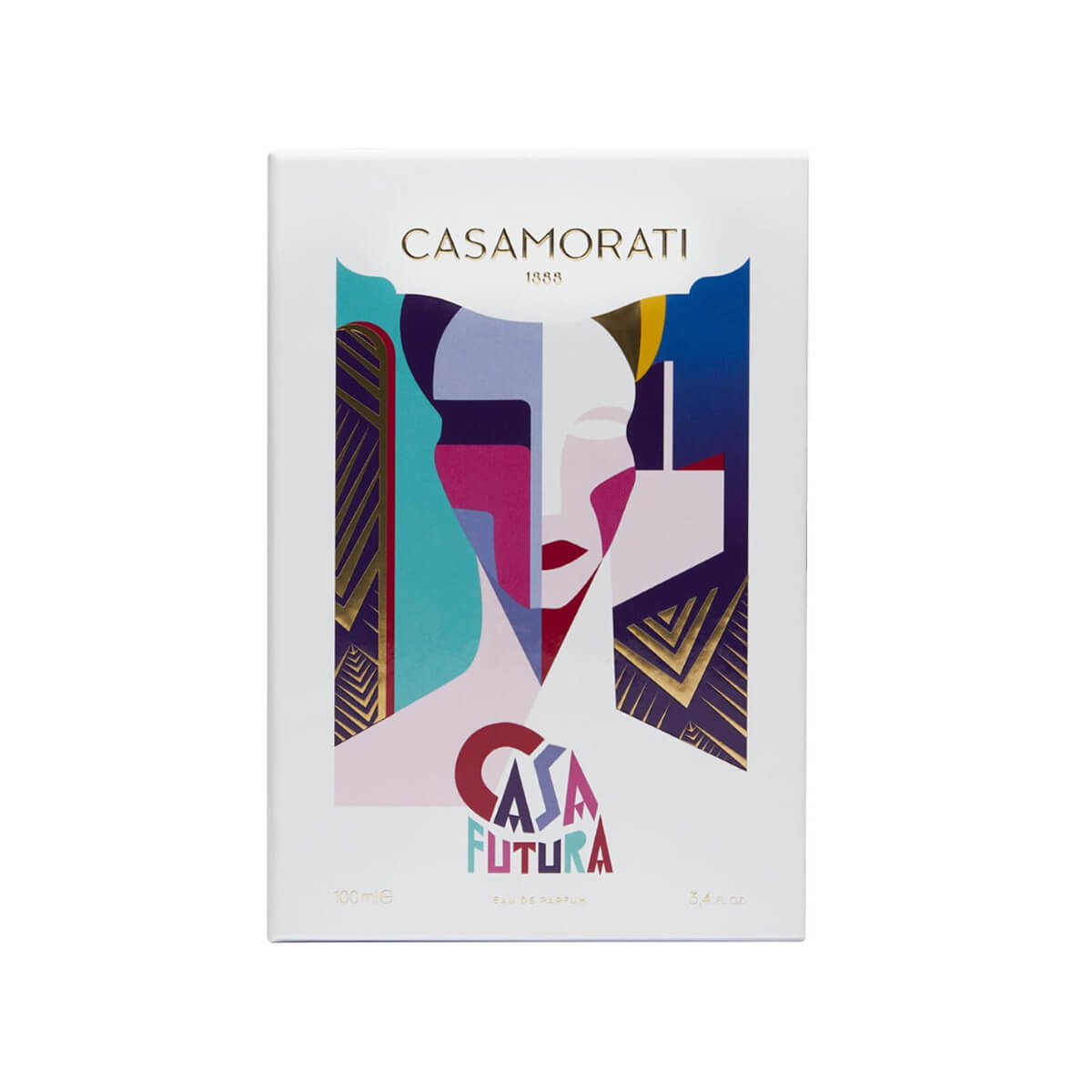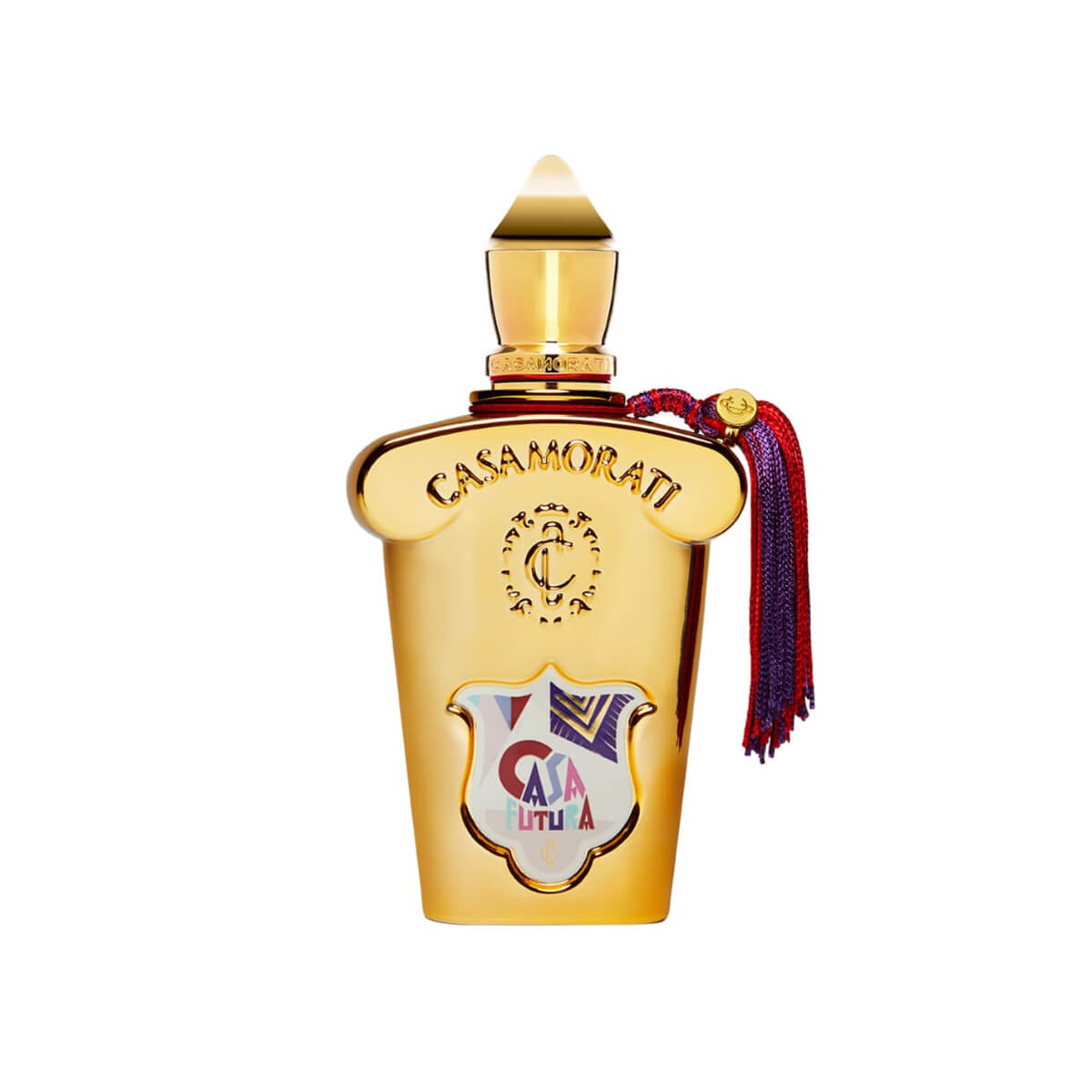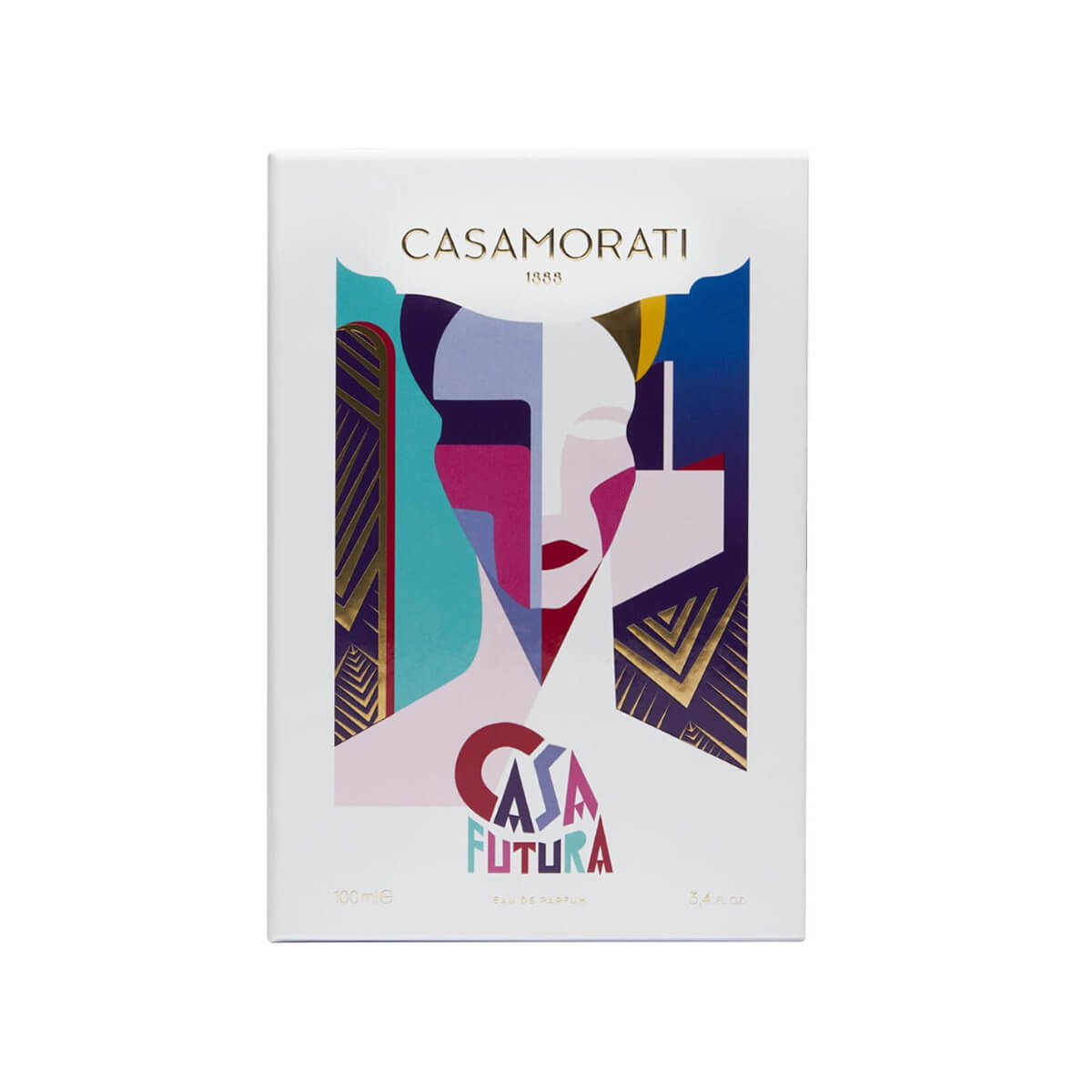 Xerjoff - Casafutura - Eau de Parfum - 100ML
Tax included.
Free Shipping
Same Day Delivery on orders within Jeddah before 3:00PM
The Casamorati collection from Xerjoff celebrates Futurism with Casafutura, Futurism is a famous historic Italian Art Movement that occurred during the early 20th century, between the year 1908 to 1944, the aim of the movement was to capture the energy and dynamism of the modern world through art. The Futurists main focus was on the latest developments in philosophy, science and grew a special fascination with cinematography and aviation. Casafutura perfume combines the key elements that represent the movement from modernity, technology to romance. Combining everyelement in a single blend to make this perfume. Through its enticing blend, notes of patchouli, rosemary and cedarwood, this fragrance makes a wonderful and cherishable gift.

Top Notes: Lavender and Rosemary.

Heart Notes: Rose, Skeleton flower (Diphylleia Grayi) and Geranium.

Base Notes: Musk, Cedar and Sandalwood.