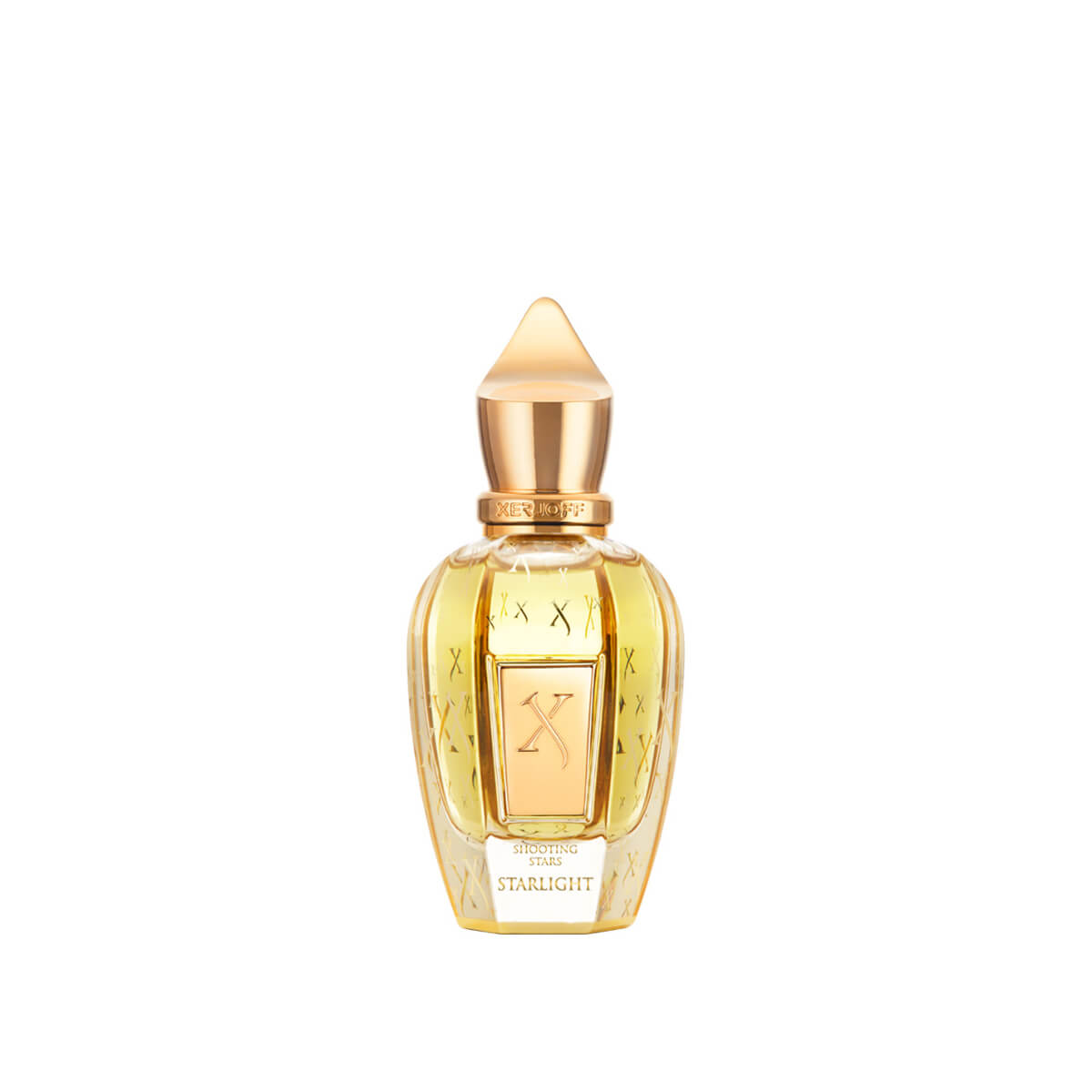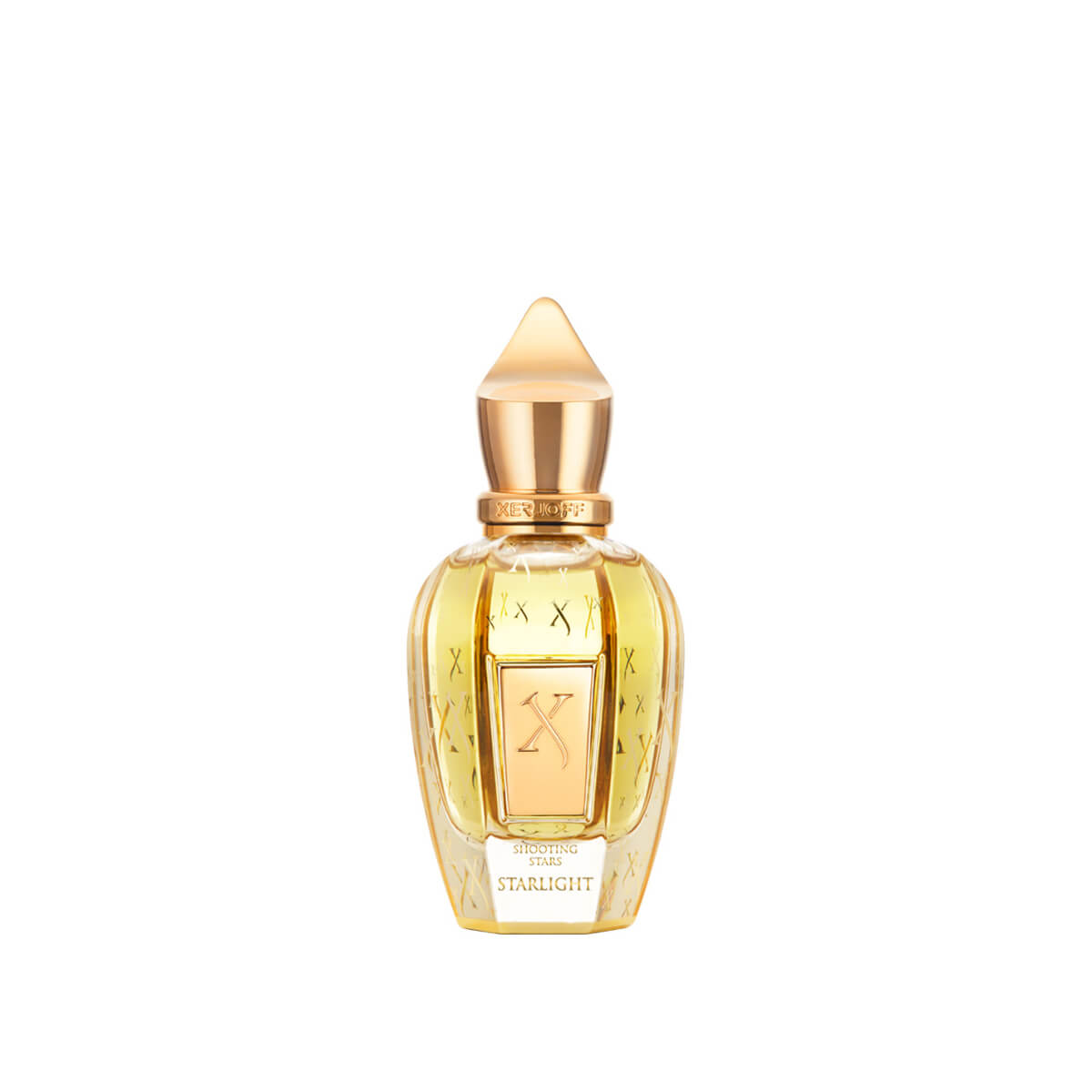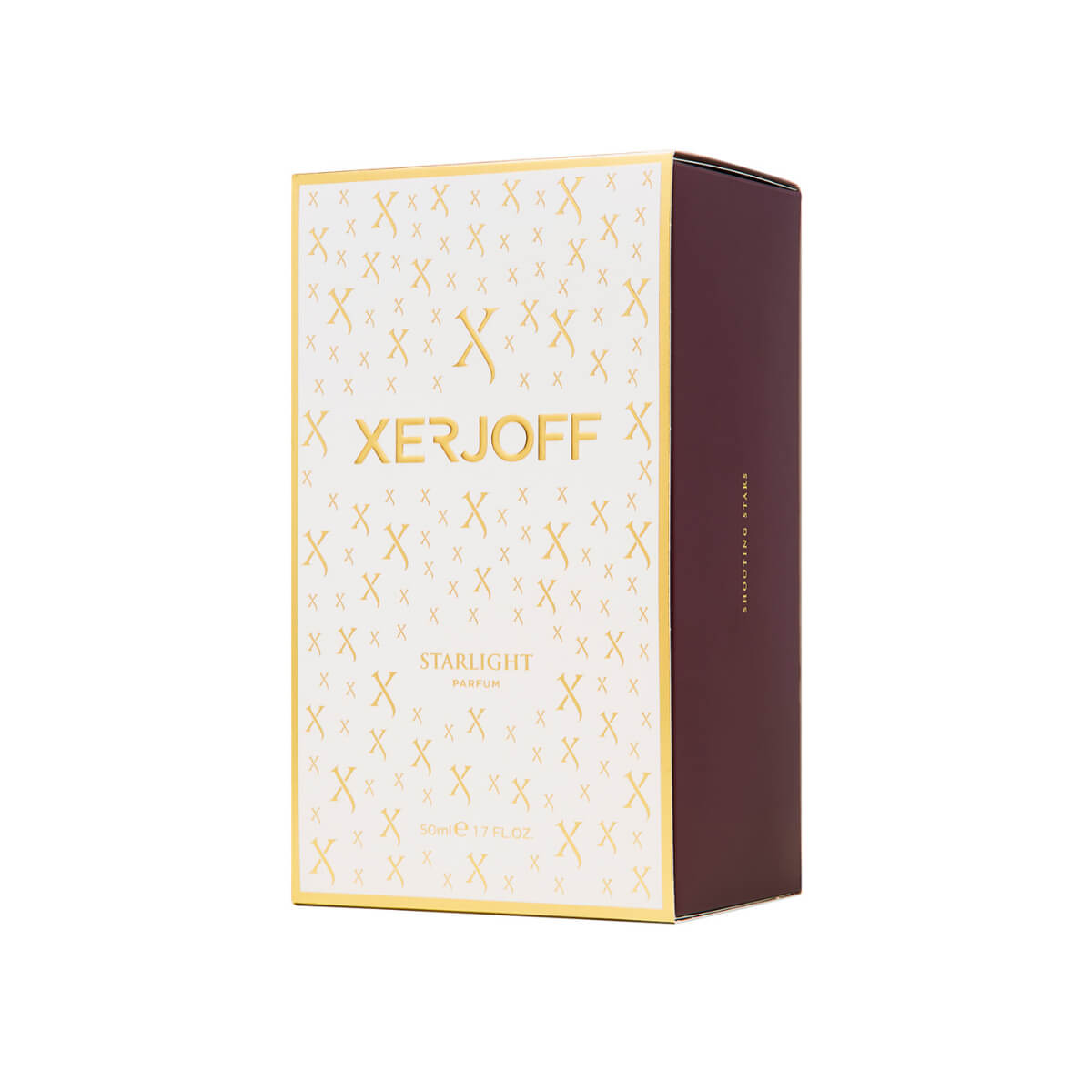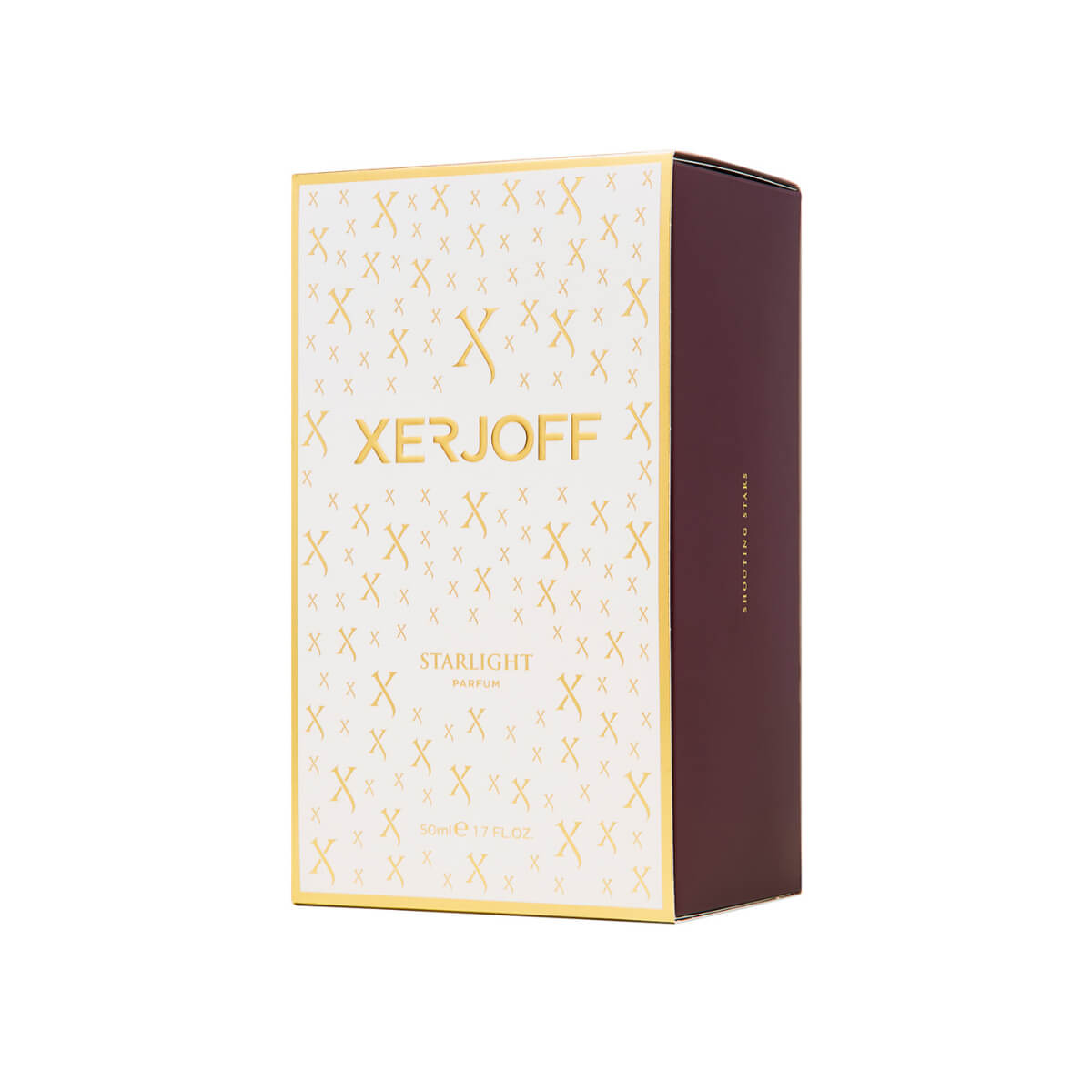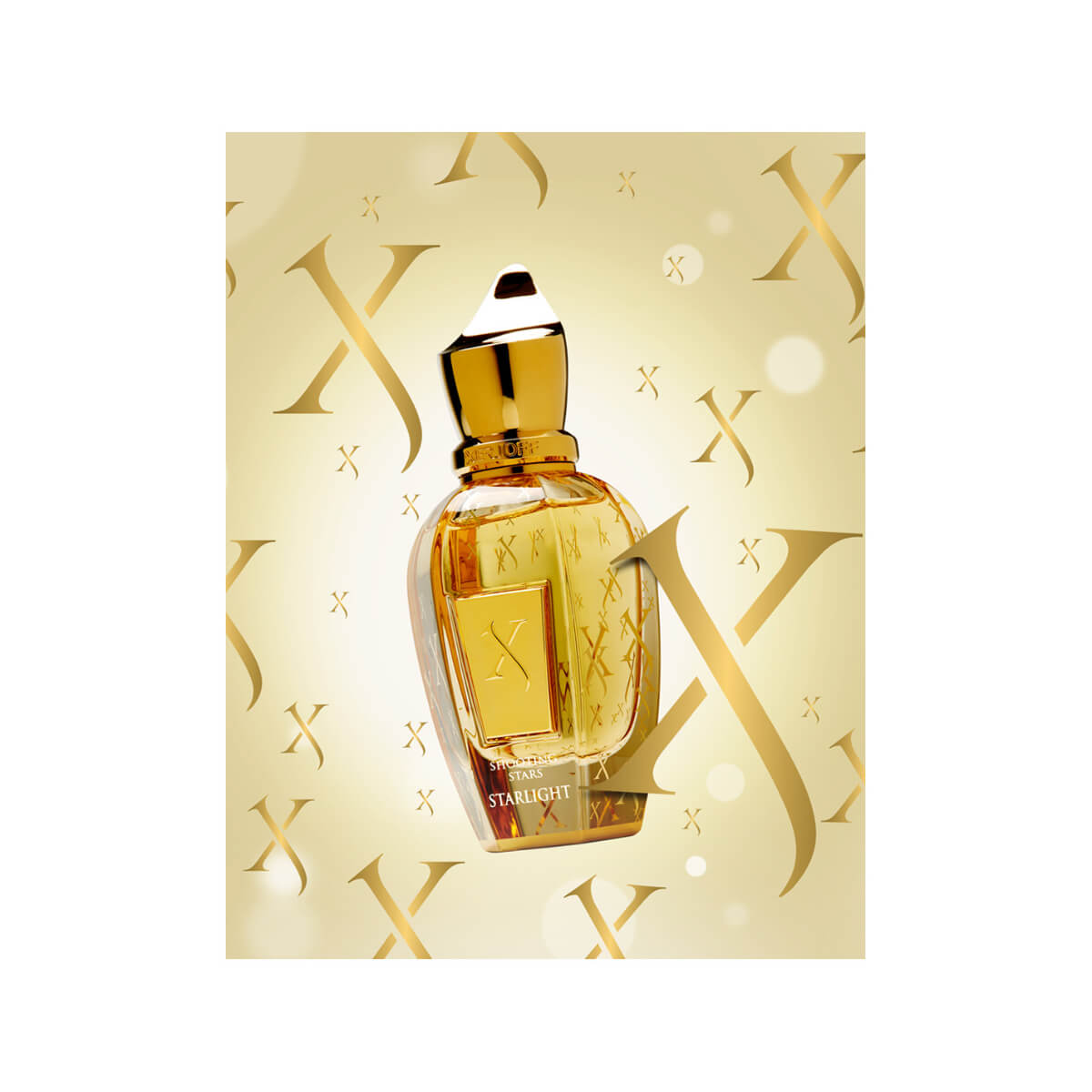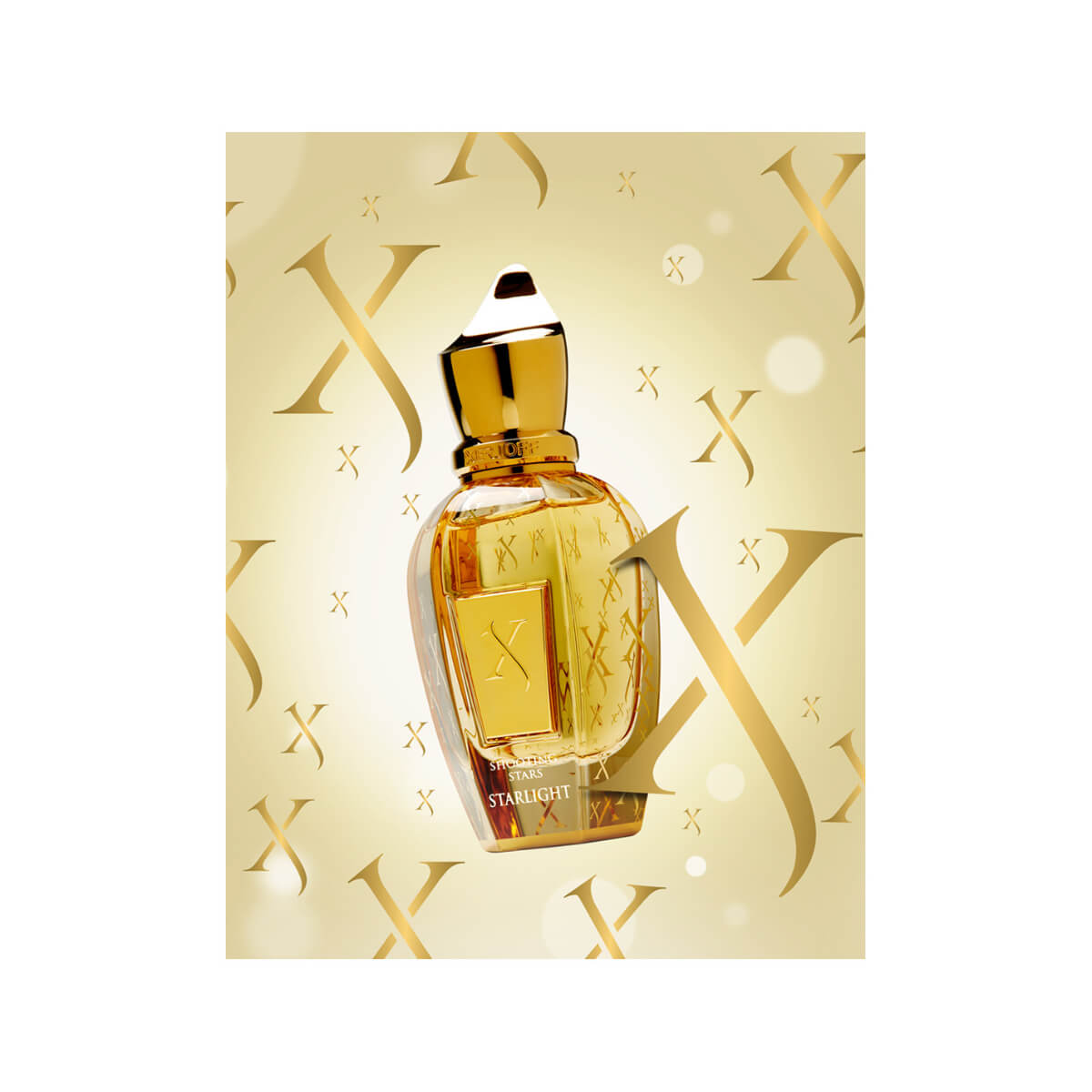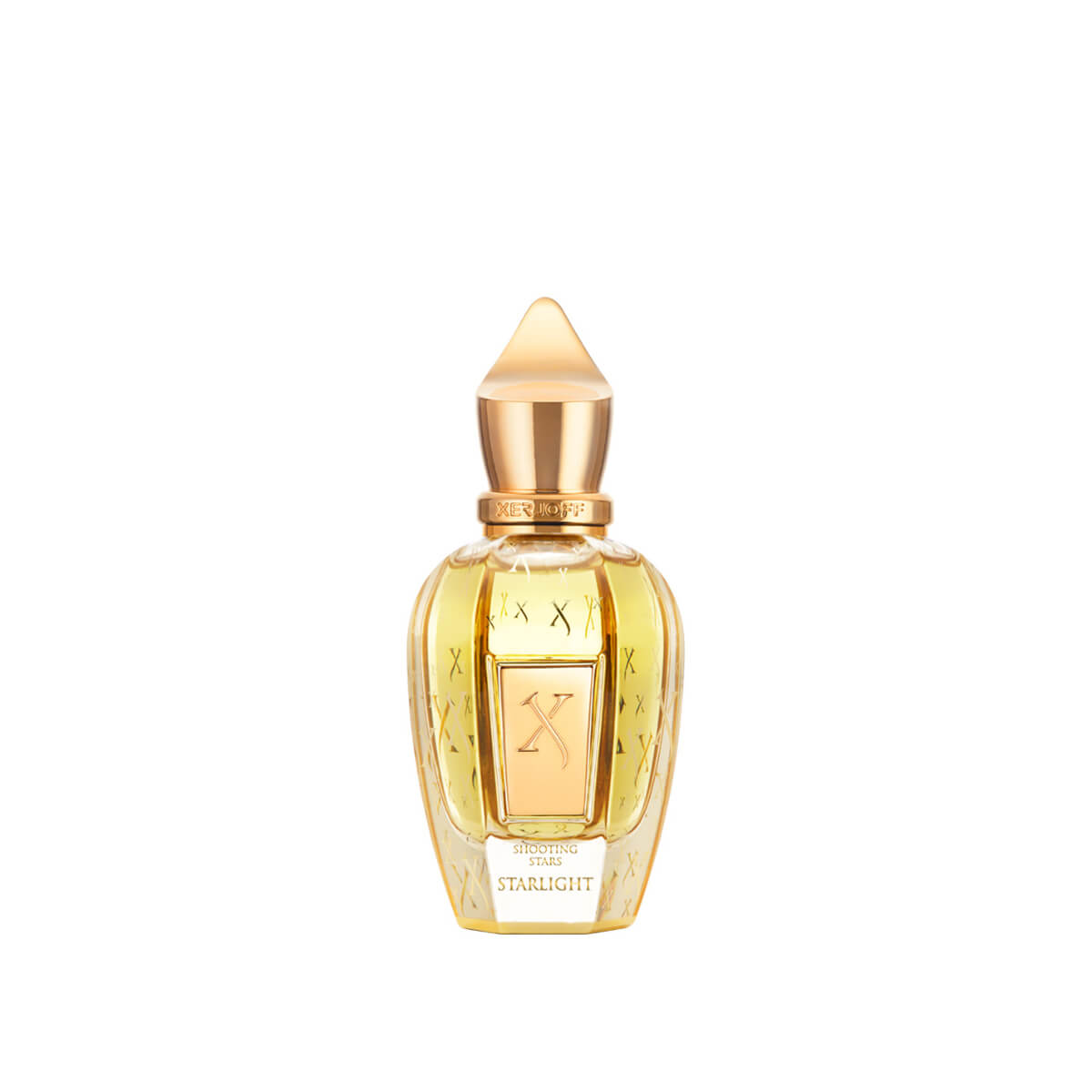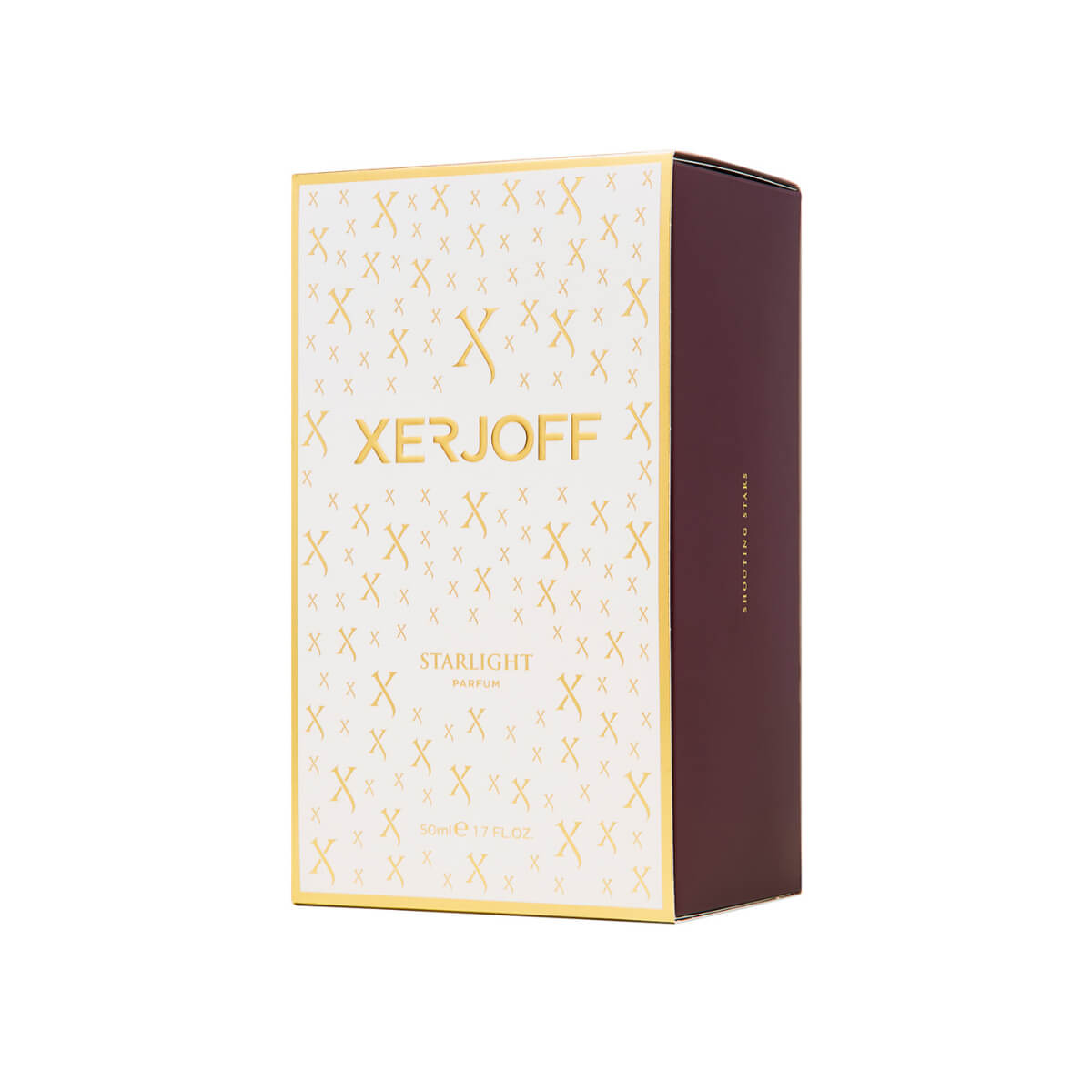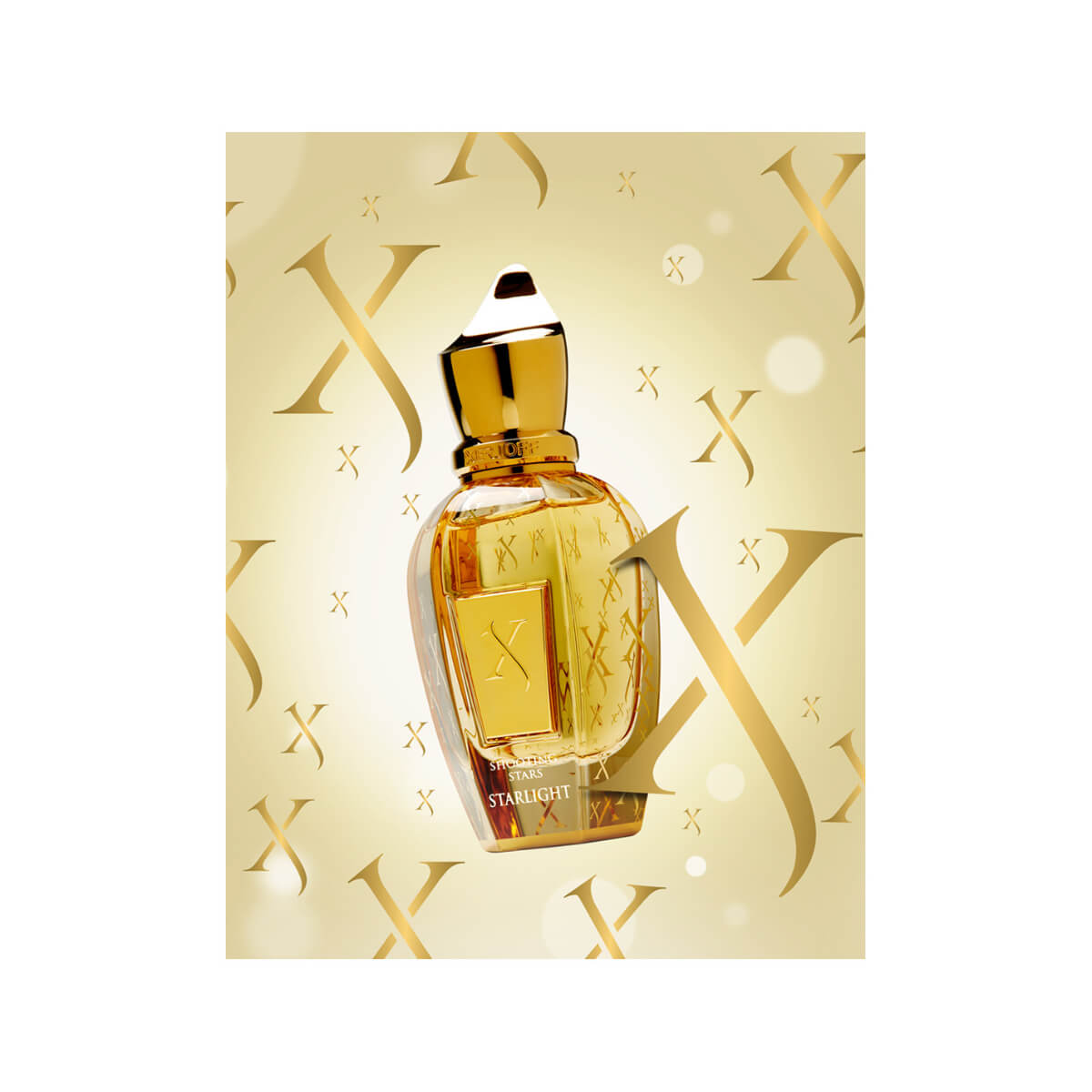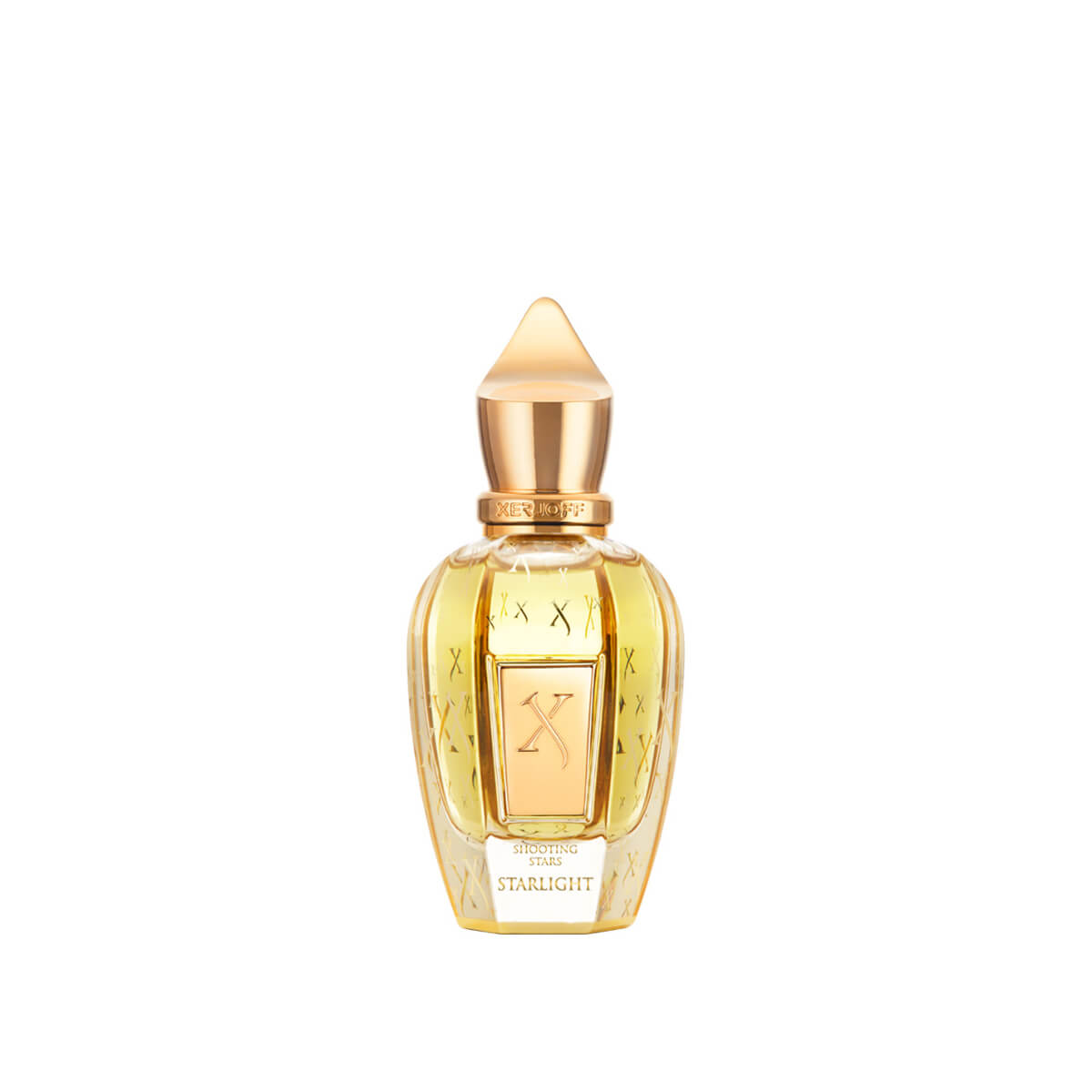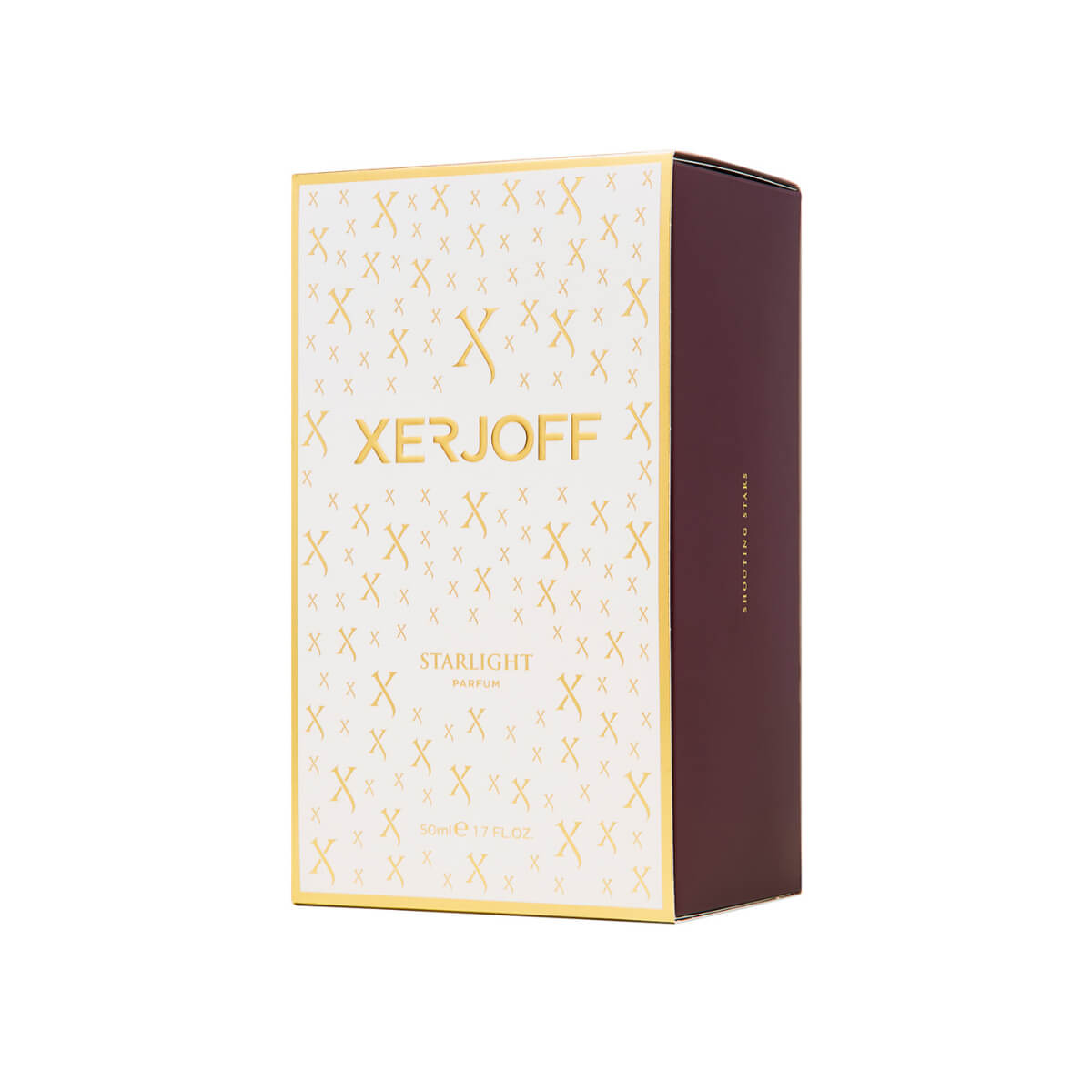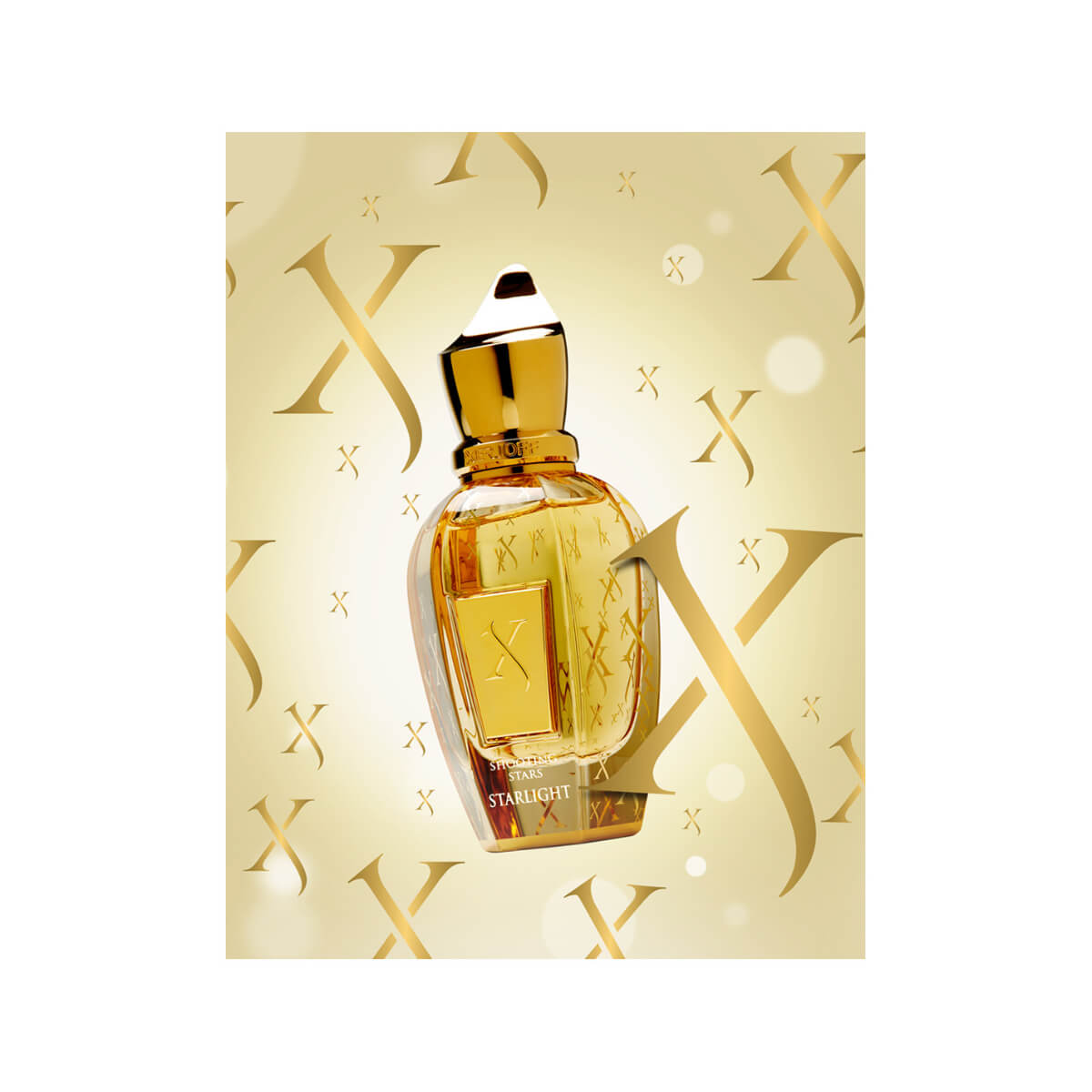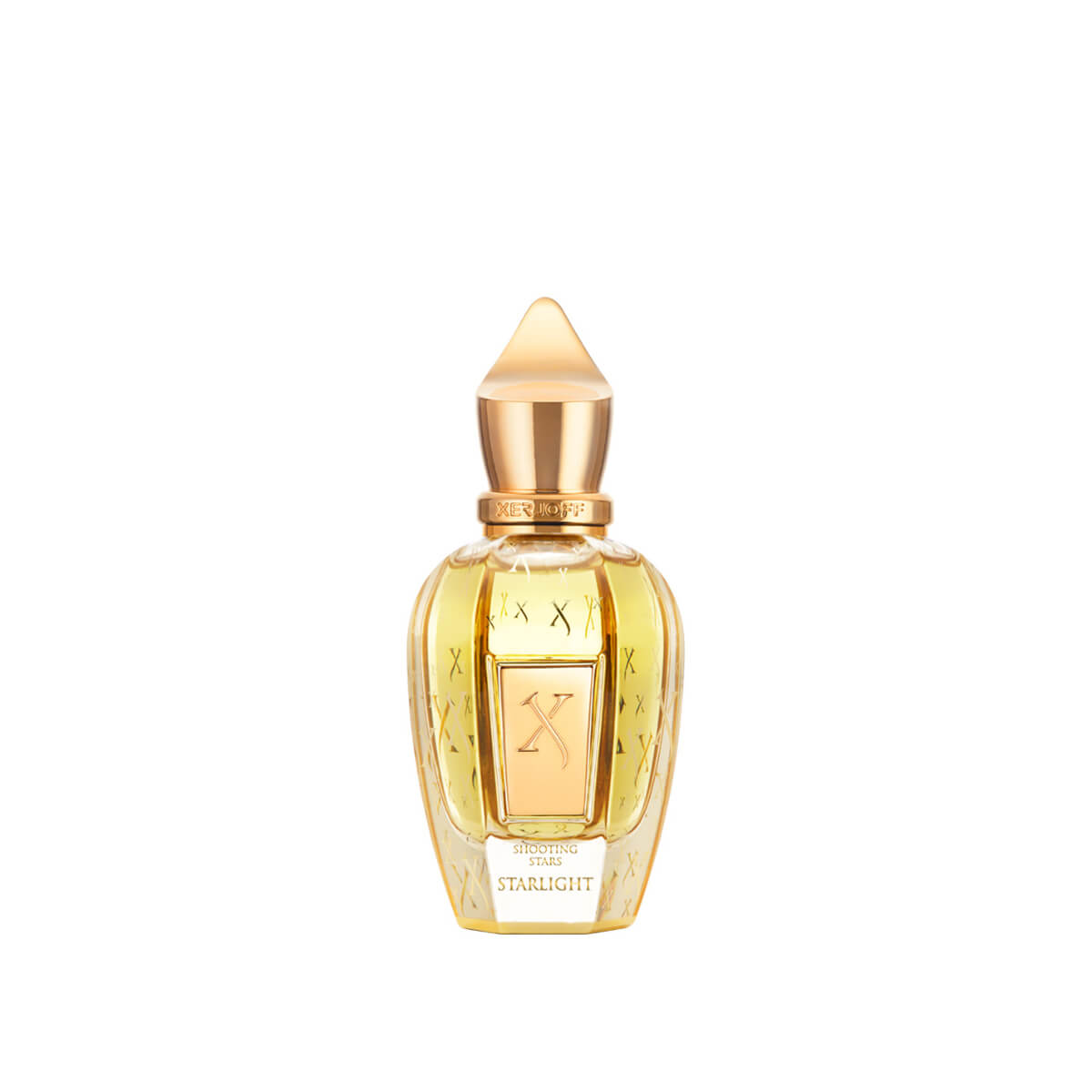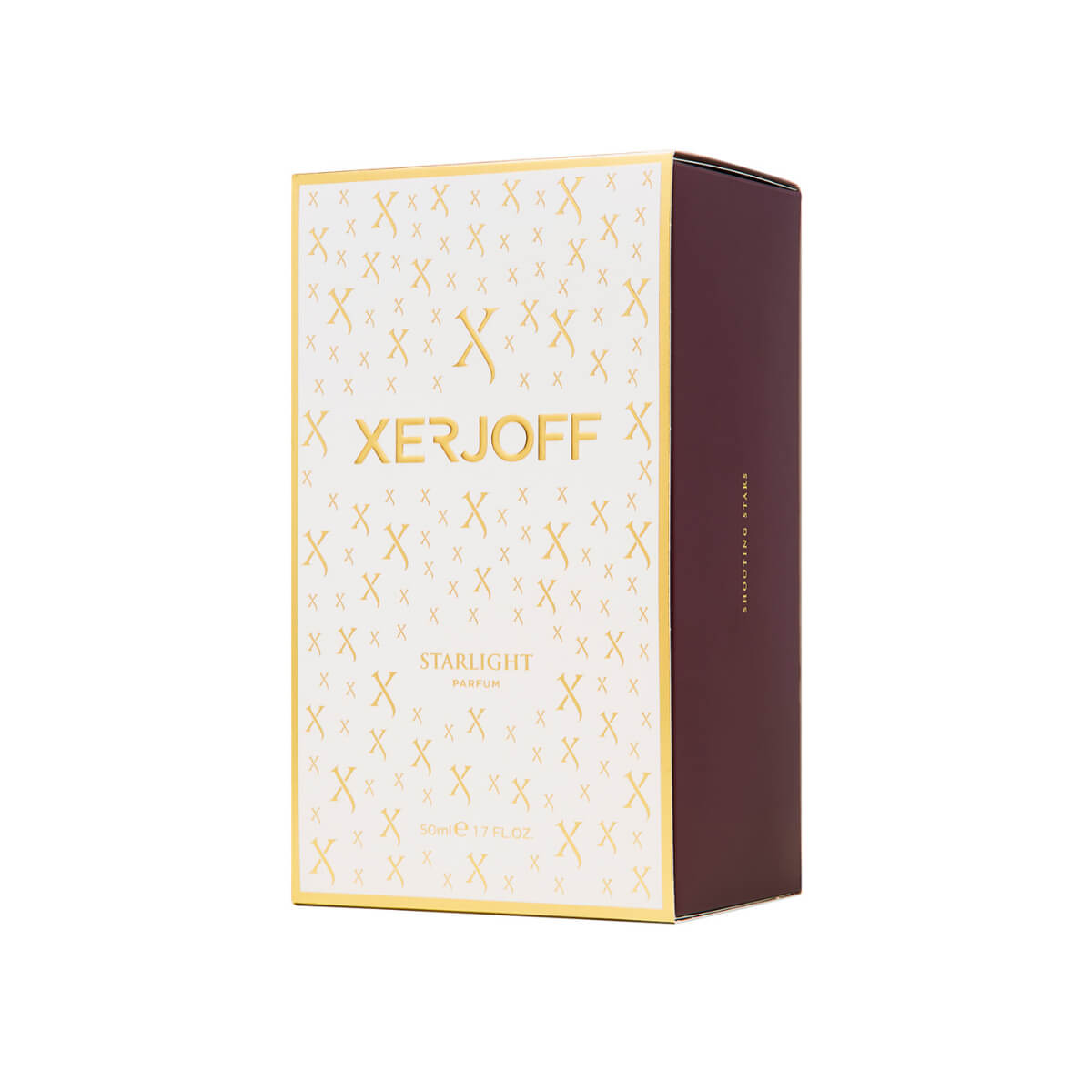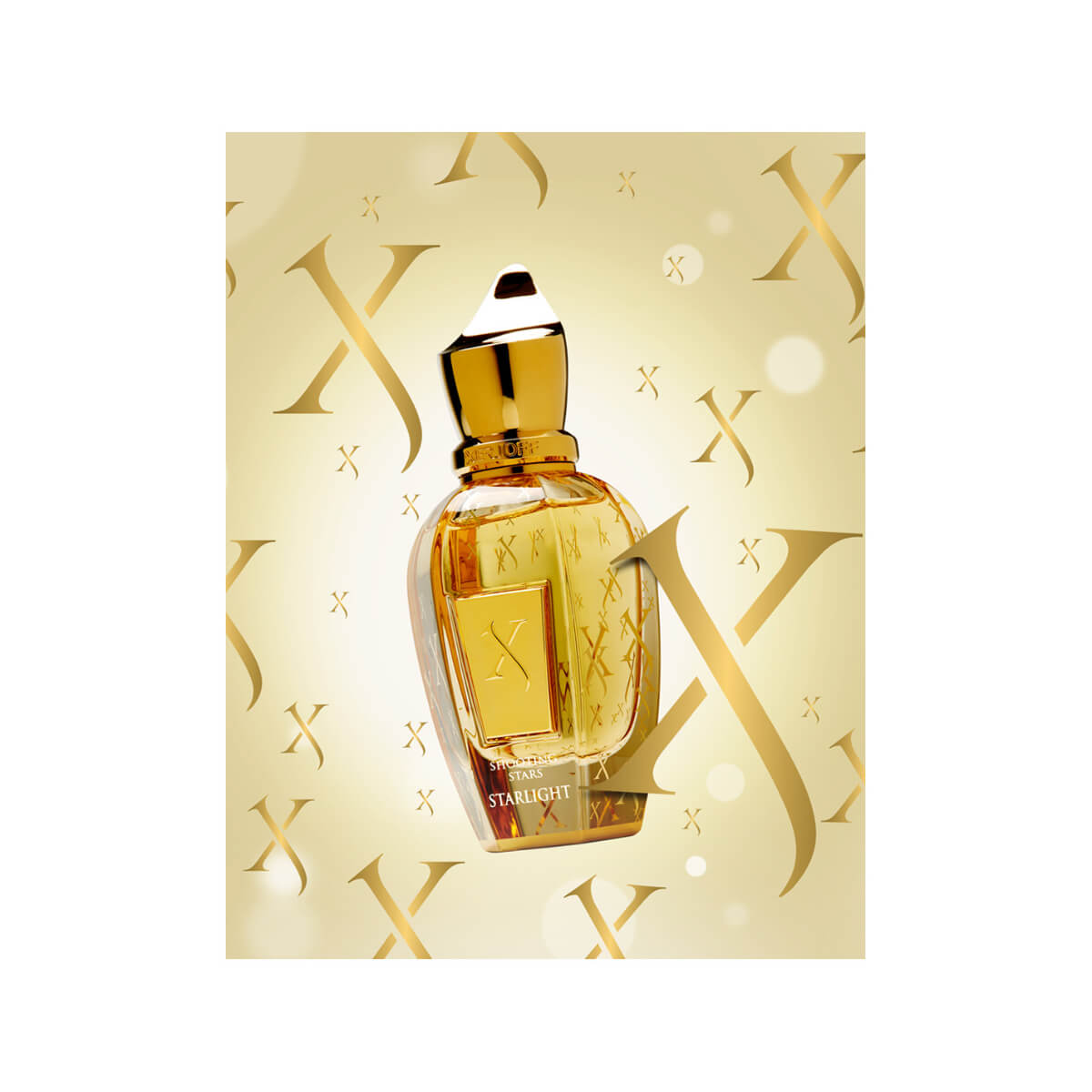 Xerjoff - Shooting Stars Starlight for Men and Women - Eau de Parfum - 50ML
Tax included.
Free Shipping
Same Day Delivery on orders within Jeddah before 3:30PM
Created by Xerjoff's master perfumers, this new fragrance is a most-have gourmand scent that gives an extraordinary olfactory experience like no other. The inspiration behind Starlight comes from stars, the night sky and the intergalactic space. Mimicking the glow of a shooting star, this magical scent comes to life on the skin. And as time goes by its intoxicating hints of precious essences are revealed. The fragrance opens with notes of bergamot and fresh cardamom, the scent travels to a comforting heart of cinnamon, almond and clove with flaming balsamic accords that set the senses alight. The bottle itself is a work of art, it has an exquisite golden flacon with a mystical star motif with its packaging of foiled box, it is the perfect gift for any occasion.

Top Notes: Bergamot and Cardamon.

Heart Notes: Almond and Cinnamon.

Base Notes: Amber and Cedarwood.