Complimentary Delivery for orders over 199.00 SAR
Express Delivery in Central & Eastern Province
Pay in easy installments with tabby and tamara
Complimentary Delivery for orders over 199.00 SAR
Express Delivery in Central & Eastern Province
Pay in easy installments with tabby and tamara
Complimentary Delivery for orders over 199.00 SAR
Express Delivery in Central & Eastern Province
Pay in easy installments with tabby and tamara
Complimentary Delivery for orders over 199.00 SAR
Express Delivery in Central & Eastern Province
Pay in easy installments with tabby and tamara
Complimentary Delivery for orders over 199.00 SAR
Express Delivery in Central & Eastern Province
Pay in easy installments with tabby and tamara
Complimentary Delivery for orders over 199.00 SAR
Express Delivery in Central & Eastern Province
Pay in easy installments with tabby and tamara
Complimentary Delivery for orders over 199.00 SAR
Express Delivery in Central & Eastern Province
Pay in easy installments with tabby and tamara
Complimentary Delivery for orders over 199.00 SAR
Express Delivery in Central & Eastern Province
Pay in easy installments with tabby and tamara
Complimentary Delivery for orders over 199.00 SAR
Express Delivery in Central & Eastern Province
Pay in easy installments with tabby and tamara
Complimentary Delivery for orders over 199.00 SAR
Express Delivery in Central & Eastern Province
Pay in easy installments with tabby and tamara
Complimentary Delivery for orders over 199.00 SAR
Express Delivery in Central & Eastern Province
Pay in easy installments with tabby and tamara
Complimentary Delivery for orders over 199.00 SAR
Express Delivery in Central & Eastern Province
Pay in easy installments with tabby and tamara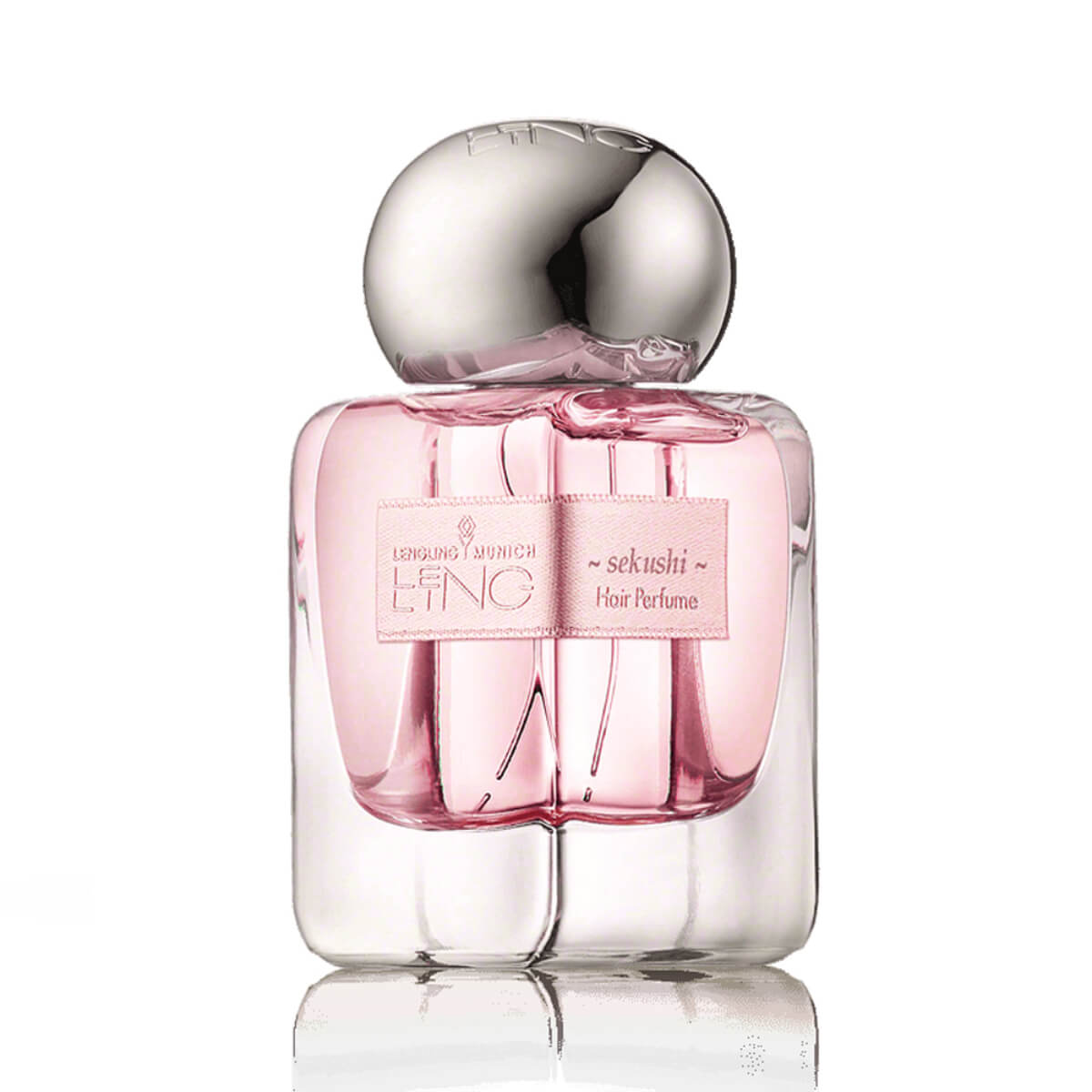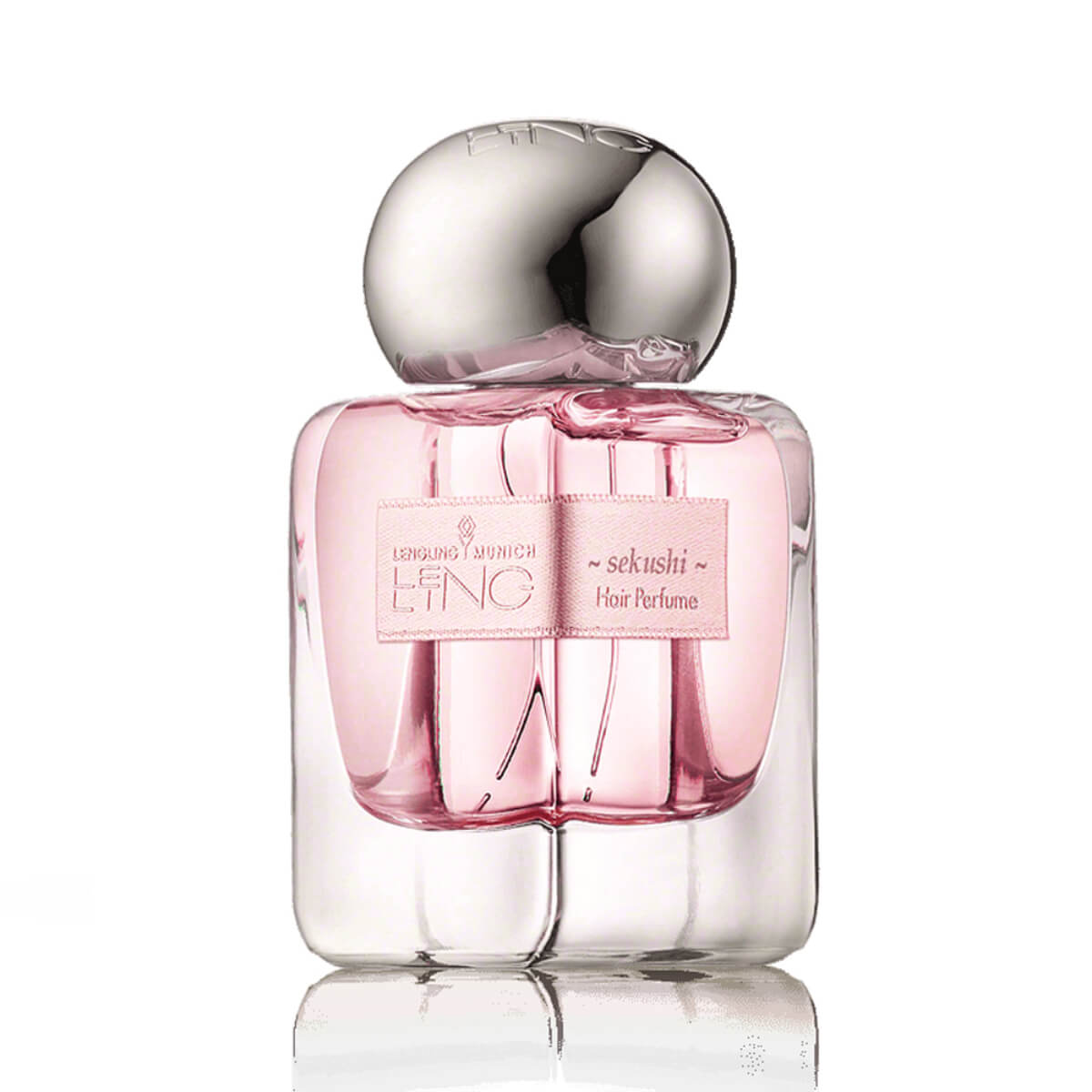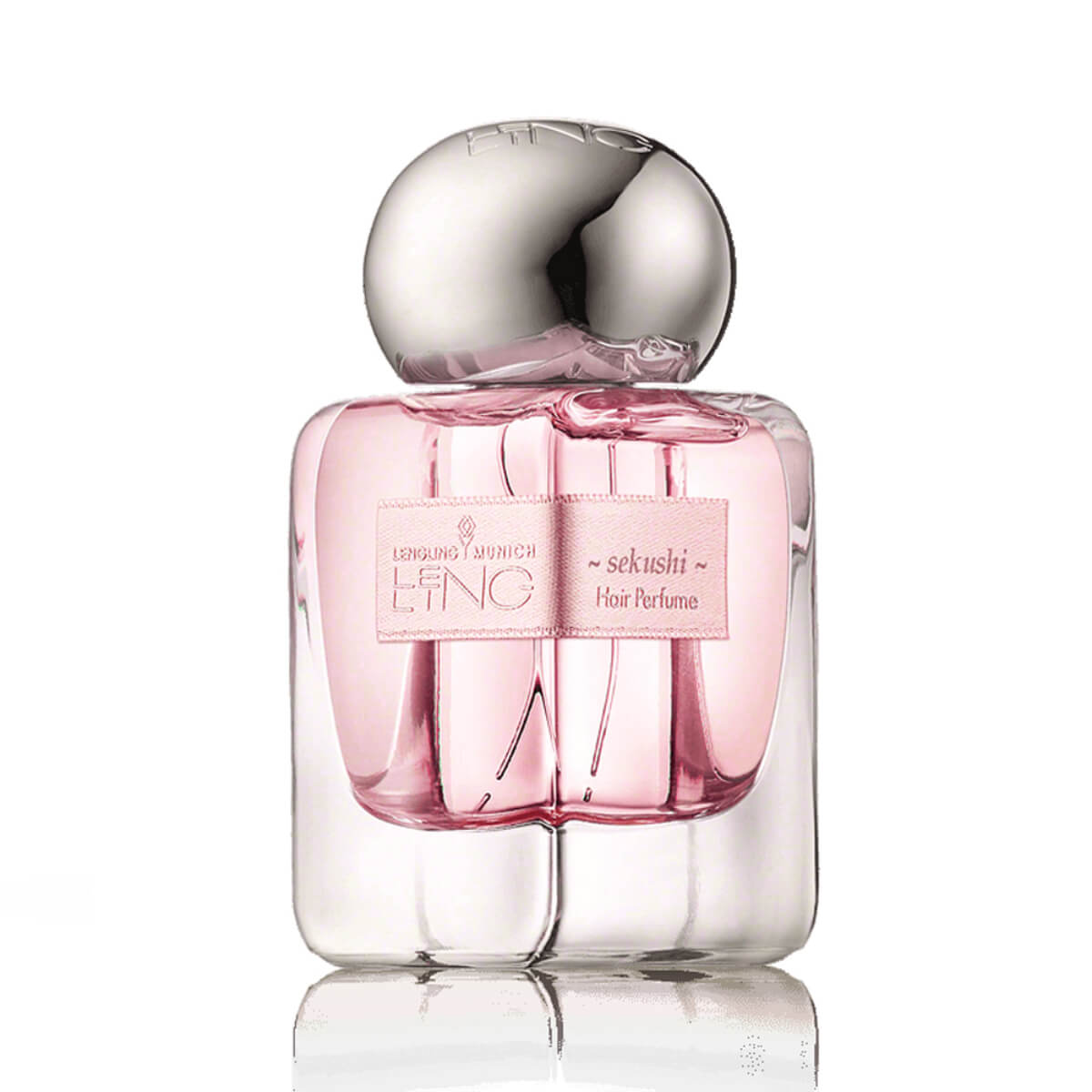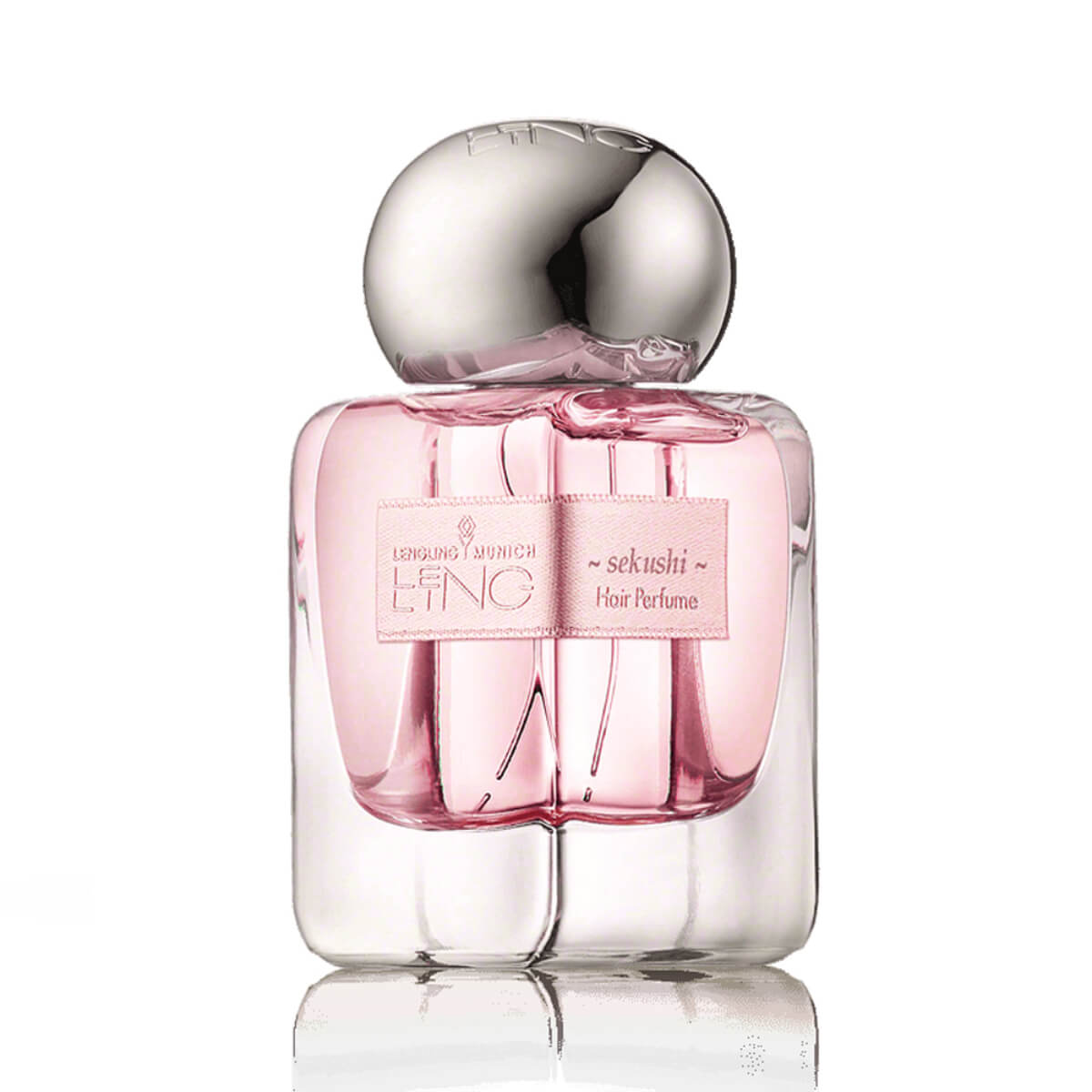 NO 7 SEKUSHI HAIR PERFUME 50ML
Tax included.
Free Shipping
Same Day Delivery on orders within Jeddah before 3:30PM
Secure Payment types: Tabby, Tamara, Mada, Visa, Master Card
Express Delivery across KSA
30 Days Return
Lengling - Hair Perfume No 7 Sekushi - Eau de Parfum - 50ML

Sekushi Hair Perfume the luxury your hair deserves! The specific formulation does not only provide a special scent but also promises to take care and protect your hair, a Sophisticated, alluring fruity & sweet scent, these carefully blended notes play secretive game on the rich dark leather which will leave a long lasting impression. This composition creates a fanciful and provocatively bold fragrance.

About the brand:

Lengling is a worldwide, German niche brand. Founded by Christian Lengling and Ursula Lengling.

These two wonderful designers have devoted their lives to create and sell exclusive fragrances. The tremendous experience they carry, alongside their passion & love for fragrances , they truly are an inspiration for achieving a highly prestigious trust amongst their clientele, forming a bond which later became the basis of their brand Lengling.

Top Notes: Candy floss, Raspberry, Apricot, Muguet.

Heart Notes: Lily-of-the-Valley.

Base Notes: Leather, Patchouli, Olibanum, Musk.