Complimentary Delivery for orders over 199.00 SAR
Next Day Delivery in Central & Eastern Province
Pay in easy installments with tabby and tamara
Complimentary Delivery for orders over 199.00 SAR
Next Day Delivery in Central & Eastern Province
Pay in easy installments with tabby and tamara
Complimentary Delivery for orders over 199.00 SAR
Next Day Delivery in Central & Eastern Province
Pay in easy installments with tabby and tamara
Complimentary Delivery for orders over 199.00 SAR
Next Day Delivery in Central & Eastern Province
Pay in easy installments with tabby and tamara
Complimentary Delivery for orders over 199.00 SAR
Next Day Delivery in Central & Eastern Province
Pay in easy installments with tabby and tamara
Complimentary Delivery for orders over 199.00 SAR
Next Day Delivery in Central & Eastern Province
Pay in easy installments with tabby and tamara
Complimentary Delivery for orders over 199.00 SAR
Next Day Delivery in Central & Eastern Province
Pay in easy installments with tabby and tamara
Complimentary Delivery for orders over 199.00 SAR
Next Day Delivery in Central & Eastern Province
Pay in easy installments with tabby and tamara
Complimentary Delivery for orders over 199.00 SAR
Next Day Delivery in Central & Eastern Province
Pay in easy installments with tabby and tamara
Complimentary Delivery for orders over 199.00 SAR
Next Day Delivery in Central & Eastern Province
Pay in easy installments with tabby and tamara
Complimentary Delivery for orders over 199.00 SAR
Next Day Delivery in Central & Eastern Province
Pay in easy installments with tabby and tamara
Complimentary Delivery for orders over 199.00 SAR
Next Day Delivery in Central & Eastern Province
Pay in easy installments with tabby and tamara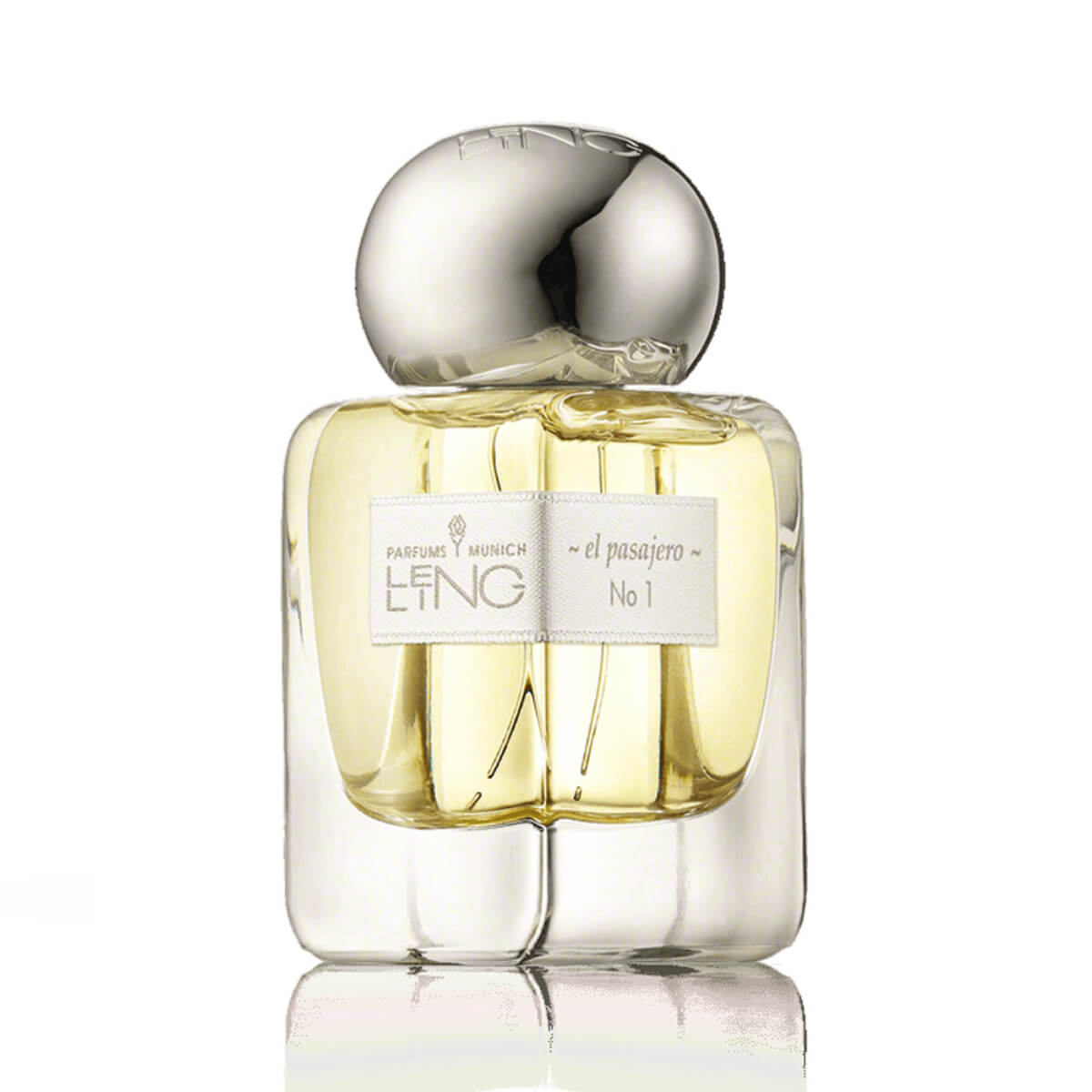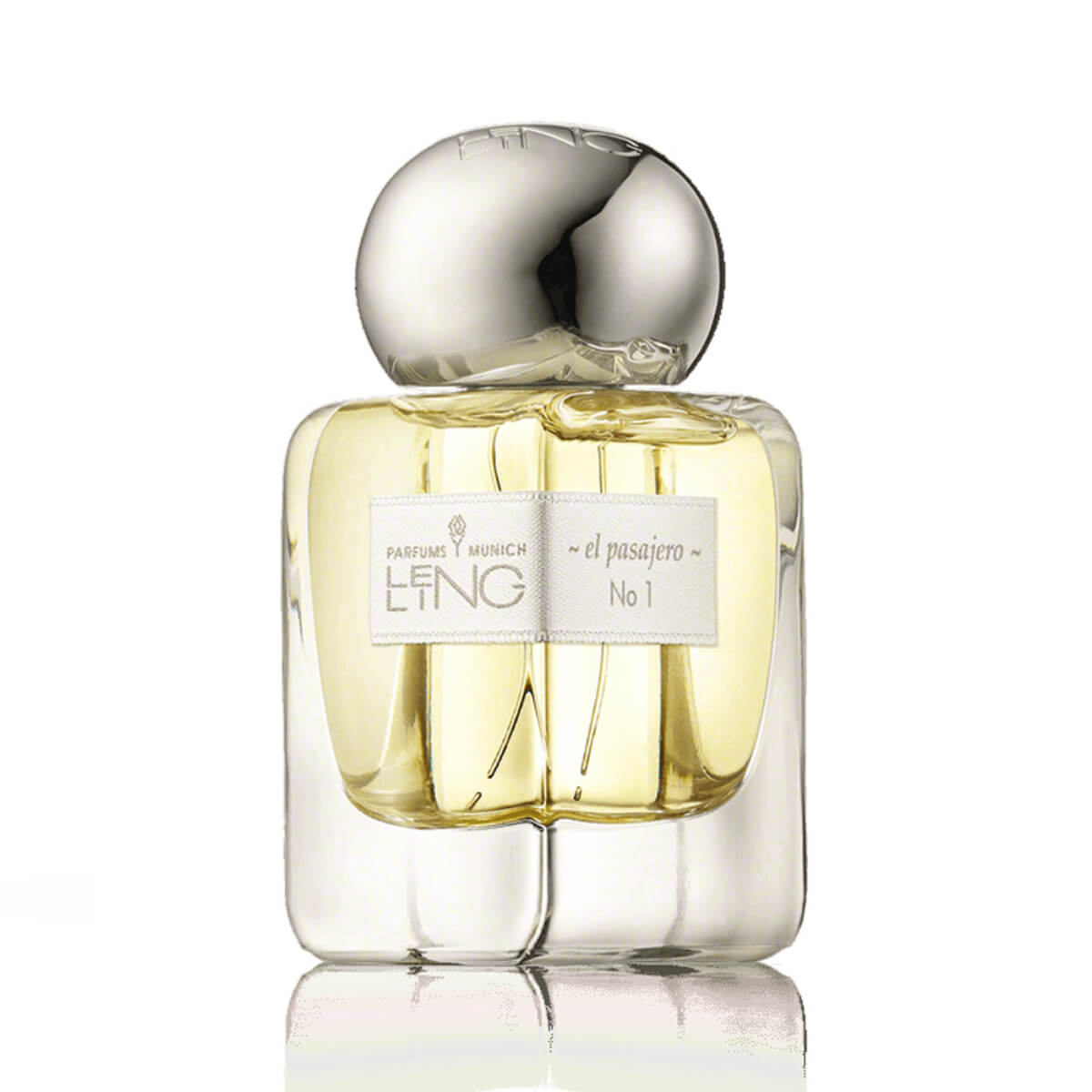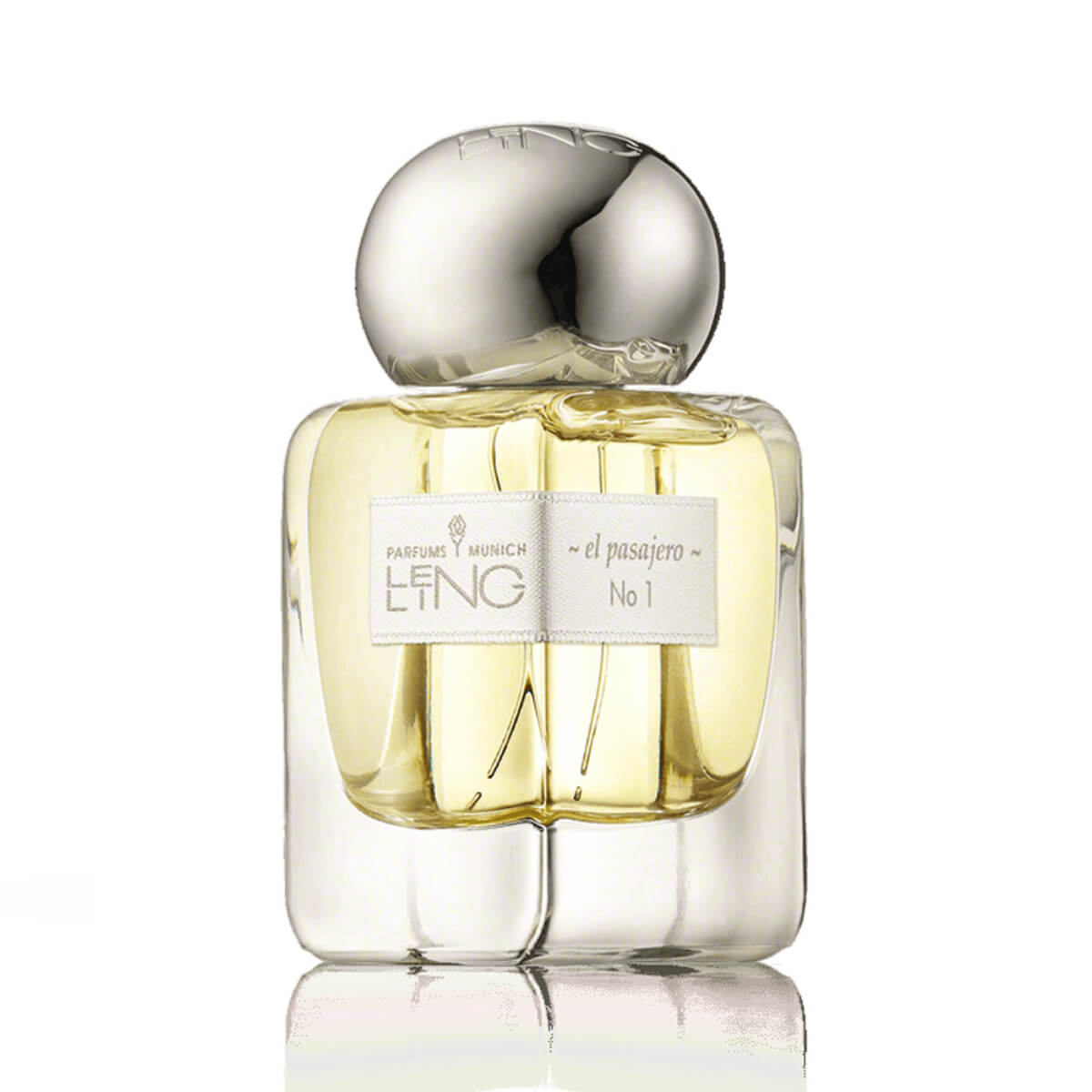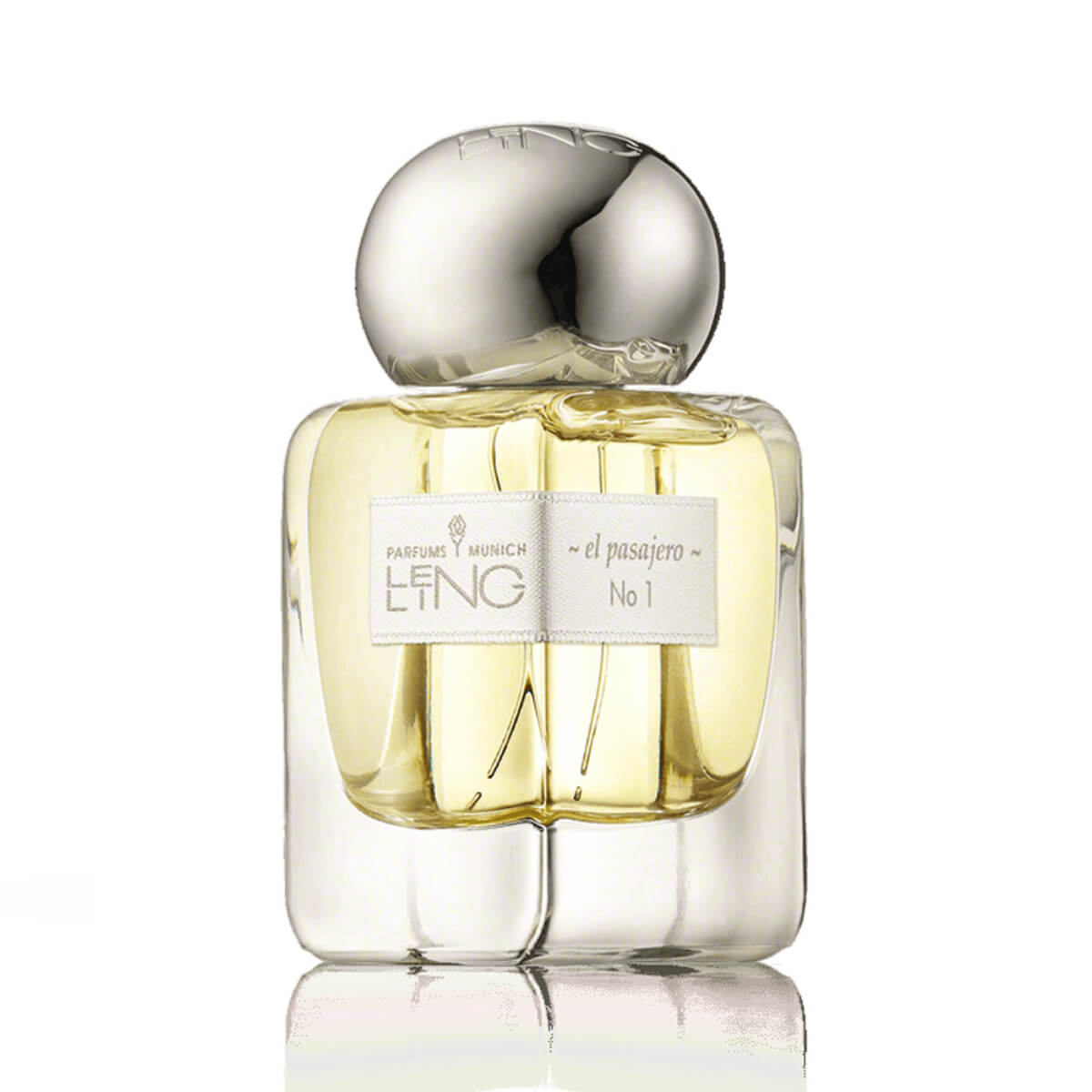 NO 1 EL PASAJERO EXTRAIT 50ML
Tax included.
Free Shipping
Same Day Delivery on orders within Jeddah before 3:00PM
Lengling -No. 2 Skrik - Eau de Parfum - 50ML

Inspired by the feelings of famous portraits around the world, this expressionist fragrance is a contrast of the nordic clarity. Skrik, the scream, will surprise you with the soft notes of vanilla that creates a perfume that is a true work of art for the soul.

About the brand:

Lengling is a worldwide, German niche brand. Founded by Christian Lengling and Ursula Lengling.

These two wonderful designers have devoted their lives to create and sell exclusive fragrances. The tremendous experience they carry, alongside their passion & love for fragrances , they truly are an inspiration for achieving a highly prestigious trust amongst their clientele, forming a bond which later became the basis of their brand Lengling.


Top Notes: Iso-e-Super, Hedion, Petitgrain.

Heart Notes: Sandalwood and Lavender.

Base Notes: Vanilla, Tonka Bean and Musk.
NO 1 EL PASAJERO EXTRAIT 50ML