Complimentary Delivery for orders over 199.00 SAR
Express Delivery in Central & Eastern Province
Pay in easy installments with tabby and tamara
Complimentary Delivery for orders over 199.00 SAR
Express Delivery in Central & Eastern Province
Pay in easy installments with tabby and tamara
Complimentary Delivery for orders over 199.00 SAR
Express Delivery in Central & Eastern Province
Pay in easy installments with tabby and tamara
Complimentary Delivery for orders over 199.00 SAR
Express Delivery in Central & Eastern Province
Pay in easy installments with tabby and tamara
Complimentary Delivery for orders over 199.00 SAR
Express Delivery in Central & Eastern Province
Pay in easy installments with tabby and tamara
Complimentary Delivery for orders over 199.00 SAR
Express Delivery in Central & Eastern Province
Pay in easy installments with tabby and tamara
Complimentary Delivery for orders over 199.00 SAR
Express Delivery in Central & Eastern Province
Pay in easy installments with tabby and tamara
Complimentary Delivery for orders over 199.00 SAR
Express Delivery in Central & Eastern Province
Pay in easy installments with tabby and tamara
Complimentary Delivery for orders over 199.00 SAR
Express Delivery in Central & Eastern Province
Pay in easy installments with tabby and tamara
Complimentary Delivery for orders over 199.00 SAR
Express Delivery in Central & Eastern Province
Pay in easy installments with tabby and tamara
Complimentary Delivery for orders over 199.00 SAR
Express Delivery in Central & Eastern Province
Pay in easy installments with tabby and tamara
Complimentary Delivery for orders over 199.00 SAR
Express Delivery in Central & Eastern Province
Pay in easy installments with tabby and tamara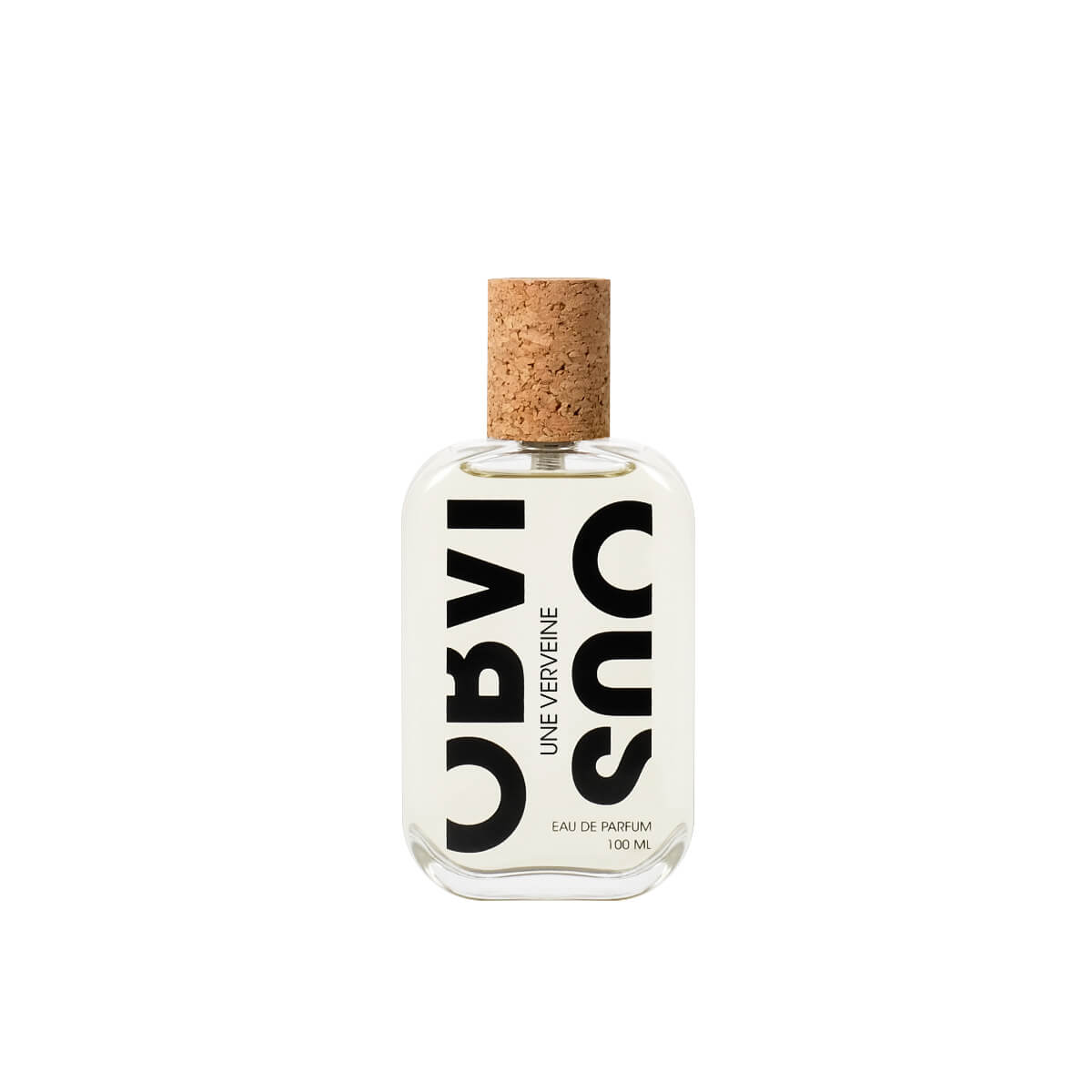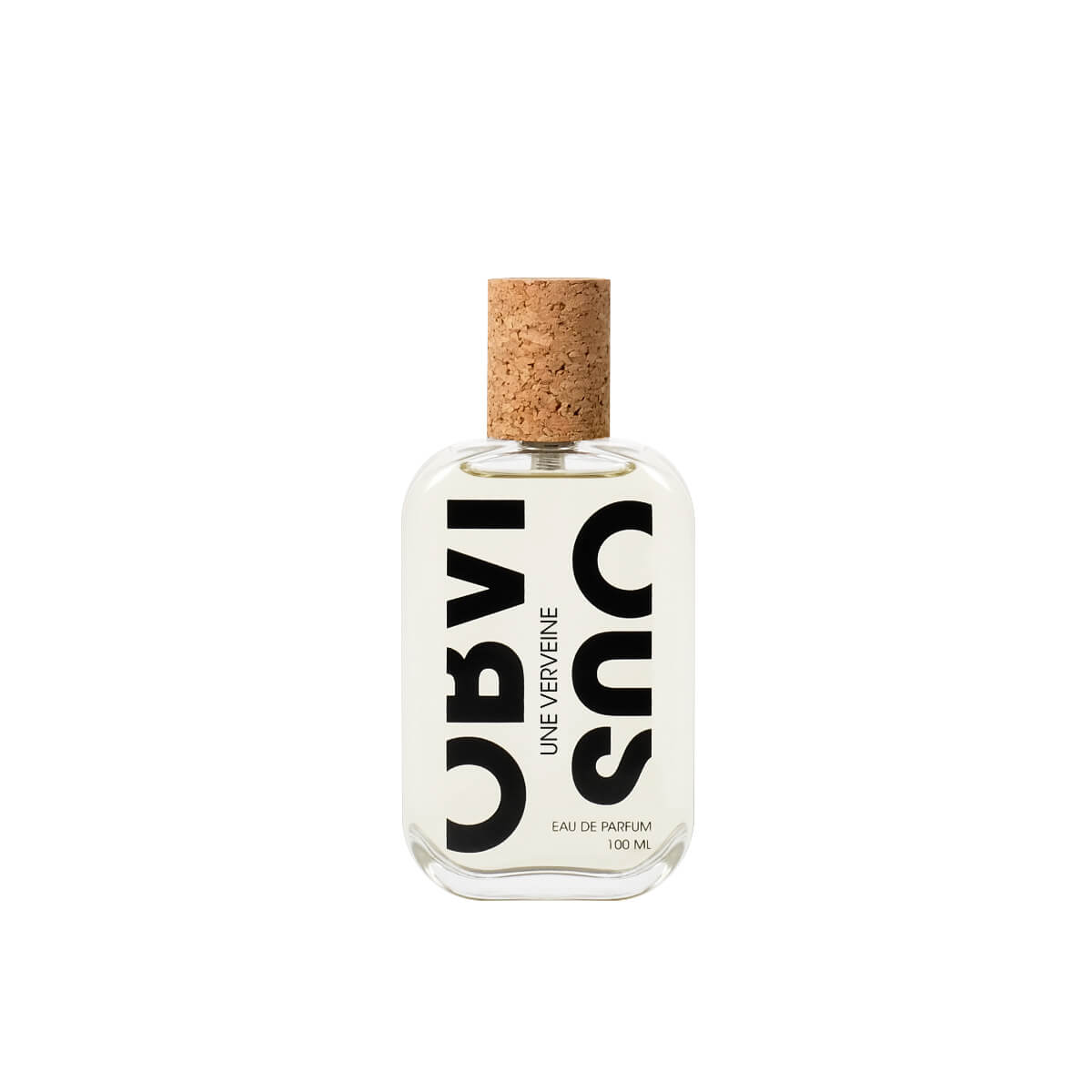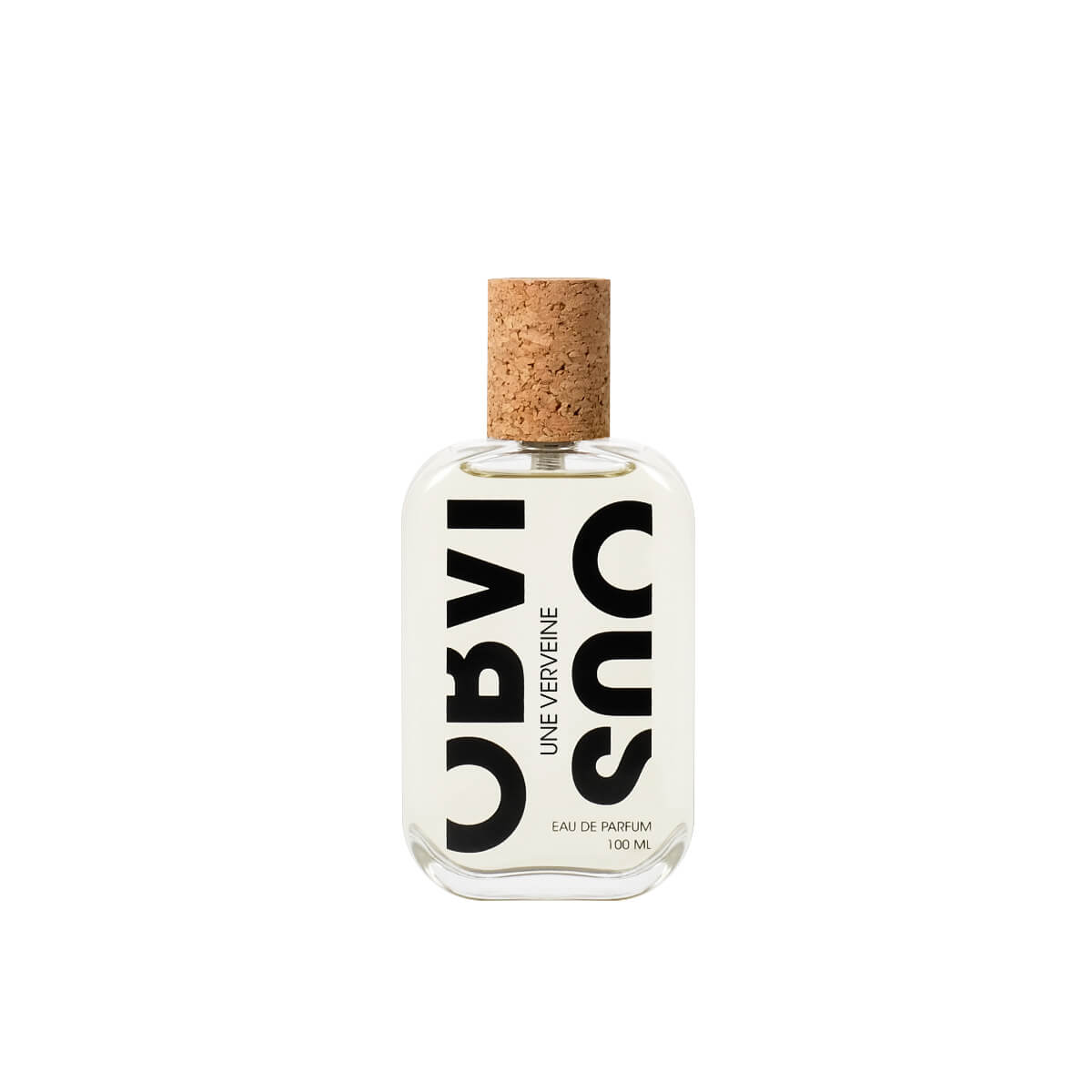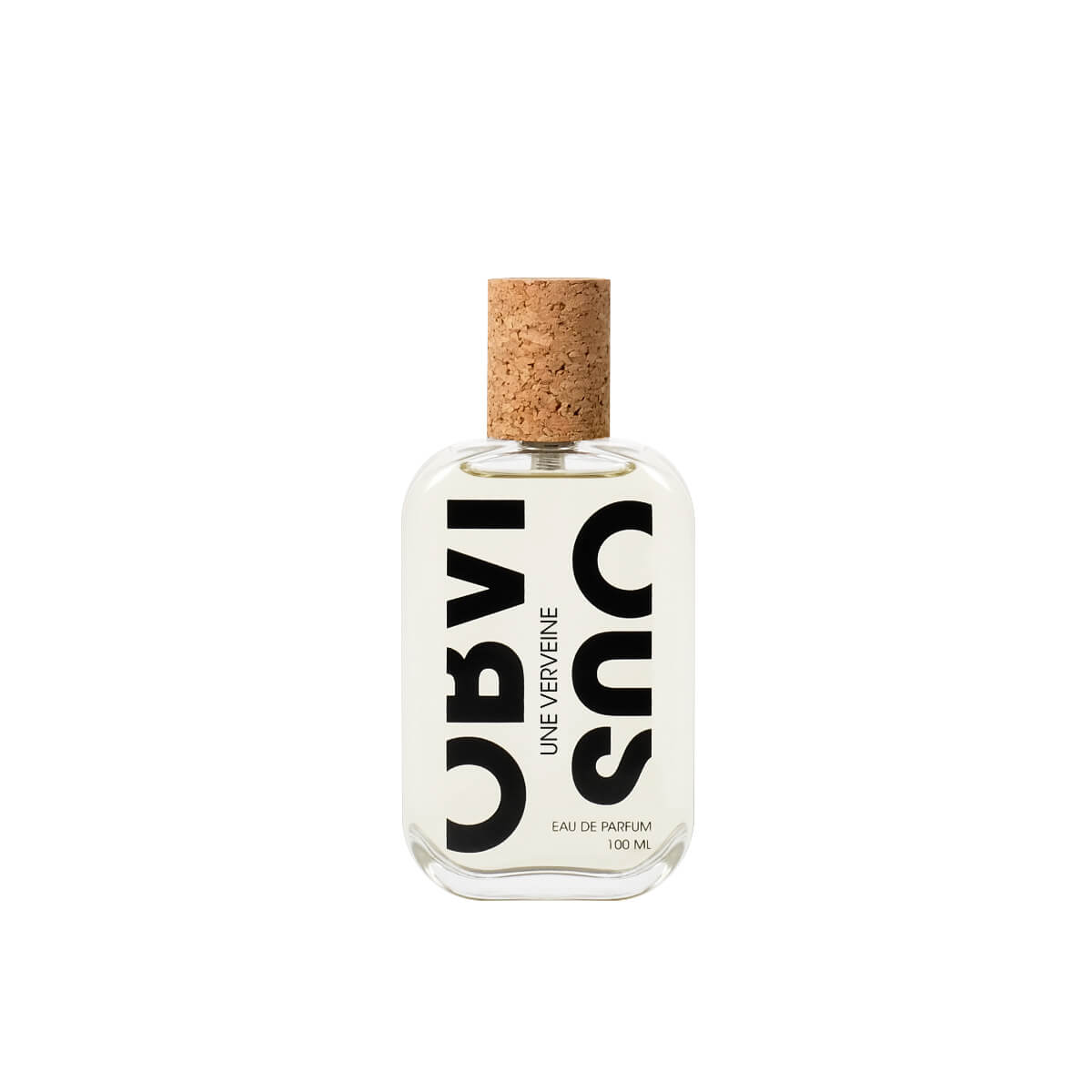 OBVIOUS - UNE VERVEINE EDP 100 ML
Tax included.
Free Shipping
Same Day Delivery on orders within Jeddah before 3:30PM
Secure Payment types: Tabby, Tamara, Mada, Visa, Master Card
Express Delivery across KSA
30 Days Return
OBVIOUS - Verveine - Eau de Parfum - 100ML

This herbal deep note of verbena is overflowing with sparkle and joy with its natural beauty. The perfume is for both gentlemen and ladies, with its masculine zesty lemony notes, they are from the masculine side, it has a feminine chlorophyll notes. The freshness of the perfume comes from the galbanum, blackcurrant leaf accord and heliotrope. And surprisingly, the traces of eucalyptus leaf make this verbena scent a hint of ginger. A therepeutic comforting perfume.

TOP NOTES: Essence of verbena from France, Essence of Italian bergamot, Essence of Italian lemon, Essence of armoise from France.

HAERT NOTES: Essence of Balkan juniper berry, Essence of ginger from Madagascar, Essence of Indian cardamom, Essence of galbanum from Iran.

BASE NOTES: Essence of vetiver from Haïti, Habanolide (clean white musk).