Complimentary Delivery for orders over 199.00 SAR
Next Day Delivery in Central & Eastern Province
Pay in easy installments with tabby and tamara
Complimentary Delivery for orders over 199.00 SAR
Next Day Delivery in Central & Eastern Province
Pay in easy installments with tabby and tamara
Complimentary Delivery for orders over 199.00 SAR
Next Day Delivery in Central & Eastern Province
Pay in easy installments with tabby and tamara
Complimentary Delivery for orders over 199.00 SAR
Next Day Delivery in Central & Eastern Province
Pay in easy installments with tabby and tamara
Complimentary Delivery for orders over 199.00 SAR
Next Day Delivery in Central & Eastern Province
Pay in easy installments with tabby and tamara
Complimentary Delivery for orders over 199.00 SAR
Next Day Delivery in Central & Eastern Province
Pay in easy installments with tabby and tamara
Complimentary Delivery for orders over 199.00 SAR
Next Day Delivery in Central & Eastern Province
Pay in easy installments with tabby and tamara
Complimentary Delivery for orders over 199.00 SAR
Next Day Delivery in Central & Eastern Province
Pay in easy installments with tabby and tamara
Complimentary Delivery for orders over 199.00 SAR
Next Day Delivery in Central & Eastern Province
Pay in easy installments with tabby and tamara
Complimentary Delivery for orders over 199.00 SAR
Next Day Delivery in Central & Eastern Province
Pay in easy installments with tabby and tamara
Complimentary Delivery for orders over 199.00 SAR
Next Day Delivery in Central & Eastern Province
Pay in easy installments with tabby and tamara
Complimentary Delivery for orders over 199.00 SAR
Next Day Delivery in Central & Eastern Province
Pay in easy installments with tabby and tamara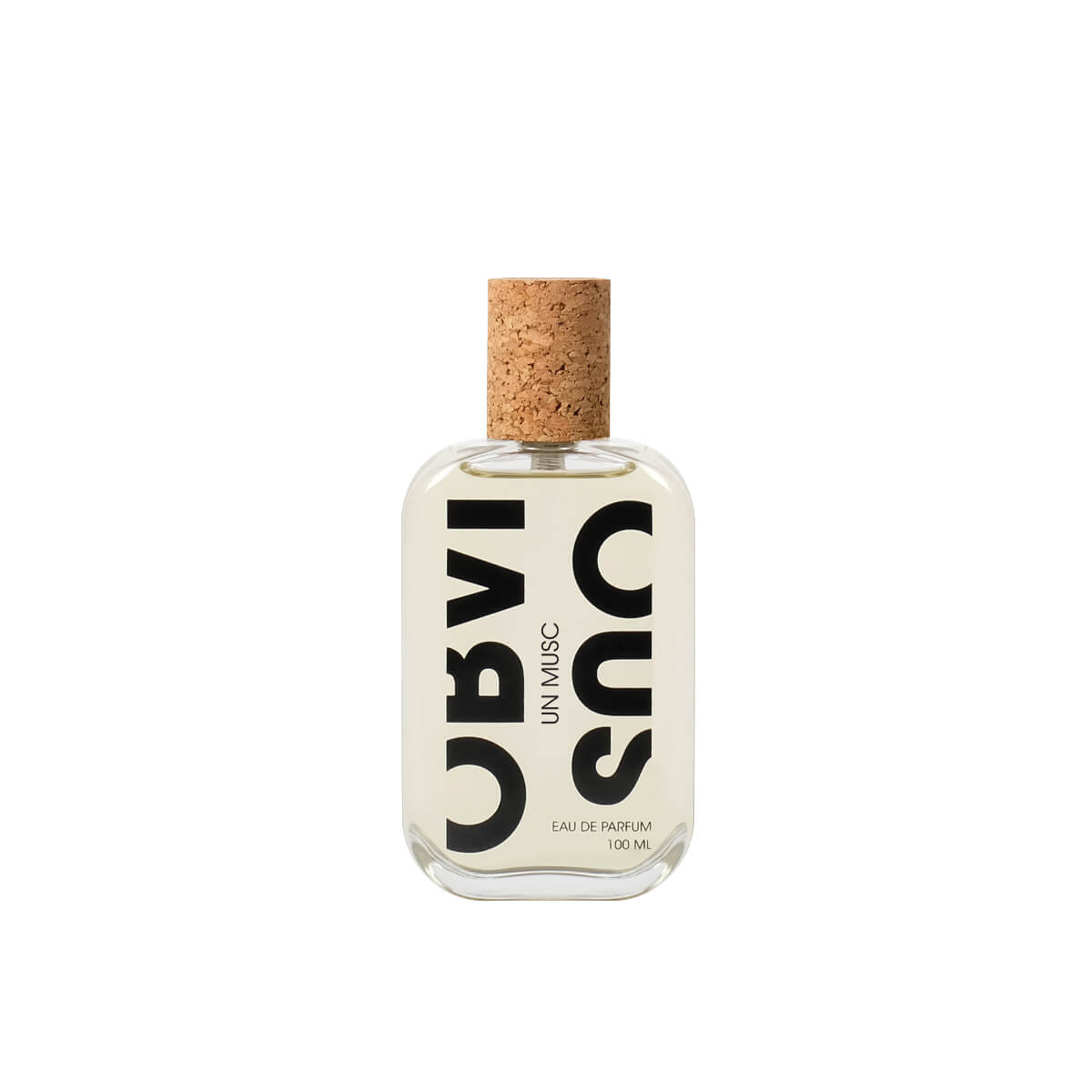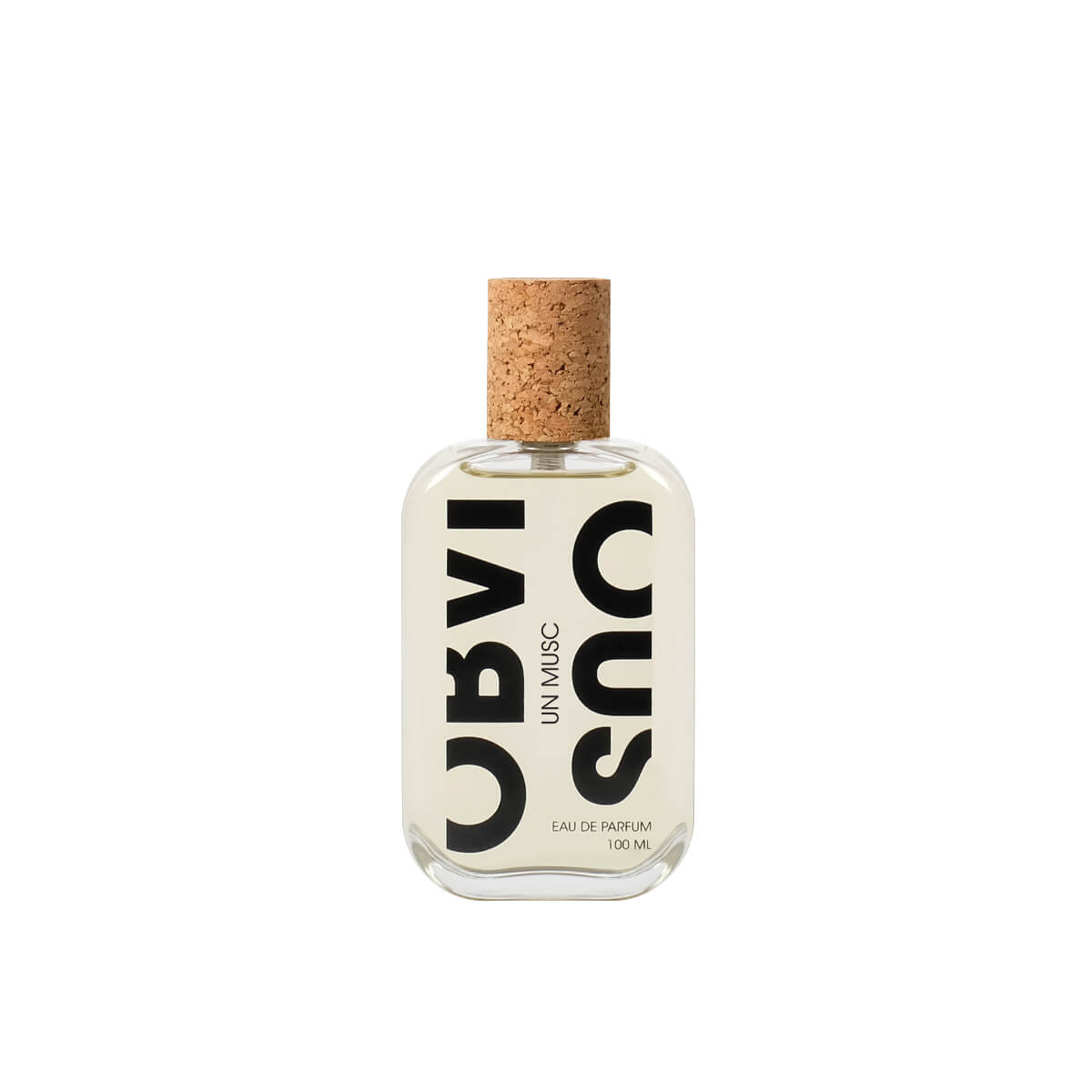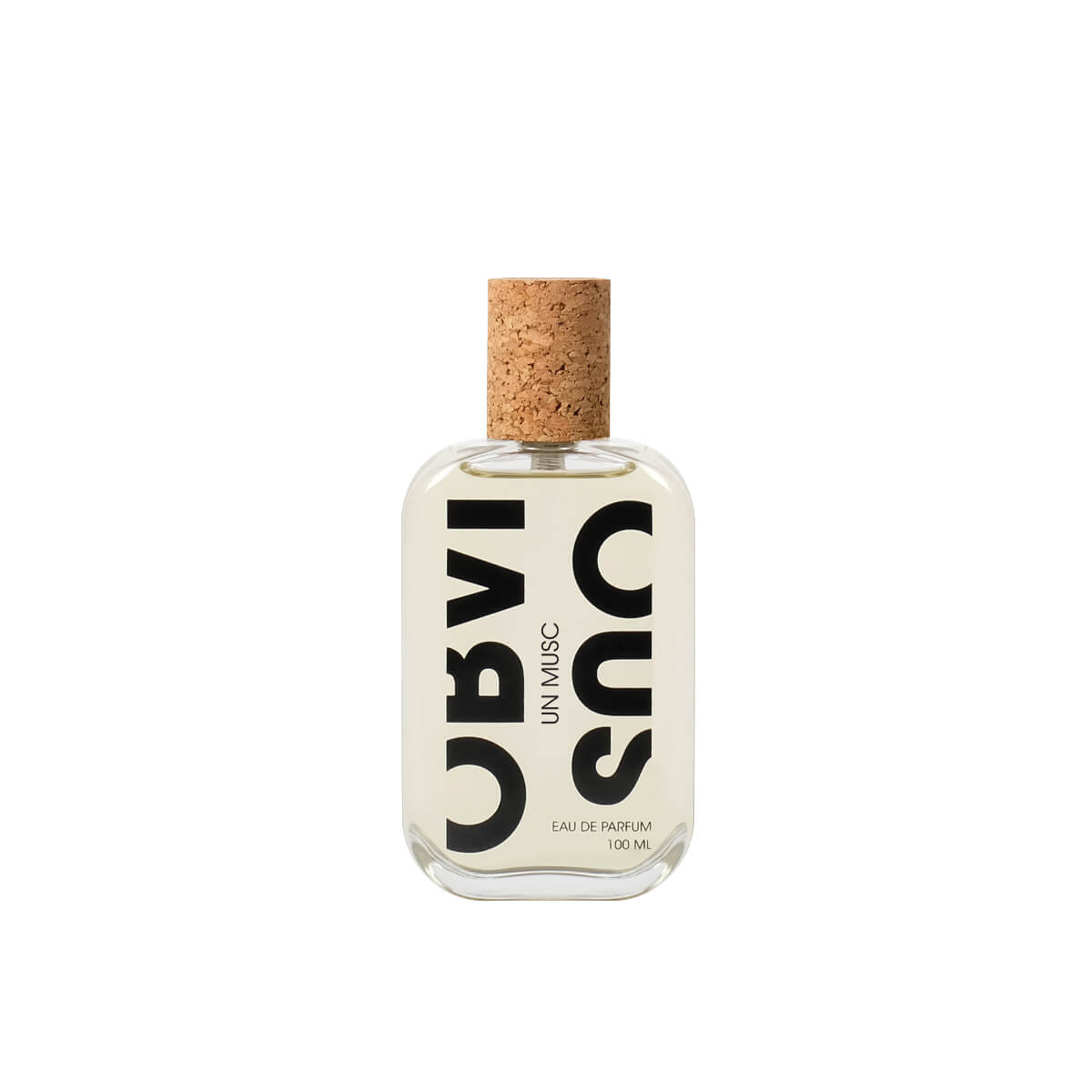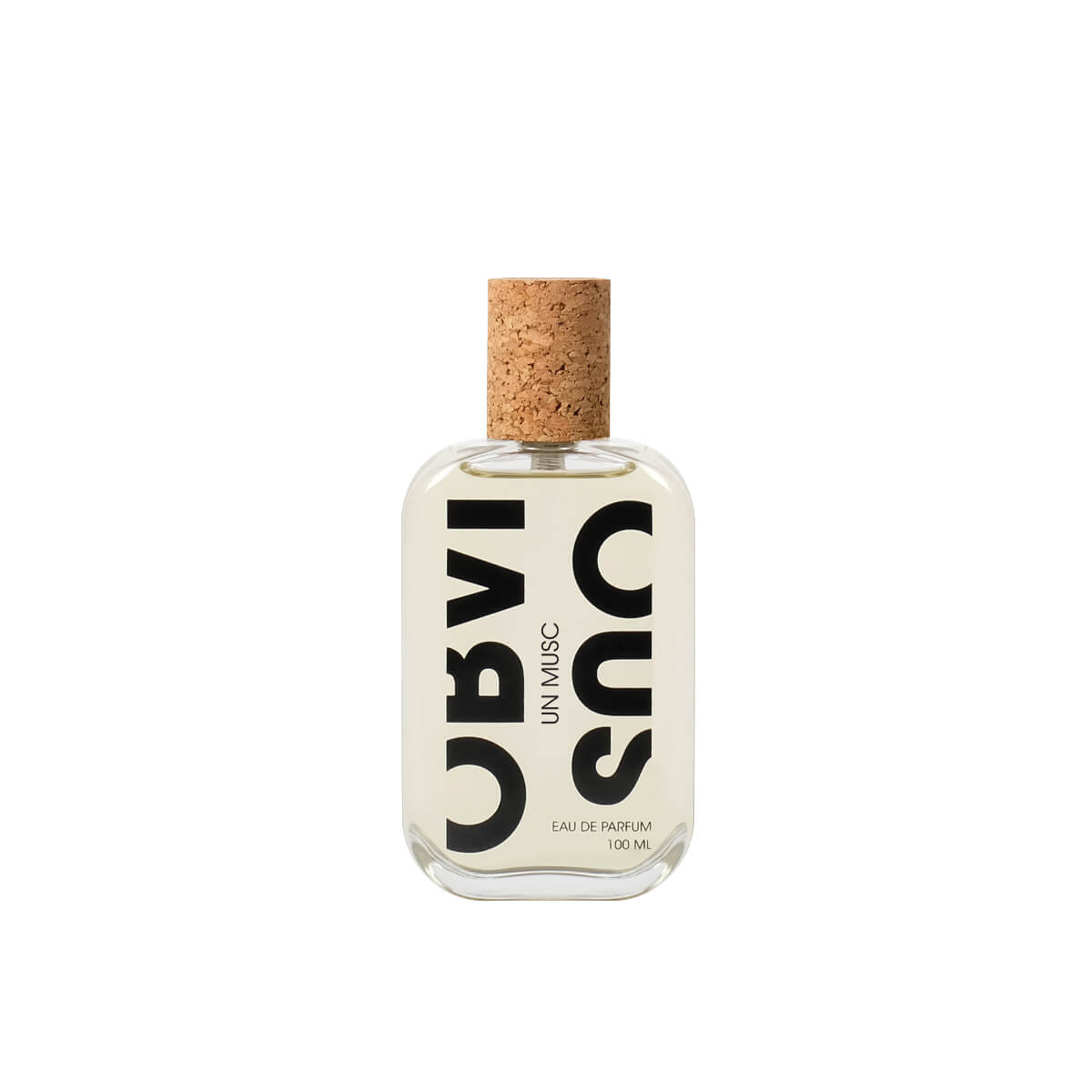 OBVIOUS - UN MUSC · EDP 100ML
Tax included.
Free Shipping
Same Day Delivery on orders within Jeddah before 3:00PM
OBVIOUS - Un Musc - Eau de Parfum - 100ML

When you want that perfect perfume that feels just like a second skin, with utmost comfort and elegance, the Un Musc perfume will most definitely be your number one for luxury. A fragrance that slips on like the most beautiful and softest of white T-shirts, becoming timeless & classic. Notes of bergamot, ginger and vetiver bring freshness and originality to these most cocooned, crystalline and clean white musks in perfumery.

TOP NOTES: Italian bergamot essence, Madagascar ginger essence.

HEART NOTES: Indian amarys essence, Haitian vetiver essence, Iranian galbanum essence.

BASE NOTES: Globalide, Helvetolide, Ambrettolide, Muscenone.