Complimentary Delivery for orders over 199.00 SAR
Express Delivery in Central & Eastern Province
Pay in easy installments with tabby and tamara
Complimentary Delivery for orders over 199.00 SAR
Express Delivery in Central & Eastern Province
Pay in easy installments with tabby and tamara
Complimentary Delivery for orders over 199.00 SAR
Express Delivery in Central & Eastern Province
Pay in easy installments with tabby and tamara
Complimentary Delivery for orders over 199.00 SAR
Express Delivery in Central & Eastern Province
Pay in easy installments with tabby and tamara
Complimentary Delivery for orders over 199.00 SAR
Express Delivery in Central & Eastern Province
Pay in easy installments with tabby and tamara
Complimentary Delivery for orders over 199.00 SAR
Express Delivery in Central & Eastern Province
Pay in easy installments with tabby and tamara
Complimentary Delivery for orders over 199.00 SAR
Express Delivery in Central & Eastern Province
Pay in easy installments with tabby and tamara
Complimentary Delivery for orders over 199.00 SAR
Express Delivery in Central & Eastern Province
Pay in easy installments with tabby and tamara
Complimentary Delivery for orders over 199.00 SAR
Express Delivery in Central & Eastern Province
Pay in easy installments with tabby and tamara
Complimentary Delivery for orders over 199.00 SAR
Express Delivery in Central & Eastern Province
Pay in easy installments with tabby and tamara
Complimentary Delivery for orders over 199.00 SAR
Express Delivery in Central & Eastern Province
Pay in easy installments with tabby and tamara
Complimentary Delivery for orders over 199.00 SAR
Express Delivery in Central & Eastern Province
Pay in easy installments with tabby and tamara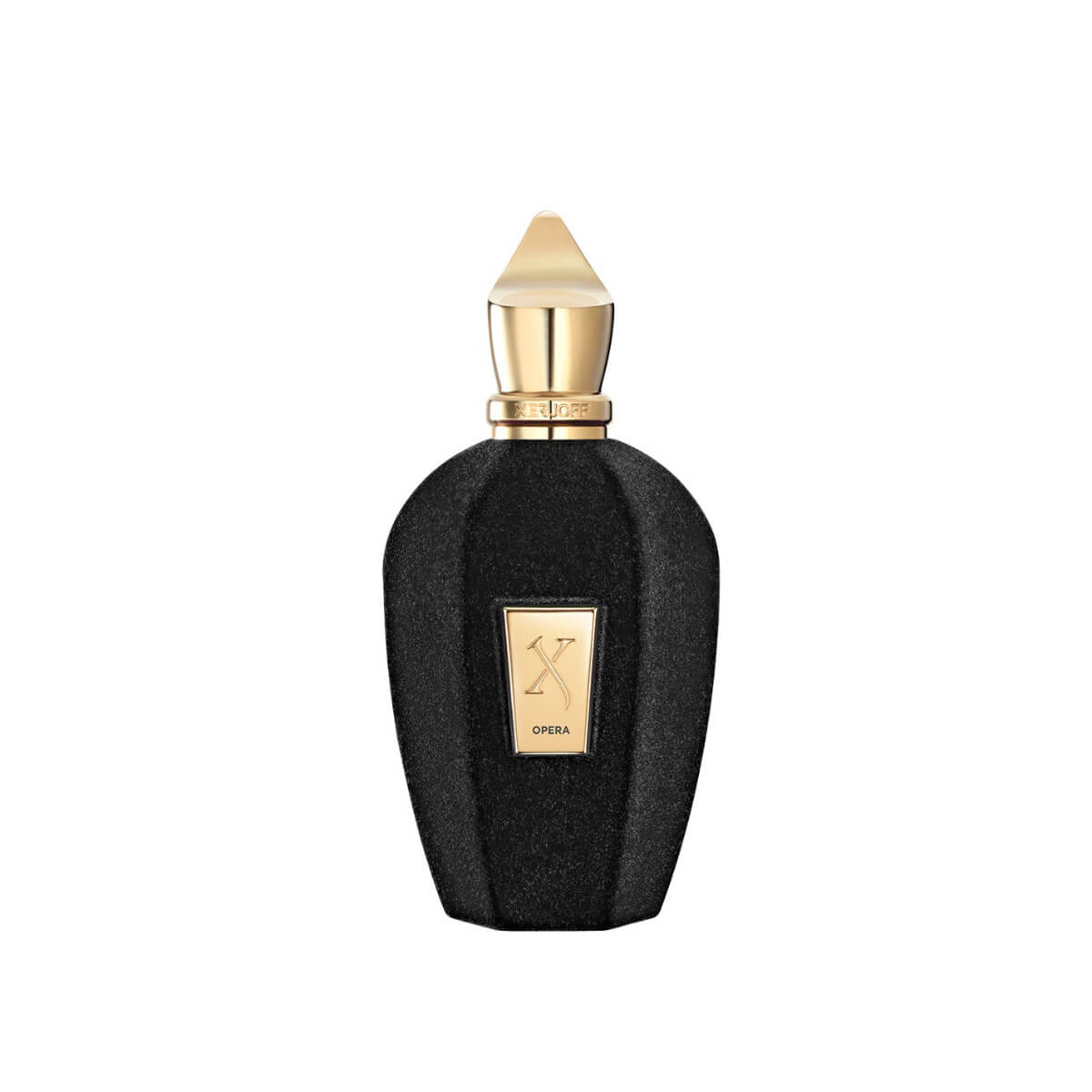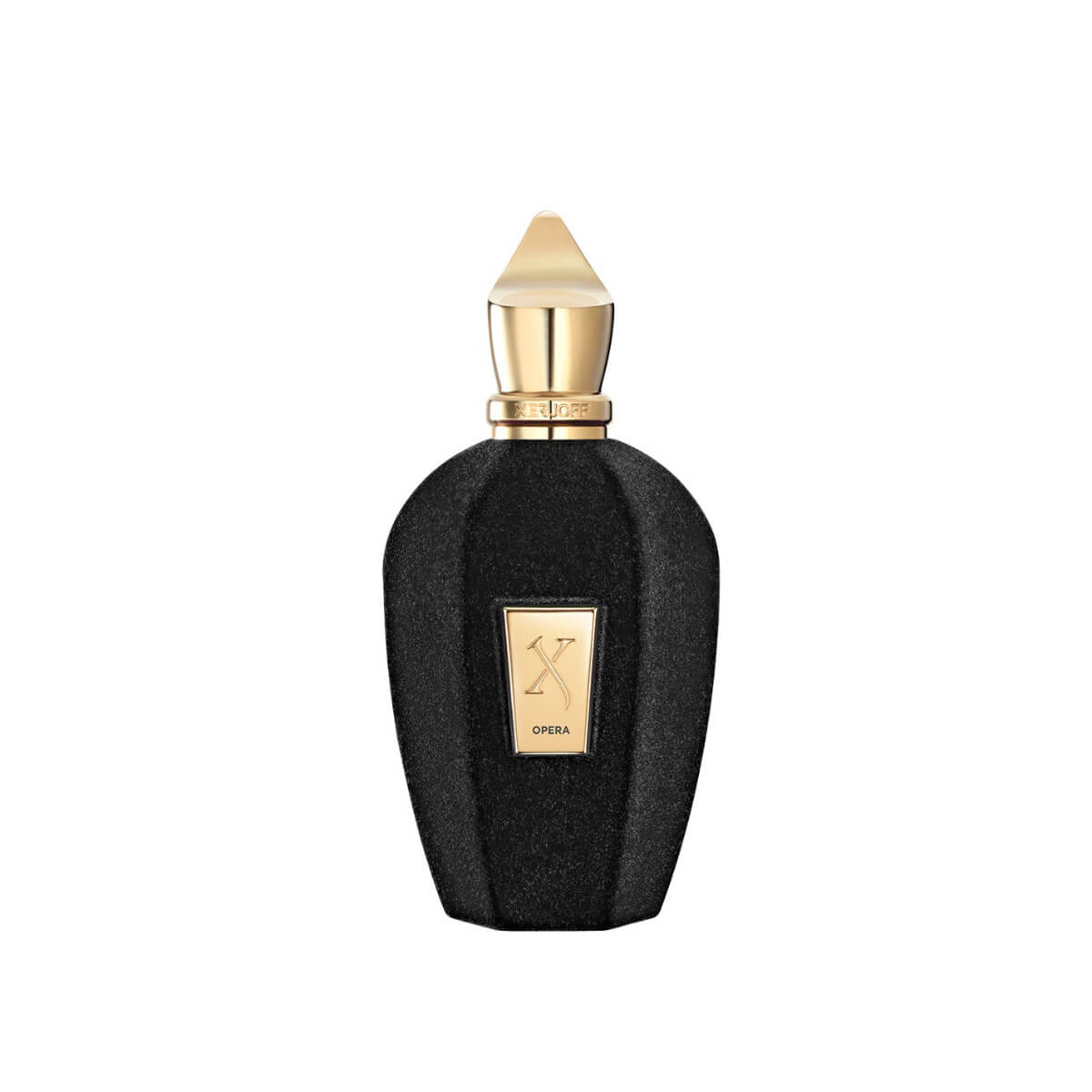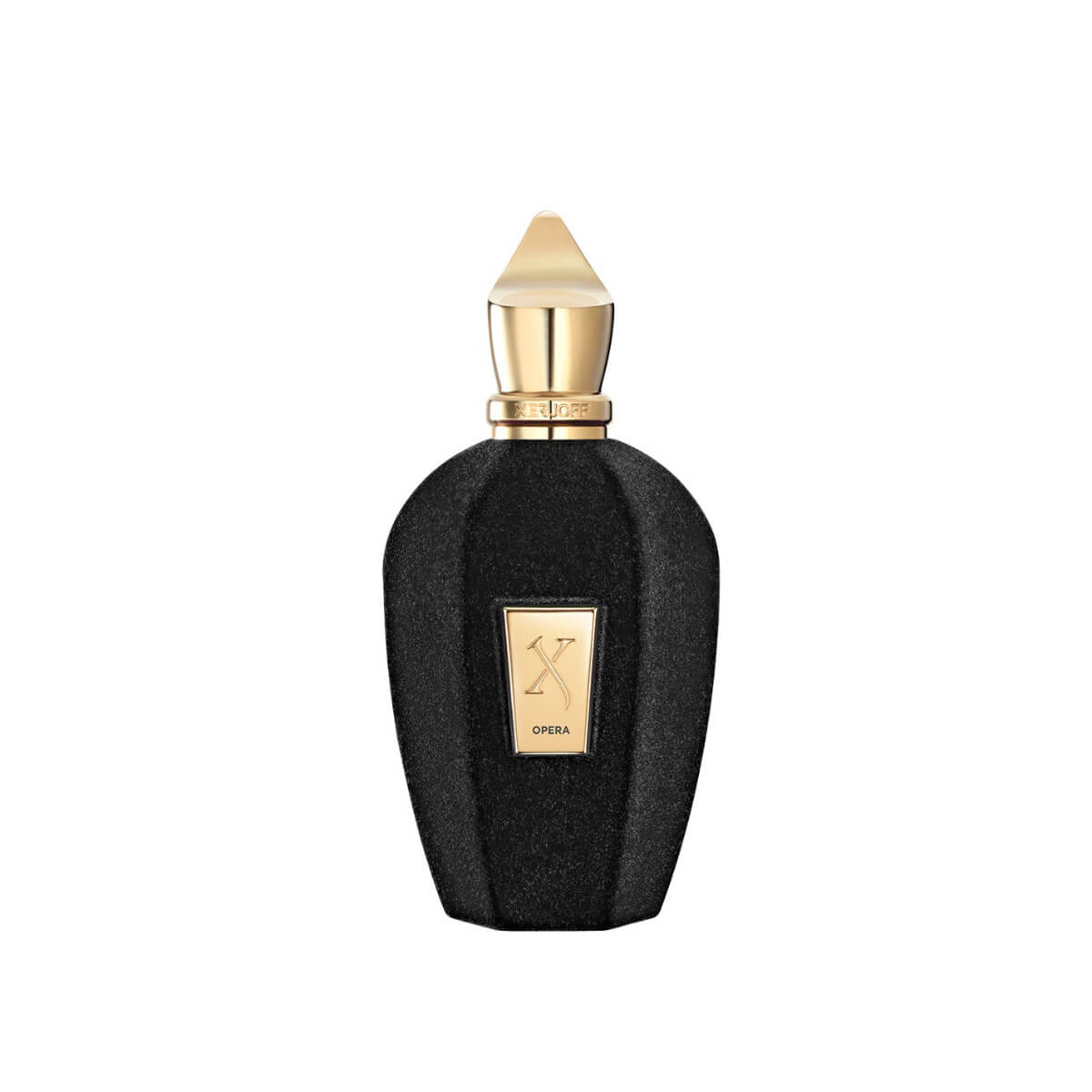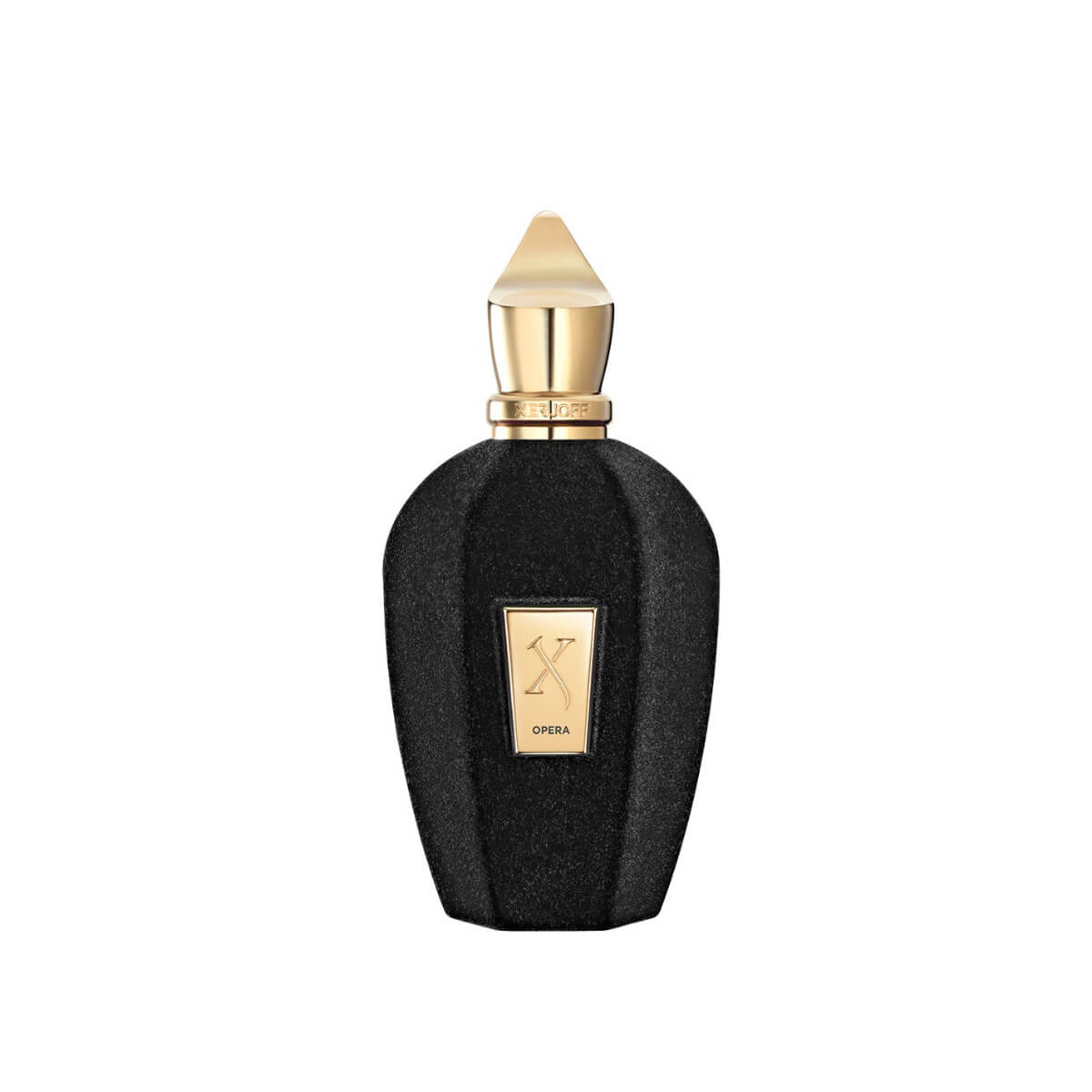 Xerjoff - OPERA EDP 100ML
Tax included.
Free Shipping
Same Day Delivery on orders within Jeddah before 3:30PM
XERJOFF - Opera - Eau de Parfum - 100ML

On a starry night, get enticed by this eau de parfum, the luminous bright stars that shines in the sky. A peculiar dark composition that attracts the wearer with its notes of nutmeg along with amber, as it appears to be the real secret behind the elegance!
The absolute notes of leather adds a classical look to your everyday life, and can be worn on many special occasions.
Opera by Xerjoff, is an olfactory romantic story, a velvety and seductive tribute to a timeless show, a musical composition that becomes a fragrance, which preserves all its magic & charms everyone around.

Top Notes: Fruits and Turkish Rose.

Heart Notes: Ylang-Ylang, Nutmeg, Amber and Leather.

Base Notes: Vanilla, Patchouli, Musk, Virginia Cedar and Haitian Vetiver.


We only carry 100% genuine authentic brands.