Complimentary Delivery for orders over 199.00 SAR
Express Delivery in Central & Eastern Province
Pay in easy installments with tabby and tamara
Complimentary Delivery for orders over 199.00 SAR
Express Delivery in Central & Eastern Province
Pay in easy installments with tabby and tamara
Complimentary Delivery for orders over 199.00 SAR
Express Delivery in Central & Eastern Province
Pay in easy installments with tabby and tamara
Complimentary Delivery for orders over 199.00 SAR
Express Delivery in Central & Eastern Province
Pay in easy installments with tabby and tamara
Complimentary Delivery for orders over 199.00 SAR
Express Delivery in Central & Eastern Province
Pay in easy installments with tabby and tamara
Complimentary Delivery for orders over 199.00 SAR
Express Delivery in Central & Eastern Province
Pay in easy installments with tabby and tamara
Complimentary Delivery for orders over 199.00 SAR
Express Delivery in Central & Eastern Province
Pay in easy installments with tabby and tamara
Complimentary Delivery for orders over 199.00 SAR
Express Delivery in Central & Eastern Province
Pay in easy installments with tabby and tamara
Complimentary Delivery for orders over 199.00 SAR
Express Delivery in Central & Eastern Province
Pay in easy installments with tabby and tamara
Complimentary Delivery for orders over 199.00 SAR
Express Delivery in Central & Eastern Province
Pay in easy installments with tabby and tamara
Complimentary Delivery for orders over 199.00 SAR
Express Delivery in Central & Eastern Province
Pay in easy installments with tabby and tamara
Complimentary Delivery for orders over 199.00 SAR
Express Delivery in Central & Eastern Province
Pay in easy installments with tabby and tamara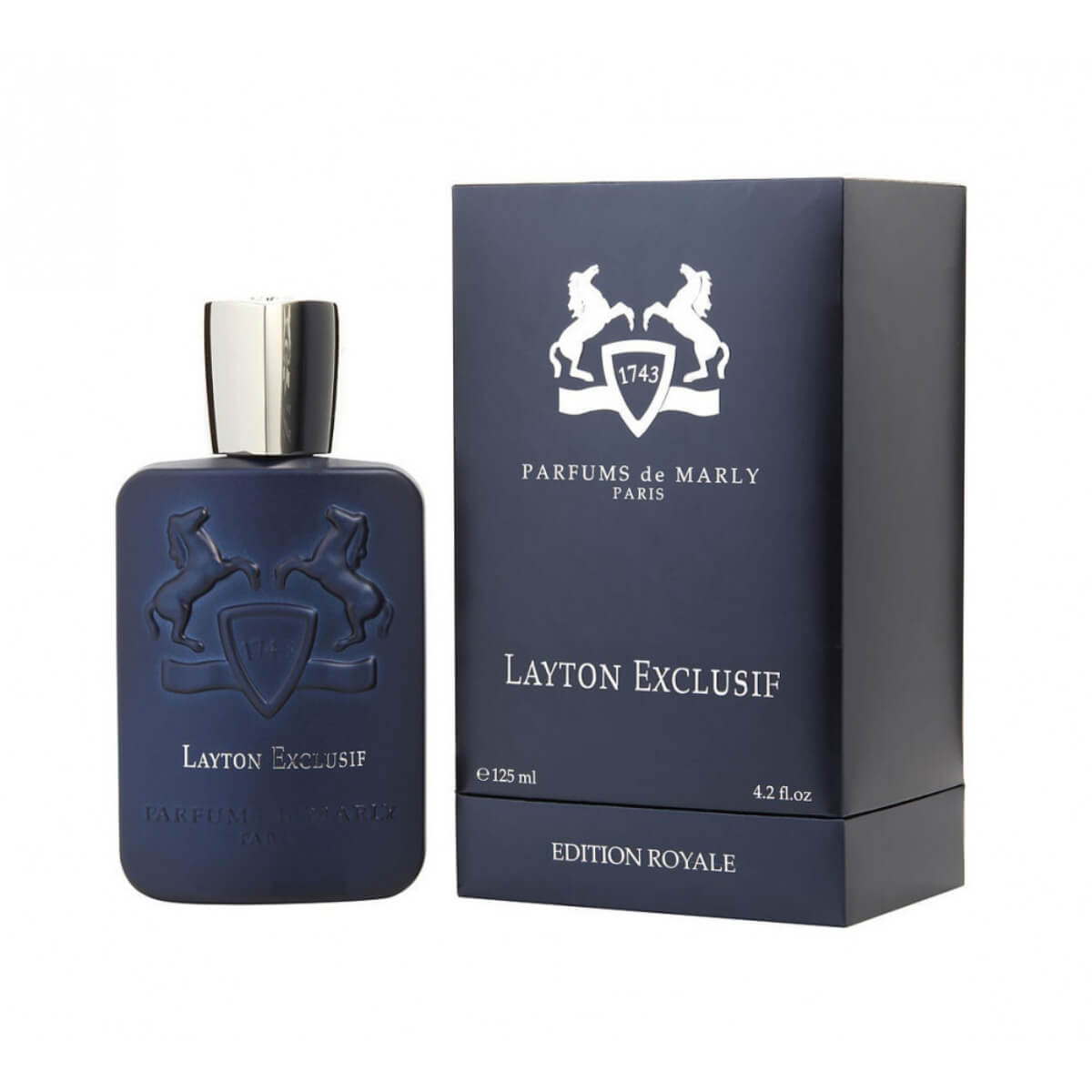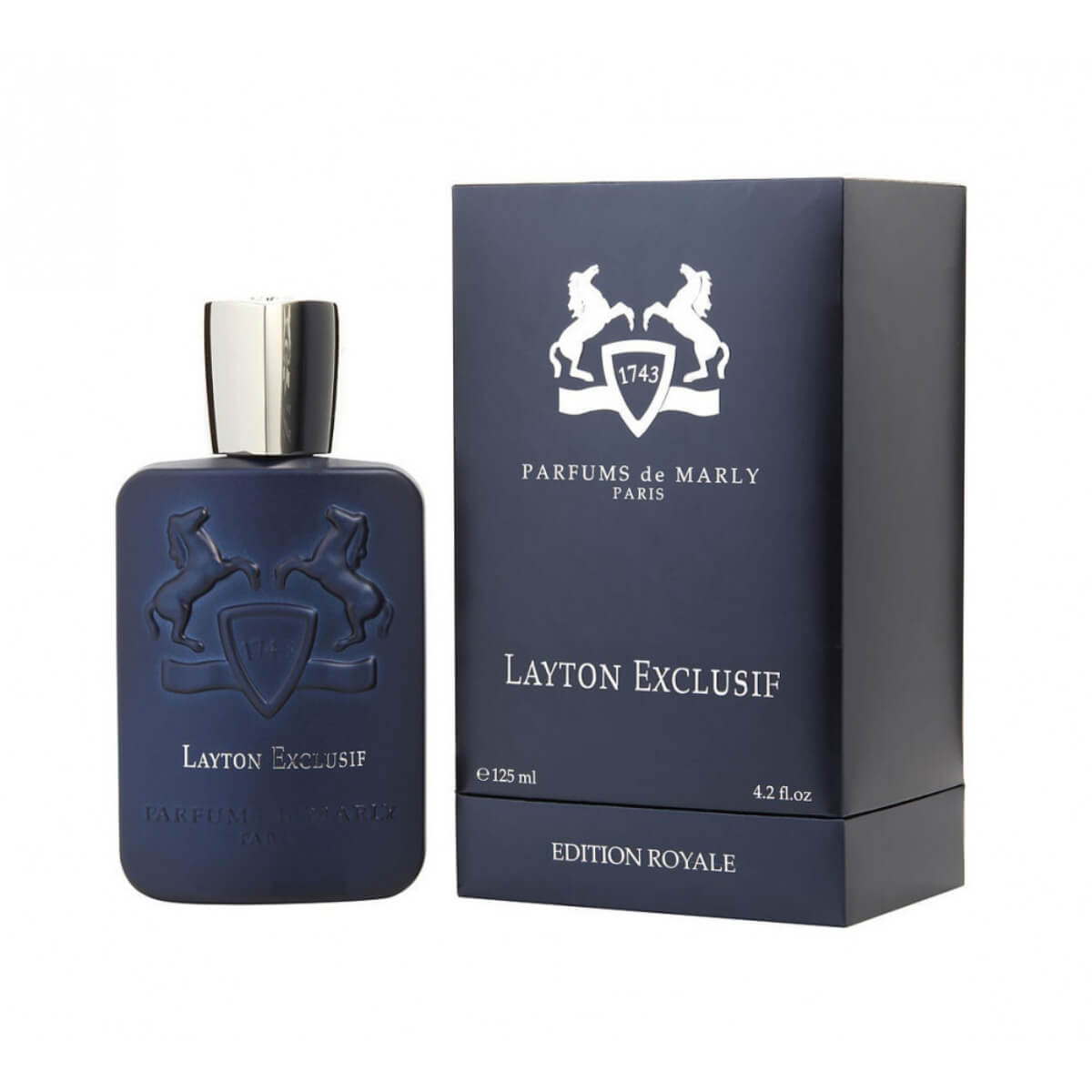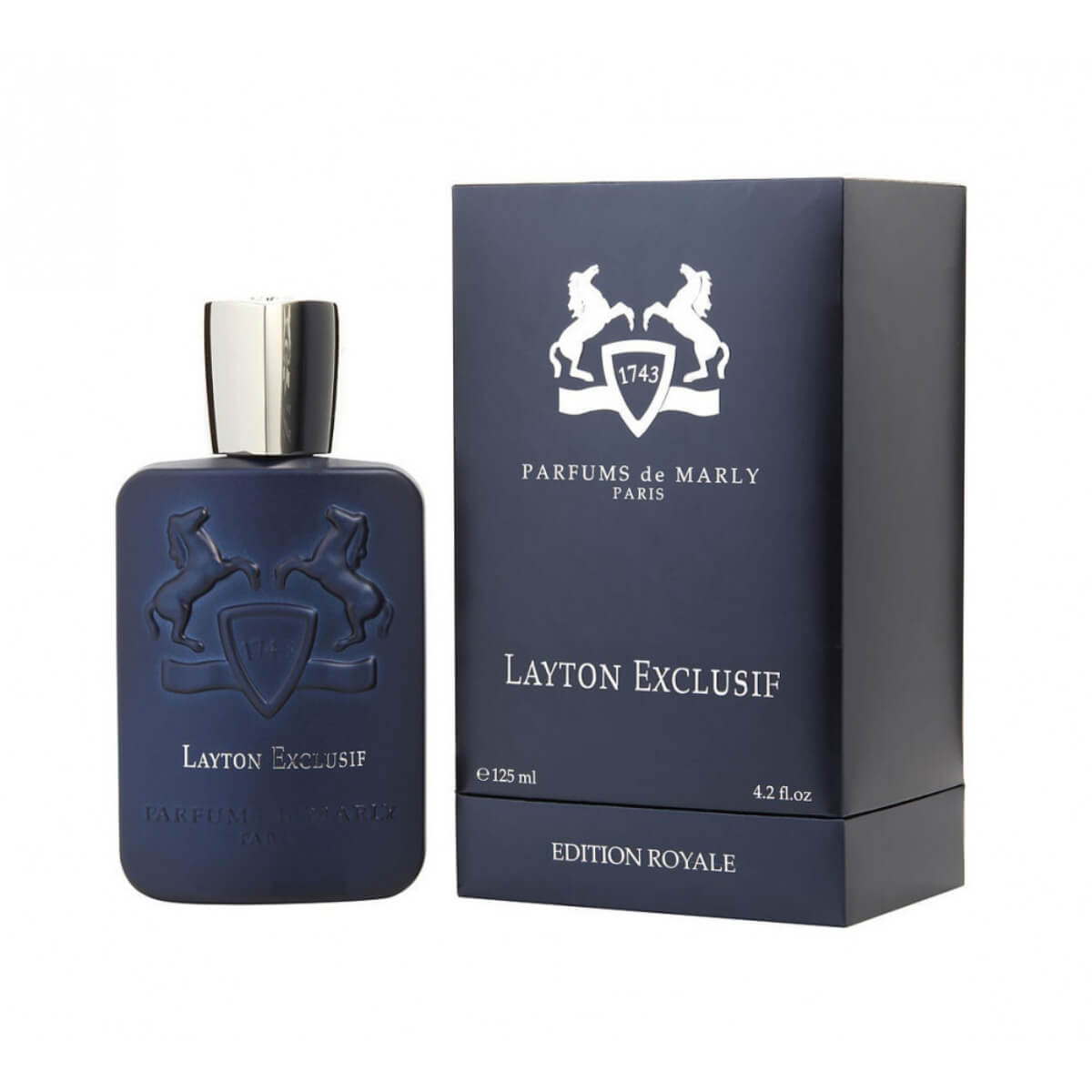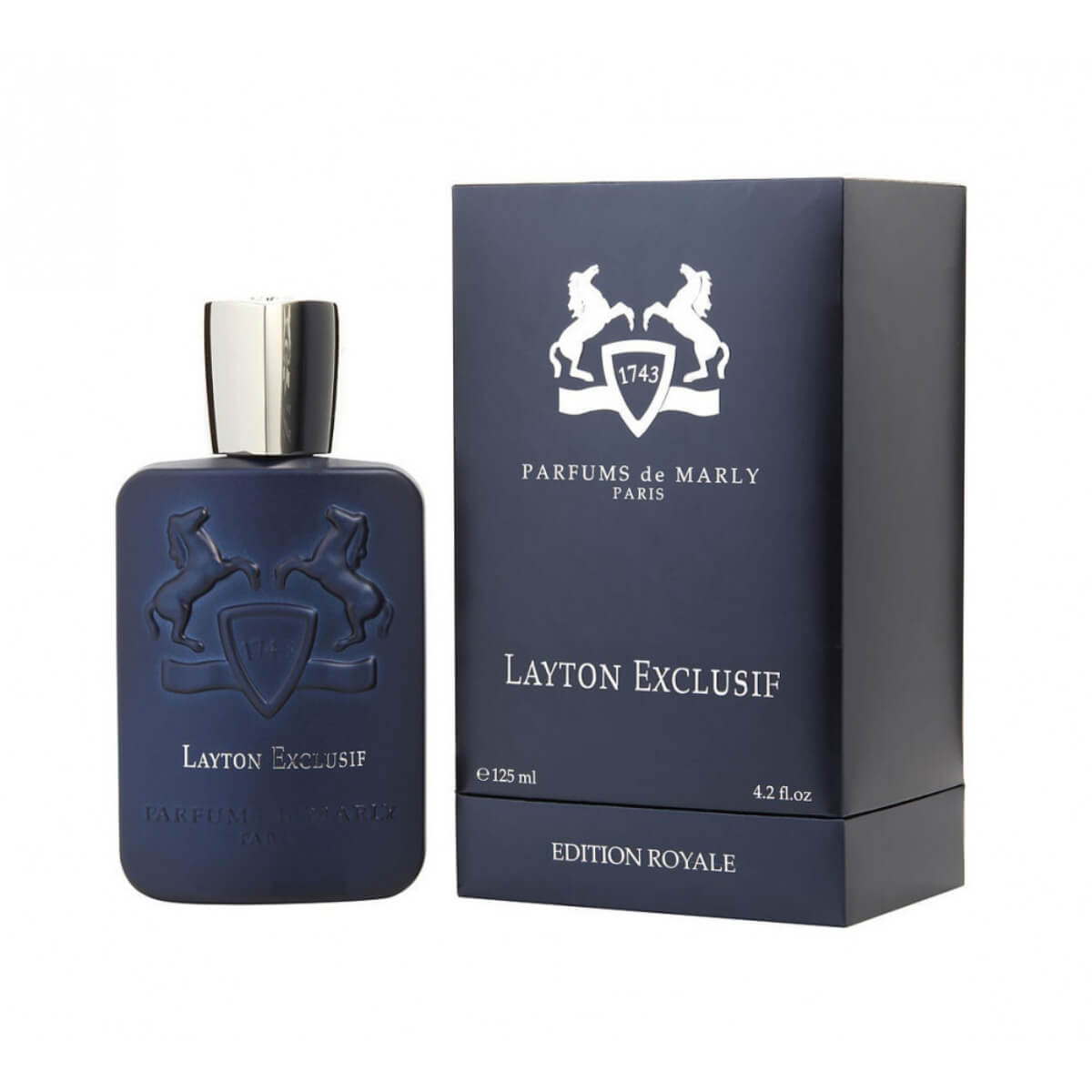 Layton Exclusif EDP 125Ml
Tax included.
Free Shipping
Same Day Delivery on orders within Jeddah before 3:30PM
Secure Payment types: Tabby, Tamara, Mada, Visa, Master Card
Express Delivery across KSA
30 Days Return
Parfums de Marly - Layton Exclusif - Eau de Parfum - 125ML

Layton Exclusif by Parfums de Marly, an evocative essence with fierce aromatic fragrance that spreads generously with every spritz. This eau de parfum is a strikingly new take on the original Layton, it is a deeper opulent and woody scent for the connoisseur man that knows what he is looking for. The opening notes are bergamot, apple and grapefruit softly moving to the heart with lavender, cinnamon, geranium and agarwood. Concluding with base notes of sensual vanilla, guaiac wood and sweet cypriol. A traditionally refine scent!


Top Notes: Bergamot, Grapefruit and Apple.

Heart Notes: Geranium, Cinnamon, Lavender and Agarwood.

Base Notes: Cypriol, Guaiac Wood, Patchouli and Vanilla.

Best time to wear: Fall and winter, for an elegant evening.

We only carry 100% genuine authentic brands.