Complimentary Delivery for orders over 199.00 SAR
Express Delivery in Central & Eastern Province
Pay in easy installments with tabby and tamara
Complimentary Delivery for orders over 199.00 SAR
Express Delivery in Central & Eastern Province
Pay in easy installments with tabby and tamara
Complimentary Delivery for orders over 199.00 SAR
Express Delivery in Central & Eastern Province
Pay in easy installments with tabby and tamara
Complimentary Delivery for orders over 199.00 SAR
Express Delivery in Central & Eastern Province
Pay in easy installments with tabby and tamara
Complimentary Delivery for orders over 199.00 SAR
Express Delivery in Central & Eastern Province
Pay in easy installments with tabby and tamara
Complimentary Delivery for orders over 199.00 SAR
Express Delivery in Central & Eastern Province
Pay in easy installments with tabby and tamara
Complimentary Delivery for orders over 199.00 SAR
Express Delivery in Central & Eastern Province
Pay in easy installments with tabby and tamara
Complimentary Delivery for orders over 199.00 SAR
Express Delivery in Central & Eastern Province
Pay in easy installments with tabby and tamara
Complimentary Delivery for orders over 199.00 SAR
Express Delivery in Central & Eastern Province
Pay in easy installments with tabby and tamara
Complimentary Delivery for orders over 199.00 SAR
Express Delivery in Central & Eastern Province
Pay in easy installments with tabby and tamara
Complimentary Delivery for orders over 199.00 SAR
Express Delivery in Central & Eastern Province
Pay in easy installments with tabby and tamara
Complimentary Delivery for orders over 199.00 SAR
Express Delivery in Central & Eastern Province
Pay in easy installments with tabby and tamara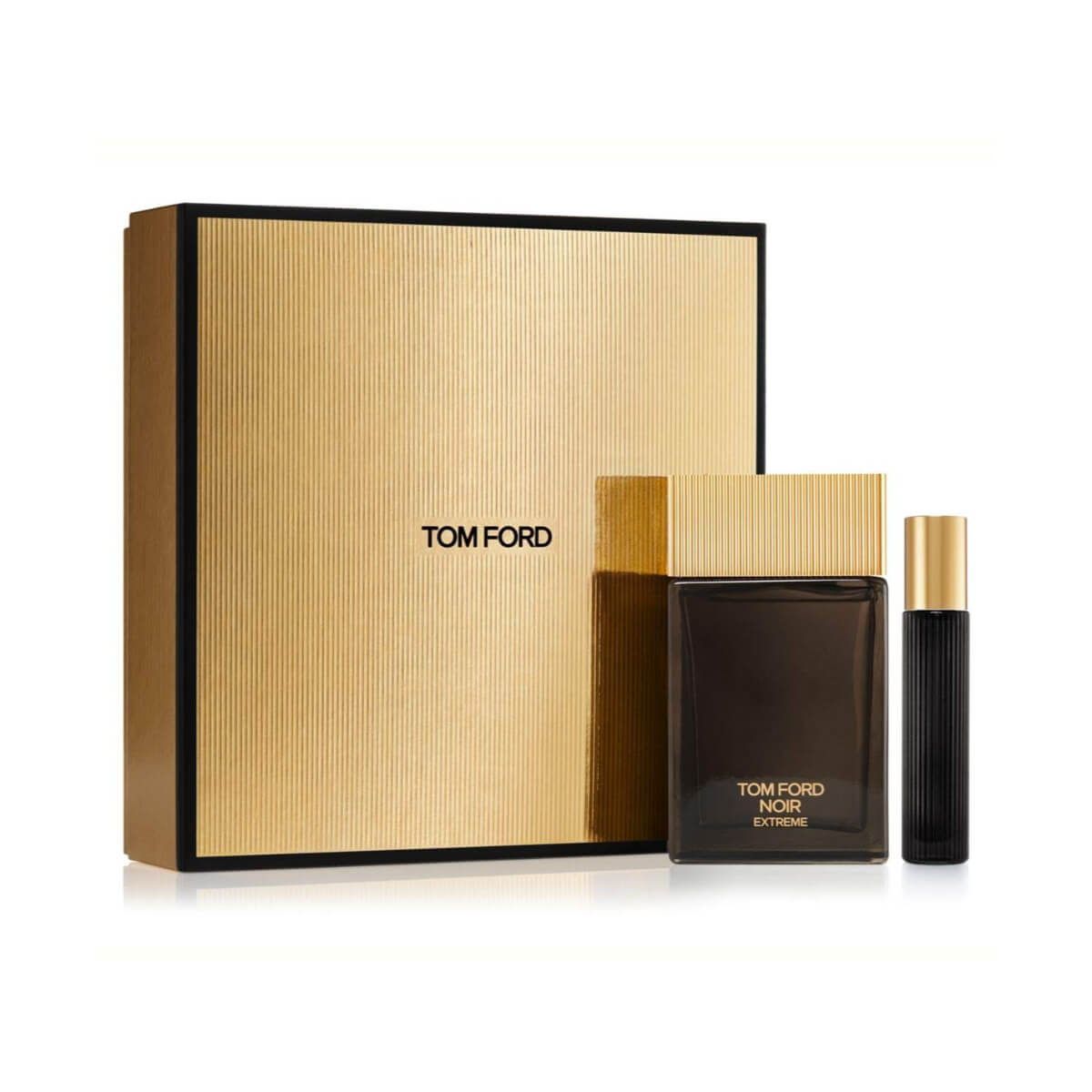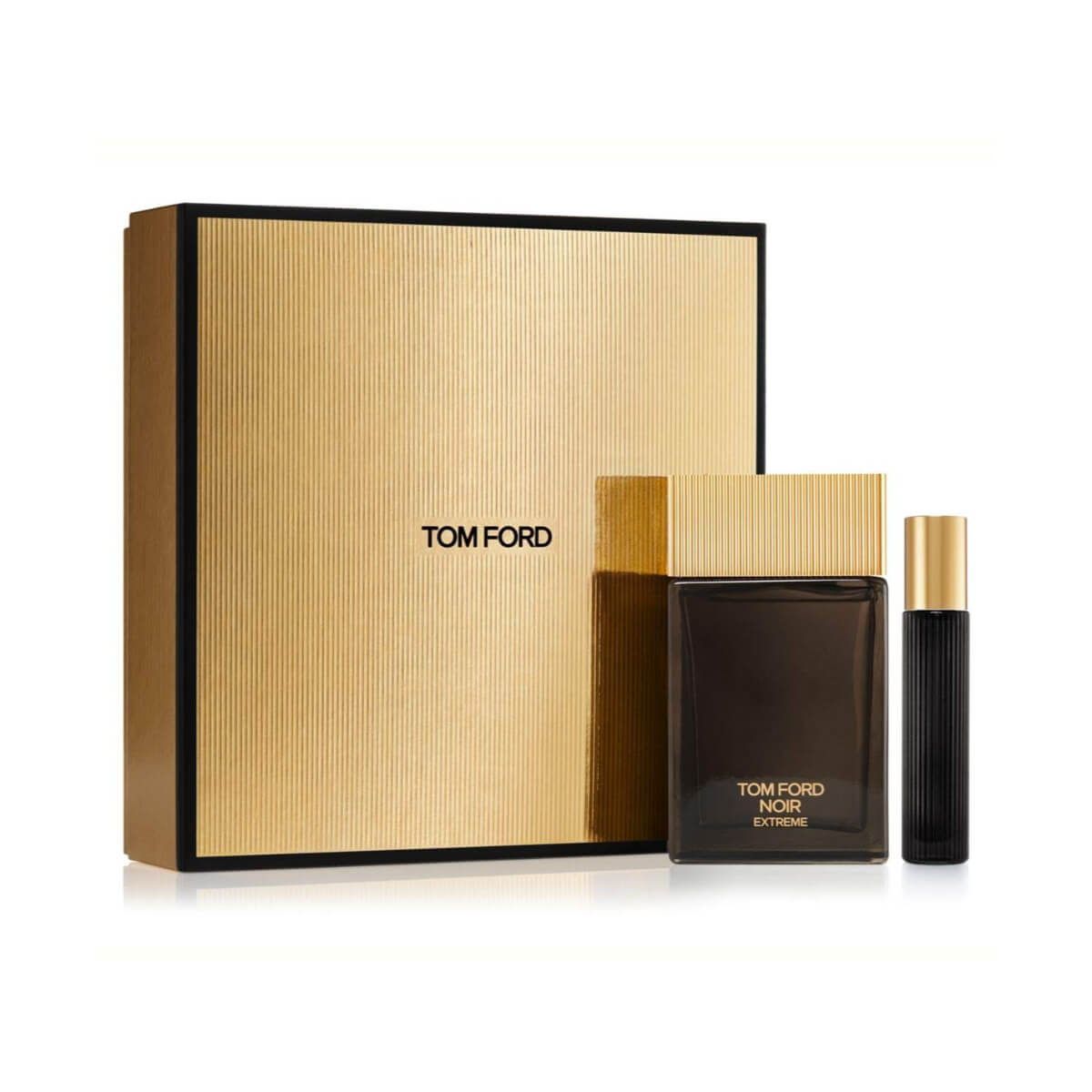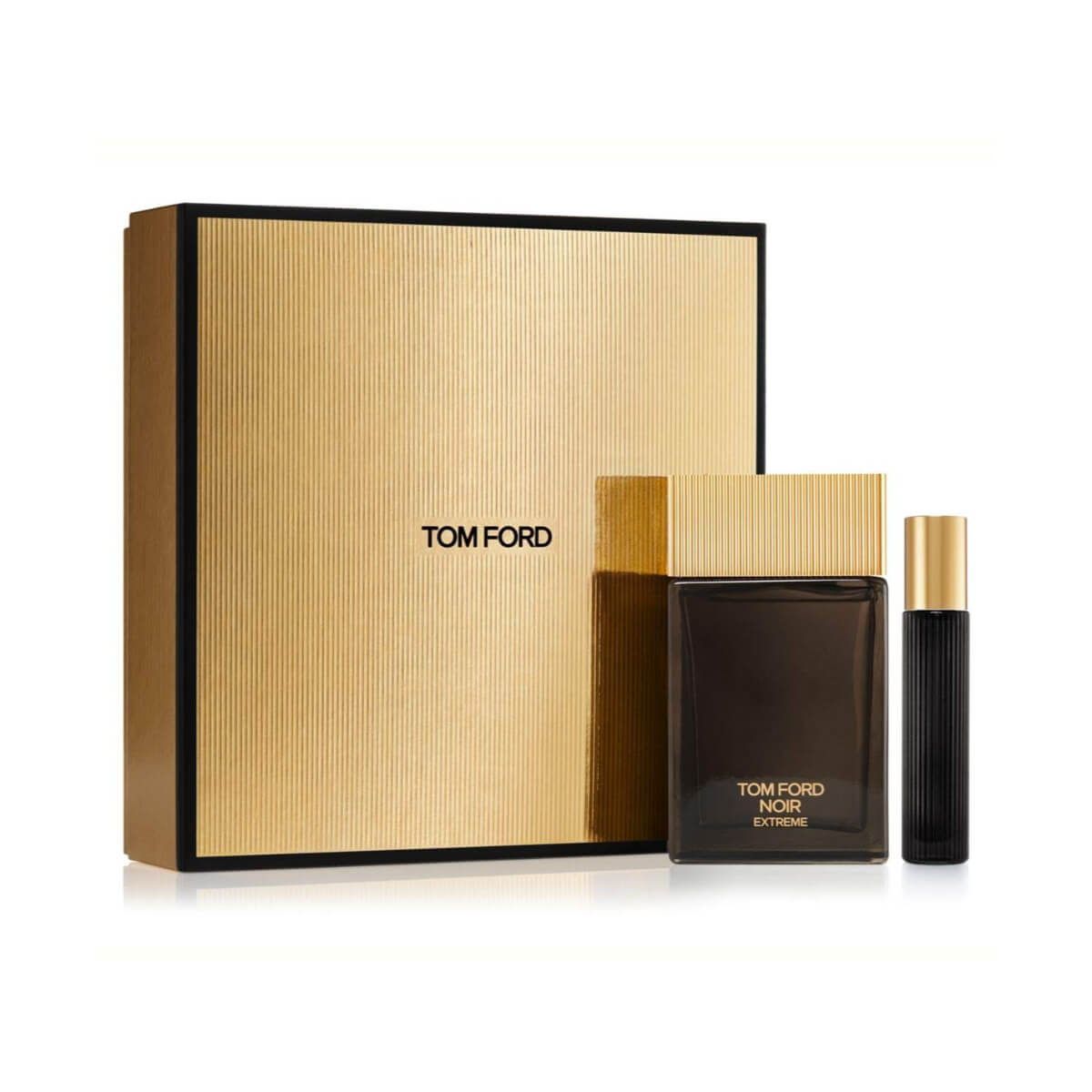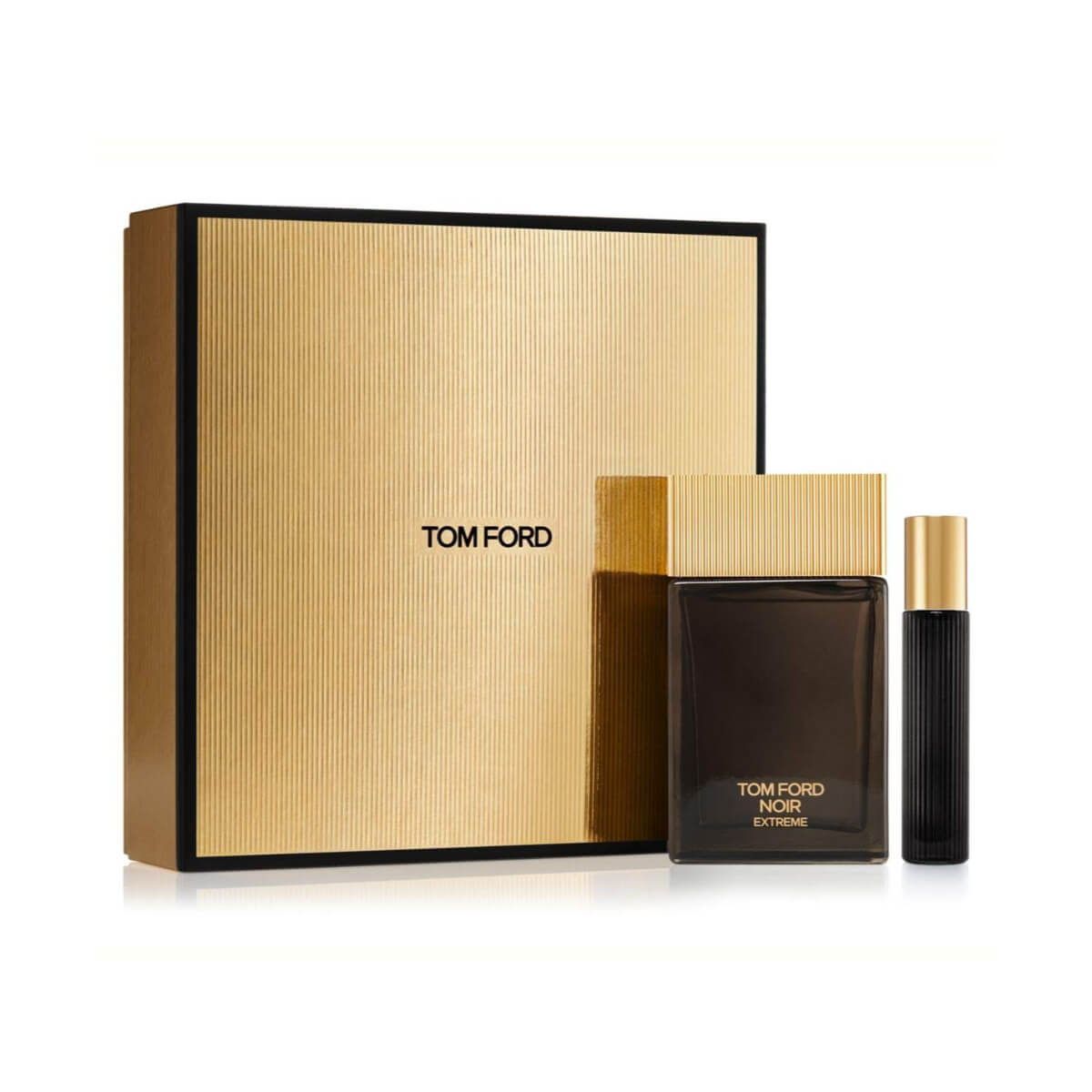 TF Noir Extreme Set (EDP 100Ml + AOB SPR)
Tax included.
Free Shipping
Same Day Delivery on orders within Jeddah before 3:30PM
Secure Payment types: Tabby, Tamara, Mada, Visa, Master Card
Express Delivery across KSA
30 Days Return
Tom Ford Noir Extreme Set - Eau de Parfum - 100ML + All Over Body Spray - 150ML

Noir Extreme Set from Tom Ford, is a 2 piece gift set that includes an eau de parfum with an all body spray that will both delight and surprise you with it's fresh and long lasting impression. Enjoy the smokiness of this spice and amber infused eau de parfum that is packaged in an environmentally friendly recyclable keepsake that will accompany you on your next endeavors. Noir Extreme for men, is the perfume that takes you to a new dimension! This amber drenched perfume is a newer version than Noir, with its woody-oriental essence. It is for the extreme man that dares to be extraordinary and thrives on challenges.

What does the set includes?

Noir Extreme - Eau de Parfum - 100ML

Noir Extreme - All Over Body Spray - 150ML

Top Notes: Cardamom, Nutmeg, Saffron, Mandarin Orange and Neroli.

Heart Notes: Kulfi, Rose, Mastic or Lentisque, Jasmine and Orange Blossom.

Base Notes: Vanilla, Amber, Woody Notes and Sandalwood.