Complimentary Delivery for orders over 199.00 SAR
Next Day Delivery in Central & Eastern Province
Pay in easy installments with tabby and tamara
Complimentary Delivery for orders over 199.00 SAR
Next Day Delivery in Central & Eastern Province
Pay in easy installments with tabby and tamara
Complimentary Delivery for orders over 199.00 SAR
Next Day Delivery in Central & Eastern Province
Pay in easy installments with tabby and tamara
Complimentary Delivery for orders over 199.00 SAR
Next Day Delivery in Central & Eastern Province
Pay in easy installments with tabby and tamara
Complimentary Delivery for orders over 199.00 SAR
Next Day Delivery in Central & Eastern Province
Pay in easy installments with tabby and tamara
Complimentary Delivery for orders over 199.00 SAR
Next Day Delivery in Central & Eastern Province
Pay in easy installments with tabby and tamara
Complimentary Delivery for orders over 199.00 SAR
Next Day Delivery in Central & Eastern Province
Pay in easy installments with tabby and tamara
Complimentary Delivery for orders over 199.00 SAR
Next Day Delivery in Central & Eastern Province
Pay in easy installments with tabby and tamara
Complimentary Delivery for orders over 199.00 SAR
Next Day Delivery in Central & Eastern Province
Pay in easy installments with tabby and tamara
Complimentary Delivery for orders over 199.00 SAR
Next Day Delivery in Central & Eastern Province
Pay in easy installments with tabby and tamara
Complimentary Delivery for orders over 199.00 SAR
Next Day Delivery in Central & Eastern Province
Pay in easy installments with tabby and tamara
Complimentary Delivery for orders over 199.00 SAR
Next Day Delivery in Central & Eastern Province
Pay in easy installments with tabby and tamara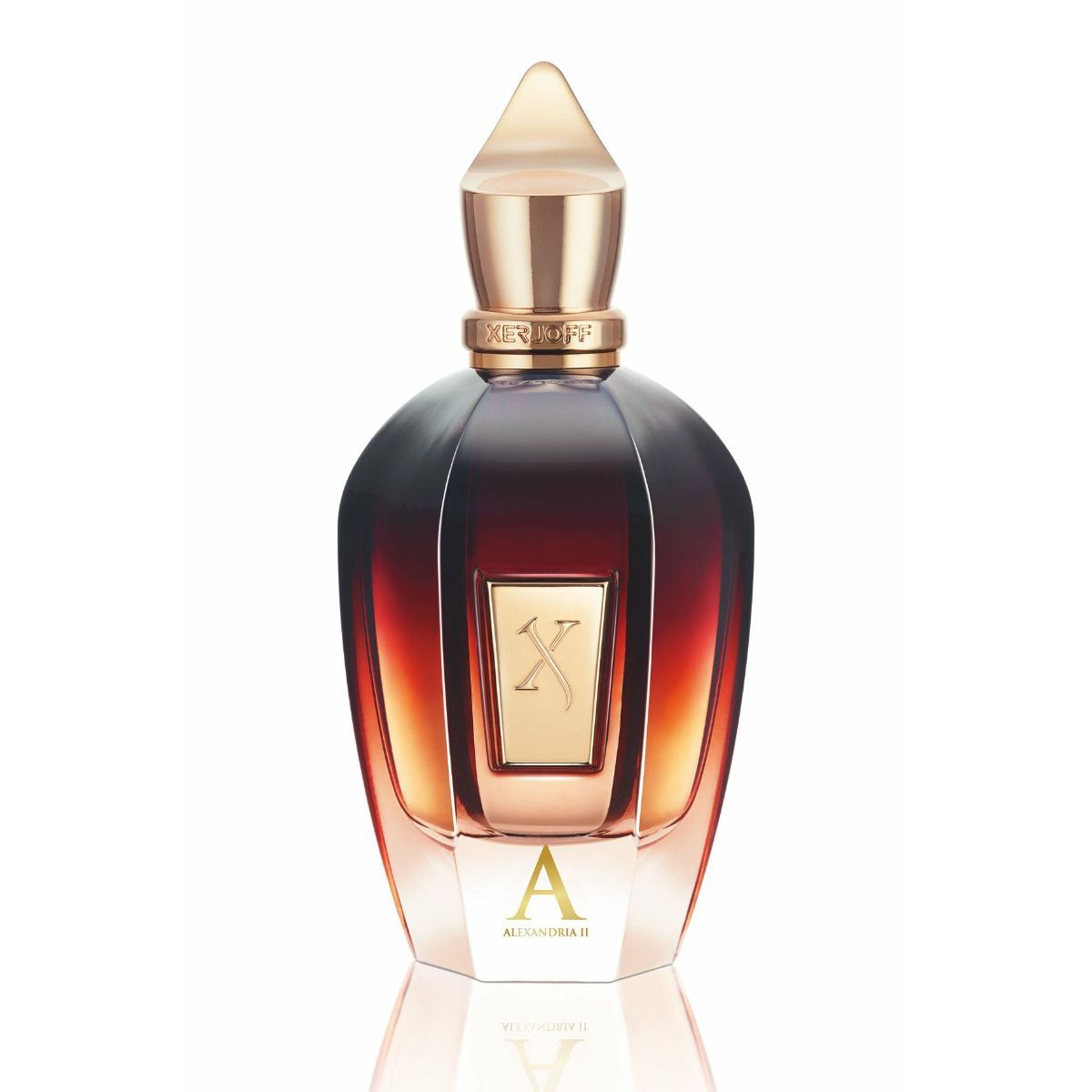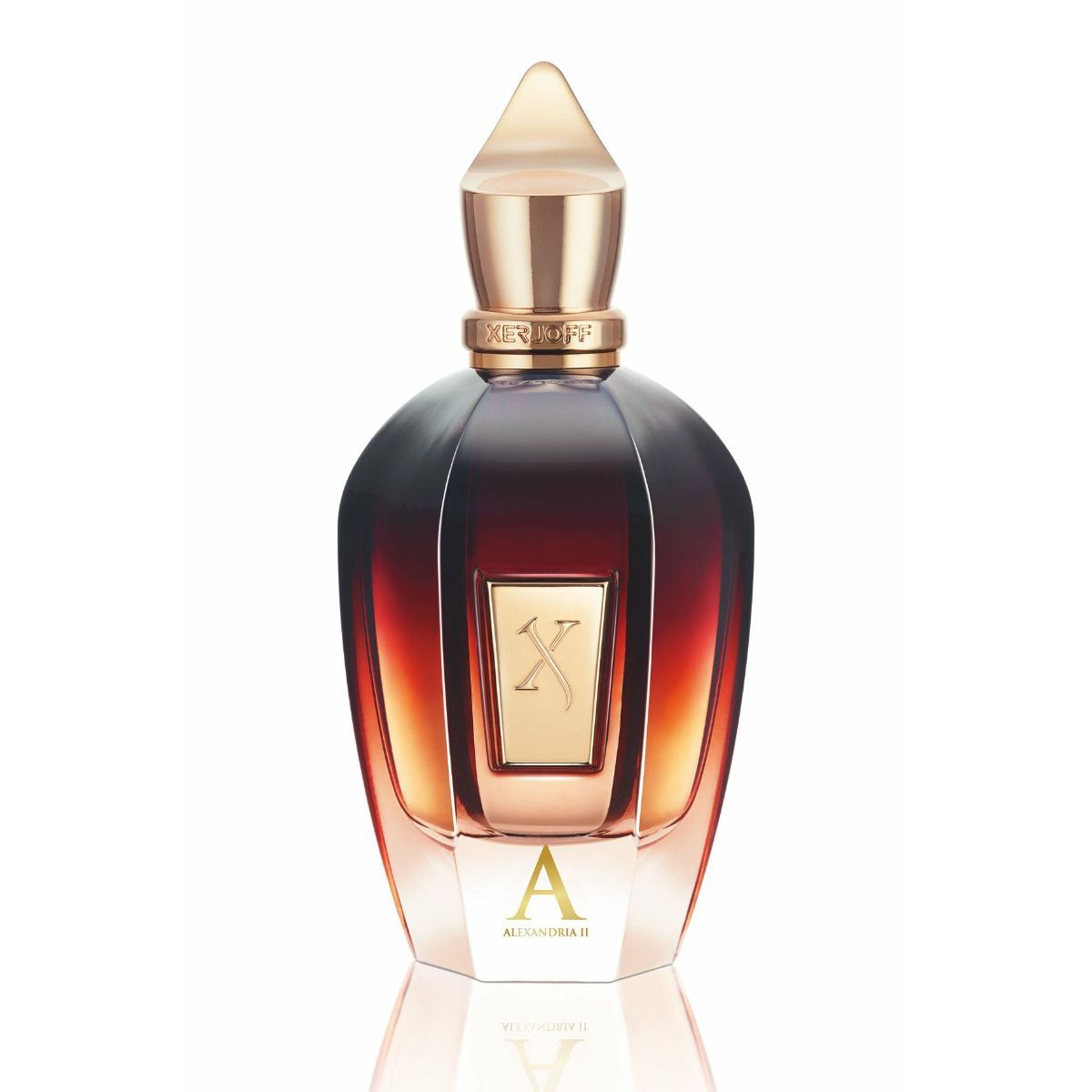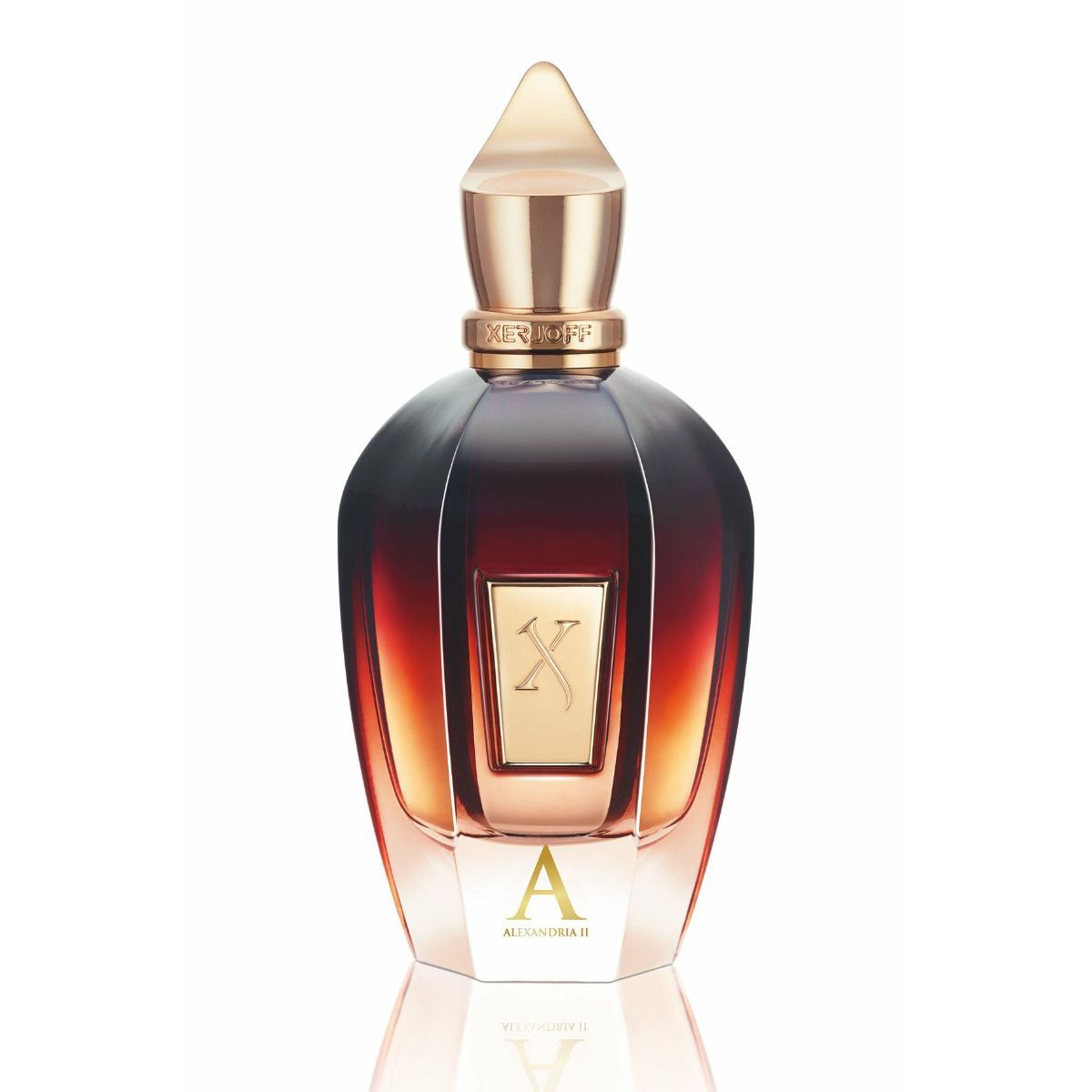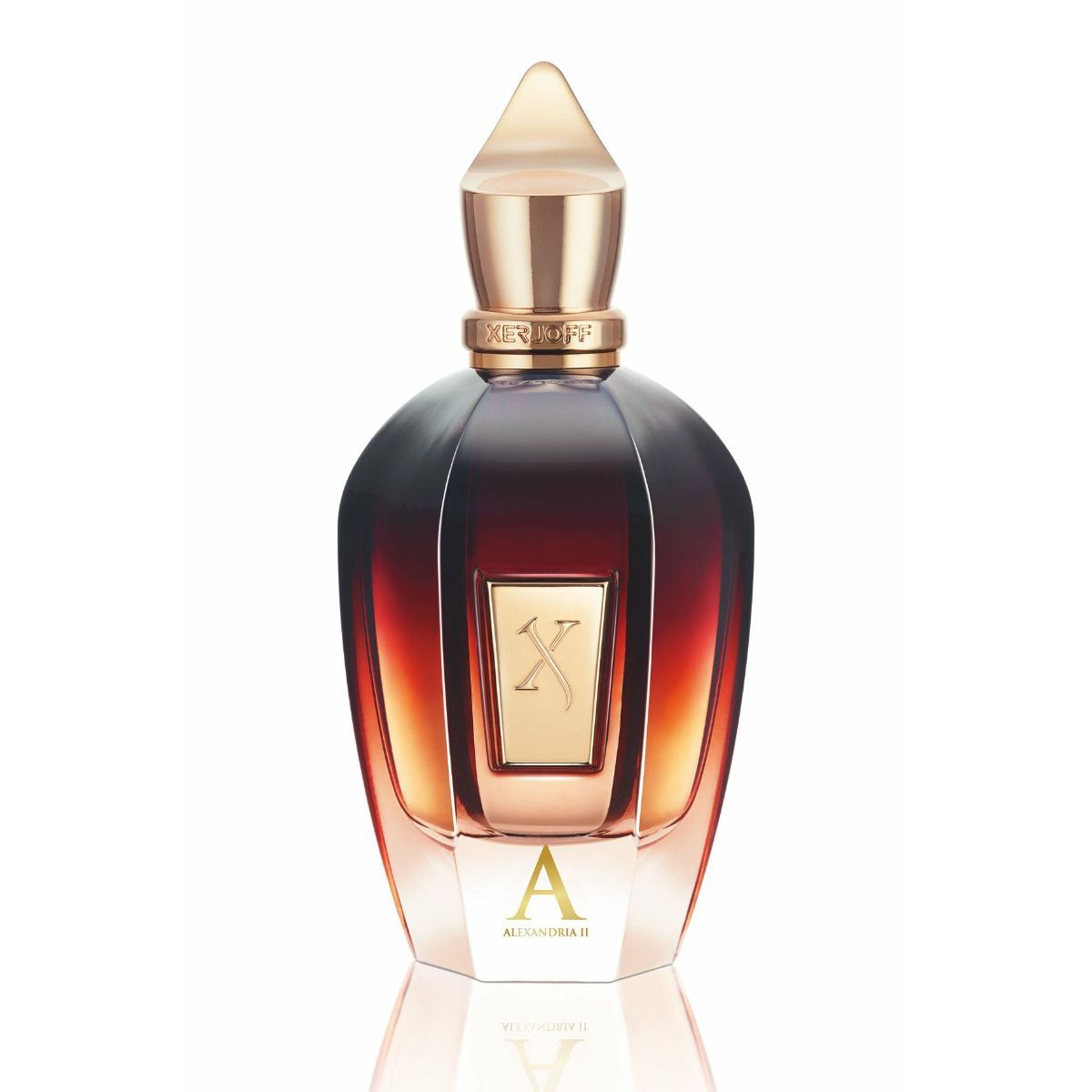 Xerjoff - ALEXANDRIA II PARFUM 100ML
Tax included.
Free Shipping
Same Day Delivery on orders within Jeddah before 3:30PM
Xerjoff – Alexandria Ii, A Rich Woody Fragrance For Women And Menan Oriental Scent Inspired By The Greatest City Of The Mediterranean World: Alexandriaa Potion That Resembles The Egyptian City In Its Culture, Beauty, Wealth And Luxurythe Notes Of Cinnamon And Lavender Along With The Cedar And Dark Sandalwood Are Truly Captivatingthe Ancient World Packed For You In A Bottle.
Top Notes: Palisander Rosewood, Lavender And Cinnamon, Apple
Heart Notes:Rose, Cedar And Lily-Of-The-Valley;
Base Notes: Sandalwood, Oud, Vanilla, Musk And Amber.