Use Promocode CYBER for 10% EXTRA DISCOUNT
Complimentary Delivery for orders over 199.00 SAR
Express Delivery in Central & Eastern Province
Pay in easy installments with tabby and tamara
Use Promocode CYBER for 10% EXTRA DISCOUNT
Complimentary Delivery for orders over 199.00 SAR
Express Delivery in Central & Eastern Province
Pay in easy installments with tabby and tamara
Use Promocode CYBER for 10% EXTRA DISCOUNT
Complimentary Delivery for orders over 199.00 SAR
Express Delivery in Central & Eastern Province
Pay in easy installments with tabby and tamara
Use Promocode CYBER for 10% EXTRA DISCOUNT
Complimentary Delivery for orders over 199.00 SAR
Express Delivery in Central & Eastern Province
Pay in easy installments with tabby and tamara
Use Promocode CYBER for 10% EXTRA DISCOUNT
Complimentary Delivery for orders over 199.00 SAR
Express Delivery in Central & Eastern Province
Pay in easy installments with tabby and tamara
Use Promocode CYBER for 10% EXTRA DISCOUNT
Complimentary Delivery for orders over 199.00 SAR
Express Delivery in Central & Eastern Province
Pay in easy installments with tabby and tamara
Use Promocode CYBER for 10% EXTRA DISCOUNT
Complimentary Delivery for orders over 199.00 SAR
Express Delivery in Central & Eastern Province
Pay in easy installments with tabby and tamara
Use Promocode CYBER for 10% EXTRA DISCOUNT
Complimentary Delivery for orders over 199.00 SAR
Express Delivery in Central & Eastern Province
Pay in easy installments with tabby and tamara
Use Promocode CYBER for 10% EXTRA DISCOUNT
Complimentary Delivery for orders over 199.00 SAR
Express Delivery in Central & Eastern Province
Pay in easy installments with tabby and tamara
Use Promocode CYBER for 10% EXTRA DISCOUNT
Complimentary Delivery for orders over 199.00 SAR
Express Delivery in Central & Eastern Province
Pay in easy installments with tabby and tamara
Use Promocode CYBER for 10% EXTRA DISCOUNT
Complimentary Delivery for orders over 199.00 SAR
Express Delivery in Central & Eastern Province
Pay in easy installments with tabby and tamara
Use Promocode CYBER for 10% EXTRA DISCOUNT
Complimentary Delivery for orders over 199.00 SAR
Express Delivery in Central & Eastern Province
Pay in easy installments with tabby and tamara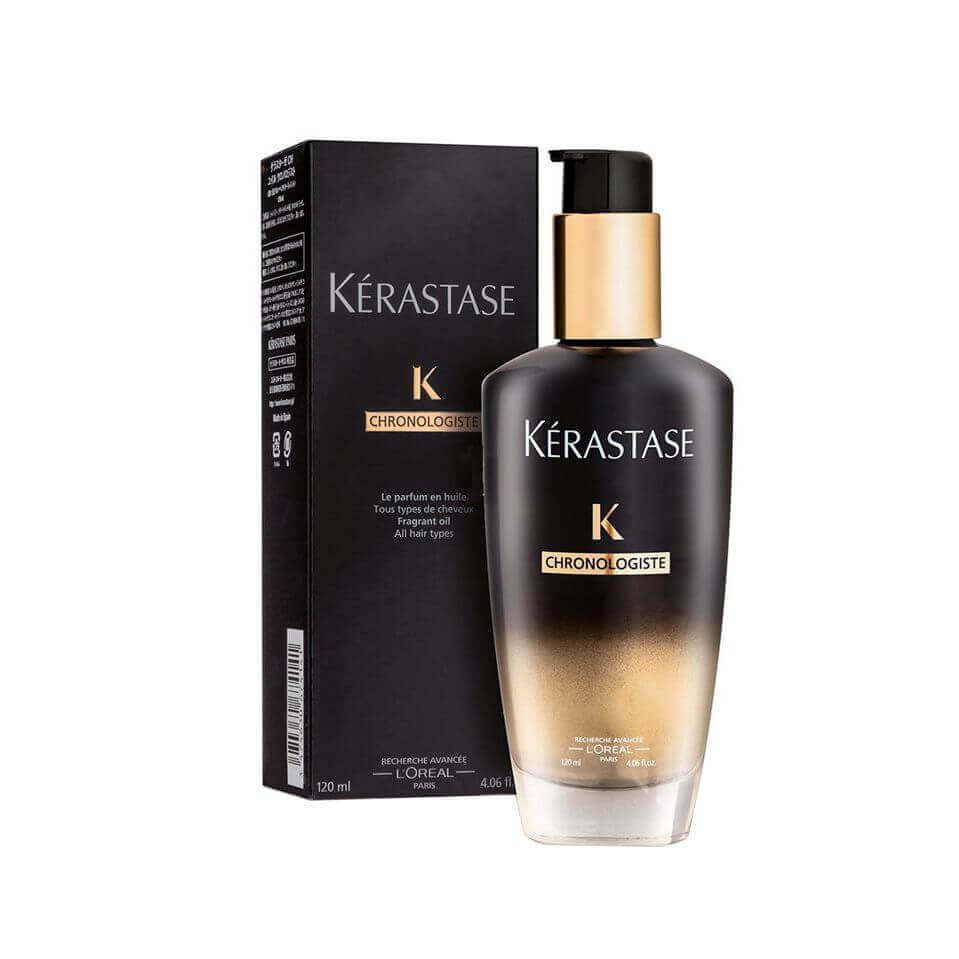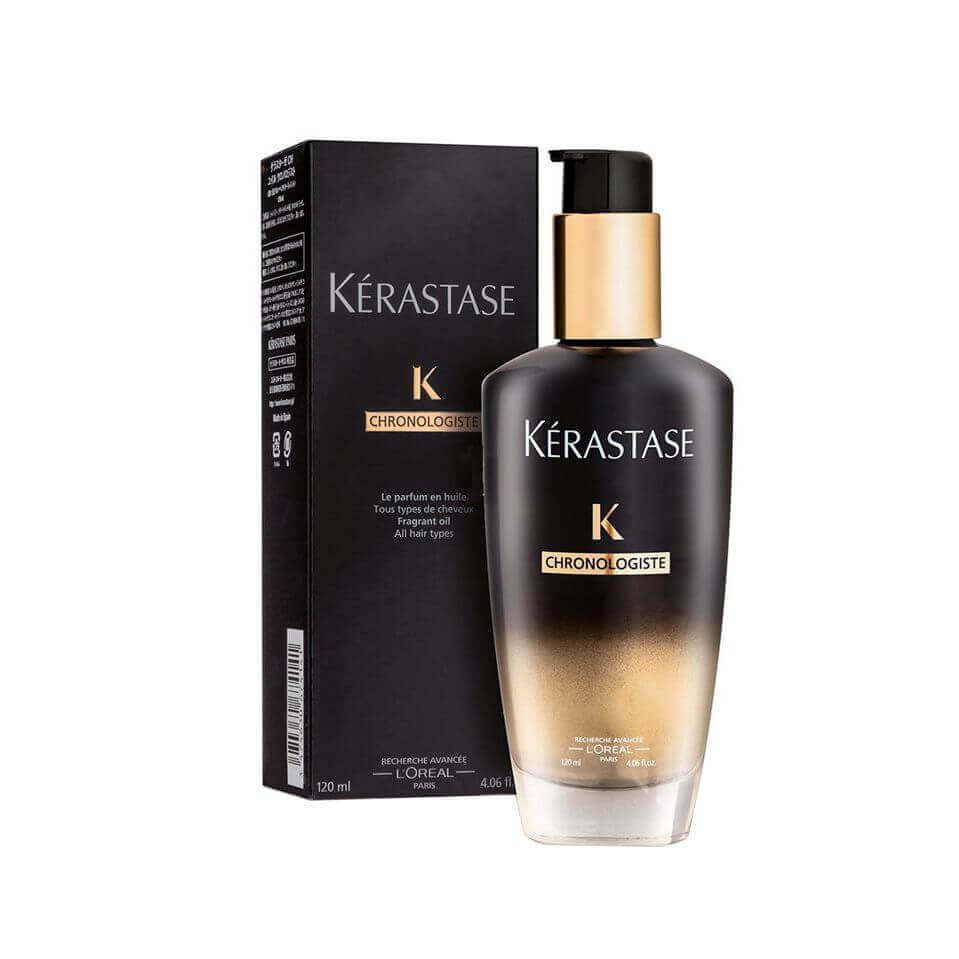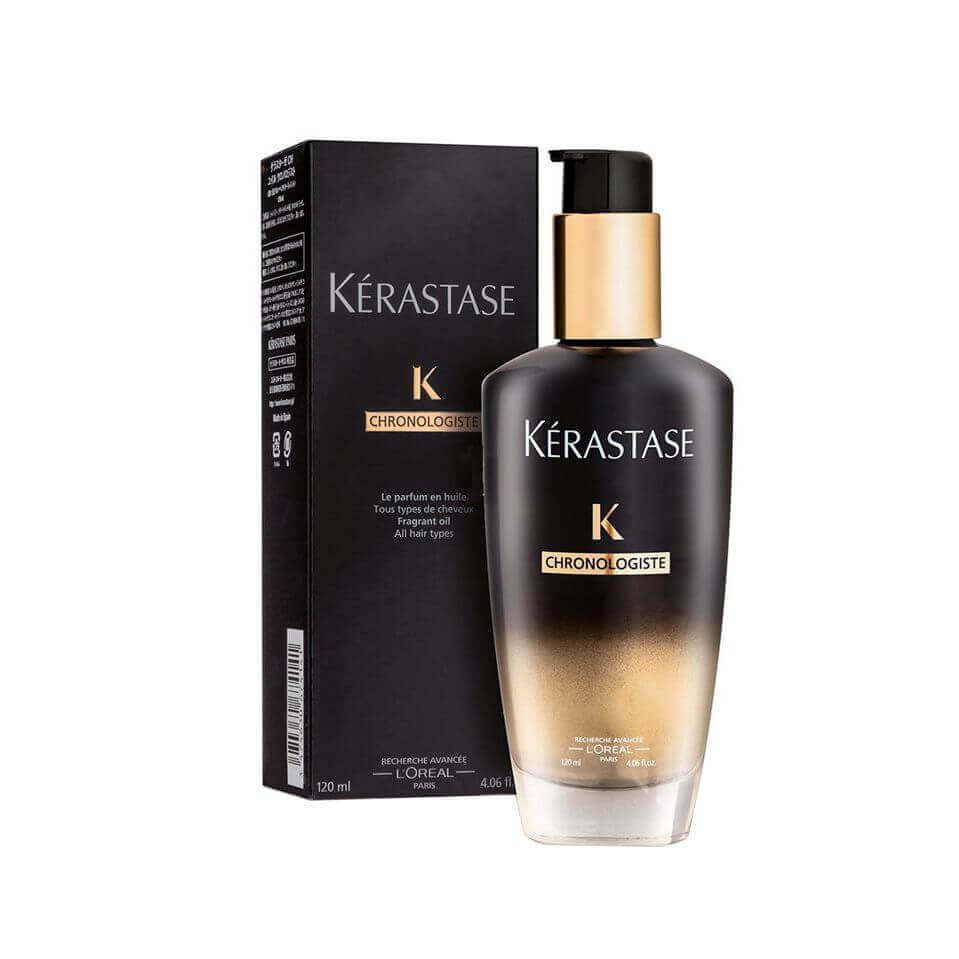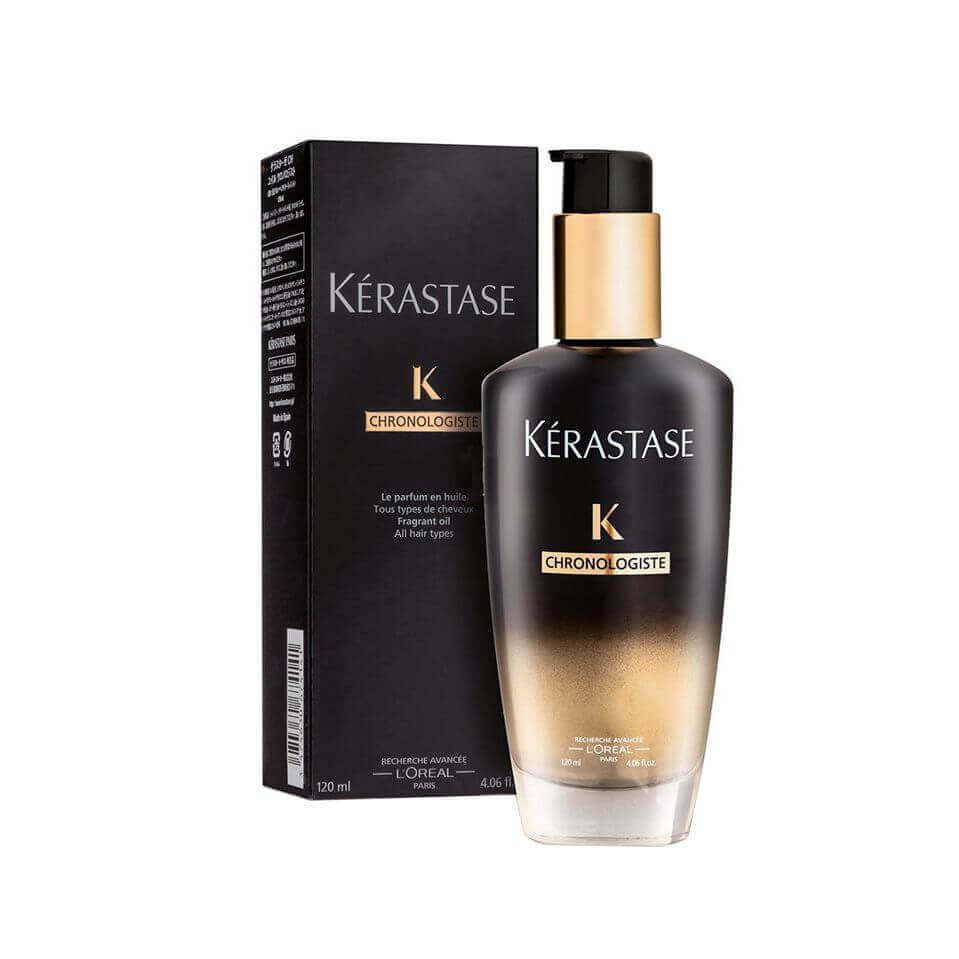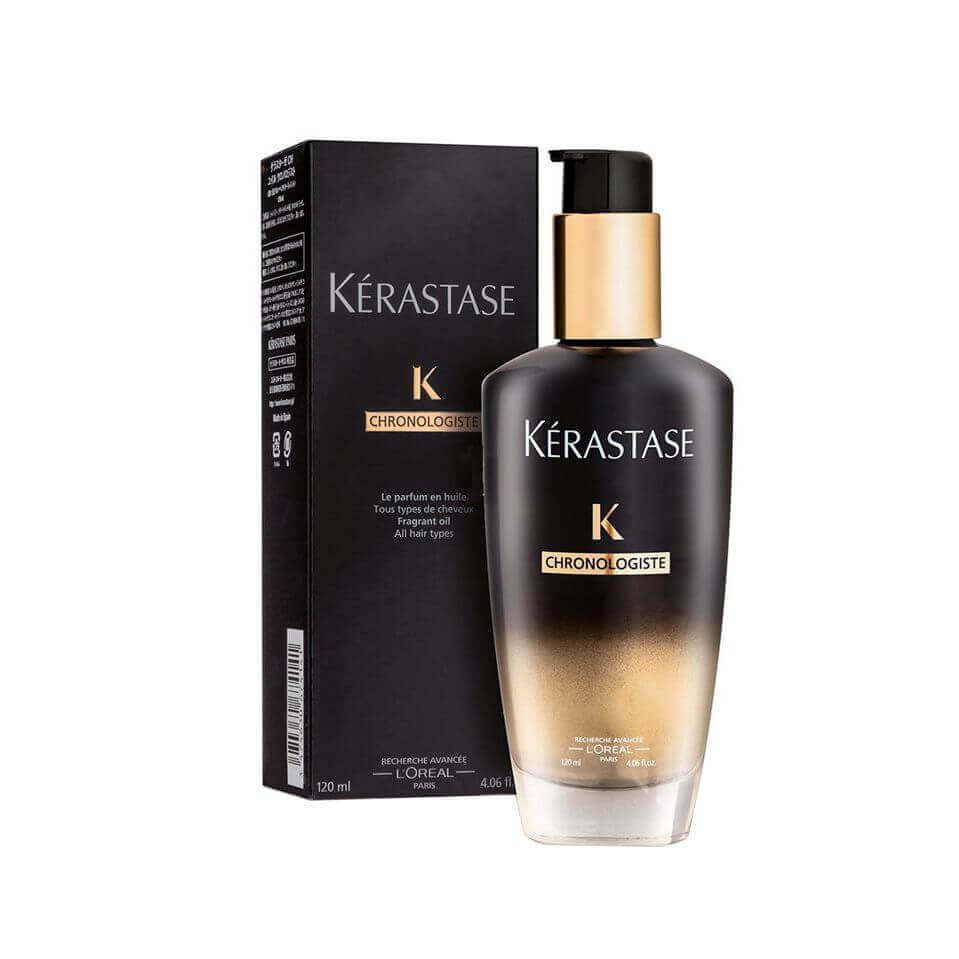 Chronologiste Pafum En Huile Hair Oil Parfume 100ml
Tax included.
Free Shipping
Apply promo code: CYBER on checkout and benefit from 10% extra discount on black friday deals.
Same Day Delivery on orders within Jeddah before 3:30PM
Secure Payment types: Tabby, Tamara, Mada, Visa, Master Card
Express Delivery across KSA
30 Days Return
Perfume oil that can be used post styling. Delivers intense shine, nourishment and smoothness. The highest concentration of noble and luxurious notes for long-lasting fragrant indulgence.

How to use:
Apply 1-2 pumps on mid-lengths through ends of dry hair. (1 pump for fine to normal hair, 2 pumps for thick hair).

Technology:
Abyssine for scalp regeneration that boosts the hair fiber
JASMINE ABSOLUTE & MYRRH EXTRACT
PRECIOUS OILS: Amla, Maize, Camelia, Argan.