Complimentary Delivery for orders over 199.00 SAR
Express Delivery in Central & Eastern Province
Pay in easy installments with tabby and tamara
Complimentary Delivery for orders over 199.00 SAR
Express Delivery in Central & Eastern Province
Pay in easy installments with tabby and tamara
Complimentary Delivery for orders over 199.00 SAR
Express Delivery in Central & Eastern Province
Pay in easy installments with tabby and tamara
Complimentary Delivery for orders over 199.00 SAR
Express Delivery in Central & Eastern Province
Pay in easy installments with tabby and tamara
Complimentary Delivery for orders over 199.00 SAR
Express Delivery in Central & Eastern Province
Pay in easy installments with tabby and tamara
Complimentary Delivery for orders over 199.00 SAR
Express Delivery in Central & Eastern Province
Pay in easy installments with tabby and tamara
Complimentary Delivery for orders over 199.00 SAR
Express Delivery in Central & Eastern Province
Pay in easy installments with tabby and tamara
Complimentary Delivery for orders over 199.00 SAR
Express Delivery in Central & Eastern Province
Pay in easy installments with tabby and tamara
Complimentary Delivery for orders over 199.00 SAR
Express Delivery in Central & Eastern Province
Pay in easy installments with tabby and tamara
Complimentary Delivery for orders over 199.00 SAR
Express Delivery in Central & Eastern Province
Pay in easy installments with tabby and tamara
Complimentary Delivery for orders over 199.00 SAR
Express Delivery in Central & Eastern Province
Pay in easy installments with tabby and tamara
Complimentary Delivery for orders over 199.00 SAR
Express Delivery in Central & Eastern Province
Pay in easy installments with tabby and tamara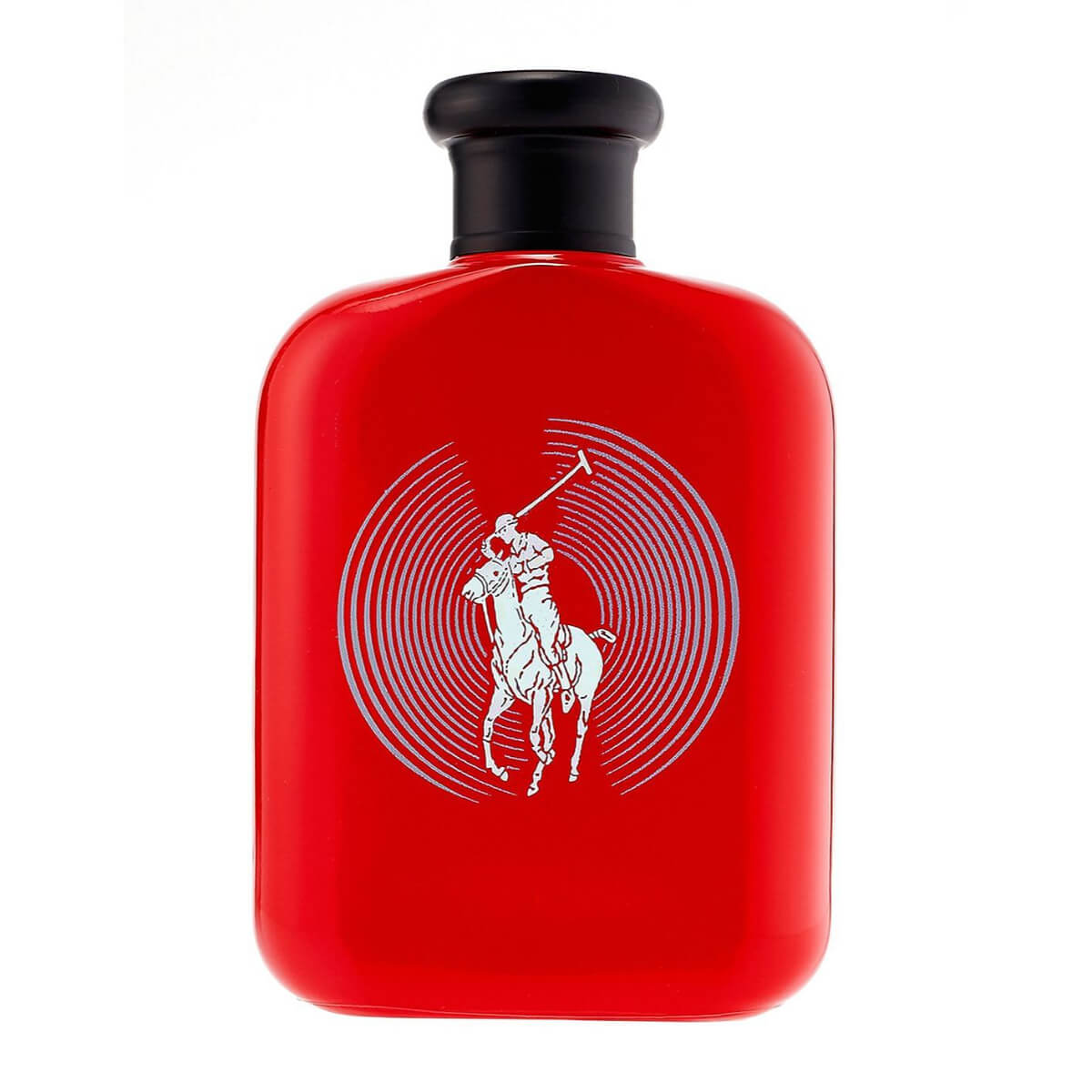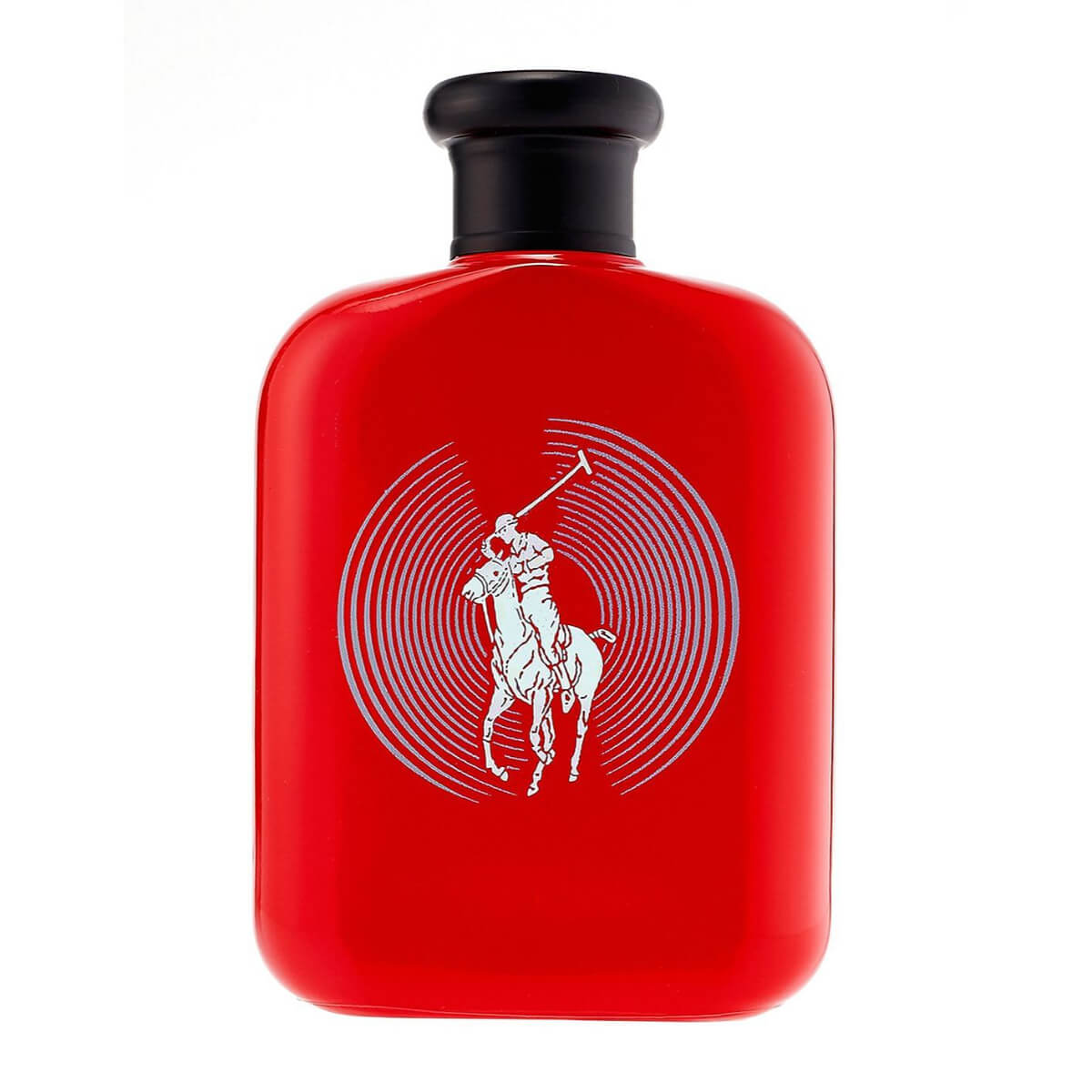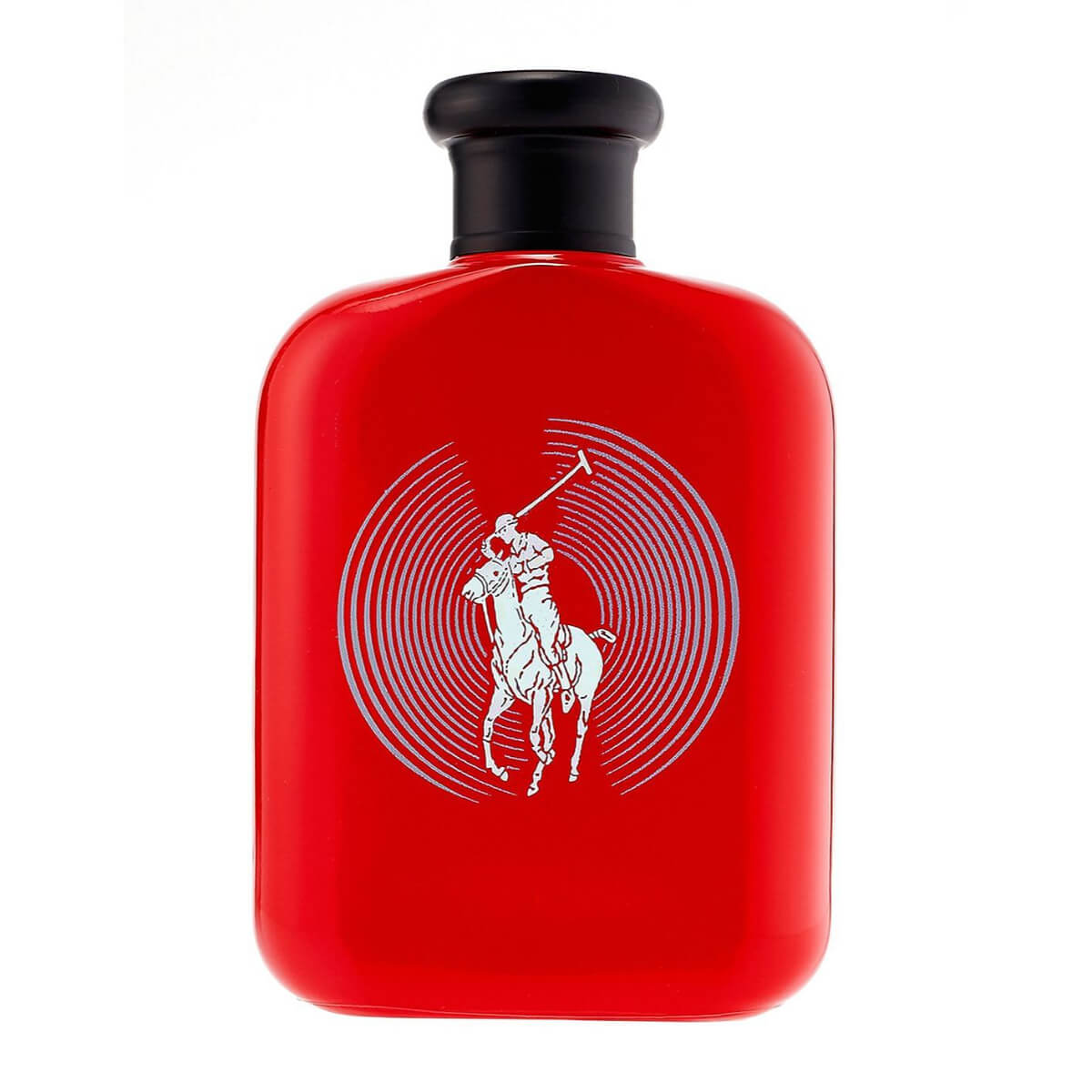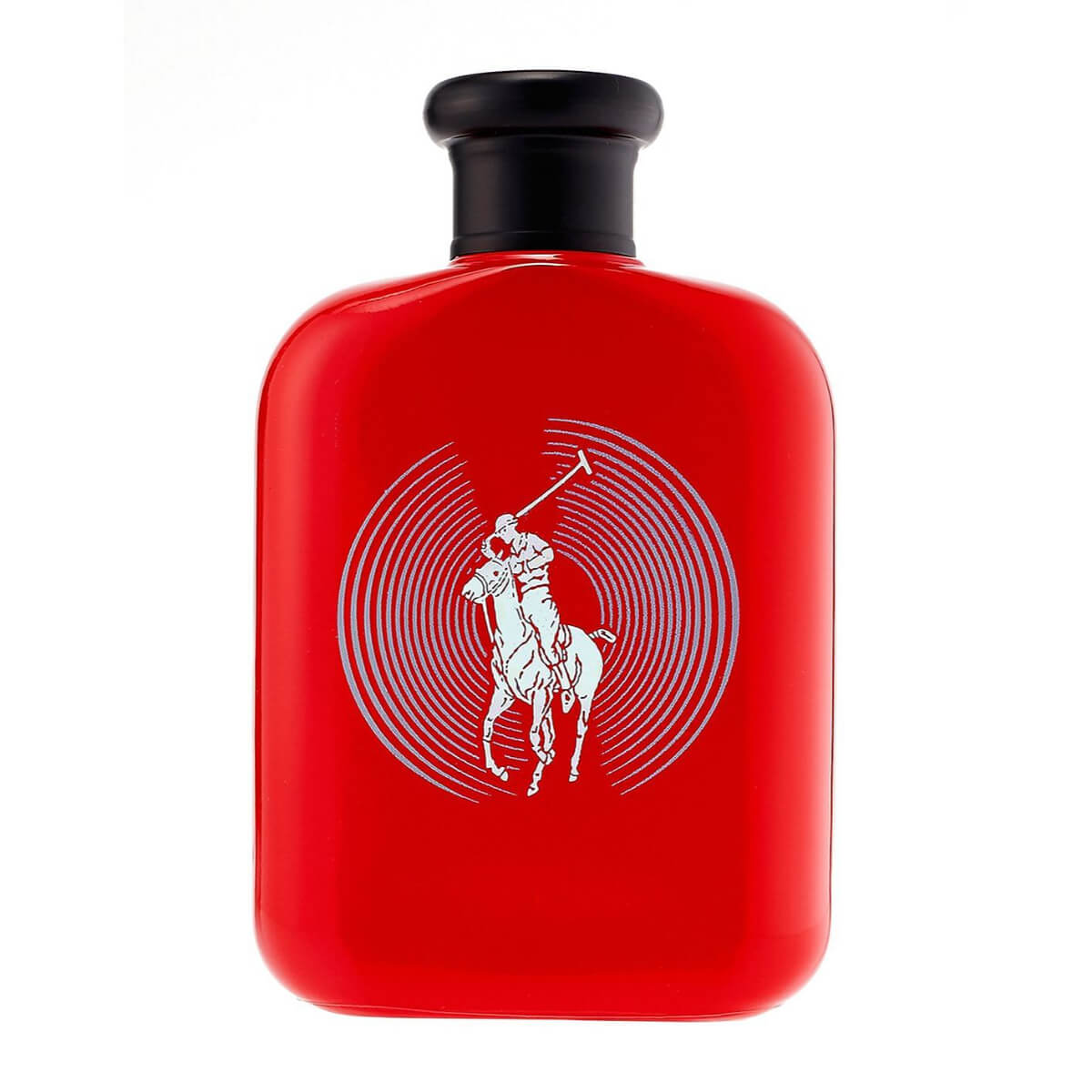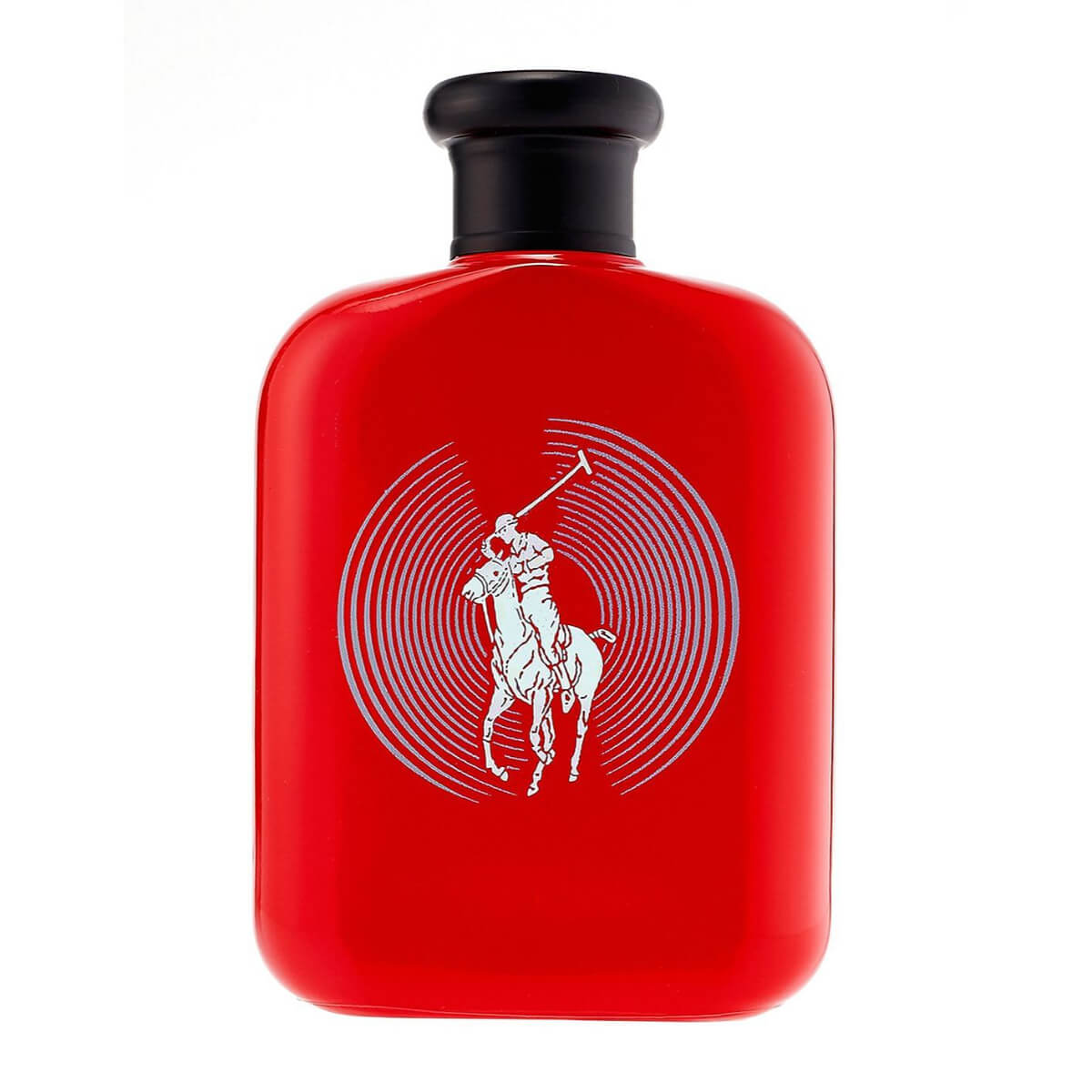 Polo Red Remix Spray EDT 2019 125ML FG G
Tax included.
Free Shipping
Same Day Delivery on orders within Jeddah before 3:30PM
Secure Payment types: Tabby, Tamara, Mada, Visa, Master Card
Express Delivery across KSA
30 Days Return
Polo Red Remix by RALPH LAUREN, is an enhanced new take on the classic warm & spicy polo-shirt-inspired - Eau de Toilette - With its warm spicy notes, it's the perfect scent for any time of the year.
This edition of Polo adds a new twist to the original fragrance, opening with notes of Cranberry, Mandarin and Cardamom, offering both freshness & a sprint of vitality, followed by Clary sage, Red saffron and Geranium as the heart notes, then amplified by Patchouli, Coffee, Roasted tonka bean, & blends of Ambery woods.
Attract everyone around you with this unique Polo fragrance.

Top Notes: Mandarin orange, Cranberry, Cardamom.

Heart Notes: Saffron, Geranium, Clary sage.

Base Notes: Patchouli, Coffee, Tonka bean, Amberwood.