Complimentary Delivery for orders over 199.00 SAR
Express Delivery in Central & Eastern Province
Pay in easy installments with tabby and tamara
Complimentary Delivery for orders over 199.00 SAR
Express Delivery in Central & Eastern Province
Pay in easy installments with tabby and tamara
Complimentary Delivery for orders over 199.00 SAR
Express Delivery in Central & Eastern Province
Pay in easy installments with tabby and tamara
Complimentary Delivery for orders over 199.00 SAR
Express Delivery in Central & Eastern Province
Pay in easy installments with tabby and tamara
Complimentary Delivery for orders over 199.00 SAR
Express Delivery in Central & Eastern Province
Pay in easy installments with tabby and tamara
Complimentary Delivery for orders over 199.00 SAR
Express Delivery in Central & Eastern Province
Pay in easy installments with tabby and tamara
Complimentary Delivery for orders over 199.00 SAR
Express Delivery in Central & Eastern Province
Pay in easy installments with tabby and tamara
Complimentary Delivery for orders over 199.00 SAR
Express Delivery in Central & Eastern Province
Pay in easy installments with tabby and tamara
Complimentary Delivery for orders over 199.00 SAR
Express Delivery in Central & Eastern Province
Pay in easy installments with tabby and tamara
Complimentary Delivery for orders over 199.00 SAR
Express Delivery in Central & Eastern Province
Pay in easy installments with tabby and tamara
Complimentary Delivery for orders over 199.00 SAR
Express Delivery in Central & Eastern Province
Pay in easy installments with tabby and tamara
Complimentary Delivery for orders over 199.00 SAR
Express Delivery in Central & Eastern Province
Pay in easy installments with tabby and tamara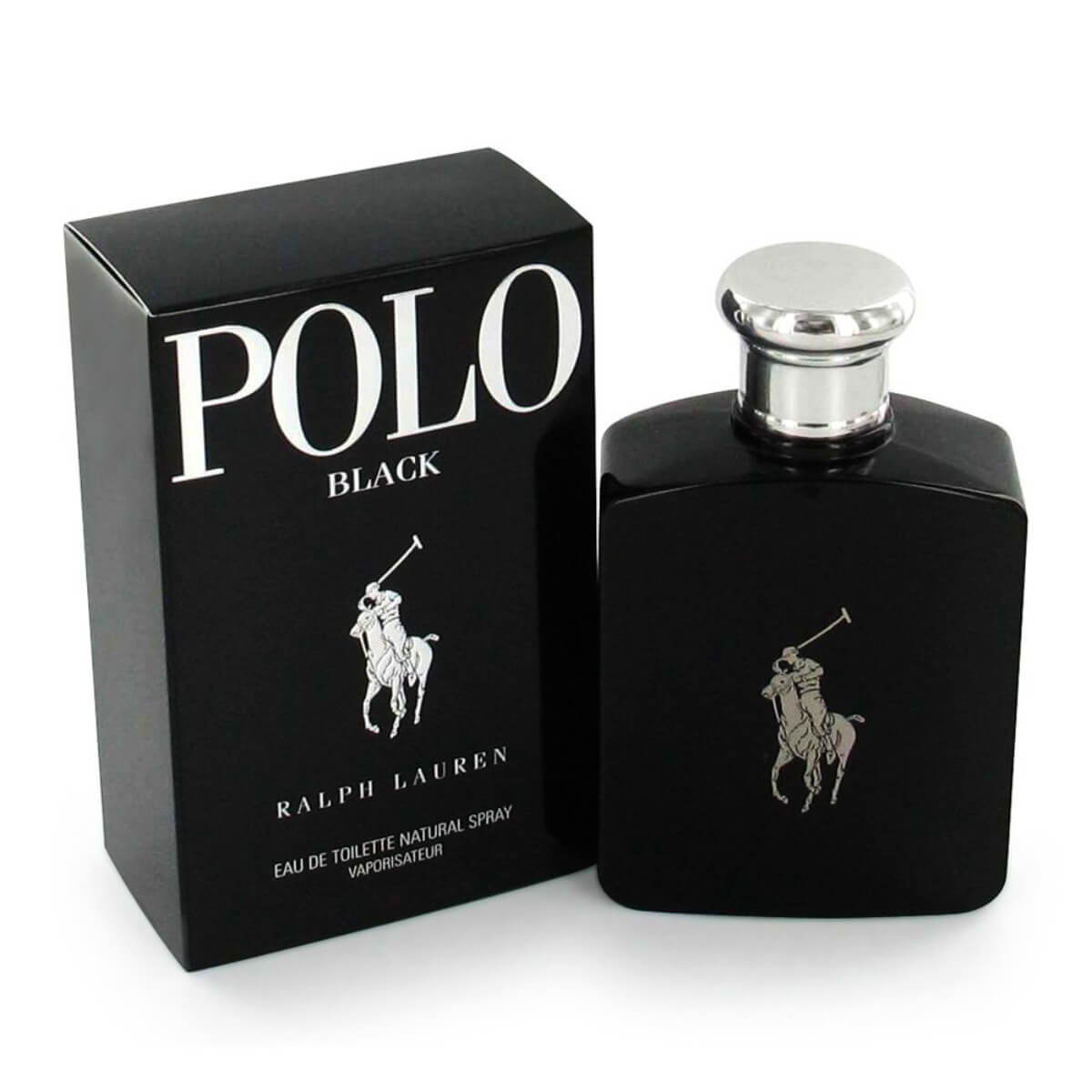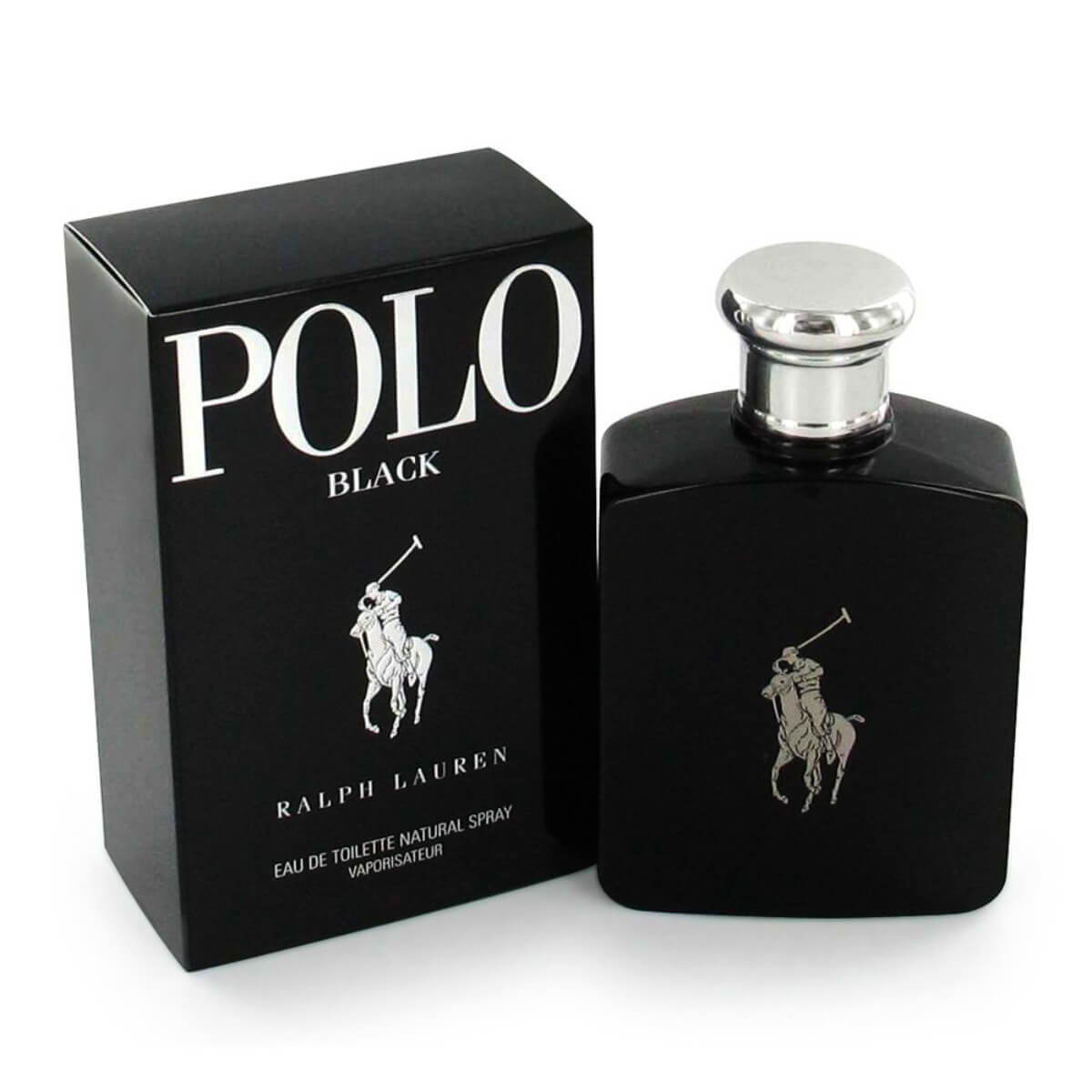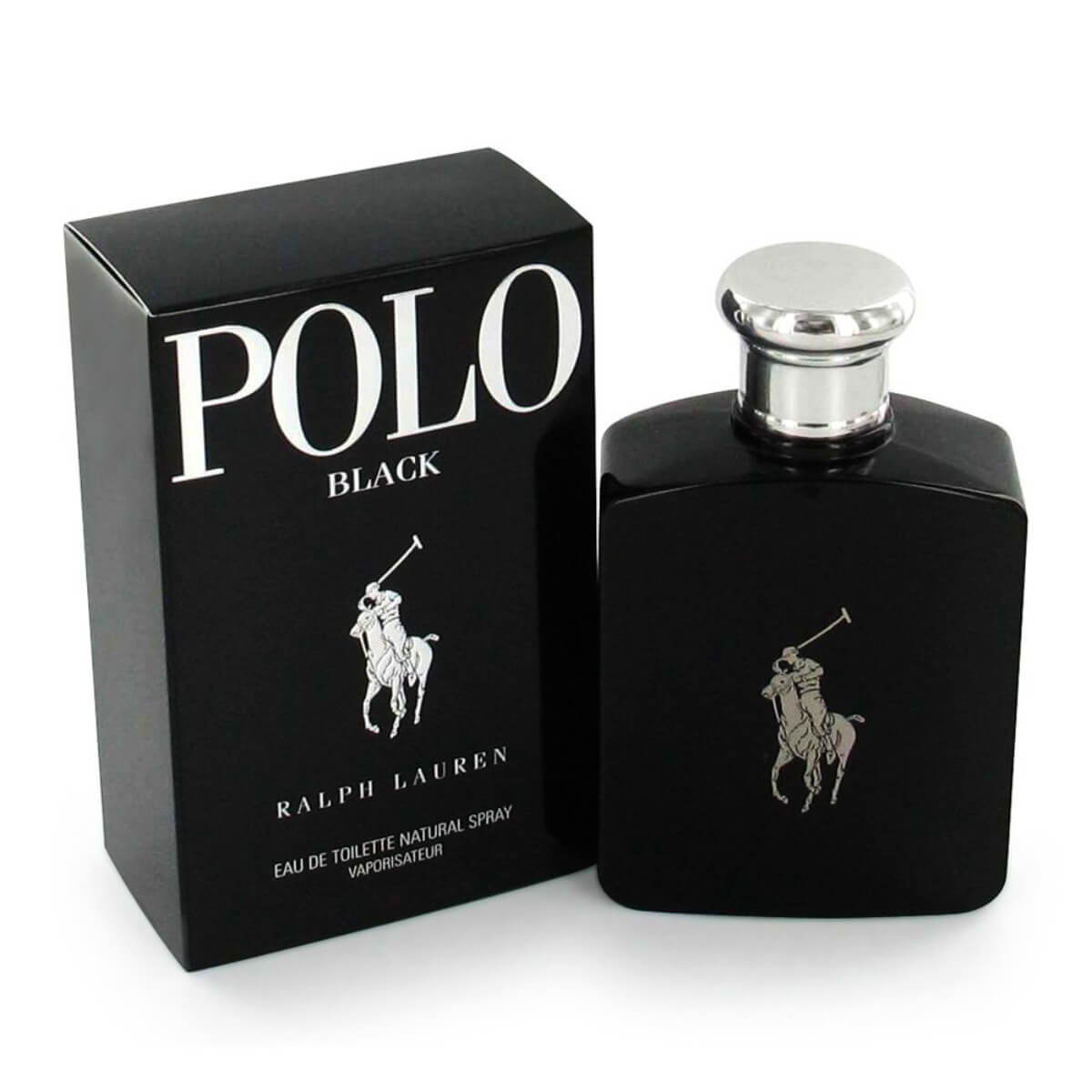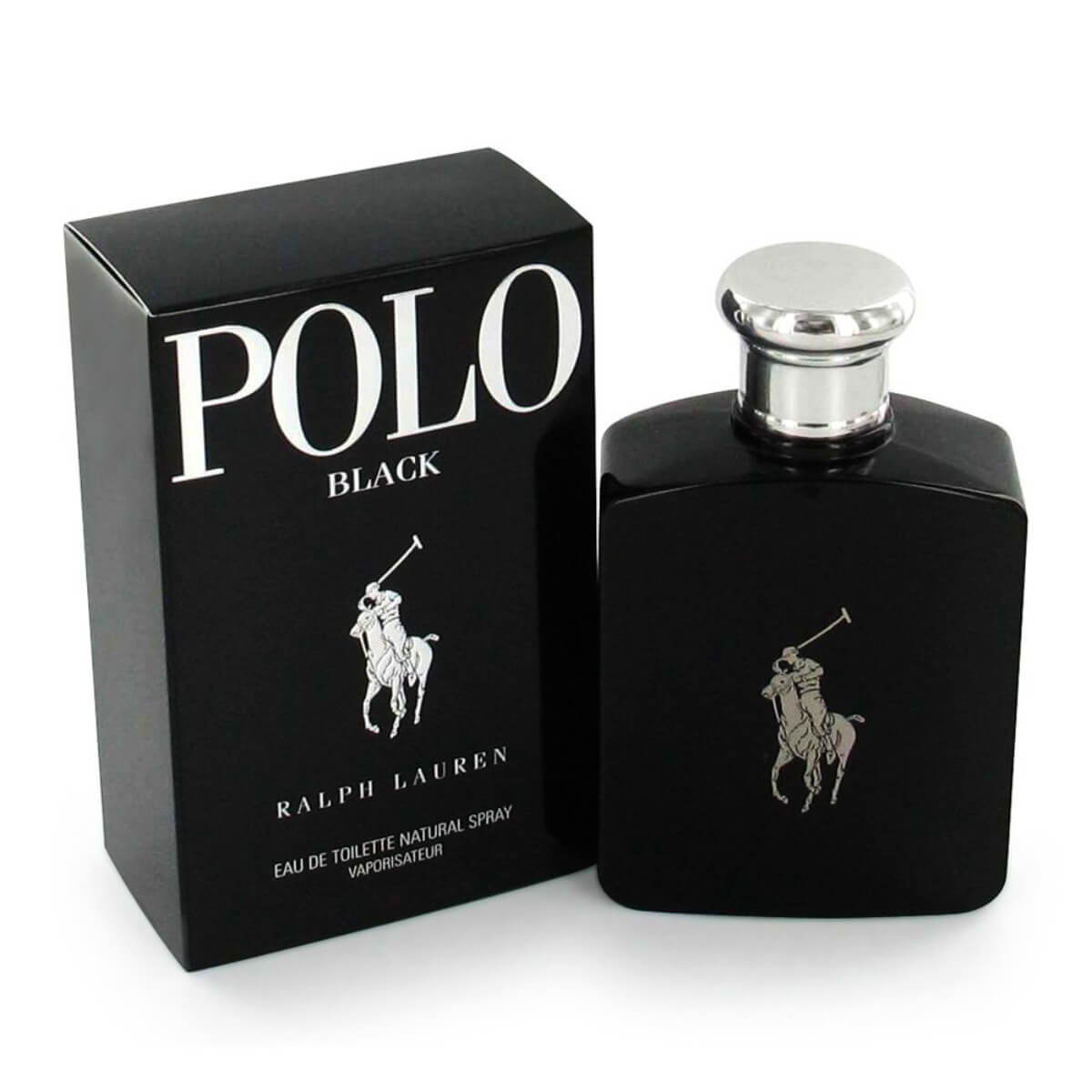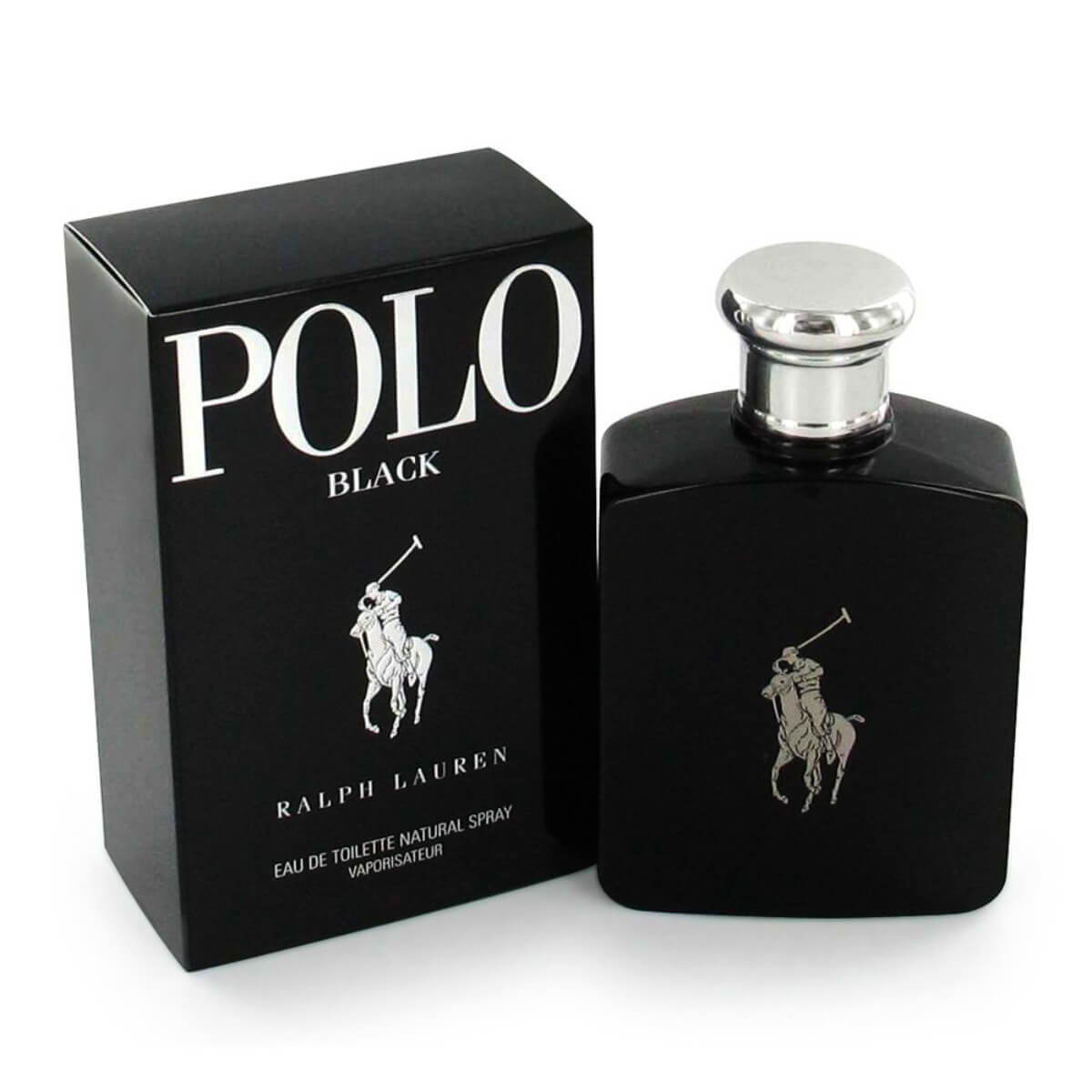 Polo Black 75ML EDT FG G
Tax included.
Free Shipping
Same Day Delivery on orders within Jeddah before 3:30PM
Secure Payment types: Tabby, Tamara, Mada, Visa, Master Card
Express Delivery across KSA
30 Days Return
The Polo Black for men pushes the boundaries of the classic traditional style with a twist of modern touch. This modern, daring fragrance is the result of a concoction of the bold fusion iced mango, silver armoise, and patchouli noir.
Polo Black Eau de Toilette is a unique, aromatic Woodsy fragrance, created for the sophisticated and confident man who lives a sleek, urban lifestyle.
This men's perfume starts with a burst of juicy, refreshing iced mango, then introduces you to a herbaceous plant and Silver Armoise that brings a masculine confidence to the heart. Finally, the base notes of the dark, sensual Patchouli Noir notes blends seamlessly with the sophisticated and seductive scents of Tonka bean, creating a mysterious and addictive fragrance.

Top Notes: Sandalwood, Tonka Bean, Patchouli.

Heart Notes: Mango, Sage and Tangerine.

Base Notes: Lemon and Wormwood.