Complimentary Delivery for orders over 199.00 SAR
Express Delivery in Central & Eastern Province
Pay in easy installments with tabby and tamara
Complimentary Delivery for orders over 199.00 SAR
Express Delivery in Central & Eastern Province
Pay in easy installments with tabby and tamara
Complimentary Delivery for orders over 199.00 SAR
Express Delivery in Central & Eastern Province
Pay in easy installments with tabby and tamara
Complimentary Delivery for orders over 199.00 SAR
Express Delivery in Central & Eastern Province
Pay in easy installments with tabby and tamara
Complimentary Delivery for orders over 199.00 SAR
Express Delivery in Central & Eastern Province
Pay in easy installments with tabby and tamara
Complimentary Delivery for orders over 199.00 SAR
Express Delivery in Central & Eastern Province
Pay in easy installments with tabby and tamara
Complimentary Delivery for orders over 199.00 SAR
Express Delivery in Central & Eastern Province
Pay in easy installments with tabby and tamara
Complimentary Delivery for orders over 199.00 SAR
Express Delivery in Central & Eastern Province
Pay in easy installments with tabby and tamara
Complimentary Delivery for orders over 199.00 SAR
Express Delivery in Central & Eastern Province
Pay in easy installments with tabby and tamara
Complimentary Delivery for orders over 199.00 SAR
Express Delivery in Central & Eastern Province
Pay in easy installments with tabby and tamara
Complimentary Delivery for orders over 199.00 SAR
Express Delivery in Central & Eastern Province
Pay in easy installments with tabby and tamara
Complimentary Delivery for orders over 199.00 SAR
Express Delivery in Central & Eastern Province
Pay in easy installments with tabby and tamara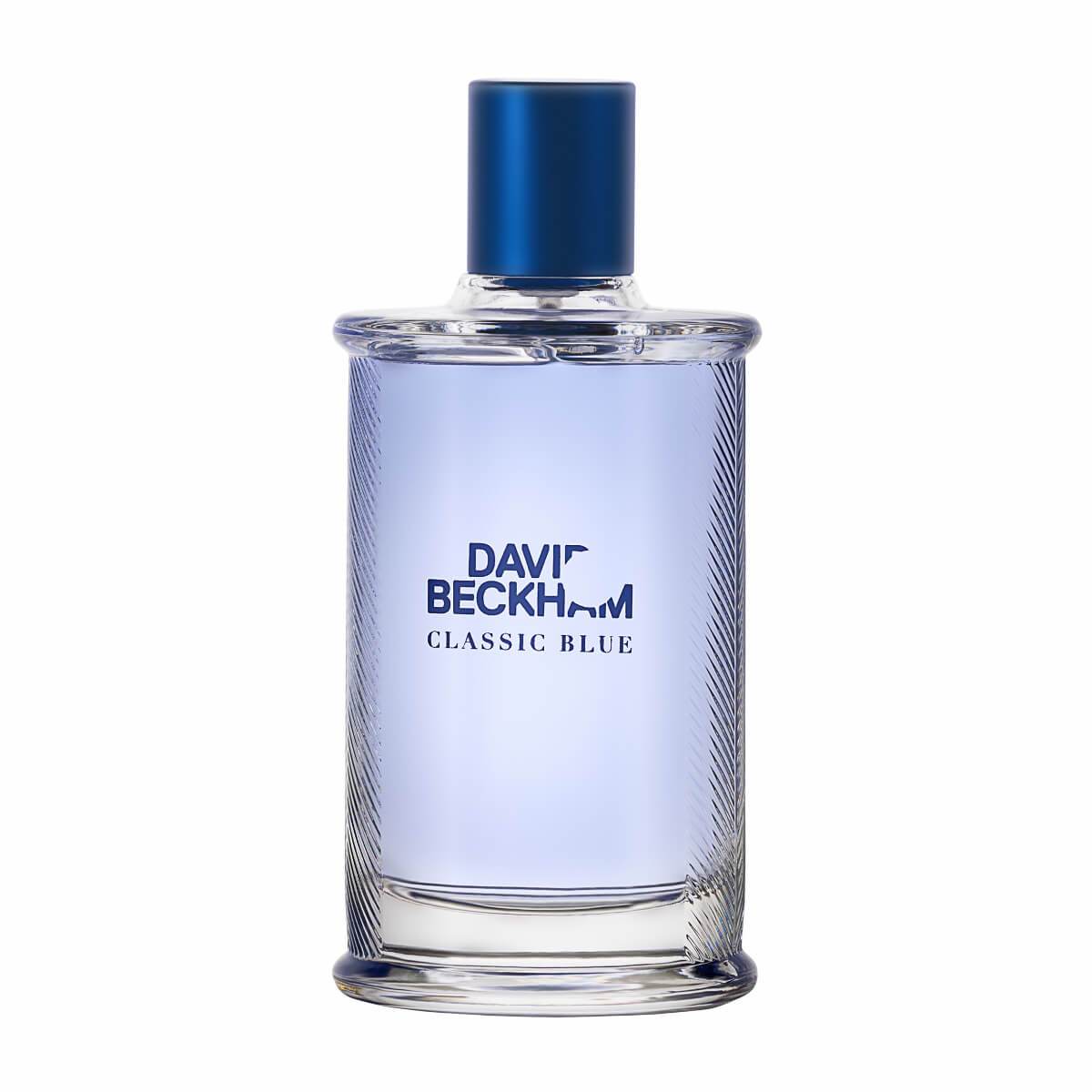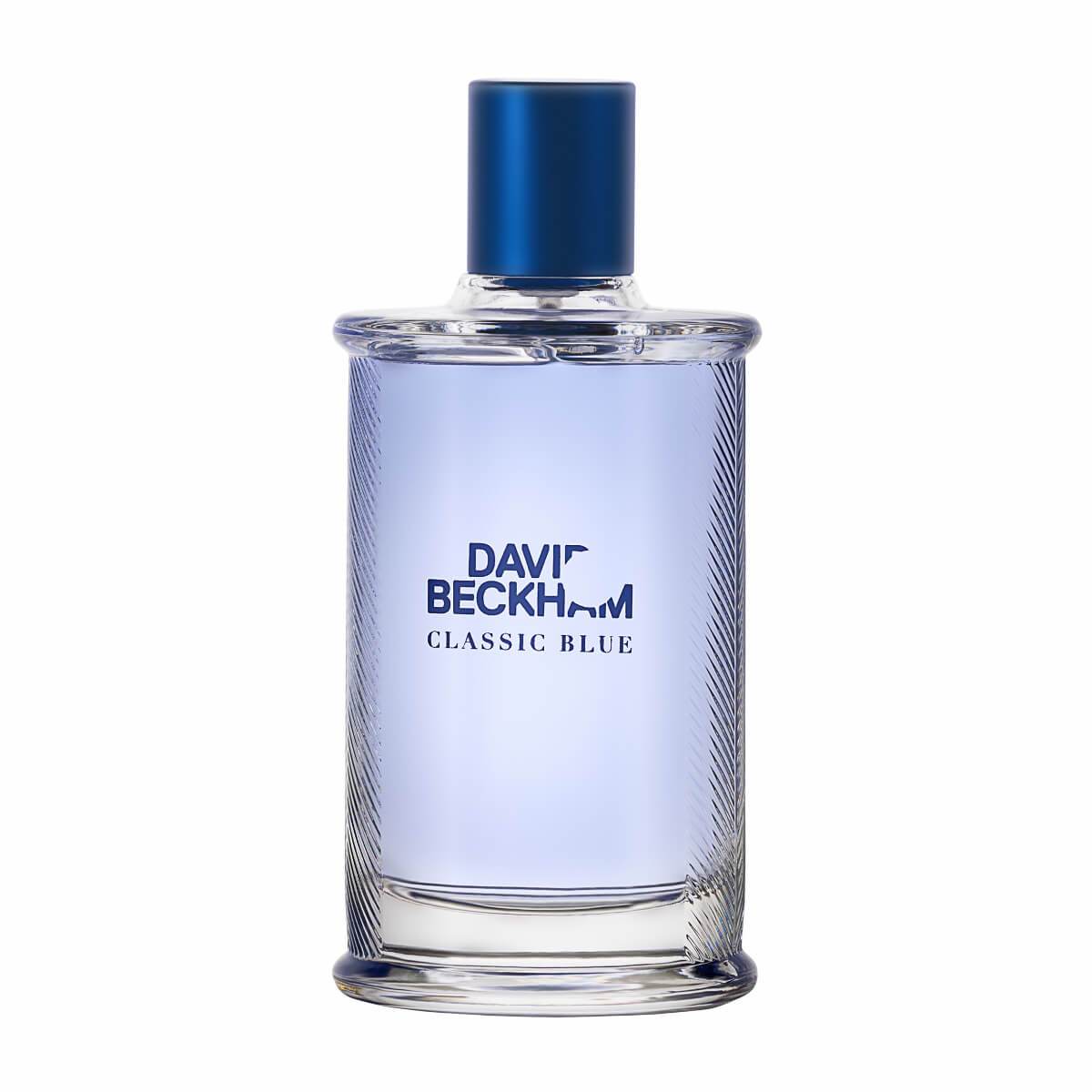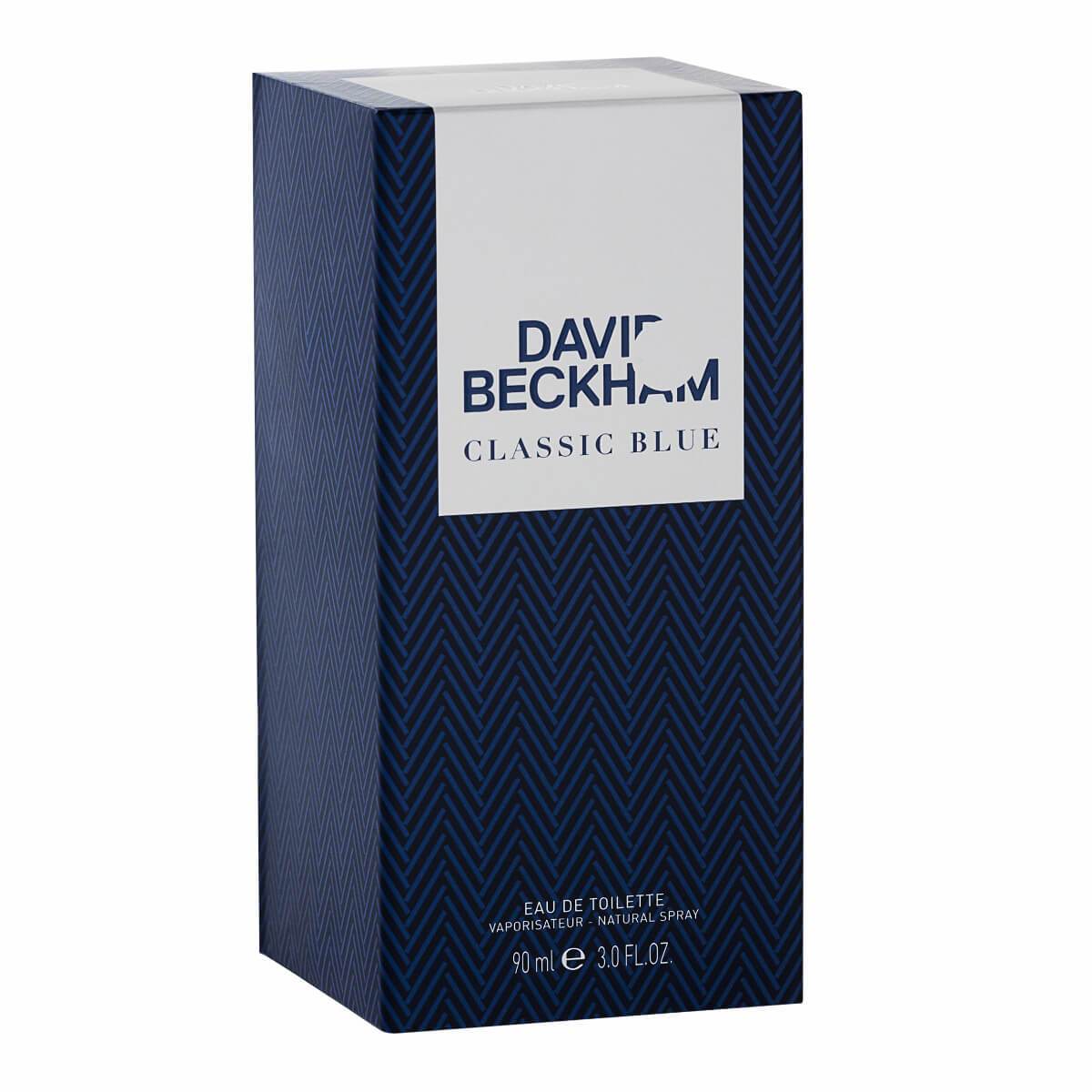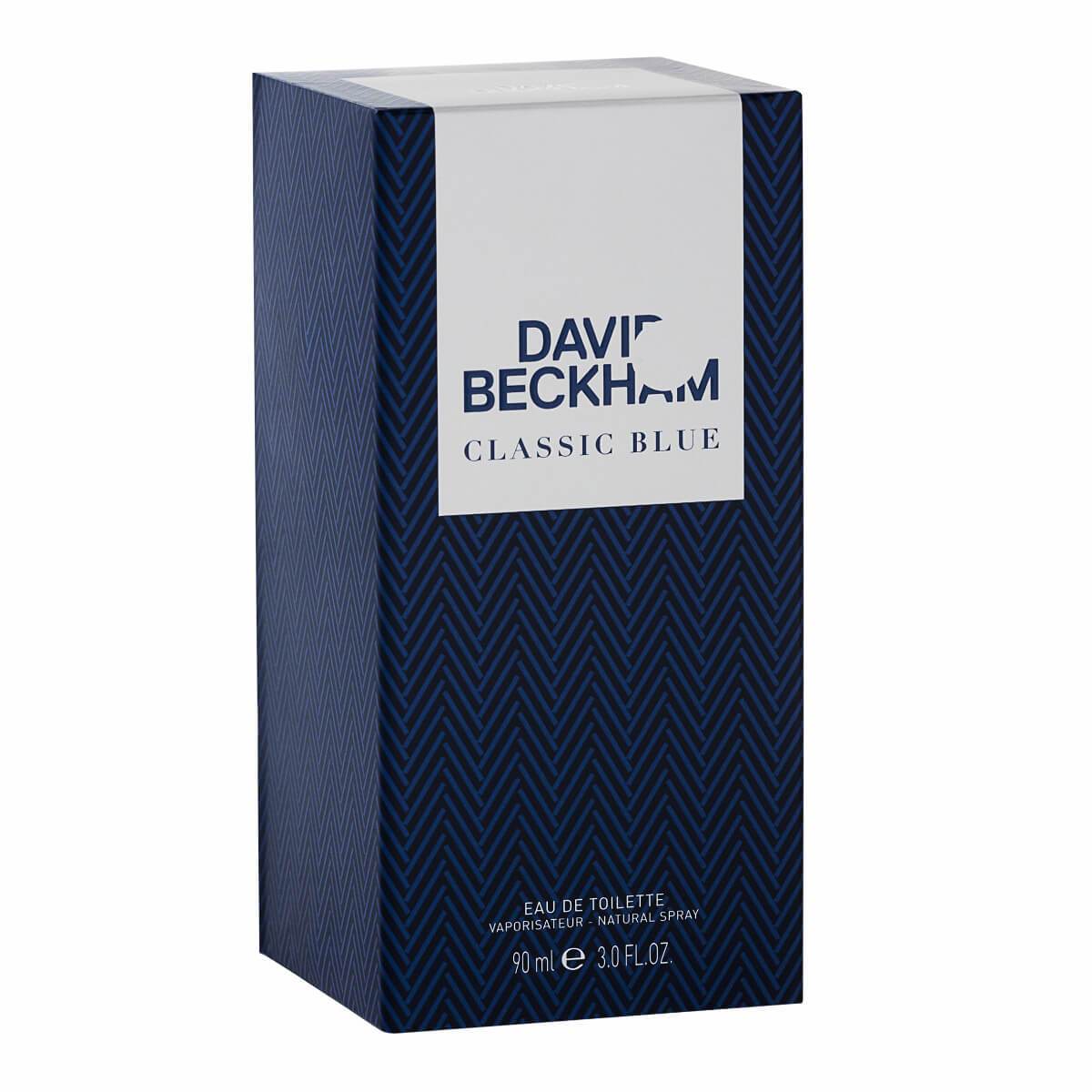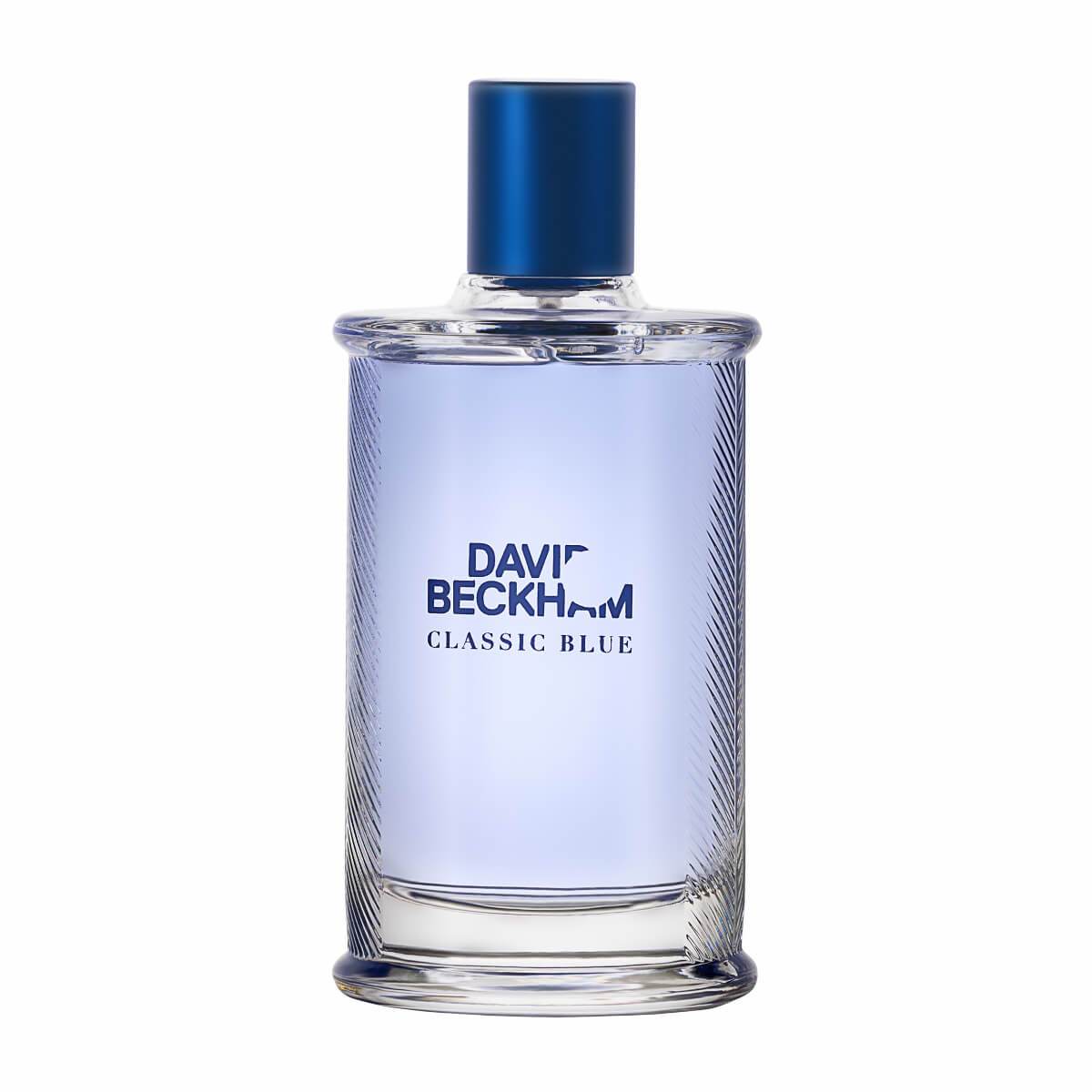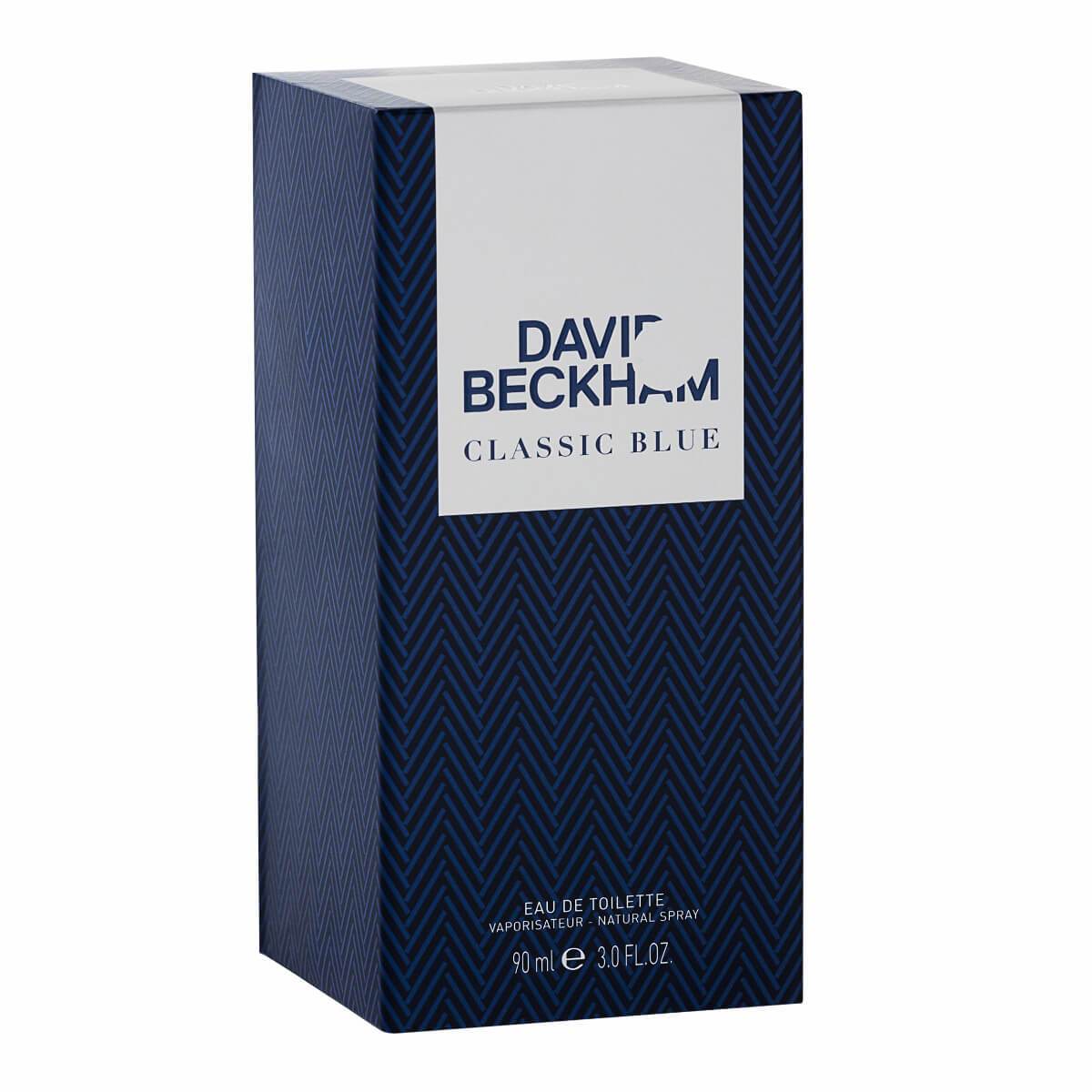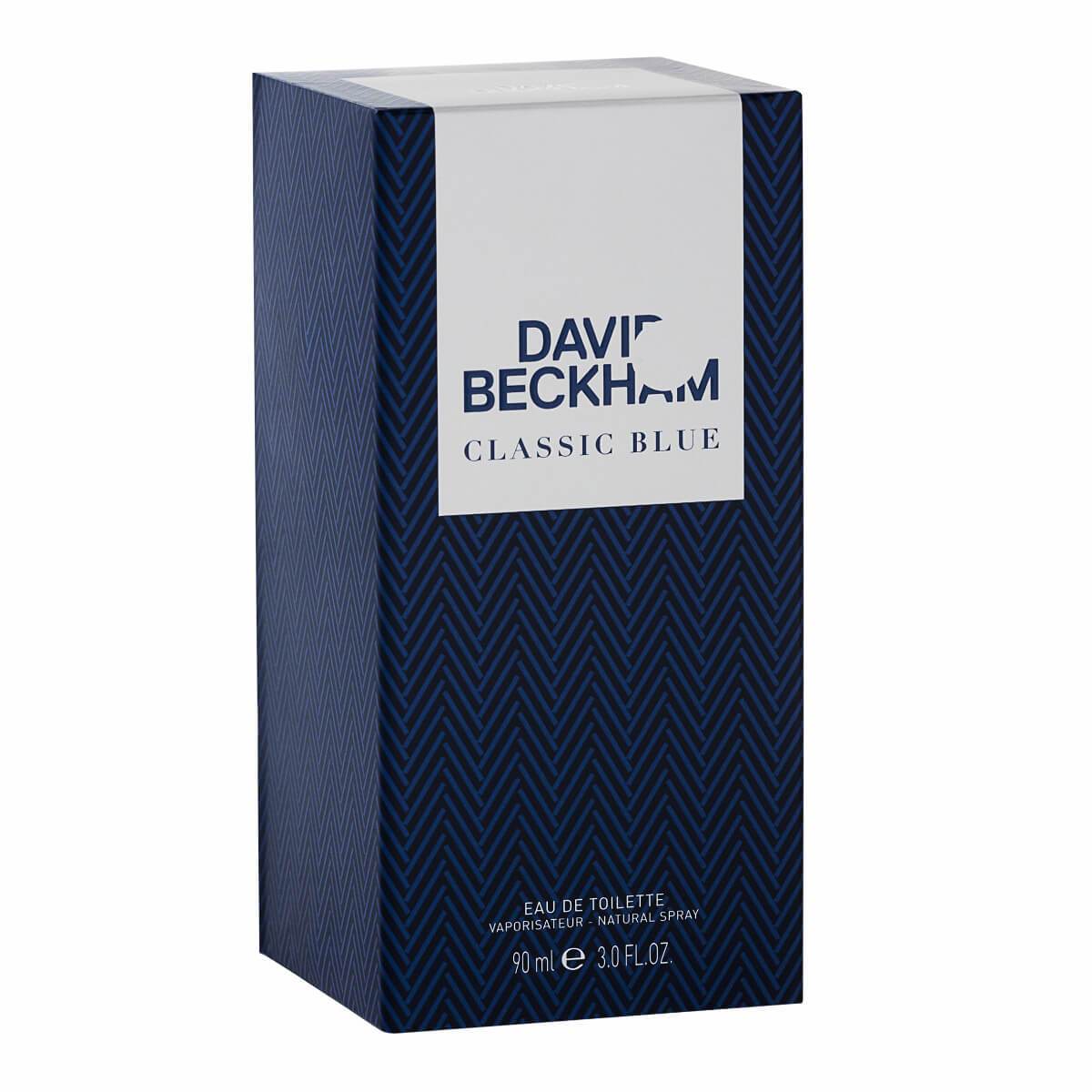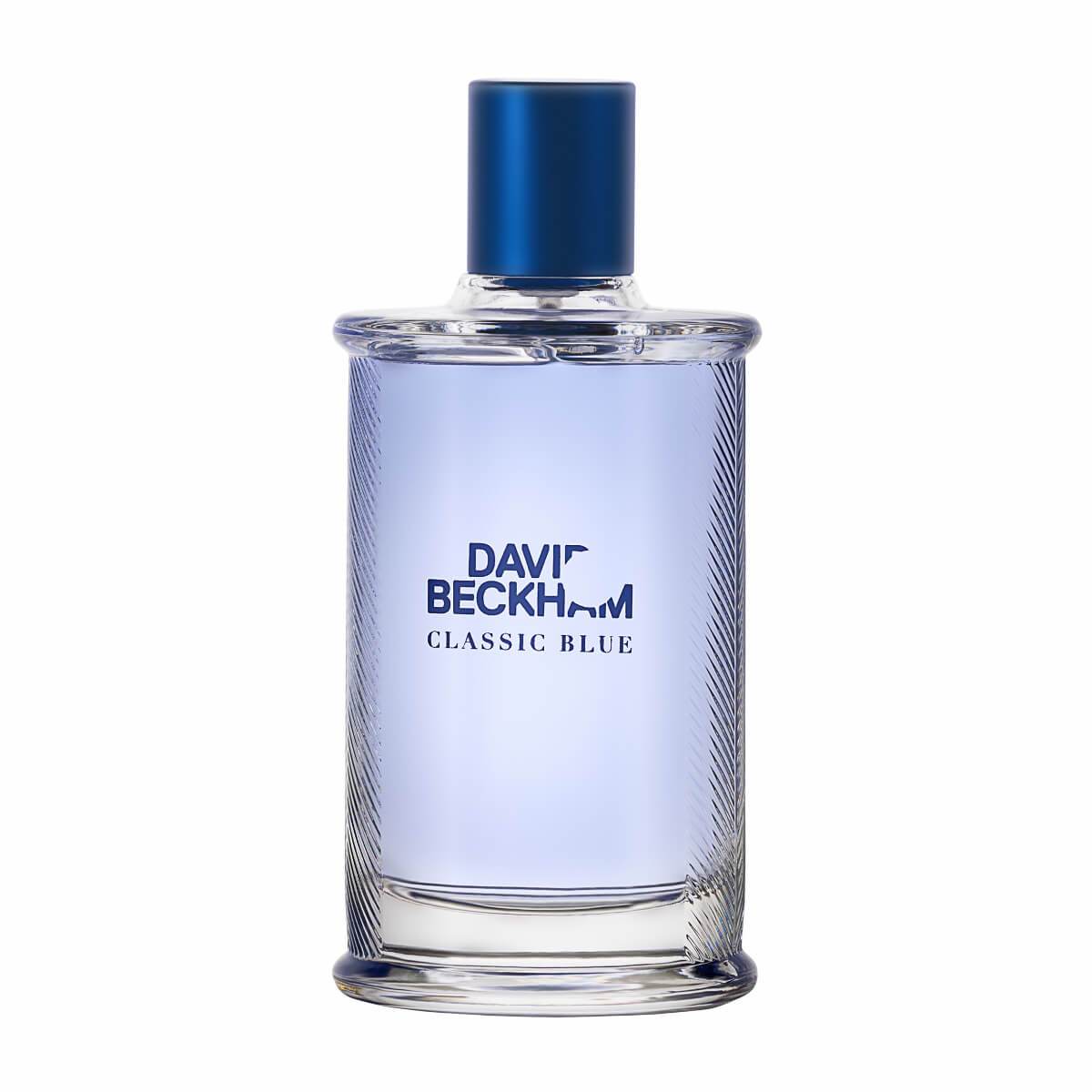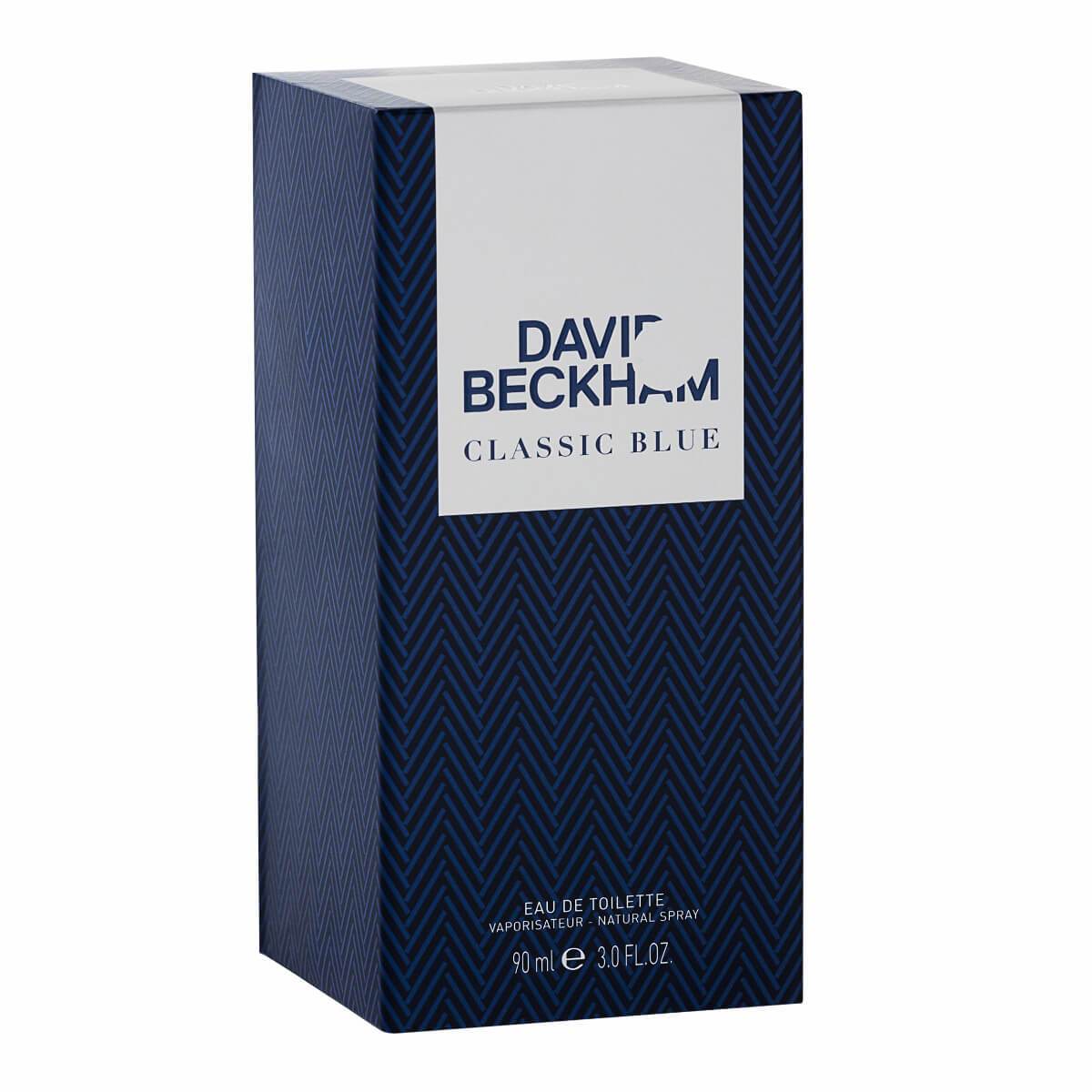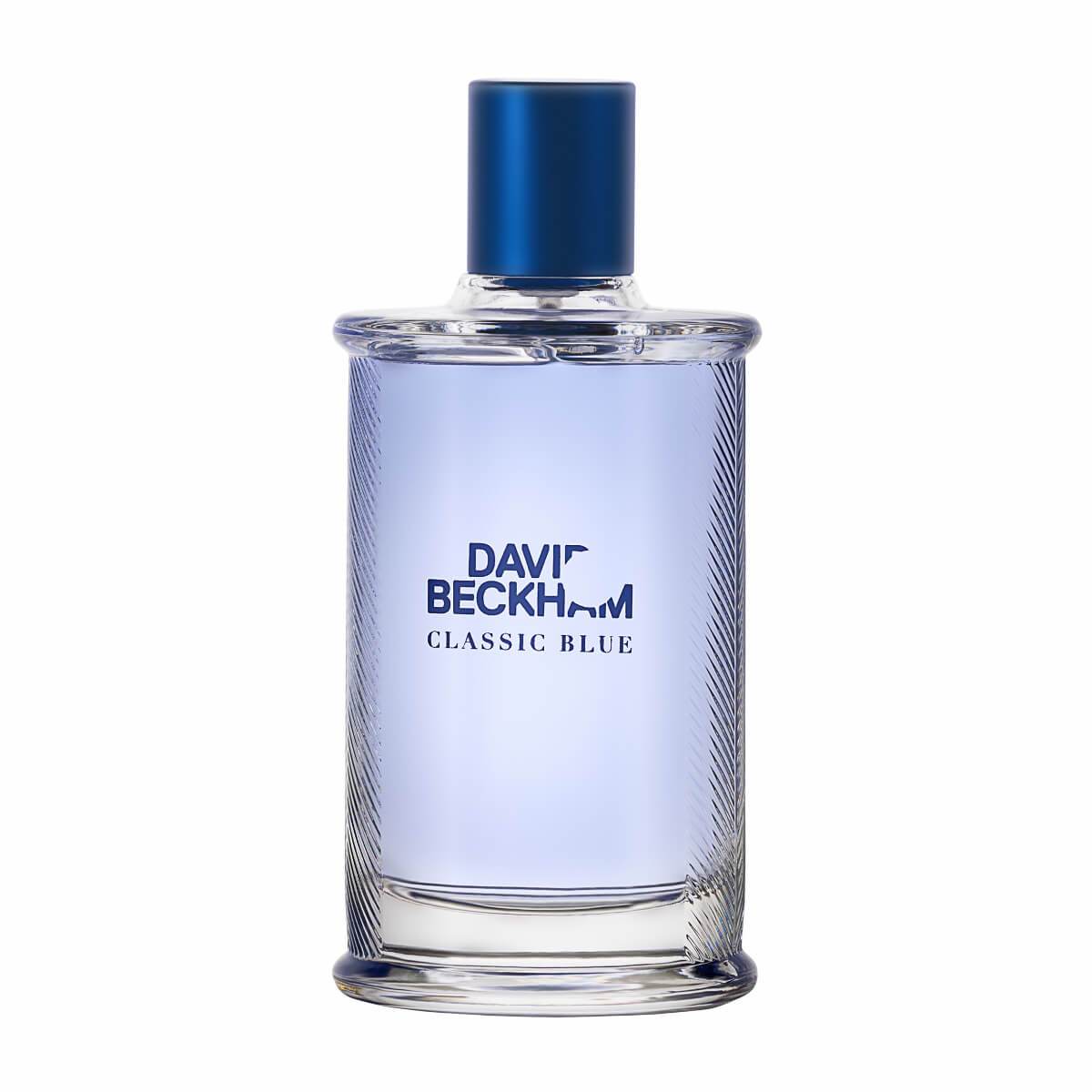 DVB Cl Blue Rg EDT 90Ml 14lV
Tax included.
Free Shipping on orders above 200SAR
Same Day Delivery on orders within Jeddah before 3:30PM
David Beckham – Classic Blue, a woody fragrance for men. A chypre essence inspired by the classic style of David Beckham but with a slight modern touch. A fresh ode that mixes between timeless and contemporary scents, a truly distinctive blend. An elegant perfume that opens with the refreshing notes of pineapple, followed by a heart of apple, then concludes with a base of cashmere wood. Classic Blue, a bold statement.
Top Notes: Pineapple, Violet Leaf and Grapefruit;
Heart Notes: Apple, Clary Sage and Geranium;
Base Notes: Cashmere Wood, Moss and Patchouli.