Complimentary Delivery for orders over 199.00 SAR
Express Delivery in Central & Eastern Province
Pay in easy installments with tabby and tamara
Complimentary Delivery for orders over 199.00 SAR
Express Delivery in Central & Eastern Province
Pay in easy installments with tabby and tamara
Complimentary Delivery for orders over 199.00 SAR
Express Delivery in Central & Eastern Province
Pay in easy installments with tabby and tamara
Complimentary Delivery for orders over 199.00 SAR
Express Delivery in Central & Eastern Province
Pay in easy installments with tabby and tamara
Complimentary Delivery for orders over 199.00 SAR
Express Delivery in Central & Eastern Province
Pay in easy installments with tabby and tamara
Complimentary Delivery for orders over 199.00 SAR
Express Delivery in Central & Eastern Province
Pay in easy installments with tabby and tamara
Complimentary Delivery for orders over 199.00 SAR
Express Delivery in Central & Eastern Province
Pay in easy installments with tabby and tamara
Complimentary Delivery for orders over 199.00 SAR
Express Delivery in Central & Eastern Province
Pay in easy installments with tabby and tamara
Complimentary Delivery for orders over 199.00 SAR
Express Delivery in Central & Eastern Province
Pay in easy installments with tabby and tamara
Complimentary Delivery for orders over 199.00 SAR
Express Delivery in Central & Eastern Province
Pay in easy installments with tabby and tamara
Complimentary Delivery for orders over 199.00 SAR
Express Delivery in Central & Eastern Province
Pay in easy installments with tabby and tamara
Complimentary Delivery for orders over 199.00 SAR
Express Delivery in Central & Eastern Province
Pay in easy installments with tabby and tamara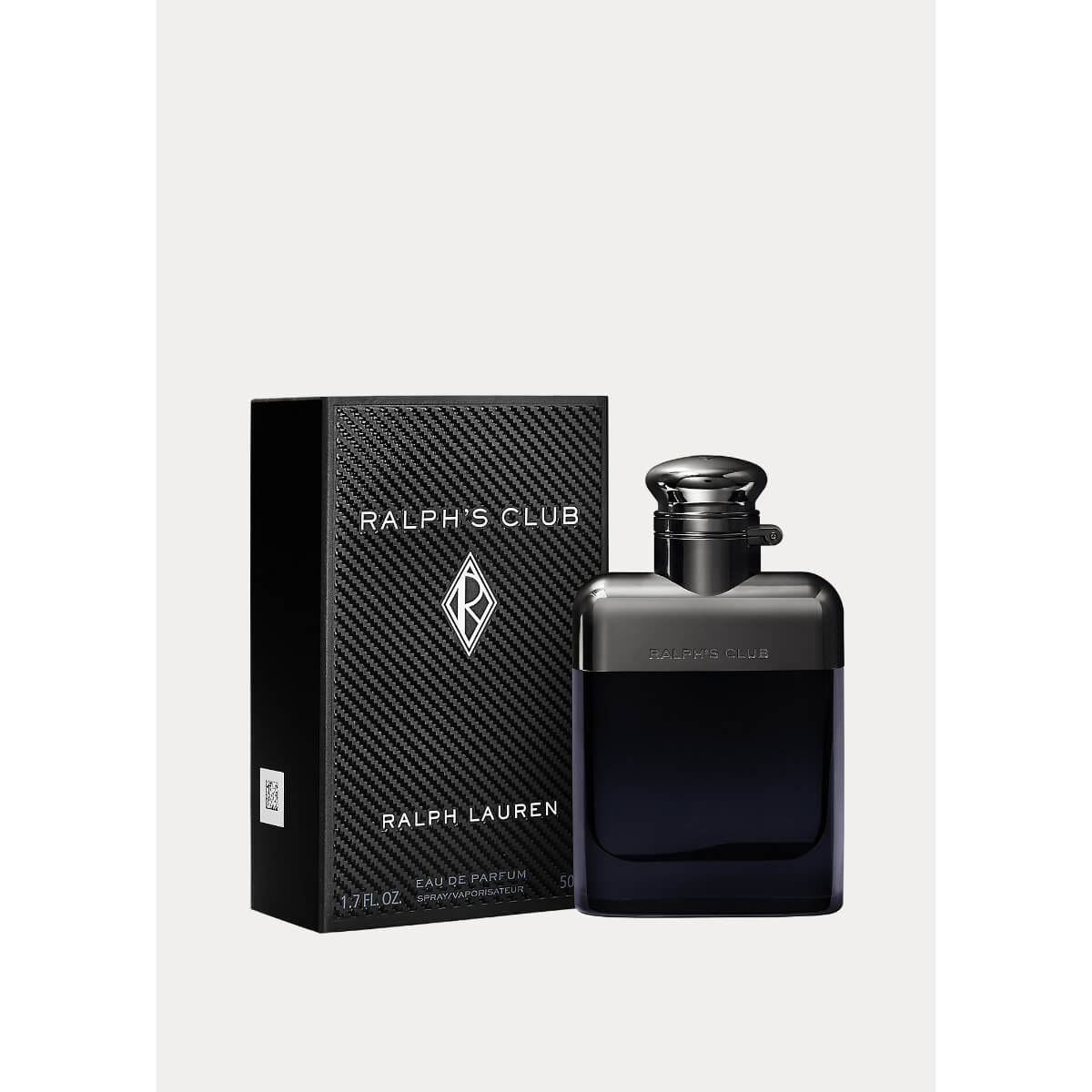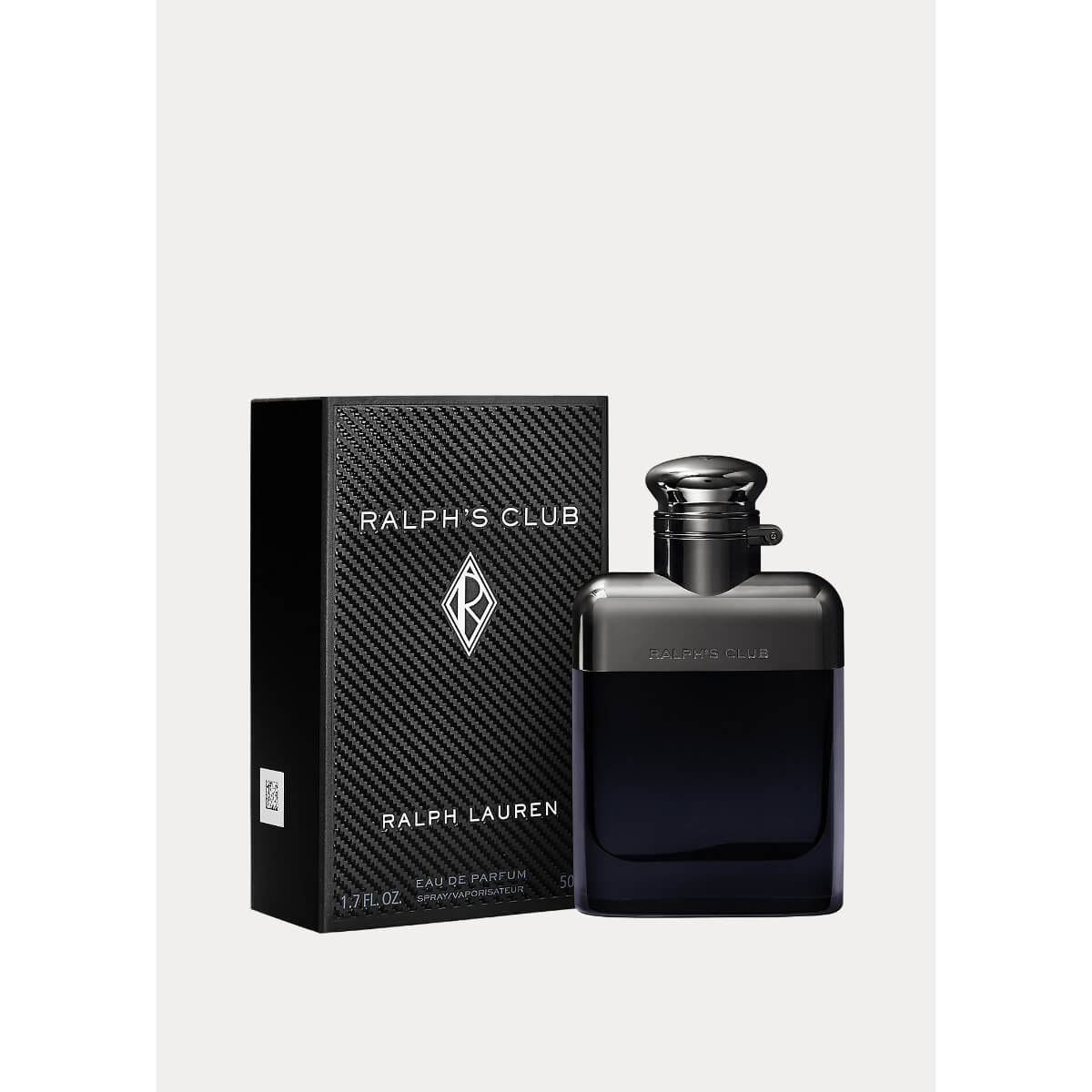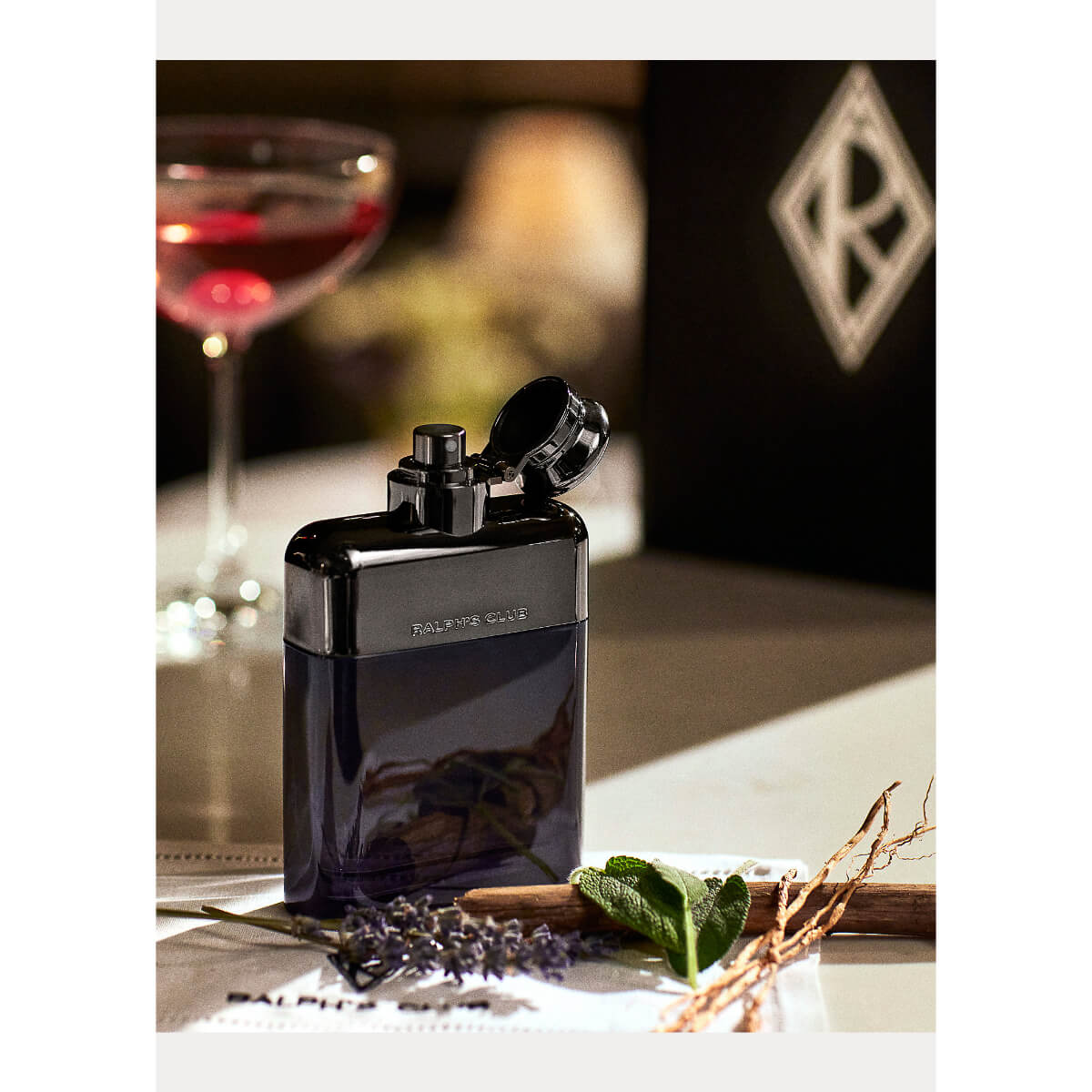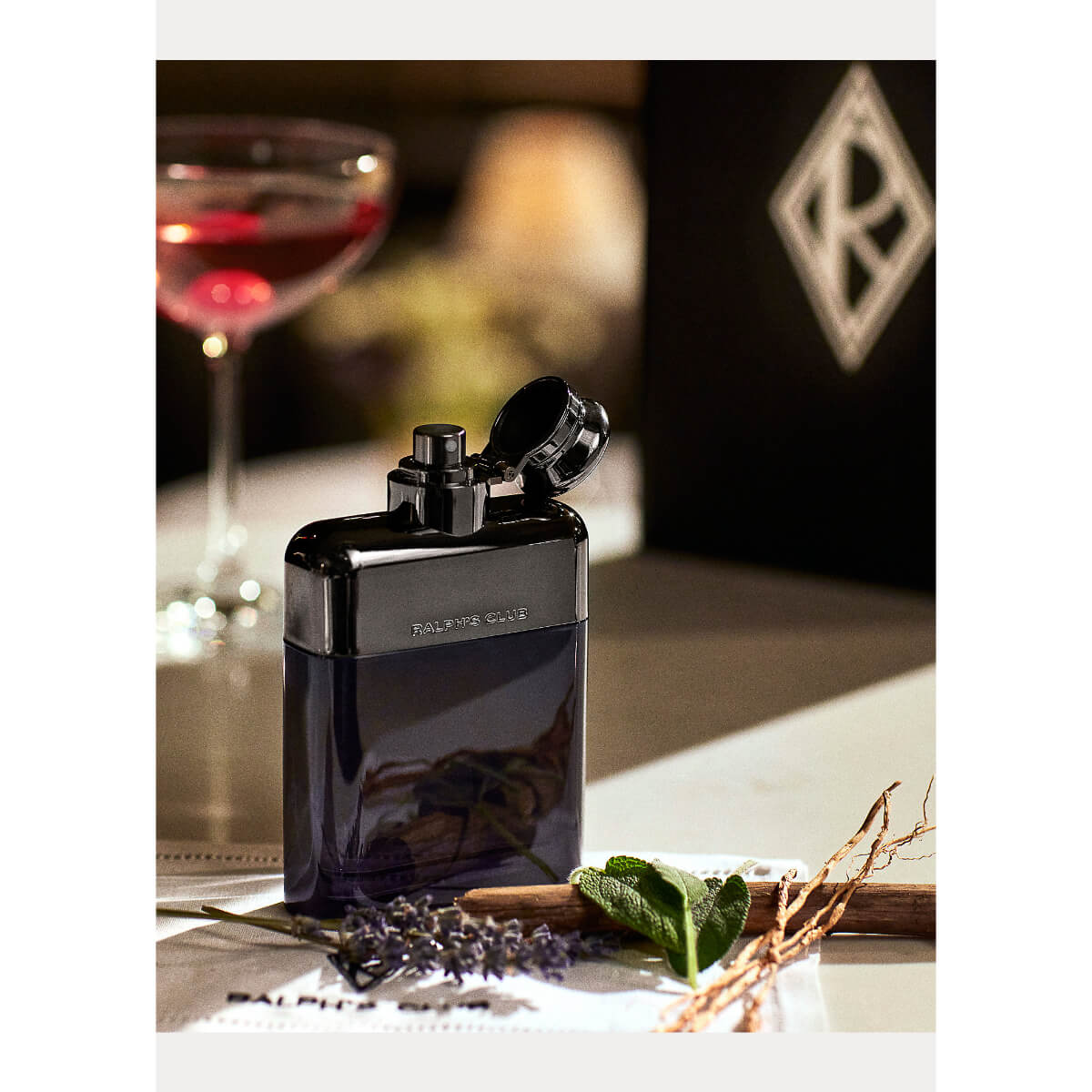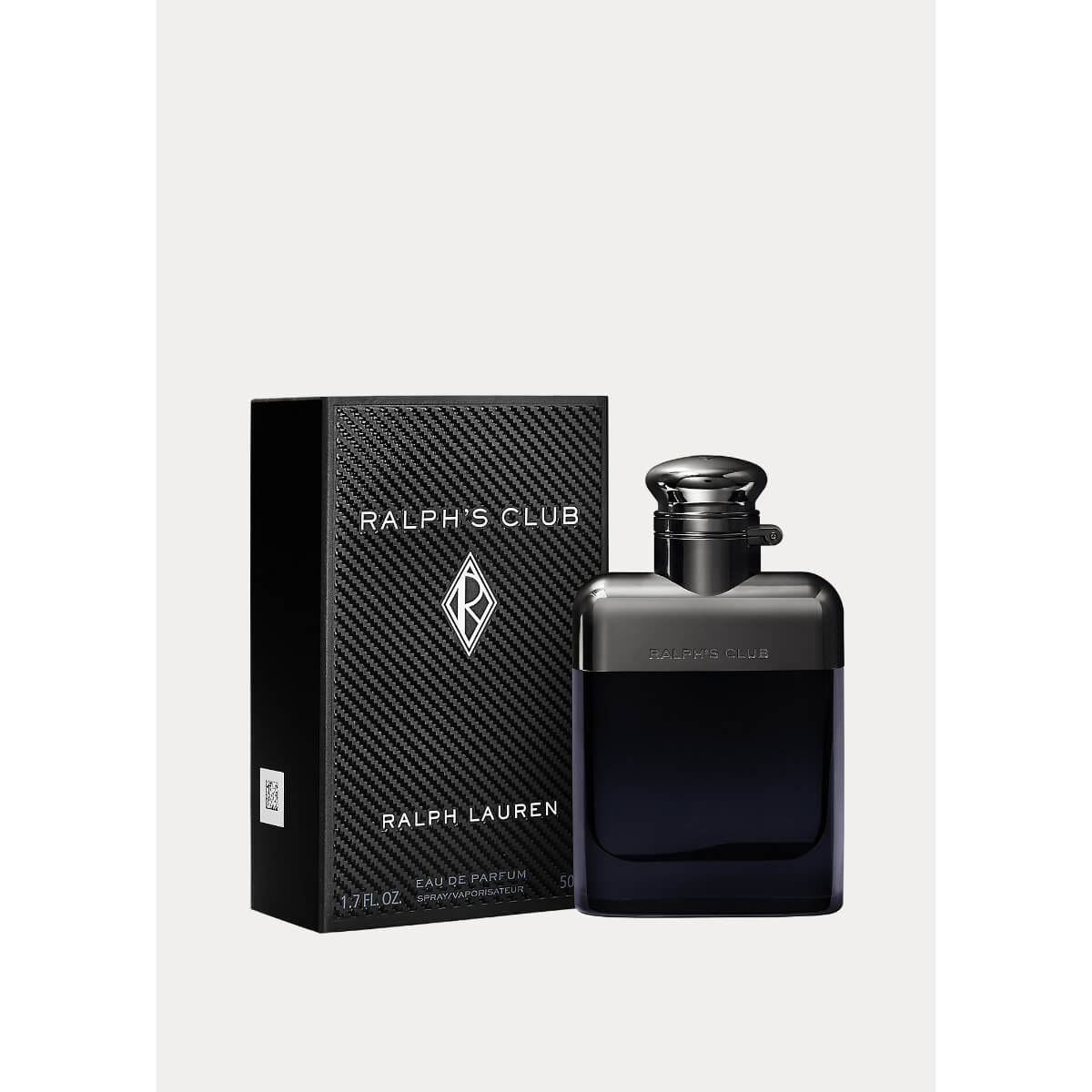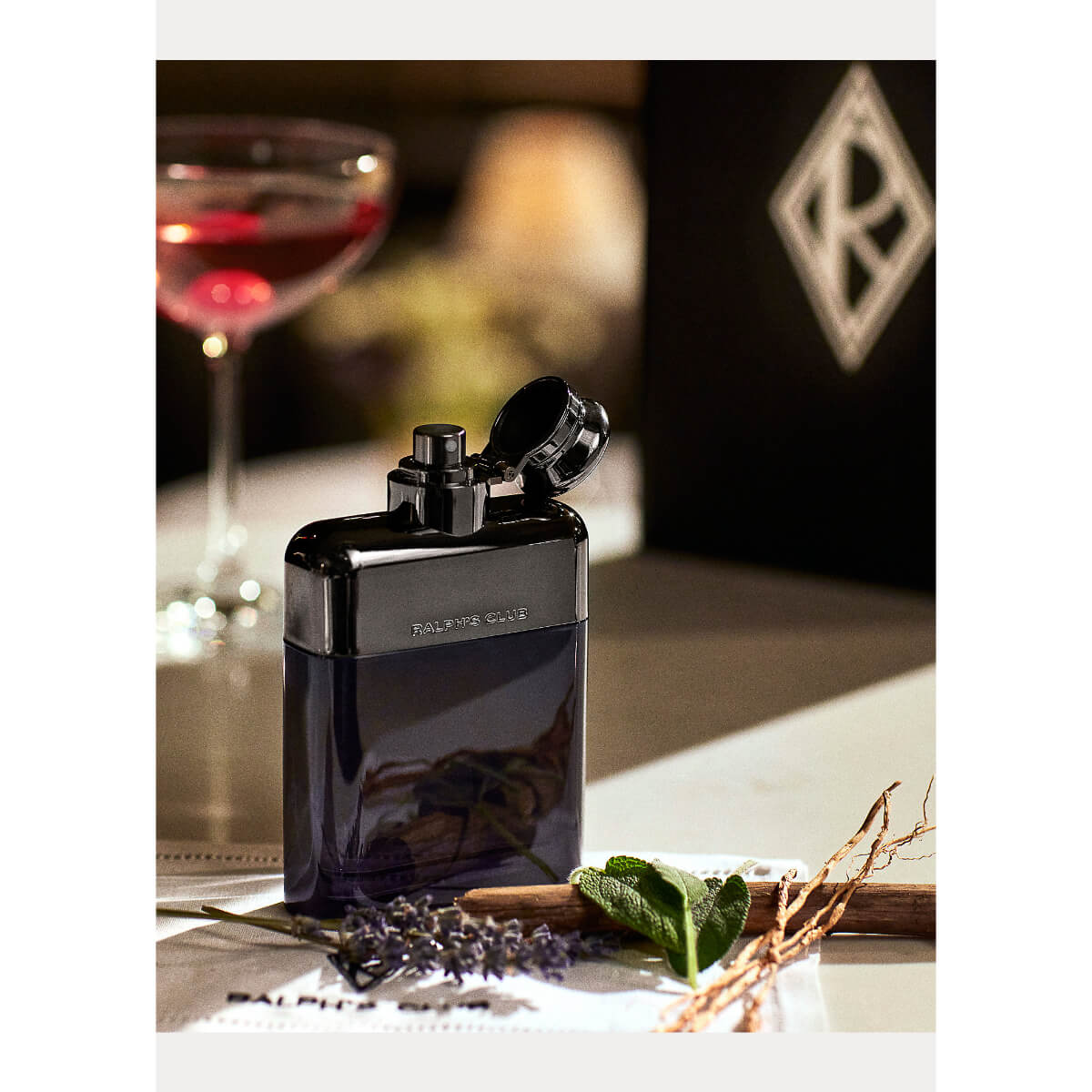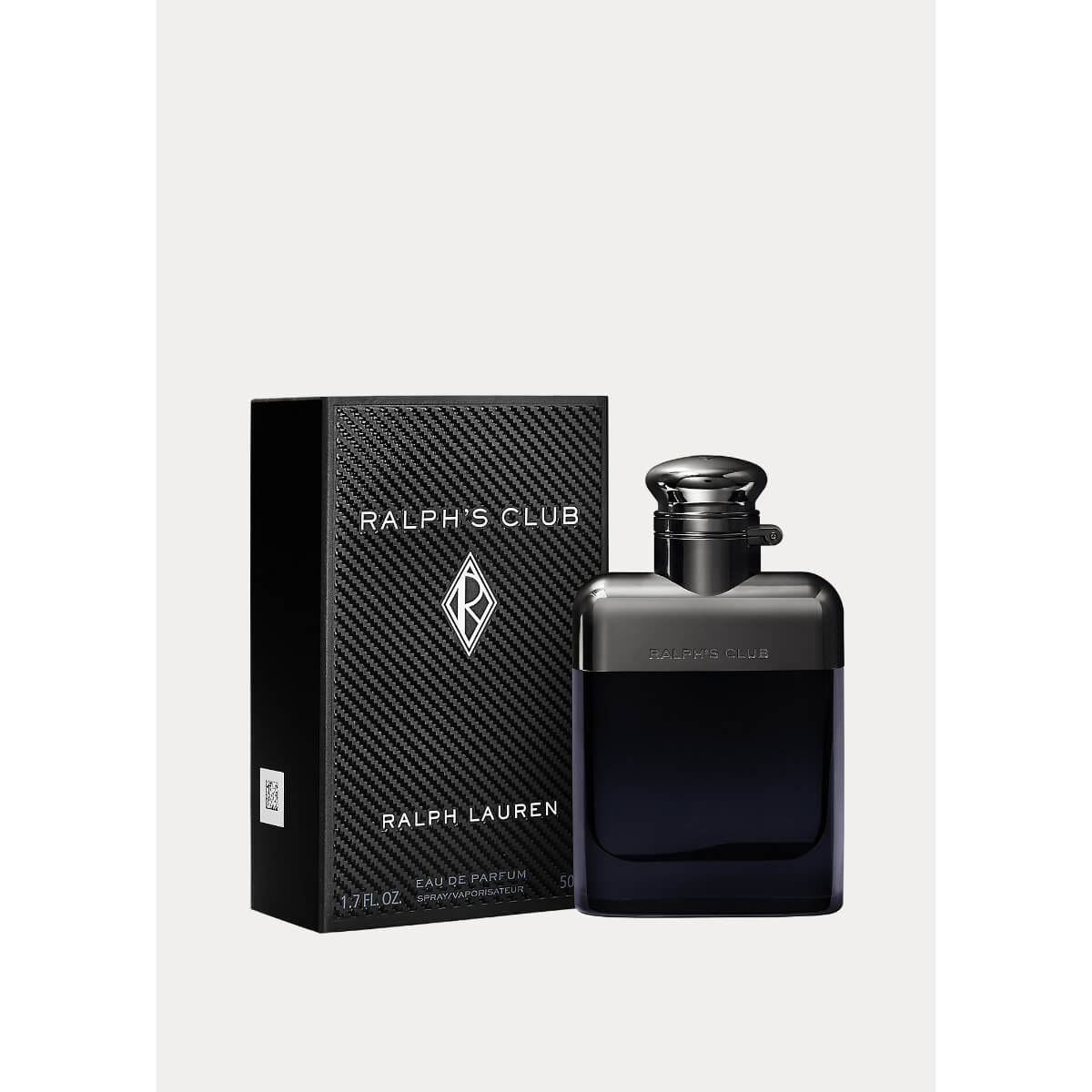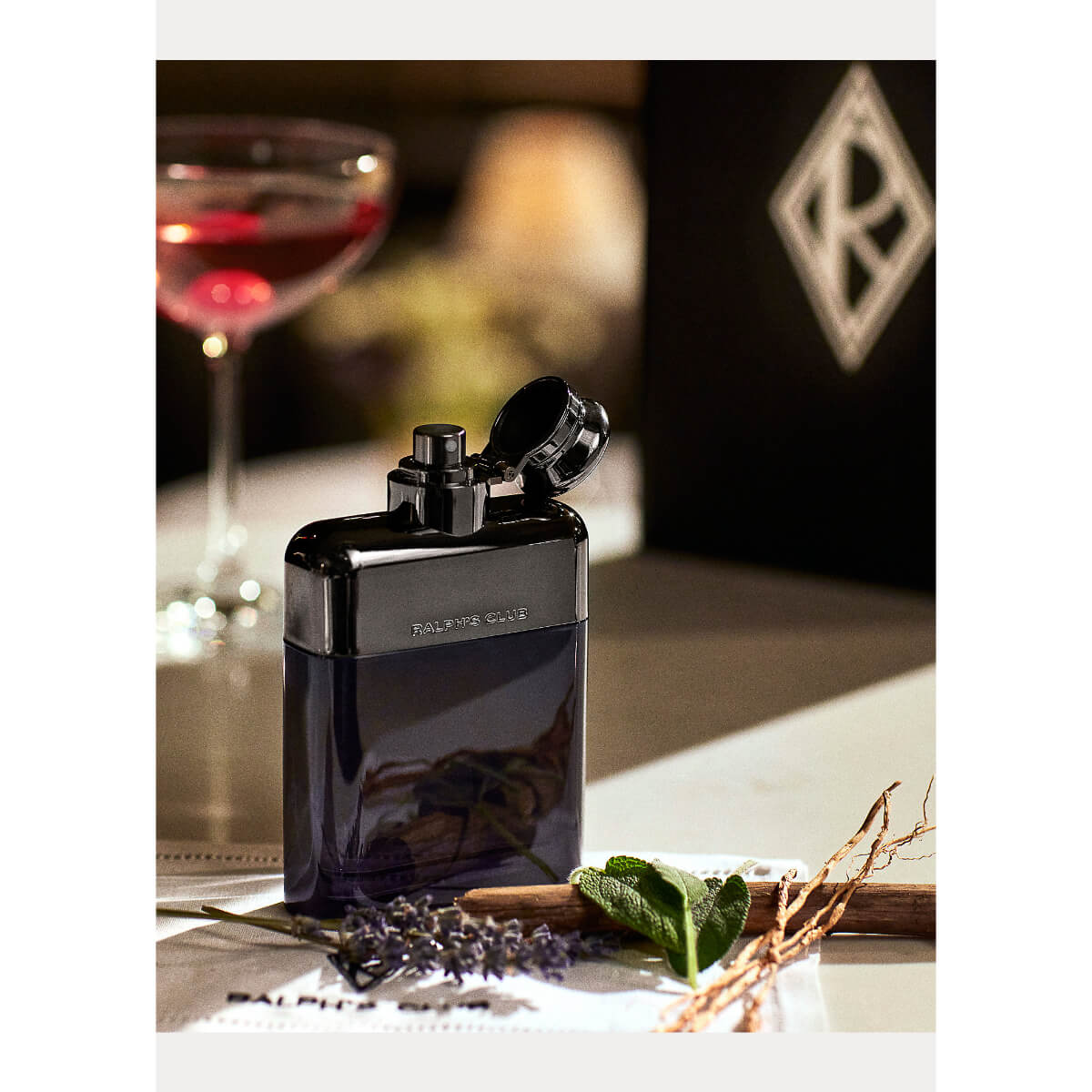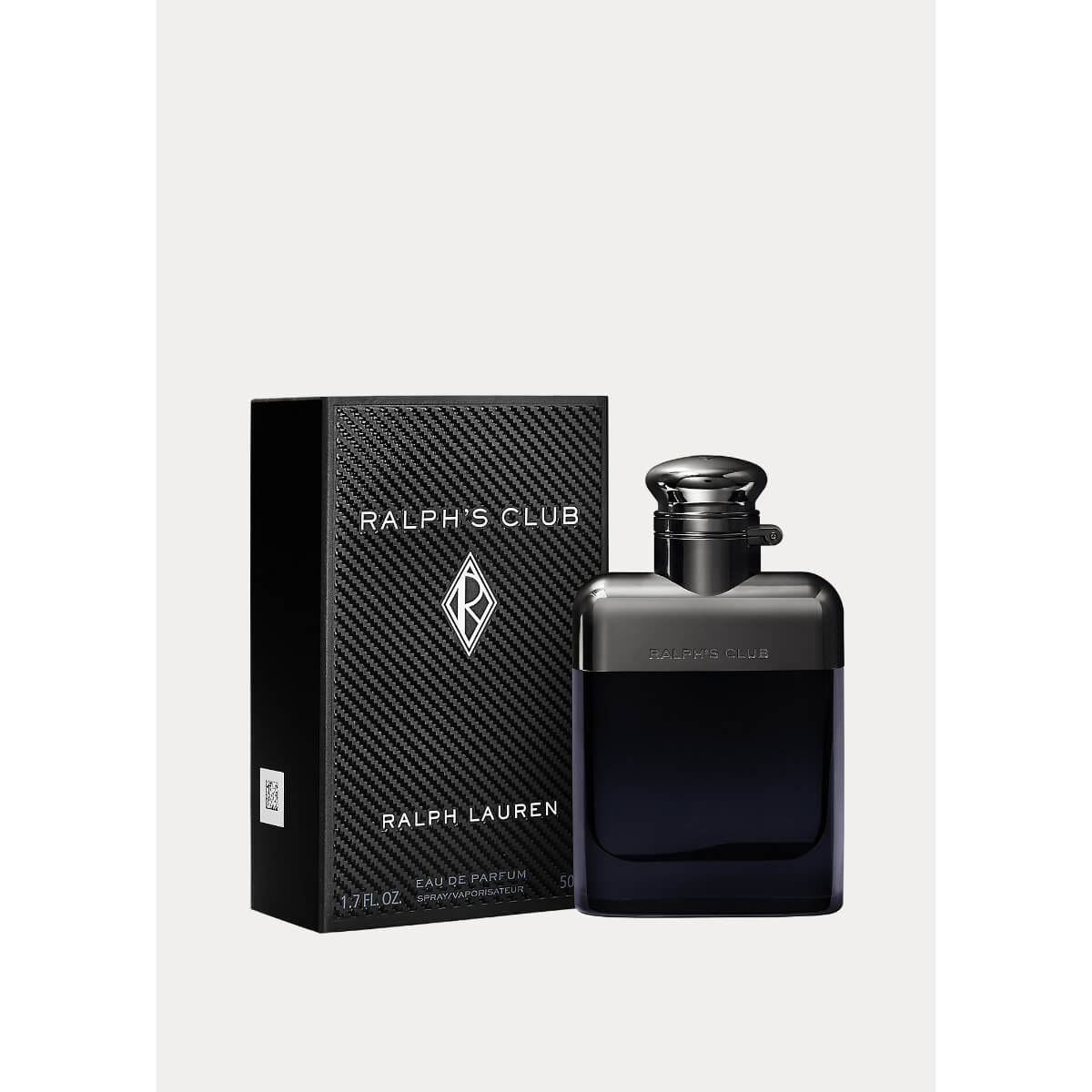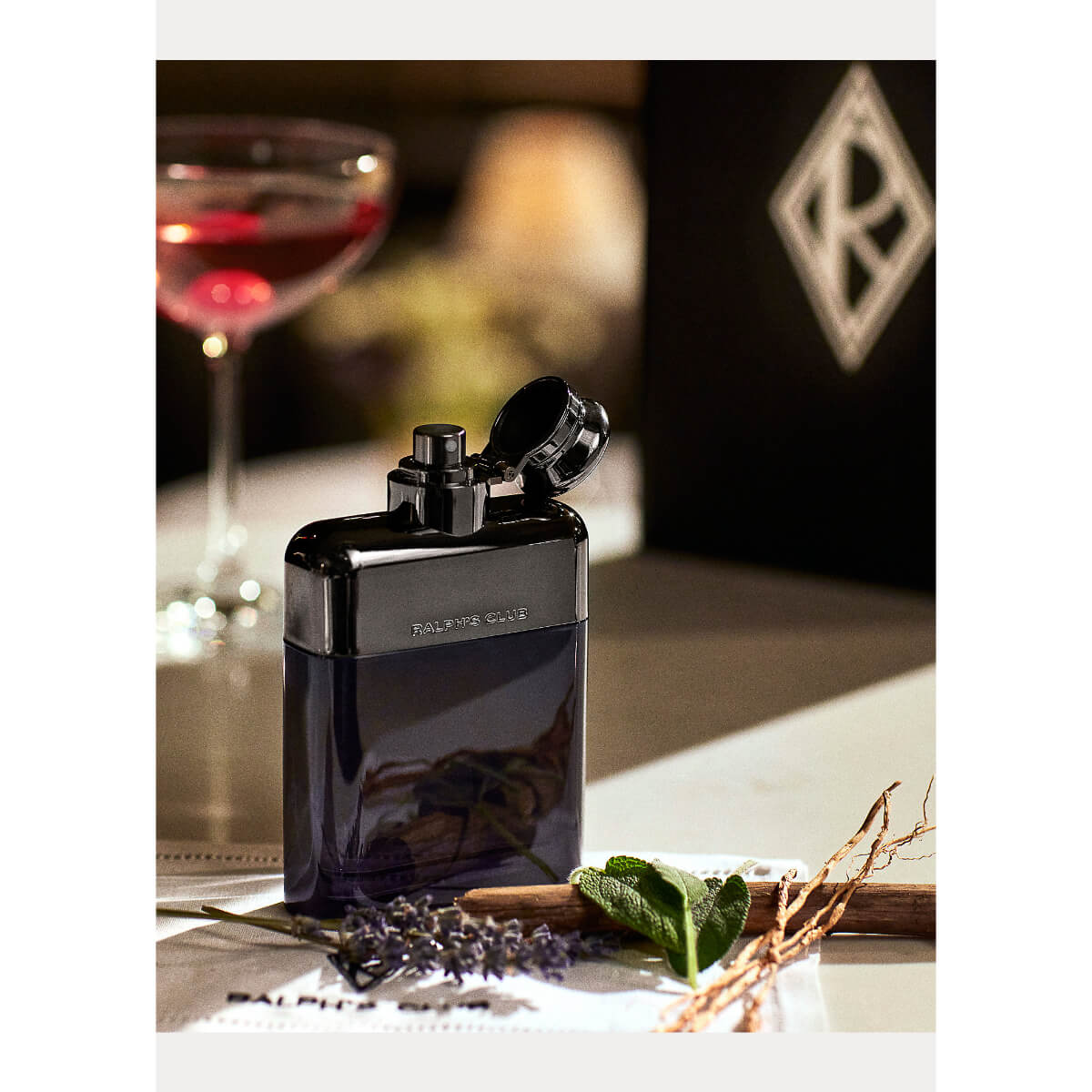 RALPH LAUREN - Ralph's Club - Eau de Parfum - 50ML
Tax included.
Free Shipping
Same Day Delivery on orders within Jeddah before 3:30PM
Secure Payment types: Tabby, Tamara, Mada, Visa, Master Card
Express Delivery across KSA
30 Days Return
Ralph Lauren, Ralph's Club, is an authentic men's fragrance with masculine and intense notes which welcomes you immediately to be a part of the club. Pushing the boundaries of sensuality, elegance and subtlety, where the stylish men with the right confidence meet.
Made only from the finest and the most exclusive ingredients distilled to their highest quality. If you are in the quest of getting an aromatic, soothing and woody scent that makes you seem both mysterious and attractive, then this is a sure winner. The specially interlaced scents has a magnificent ability to speard as soon as it hits the skin, filling the air with deep and wonderful notes. This fragrance is the perfect scent for a night out as it is hard not to get noticed wearing it.

Top Notes: Lavander & Clary Cage.

Heart Notes: Virginia Cedarwood.

Base Notes: Vetiver.