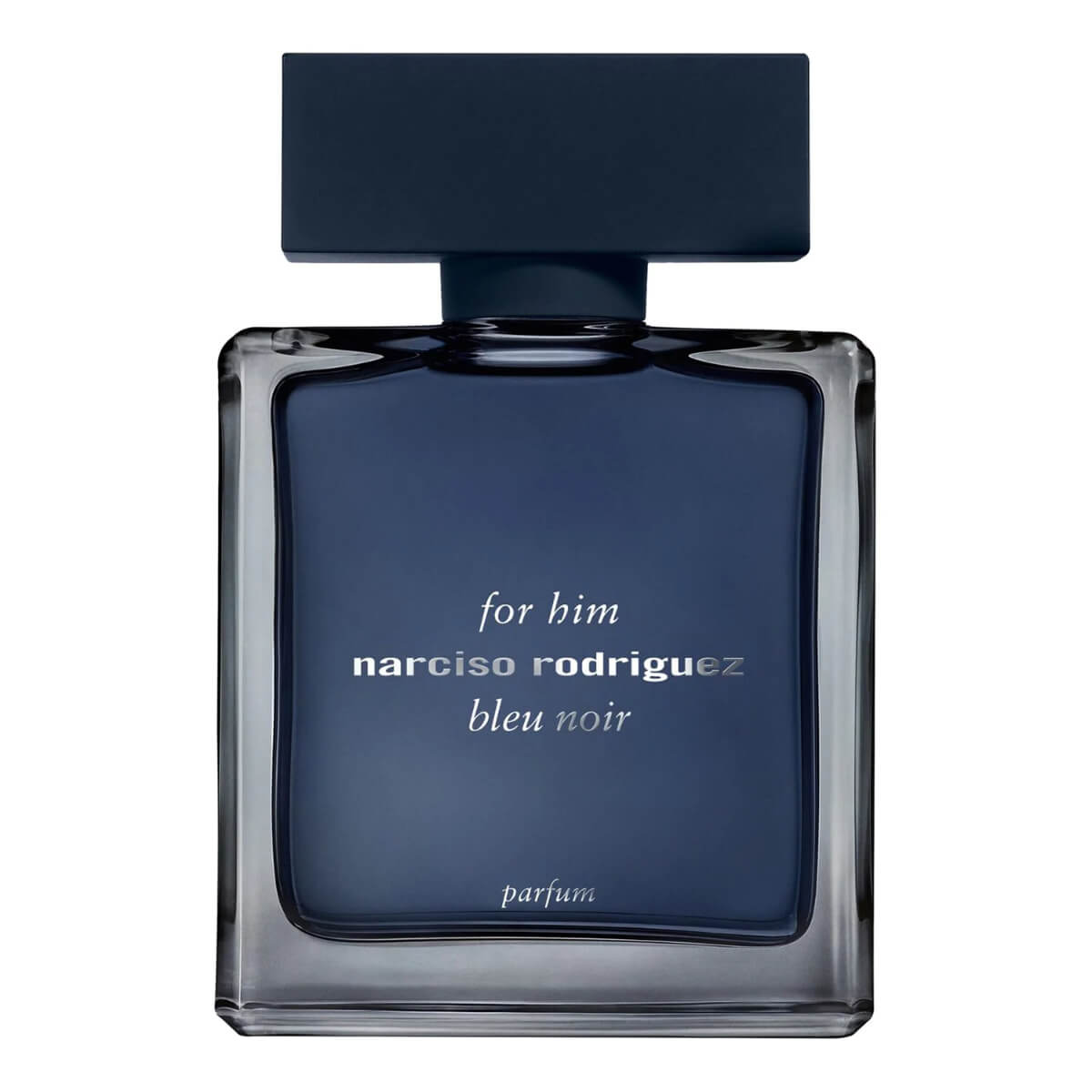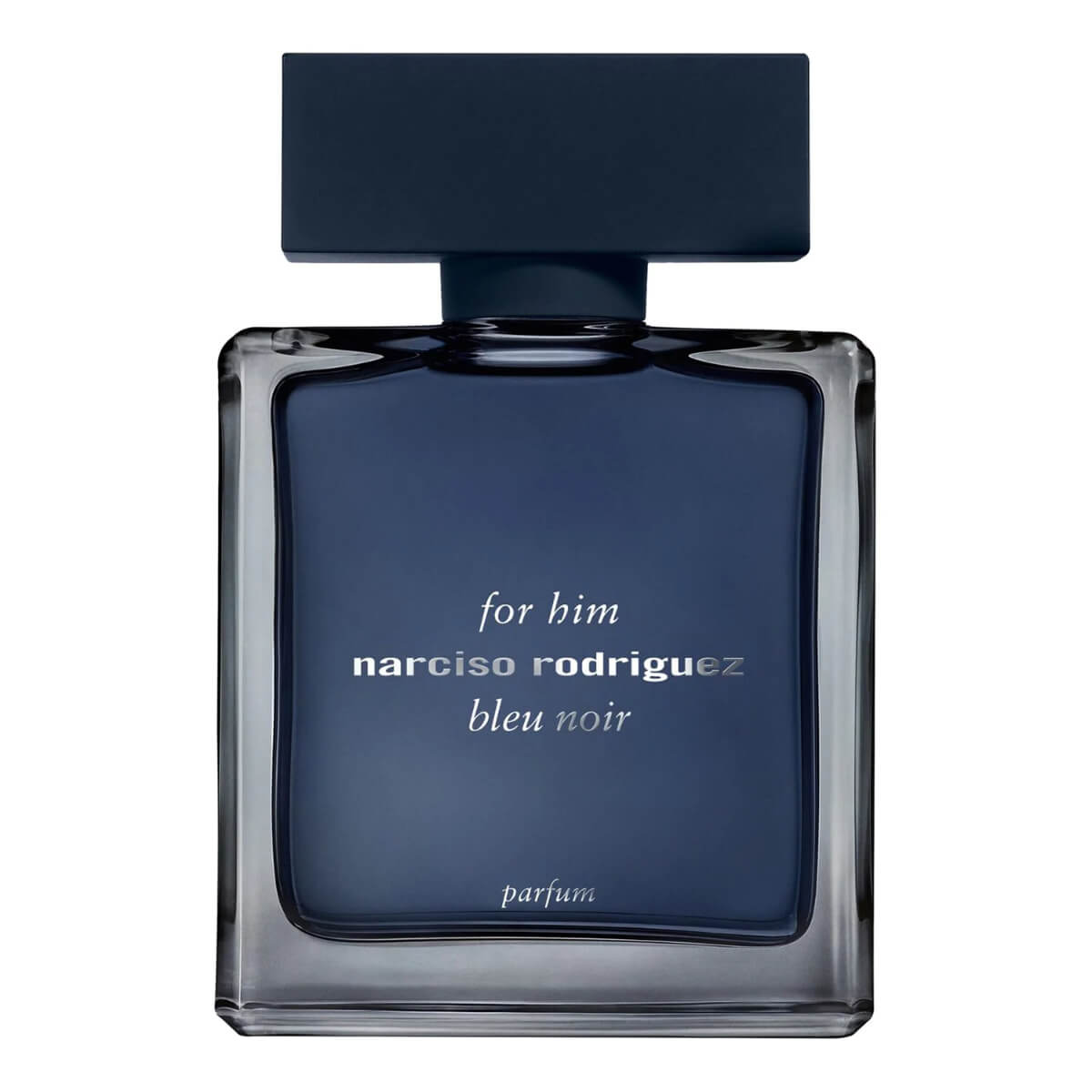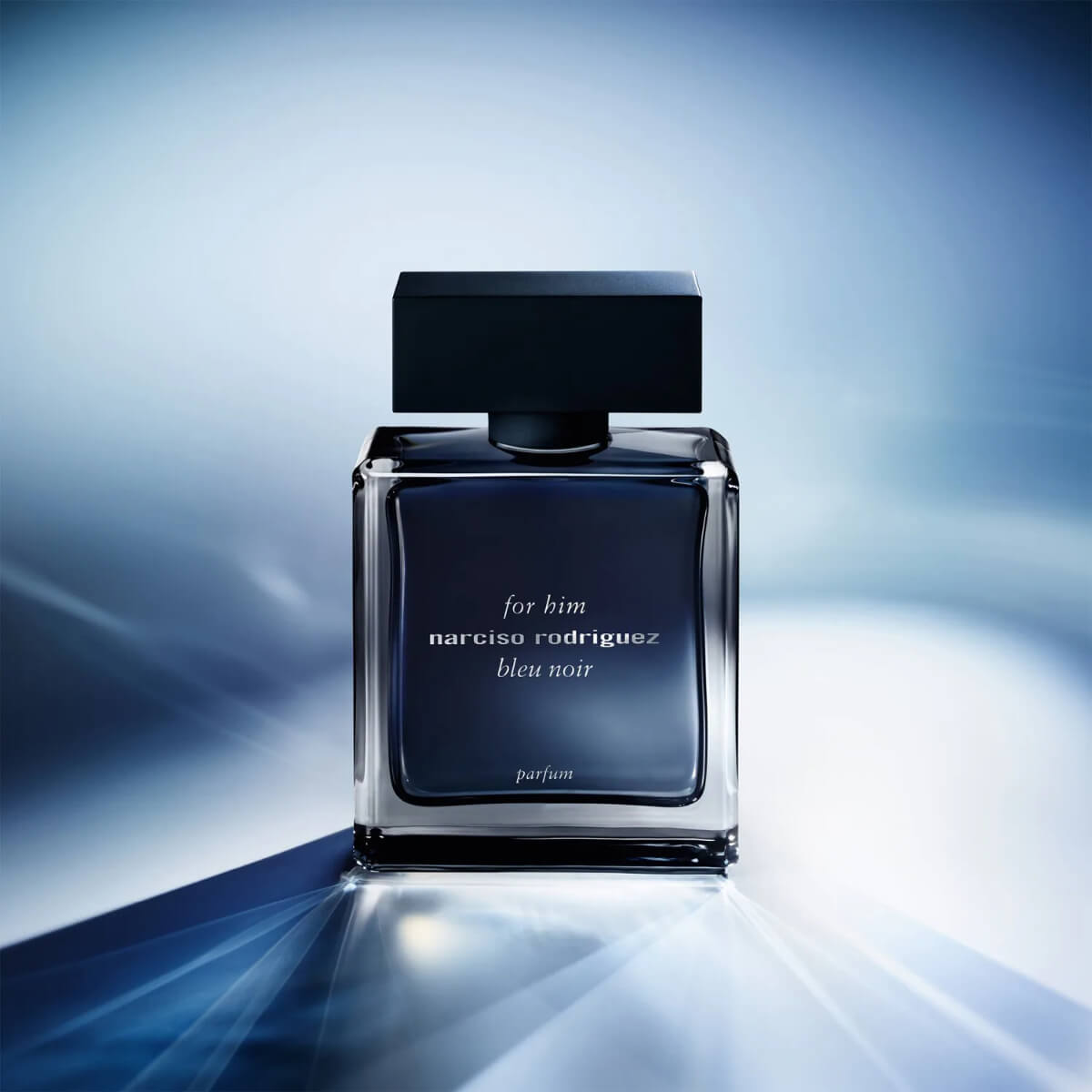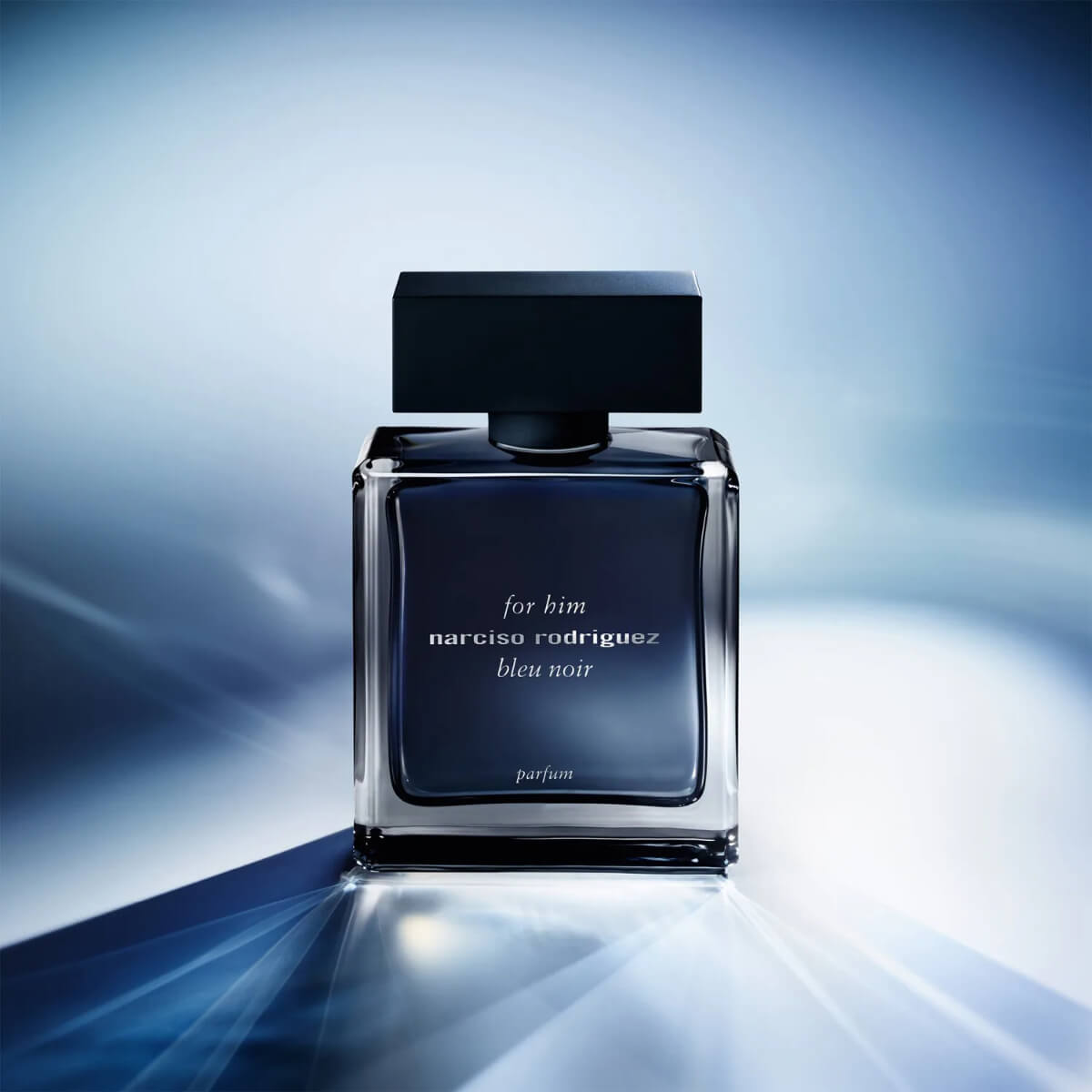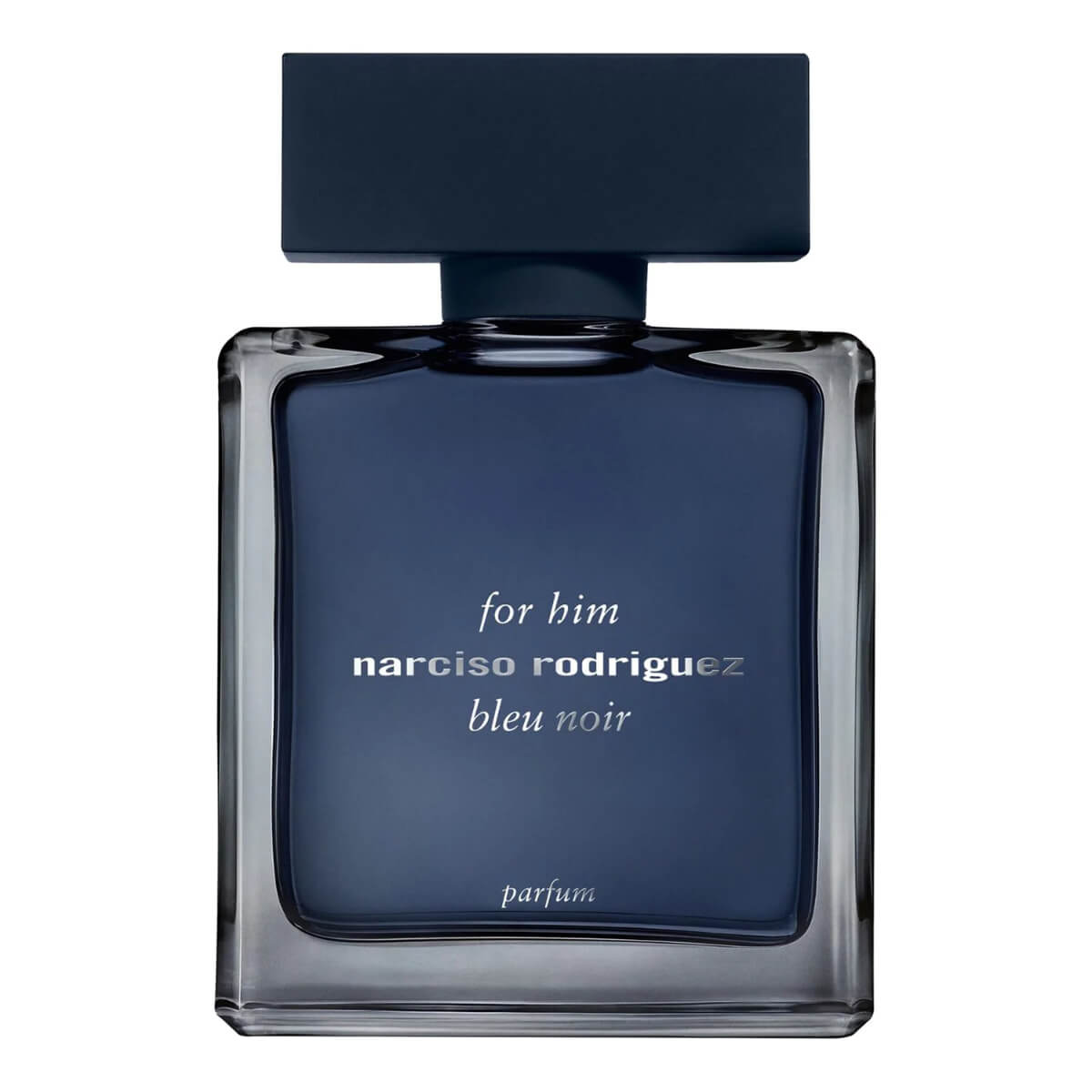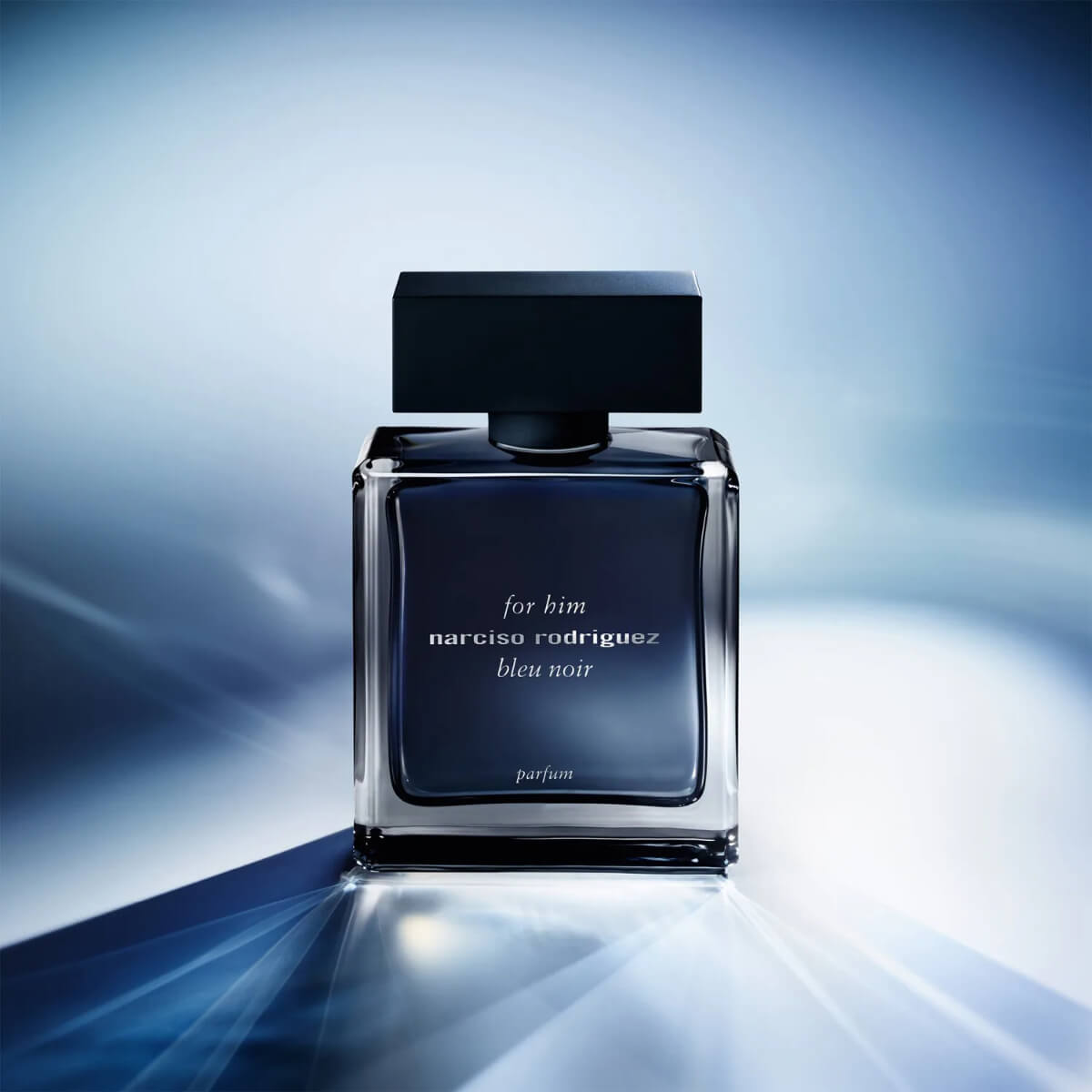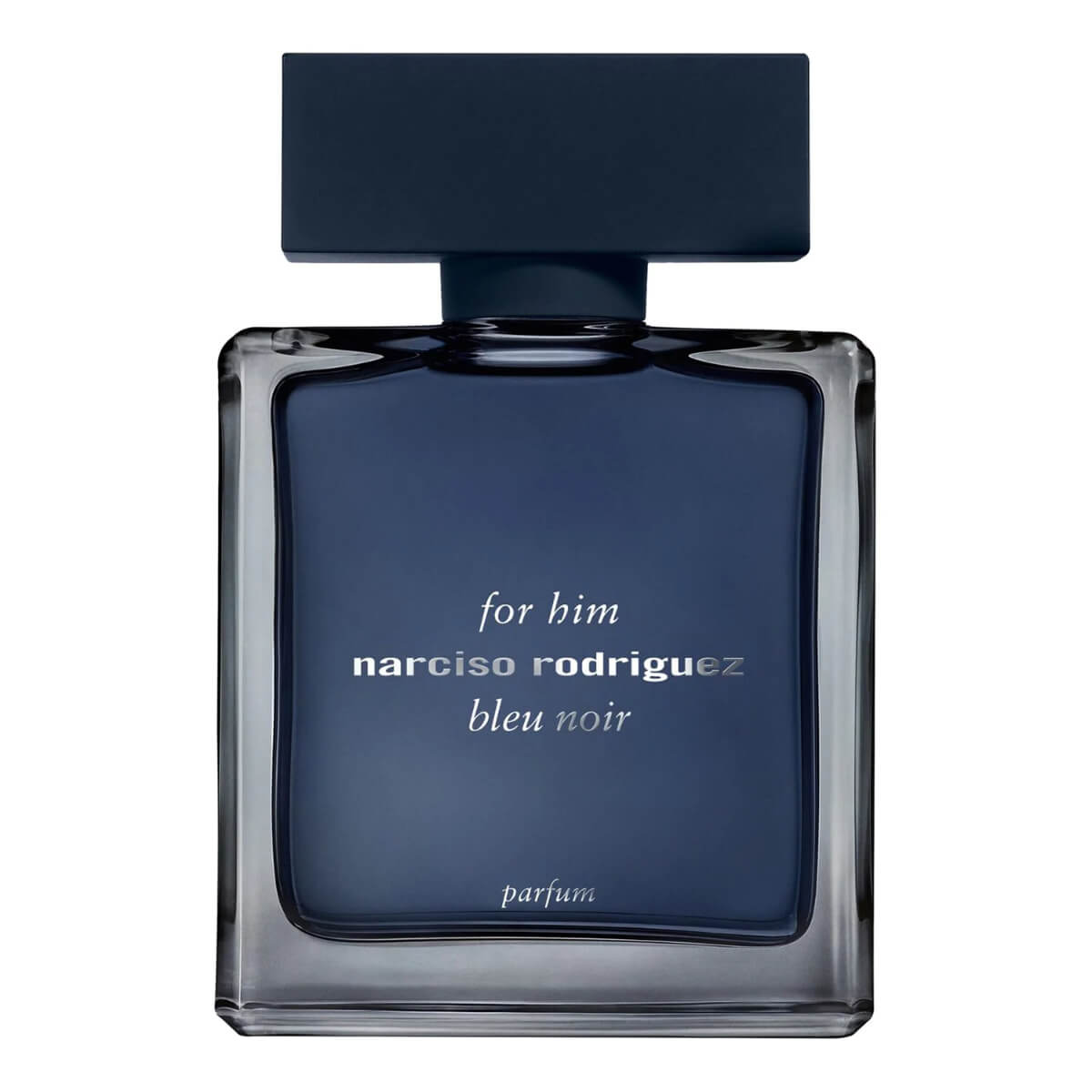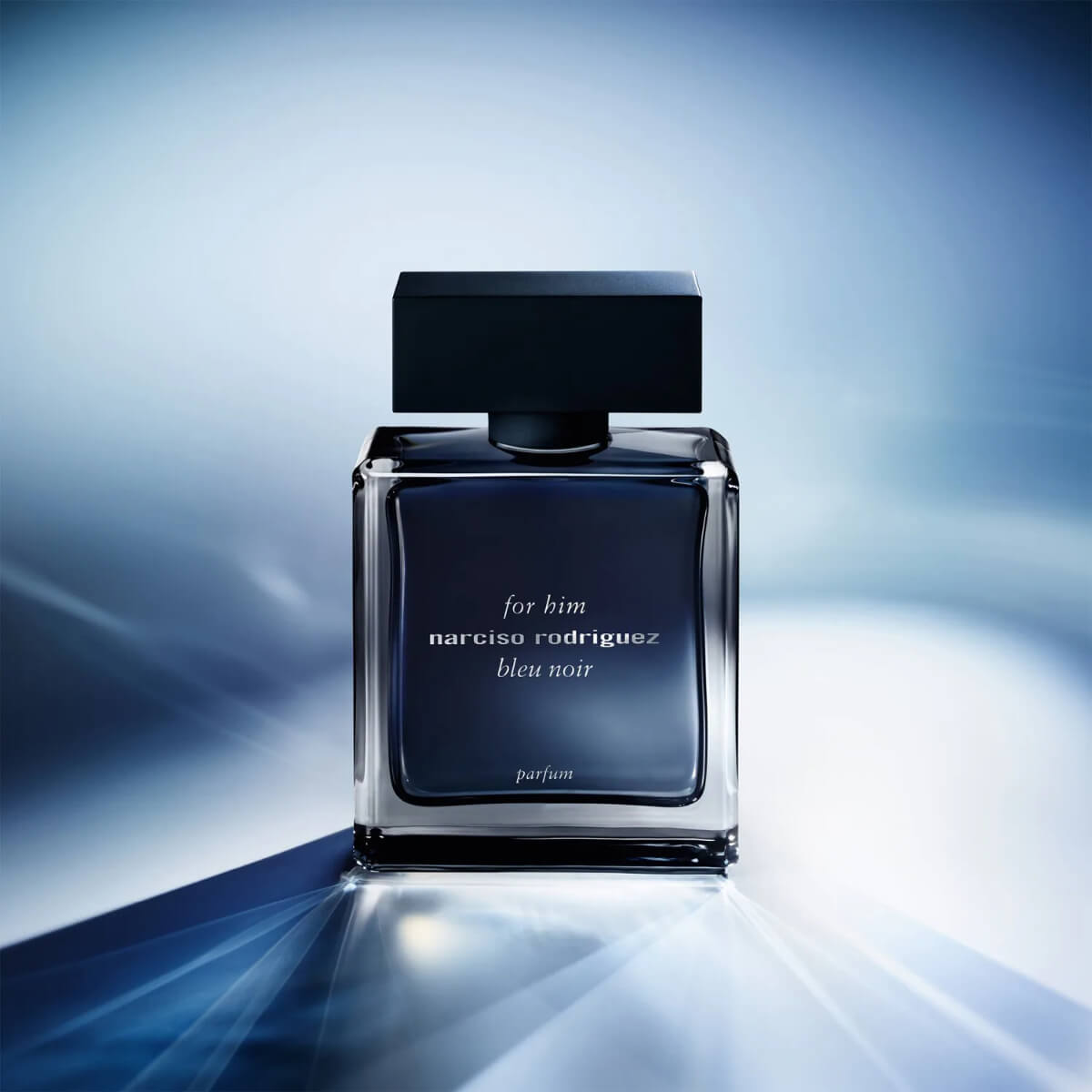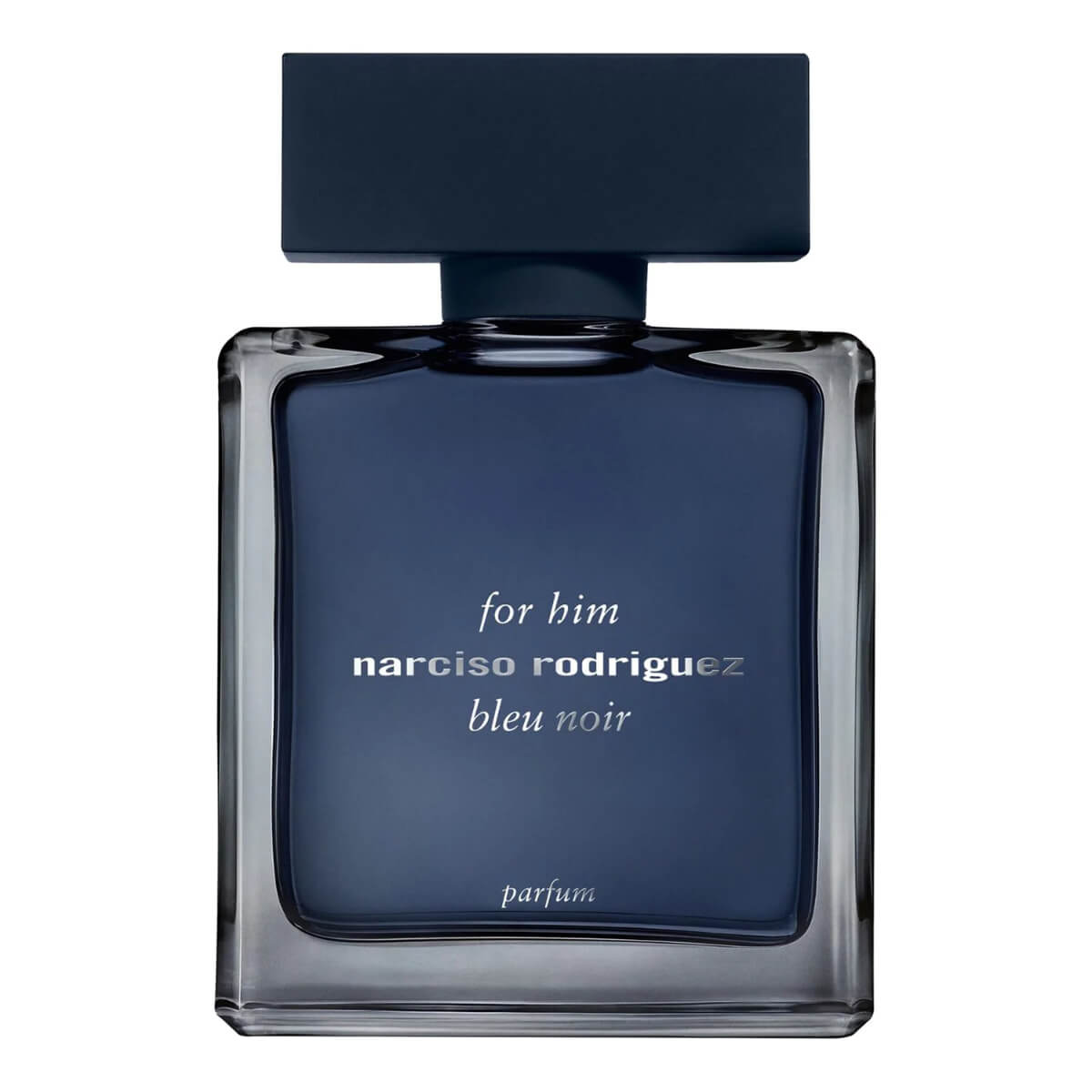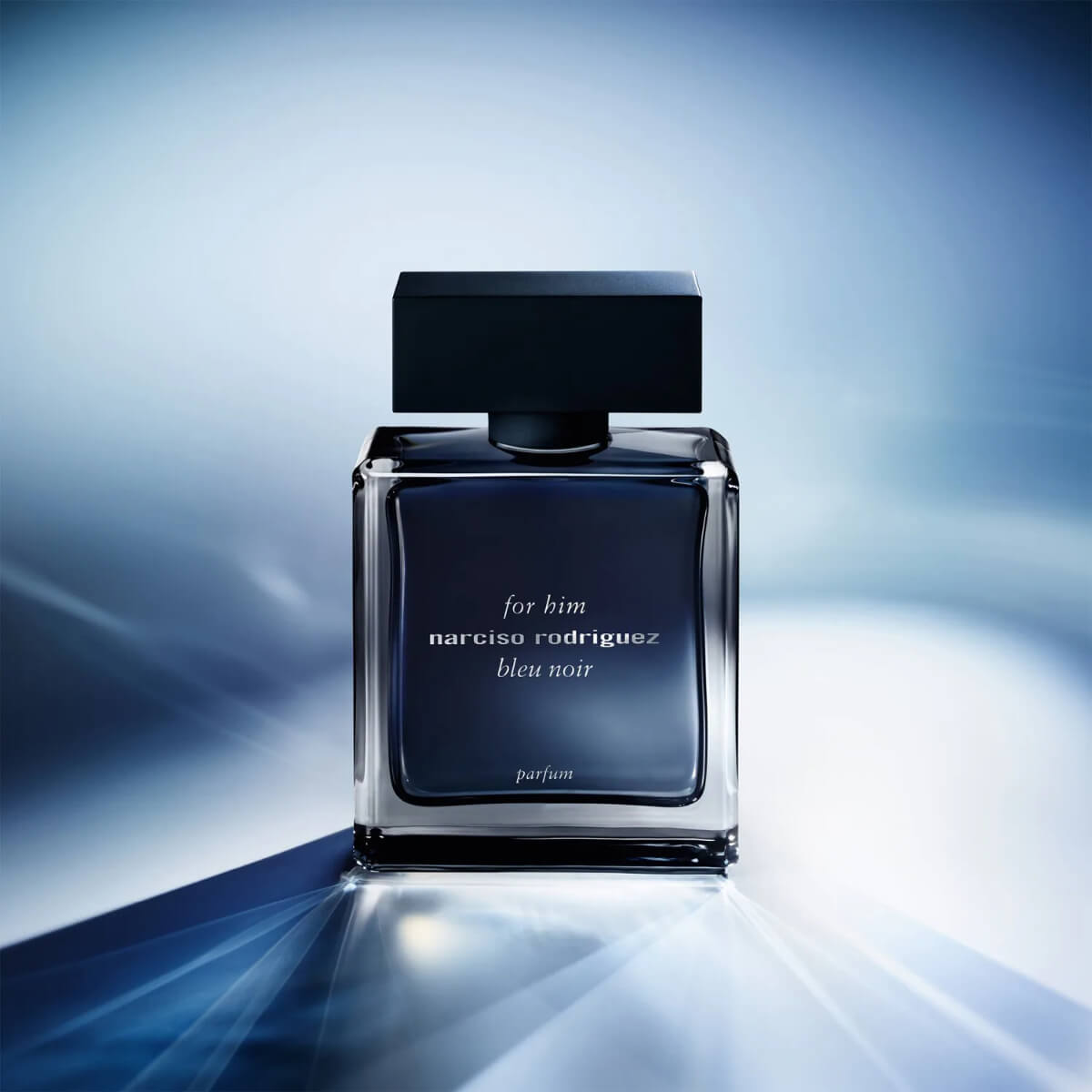 NARCISO RODRIGUEZ  - Narciso Rodriguez for Him Bleu Noir - Eau de Parfum - 50ML
Tax included.
Free Shipping
Apply promo code: CYBER on checkout and benefit from 10% extra discount on black friday deals.
Same Day Delivery on orders within Jeddah before 3:30PM
Narciso Rodriguez For Him Bleu Noir Eau de Parfum is the new version of the original 2015 For Him Bleu Noir that was released as an Eau de Toilette. The new perfume is described as a chic, fascinating and uncomplicatedly sensual at the same time. It is a celebration of men and an offer to indulge in an elegant lush of intense senses, that are equally strong and subtle. As an allusion to the peculiar encounter between blue and black, its accords include black ebony and blue cedar, that is the key signature of the musk in Narciso Rodriguez, the notes are rounded off by amber and vetiver. The perfume in its newly designed bottle has an alluring presence and is a character fueled fragrance that perfectly represents modern masculinity.


Top Notes: Cardamom, Bergamot, Cypress and Mandarin Orange.

Heart Notes: Iris, Suede and Musk.

Base Notes: Sandalwood, Tonka Bean, Leather, Vetiver and Atlas Cedar.