Complimentary Delivery for orders over 199.00 SAR
Express Delivery in Central & Eastern Province
Pay in easy installments with tabby and tamara
Complimentary Delivery for orders over 199.00 SAR
Express Delivery in Central & Eastern Province
Pay in easy installments with tabby and tamara
Complimentary Delivery for orders over 199.00 SAR
Express Delivery in Central & Eastern Province
Pay in easy installments with tabby and tamara
Complimentary Delivery for orders over 199.00 SAR
Express Delivery in Central & Eastern Province
Pay in easy installments with tabby and tamara
Complimentary Delivery for orders over 199.00 SAR
Express Delivery in Central & Eastern Province
Pay in easy installments with tabby and tamara
Complimentary Delivery for orders over 199.00 SAR
Express Delivery in Central & Eastern Province
Pay in easy installments with tabby and tamara
Complimentary Delivery for orders over 199.00 SAR
Express Delivery in Central & Eastern Province
Pay in easy installments with tabby and tamara
Complimentary Delivery for orders over 199.00 SAR
Express Delivery in Central & Eastern Province
Pay in easy installments with tabby and tamara
Complimentary Delivery for orders over 199.00 SAR
Express Delivery in Central & Eastern Province
Pay in easy installments with tabby and tamara
Complimentary Delivery for orders over 199.00 SAR
Express Delivery in Central & Eastern Province
Pay in easy installments with tabby and tamara
Complimentary Delivery for orders over 199.00 SAR
Express Delivery in Central & Eastern Province
Pay in easy installments with tabby and tamara
Complimentary Delivery for orders over 199.00 SAR
Express Delivery in Central & Eastern Province
Pay in easy installments with tabby and tamara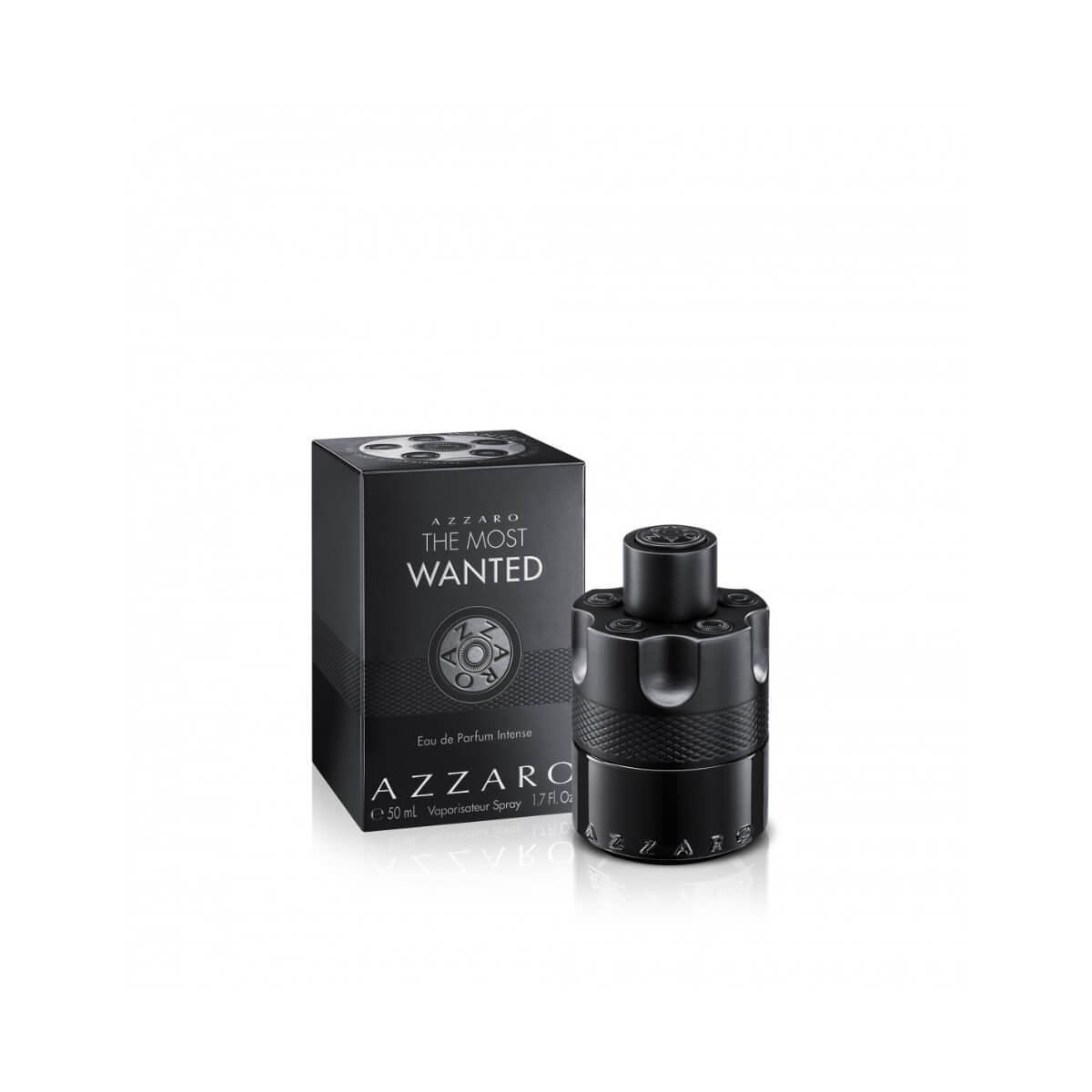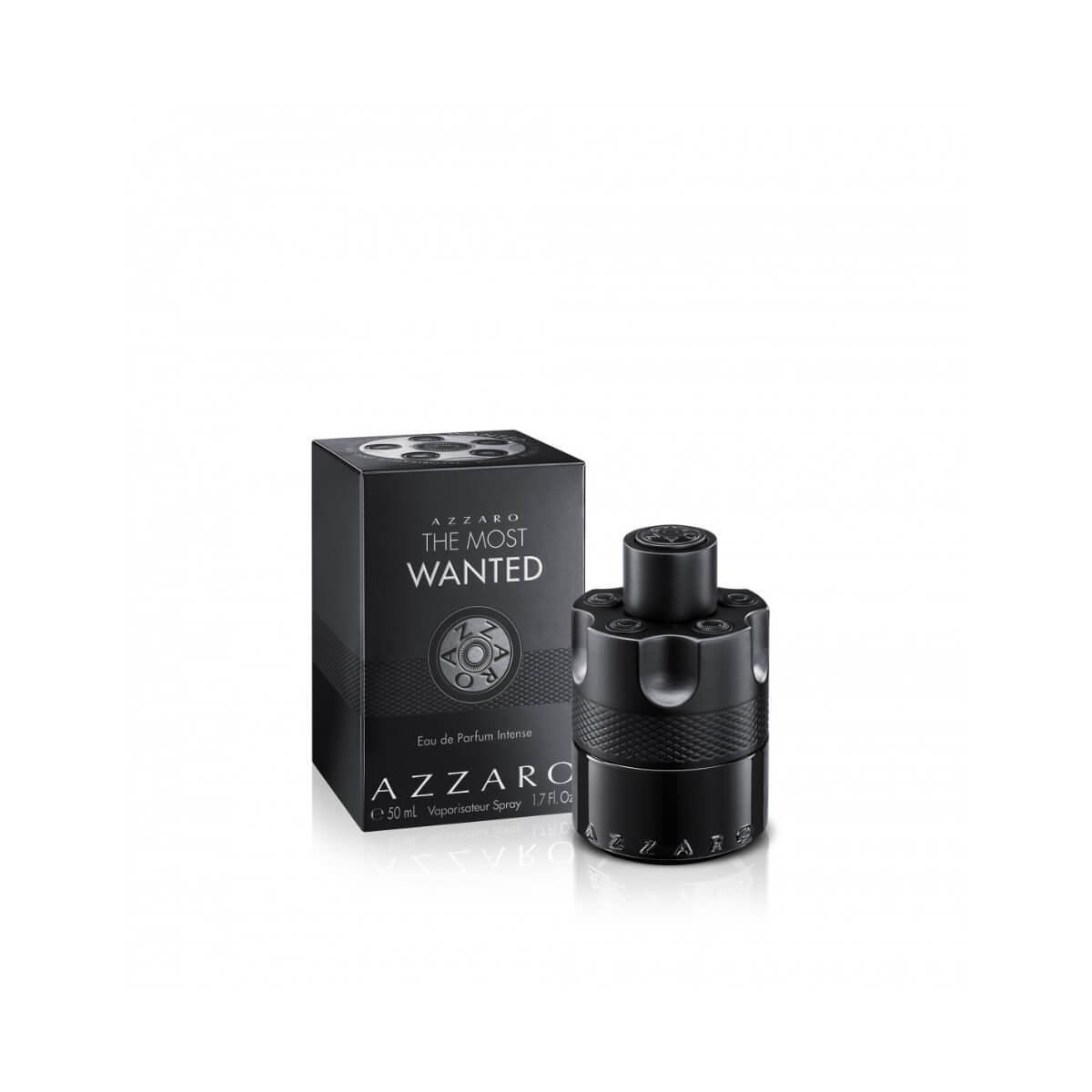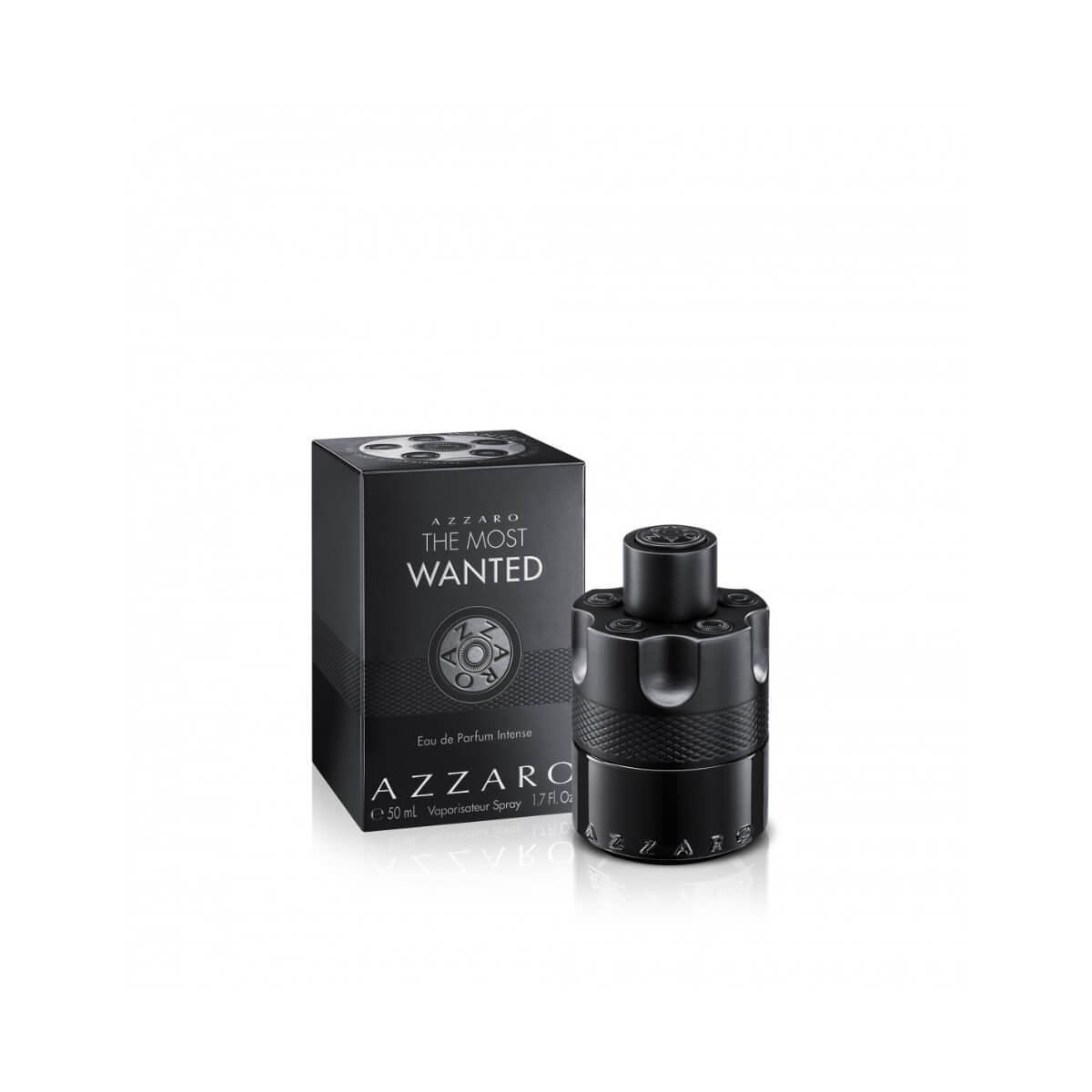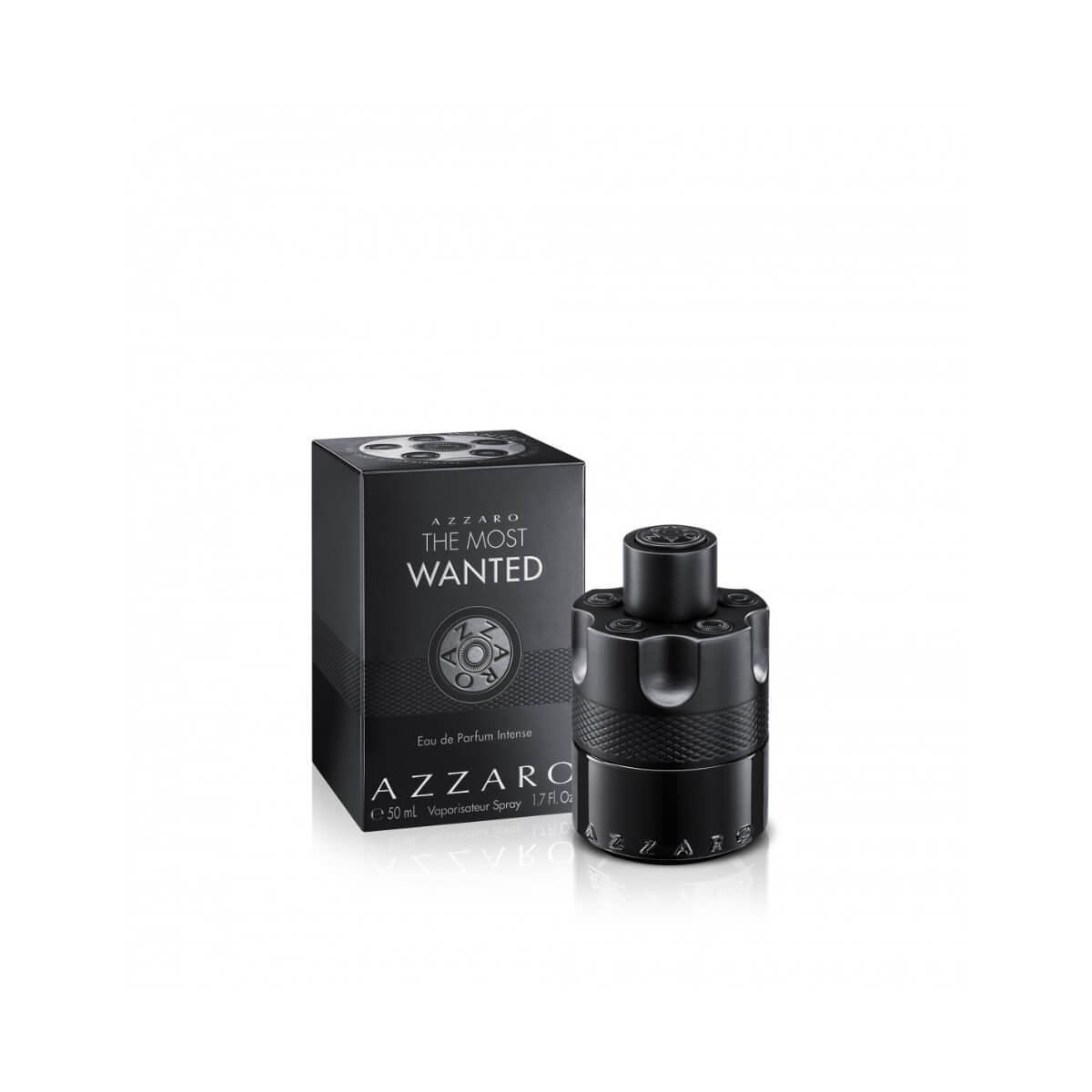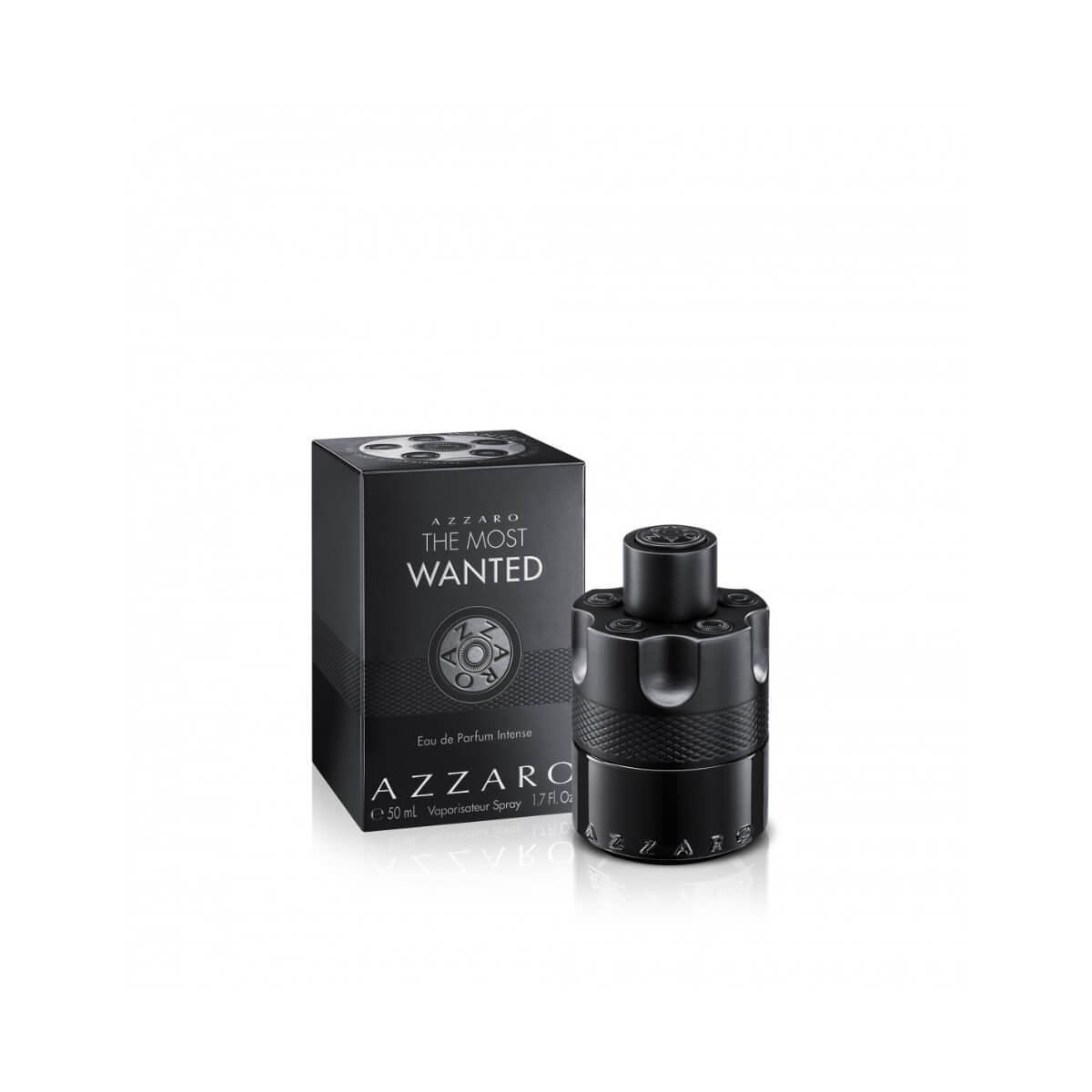 The Most Wanted EDP Intense Spray 50ML
Tax included.
Free Shipping
Same Day Delivery on orders within Jeddah before 3:30PM
Secure Payment types: Tabby, Tamara, Mada, Visa, Master Card
Express Delivery across KSA
30 Days Return
The Most Wanted by Azzaro, is an Amber Spicy fragrance made for the mysterious, charming and incredibly charismatic at all times man.To this Azzaro Most Wanted man, life is a game. He's an insatiable player that follows his own rules. With a playful-creative nature, he makes his own success story and never stops challenging himself!
This is a men's perfume that reflects the game of life, where rules are made to be broken and success comes easily. The intense masculine - Eau de Parfum - is based on alluring components that reveals an irresistible and sophisticated fragrance. Combines cardamom at dawn, with the melting caramel accord at its zenith and amber wood at dusk, which makes this intense - Eau de Parfum - a magnetic sensual olfactory signature.

Top Notes: Guatemala Cardamom.

Heart Notes: Toffee.

Base Notes: Bourbon vanilla, Vetiver and Amberwood.