Complimentary Delivery for orders over 199.00 SAR
Express Delivery in Central & Eastern Province
Pay in easy installments with tabby and tamara
Complimentary Delivery for orders over 199.00 SAR
Express Delivery in Central & Eastern Province
Pay in easy installments with tabby and tamara
Complimentary Delivery for orders over 199.00 SAR
Express Delivery in Central & Eastern Province
Pay in easy installments with tabby and tamara
Complimentary Delivery for orders over 199.00 SAR
Express Delivery in Central & Eastern Province
Pay in easy installments with tabby and tamara
Complimentary Delivery for orders over 199.00 SAR
Express Delivery in Central & Eastern Province
Pay in easy installments with tabby and tamara
Complimentary Delivery for orders over 199.00 SAR
Express Delivery in Central & Eastern Province
Pay in easy installments with tabby and tamara
Complimentary Delivery for orders over 199.00 SAR
Express Delivery in Central & Eastern Province
Pay in easy installments with tabby and tamara
Complimentary Delivery for orders over 199.00 SAR
Express Delivery in Central & Eastern Province
Pay in easy installments with tabby and tamara
Complimentary Delivery for orders over 199.00 SAR
Express Delivery in Central & Eastern Province
Pay in easy installments with tabby and tamara
Complimentary Delivery for orders over 199.00 SAR
Express Delivery in Central & Eastern Province
Pay in easy installments with tabby and tamara
Complimentary Delivery for orders over 199.00 SAR
Express Delivery in Central & Eastern Province
Pay in easy installments with tabby and tamara
Complimentary Delivery for orders over 199.00 SAR
Express Delivery in Central & Eastern Province
Pay in easy installments with tabby and tamara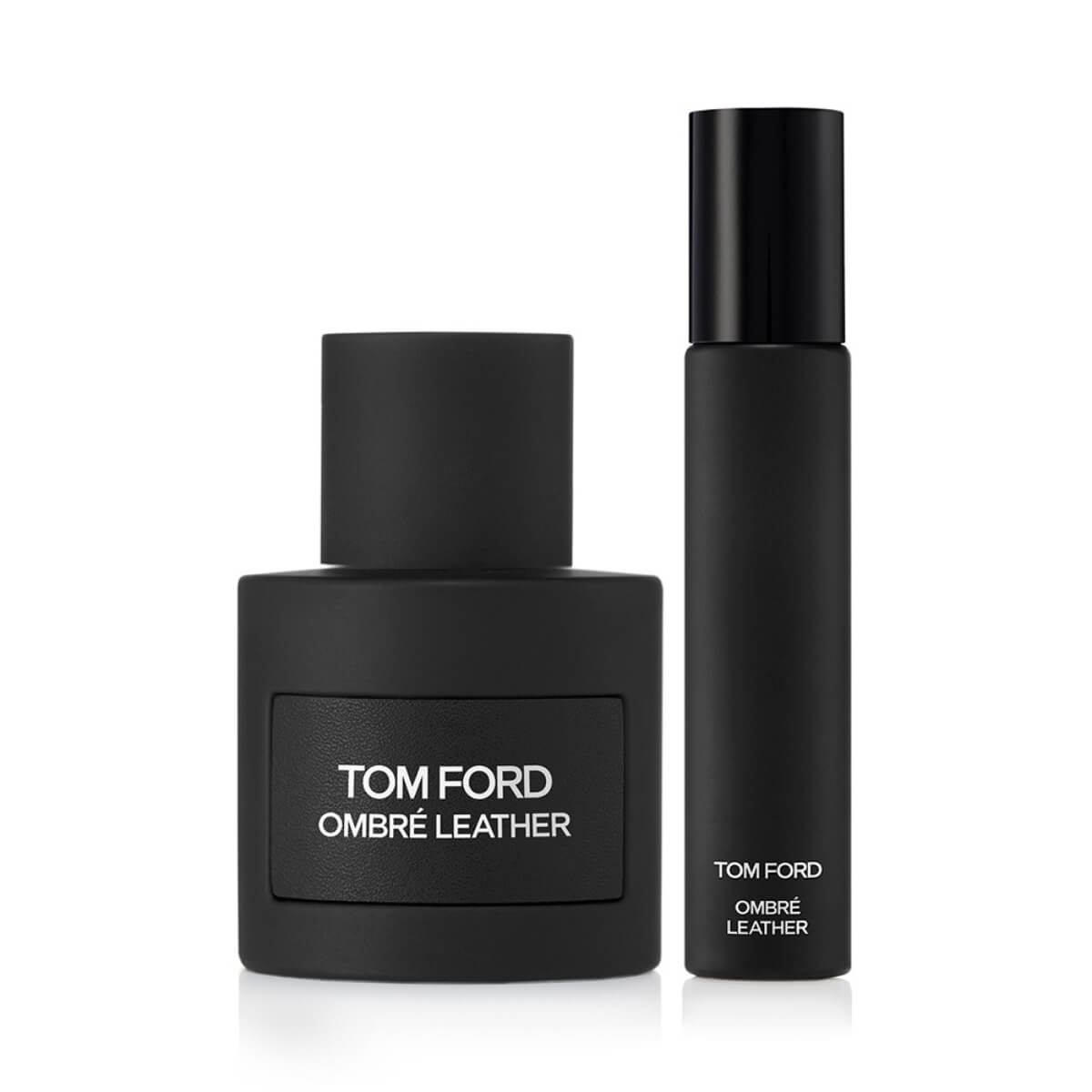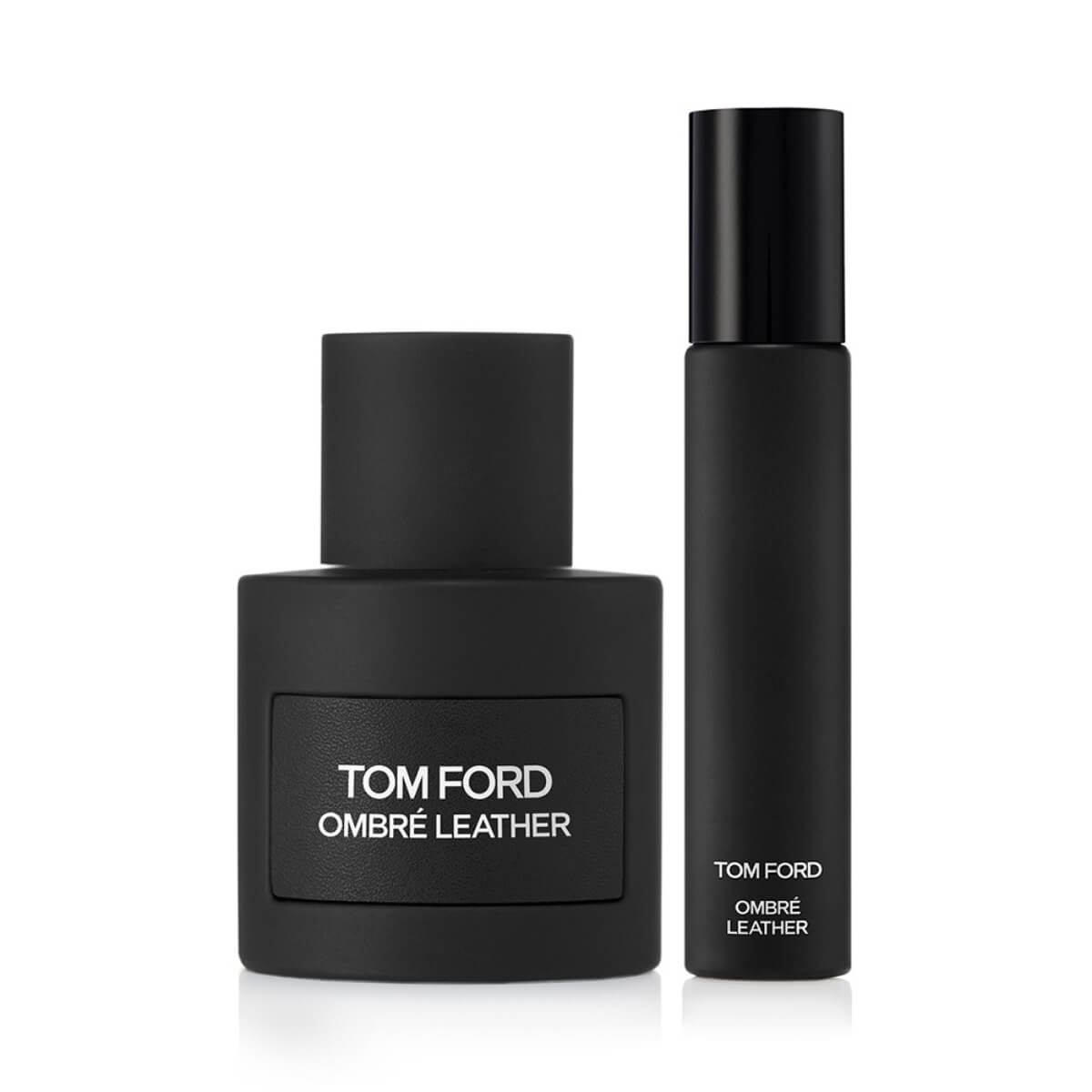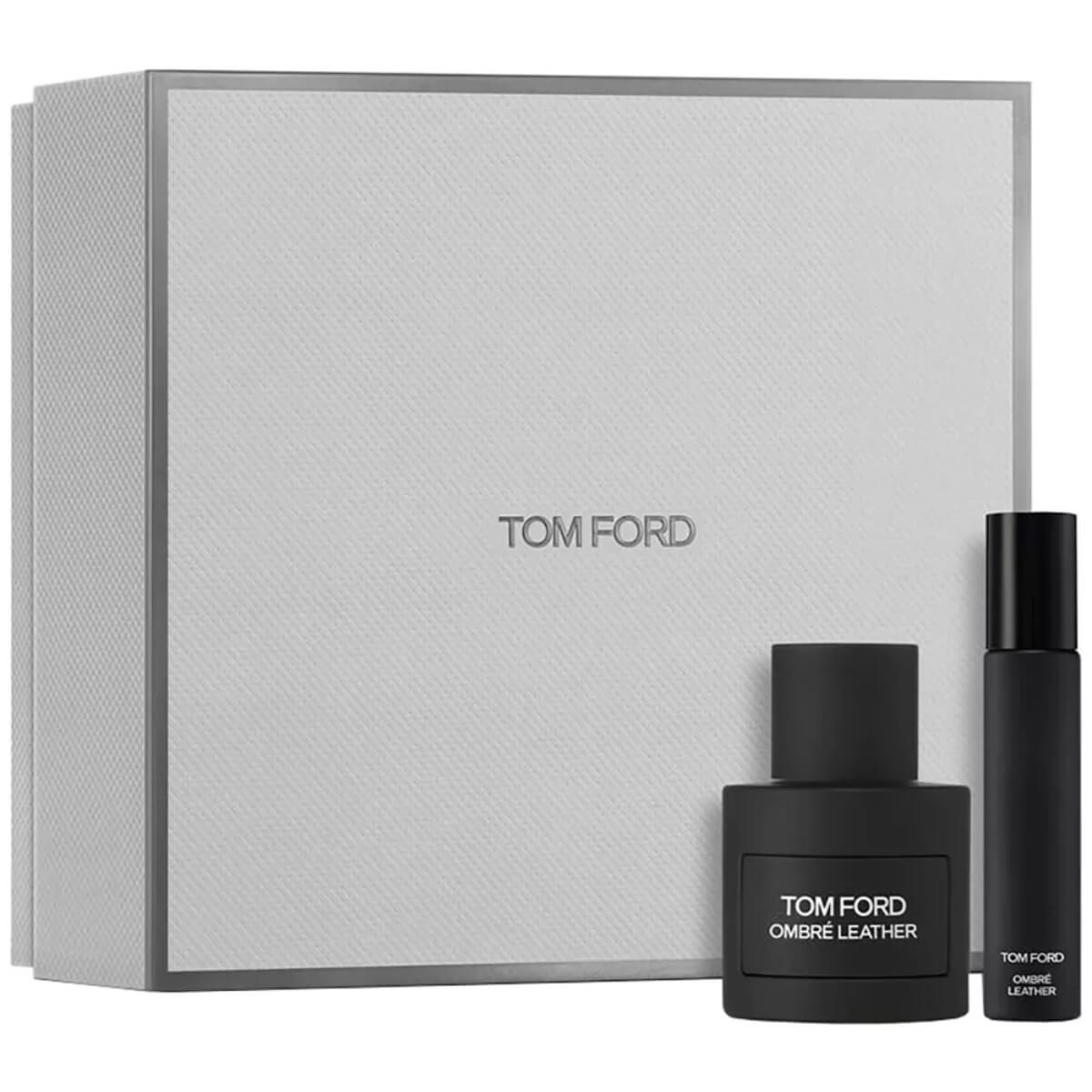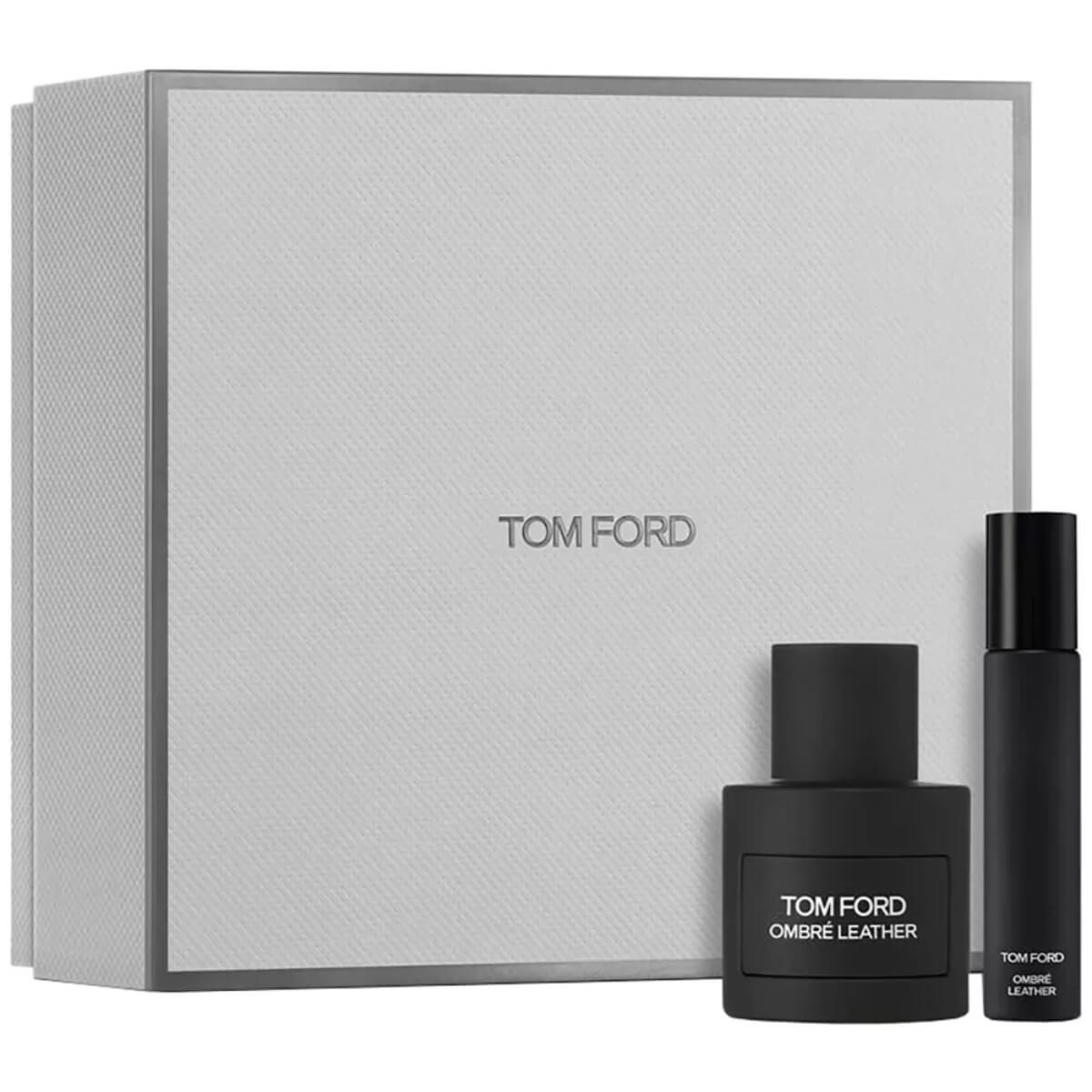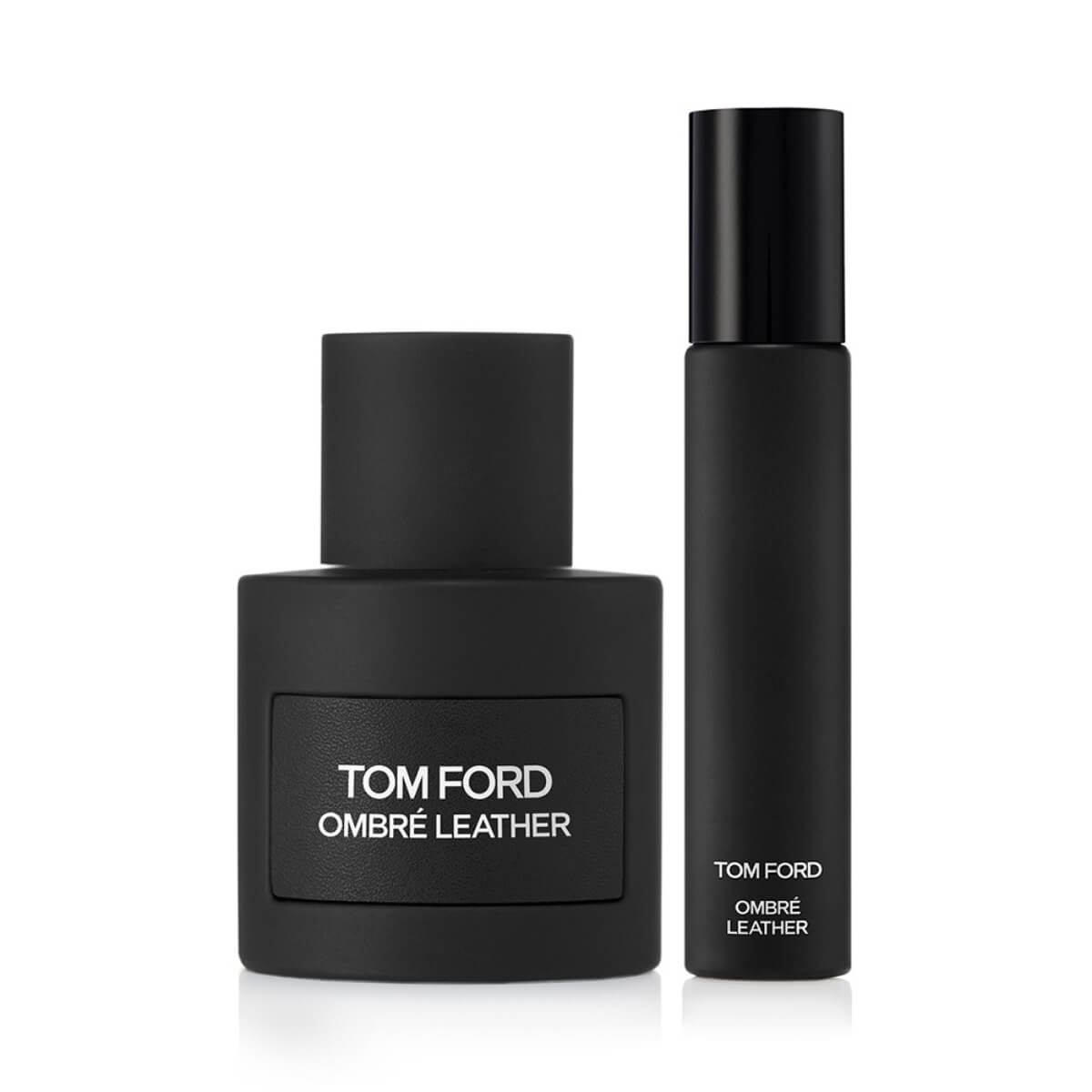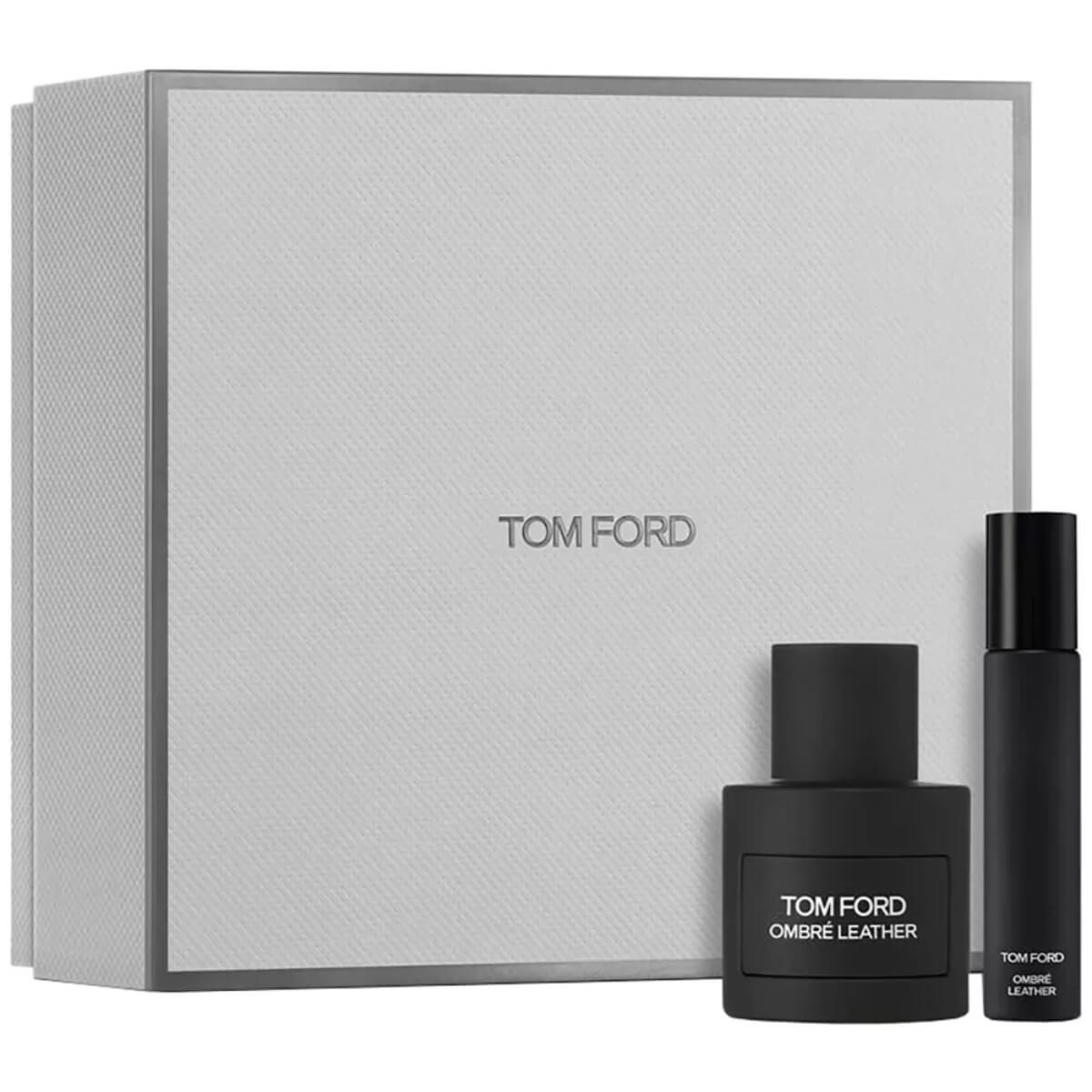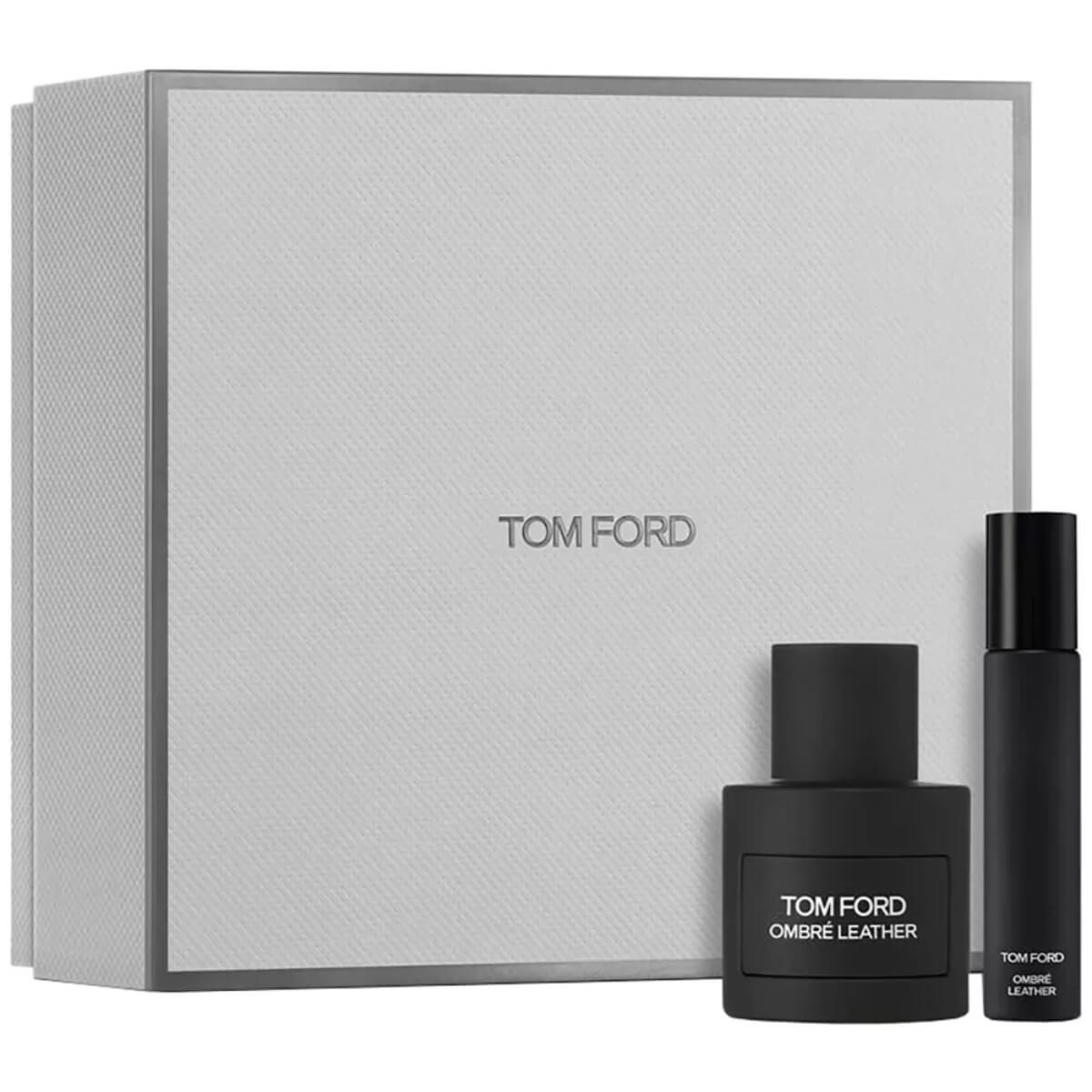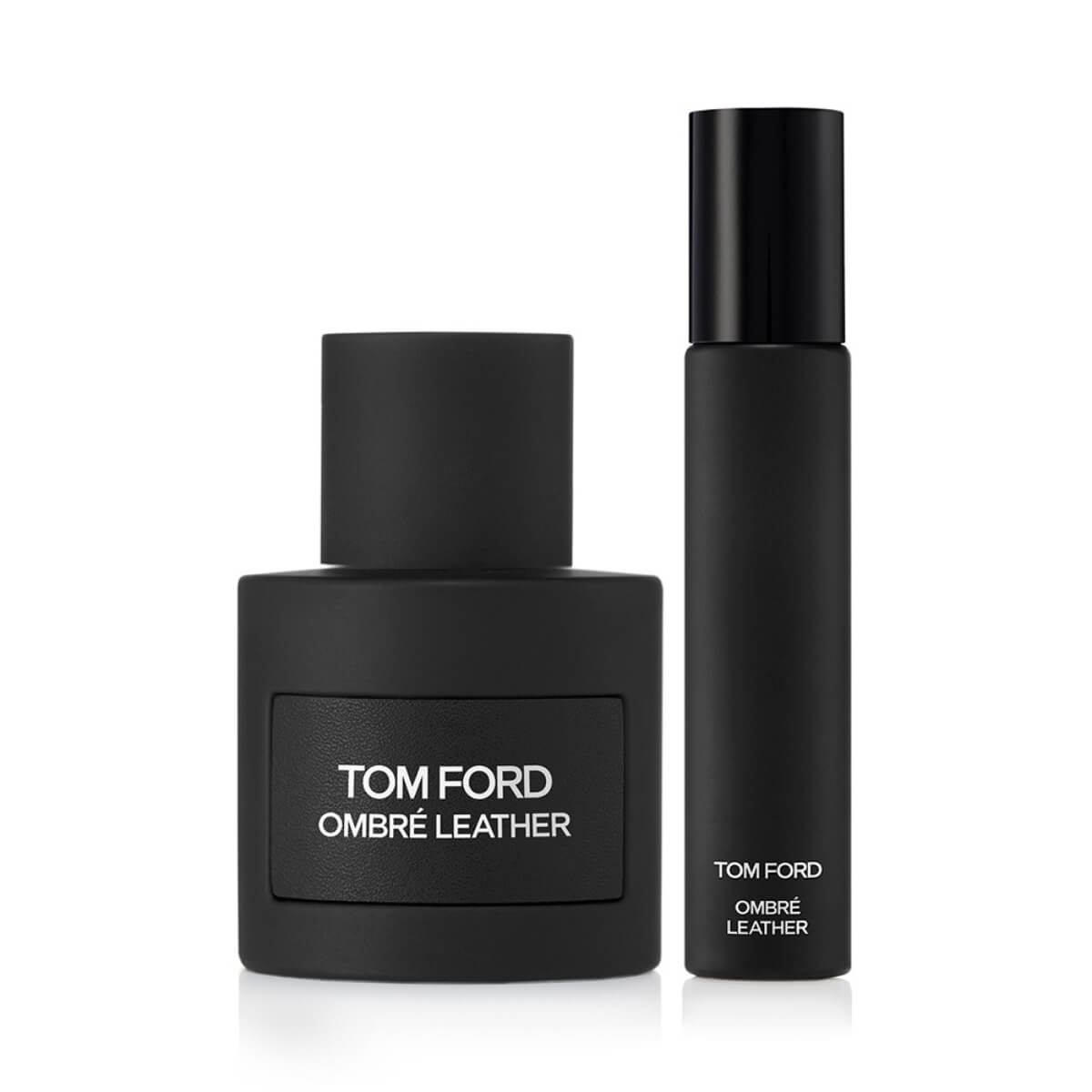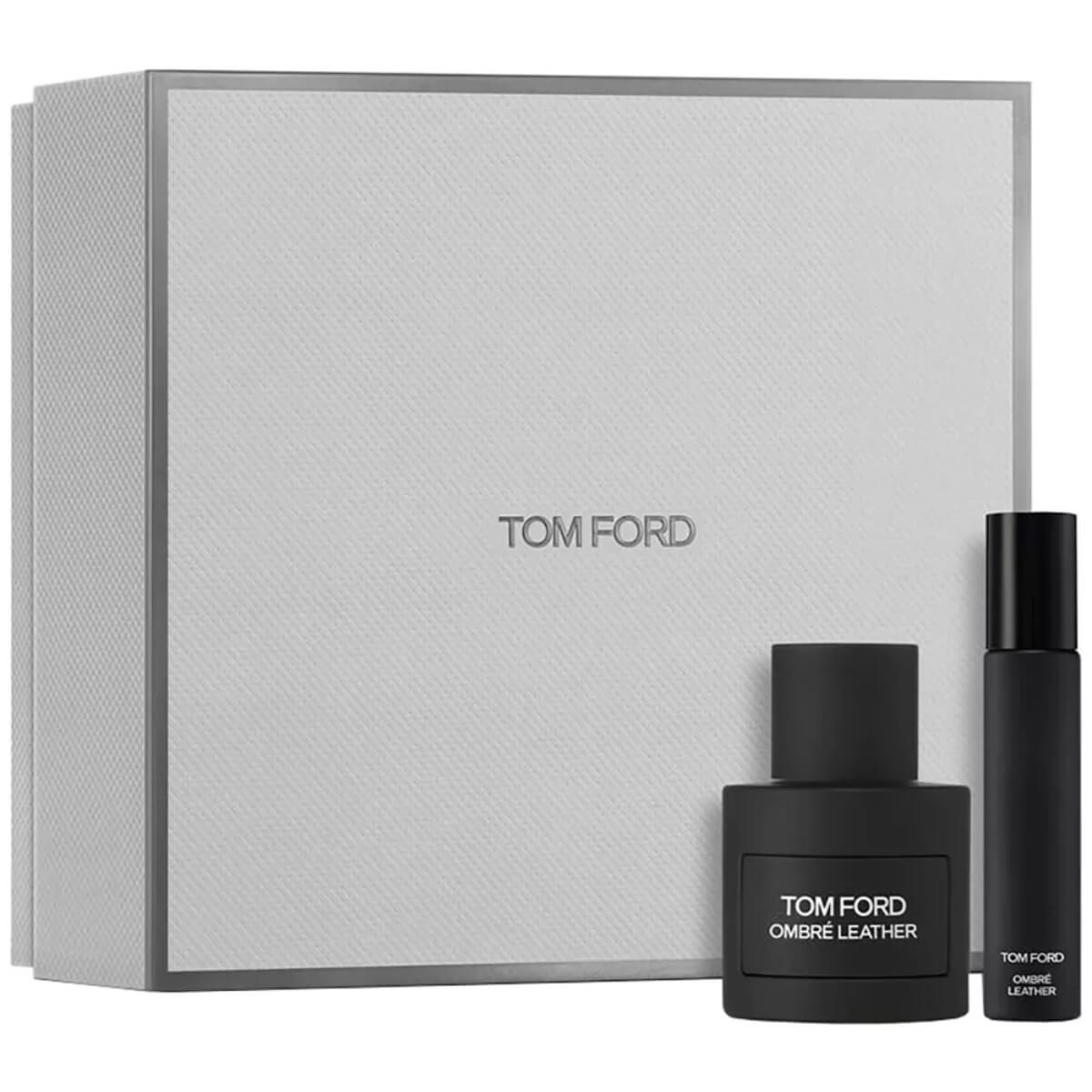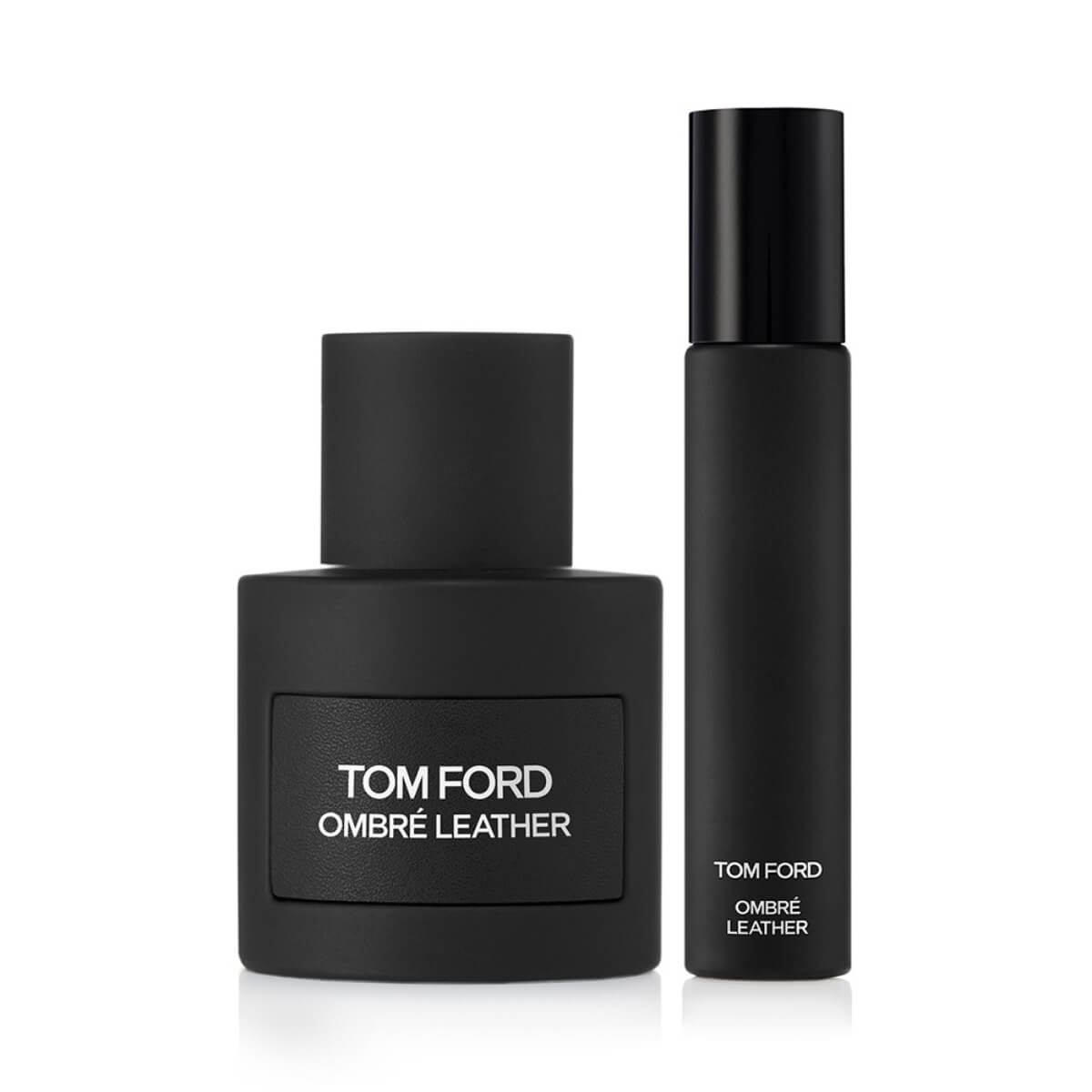 TF. Ombre Leather Set
Tax included.
Free Shipping
Same Day Delivery on orders within Jeddah before 3:30PM
Secure Payment types: Tabby, Tamara, Mada, Visa, Master Card
Express Delivery across KSA
30 Days Return
The fragrance is a representation of where freedom comes from, the type of freedom that comes from within and takes its inspiration from the heart of the Western desert that is wrapped in leather. It moves with complete freedom, going forward untethered and cuts through the still air of wide-open space. This fragrance reveals itself like a landscape with its different layers, where the blonde sunrise meets the stretches of rocks on the horizon.
The perfume opens with black leather shimmering with floral and spicy notes drawn from cardamom, sambac, jasmine, white moss and patchouli before descending into sultry amber. The box with its travel spray, is ready to be the perfect gift.

THIS SET INCLUDES:

The the Eau de Parfum and All Over Body Spray, giving you two different ways to wear this iconic Tom Ford fragrance.

• Ombré Leather - Eau de Parfum - 50ML

• Ombré Leather - Travel Spray - 10ML

Top Notes: Cardamom.

Heart Notes: Leather and Jasmine Sambac.

Base Notes: Amber, White Moss and Patchouli.