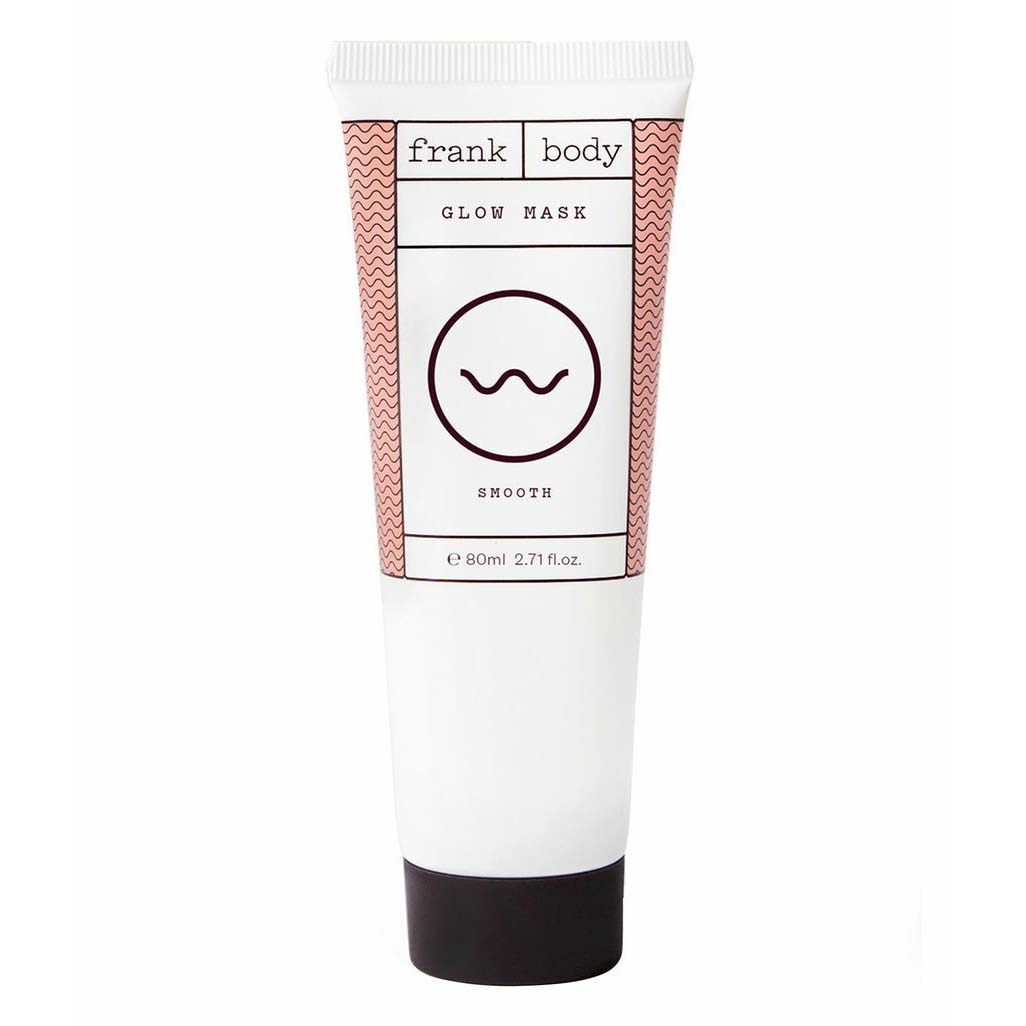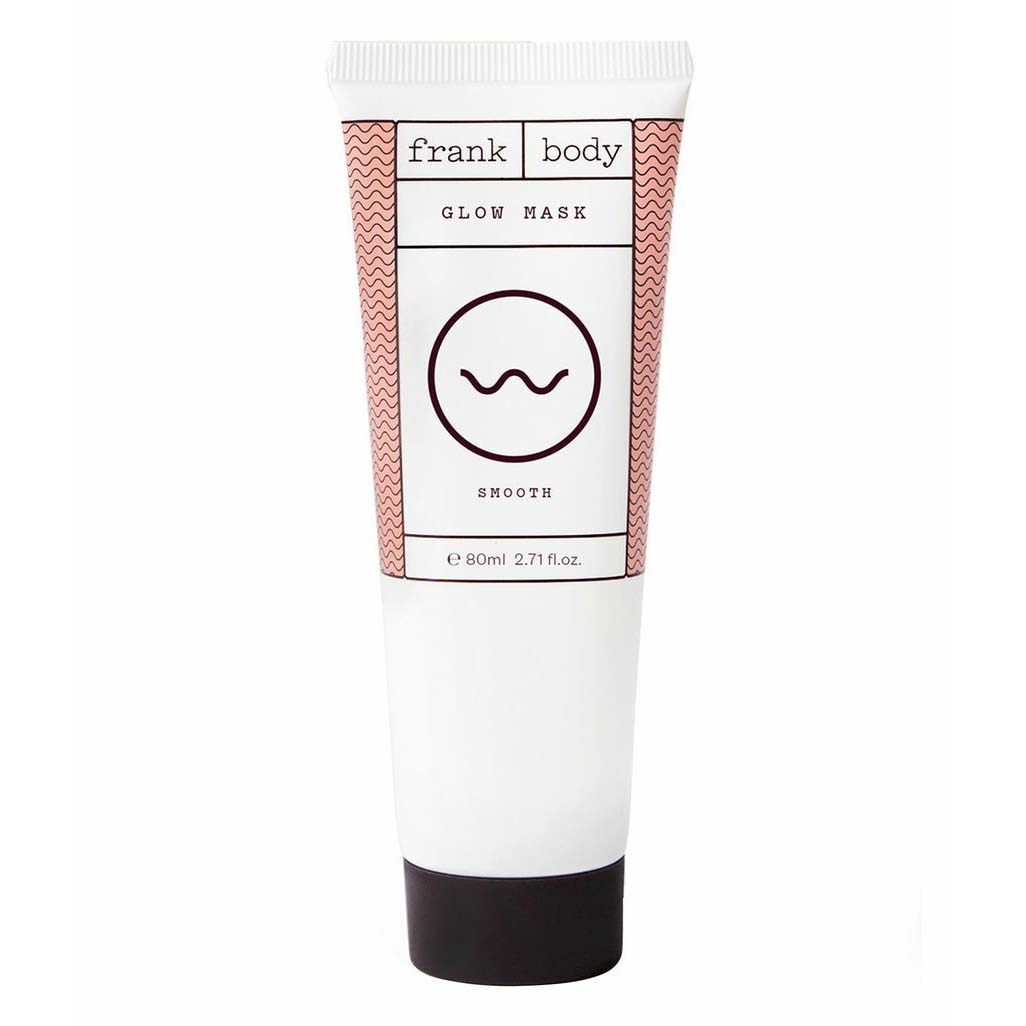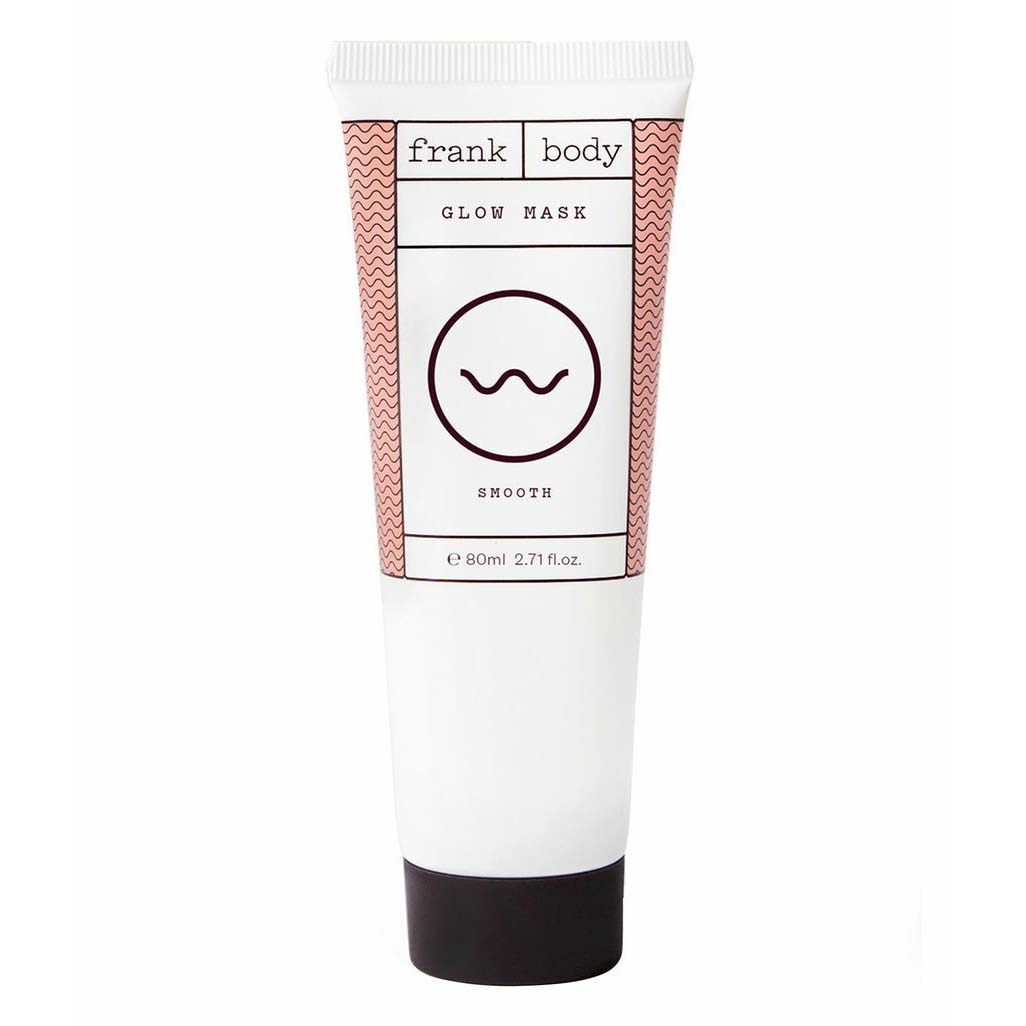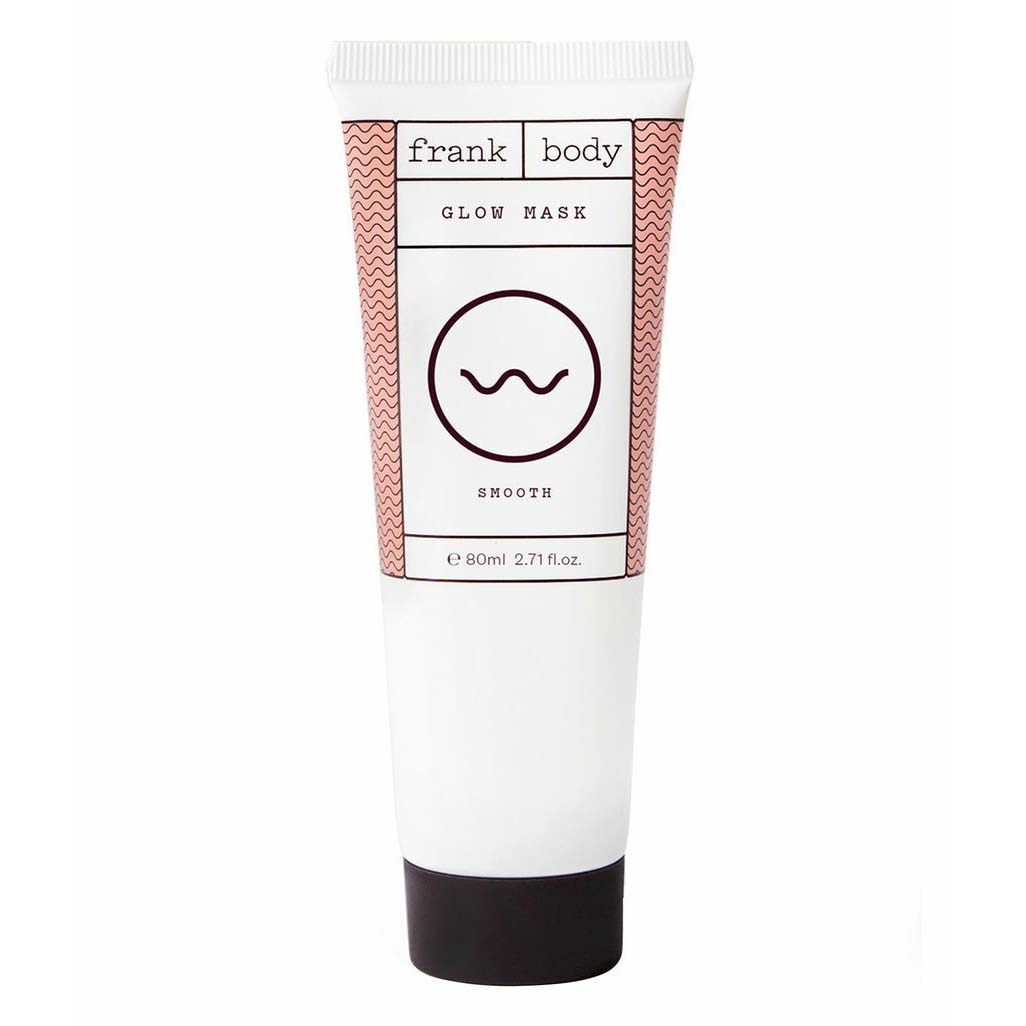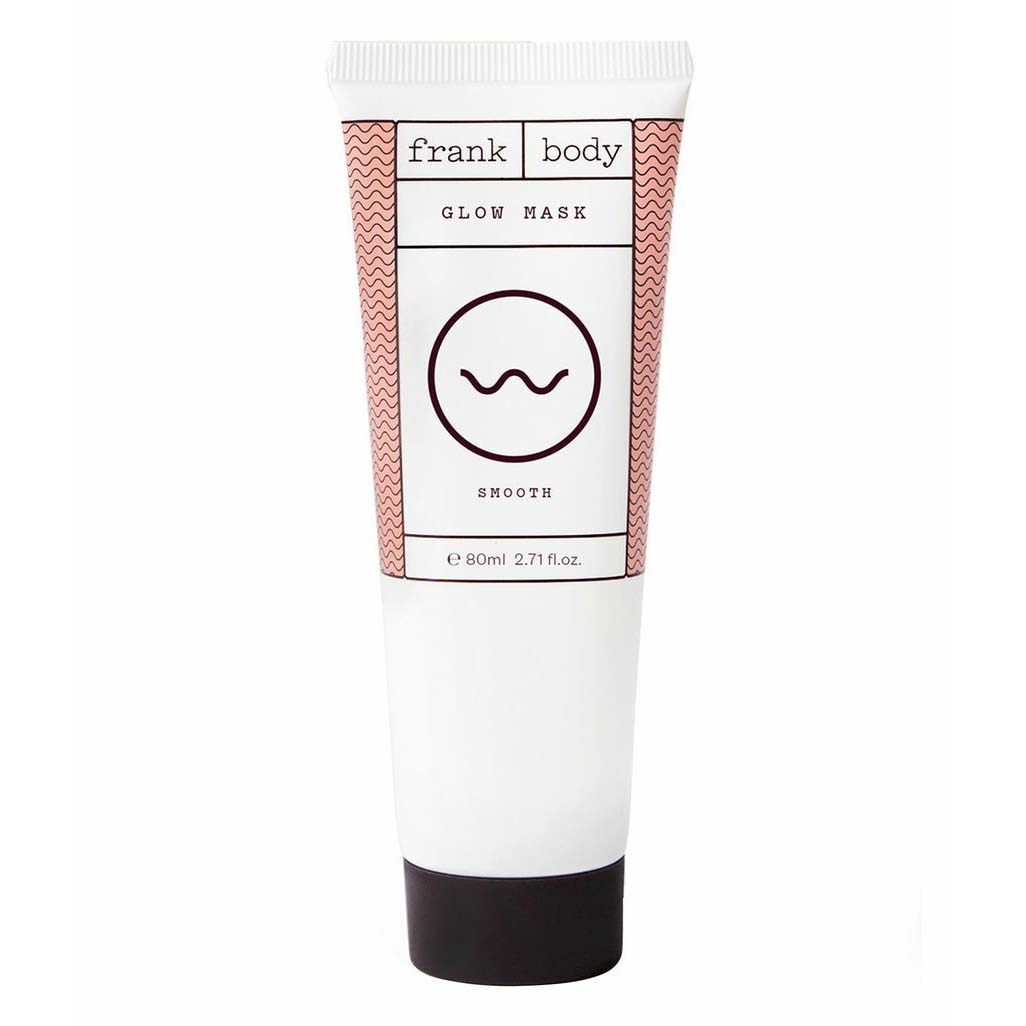 Frank Body Glow Mask 80ml
Tax included.
Free Shipping on orders above 200SAR
Same Day Delivery on orders within Jeddah before 3:30PM
A moisturizing mask is not a fake. 100% natural, ultra-moisturizing, minimizing puffiness and giving skin more life, glow and brightness. Perfect for pre-makeup, late nights and afternoons. The best part? It is natural and cruelty-free and takes only 5 minutes. This luminous formula adds a bright touch to your skin and the environment, using natural ingredients that are cruelty-free. The coffee element plays a leading role in giving this desired glow. Thanks to caffeine oil, coffee seed oil stimulates blood flow and promotes collagen production, activating the skin in a flash. The raspberry-infused vitamin C glow enhances glow, strengthens amino acids and an antioxidant cocktail to ward off free radicals - cranberry oil packed with vitamins and raspberry oil. There is no big glow without moisturizing. Shea butter and cocoa provide a nourishing bout of moisture for your skin, preventing dehydration and dullness. Its magic works in just five minutes, and this ensures that you will never need to feel irritated by pale skin again (even if you're in a hurry).