Use Promocode CYBER for 10% EXTRA DISCOUNT
Complimentary Delivery for orders over 199.00 SAR
Express Delivery in Central & Eastern Province
Pay in easy installments with tabby and tamara
Use Promocode CYBER for 10% EXTRA DISCOUNT
Complimentary Delivery for orders over 199.00 SAR
Express Delivery in Central & Eastern Province
Pay in easy installments with tabby and tamara
Use Promocode CYBER for 10% EXTRA DISCOUNT
Complimentary Delivery for orders over 199.00 SAR
Express Delivery in Central & Eastern Province
Pay in easy installments with tabby and tamara
Use Promocode CYBER for 10% EXTRA DISCOUNT
Complimentary Delivery for orders over 199.00 SAR
Express Delivery in Central & Eastern Province
Pay in easy installments with tabby and tamara
Use Promocode CYBER for 10% EXTRA DISCOUNT
Complimentary Delivery for orders over 199.00 SAR
Express Delivery in Central & Eastern Province
Pay in easy installments with tabby and tamara
Use Promocode CYBER for 10% EXTRA DISCOUNT
Complimentary Delivery for orders over 199.00 SAR
Express Delivery in Central & Eastern Province
Pay in easy installments with tabby and tamara
Use Promocode CYBER for 10% EXTRA DISCOUNT
Complimentary Delivery for orders over 199.00 SAR
Express Delivery in Central & Eastern Province
Pay in easy installments with tabby and tamara
Use Promocode CYBER for 10% EXTRA DISCOUNT
Complimentary Delivery for orders over 199.00 SAR
Express Delivery in Central & Eastern Province
Pay in easy installments with tabby and tamara
Use Promocode CYBER for 10% EXTRA DISCOUNT
Complimentary Delivery for orders over 199.00 SAR
Express Delivery in Central & Eastern Province
Pay in easy installments with tabby and tamara
Use Promocode CYBER for 10% EXTRA DISCOUNT
Complimentary Delivery for orders over 199.00 SAR
Express Delivery in Central & Eastern Province
Pay in easy installments with tabby and tamara
Use Promocode CYBER for 10% EXTRA DISCOUNT
Complimentary Delivery for orders over 199.00 SAR
Express Delivery in Central & Eastern Province
Pay in easy installments with tabby and tamara
Use Promocode CYBER for 10% EXTRA DISCOUNT
Complimentary Delivery for orders over 199.00 SAR
Express Delivery in Central & Eastern Province
Pay in easy installments with tabby and tamara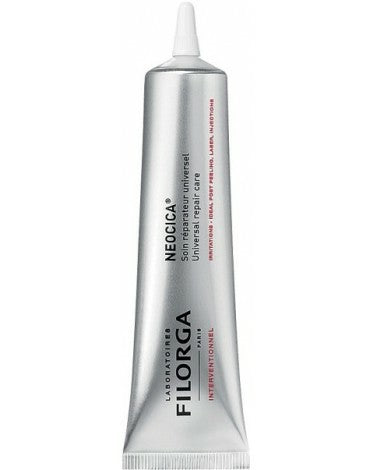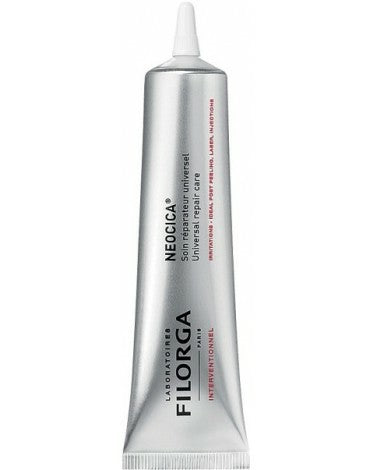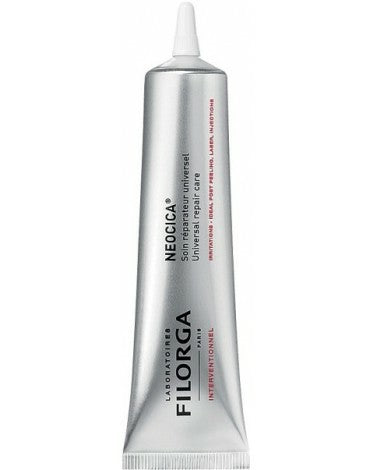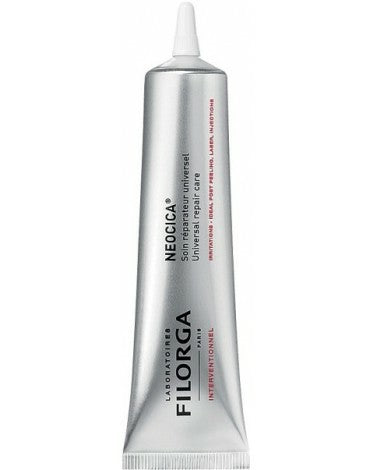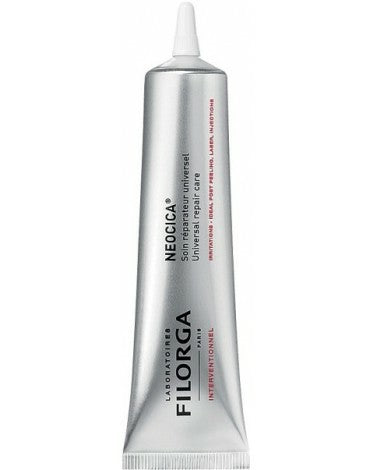 Filorga Neocica Universal Repair Care
Tax included.
Free Shipping on orders above 200SAR
Apply promo code: CYBER on checkout and benefit from 10% extra discount on black friday deals.
Same Day Delivery on orders within Jeddah before 3:30PM
Secure Payment types: Tabby, Tamara, Mada, Visa, Master Card
Express Delivery across KSA
30 Days Return
A great skin care cream that treats all kinds of daily skin irritation and is ideal for use after laser peeling and skin injections.Cream that repairs skin cells and treats dryness.Contains collagen necessary to rebuild skin cells and maintain their freshness and elasticity.Contains active and effective machines to treat skin infections.Helps treat dry skin and regenerates cells until they regain their original appearance.The cream is ideal for the treatment of sun burns, burns, cracks, lines and wrinkles.A special cream to repair skin problems and treat damage and dryness.