Complimentary Delivery for orders over 199.00 SAR
Next Day Delivery in Central & Eastern Province
Pay in easy installments with tabby and tamara
Complimentary Delivery for orders over 199.00 SAR
Next Day Delivery in Central & Eastern Province
Pay in easy installments with tabby and tamara
Complimentary Delivery for orders over 199.00 SAR
Next Day Delivery in Central & Eastern Province
Pay in easy installments with tabby and tamara
Complimentary Delivery for orders over 199.00 SAR
Next Day Delivery in Central & Eastern Province
Pay in easy installments with tabby and tamara
Complimentary Delivery for orders over 199.00 SAR
Next Day Delivery in Central & Eastern Province
Pay in easy installments with tabby and tamara
Complimentary Delivery for orders over 199.00 SAR
Next Day Delivery in Central & Eastern Province
Pay in easy installments with tabby and tamara
Complimentary Delivery for orders over 199.00 SAR
Next Day Delivery in Central & Eastern Province
Pay in easy installments with tabby and tamara
Complimentary Delivery for orders over 199.00 SAR
Next Day Delivery in Central & Eastern Province
Pay in easy installments with tabby and tamara
Complimentary Delivery for orders over 199.00 SAR
Next Day Delivery in Central & Eastern Province
Pay in easy installments with tabby and tamara
Complimentary Delivery for orders over 199.00 SAR
Next Day Delivery in Central & Eastern Province
Pay in easy installments with tabby and tamara
Complimentary Delivery for orders over 199.00 SAR
Next Day Delivery in Central & Eastern Province
Pay in easy installments with tabby and tamara
Complimentary Delivery for orders over 199.00 SAR
Next Day Delivery in Central & Eastern Province
Pay in easy installments with tabby and tamara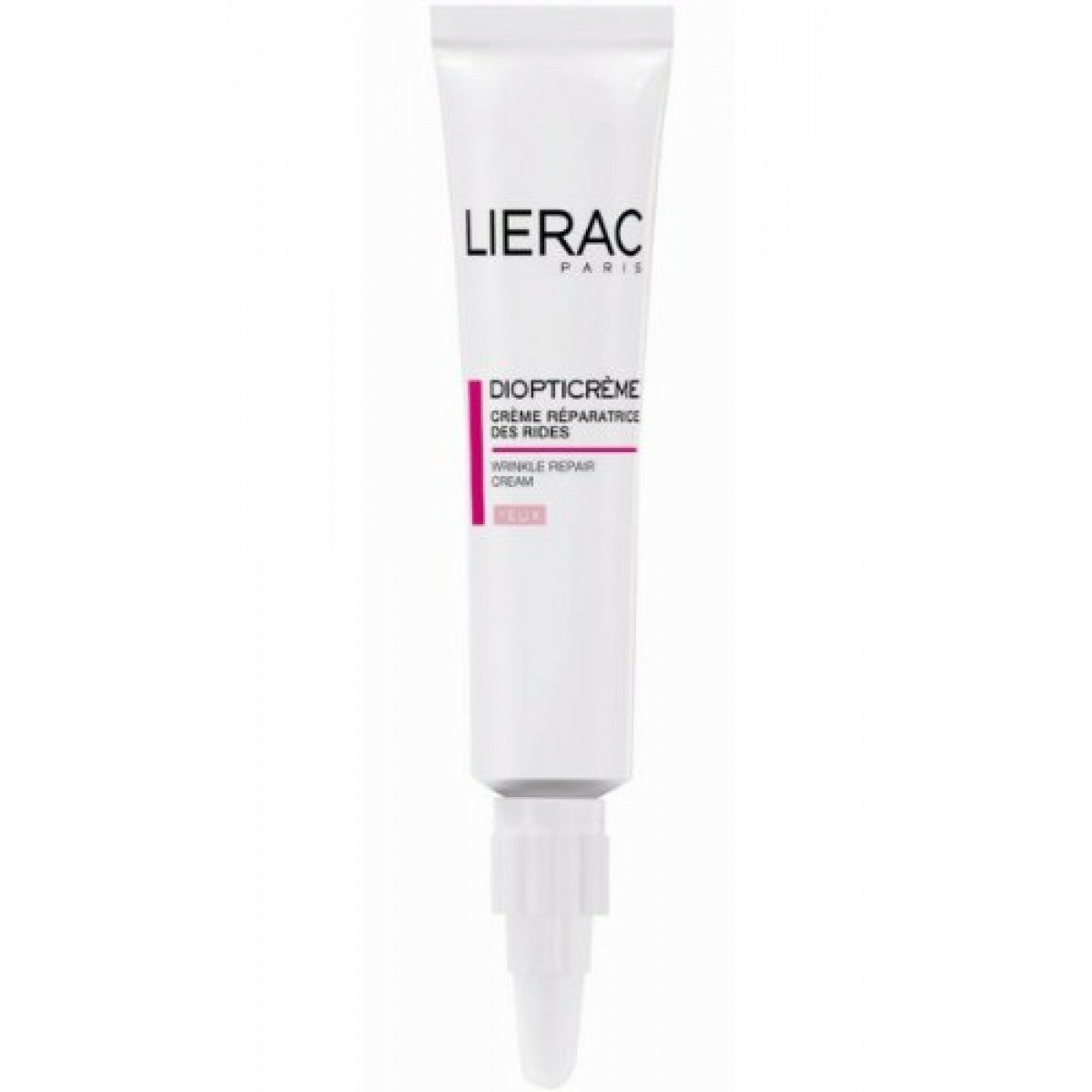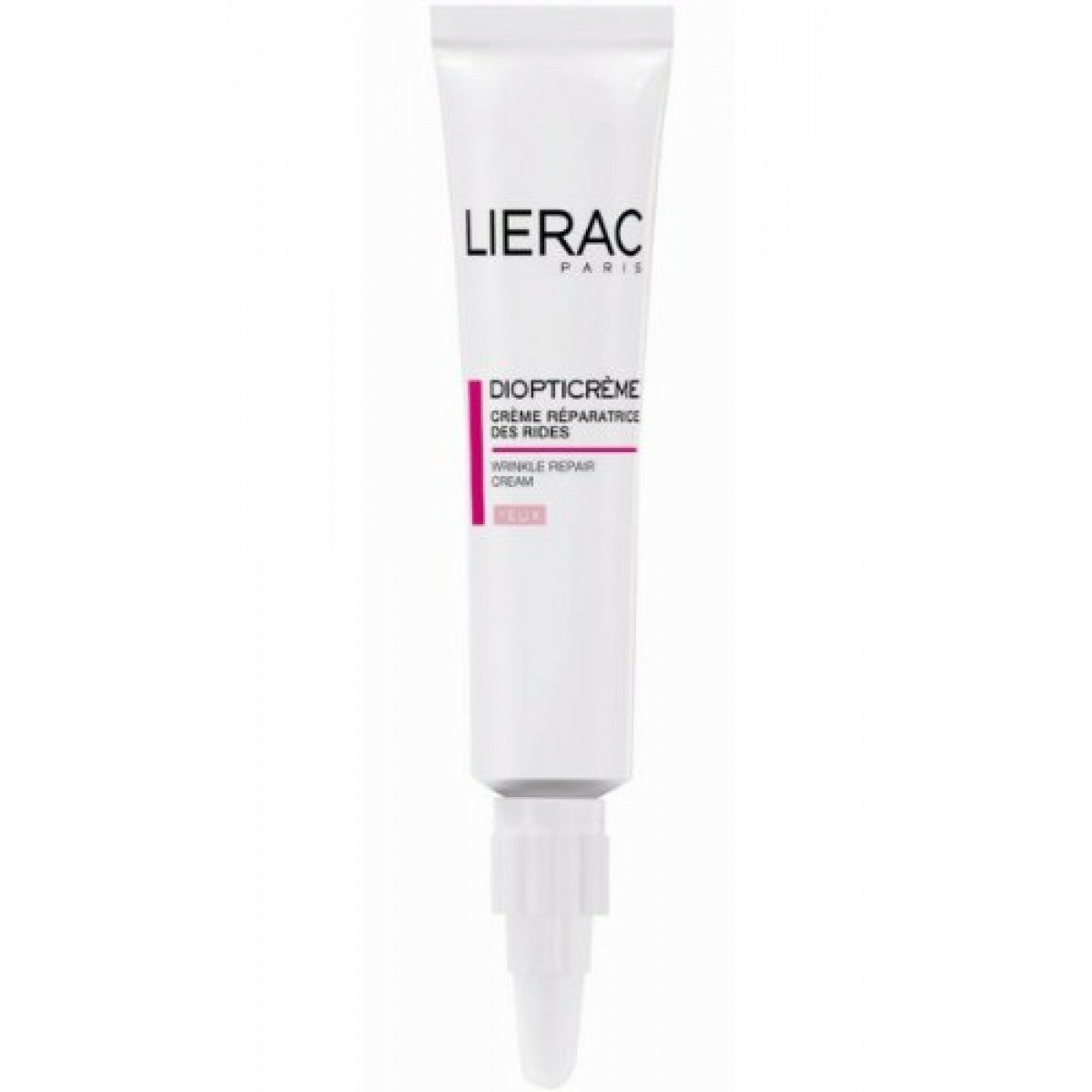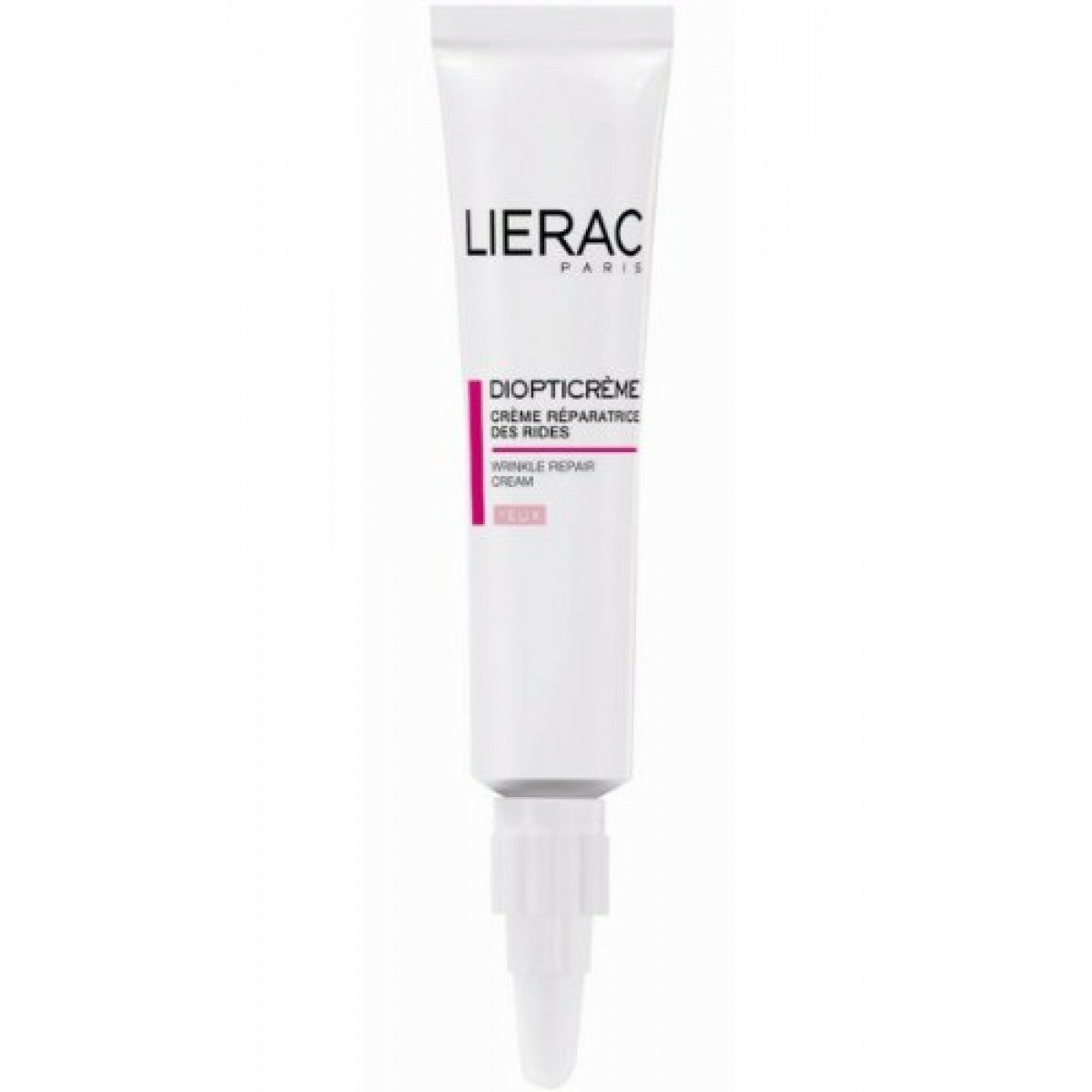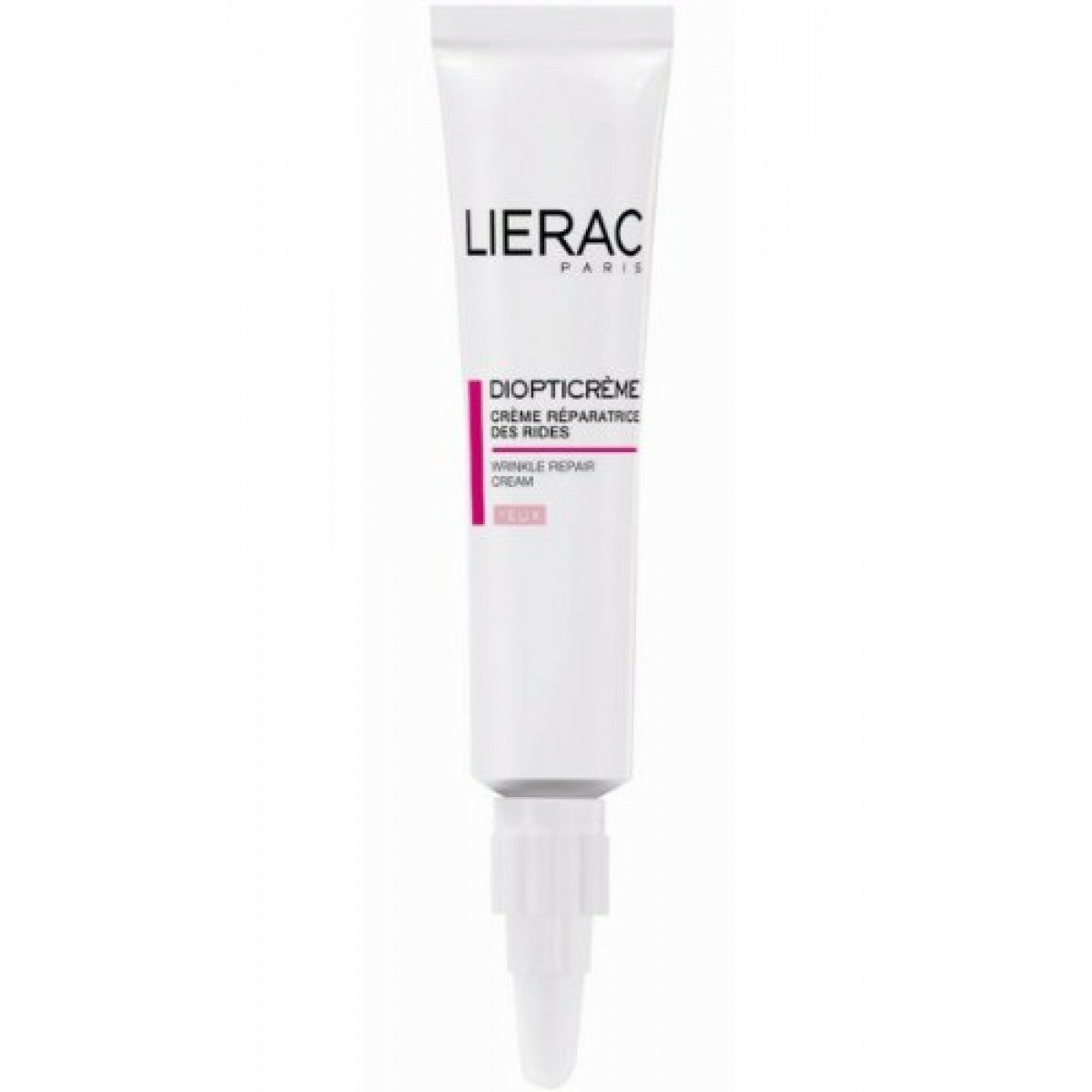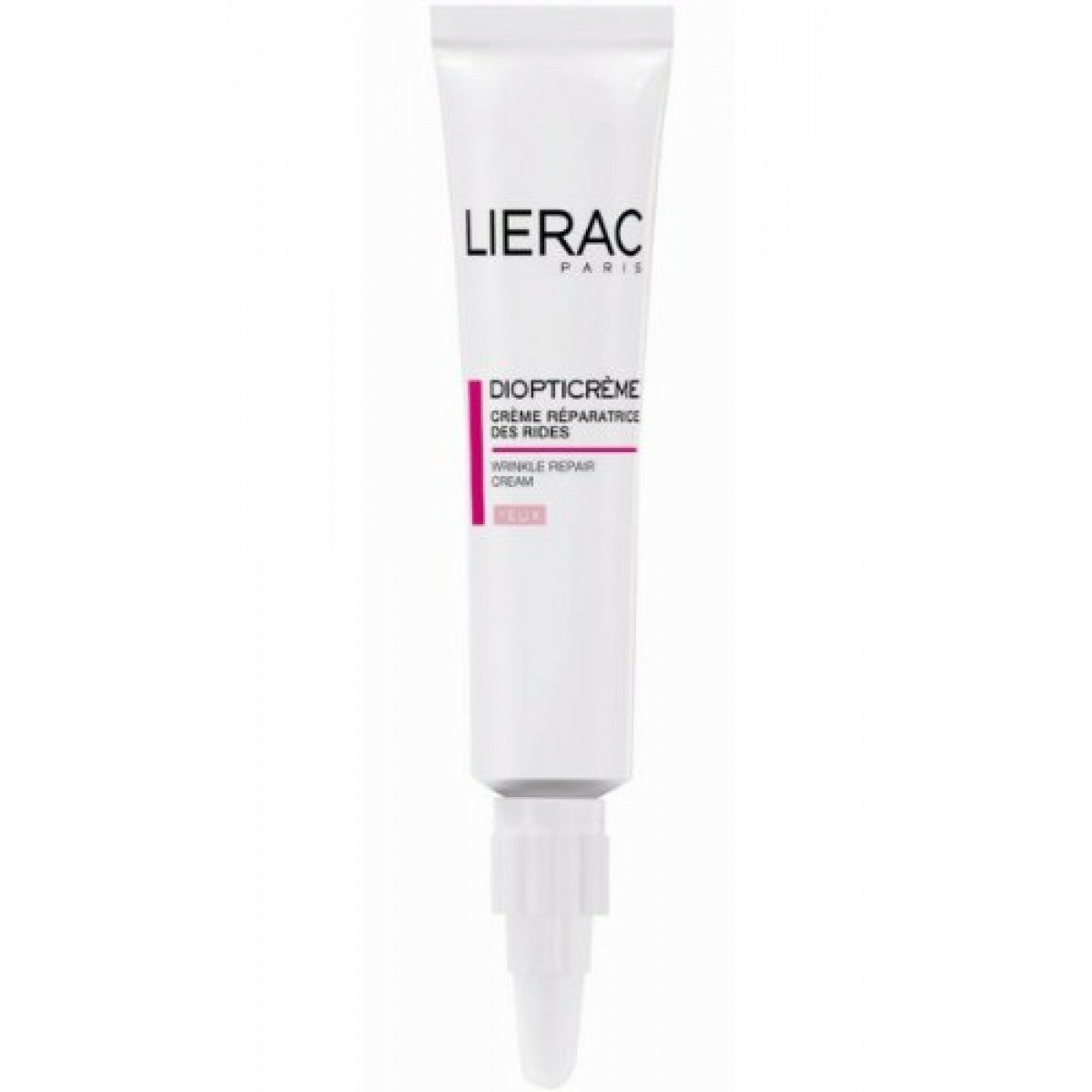 Lirac Diopticrem Anti wrinkle Eye Contour Cream
Tax included.
Free Shipping on orders above 200SAR
Same Day Delivery on orders within Jeddah before 3:00PM
LIERAC DIOPTICREM Anti-Wrinkle Cream Highly tolerated formula with a high concentration of plant extracts (calendula, peach, yeast, ivy, horsetail). made in FranceYou need to apply a small drop under each eye morning and evening after using the moisturizing cream.Apply the cream smoothly, as the skin around the eye is very sensitive. Pat the cream with your fingers, on the eye contour, under the eye, up to the outer bone and upper corners, up towards the eyebrows. Move your fingers in a circle and don't squeeze the skin for the best result.LIRAC DIOPTICREM Eye Contour Cream is the ideal solution for wrinkle resistance. Its antioxidant acid makes it the perfect choice for you to shine your eyes without fear.