Complimentary Delivery for orders over 199.00 SAR
Express Delivery in Central & Eastern Province
Pay in easy installments with tabby and tamara
Complimentary Delivery for orders over 199.00 SAR
Express Delivery in Central & Eastern Province
Pay in easy installments with tabby and tamara
Complimentary Delivery for orders over 199.00 SAR
Express Delivery in Central & Eastern Province
Pay in easy installments with tabby and tamara
Complimentary Delivery for orders over 199.00 SAR
Express Delivery in Central & Eastern Province
Pay in easy installments with tabby and tamara
Complimentary Delivery for orders over 199.00 SAR
Express Delivery in Central & Eastern Province
Pay in easy installments with tabby and tamara
Complimentary Delivery for orders over 199.00 SAR
Express Delivery in Central & Eastern Province
Pay in easy installments with tabby and tamara
Complimentary Delivery for orders over 199.00 SAR
Express Delivery in Central & Eastern Province
Pay in easy installments with tabby and tamara
Complimentary Delivery for orders over 199.00 SAR
Express Delivery in Central & Eastern Province
Pay in easy installments with tabby and tamara
Complimentary Delivery for orders over 199.00 SAR
Express Delivery in Central & Eastern Province
Pay in easy installments with tabby and tamara
Complimentary Delivery for orders over 199.00 SAR
Express Delivery in Central & Eastern Province
Pay in easy installments with tabby and tamara
Complimentary Delivery for orders over 199.00 SAR
Express Delivery in Central & Eastern Province
Pay in easy installments with tabby and tamara
Complimentary Delivery for orders over 199.00 SAR
Express Delivery in Central & Eastern Province
Pay in easy installments with tabby and tamara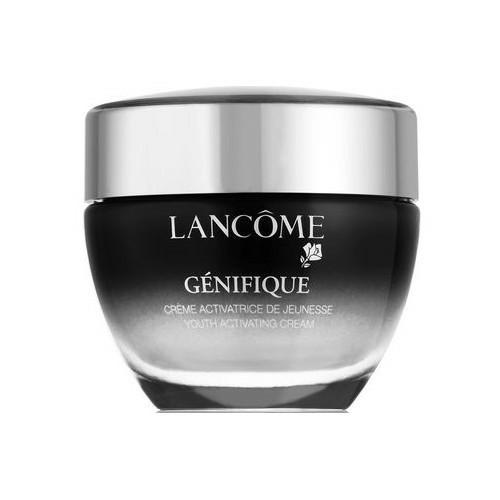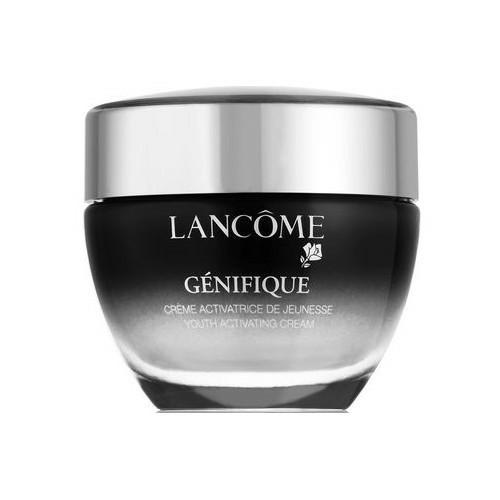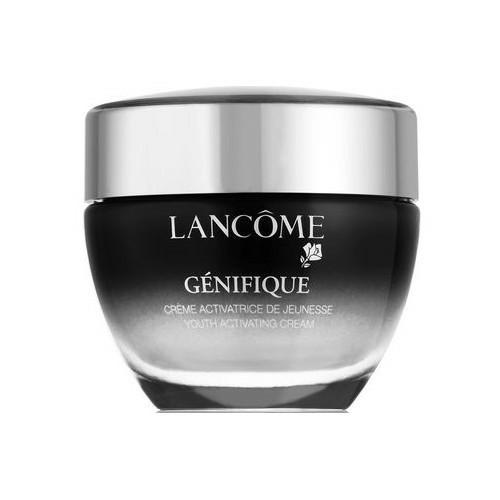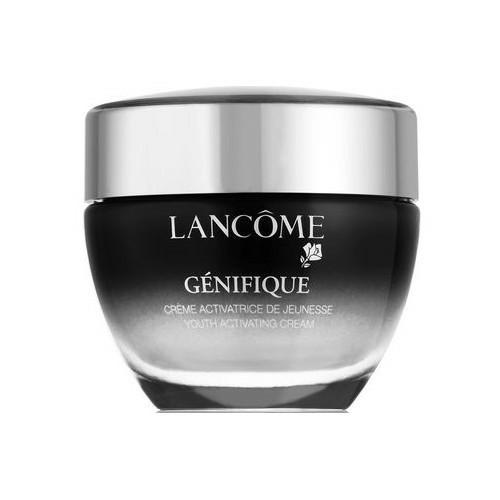 Lancome Genifique Youth Activating Cream Anti Aging Moisturi
Tax included.
Free Shipping
Same Day Delivery on orders within Jeddah before 3:30PM
The secret of young skin, unraveling drop by drop, Lancôme is inspired by its legendary concentrate of skin rejuvenation with its unique formula Genevièque Day Cream: a unique velvety texture backed by softening ingredients that revitalize the youthful visible vital signs.
Day after day, Genevec Day Cream gives concentrated hydration and unparalleled softness to your skin. Facial wrinkles fade. Skin regains radiance as if it is saturated with a new life. The skin looks noticeably younger.
Lancome Genifique Youth Activated Cream is a luxurious, silky texture, rich in soothing active ingredients, provides intense moisture and leaves skin feeling soft. This product helps you to reveal the appearance of youth. Fine lines appear reduced. Looks beautifully radiant, the skin looks noticeably younger.