Complimentary Delivery for orders over 199.00 SAR
Next Day Delivery in Central & Eastern Province
Pay in easy installments with tabby and tamara
Complimentary Delivery for orders over 199.00 SAR
Next Day Delivery in Central & Eastern Province
Pay in easy installments with tabby and tamara
Complimentary Delivery for orders over 199.00 SAR
Next Day Delivery in Central & Eastern Province
Pay in easy installments with tabby and tamara
Complimentary Delivery for orders over 199.00 SAR
Next Day Delivery in Central & Eastern Province
Pay in easy installments with tabby and tamara
Complimentary Delivery for orders over 199.00 SAR
Next Day Delivery in Central & Eastern Province
Pay in easy installments with tabby and tamara
Complimentary Delivery for orders over 199.00 SAR
Next Day Delivery in Central & Eastern Province
Pay in easy installments with tabby and tamara
Complimentary Delivery for orders over 199.00 SAR
Next Day Delivery in Central & Eastern Province
Pay in easy installments with tabby and tamara
Complimentary Delivery for orders over 199.00 SAR
Next Day Delivery in Central & Eastern Province
Pay in easy installments with tabby and tamara
Complimentary Delivery for orders over 199.00 SAR
Next Day Delivery in Central & Eastern Province
Pay in easy installments with tabby and tamara
Complimentary Delivery for orders over 199.00 SAR
Next Day Delivery in Central & Eastern Province
Pay in easy installments with tabby and tamara
Complimentary Delivery for orders over 199.00 SAR
Next Day Delivery in Central & Eastern Province
Pay in easy installments with tabby and tamara
Complimentary Delivery for orders over 199.00 SAR
Next Day Delivery in Central & Eastern Province
Pay in easy installments with tabby and tamara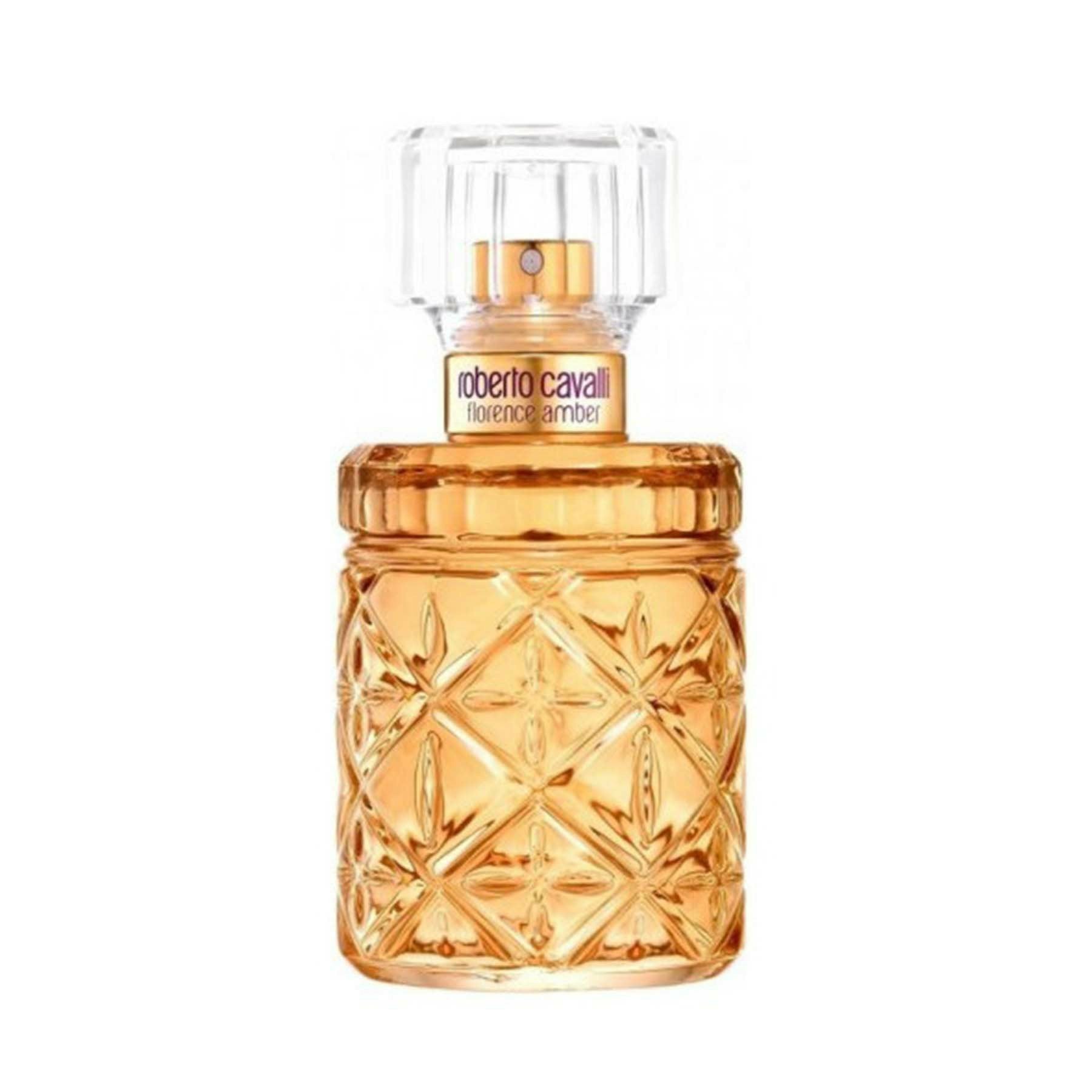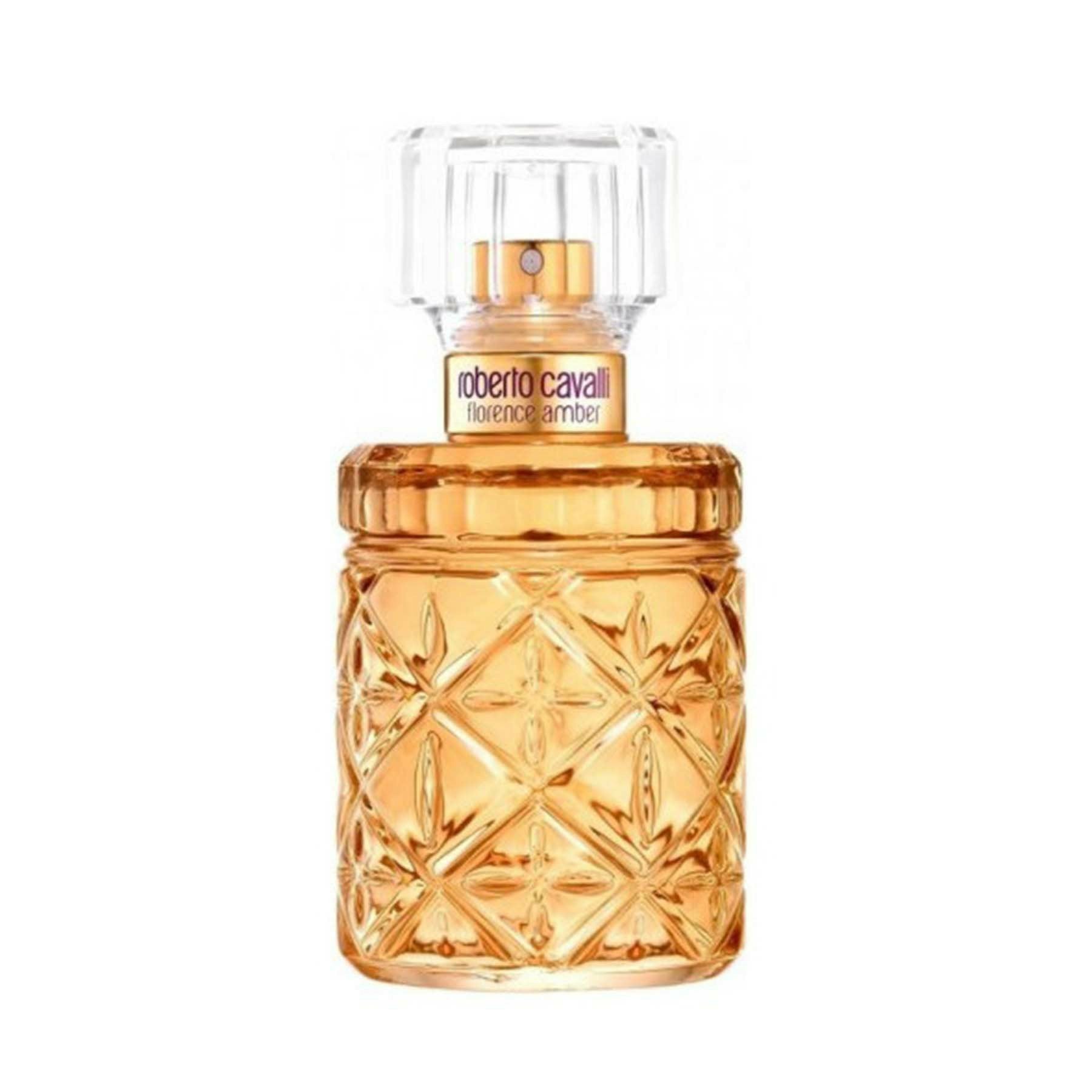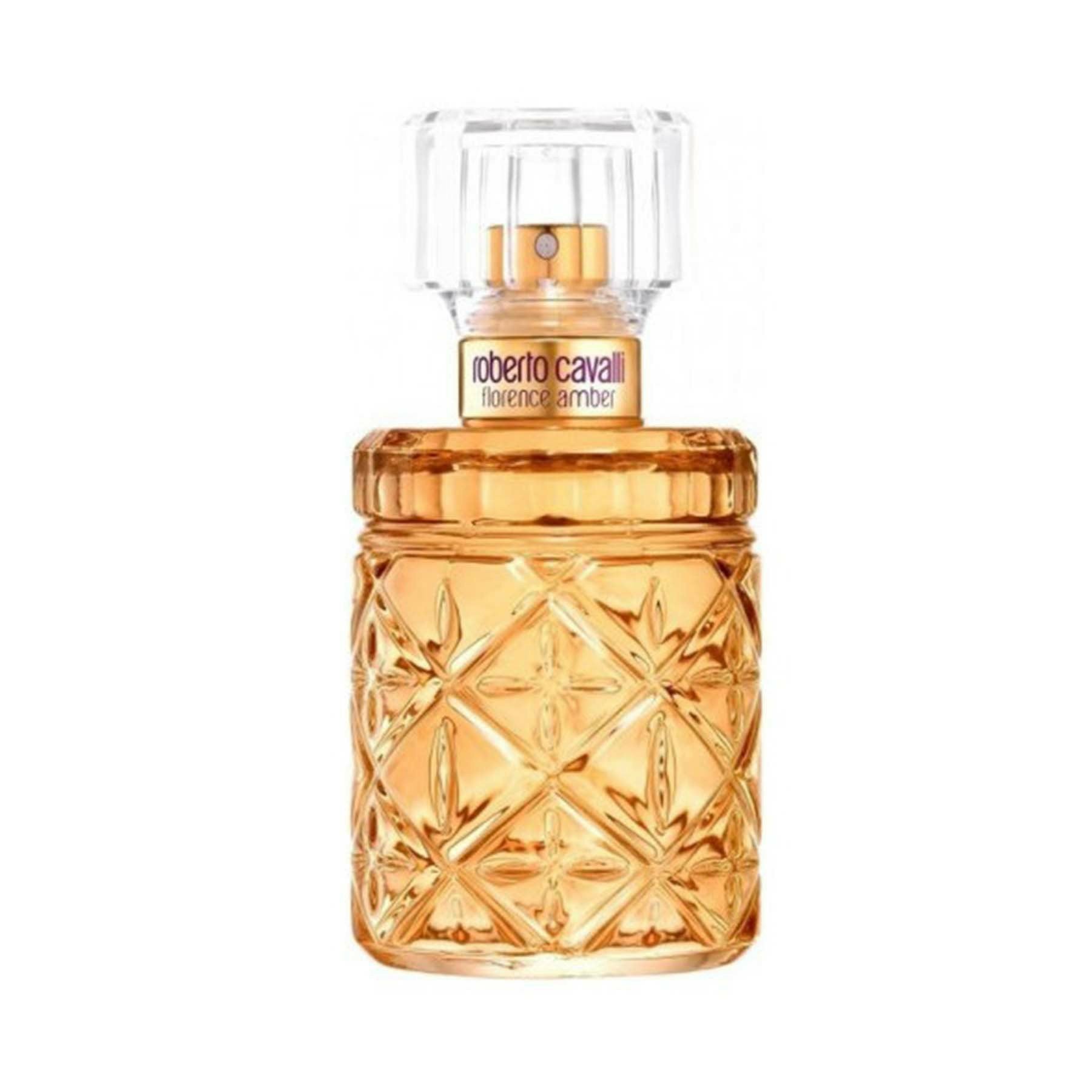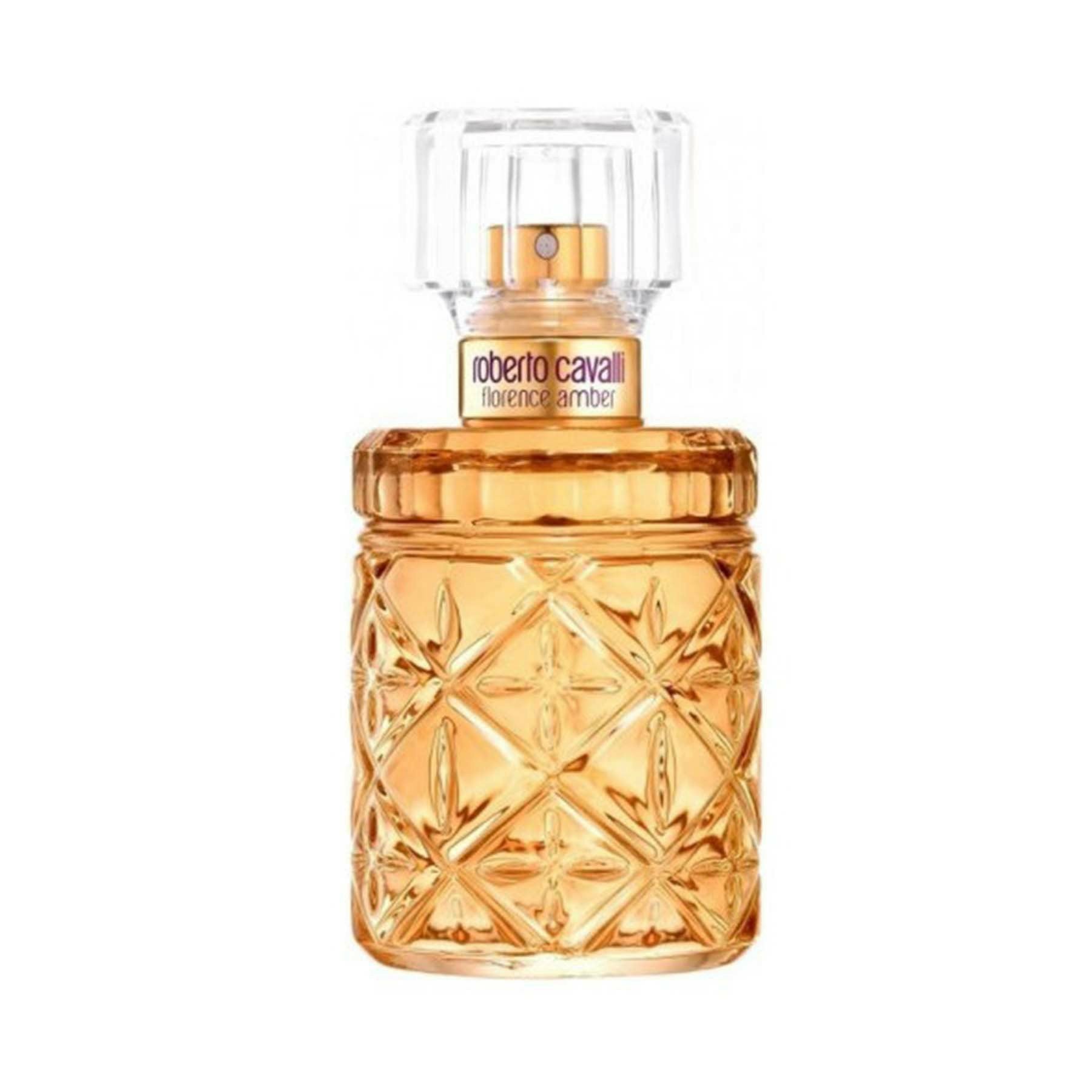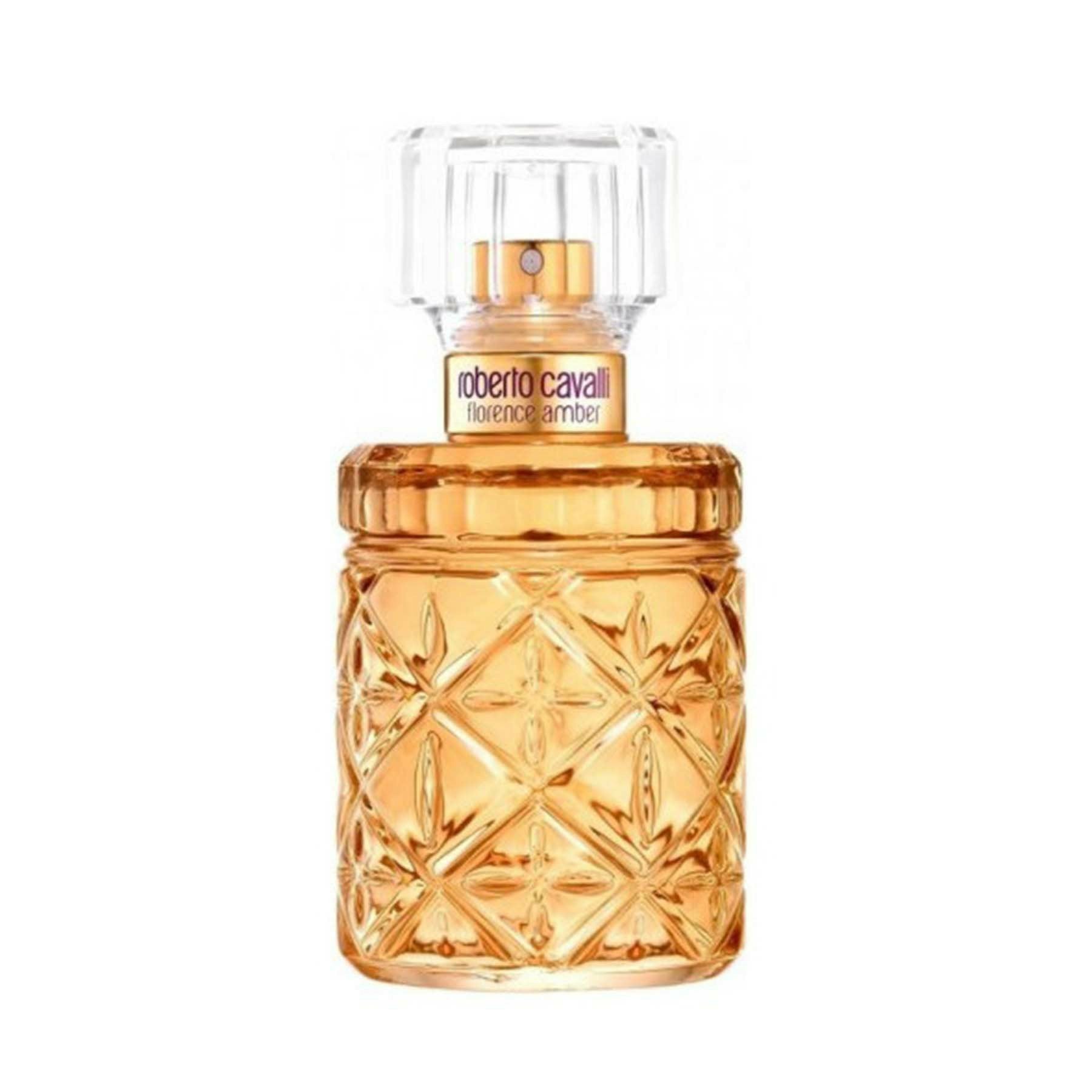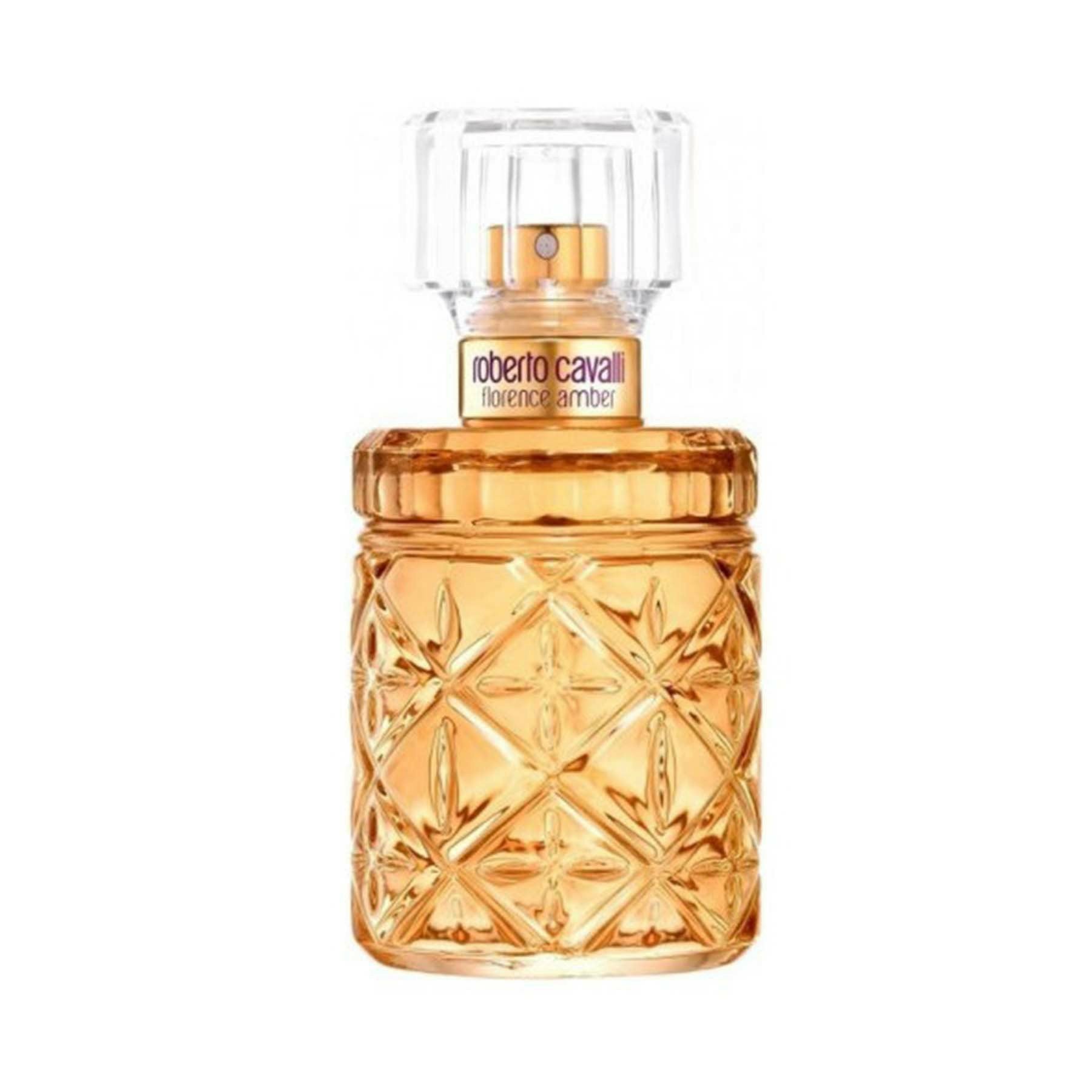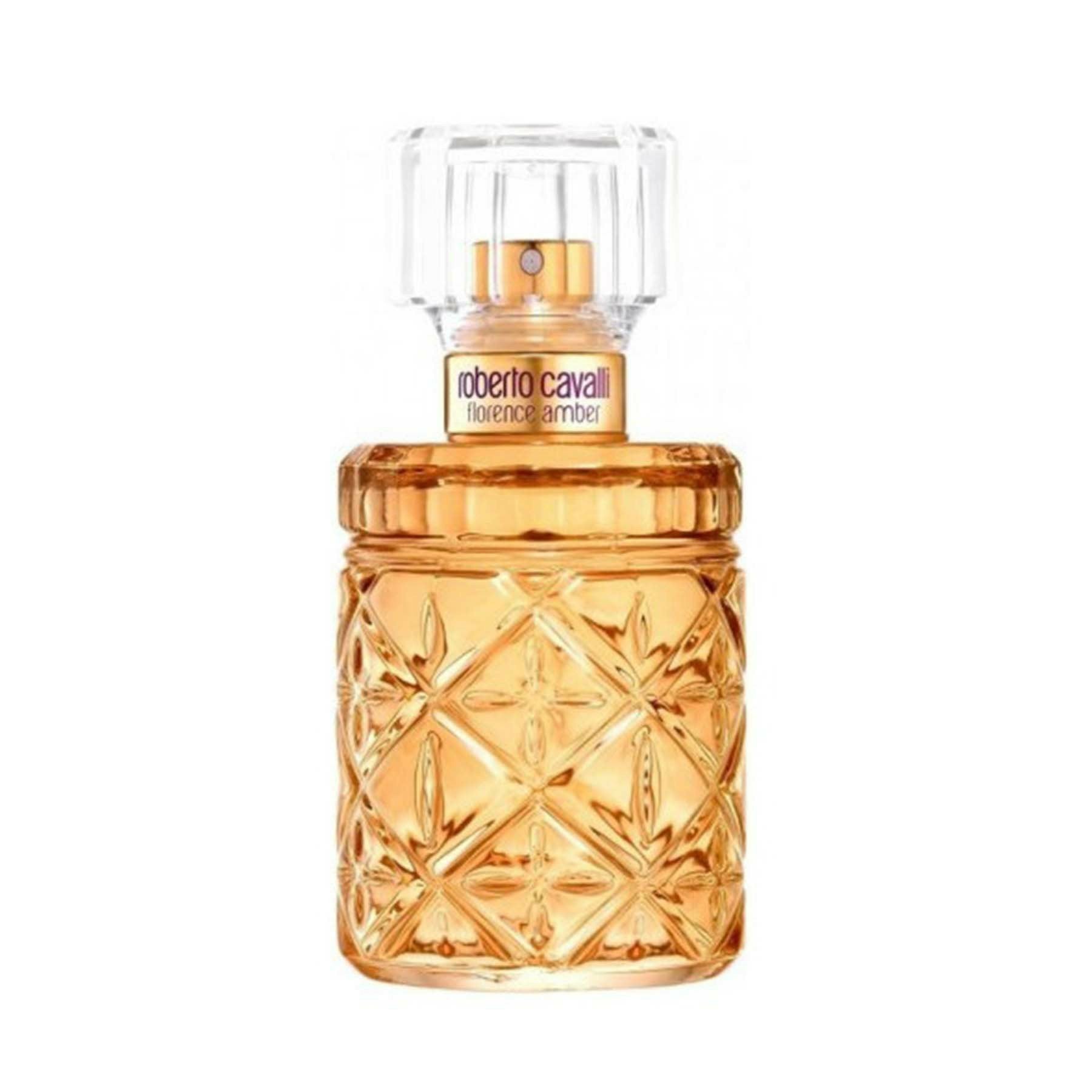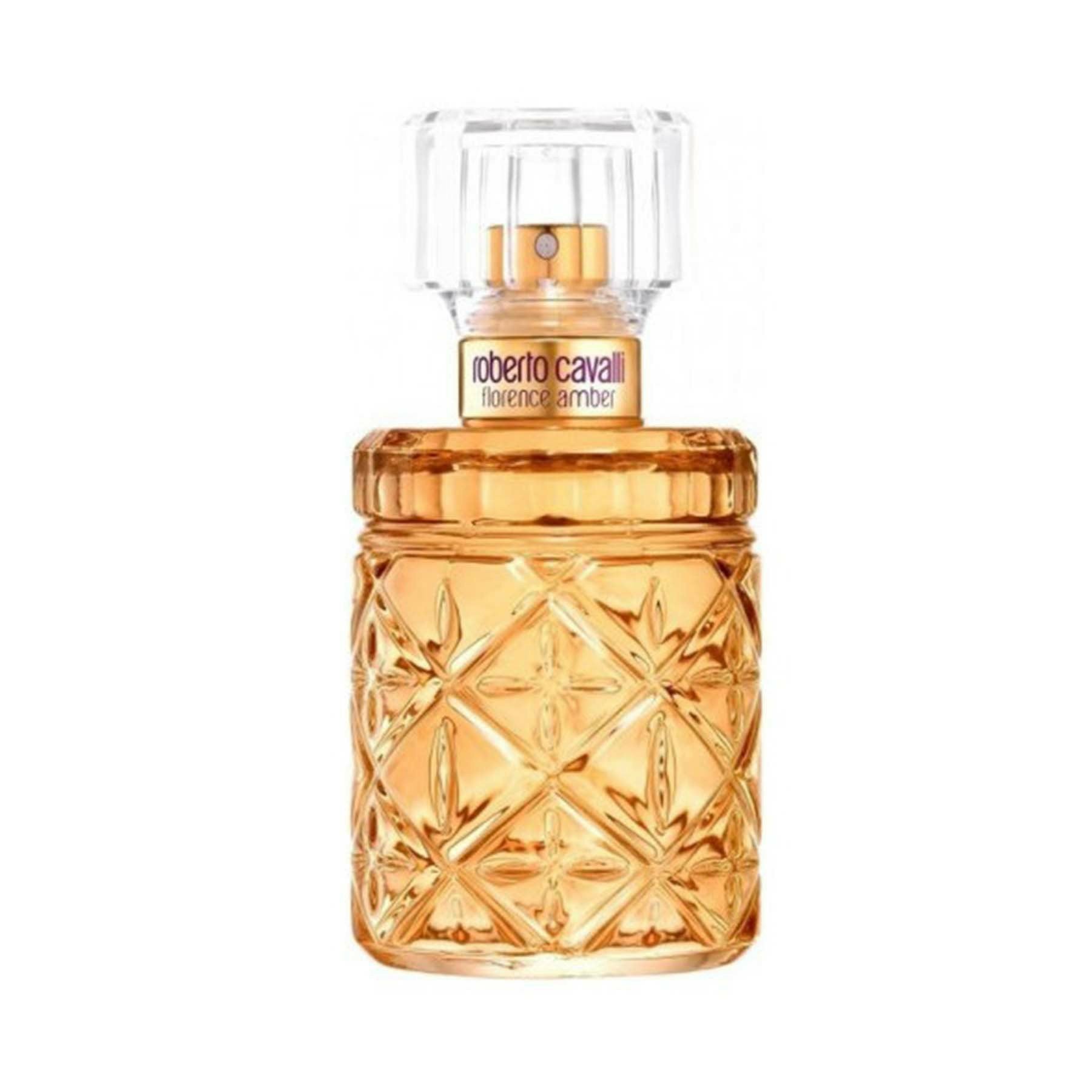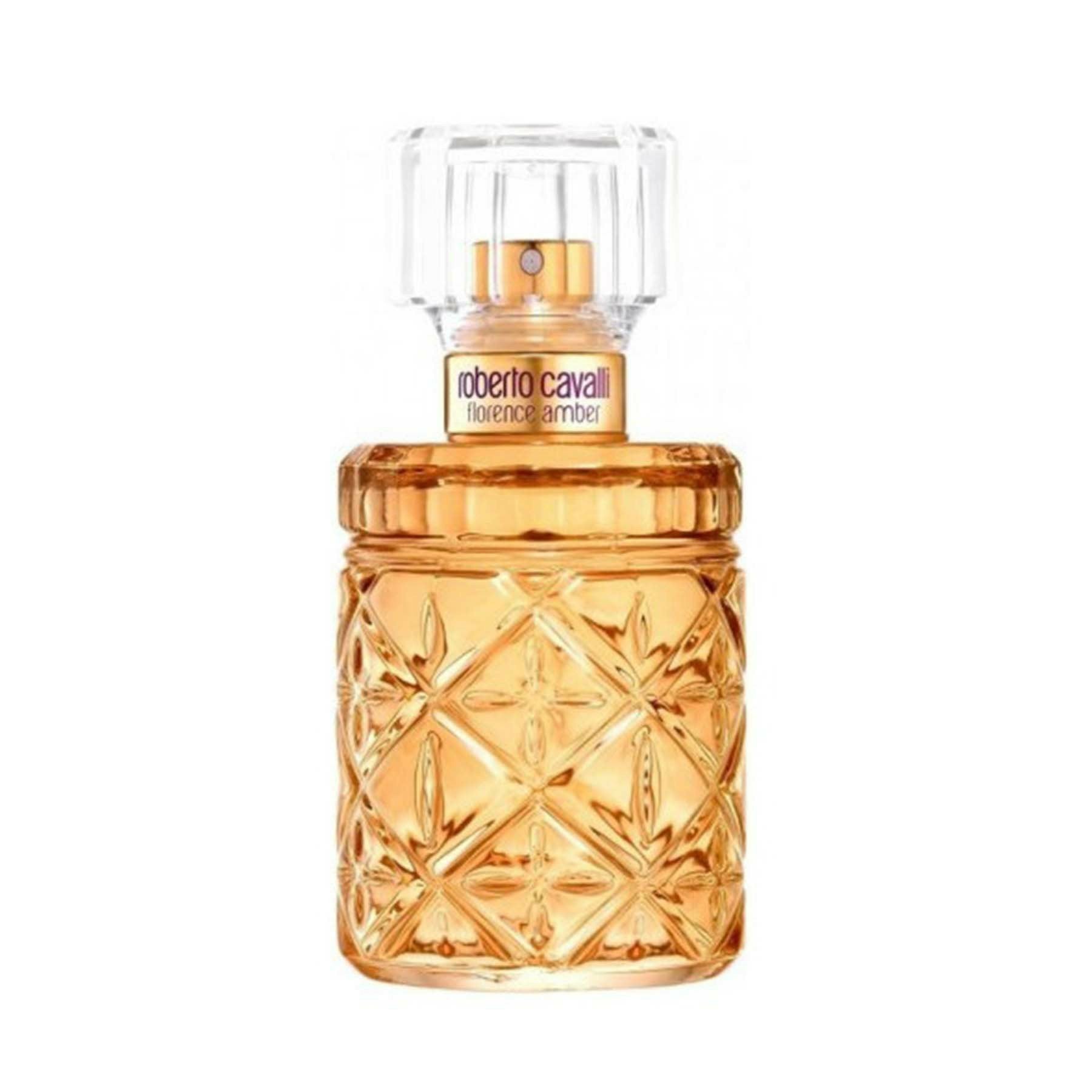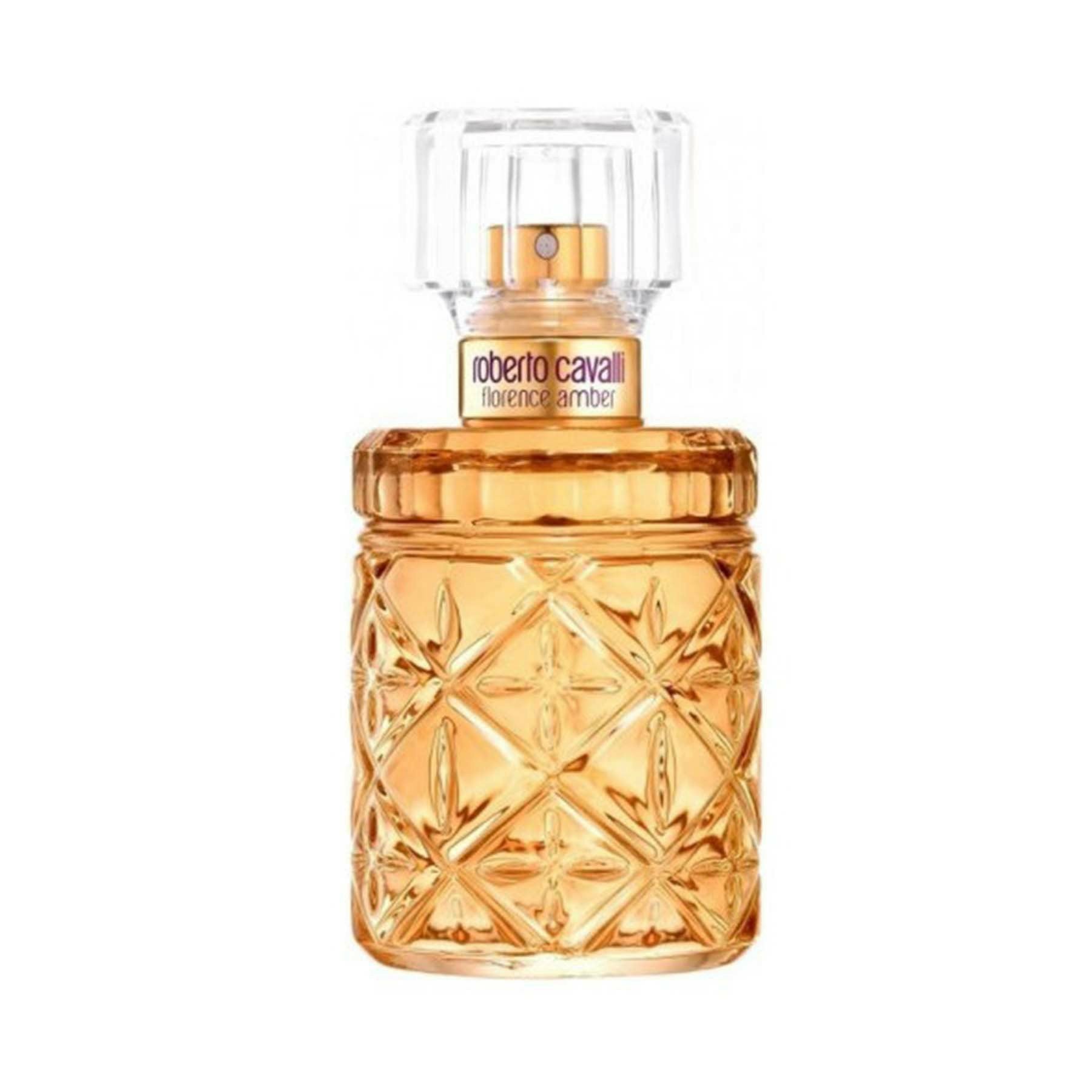 ROBERTO CAVALLI - FLORENCE AMBER EAU DE PARFUM
Tax included.
Free Shipping
Same Day Delivery on orders within Jeddah before 3:00PM
Roberto Cavalli – Florence Amber, a floral fragrance for women released in 2019. A chypre essence that draws inspiration from the mesmerizing Tuscan landscapes. A unique and elegant blend that opens with the notes of cypress, followed by a heart of quince. The smooth and empowering ode ends with a base of honey. Florence Amber, discover this Italian treasure.
Top Notes: Cypress, Mandarin Orange and Lemon;
Heart Notes: Quince, Gardenia and Cashmirwood;
Base Notes: Honey and Patchouli.