Complimentary Delivery for orders over 199.00 SAR
Next Day Delivery in Central & Eastern Province
Pay in easy installments with tabby and tamara
Complimentary Delivery for orders over 199.00 SAR
Next Day Delivery in Central & Eastern Province
Pay in easy installments with tabby and tamara
Complimentary Delivery for orders over 199.00 SAR
Next Day Delivery in Central & Eastern Province
Pay in easy installments with tabby and tamara
Complimentary Delivery for orders over 199.00 SAR
Next Day Delivery in Central & Eastern Province
Pay in easy installments with tabby and tamara
Complimentary Delivery for orders over 199.00 SAR
Next Day Delivery in Central & Eastern Province
Pay in easy installments with tabby and tamara
Complimentary Delivery for orders over 199.00 SAR
Next Day Delivery in Central & Eastern Province
Pay in easy installments with tabby and tamara
Complimentary Delivery for orders over 199.00 SAR
Next Day Delivery in Central & Eastern Province
Pay in easy installments with tabby and tamara
Complimentary Delivery for orders over 199.00 SAR
Next Day Delivery in Central & Eastern Province
Pay in easy installments with tabby and tamara
Complimentary Delivery for orders over 199.00 SAR
Next Day Delivery in Central & Eastern Province
Pay in easy installments with tabby and tamara
Complimentary Delivery for orders over 199.00 SAR
Next Day Delivery in Central & Eastern Province
Pay in easy installments with tabby and tamara
Complimentary Delivery for orders over 199.00 SAR
Next Day Delivery in Central & Eastern Province
Pay in easy installments with tabby and tamara
Complimentary Delivery for orders over 199.00 SAR
Next Day Delivery in Central & Eastern Province
Pay in easy installments with tabby and tamara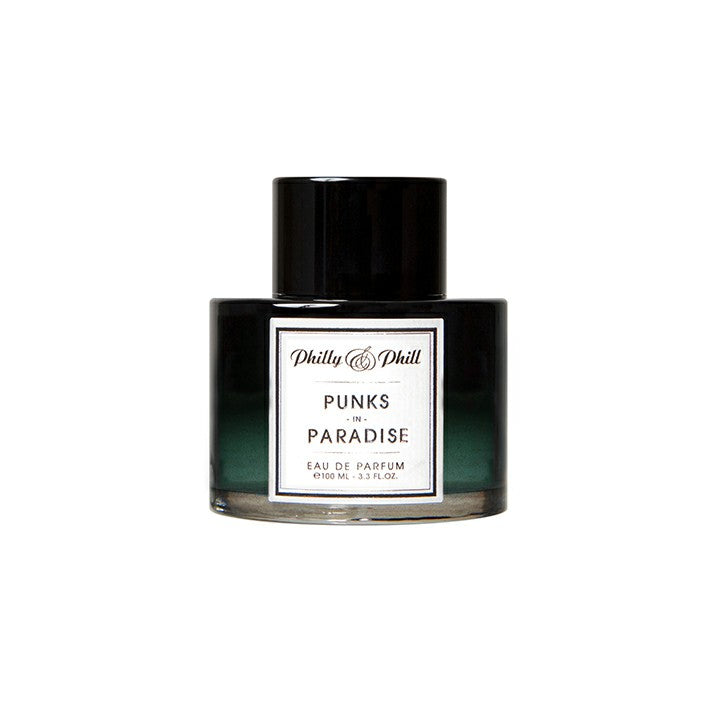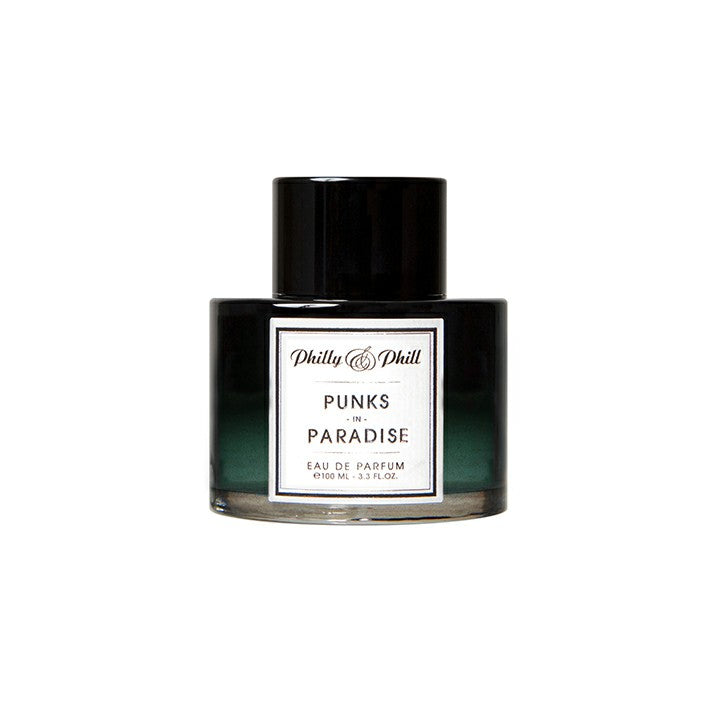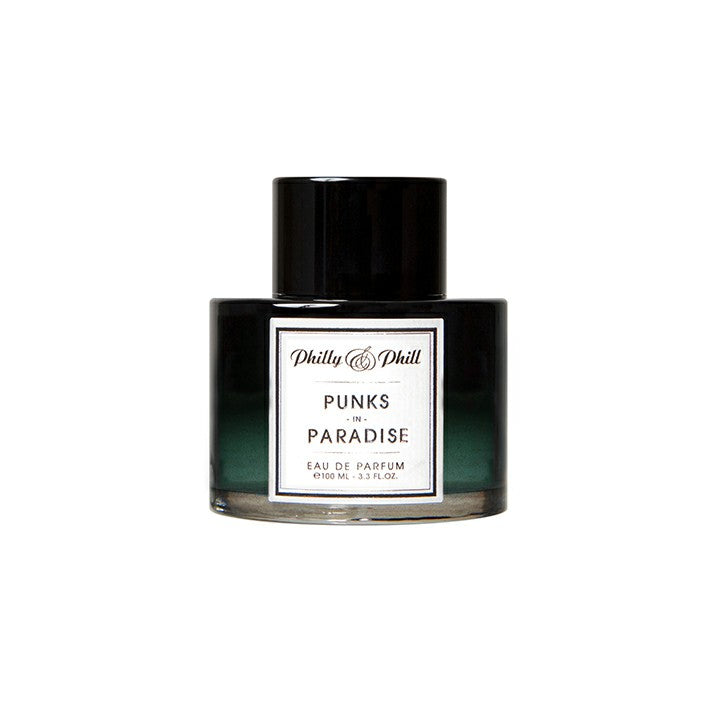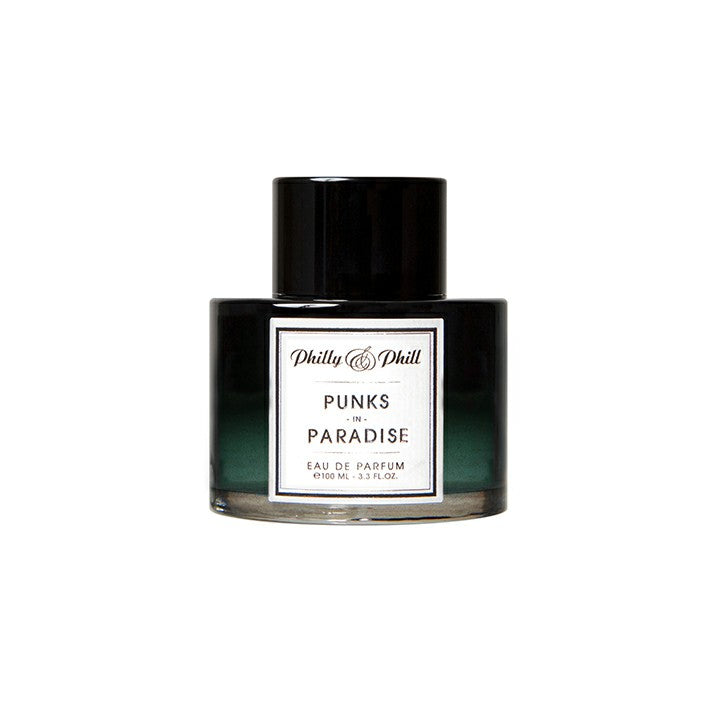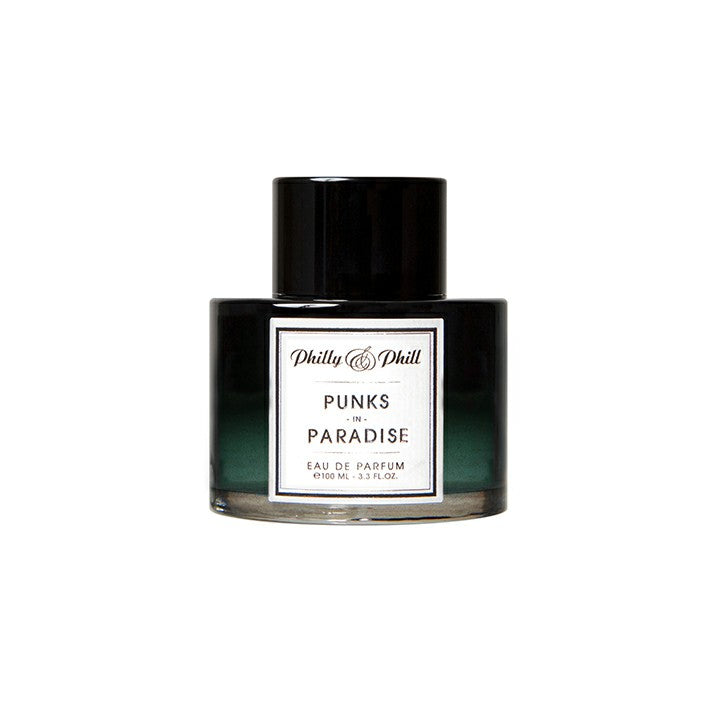 Philly & Phill - Punks In Paradise Eau De Parfum
Tax included.
Free Shipping
Same Day Delivery on orders within Jeddah before 3:00PM
Philly & Phill – Punks In Paradise, an unconventional fragrance for women and men. An exciting essence for souls that seek freedom, fantasy, and adventures. A captivating ode full of charming contradictions; a wild, adventurous and rebellious perfume, yet, gentle and fresh. A well balanced elixir filled with the notes of fresh mandarin orange, plum, peach, leather, and sandalwood. A blend full of happy surprises and lots of punk. Punks In Paradise, the perfect companion for a wild night.
Top Notes: Nutmeg, cannabis, Mandarin Orange and Bergamot;
Heart Notes: Pear, Plum, Galbanum, Peach and Ylang-Ylang;
Base Notes: Leather, Ambroxan, Patchouli, Sandalwood and Amber.