Complimentary Delivery for orders over 199.00 SAR
Next Day Delivery in Central & Eastern Province
Pay in easy installments with tabby and tamara
Complimentary Delivery for orders over 199.00 SAR
Next Day Delivery in Central & Eastern Province
Pay in easy installments with tabby and tamara
Complimentary Delivery for orders over 199.00 SAR
Next Day Delivery in Central & Eastern Province
Pay in easy installments with tabby and tamara
Complimentary Delivery for orders over 199.00 SAR
Next Day Delivery in Central & Eastern Province
Pay in easy installments with tabby and tamara
Complimentary Delivery for orders over 199.00 SAR
Next Day Delivery in Central & Eastern Province
Pay in easy installments with tabby and tamara
Complimentary Delivery for orders over 199.00 SAR
Next Day Delivery in Central & Eastern Province
Pay in easy installments with tabby and tamara
Complimentary Delivery for orders over 199.00 SAR
Next Day Delivery in Central & Eastern Province
Pay in easy installments with tabby and tamara
Complimentary Delivery for orders over 199.00 SAR
Next Day Delivery in Central & Eastern Province
Pay in easy installments with tabby and tamara
Complimentary Delivery for orders over 199.00 SAR
Next Day Delivery in Central & Eastern Province
Pay in easy installments with tabby and tamara
Complimentary Delivery for orders over 199.00 SAR
Next Day Delivery in Central & Eastern Province
Pay in easy installments with tabby and tamara
Complimentary Delivery for orders over 199.00 SAR
Next Day Delivery in Central & Eastern Province
Pay in easy installments with tabby and tamara
Complimentary Delivery for orders over 199.00 SAR
Next Day Delivery in Central & Eastern Province
Pay in easy installments with tabby and tamara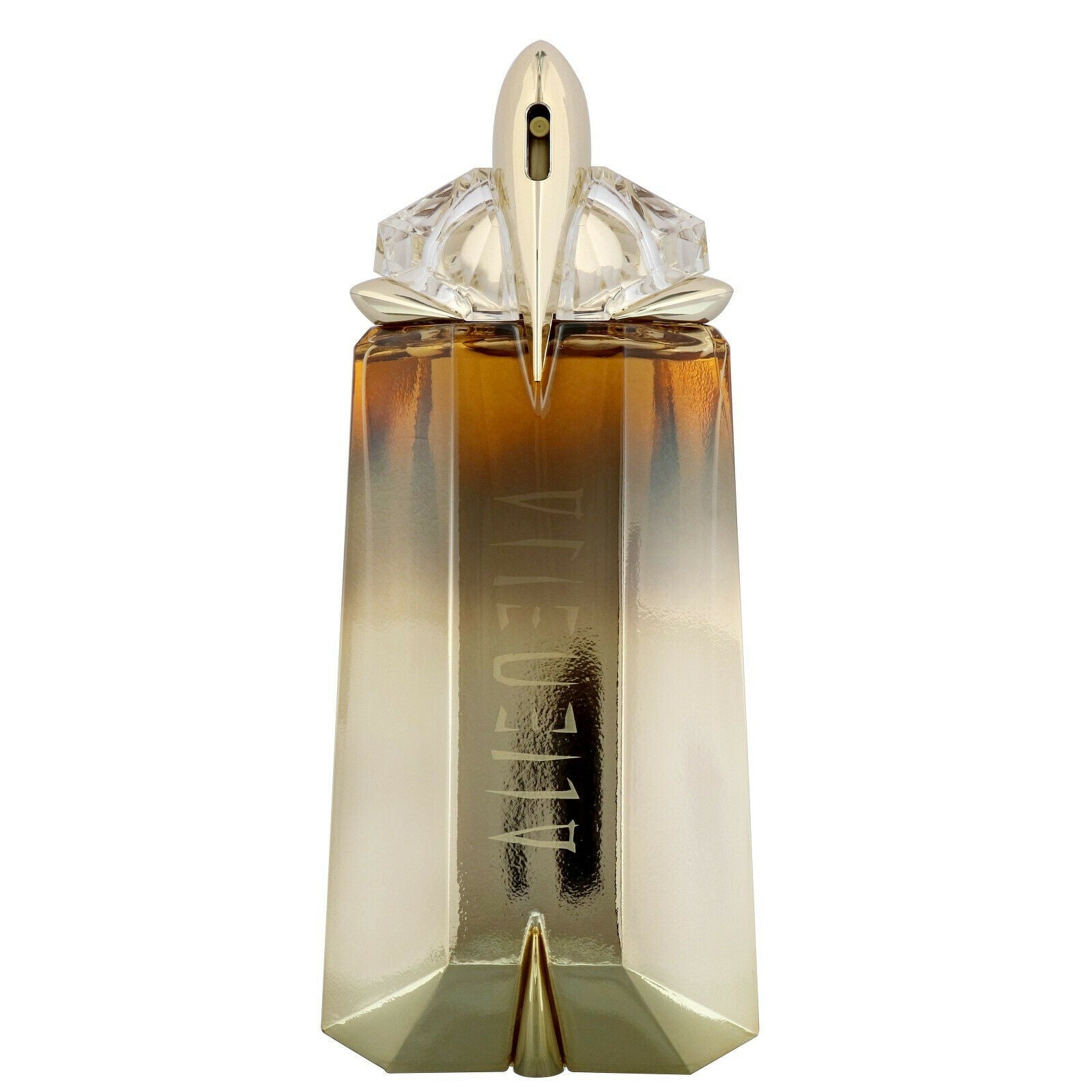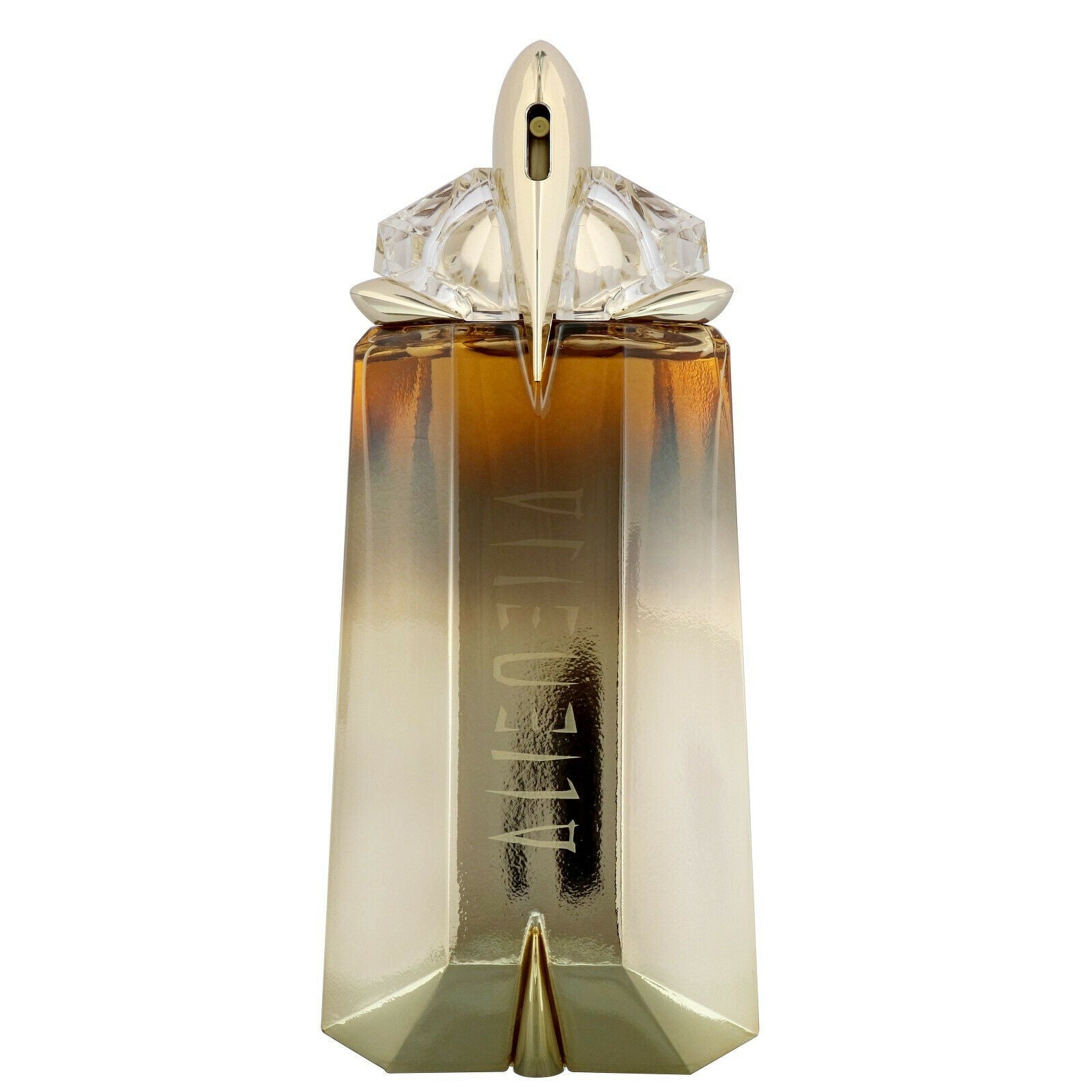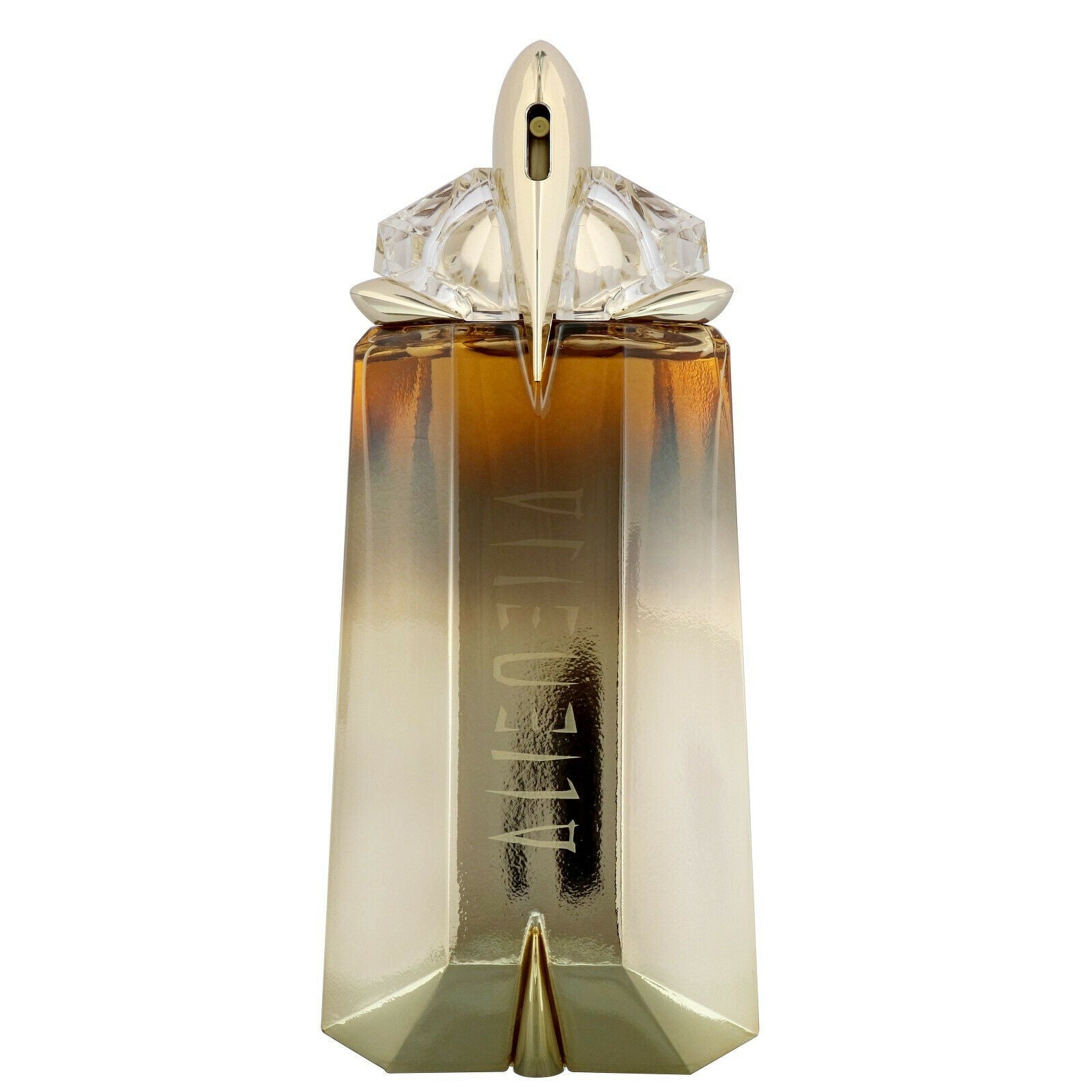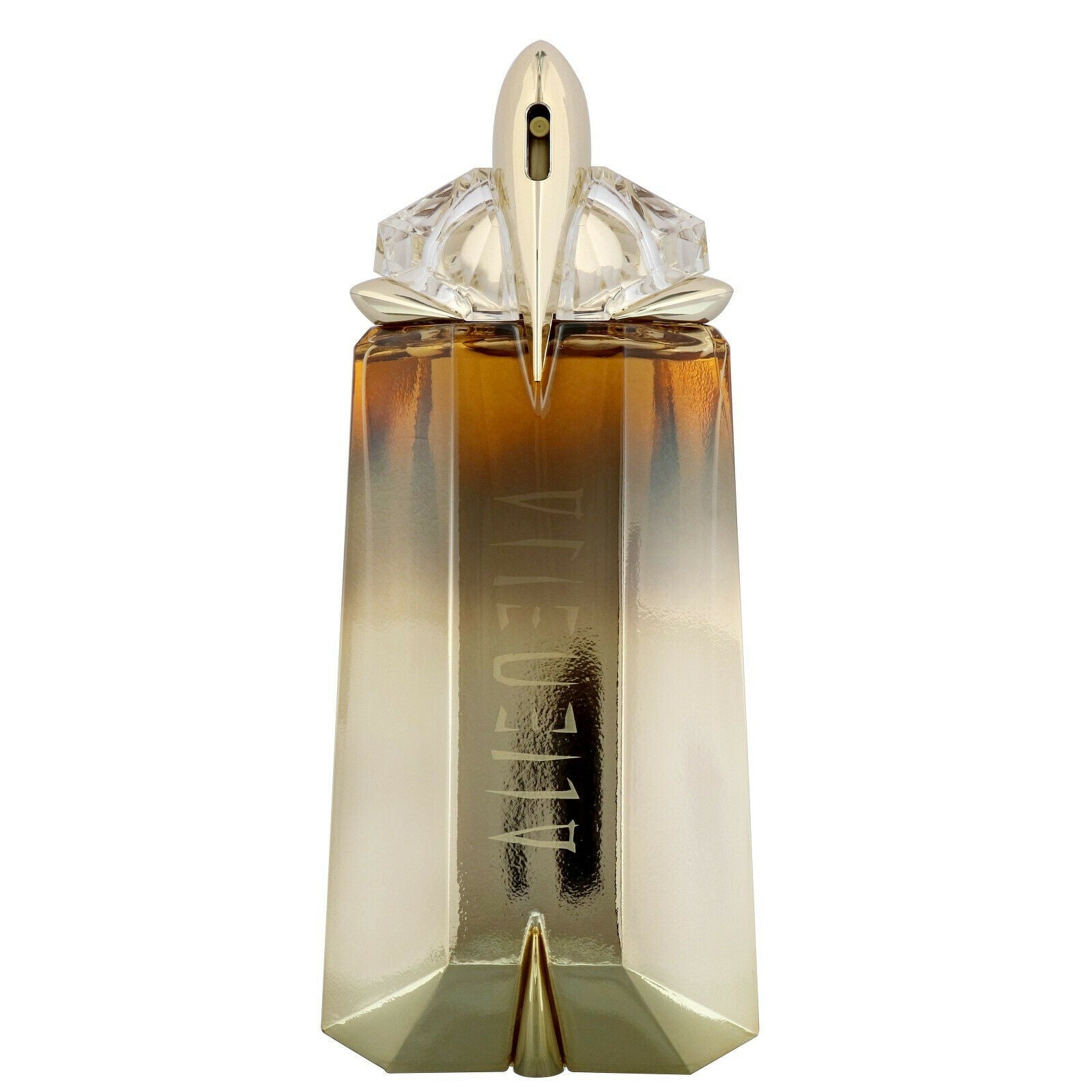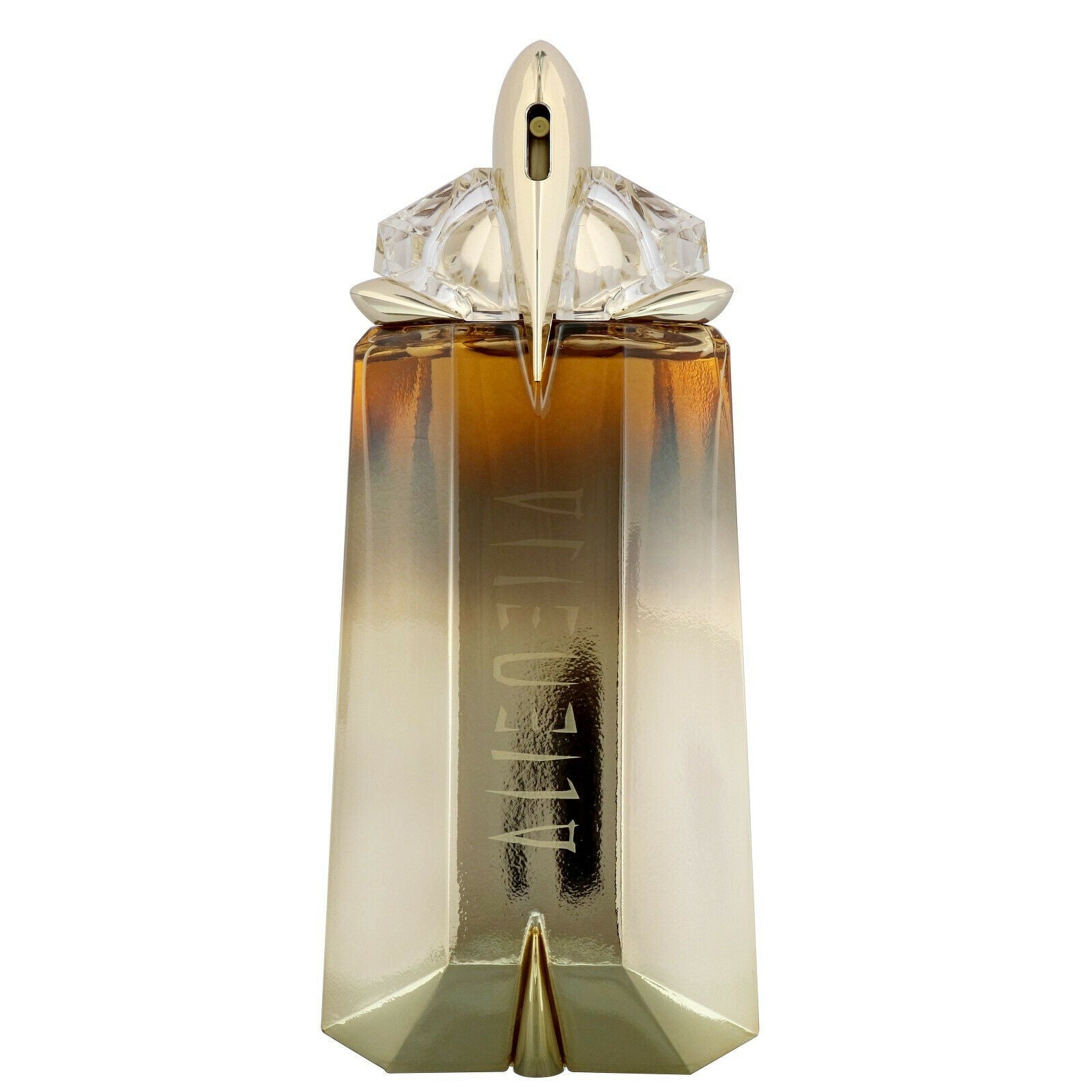 MUGLER - ALIEN OUD MAJESTUEUEX EAU DE PARFUM
Tax included.
Free Shipping
Same Day Delivery on orders within Jeddah before 3:00PM
Mugler – Alien Oud Majestueux, a woody fragrance for women. An oriental essence that embodies energy and mysteriousness. A charming golden gem infused with spicy notes of cardamom, followed by a sensual heart of jasmine. The radiant aroma ends with a voluptuous base of oud and opulent amber. Alien Oud, a fragrance that sets your senses on fire.
Top Notes: Saffron and Cardamom;
Heart Notes: Jasmine and Cashmeran;
Base Notes: Agarwood (Oud) and Amber.
Mugler Alien Oud Majestueuex
One of the finest ouds I came across. It is very pleasant and easy to carry!