Complimentary Delivery for orders over 199.00 SAR
Next Day Delivery in Central & Eastern Province
Pay in easy installments with tabby and tamara
Complimentary Delivery for orders over 199.00 SAR
Next Day Delivery in Central & Eastern Province
Pay in easy installments with tabby and tamara
Complimentary Delivery for orders over 199.00 SAR
Next Day Delivery in Central & Eastern Province
Pay in easy installments with tabby and tamara
Complimentary Delivery for orders over 199.00 SAR
Next Day Delivery in Central & Eastern Province
Pay in easy installments with tabby and tamara
Complimentary Delivery for orders over 199.00 SAR
Next Day Delivery in Central & Eastern Province
Pay in easy installments with tabby and tamara
Complimentary Delivery for orders over 199.00 SAR
Next Day Delivery in Central & Eastern Province
Pay in easy installments with tabby and tamara
Complimentary Delivery for orders over 199.00 SAR
Next Day Delivery in Central & Eastern Province
Pay in easy installments with tabby and tamara
Complimentary Delivery for orders over 199.00 SAR
Next Day Delivery in Central & Eastern Province
Pay in easy installments with tabby and tamara
Complimentary Delivery for orders over 199.00 SAR
Next Day Delivery in Central & Eastern Province
Pay in easy installments with tabby and tamara
Complimentary Delivery for orders over 199.00 SAR
Next Day Delivery in Central & Eastern Province
Pay in easy installments with tabby and tamara
Complimentary Delivery for orders over 199.00 SAR
Next Day Delivery in Central & Eastern Province
Pay in easy installments with tabby and tamara
Complimentary Delivery for orders over 199.00 SAR
Next Day Delivery in Central & Eastern Province
Pay in easy installments with tabby and tamara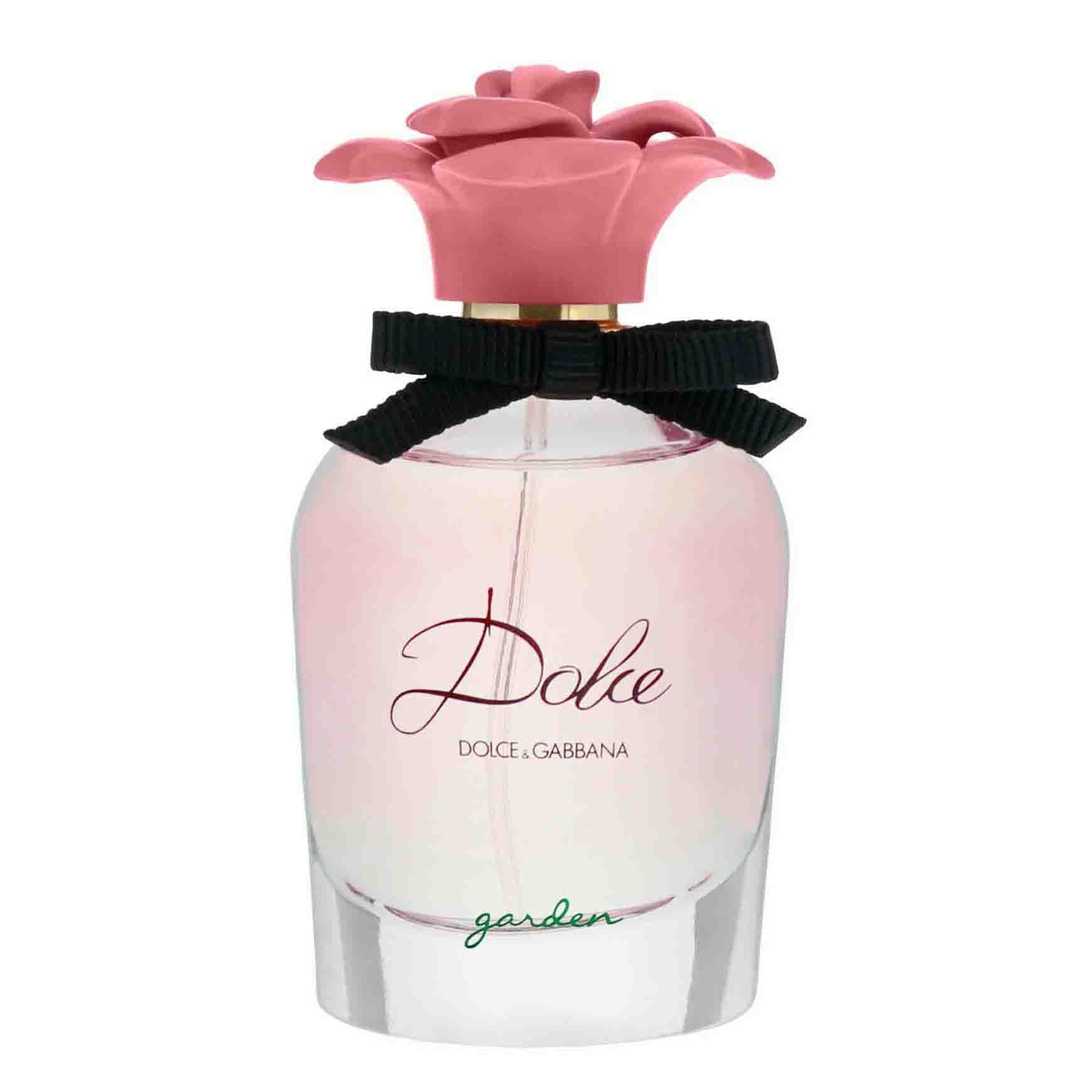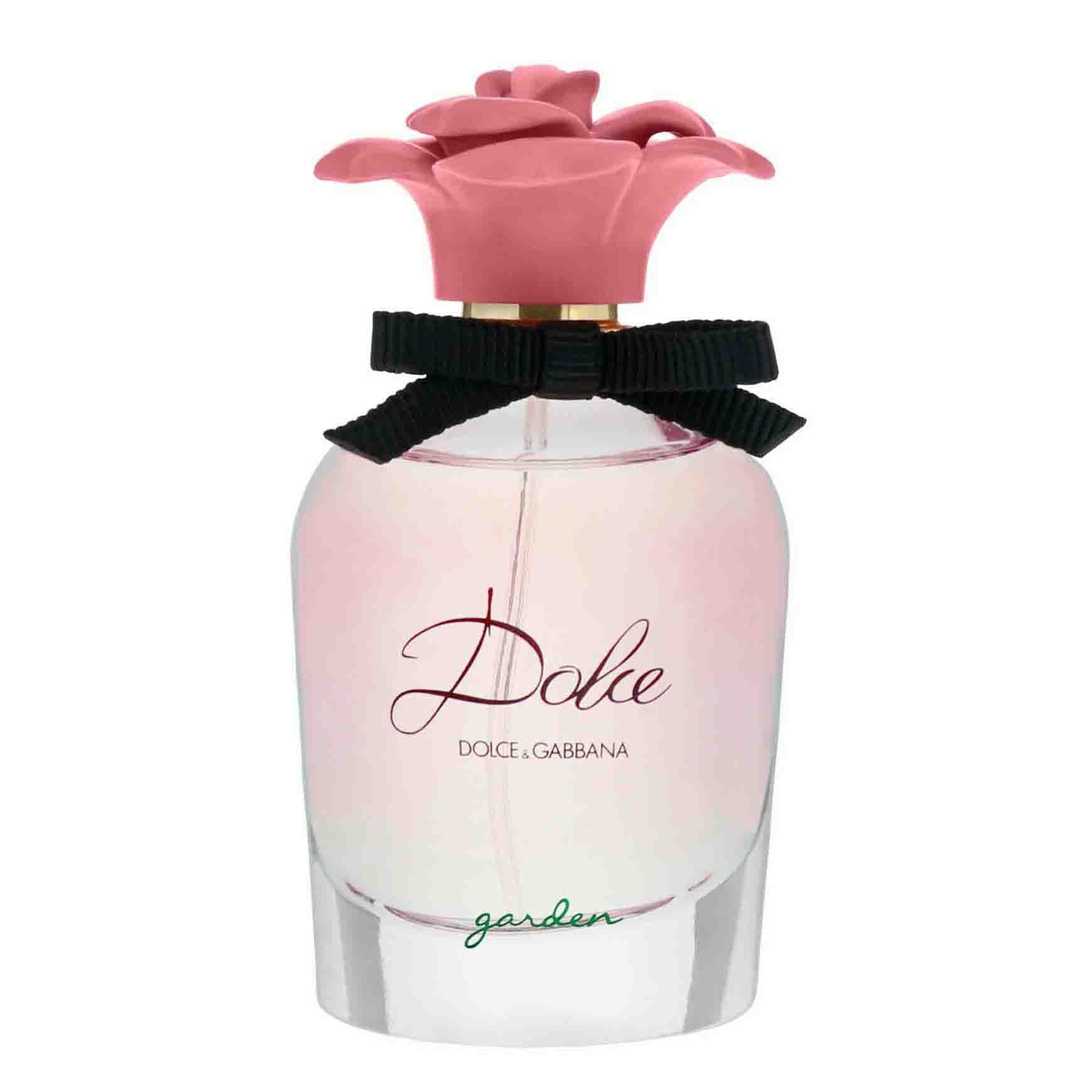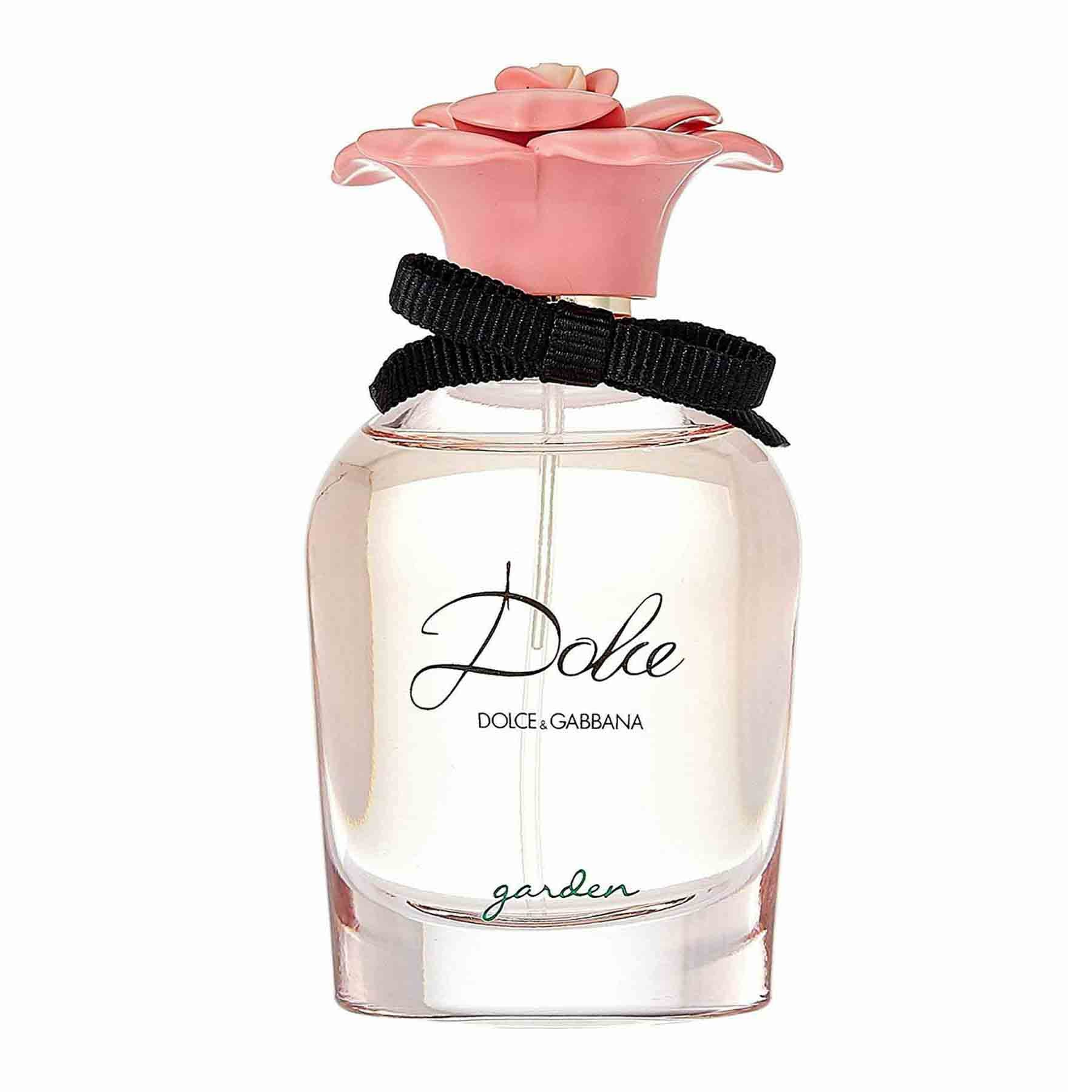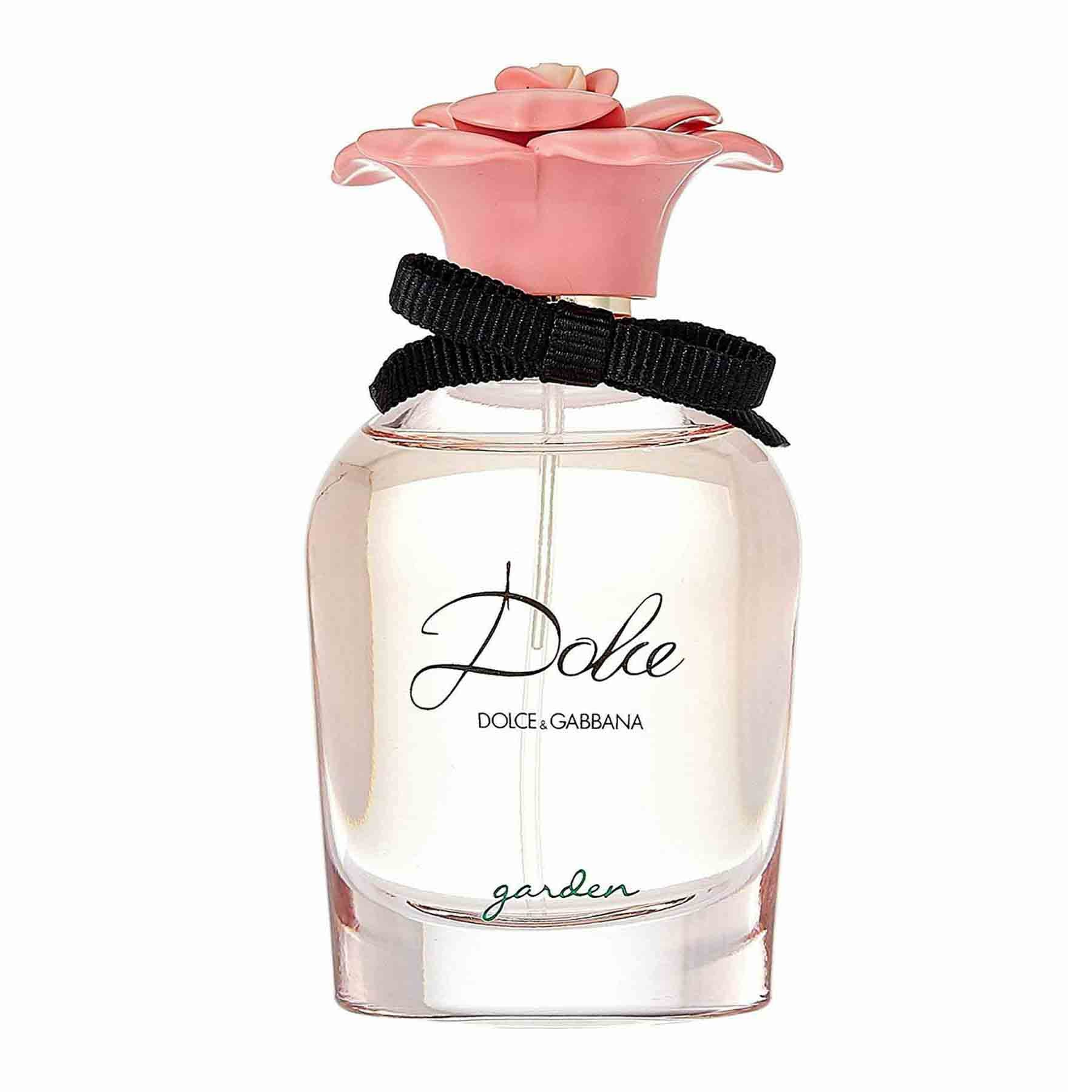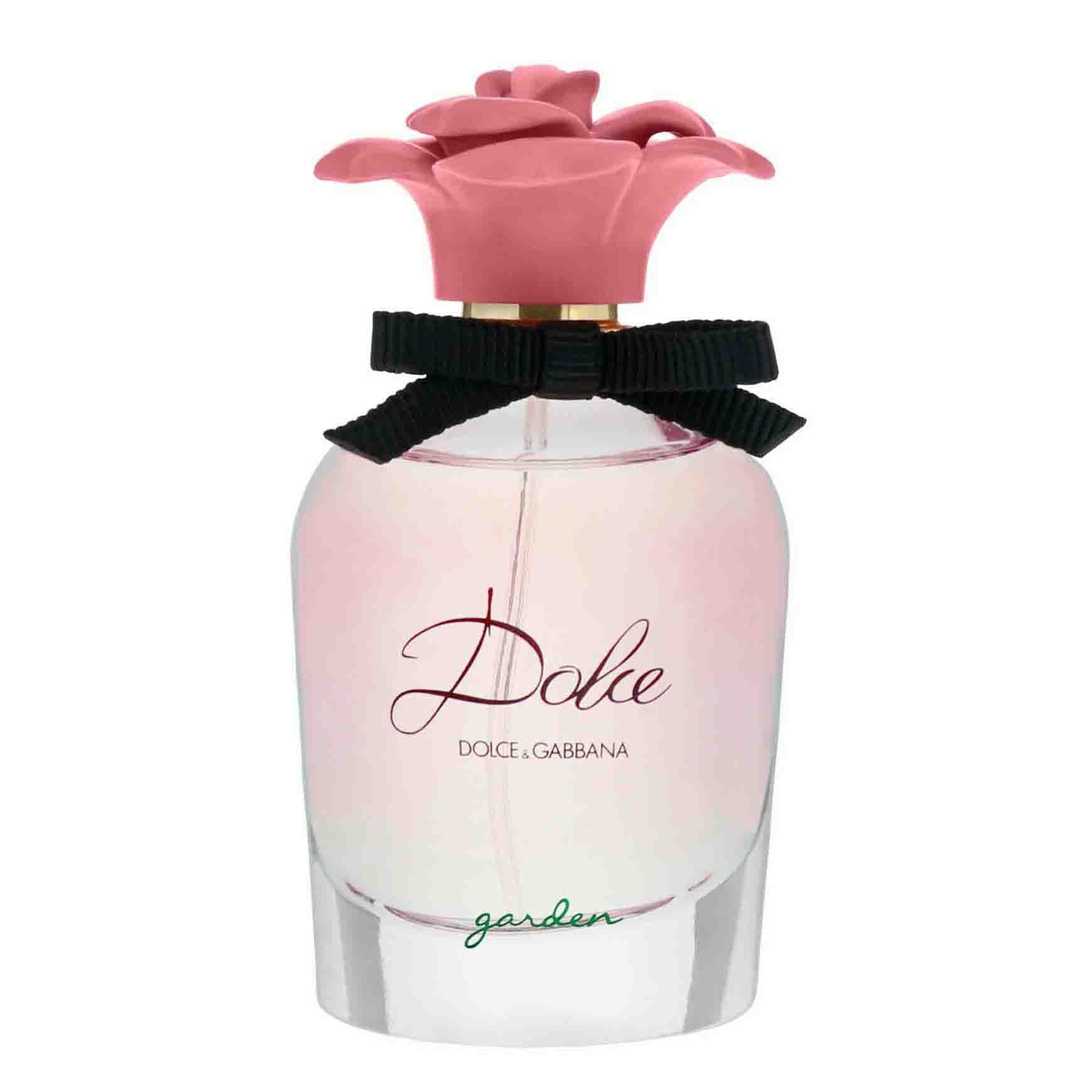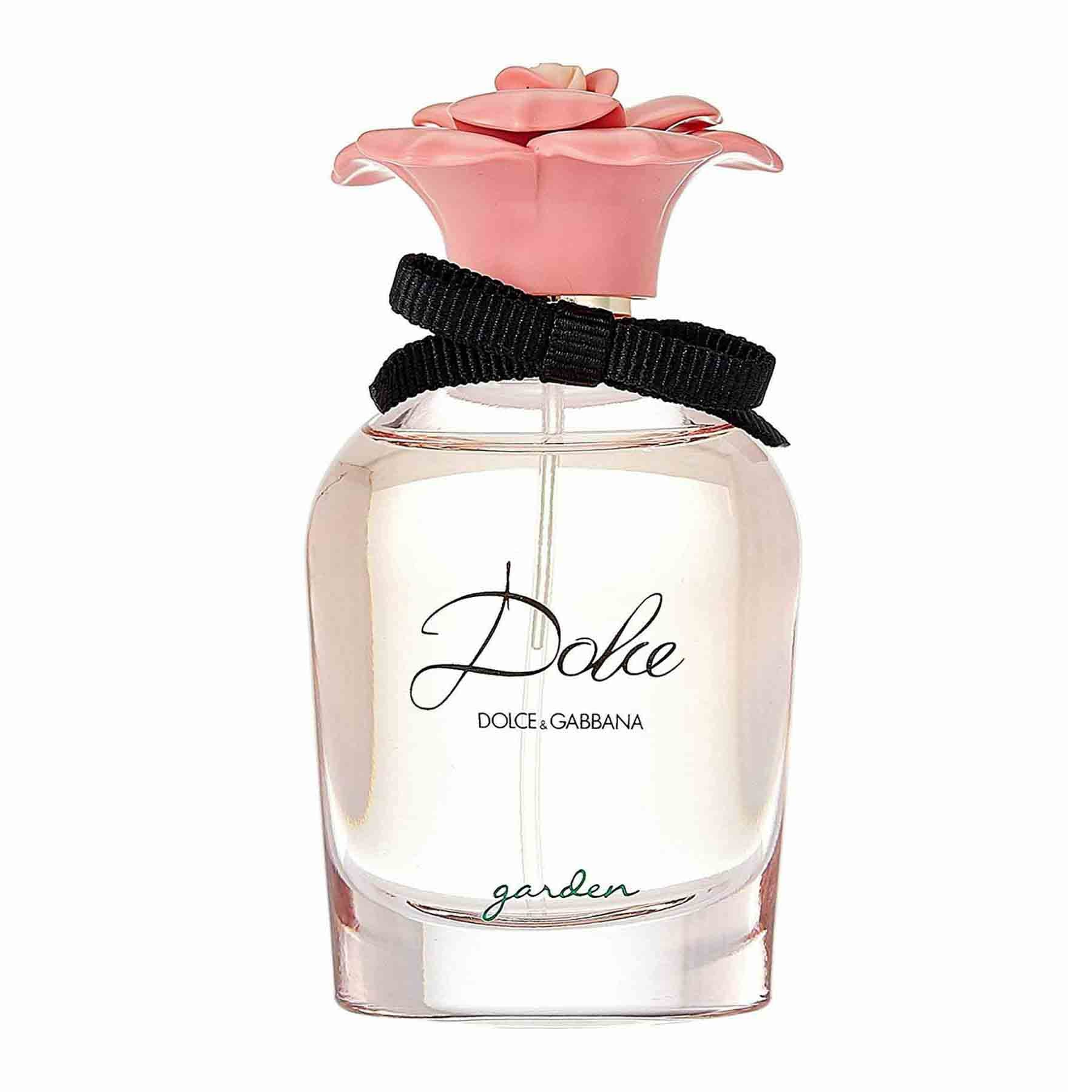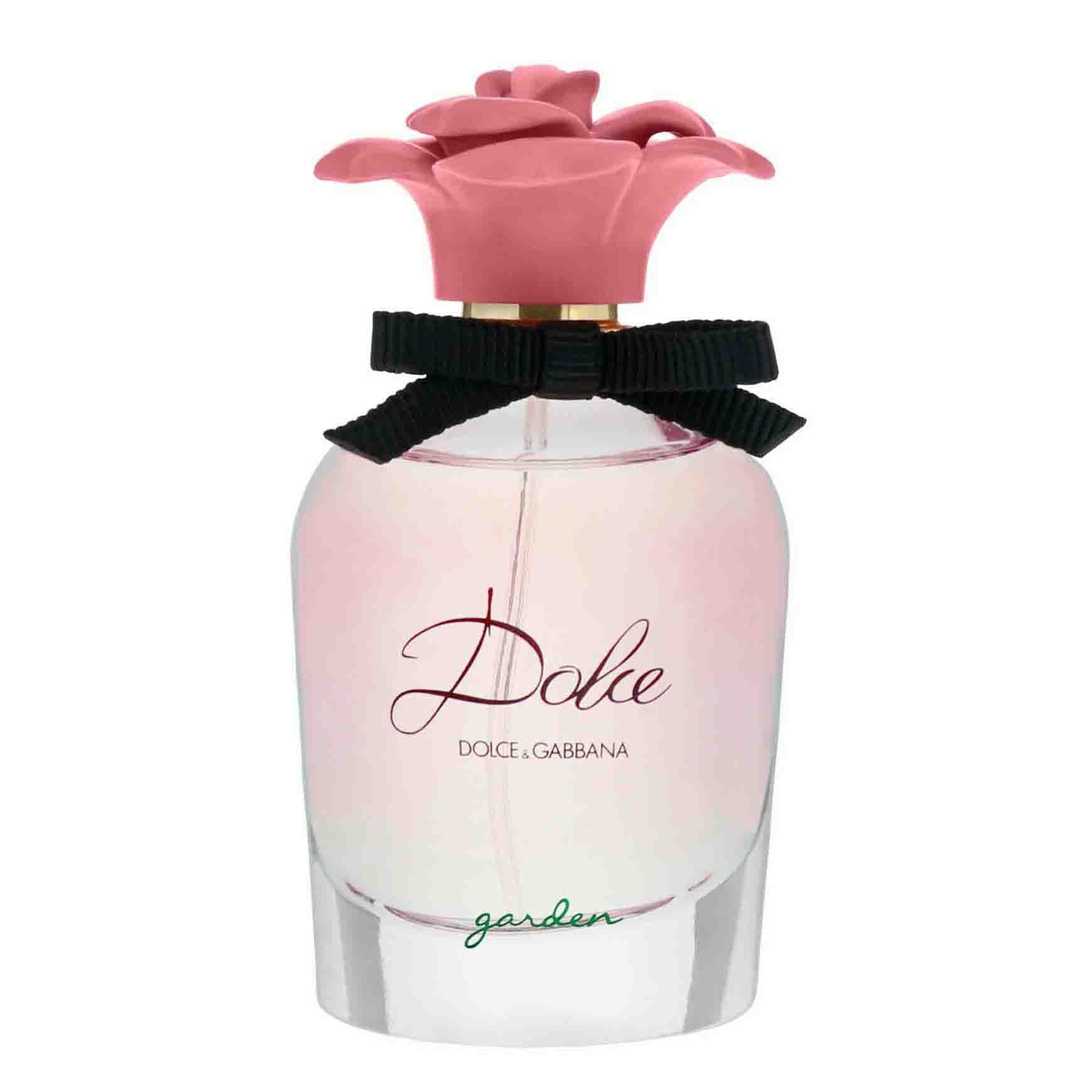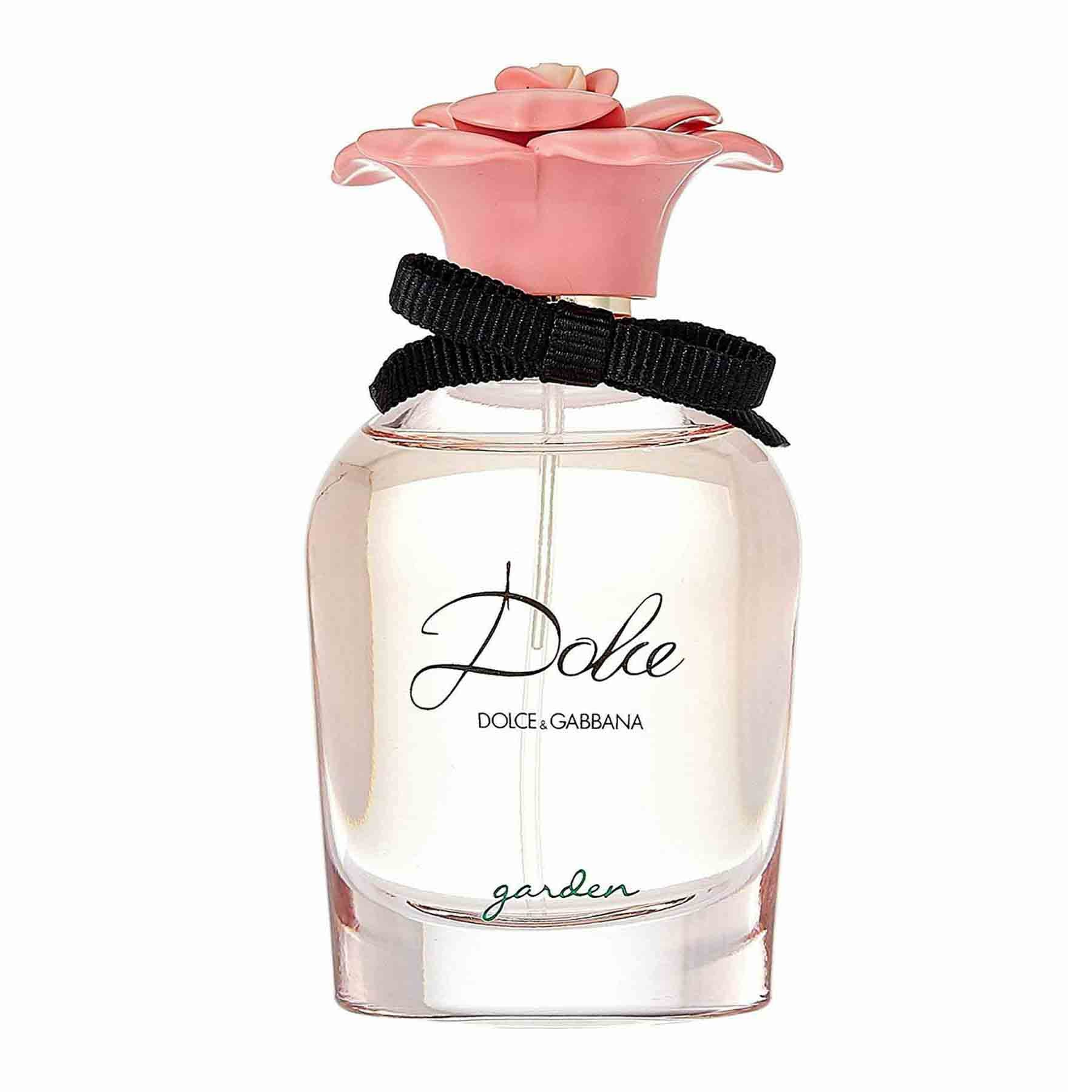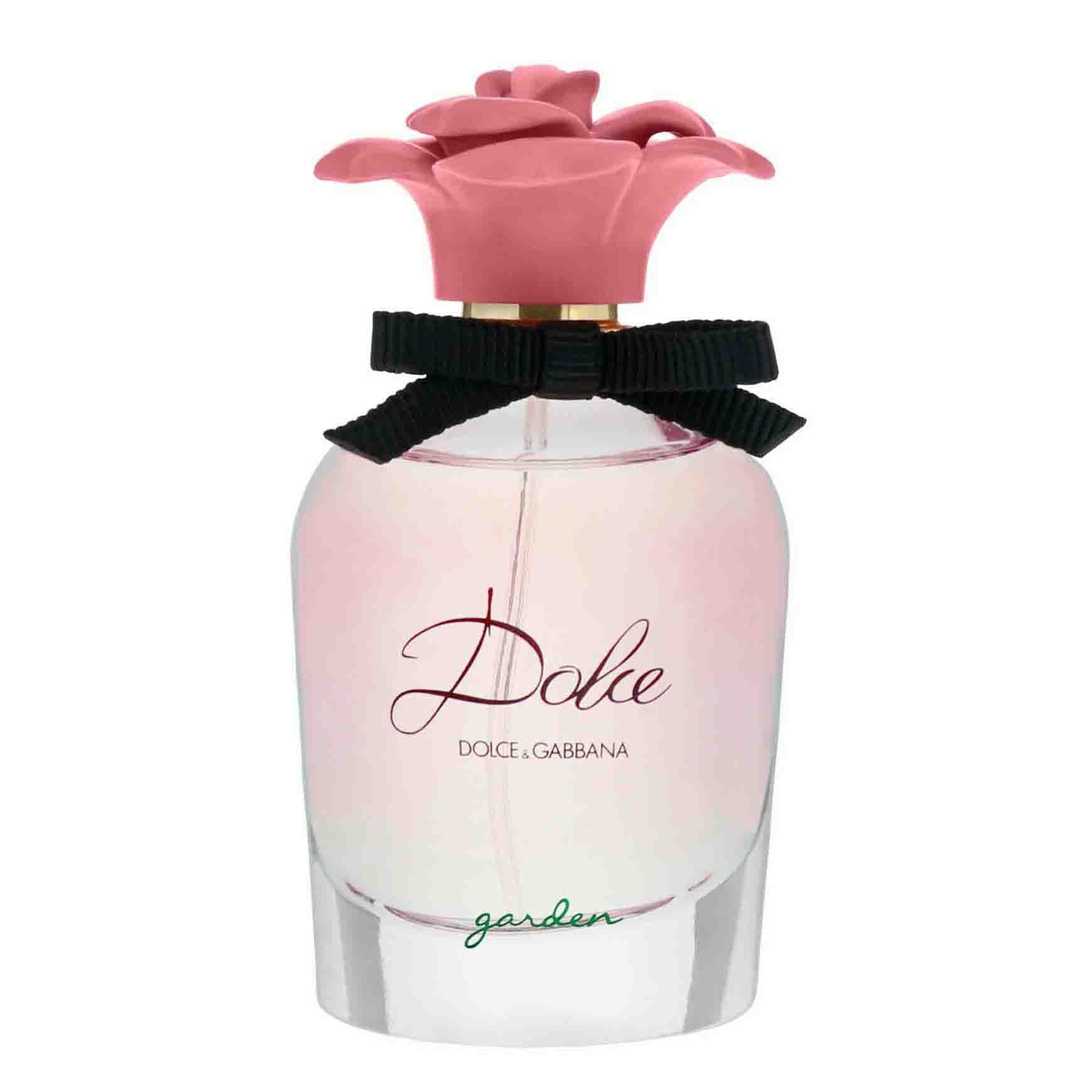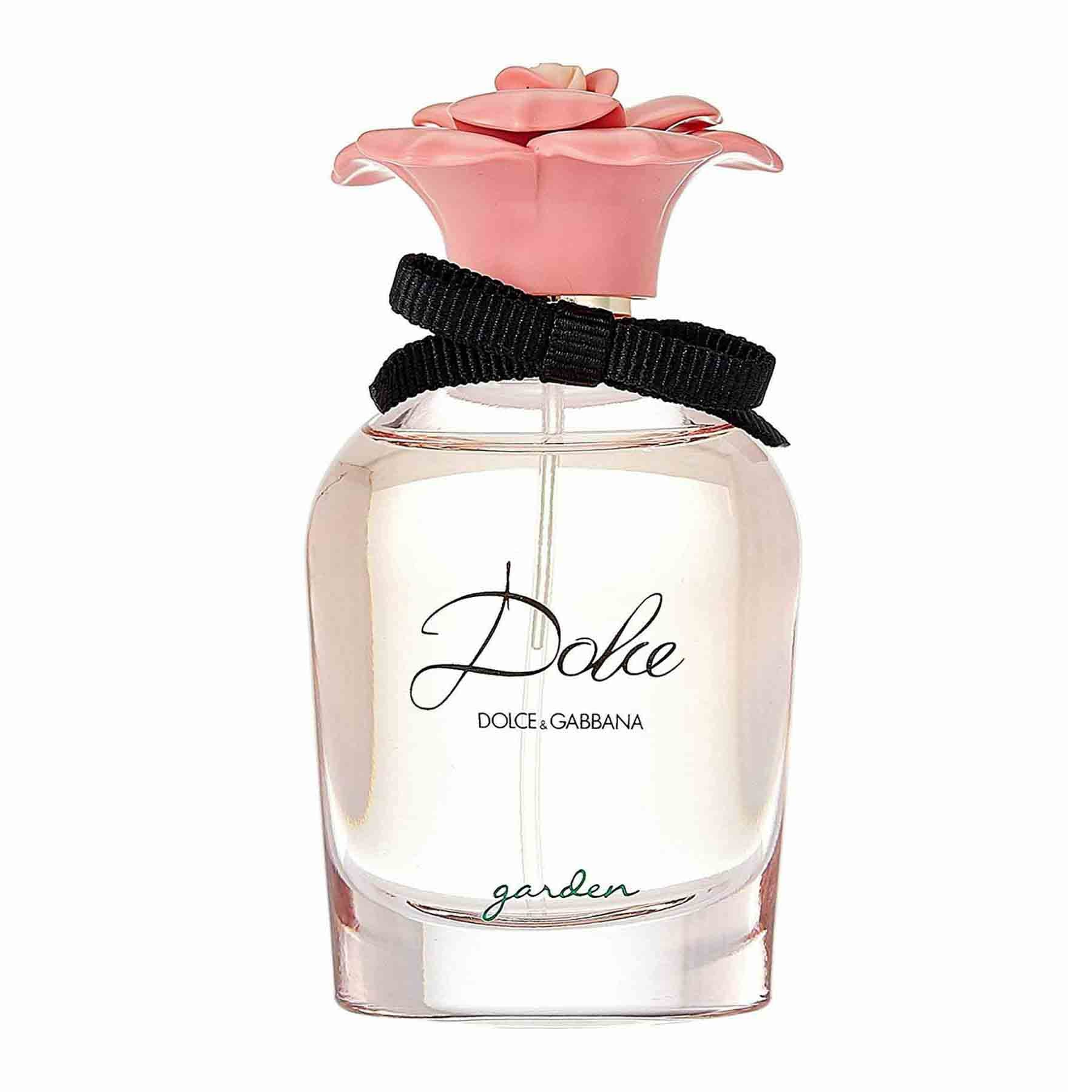 DOLCE & GABBANA - DOLCE GARDEN EAU DE PARFUM
Tax included.
Free Shipping
Same Day Delivery on orders within Jeddah before 3:00PM
Dolce & Gabbana – Dolce Garden, a floral and fruity fragrance for women. A blossoming and luscious aroma inspired by a Sicilian charming garden. A joyful bouquet for a radiant soul like yours. The feminine blend opens with the notes of luminous mandarin orange, followed by a sunny heart of ylang ylang, then concludes with a base of vanilla. Dolce Garden, desire and pleasure.
Top Notes: Magnolia, Mandarin Orange and Neroli;
Heart Notes: Coconut, Frangipani and Ylang-Ylang;
Base Notes: Vanilla Absolute, Almond Milk and Sandalwood.
دولجي
عطر قوي يميل للعطور الرجاليه لم يعجبني