Use Promocode CYBER for 10% EXTRA DISCOUNT
Complimentary Delivery for orders over 199.00 SAR
Express Delivery in Central & Eastern Province
Pay in easy installments with tabby and tamara
Use Promocode CYBER for 10% EXTRA DISCOUNT
Complimentary Delivery for orders over 199.00 SAR
Express Delivery in Central & Eastern Province
Pay in easy installments with tabby and tamara
Use Promocode CYBER for 10% EXTRA DISCOUNT
Complimentary Delivery for orders over 199.00 SAR
Express Delivery in Central & Eastern Province
Pay in easy installments with tabby and tamara
Use Promocode CYBER for 10% EXTRA DISCOUNT
Complimentary Delivery for orders over 199.00 SAR
Express Delivery in Central & Eastern Province
Pay in easy installments with tabby and tamara
Use Promocode CYBER for 10% EXTRA DISCOUNT
Complimentary Delivery for orders over 199.00 SAR
Express Delivery in Central & Eastern Province
Pay in easy installments with tabby and tamara
Use Promocode CYBER for 10% EXTRA DISCOUNT
Complimentary Delivery for orders over 199.00 SAR
Express Delivery in Central & Eastern Province
Pay in easy installments with tabby and tamara
Use Promocode CYBER for 10% EXTRA DISCOUNT
Complimentary Delivery for orders over 199.00 SAR
Express Delivery in Central & Eastern Province
Pay in easy installments with tabby and tamara
Use Promocode CYBER for 10% EXTRA DISCOUNT
Complimentary Delivery for orders over 199.00 SAR
Express Delivery in Central & Eastern Province
Pay in easy installments with tabby and tamara
Use Promocode CYBER for 10% EXTRA DISCOUNT
Complimentary Delivery for orders over 199.00 SAR
Express Delivery in Central & Eastern Province
Pay in easy installments with tabby and tamara
Use Promocode CYBER for 10% EXTRA DISCOUNT
Complimentary Delivery for orders over 199.00 SAR
Express Delivery in Central & Eastern Province
Pay in easy installments with tabby and tamara
Use Promocode CYBER for 10% EXTRA DISCOUNT
Complimentary Delivery for orders over 199.00 SAR
Express Delivery in Central & Eastern Province
Pay in easy installments with tabby and tamara
Use Promocode CYBER for 10% EXTRA DISCOUNT
Complimentary Delivery for orders over 199.00 SAR
Express Delivery in Central & Eastern Province
Pay in easy installments with tabby and tamara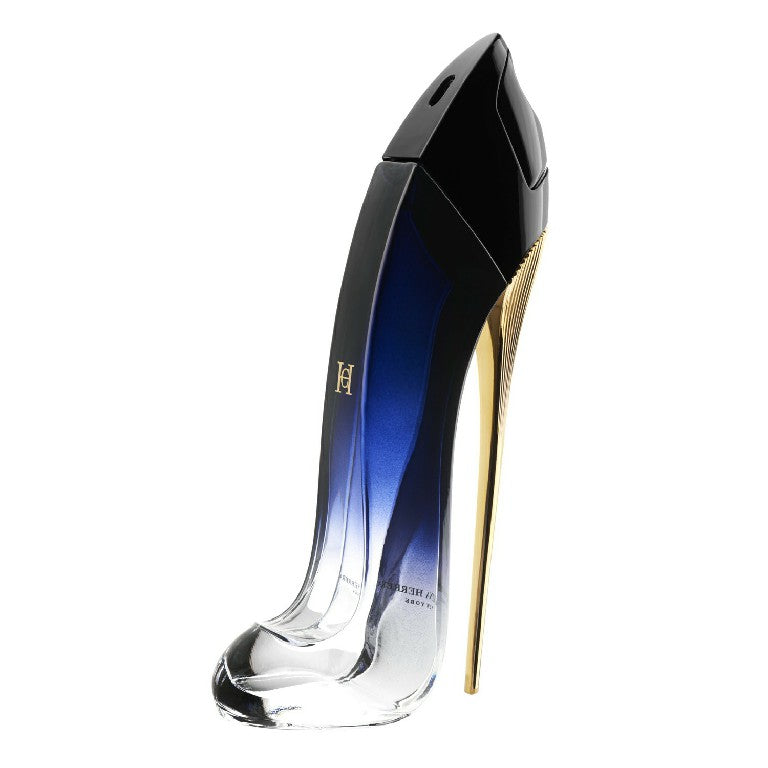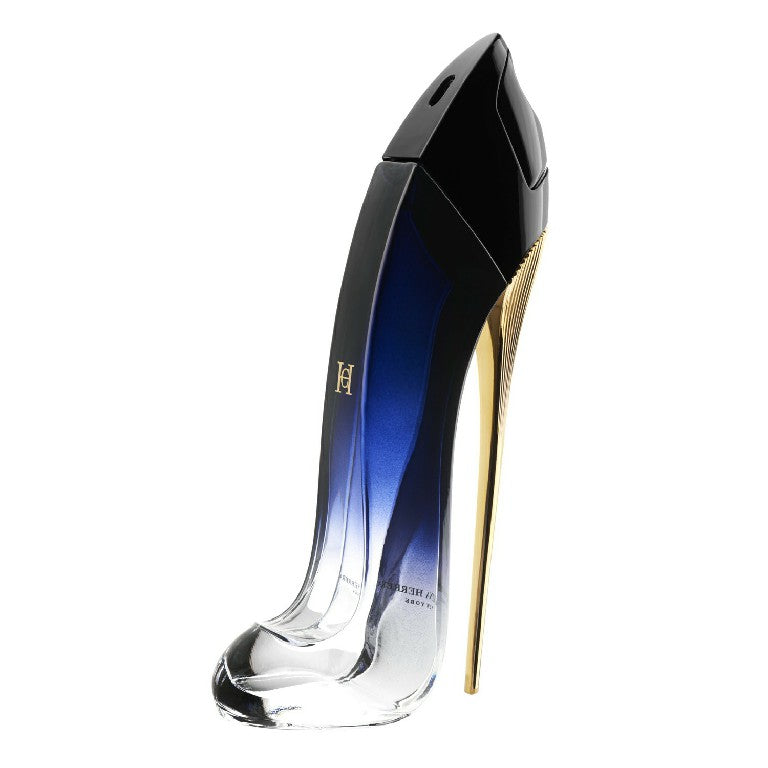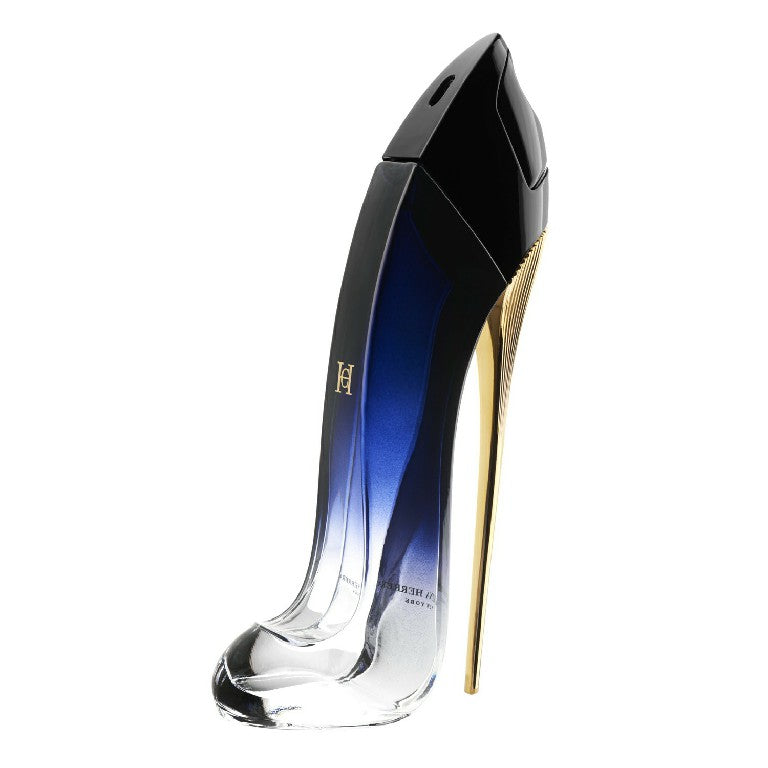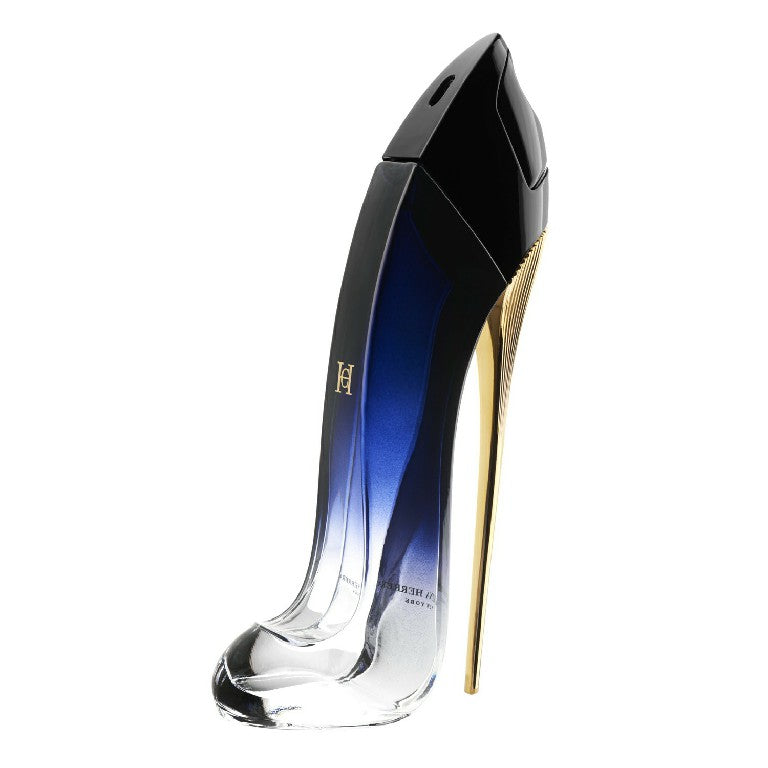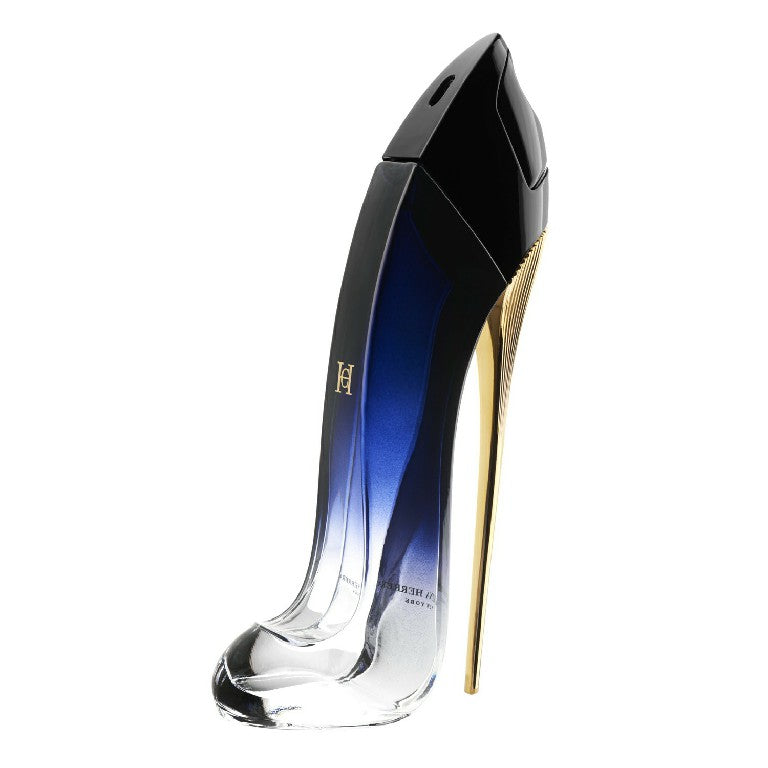 CAROLINA HERRERA - GOOD GIRL LEGERE EAU DE PARFUM
Tax included.
Free Shipping
Apply promo code: CYBER on checkout and benefit from 10% extra discount on black friday deals.
Same Day Delivery on orders within Jeddah before 3:30PM
Secure Payment types: Tabby, Tamara, Mada, Visa, Master Card
Express Delivery across KSA
30 Days Return
Carolina Herrera – Good Girl Legere, a floral fragrance for women. A new interpretation of the original ode "good girl" this time, it is softer, smoother and lighter. A sensual blend that opens with precious notes of ylang ylang, followed by a heart of Bulgarian rose. The modern and feminine perfume ends with a base of dulce de leche. A charming scent that highlights the power of a women. Good Girl legere, for a bold woman.
Top Notes: Ylang-Ylang, Mandarin Orange, Bergamot and Lemon;
Heart Notes: Jasmine, Tuberose, Orange Blossom and Bulgarian Rose;
Base Notes: Dulce de leche, Tonka Bean, Praline, Cinnamon, Sandalwood, Amber, Cashmirwood, Musk, Patchouli and Cedar.