Complimentary Delivery for orders over 199.00 SAR
Next Day Delivery in Central & Eastern Province
Pay in easy installments with tabby and tamara
Complimentary Delivery for orders over 199.00 SAR
Next Day Delivery in Central & Eastern Province
Pay in easy installments with tabby and tamara
Complimentary Delivery for orders over 199.00 SAR
Next Day Delivery in Central & Eastern Province
Pay in easy installments with tabby and tamara
Complimentary Delivery for orders over 199.00 SAR
Next Day Delivery in Central & Eastern Province
Pay in easy installments with tabby and tamara
Complimentary Delivery for orders over 199.00 SAR
Next Day Delivery in Central & Eastern Province
Pay in easy installments with tabby and tamara
Complimentary Delivery for orders over 199.00 SAR
Next Day Delivery in Central & Eastern Province
Pay in easy installments with tabby and tamara
Complimentary Delivery for orders over 199.00 SAR
Next Day Delivery in Central & Eastern Province
Pay in easy installments with tabby and tamara
Complimentary Delivery for orders over 199.00 SAR
Next Day Delivery in Central & Eastern Province
Pay in easy installments with tabby and tamara
Complimentary Delivery for orders over 199.00 SAR
Next Day Delivery in Central & Eastern Province
Pay in easy installments with tabby and tamara
Complimentary Delivery for orders over 199.00 SAR
Next Day Delivery in Central & Eastern Province
Pay in easy installments with tabby and tamara
Complimentary Delivery for orders over 199.00 SAR
Next Day Delivery in Central & Eastern Province
Pay in easy installments with tabby and tamara
Complimentary Delivery for orders over 199.00 SAR
Next Day Delivery in Central & Eastern Province
Pay in easy installments with tabby and tamara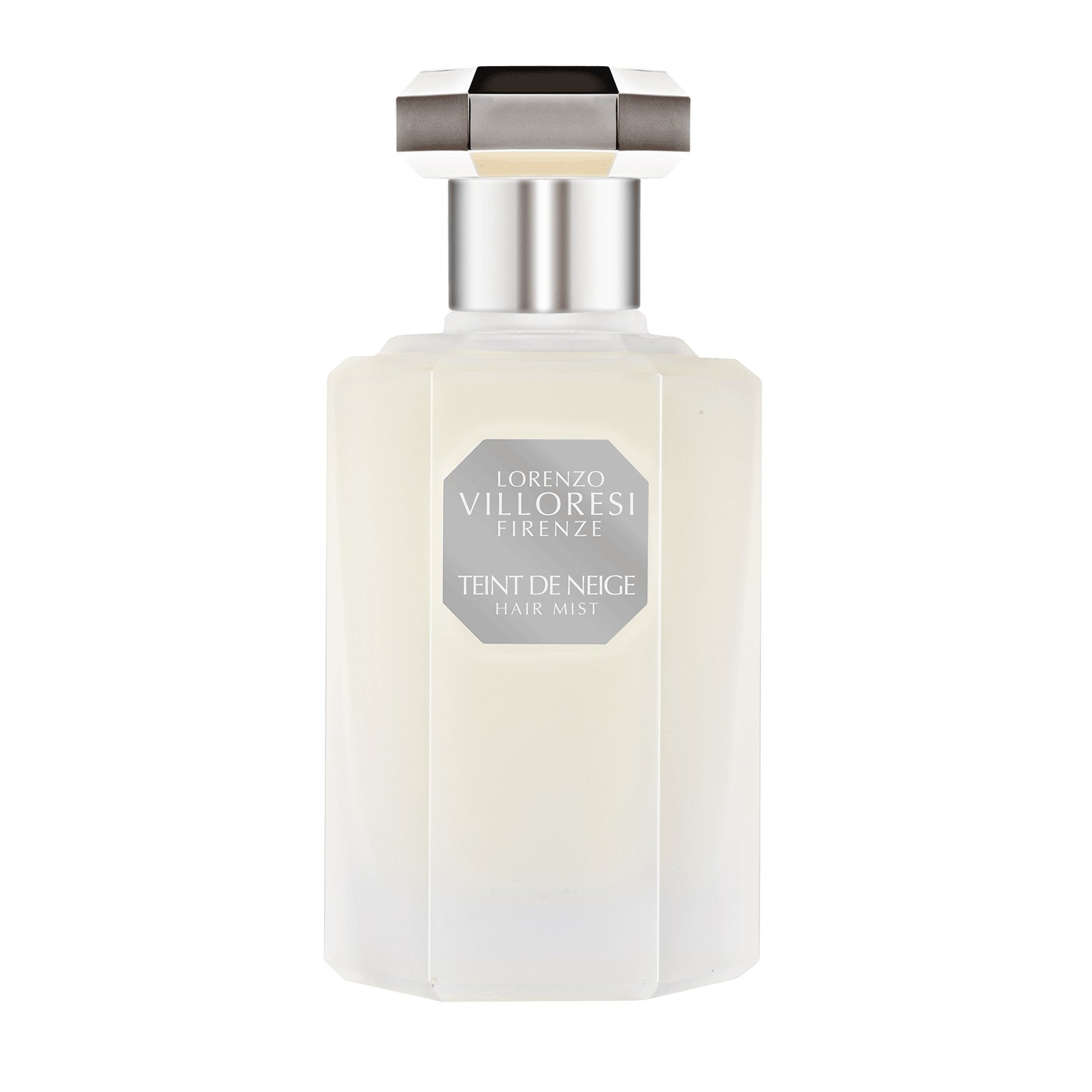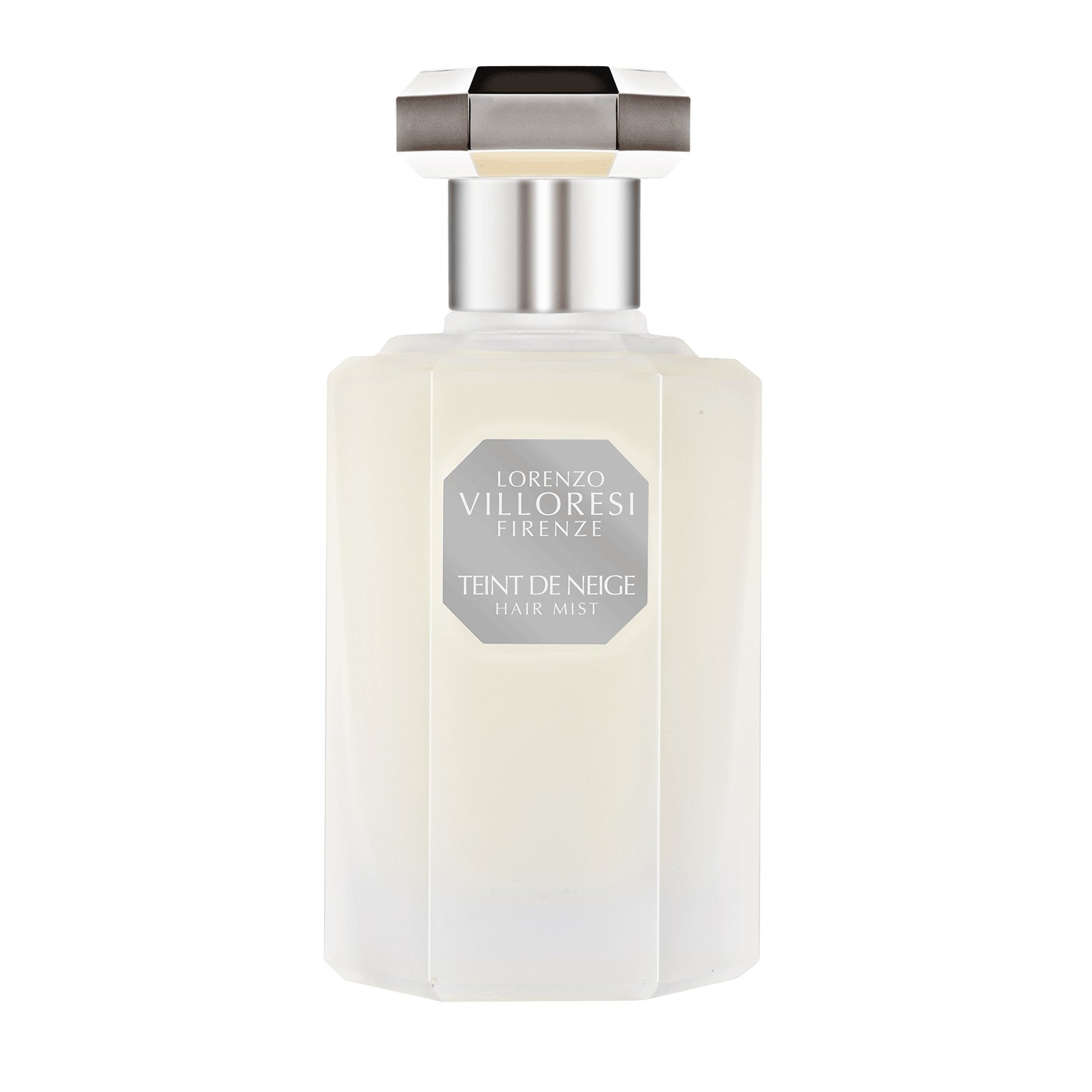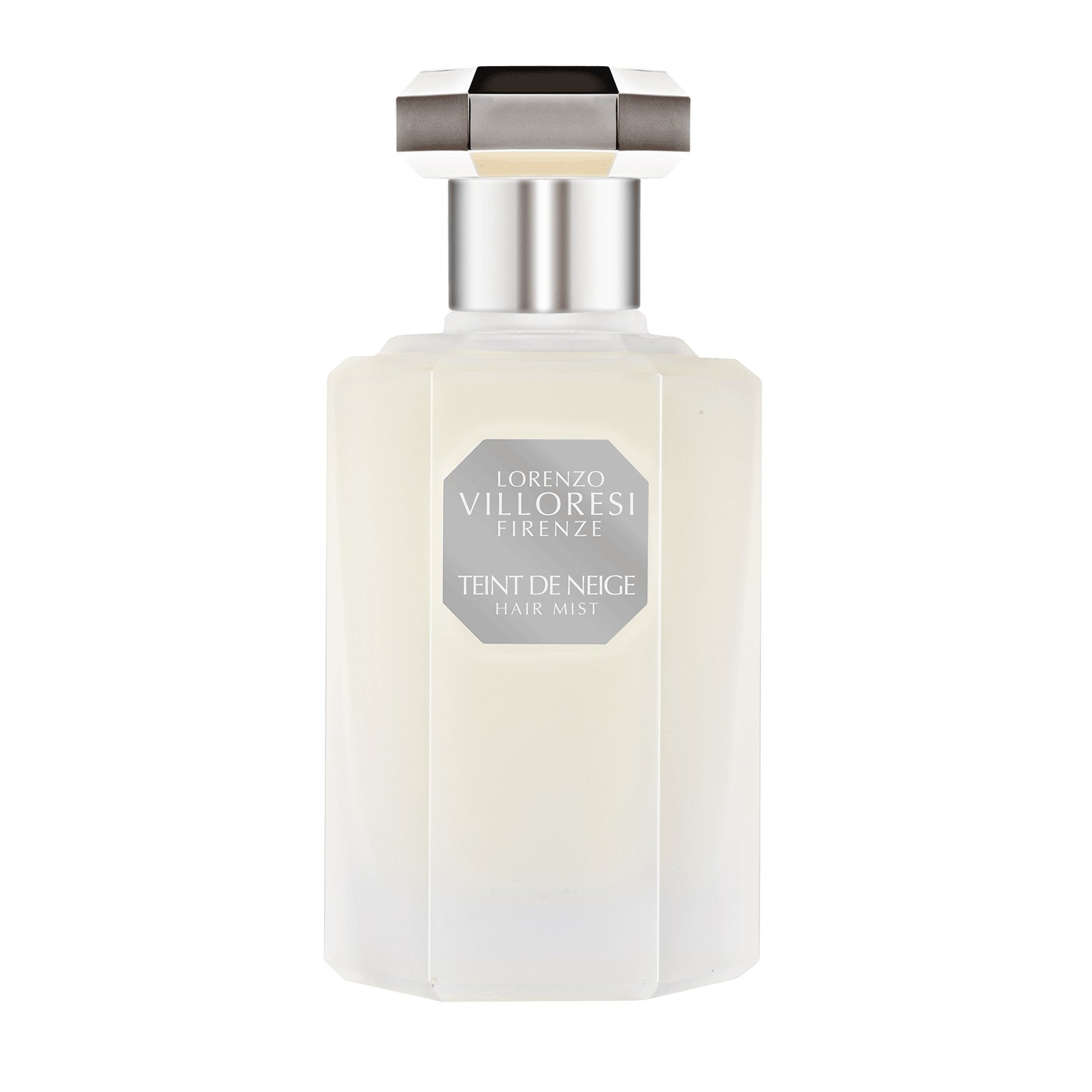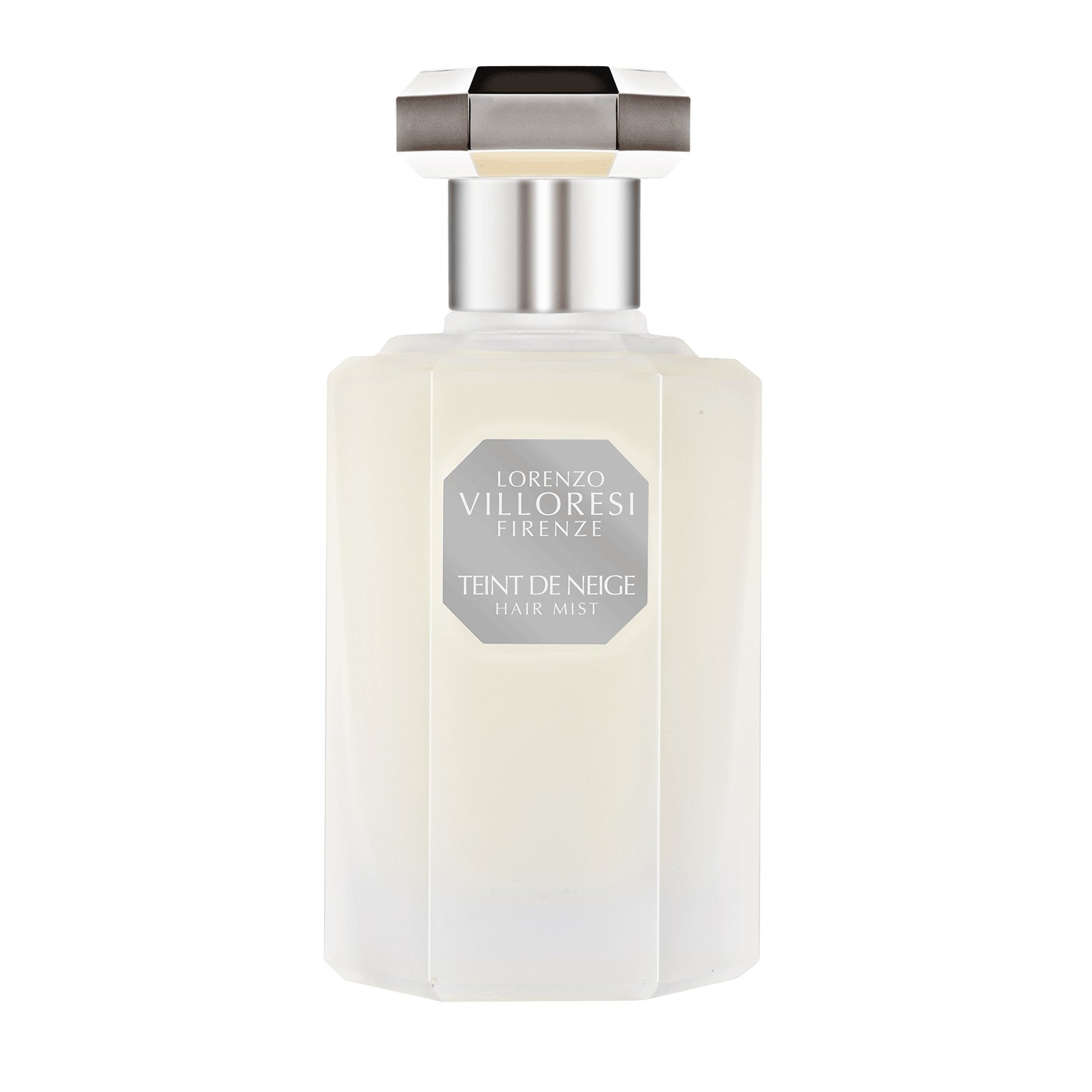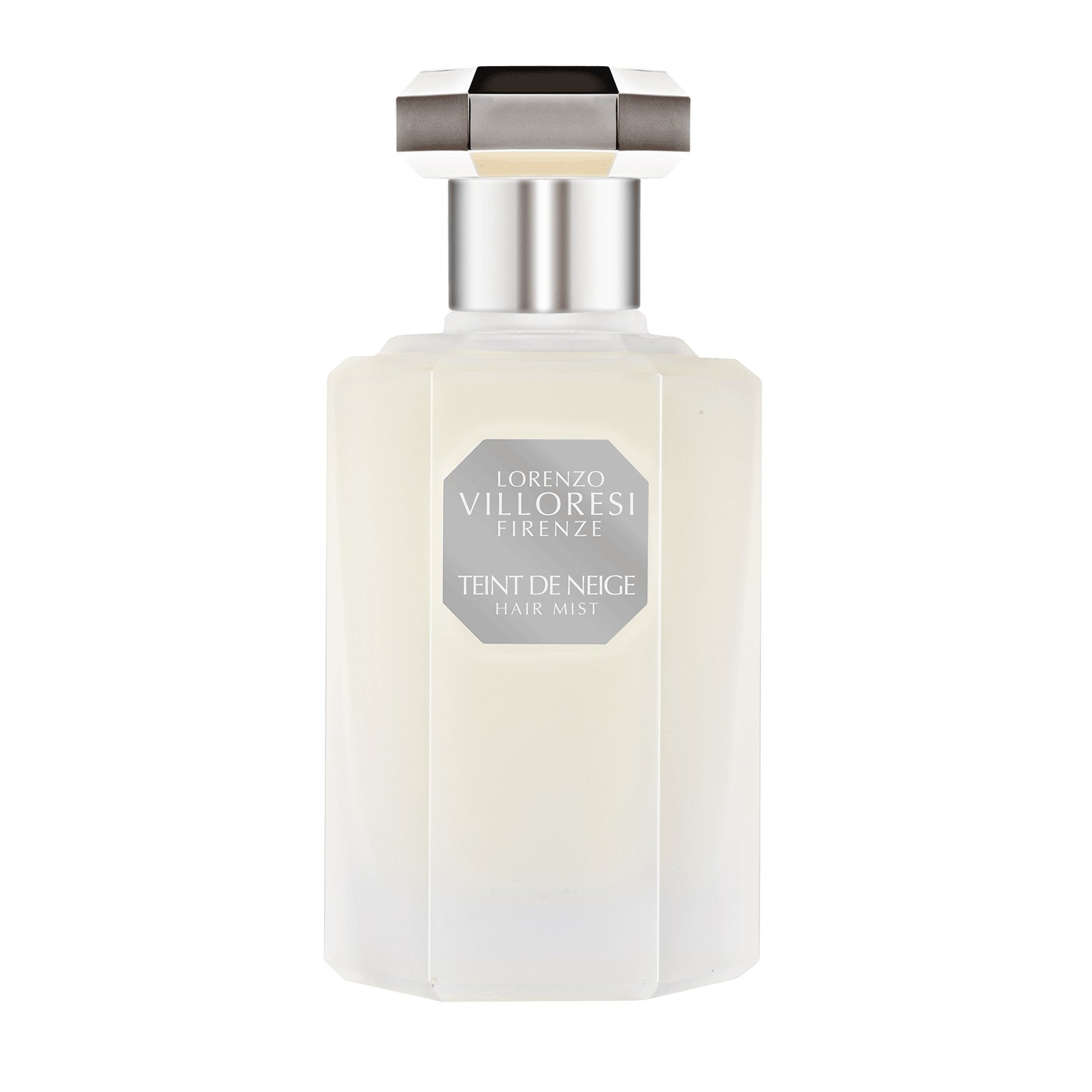 LORENZO VILLORESI - TEINT DE NEIGE HAIR MIST
Tax included.
Free Shipping
Same Day Delivery on orders within Jeddah before 3:00PM
Lorenzo Villoresi – Teint De Neige Hair Mist, a magical hair mist for a scented hair. The sensual and delicate blend envelops and protects your hair with its charming notes of rose, jasmine and heliotrope. A gentle mist with an enchanting beauty. Teint De Neige Hair Mist, for a perfumed aura.
Top Notes: Powdery Notes, Rose, Ylang-Ylang and Jasmine;
Heart Notes: Rose, Tonka Bean, Floral Notes and Jasmine;
Base Notes: Heliotrope, Musk, Rose, Sugar and Jasmine.
LORENZO VILLORESI TEINT DE NEIGE HAIR MIST
LORENZO VILLORESI TEINT DE NEIGE HAIR MIST