Complimentary Delivery for orders over 199.00 SAR
Next Day Delivery in Central & Eastern Province
Pay in easy installments with tabby and tamara
Complimentary Delivery for orders over 199.00 SAR
Next Day Delivery in Central & Eastern Province
Pay in easy installments with tabby and tamara
Complimentary Delivery for orders over 199.00 SAR
Next Day Delivery in Central & Eastern Province
Pay in easy installments with tabby and tamara
Complimentary Delivery for orders over 199.00 SAR
Next Day Delivery in Central & Eastern Province
Pay in easy installments with tabby and tamara
Complimentary Delivery for orders over 199.00 SAR
Next Day Delivery in Central & Eastern Province
Pay in easy installments with tabby and tamara
Complimentary Delivery for orders over 199.00 SAR
Next Day Delivery in Central & Eastern Province
Pay in easy installments with tabby and tamara
Complimentary Delivery for orders over 199.00 SAR
Next Day Delivery in Central & Eastern Province
Pay in easy installments with tabby and tamara
Complimentary Delivery for orders over 199.00 SAR
Next Day Delivery in Central & Eastern Province
Pay in easy installments with tabby and tamara
Complimentary Delivery for orders over 199.00 SAR
Next Day Delivery in Central & Eastern Province
Pay in easy installments with tabby and tamara
Complimentary Delivery for orders over 199.00 SAR
Next Day Delivery in Central & Eastern Province
Pay in easy installments with tabby and tamara
Complimentary Delivery for orders over 199.00 SAR
Next Day Delivery in Central & Eastern Province
Pay in easy installments with tabby and tamara
Complimentary Delivery for orders over 199.00 SAR
Next Day Delivery in Central & Eastern Province
Pay in easy installments with tabby and tamara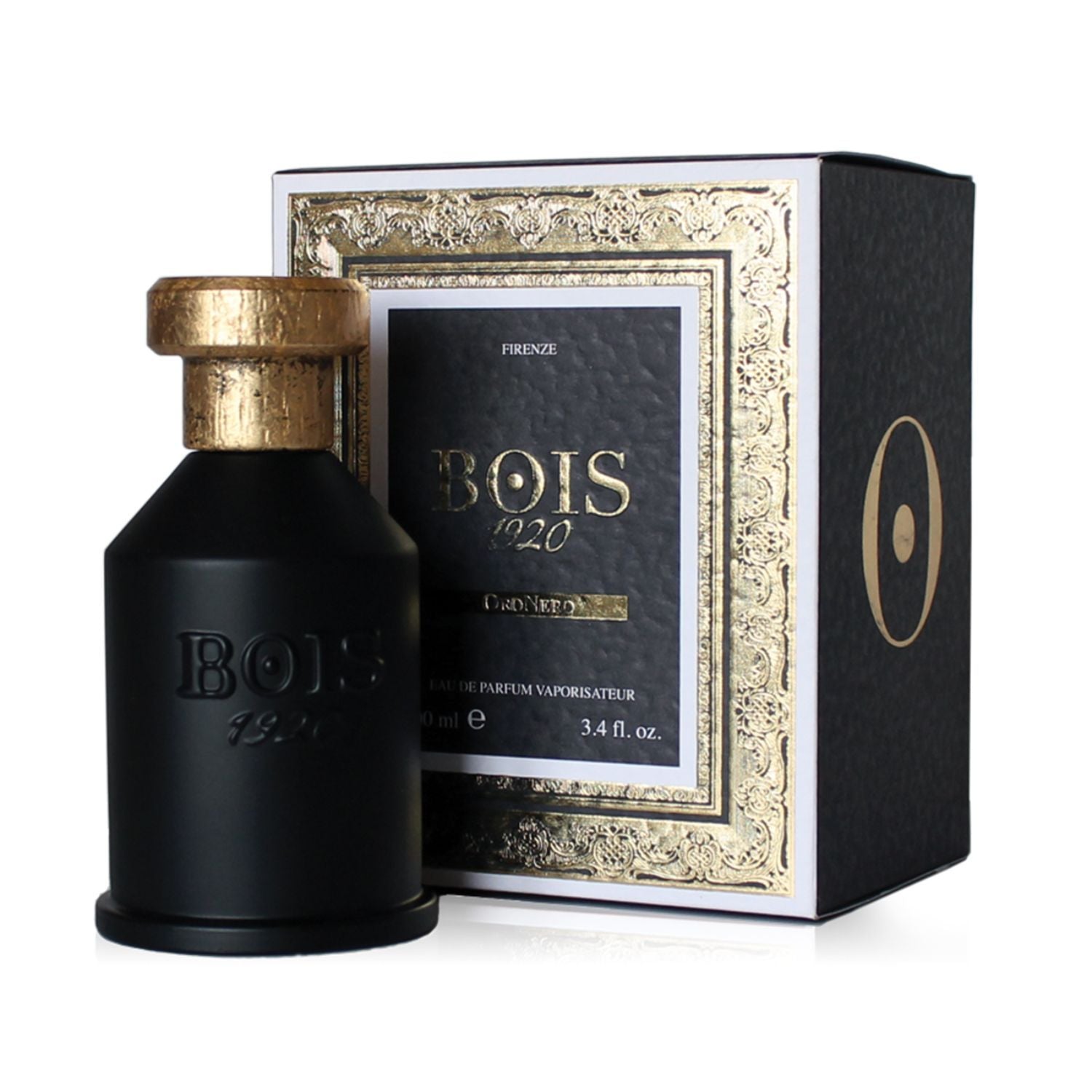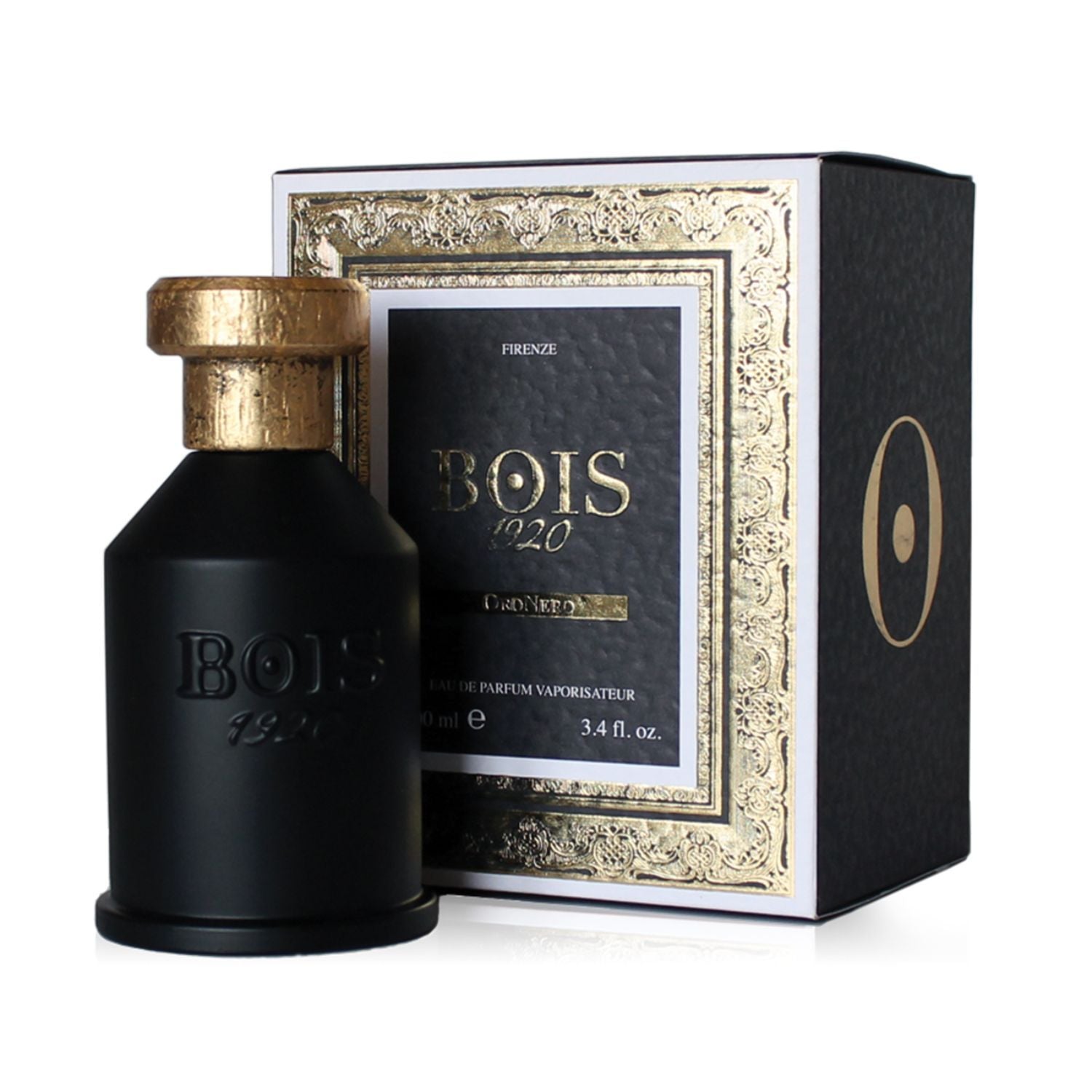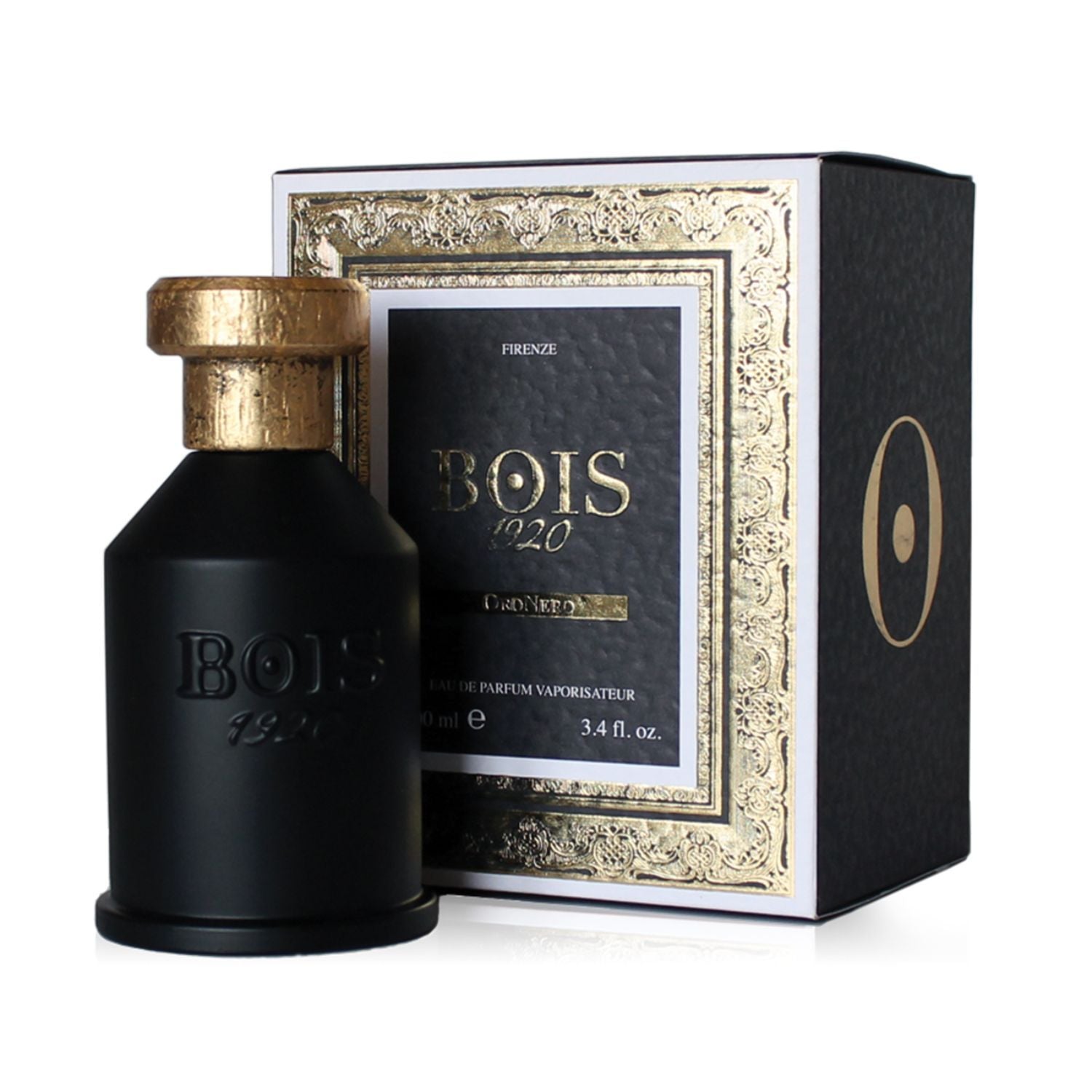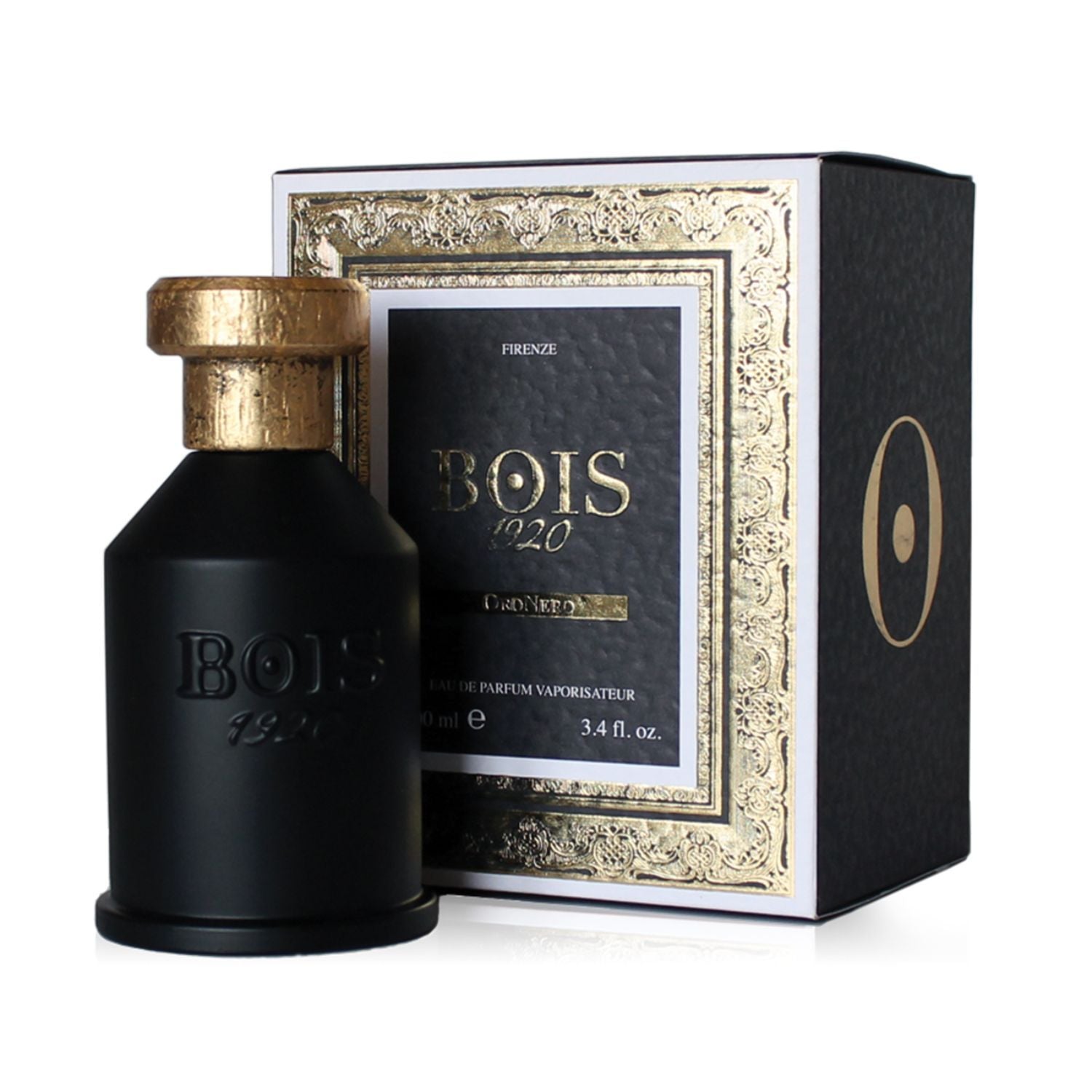 Bois 1920 - Oro Nero Eau De Parfum
Tax included.
Free Shipping
Same Day Delivery on orders within Jeddah before 3:00PM
Bois 1920 – Oro Nero, A Woody Fragrance For Women And Menan Oriental Exciting Blend Full Of Mysteriousnessa Rich And Spicy Composition Of Saffron, Orange, Bergamot Surrounds A Heart Of Cedar, Sandalwood And Patchoulia Daring Essence With A Base Of Sweet Vanilla, Leather And Amberoro Nero, A Harmonious Fragrance That You Will Definitely Enjoy.
Top Notes: Saffron, Orange, Cloves And Bergamot;
Heart Notes: Sandalwood, Patchouli, Cedar And Ylang-Ylang;
Base Notes: Vanilla, Leather And Amber.