Complimentary Delivery for orders over 199.00 SAR
Next Day Delivery in Central & Eastern Province
Pay in easy installments with tabby and tamara
Complimentary Delivery for orders over 199.00 SAR
Next Day Delivery in Central & Eastern Province
Pay in easy installments with tabby and tamara
Complimentary Delivery for orders over 199.00 SAR
Next Day Delivery in Central & Eastern Province
Pay in easy installments with tabby and tamara
Complimentary Delivery for orders over 199.00 SAR
Next Day Delivery in Central & Eastern Province
Pay in easy installments with tabby and tamara
Complimentary Delivery for orders over 199.00 SAR
Next Day Delivery in Central & Eastern Province
Pay in easy installments with tabby and tamara
Complimentary Delivery for orders over 199.00 SAR
Next Day Delivery in Central & Eastern Province
Pay in easy installments with tabby and tamara
Complimentary Delivery for orders over 199.00 SAR
Next Day Delivery in Central & Eastern Province
Pay in easy installments with tabby and tamara
Complimentary Delivery for orders over 199.00 SAR
Next Day Delivery in Central & Eastern Province
Pay in easy installments with tabby and tamara
Complimentary Delivery for orders over 199.00 SAR
Next Day Delivery in Central & Eastern Province
Pay in easy installments with tabby and tamara
Complimentary Delivery for orders over 199.00 SAR
Next Day Delivery in Central & Eastern Province
Pay in easy installments with tabby and tamara
Complimentary Delivery for orders over 199.00 SAR
Next Day Delivery in Central & Eastern Province
Pay in easy installments with tabby and tamara
Complimentary Delivery for orders over 199.00 SAR
Next Day Delivery in Central & Eastern Province
Pay in easy installments with tabby and tamara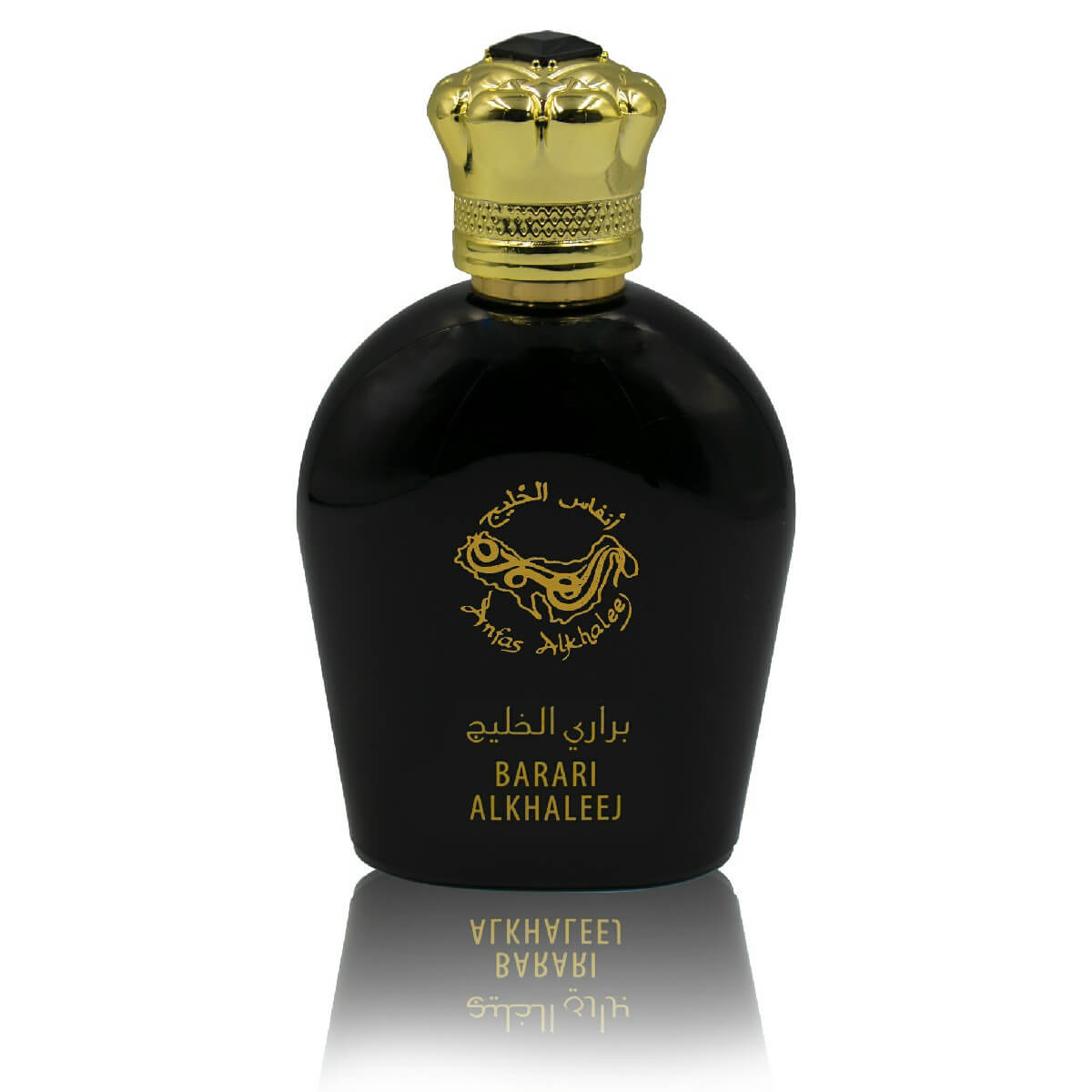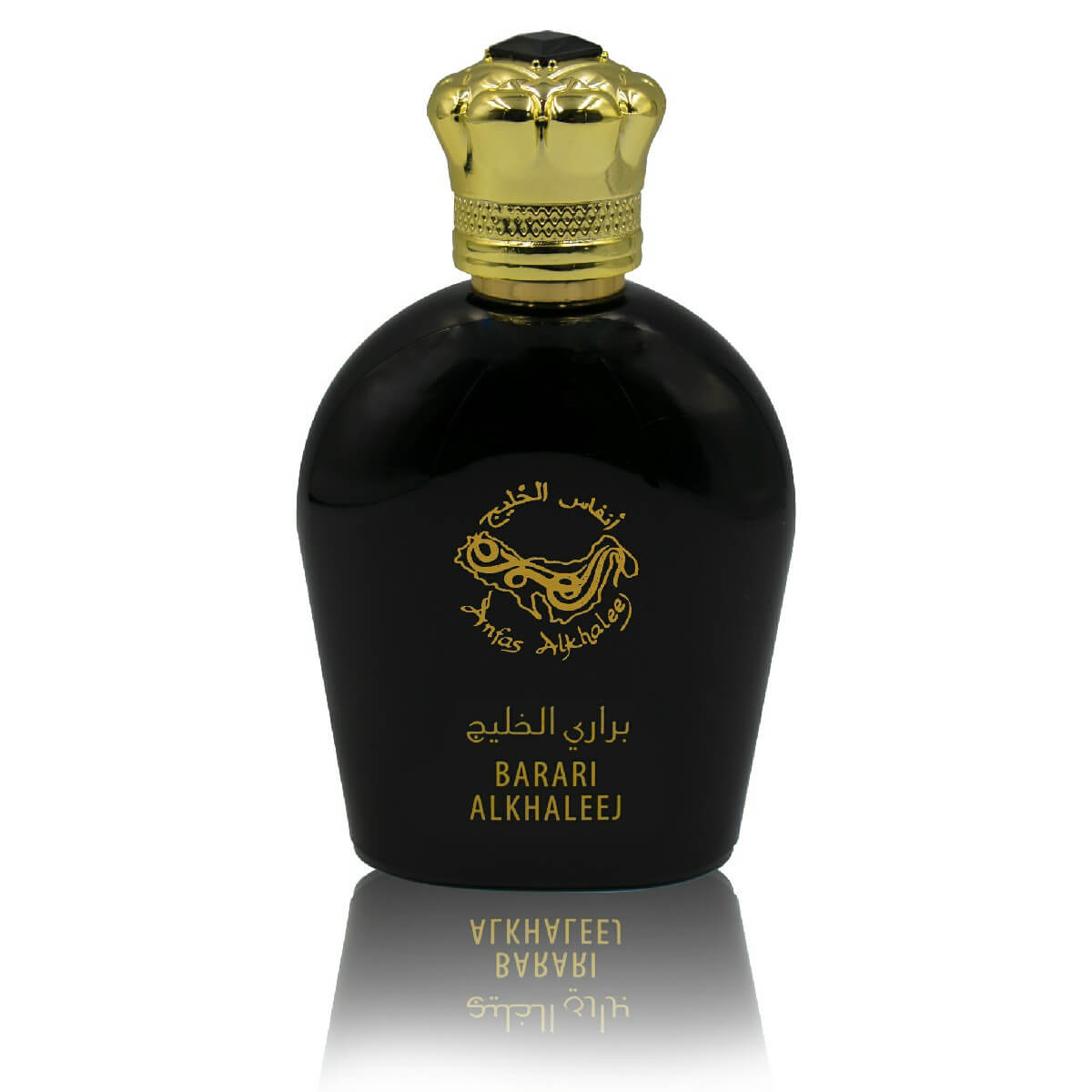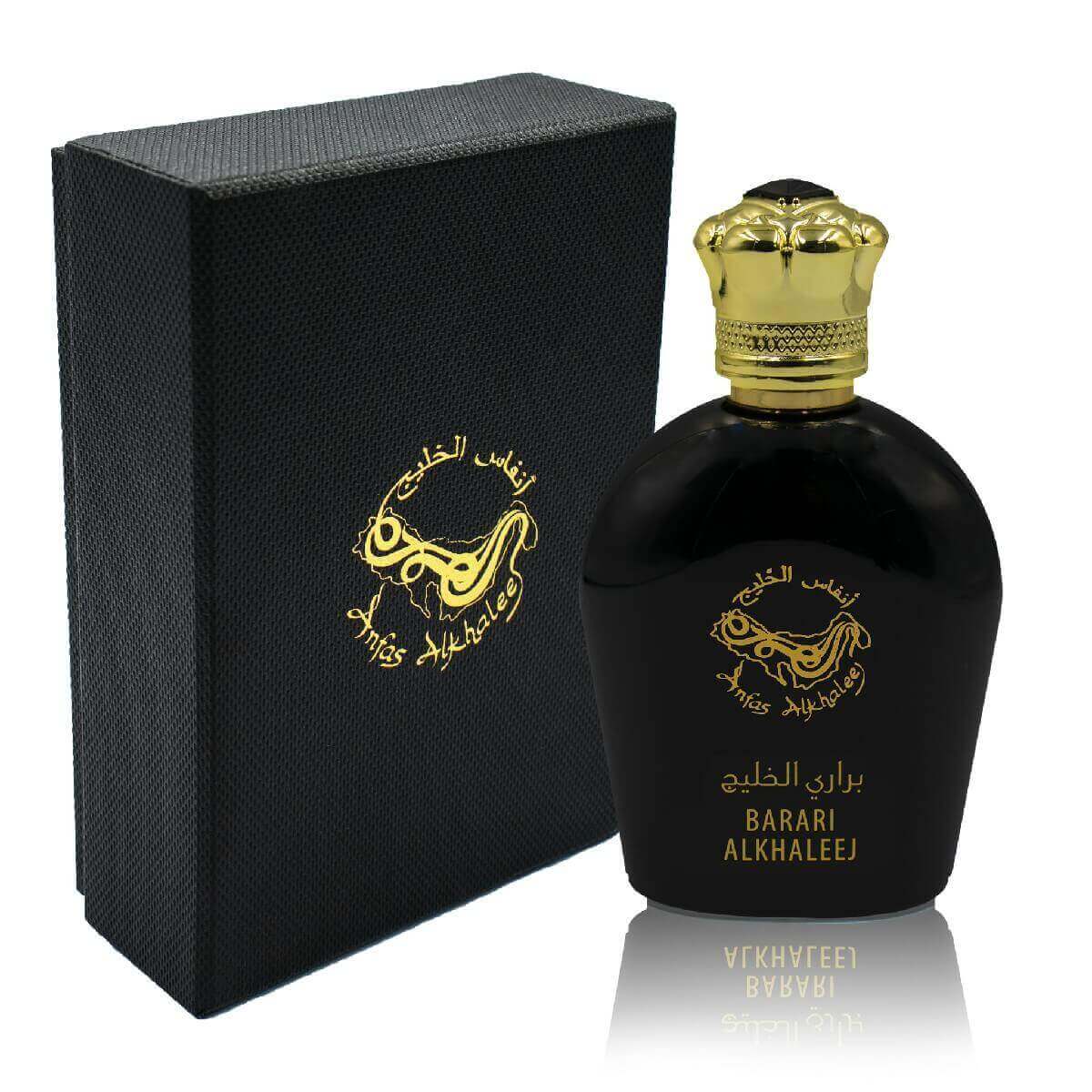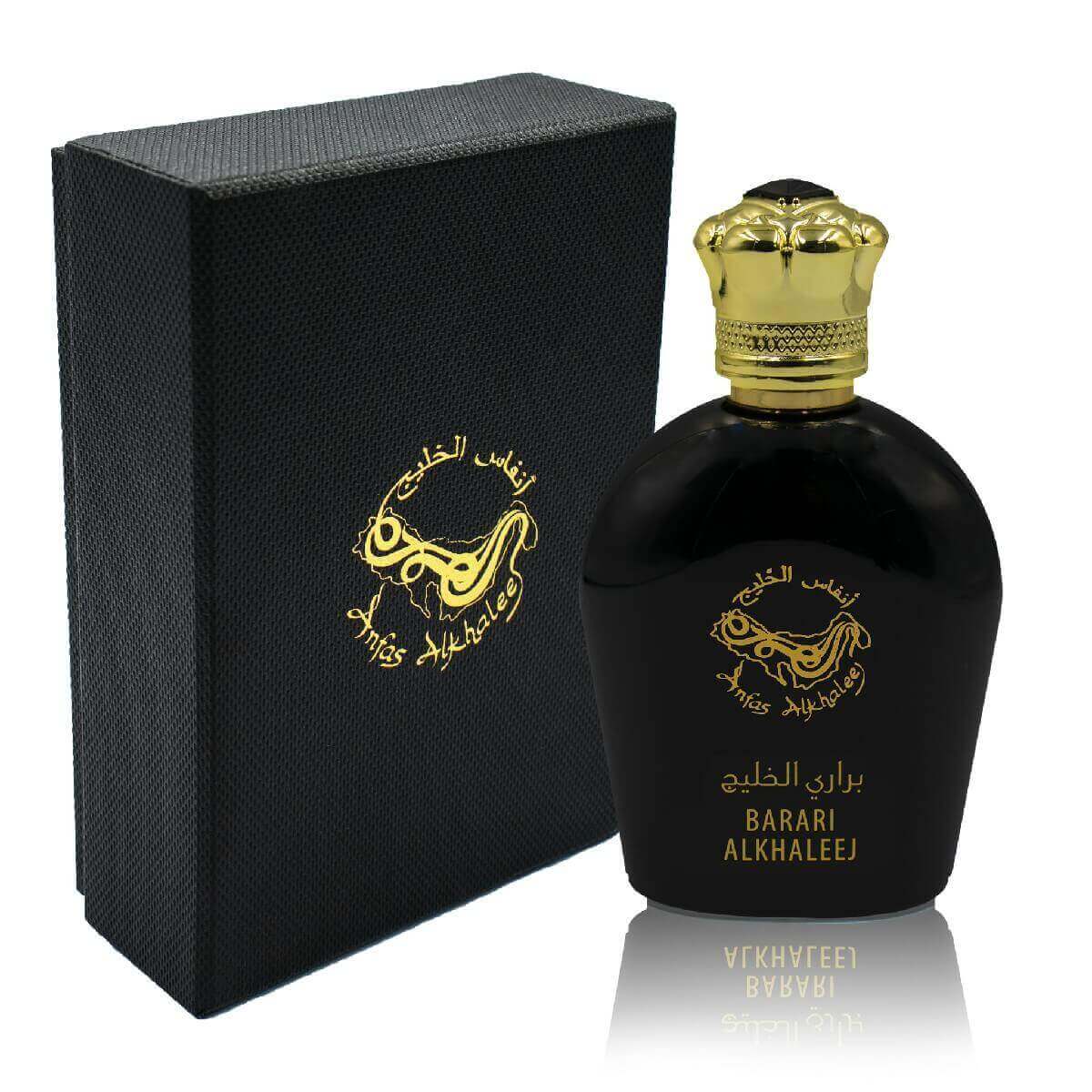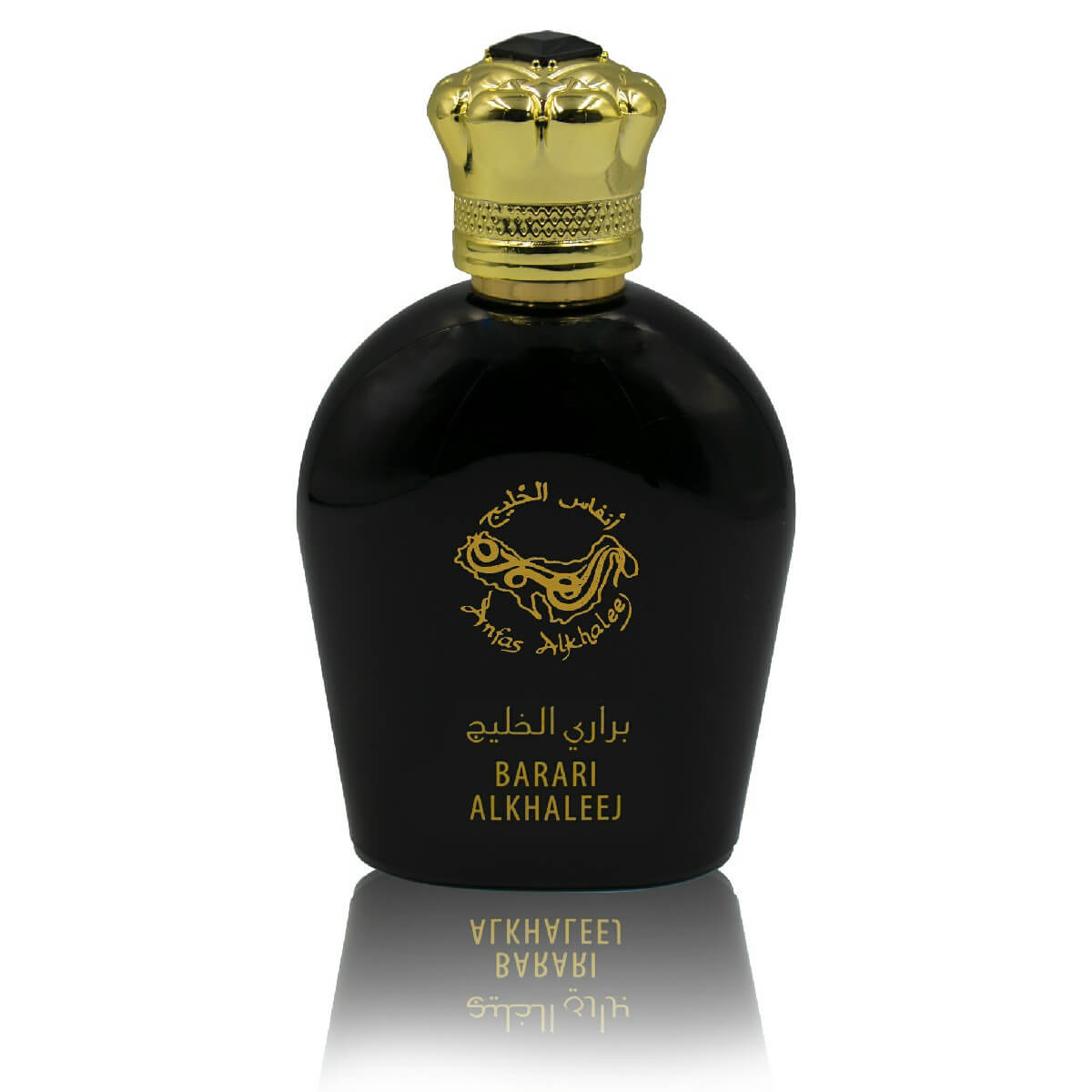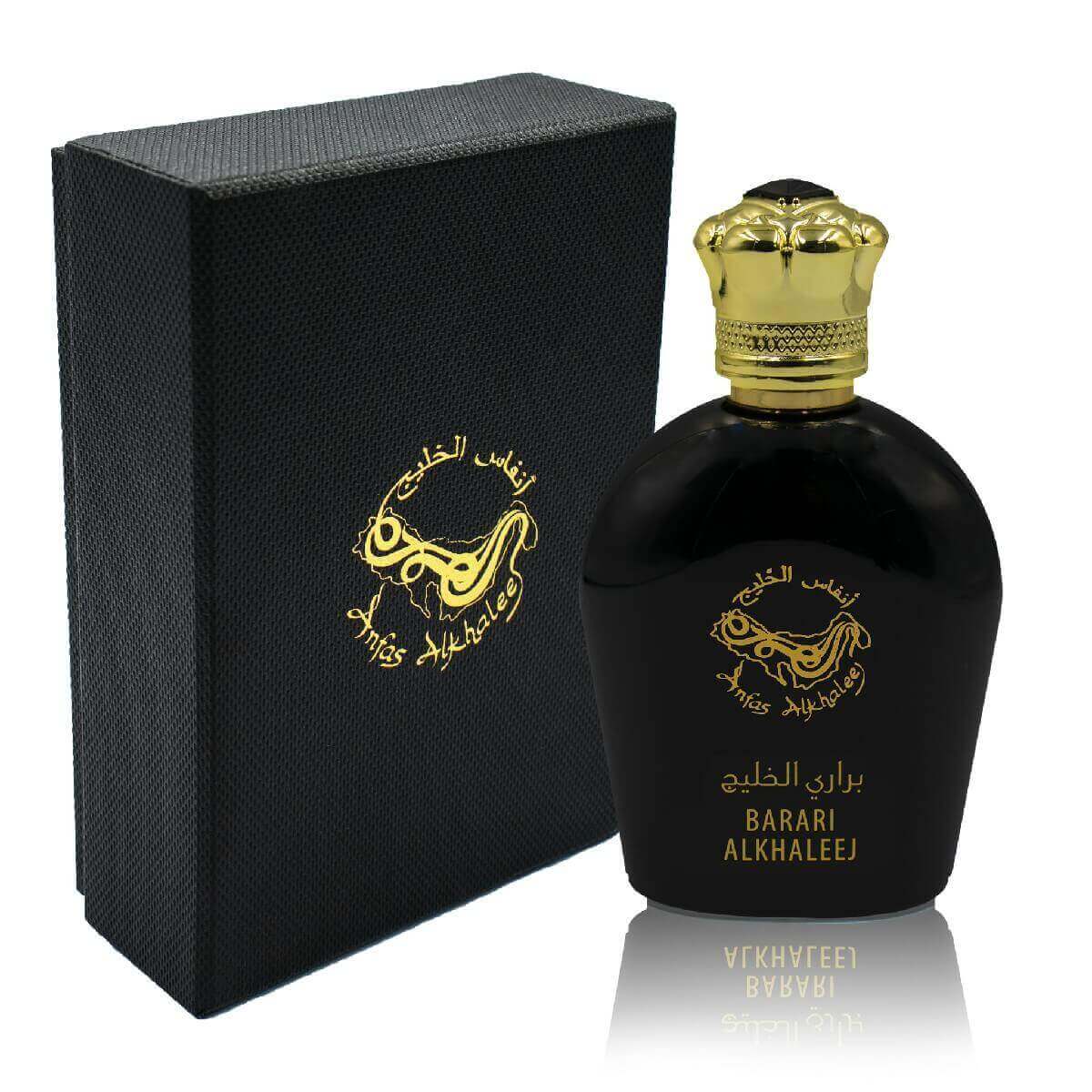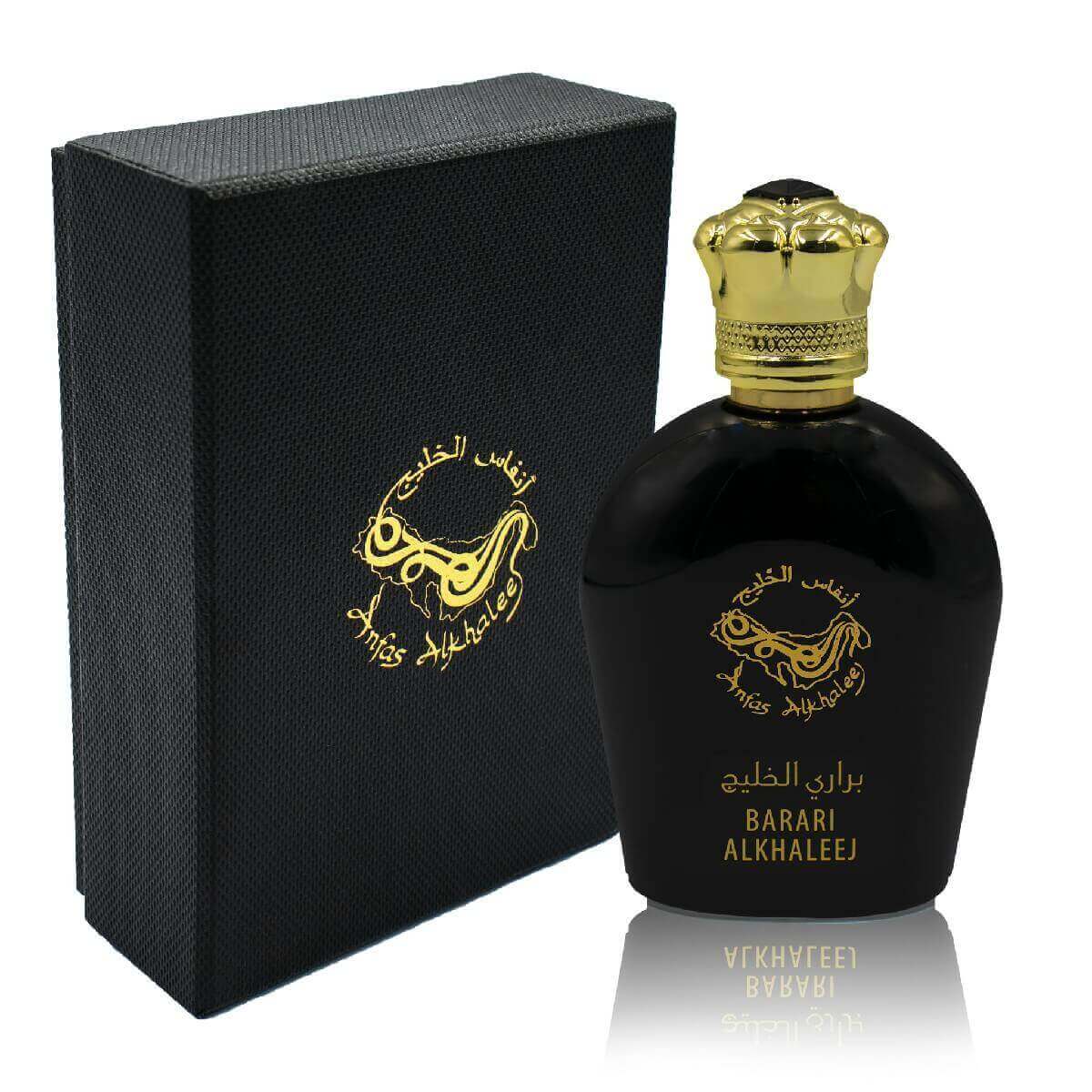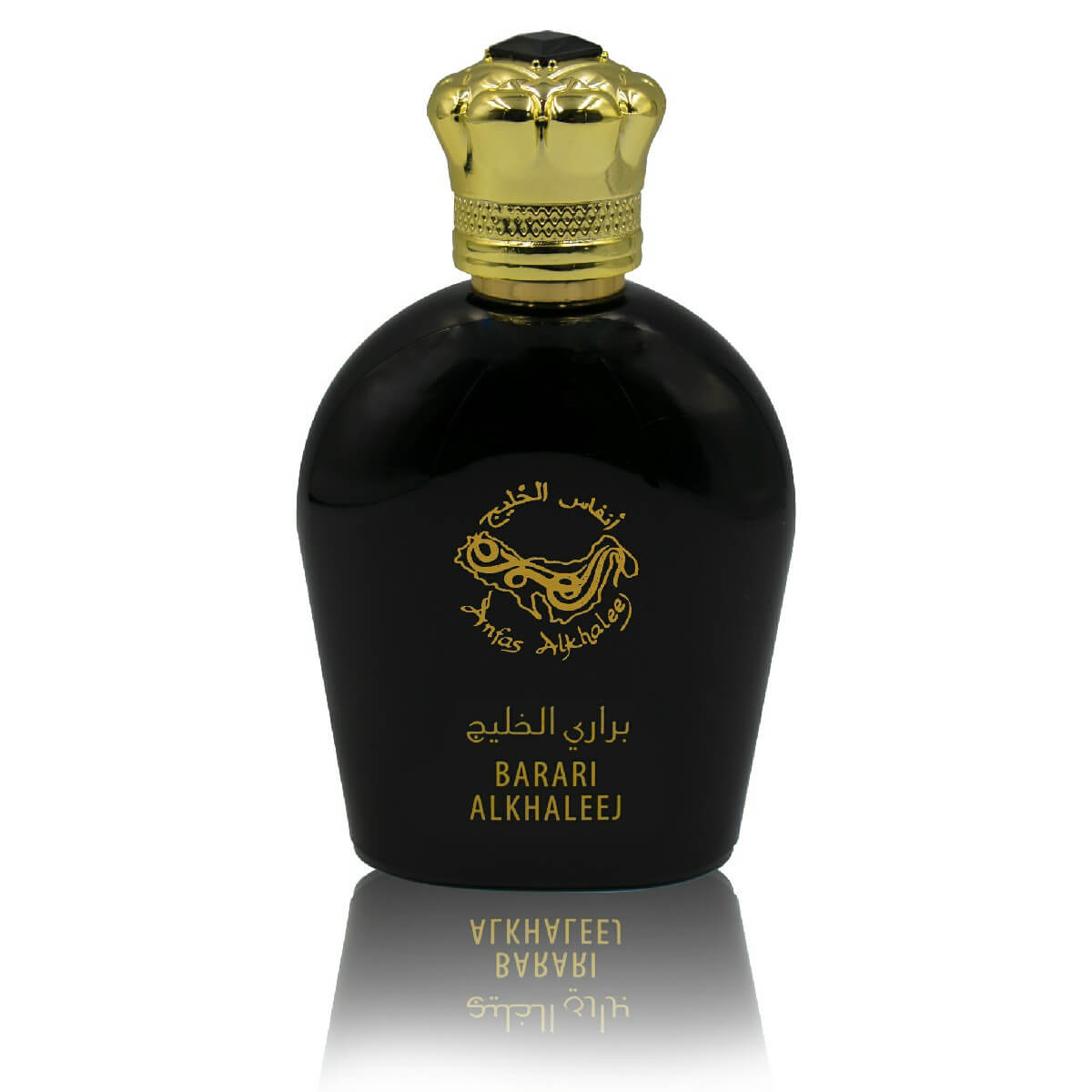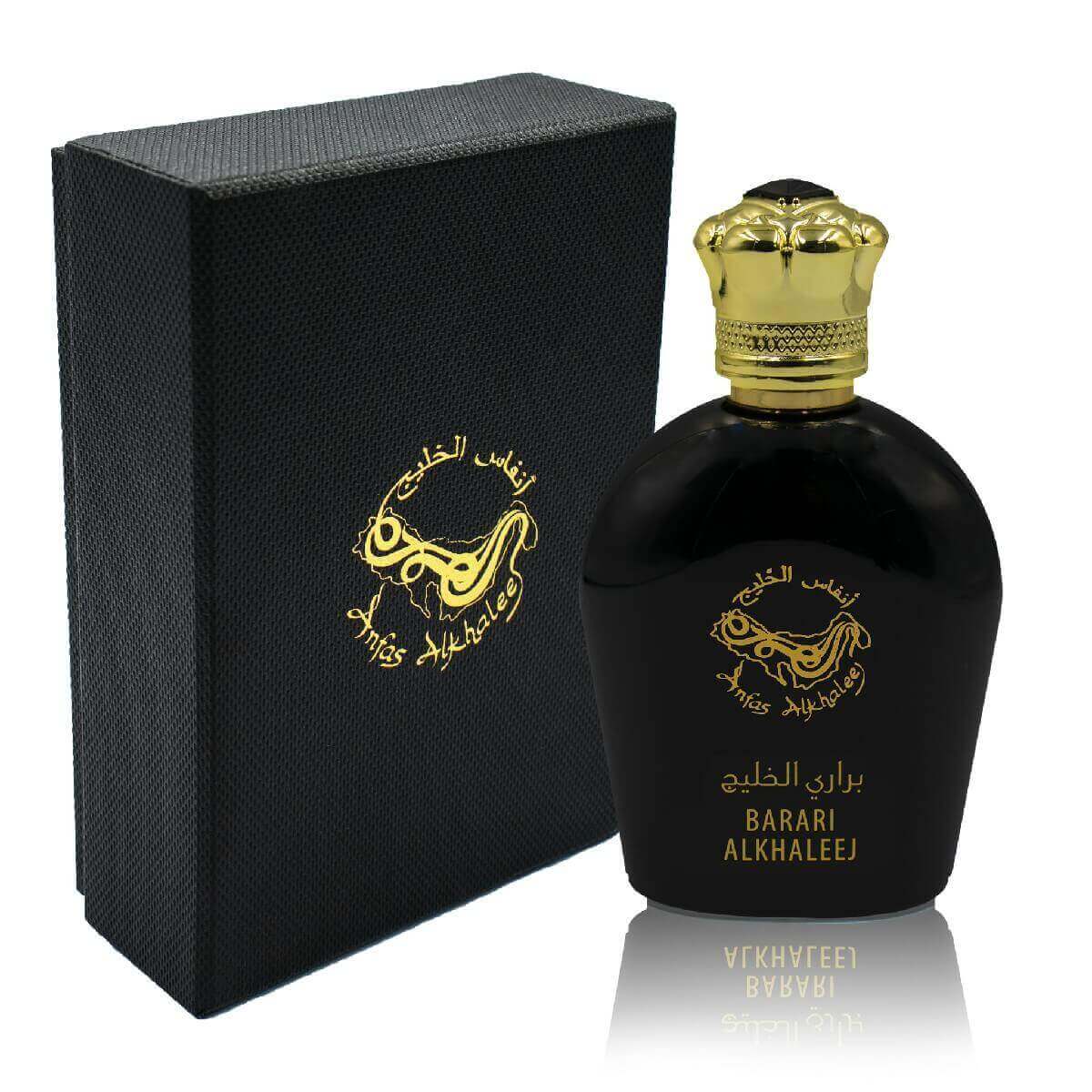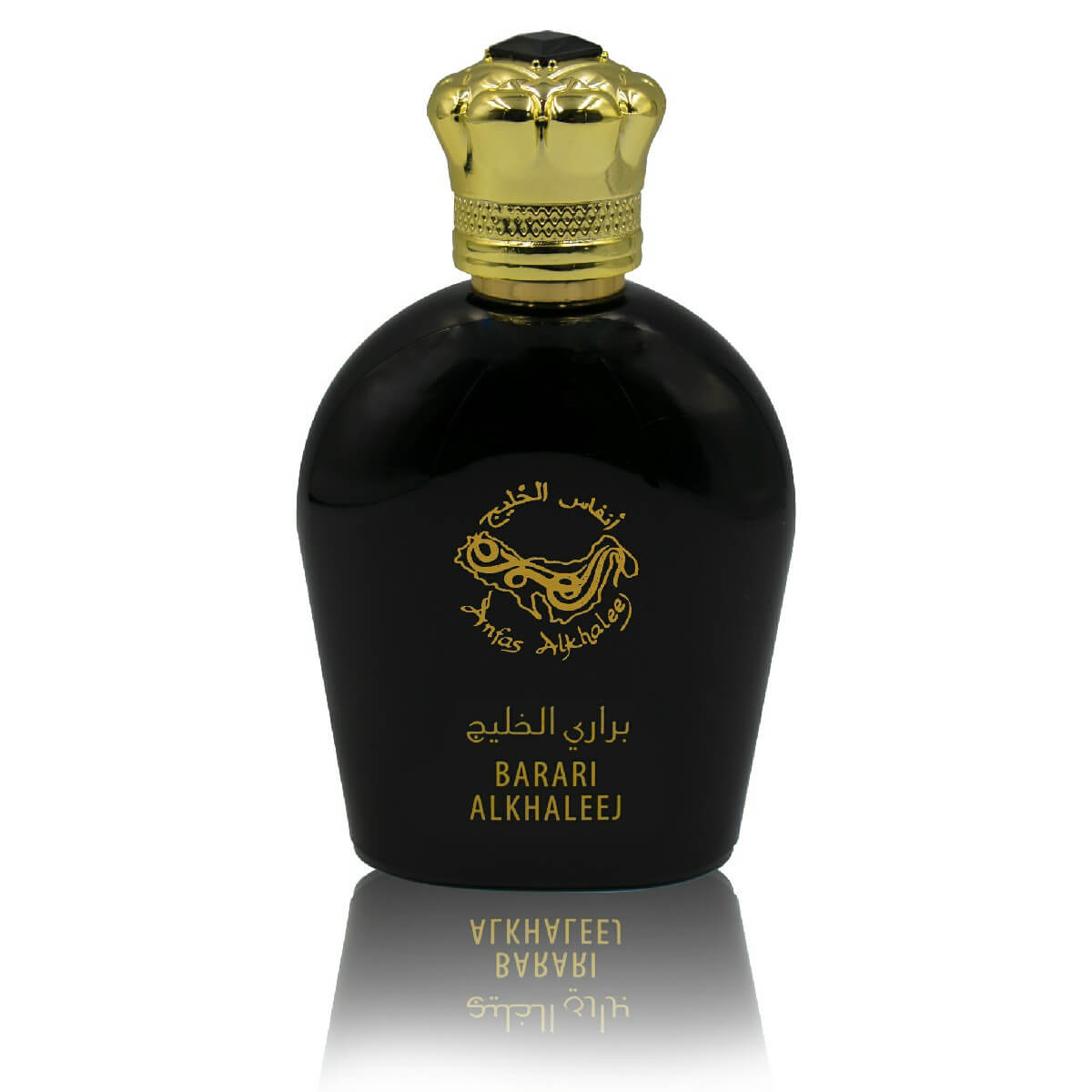 ANFAS ALKHALEEJ - BARARI ALKHALEEJ SIZE: 100 ML
Tax included.
Free Shipping
Same Day Delivery on orders within Jeddah before 3:30PM
Anfas Al Khaleej – Barari Alkhaleej, a floral fragrance for women and men. The attractive scent is inspired by the mesmerizing Arabian sceneries. A fun and lingering essence infused with fruity notes of apple, sweet pineapple, sensual jasmin and refreshing oakmoss. Barari Alkhaleej, a refined and captivating fragrance.
Notes: Blackcurrant, Bergamot, Apple, Pineapple, Moroccan Jasmin, Birch, Patchouli, Oakmoss, Ambergris, Musk.