Complimentary Delivery for orders over 199.00 SAR
Next Day Delivery in Central & Eastern Province
Pay in easy installments with tabby and tamara
Complimentary Delivery for orders over 199.00 SAR
Next Day Delivery in Central & Eastern Province
Pay in easy installments with tabby and tamara
Complimentary Delivery for orders over 199.00 SAR
Next Day Delivery in Central & Eastern Province
Pay in easy installments with tabby and tamara
Complimentary Delivery for orders over 199.00 SAR
Next Day Delivery in Central & Eastern Province
Pay in easy installments with tabby and tamara
Complimentary Delivery for orders over 199.00 SAR
Next Day Delivery in Central & Eastern Province
Pay in easy installments with tabby and tamara
Complimentary Delivery for orders over 199.00 SAR
Next Day Delivery in Central & Eastern Province
Pay in easy installments with tabby and tamara
Complimentary Delivery for orders over 199.00 SAR
Next Day Delivery in Central & Eastern Province
Pay in easy installments with tabby and tamara
Complimentary Delivery for orders over 199.00 SAR
Next Day Delivery in Central & Eastern Province
Pay in easy installments with tabby and tamara
Complimentary Delivery for orders over 199.00 SAR
Next Day Delivery in Central & Eastern Province
Pay in easy installments with tabby and tamara
Complimentary Delivery for orders over 199.00 SAR
Next Day Delivery in Central & Eastern Province
Pay in easy installments with tabby and tamara
Complimentary Delivery for orders over 199.00 SAR
Next Day Delivery in Central & Eastern Province
Pay in easy installments with tabby and tamara
Complimentary Delivery for orders over 199.00 SAR
Next Day Delivery in Central & Eastern Province
Pay in easy installments with tabby and tamara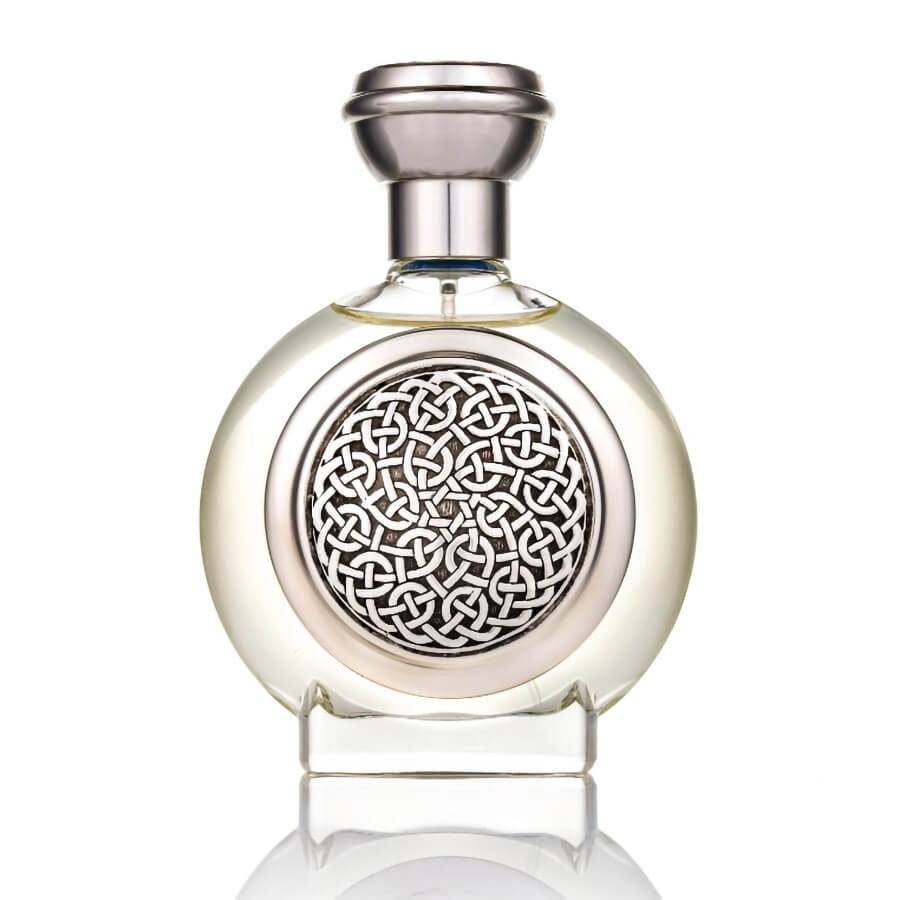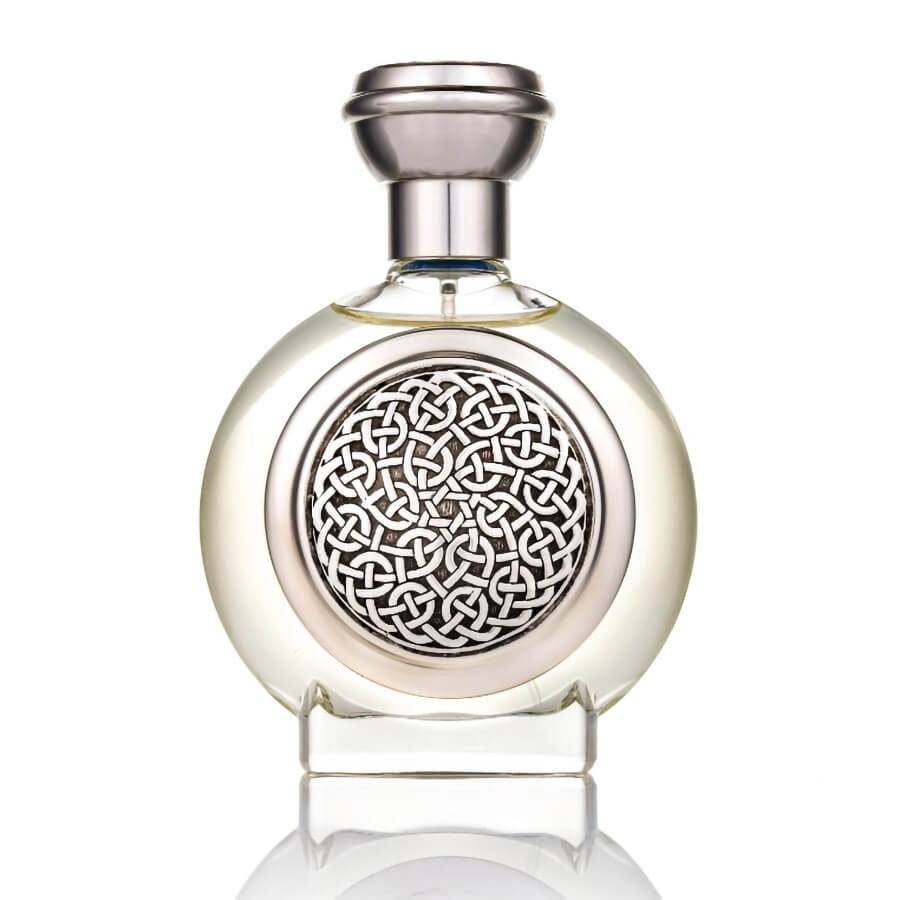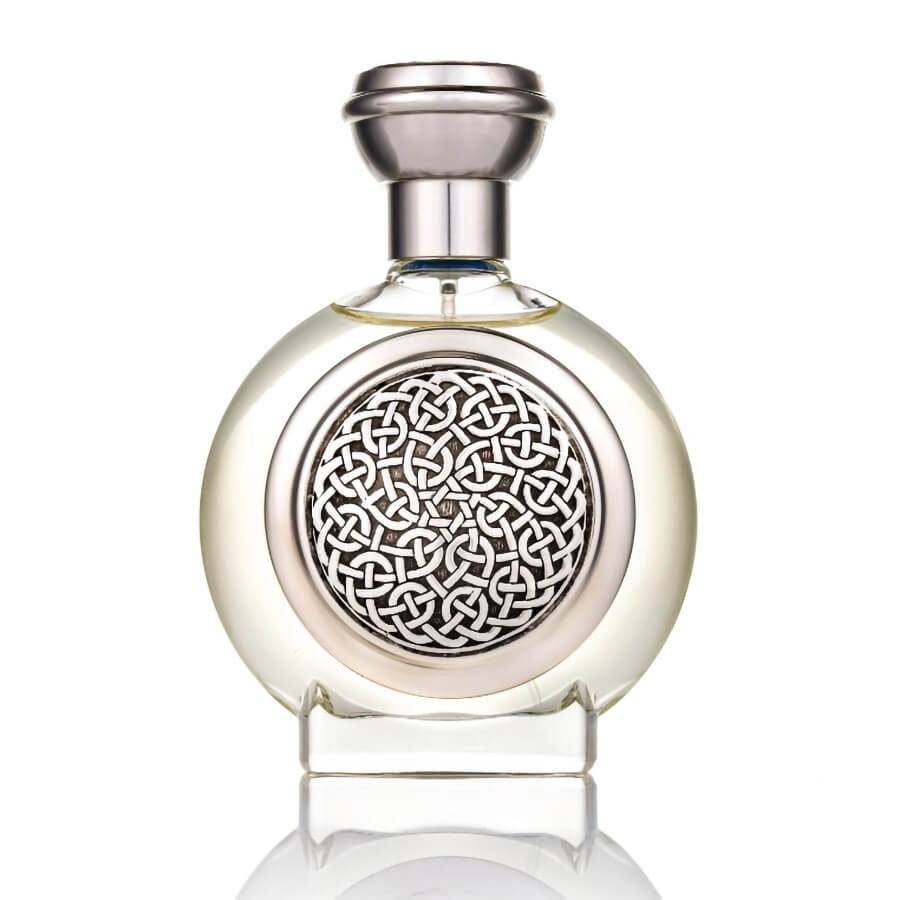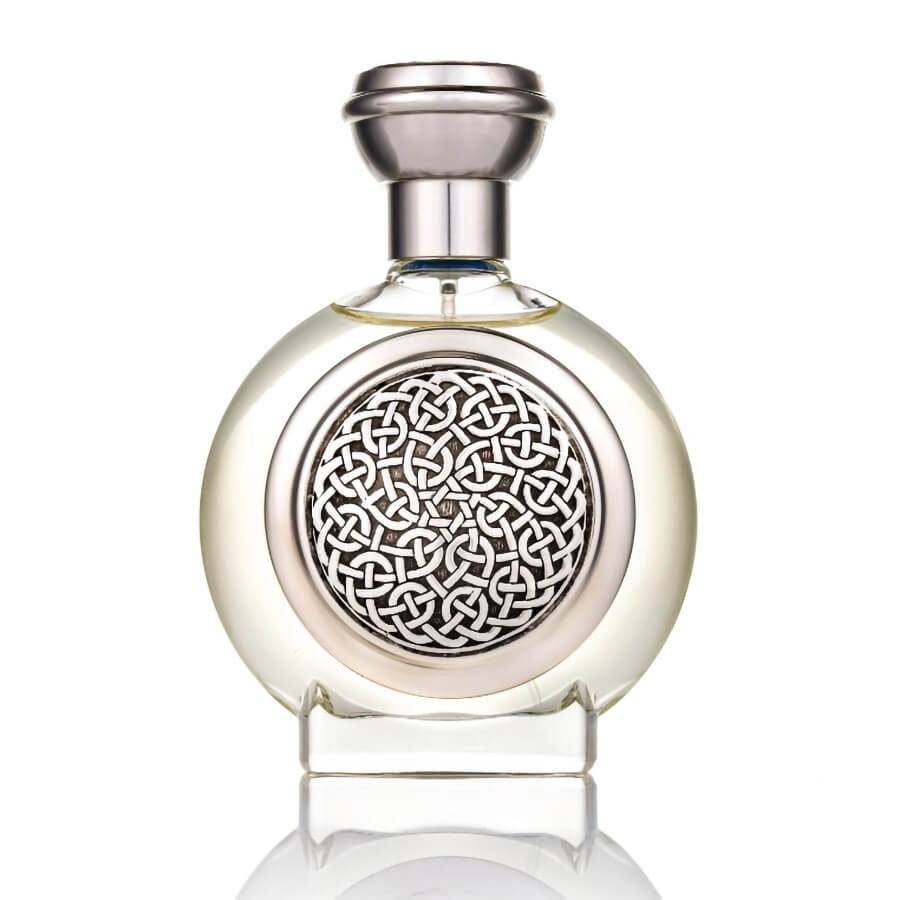 Boadicea - Monarch Eau De Parfum
Tax included.
Free Shipping
Same Day Delivery on orders within Jeddah before 3:00PM
Boadicea – Monarch, A Leathery Fragrance For Women And Mena Rich And Luxurious Scent Filled With Distinguished And Extraordinary Notes Of Black Tea, Red Berries, Bergamot And Grapefruitthe Bold Ode Unfolds With Welcoming Notes Of Cardamom, Pink Pepper, Cinnamon And Roseit Ends With A Dark And Warm Finish Of Leather, Oud, Cedar And Tonka Beanmonarch, A Strong And Regal Fragrance.
Top Notes: Red Berries, Artemisia, Black Tea, Grapefruit And Bergamot;
Heart Notes: Cardamom, Pink Pepper, Cinnamon, Rose, Freesia, Jasmine And Lily-Of-The-Valley;
Base Notes: Leather, Agarwood (Oud), Tonka Bean, Vanilla, Incense, Labdanum, Oakmoss, Patchouli And Cedar.