Complimentary Delivery for orders over 199.00 SAR
Express Delivery in Central & Eastern Province
Pay in easy installments with tabby and tamara
Complimentary Delivery for orders over 199.00 SAR
Express Delivery in Central & Eastern Province
Pay in easy installments with tabby and tamara
Complimentary Delivery for orders over 199.00 SAR
Express Delivery in Central & Eastern Province
Pay in easy installments with tabby and tamara
Complimentary Delivery for orders over 199.00 SAR
Express Delivery in Central & Eastern Province
Pay in easy installments with tabby and tamara
Complimentary Delivery for orders over 199.00 SAR
Express Delivery in Central & Eastern Province
Pay in easy installments with tabby and tamara
Complimentary Delivery for orders over 199.00 SAR
Express Delivery in Central & Eastern Province
Pay in easy installments with tabby and tamara
Complimentary Delivery for orders over 199.00 SAR
Express Delivery in Central & Eastern Province
Pay in easy installments with tabby and tamara
Complimentary Delivery for orders over 199.00 SAR
Express Delivery in Central & Eastern Province
Pay in easy installments with tabby and tamara
Complimentary Delivery for orders over 199.00 SAR
Express Delivery in Central & Eastern Province
Pay in easy installments with tabby and tamara
Complimentary Delivery for orders over 199.00 SAR
Express Delivery in Central & Eastern Province
Pay in easy installments with tabby and tamara
Complimentary Delivery for orders over 199.00 SAR
Express Delivery in Central & Eastern Province
Pay in easy installments with tabby and tamara
Complimentary Delivery for orders over 199.00 SAR
Express Delivery in Central & Eastern Province
Pay in easy installments with tabby and tamara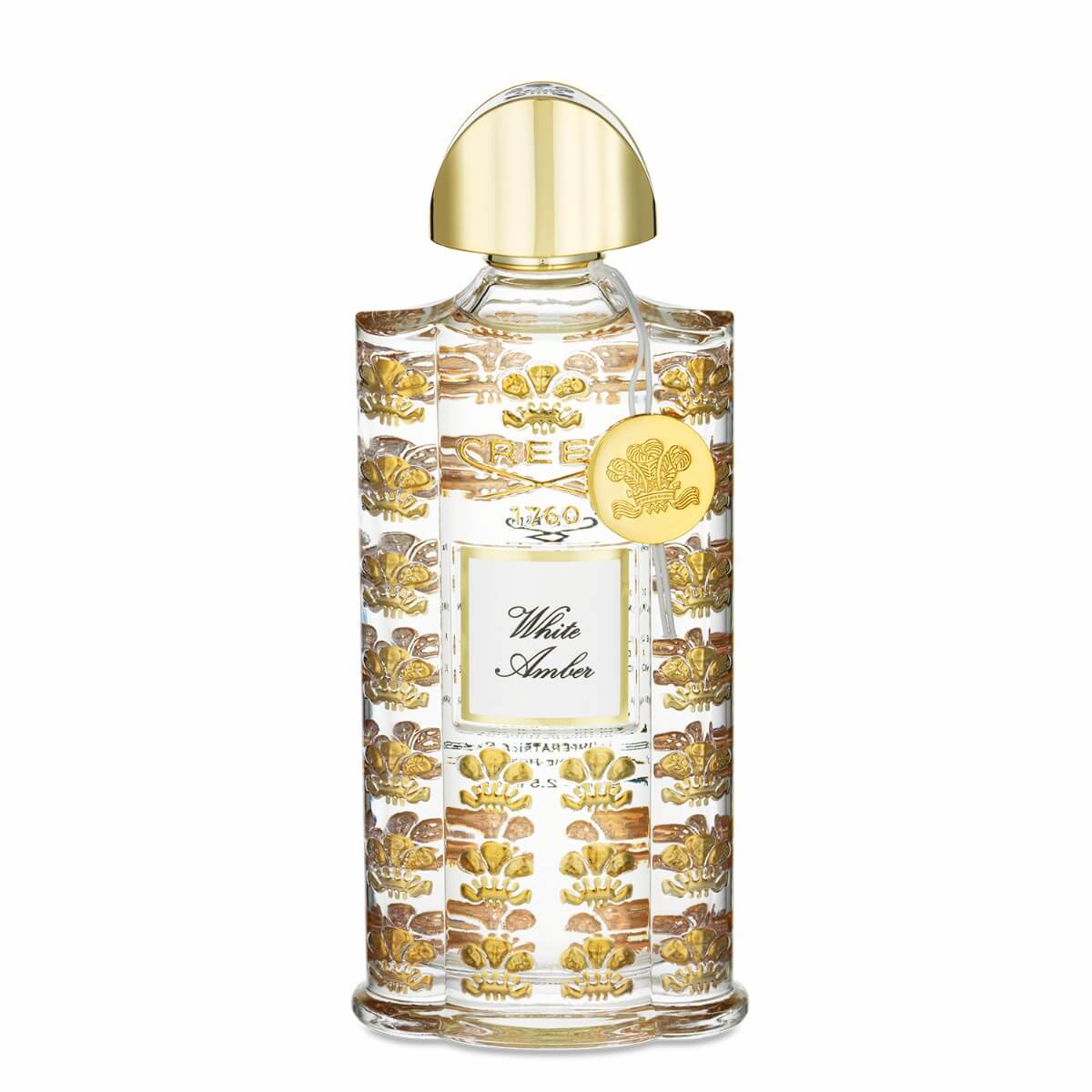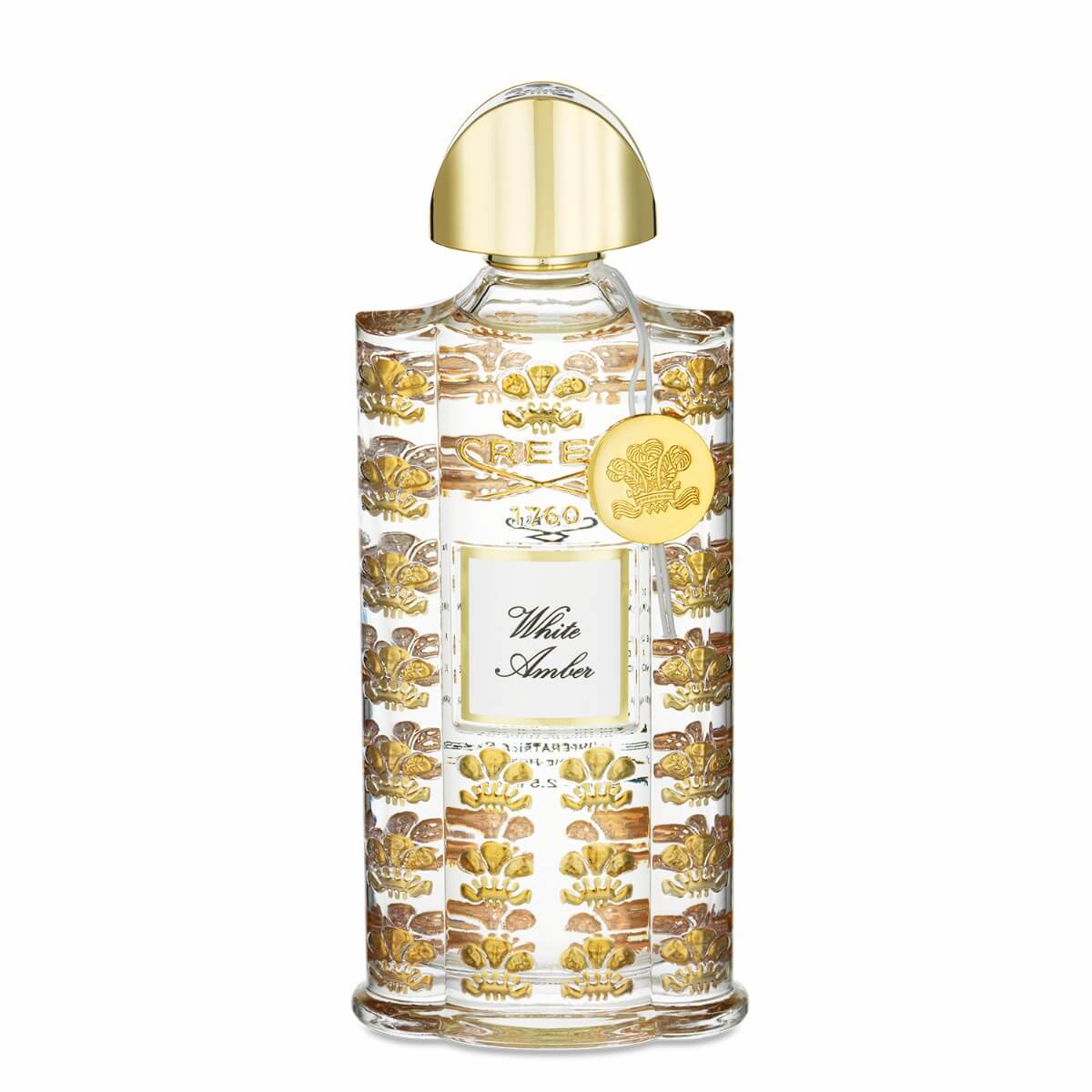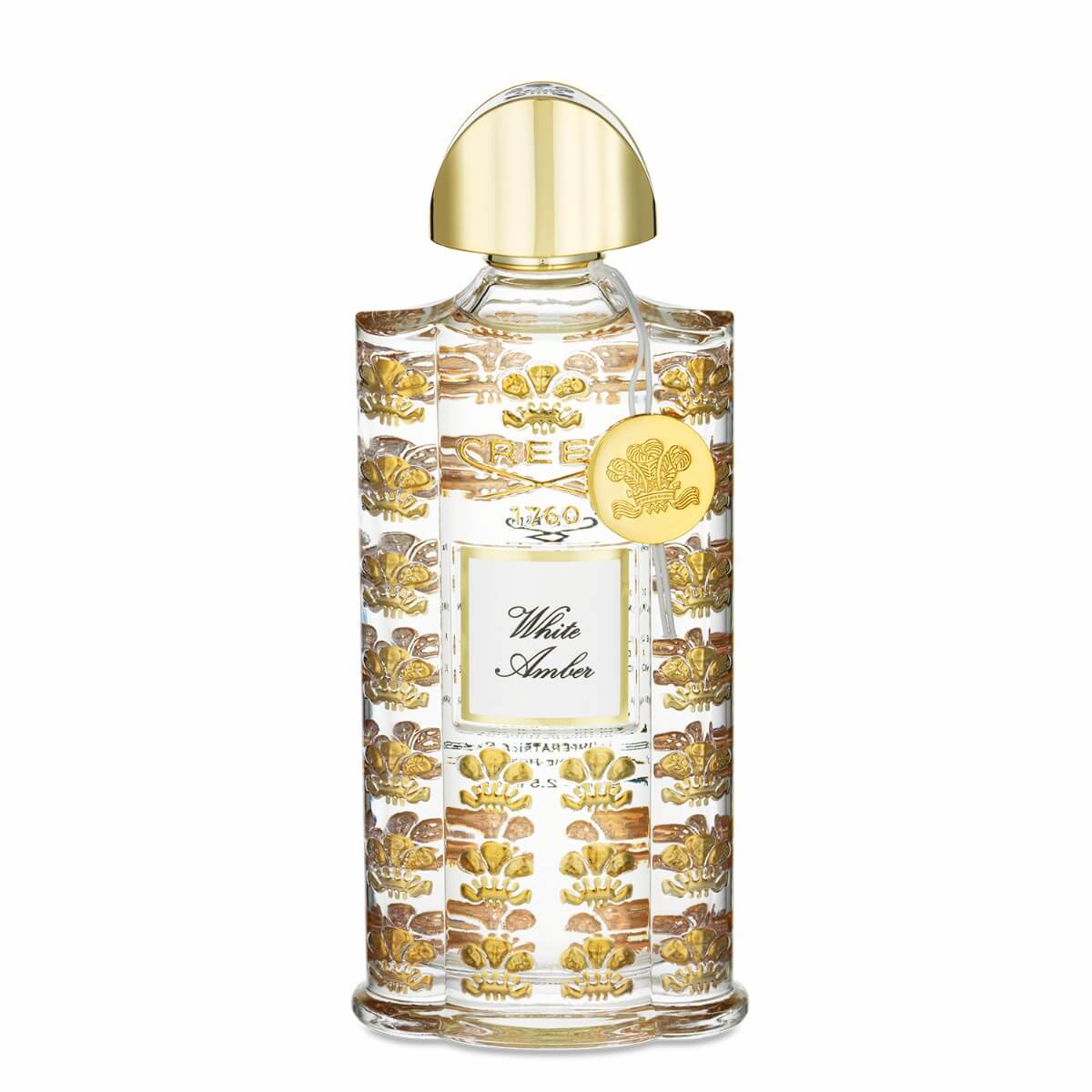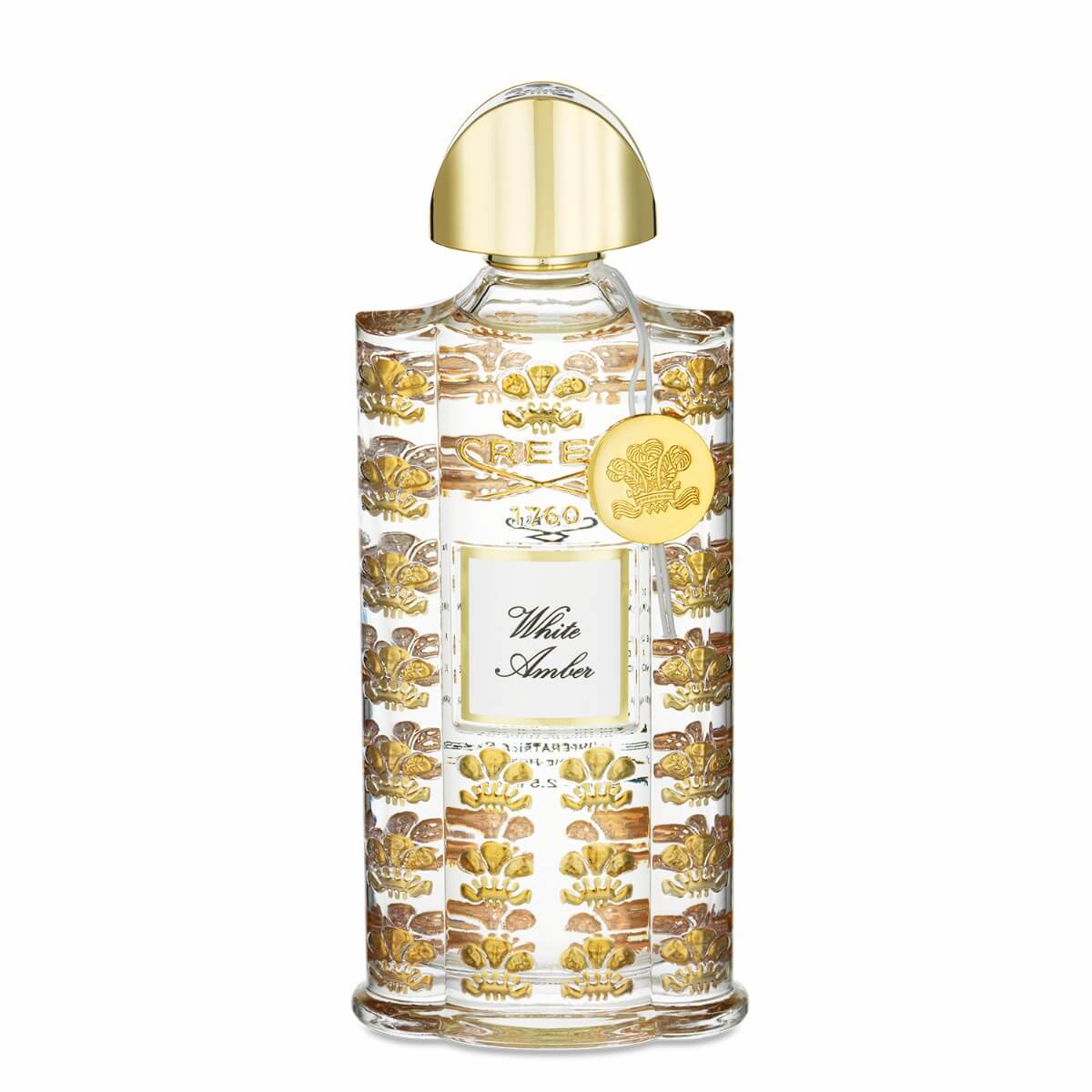 Creed Royales White Amber EDP 250ML
Tax included.
Free Shipping
Same Day Delivery on orders within Jeddah before 3:30PM
Secure Payment types: Tabby, Tamara, Mada, Visa, Master Card
Express Delivery across KSA
30 Days Return
Creed – White Amber, A Floral Fragrance For Women And Menan Oriental, Fruity Scent From The Collection Of Les Royales Exclusivesa Unique Jewel That Pays Tribute To A Precious Ingredient: Golden Amber, Widely Used In Perfumes And Jewelriesthis Ingredient Is Known For Its Healing Power And Its Beautya Bouquet That Combines Fruits, Jasmin, Amber And Sandalwoodwhite Amber, Simply A Precious Treasure.
Top Note: Fruits;
Heart Notes: Jasmine And Benzoin;
Base Notes: Amber And Sandalwood.
ع
عبداللاه احمد محمد البدوي
الله يسعدكم بس اقعد بالسعوديه ٣ سنوات ما احصل ال٦٠٠٠ حقت العطر ربنا يرزقكم