Complimentary Delivery for orders over 199.00 SAR
Next Day Delivery in Central & Eastern Province
Pay in easy installments with tabby and tamara
Complimentary Delivery for orders over 199.00 SAR
Next Day Delivery in Central & Eastern Province
Pay in easy installments with tabby and tamara
Complimentary Delivery for orders over 199.00 SAR
Next Day Delivery in Central & Eastern Province
Pay in easy installments with tabby and tamara
Complimentary Delivery for orders over 199.00 SAR
Next Day Delivery in Central & Eastern Province
Pay in easy installments with tabby and tamara
Complimentary Delivery for orders over 199.00 SAR
Next Day Delivery in Central & Eastern Province
Pay in easy installments with tabby and tamara
Complimentary Delivery for orders over 199.00 SAR
Next Day Delivery in Central & Eastern Province
Pay in easy installments with tabby and tamara
Complimentary Delivery for orders over 199.00 SAR
Next Day Delivery in Central & Eastern Province
Pay in easy installments with tabby and tamara
Complimentary Delivery for orders over 199.00 SAR
Next Day Delivery in Central & Eastern Province
Pay in easy installments with tabby and tamara
Complimentary Delivery for orders over 199.00 SAR
Next Day Delivery in Central & Eastern Province
Pay in easy installments with tabby and tamara
Complimentary Delivery for orders over 199.00 SAR
Next Day Delivery in Central & Eastern Province
Pay in easy installments with tabby and tamara
Complimentary Delivery for orders over 199.00 SAR
Next Day Delivery in Central & Eastern Province
Pay in easy installments with tabby and tamara
Complimentary Delivery for orders over 199.00 SAR
Next Day Delivery in Central & Eastern Province
Pay in easy installments with tabby and tamara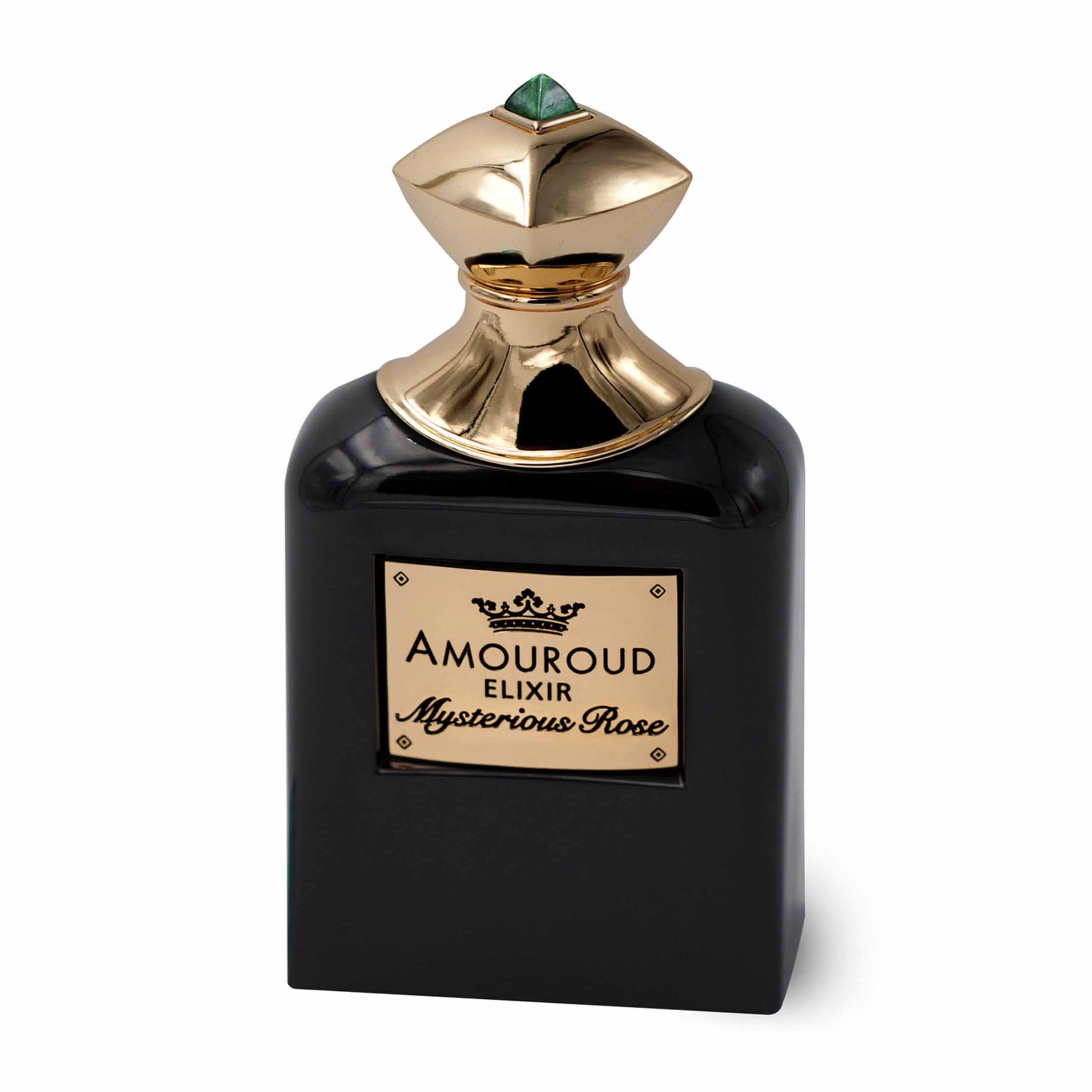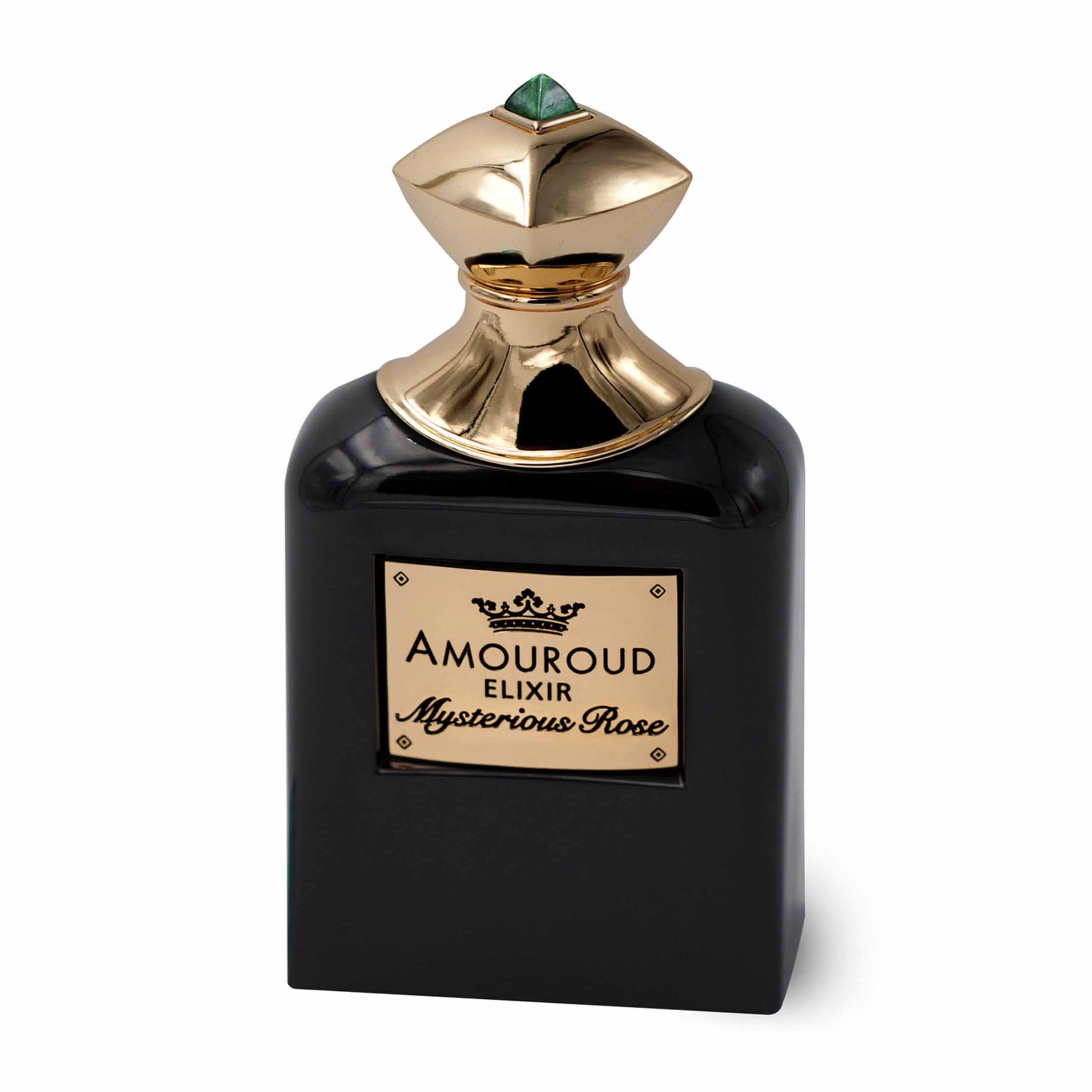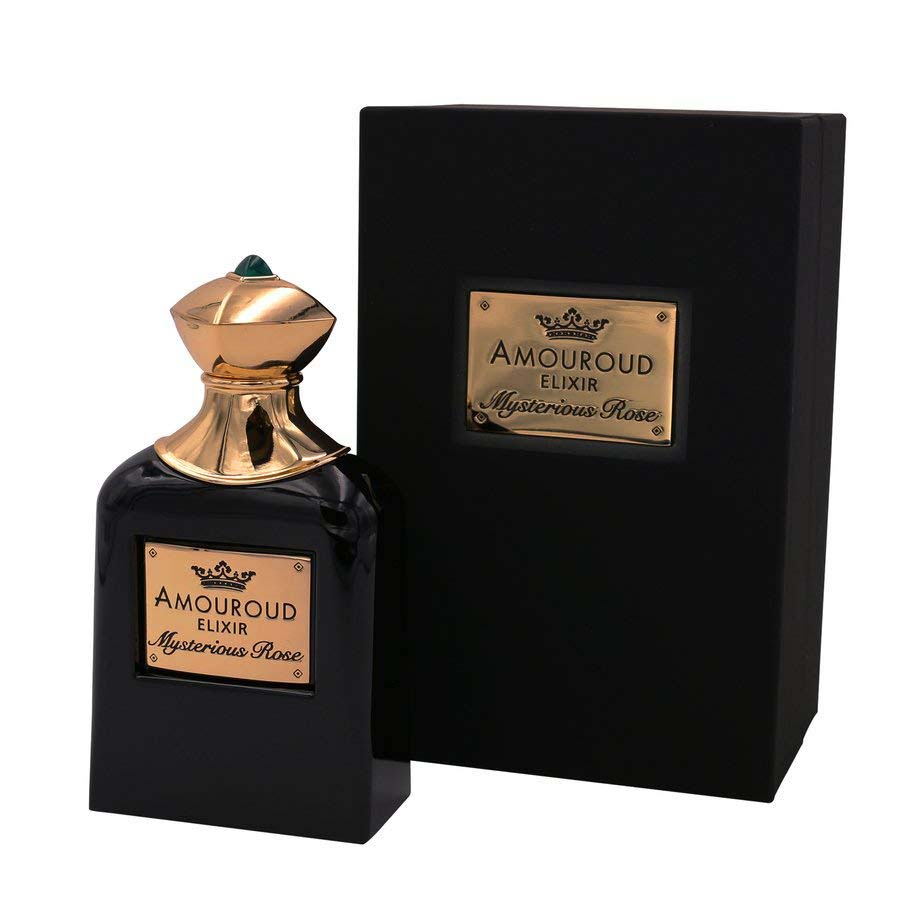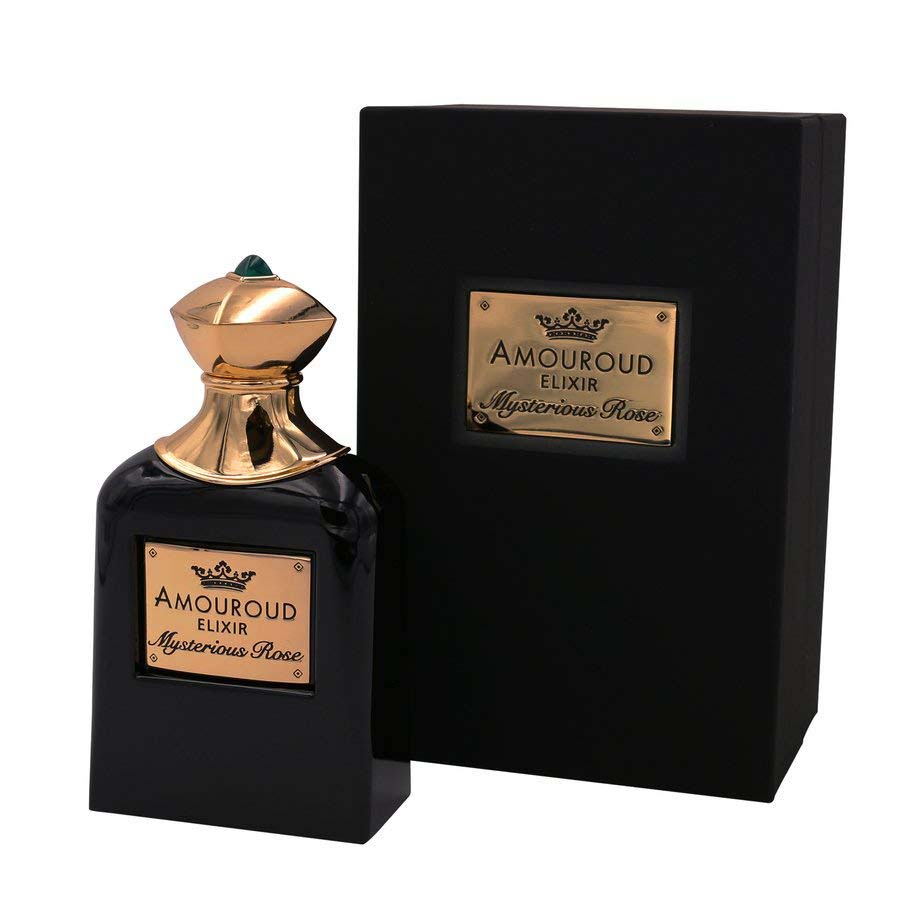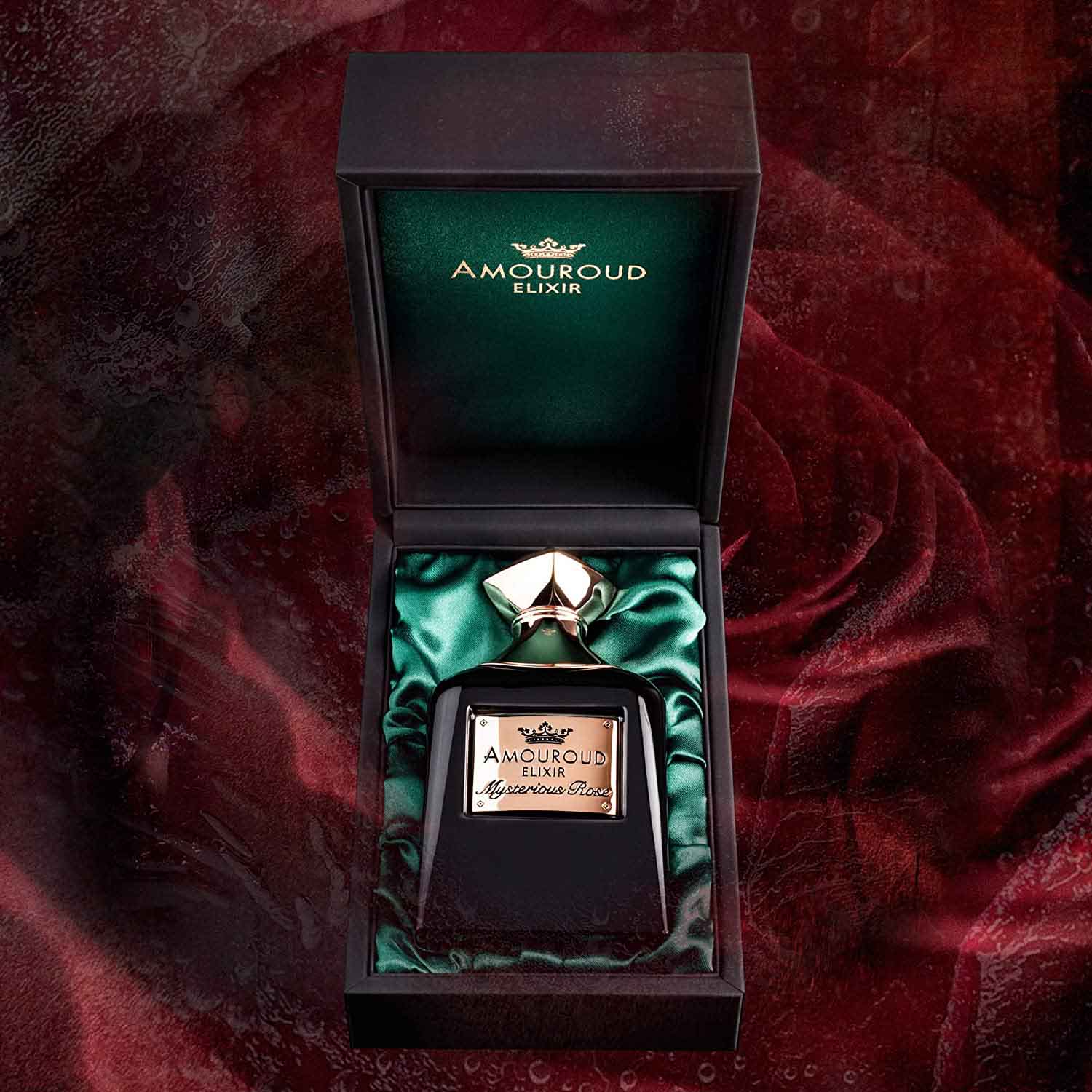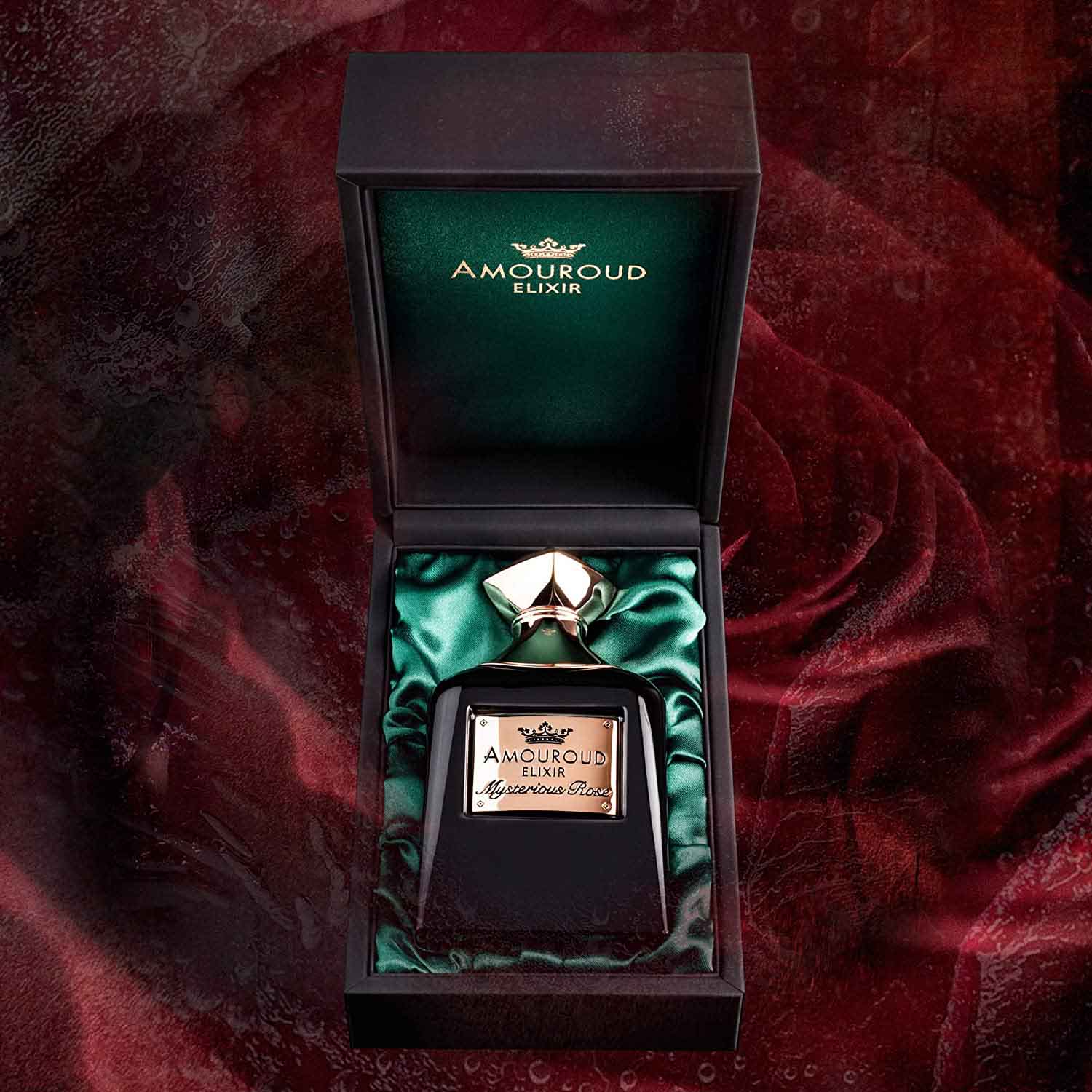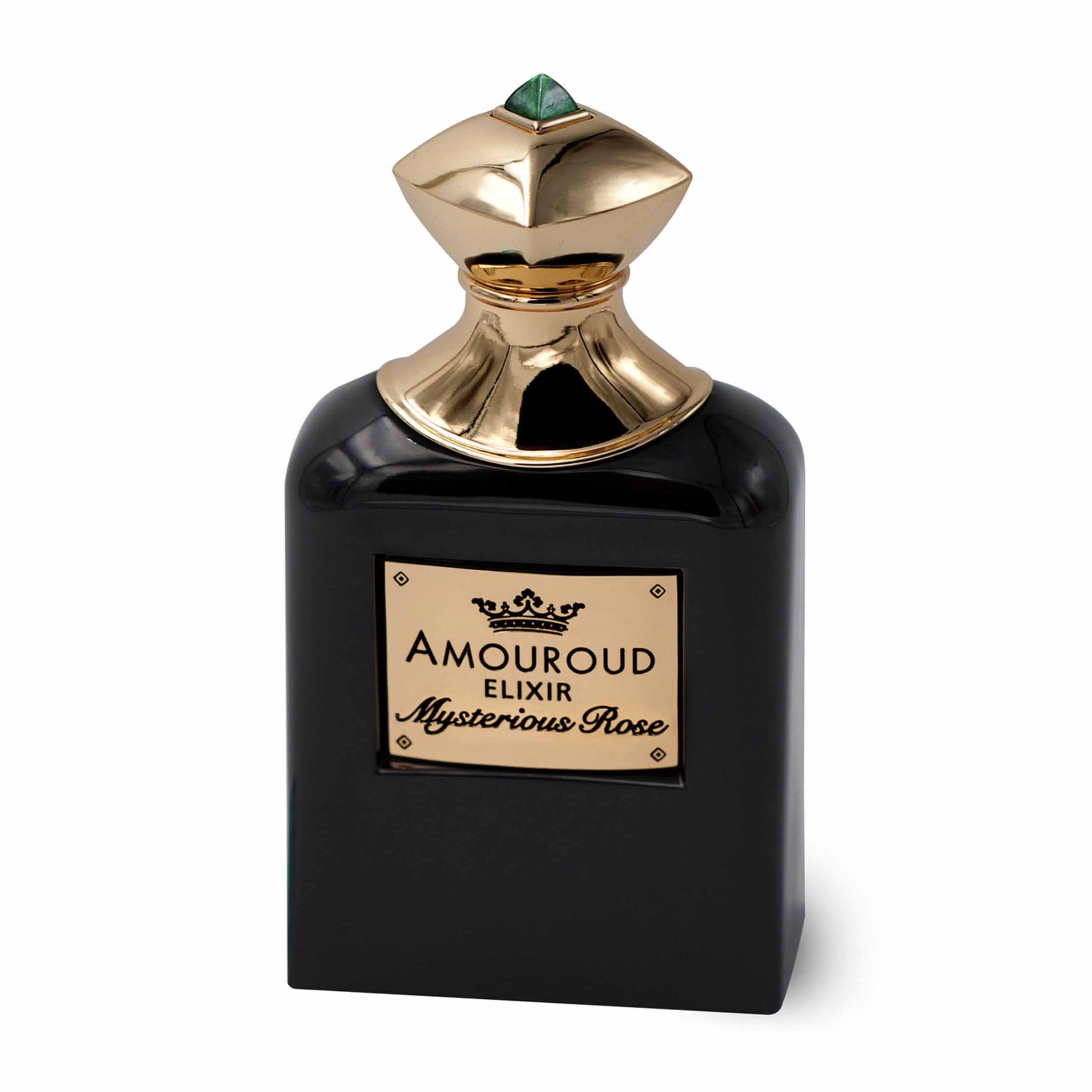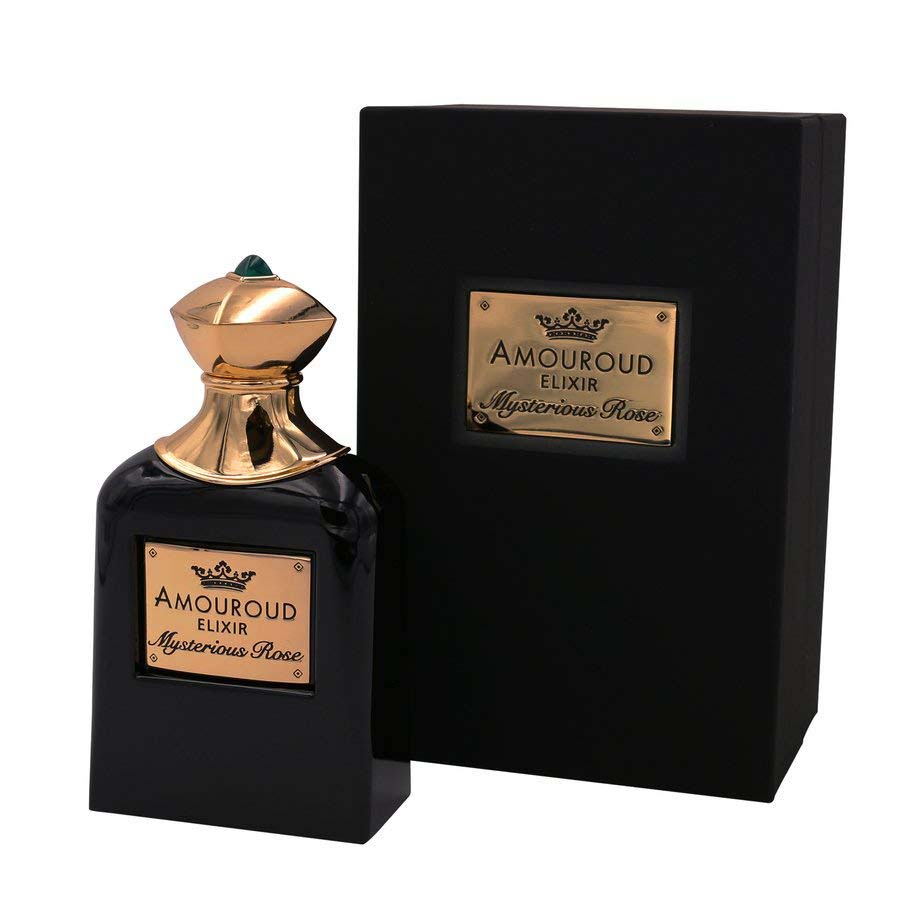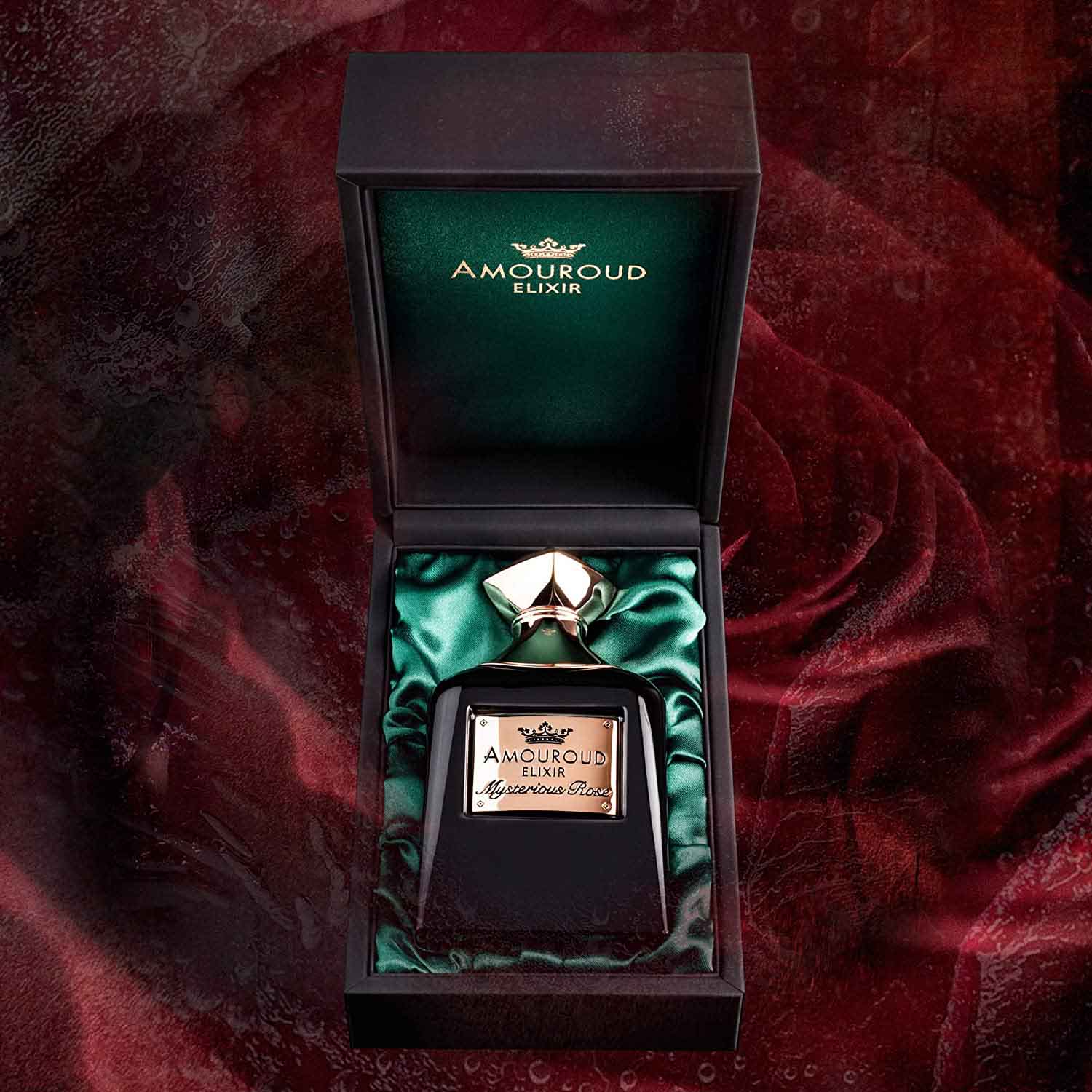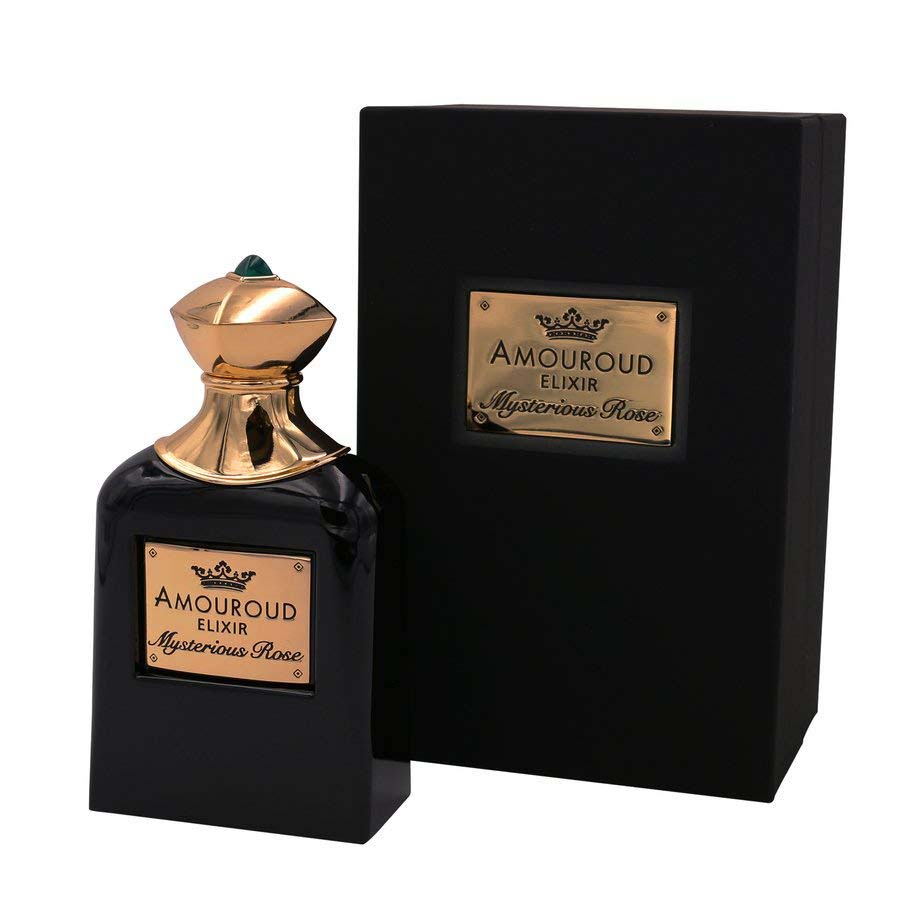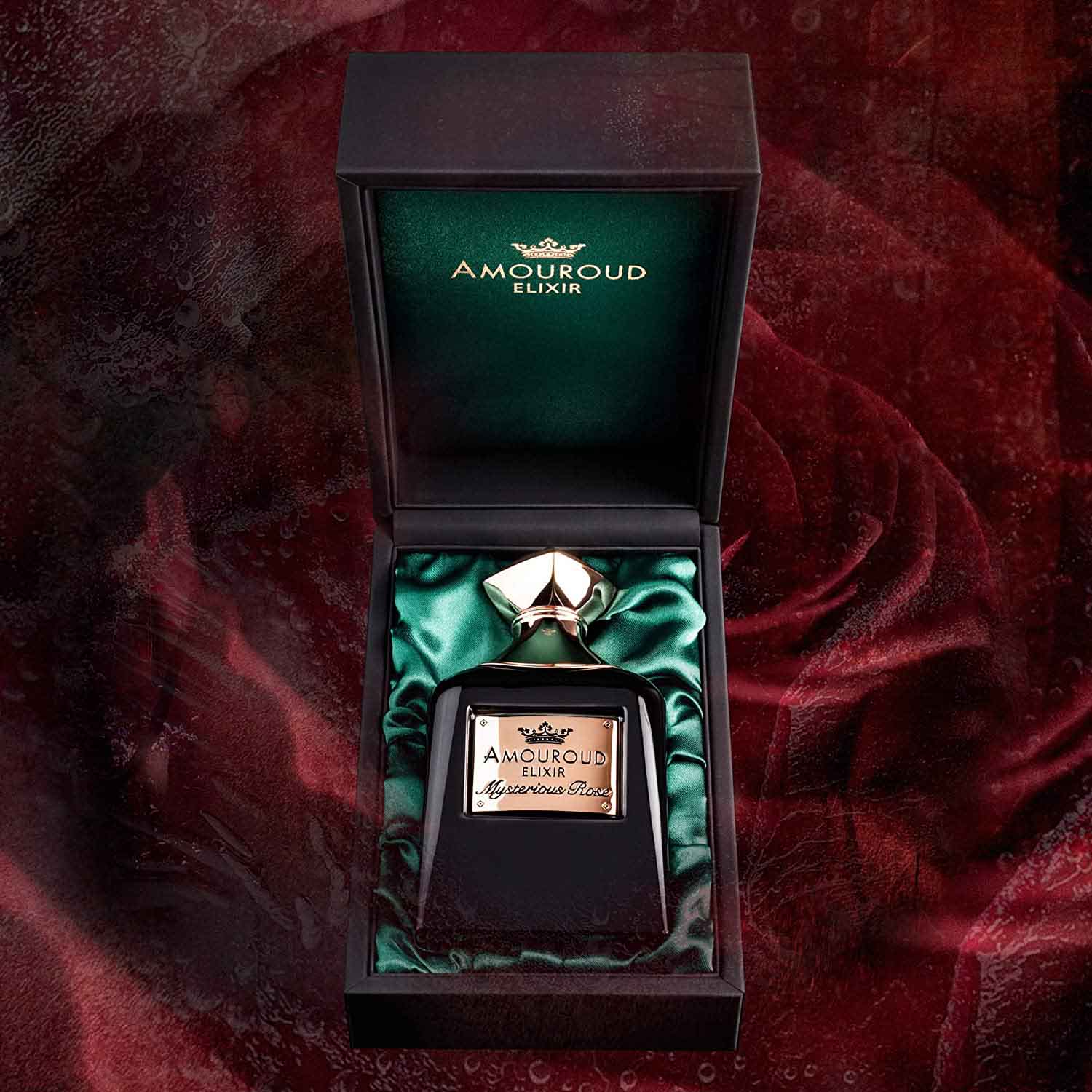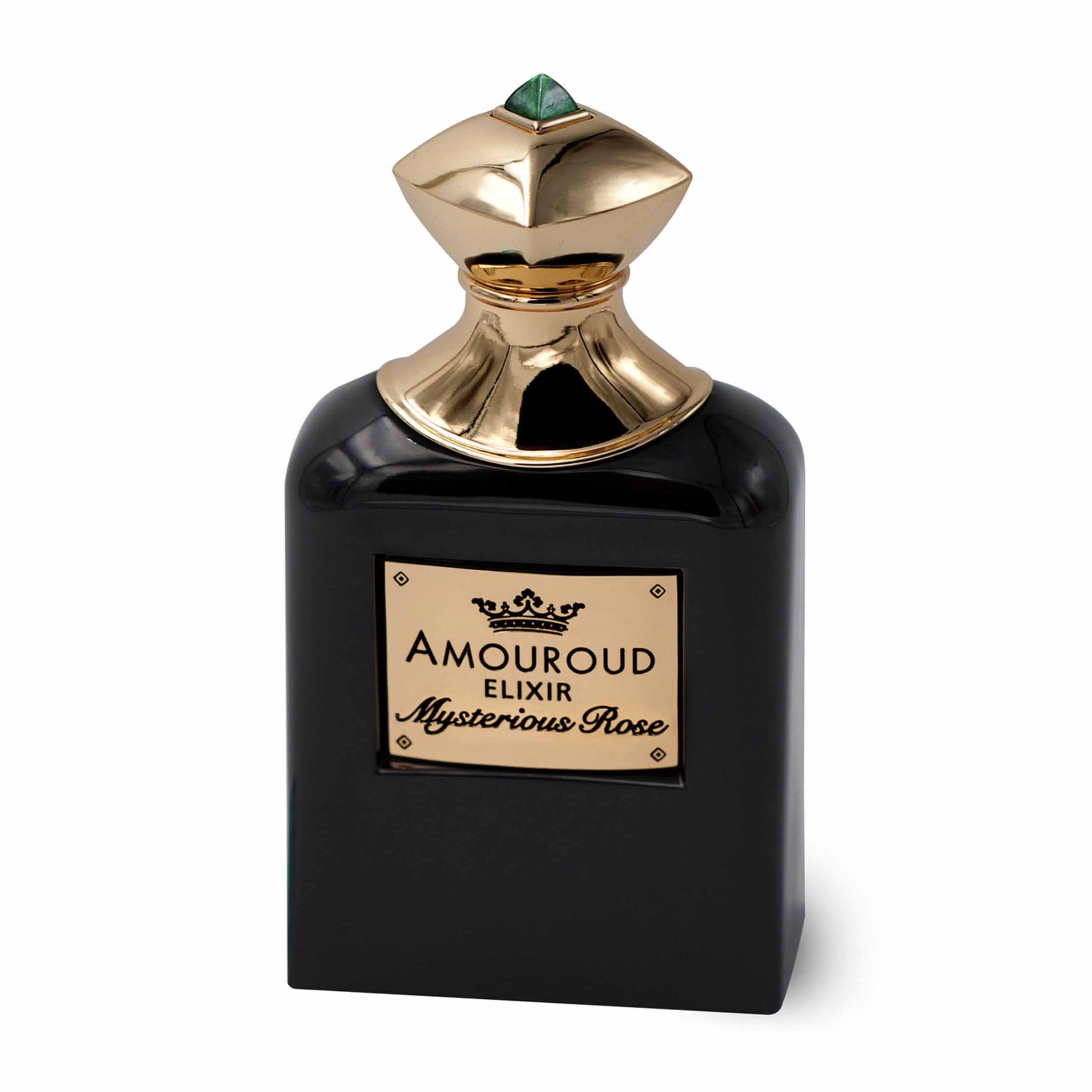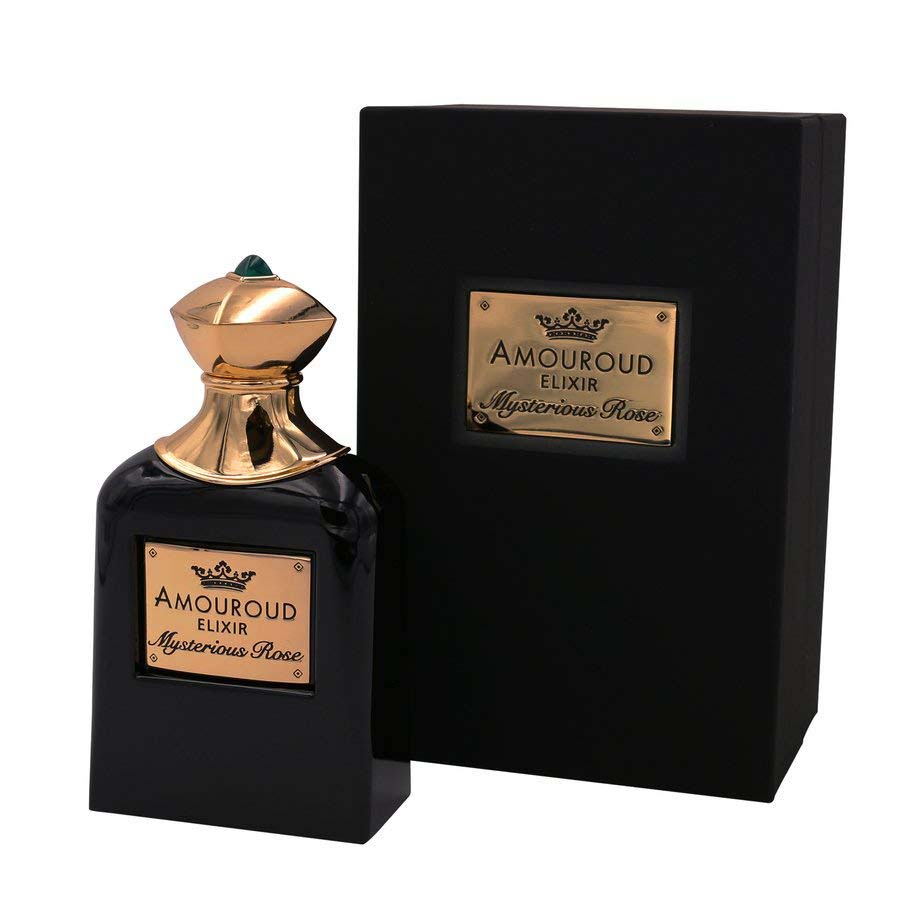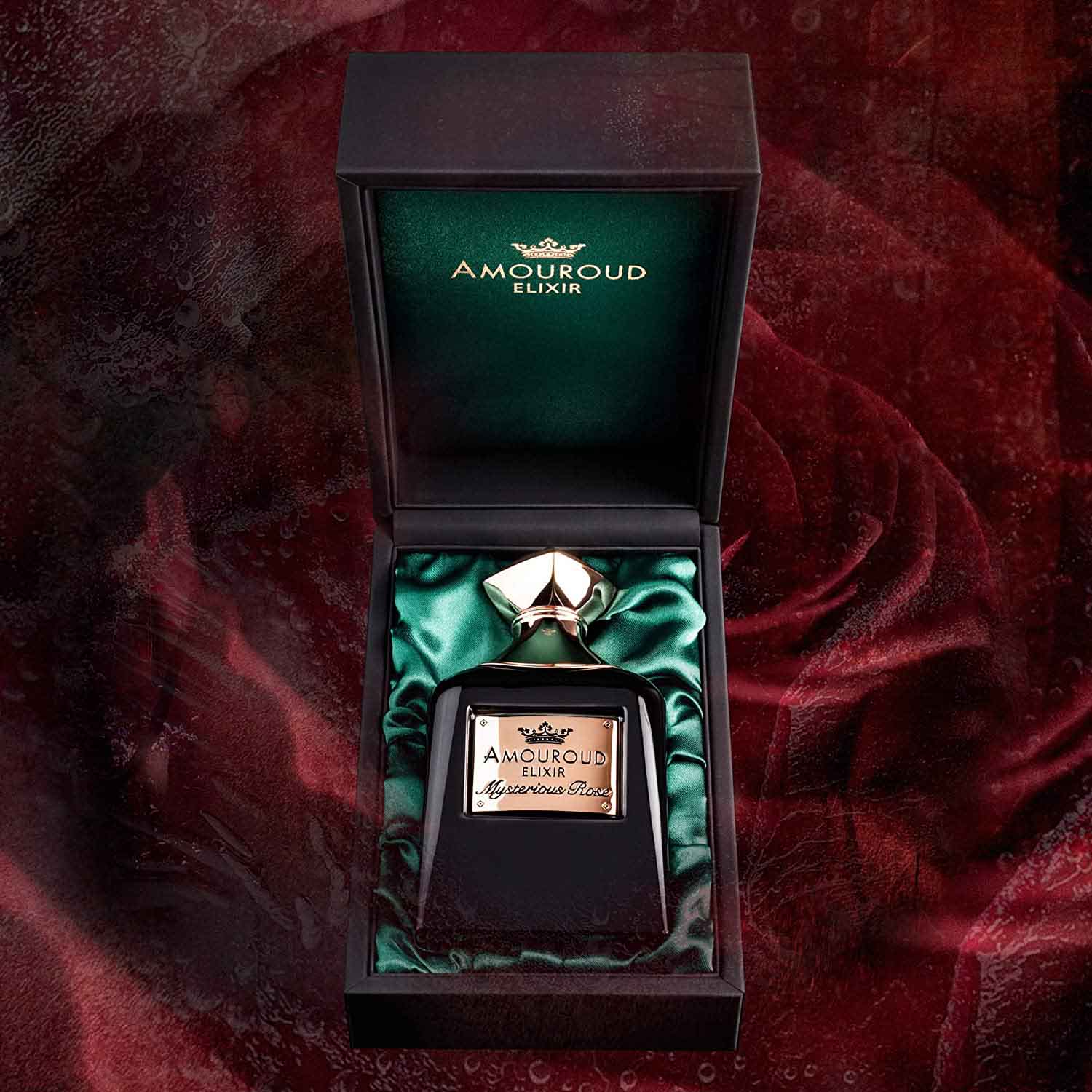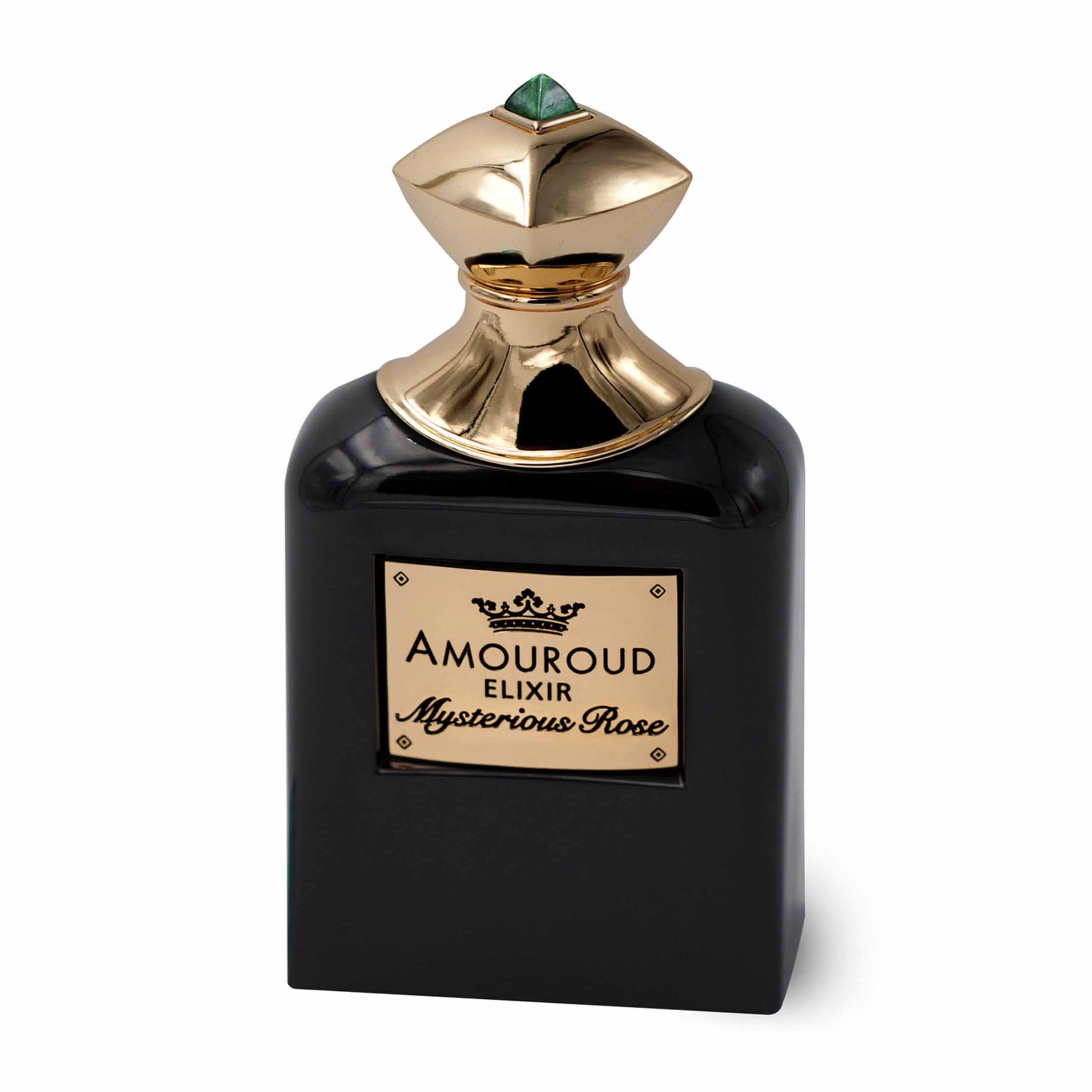 Amouroud - Mysterious Rose Extrait De Parfum 75 ML
Tax included.
Free Shipping
Same Day Delivery on orders within Jeddah before 3:00PM
Amouroud – Mysterious Rose, a floral fragrance for women and men released in 2019. A sublime, oriental blend that opens with the notes of sweet fig, spicy pepper and sparkling lemon, followed by a heart of precious damask rose and violet leaf. The enchanting essence ends with a base of rich Bulgarian rose, and dark woods of cedar and benzoin. Mystrerious rose, a noble fragrance that takes you on a mysterious journey.
Top Notes: Praline, Fig, Pepper and Lemon;
Heart Notes: Damask Rose, Osmanthus and Violet Leaf;
Base Notes: Tahitian Vanilla, Bulgarian Rose, Benzoin and Cedar.
رهيبين
عطور إصلية وسعر ممتاز جدا .. شحن سريع .. سعيد جدا بالتجربة