Complimentary Delivery for orders over 199.00 SAR
Next Day Delivery in Central & Eastern Province
Pay in easy installments with tabby and tamara
Complimentary Delivery for orders over 199.00 SAR
Next Day Delivery in Central & Eastern Province
Pay in easy installments with tabby and tamara
Complimentary Delivery for orders over 199.00 SAR
Next Day Delivery in Central & Eastern Province
Pay in easy installments with tabby and tamara
Complimentary Delivery for orders over 199.00 SAR
Next Day Delivery in Central & Eastern Province
Pay in easy installments with tabby and tamara
Complimentary Delivery for orders over 199.00 SAR
Next Day Delivery in Central & Eastern Province
Pay in easy installments with tabby and tamara
Complimentary Delivery for orders over 199.00 SAR
Next Day Delivery in Central & Eastern Province
Pay in easy installments with tabby and tamara
Complimentary Delivery for orders over 199.00 SAR
Next Day Delivery in Central & Eastern Province
Pay in easy installments with tabby and tamara
Complimentary Delivery for orders over 199.00 SAR
Next Day Delivery in Central & Eastern Province
Pay in easy installments with tabby and tamara
Complimentary Delivery for orders over 199.00 SAR
Next Day Delivery in Central & Eastern Province
Pay in easy installments with tabby and tamara
Complimentary Delivery for orders over 199.00 SAR
Next Day Delivery in Central & Eastern Province
Pay in easy installments with tabby and tamara
Complimentary Delivery for orders over 199.00 SAR
Next Day Delivery in Central & Eastern Province
Pay in easy installments with tabby and tamara
Complimentary Delivery for orders over 199.00 SAR
Next Day Delivery in Central & Eastern Province
Pay in easy installments with tabby and tamara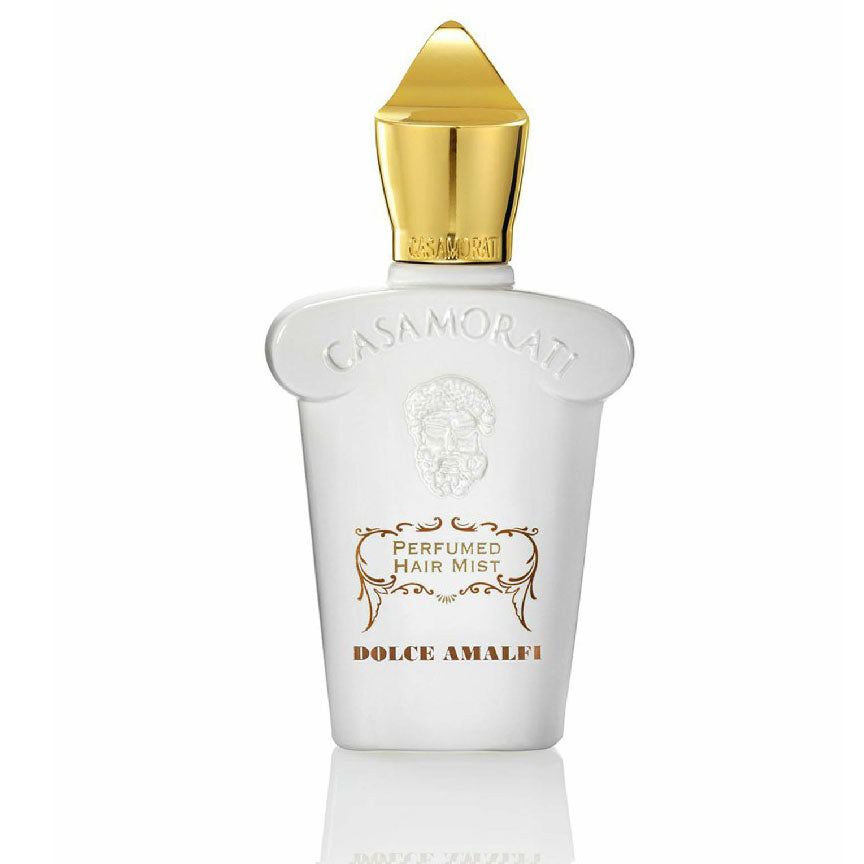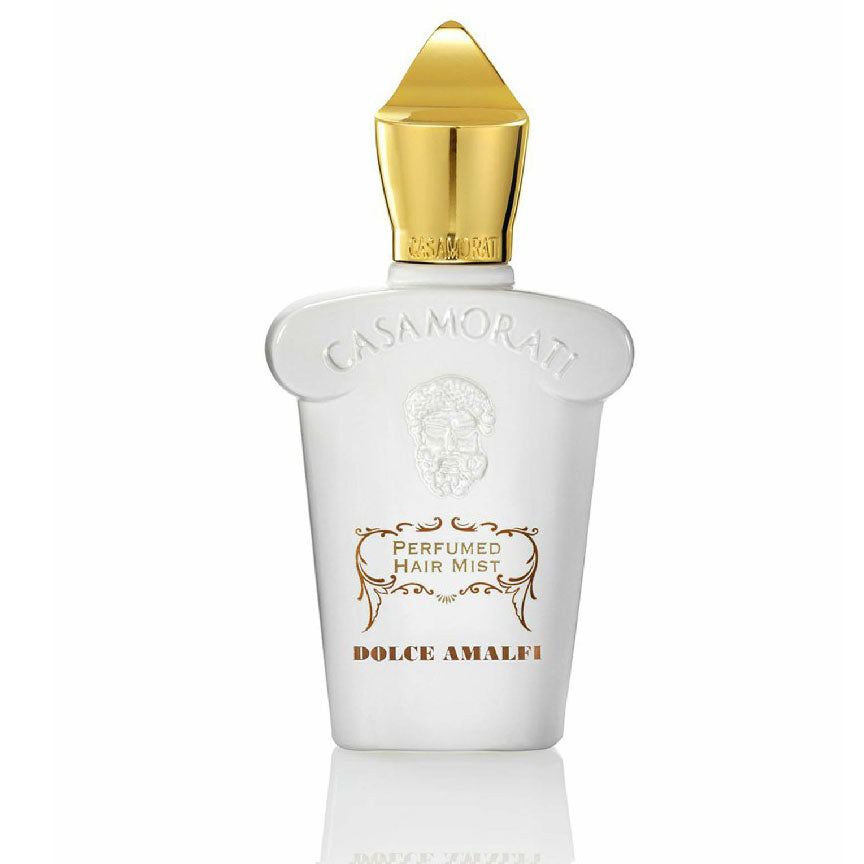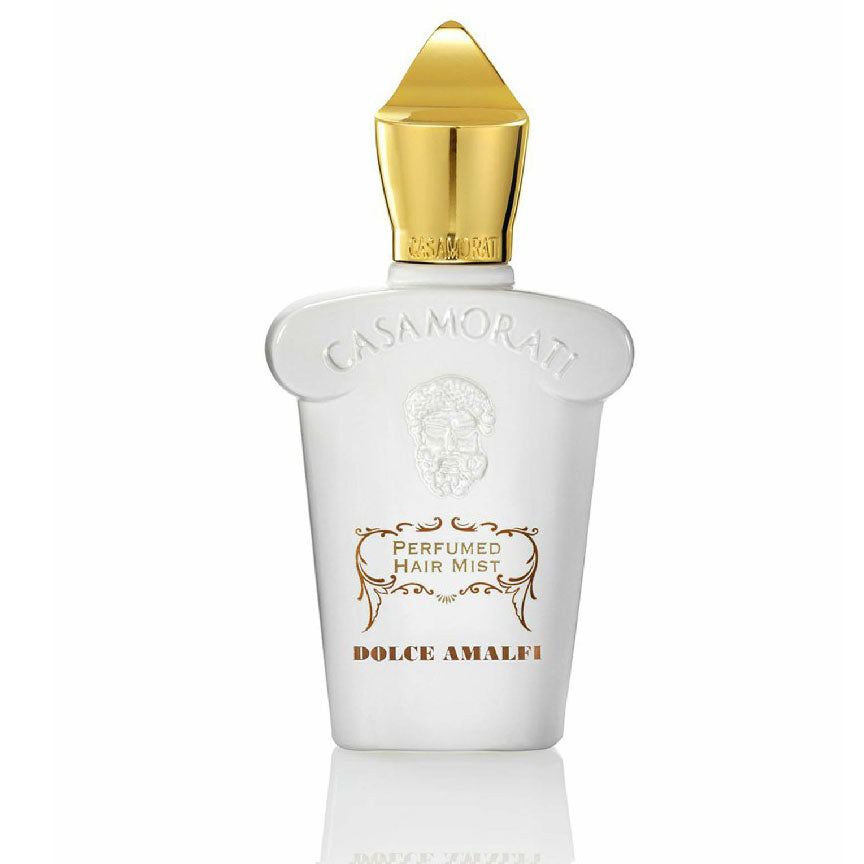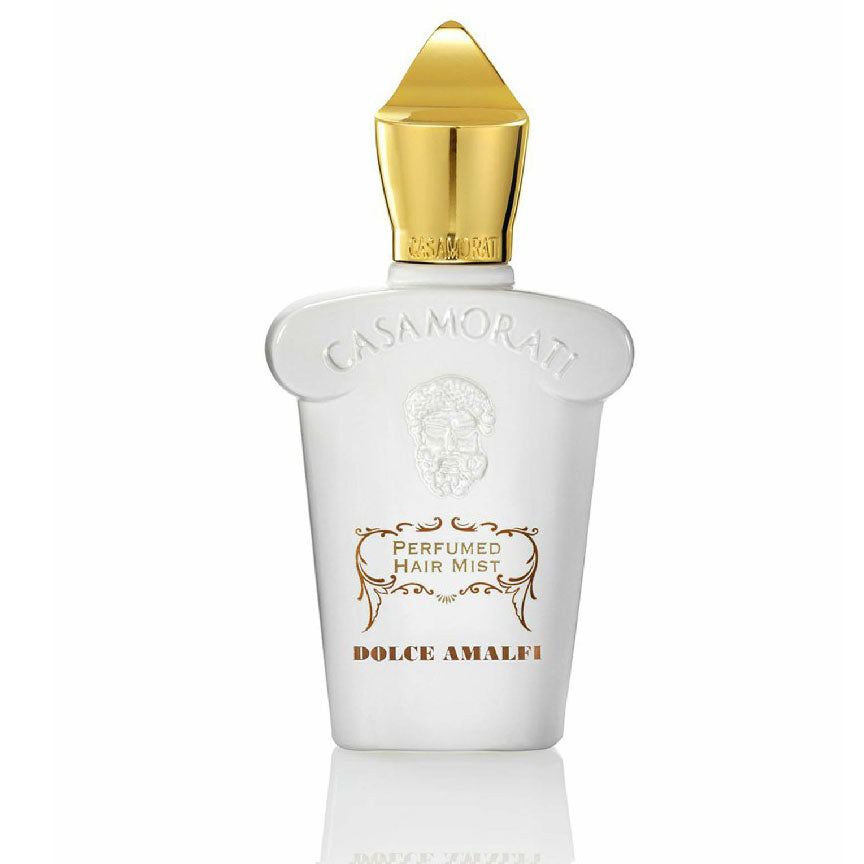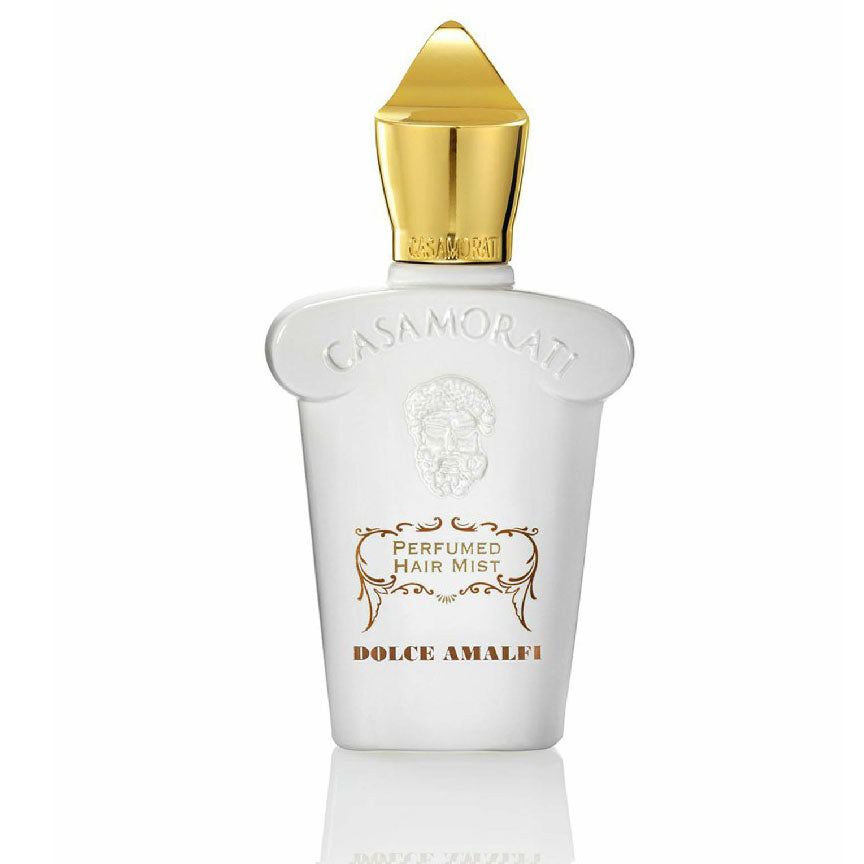 XERJOFF - DOLCE AMALFI HAIR MIST SIZE: 30 ML
Tax included.
Free Shipping
Same Day Delivery on orders within Jeddah before 3:00PM
Xerjoff – Dolce Amalfi Hair Mist, an amazing hair mist for women and men that keeps your hair radiant and super soft. A healthy blend that nourishes your hair with vitamin B5 and keeps it voluminous all day long! The sensual ode opens with the notes of apple and saffron, followed by a heart of incense and cloves, then concludes with a rich base of vanilla and amber. Dolce Amalfi Hair Mist, an enchanting hair mist.
Top Notes: Quince, Cardamom, Apple and Saffron;
Heart Notes: Cloves, Tolu Balsam and Incense;
Base Notes: Vanilla, Tonka Bean, Amber, Cedar and Musk.