Complimentary Delivery for orders over 199.00 SAR
Express Delivery in Central & Eastern Province
Pay in easy installments with tabby and tamara
Complimentary Delivery for orders over 199.00 SAR
Express Delivery in Central & Eastern Province
Pay in easy installments with tabby and tamara
Complimentary Delivery for orders over 199.00 SAR
Express Delivery in Central & Eastern Province
Pay in easy installments with tabby and tamara
Complimentary Delivery for orders over 199.00 SAR
Express Delivery in Central & Eastern Province
Pay in easy installments with tabby and tamara
Complimentary Delivery for orders over 199.00 SAR
Express Delivery in Central & Eastern Province
Pay in easy installments with tabby and tamara
Complimentary Delivery for orders over 199.00 SAR
Express Delivery in Central & Eastern Province
Pay in easy installments with tabby and tamara
Complimentary Delivery for orders over 199.00 SAR
Express Delivery in Central & Eastern Province
Pay in easy installments with tabby and tamara
Complimentary Delivery for orders over 199.00 SAR
Express Delivery in Central & Eastern Province
Pay in easy installments with tabby and tamara
Complimentary Delivery for orders over 199.00 SAR
Express Delivery in Central & Eastern Province
Pay in easy installments with tabby and tamara
Complimentary Delivery for orders over 199.00 SAR
Express Delivery in Central & Eastern Province
Pay in easy installments with tabby and tamara
Complimentary Delivery for orders over 199.00 SAR
Express Delivery in Central & Eastern Province
Pay in easy installments with tabby and tamara
Complimentary Delivery for orders over 199.00 SAR
Express Delivery in Central & Eastern Province
Pay in easy installments with tabby and tamara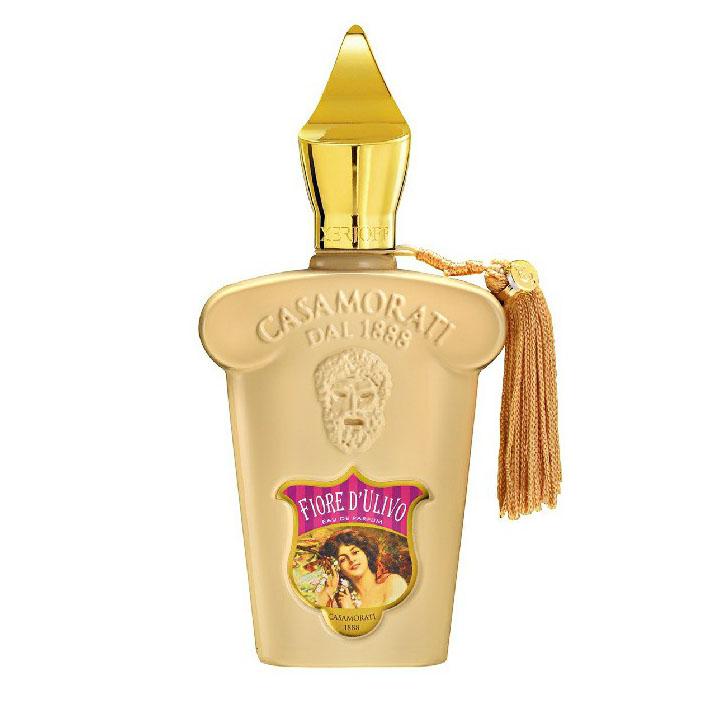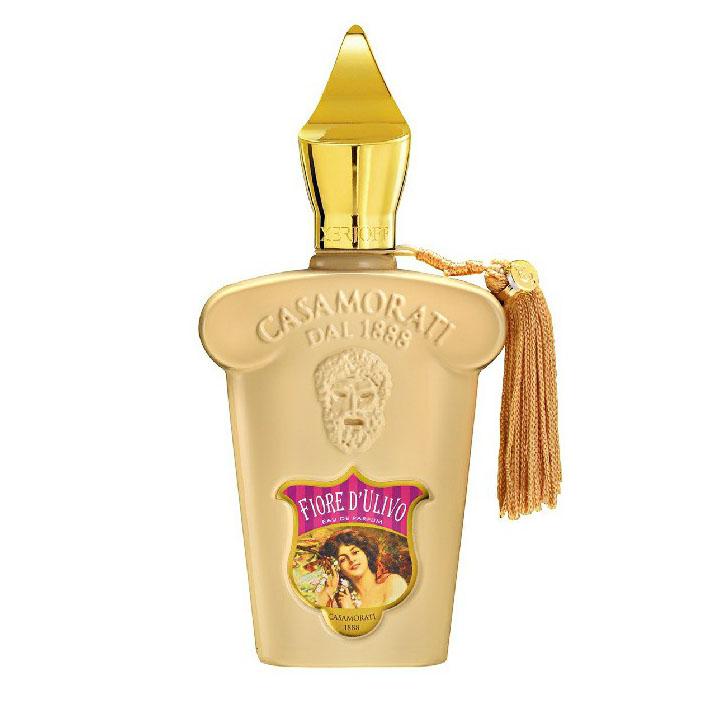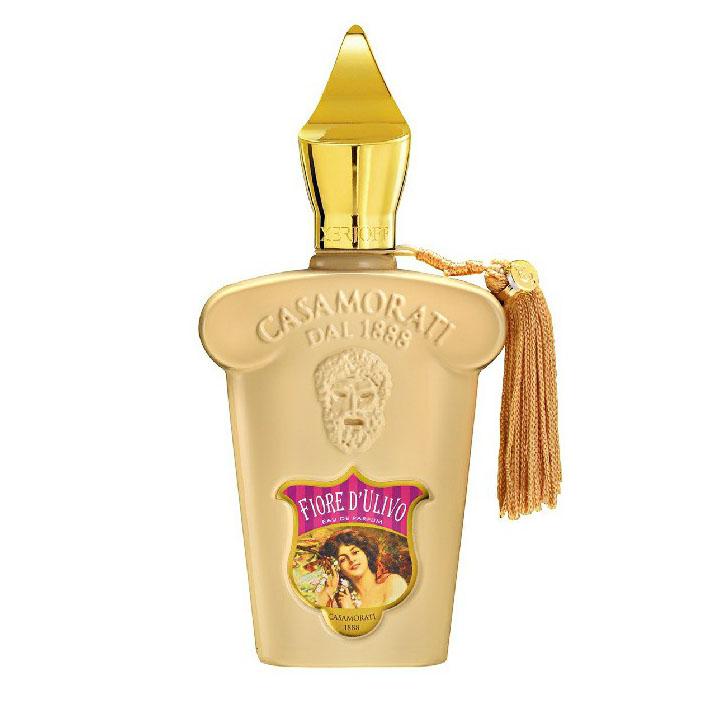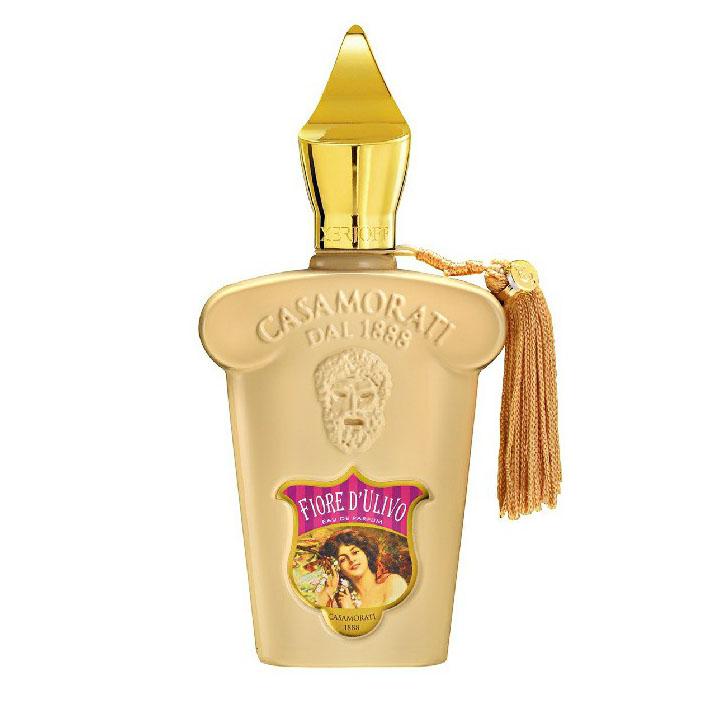 Casamorati Xerjoff Fiore D'ulivo Eau De Parfum 100ML
Tax included.
Free Shipping
Same Day Delivery on orders within Jeddah before 3:30PM
Xerjoff – Fiore D'Ulivo, A Citrusy Fragrance For Womenan Aromatic Essence Inspired By The Ephemeral Cycle Of Natureimagine A Mediterranean Springtime, The Blooming Olive Trees, The Fresh Smell…A Beautiful Combinationthe Light Potion Opens With Radiant Notes Of Amalfi Lemon And Basil, Followed By A Heart Of Olive Blossom And Jasminethe Mesmerizing Ode Ends With A Base Of Musk And Amberfiore D'Ulivo, A Mediterranean Dream.

Top Notes: Amalfi Lemon, Lotus, Basil And Ambrette (Musk Mallow);
Heart Notes: Olive Blossom, Magnolia And Jasmine;
Base Notes: Musk, Benzoin And Amber.