Complimentary Delivery for orders over 199.00 SAR
Next Day Delivery in Central & Eastern Province
Pay in easy installments with tabby and tamara
Complimentary Delivery for orders over 199.00 SAR
Next Day Delivery in Central & Eastern Province
Pay in easy installments with tabby and tamara
Complimentary Delivery for orders over 199.00 SAR
Next Day Delivery in Central & Eastern Province
Pay in easy installments with tabby and tamara
Complimentary Delivery for orders over 199.00 SAR
Next Day Delivery in Central & Eastern Province
Pay in easy installments with tabby and tamara
Complimentary Delivery for orders over 199.00 SAR
Next Day Delivery in Central & Eastern Province
Pay in easy installments with tabby and tamara
Complimentary Delivery for orders over 199.00 SAR
Next Day Delivery in Central & Eastern Province
Pay in easy installments with tabby and tamara
Complimentary Delivery for orders over 199.00 SAR
Next Day Delivery in Central & Eastern Province
Pay in easy installments with tabby and tamara
Complimentary Delivery for orders over 199.00 SAR
Next Day Delivery in Central & Eastern Province
Pay in easy installments with tabby and tamara
Complimentary Delivery for orders over 199.00 SAR
Next Day Delivery in Central & Eastern Province
Pay in easy installments with tabby and tamara
Complimentary Delivery for orders over 199.00 SAR
Next Day Delivery in Central & Eastern Province
Pay in easy installments with tabby and tamara
Complimentary Delivery for orders over 199.00 SAR
Next Day Delivery in Central & Eastern Province
Pay in easy installments with tabby and tamara
Complimentary Delivery for orders over 199.00 SAR
Next Day Delivery in Central & Eastern Province
Pay in easy installments with tabby and tamara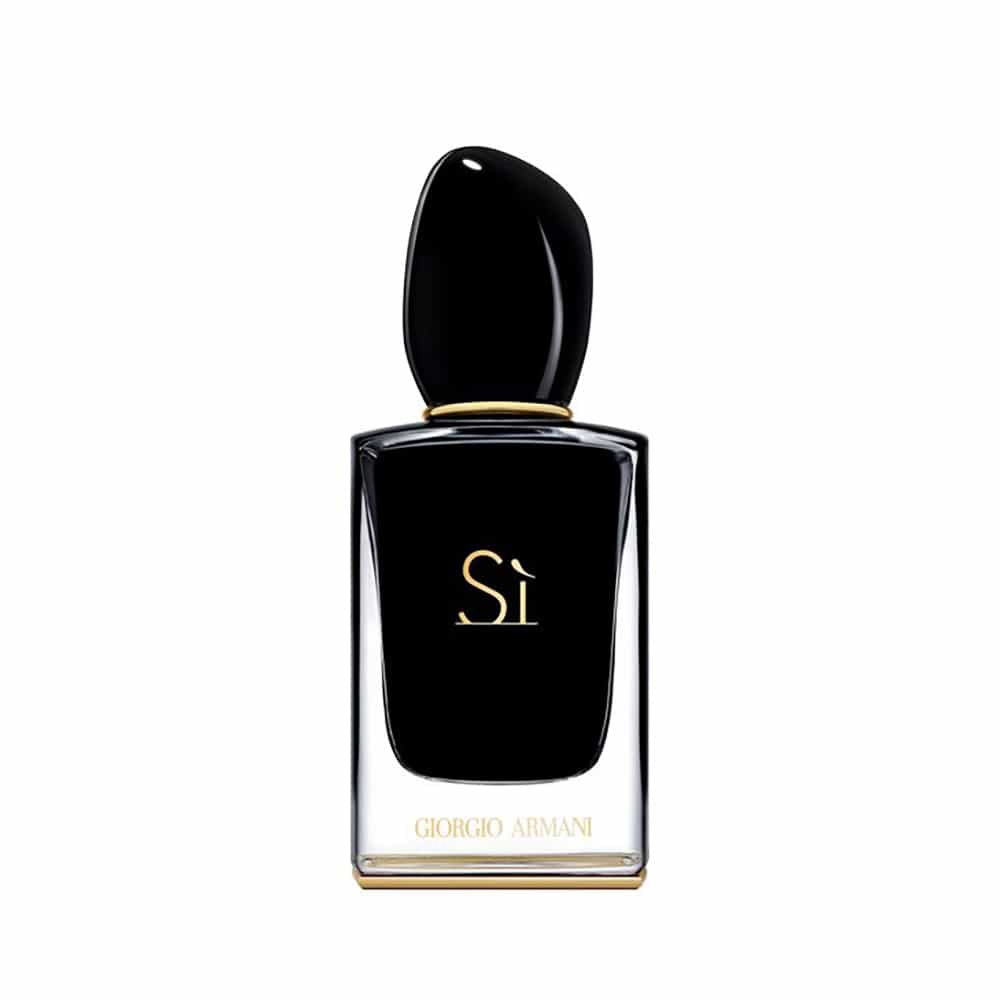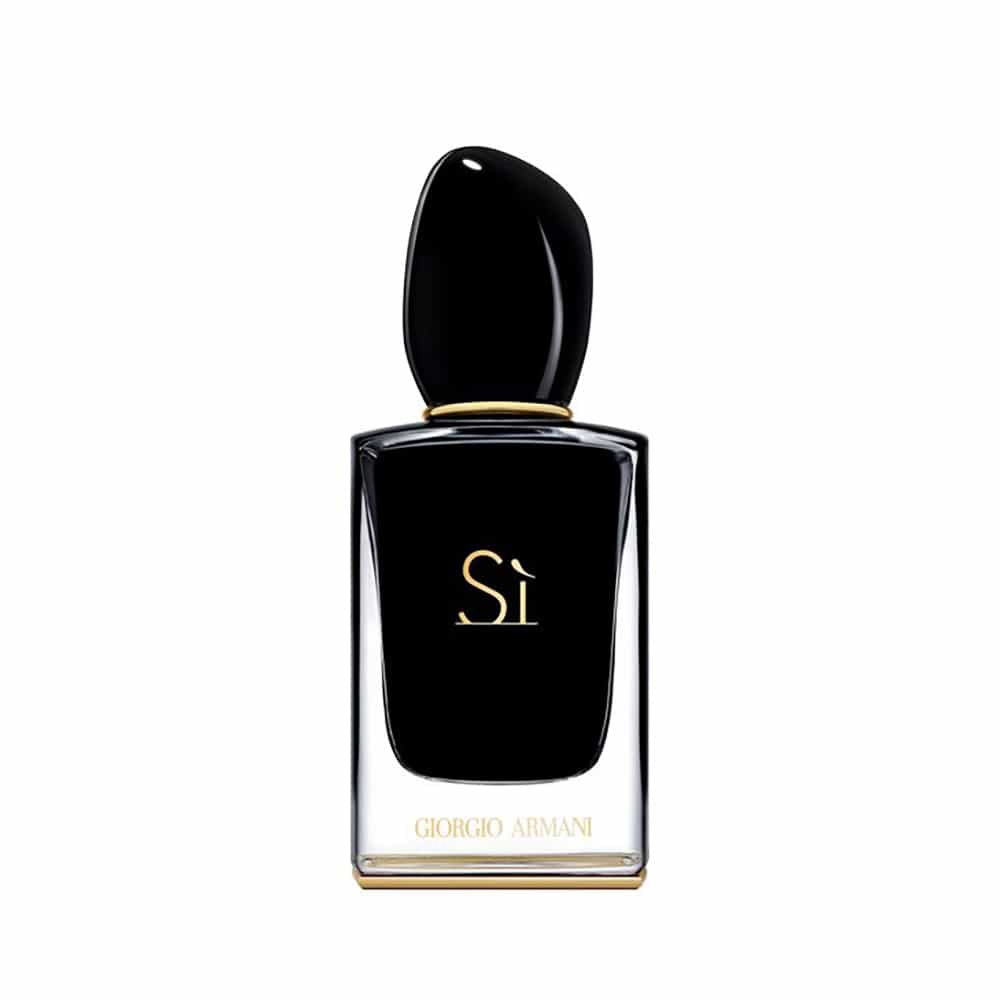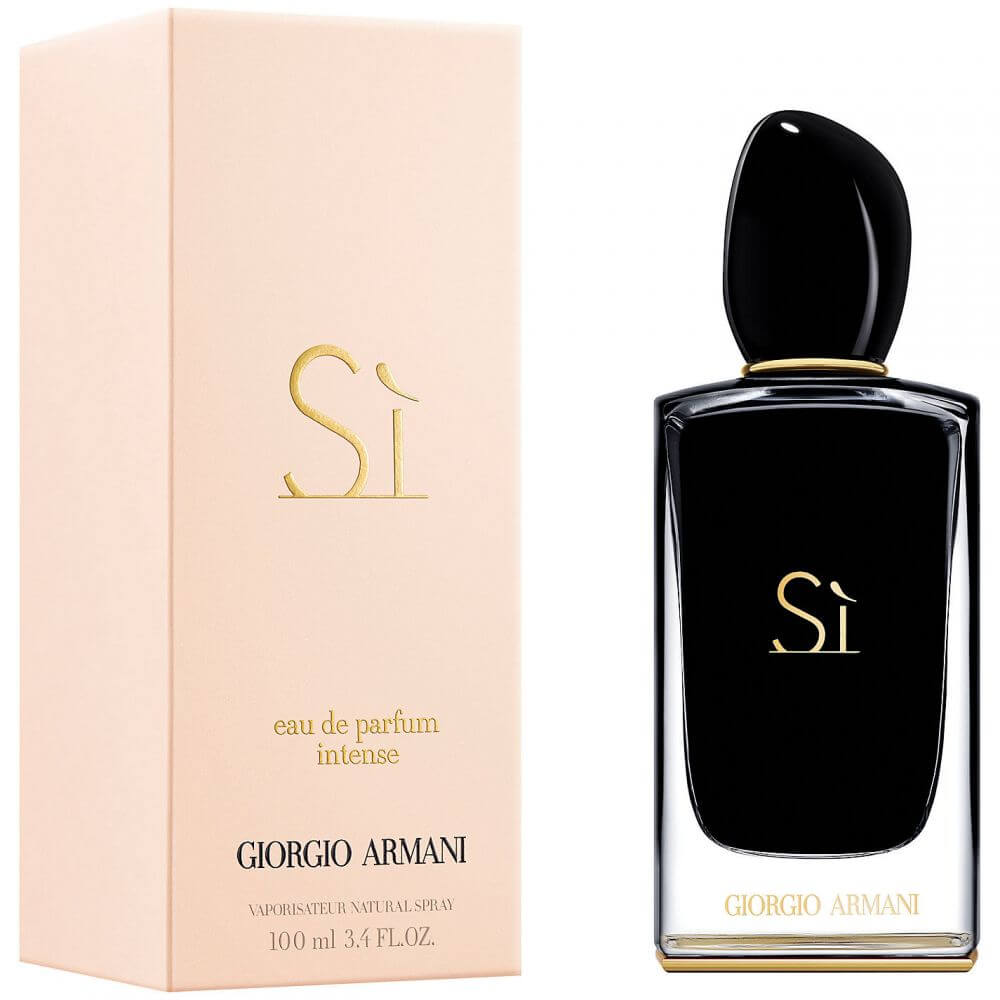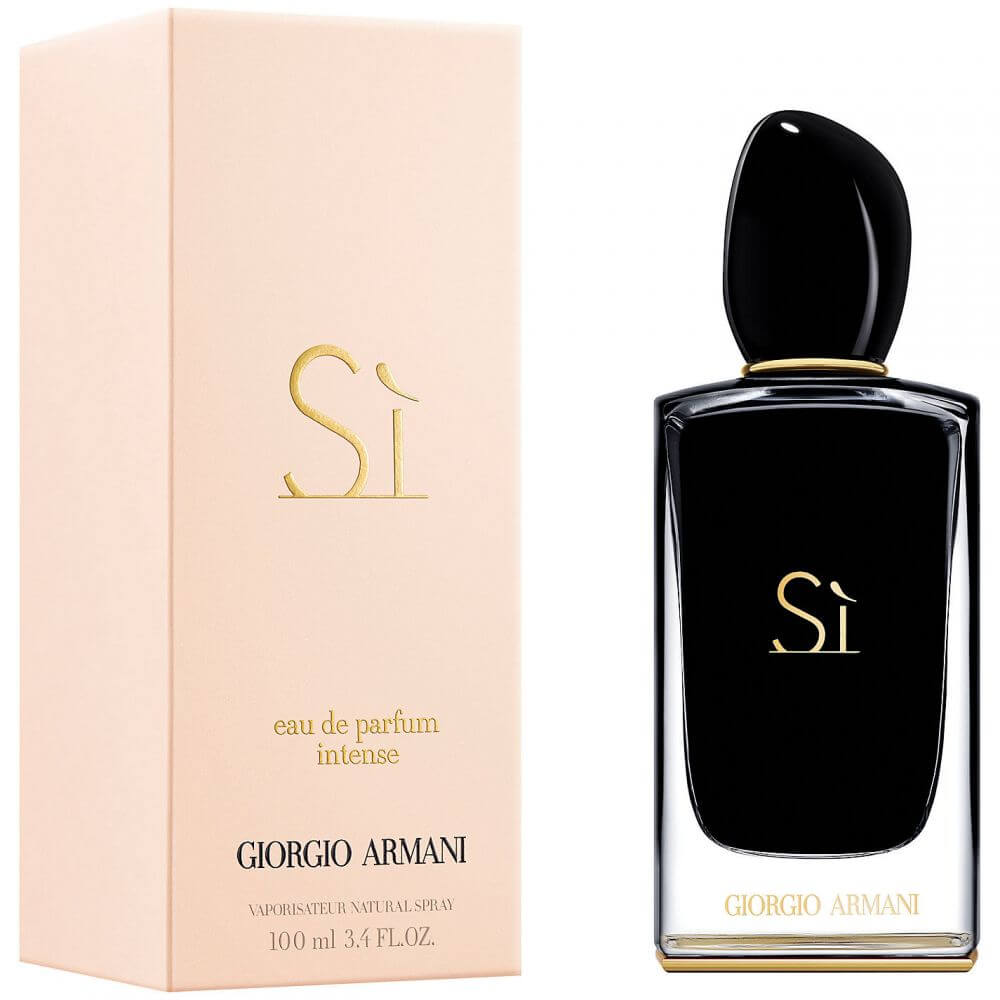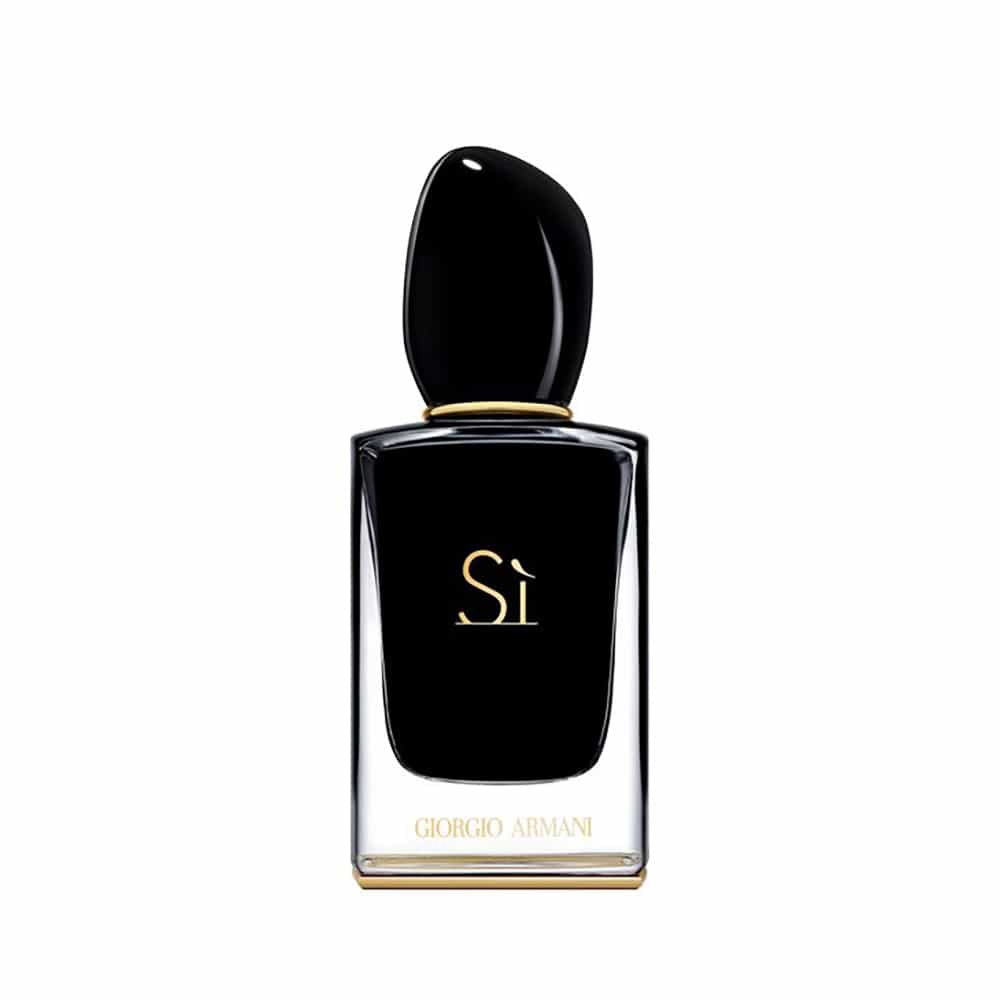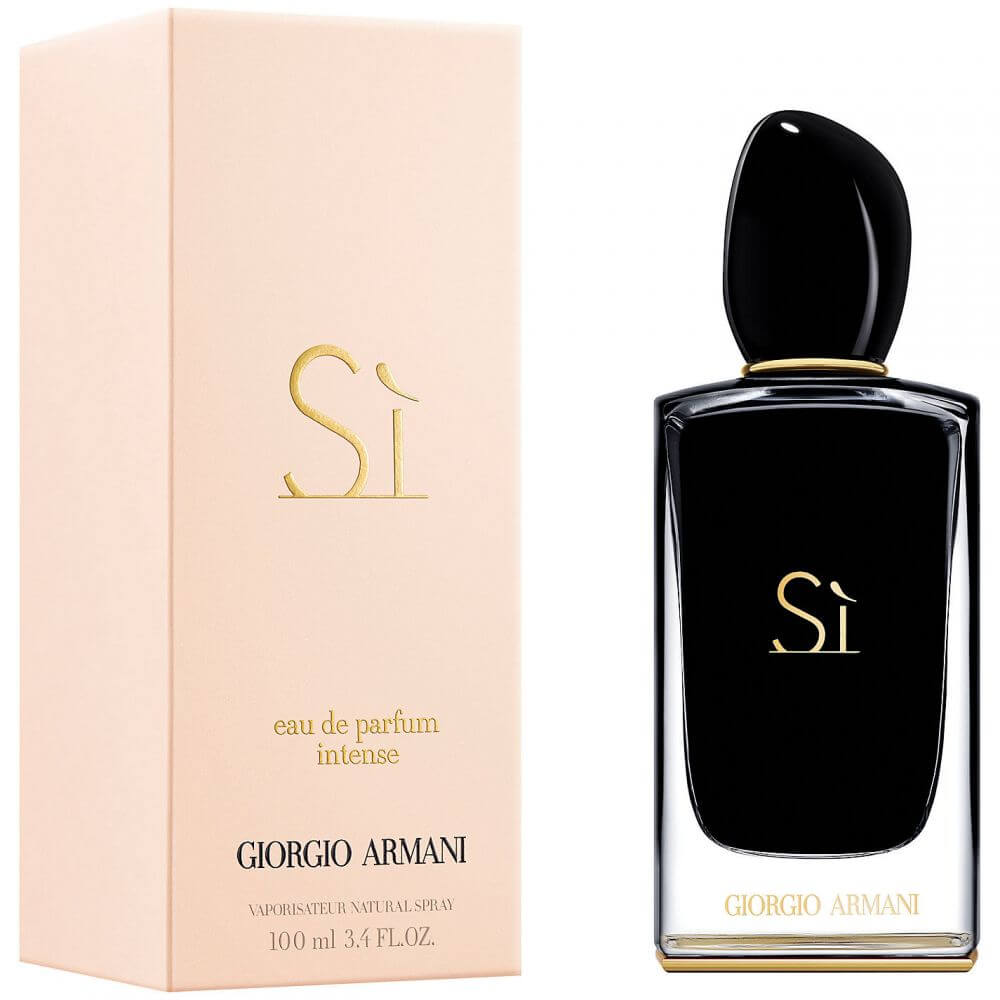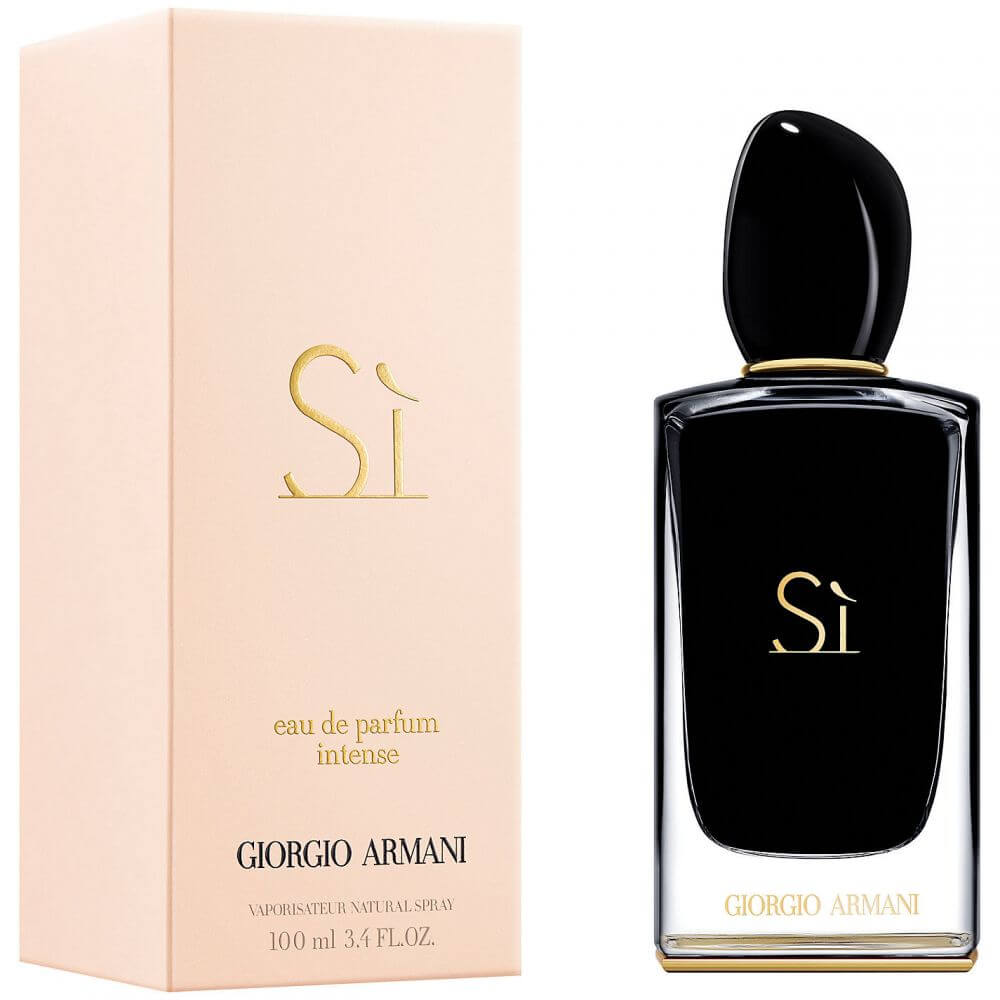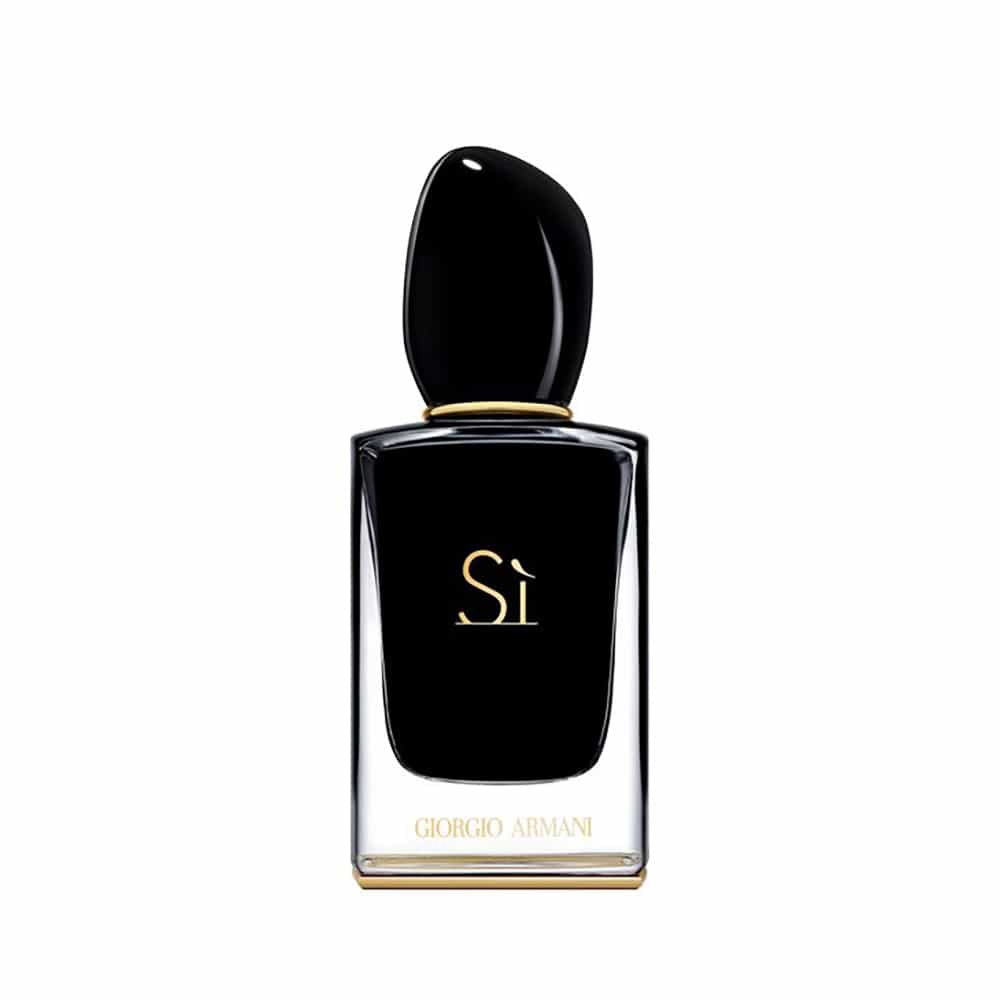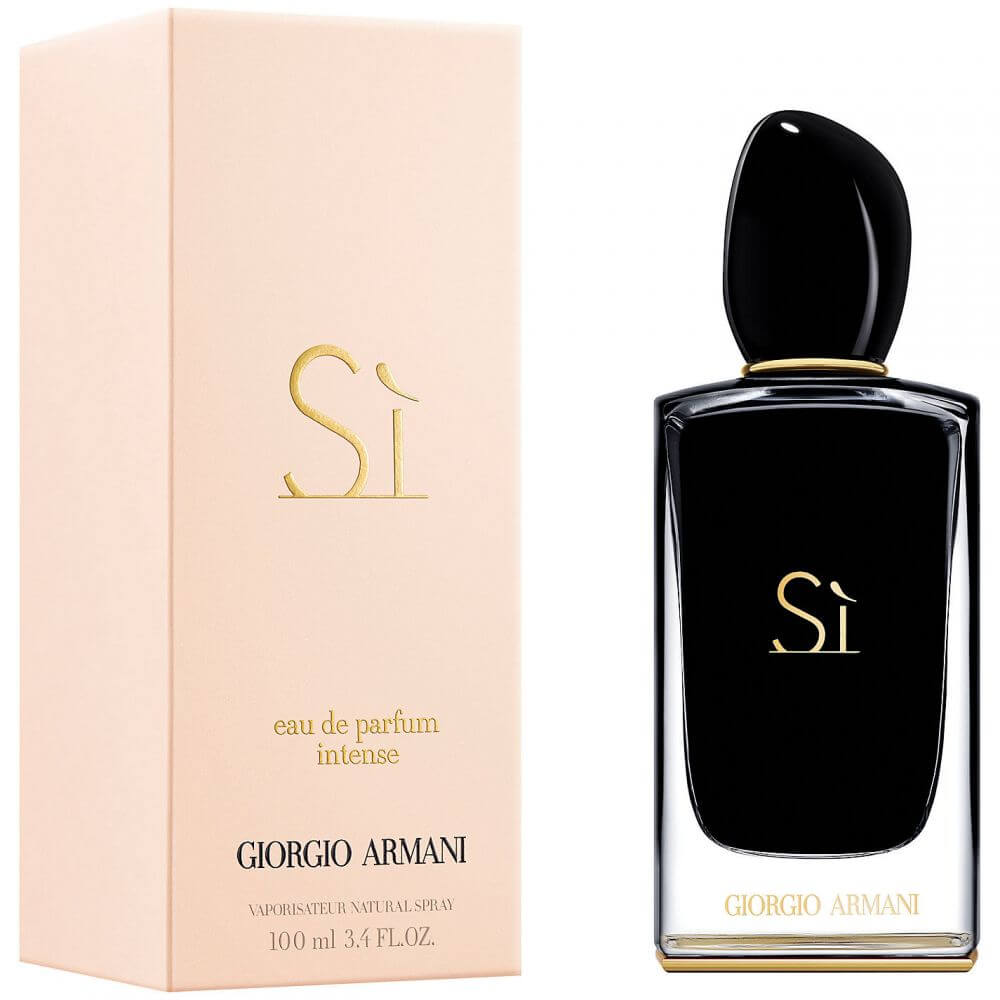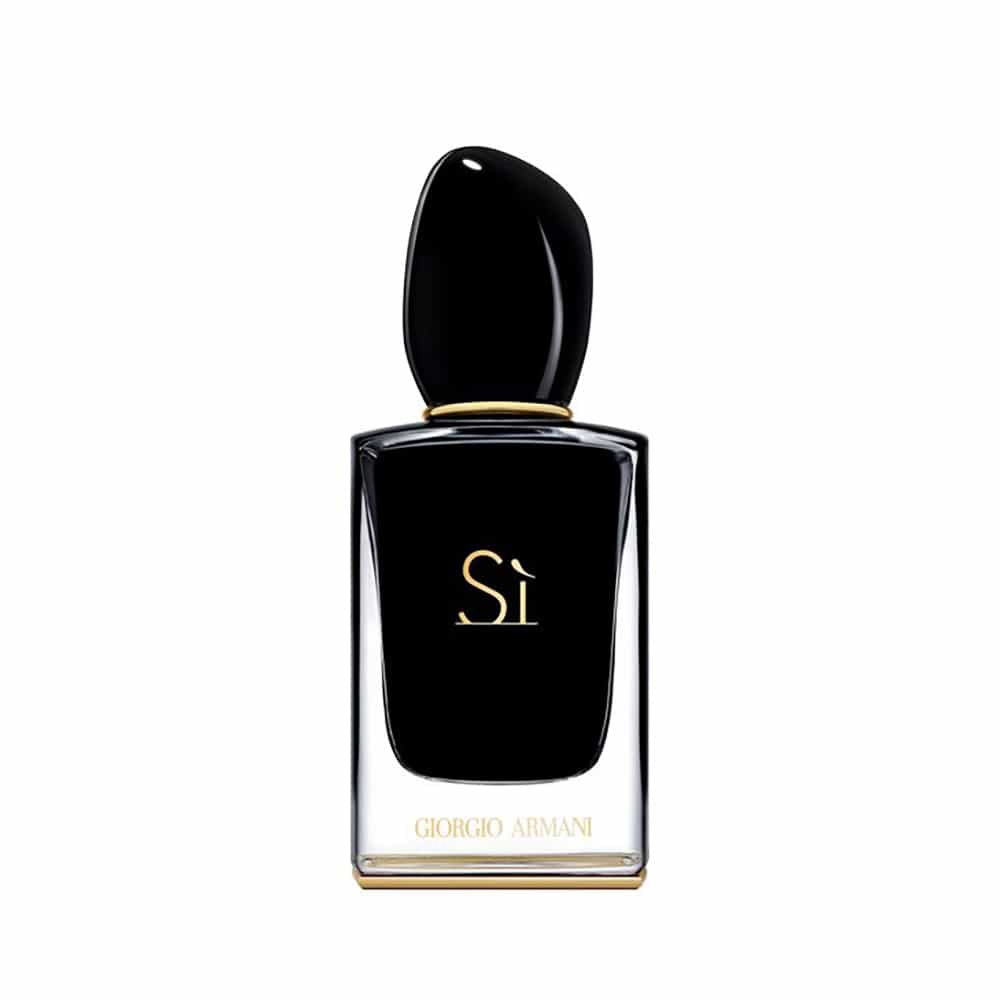 GIORGIO ARMANI - SI INTENSE EAU DE PARFUM SIZE: 100 ML
Tax included.
Free Shipping
Same Day Delivery on orders within Jeddah before 3:00PM
Giorgio Armani – Si Intense, a fruity fragrance for women. A chypre essence that celebrates modern femininity! An irresistible ode made for a modern, independent, empowered and free woman…a woman who is not afraid of taking risks. A sweet and strong blend infused with the notes of mandarin orange, osmanthus and vanilla. Si Intense, for a Si woman.
Top Notes: Black Currant, Cassis, Freesia, Mandarin Orange and Bergamot;
Heart Notes: May Rose, Osmanthus, Neroli and Artemisia;
Base Notes: Vanilla, Patchouli, Woody Notes and Ambroxan.
GIORGIO ARMANI - SI INTENSE EAU DE PARFUM SIZE: 100 ML