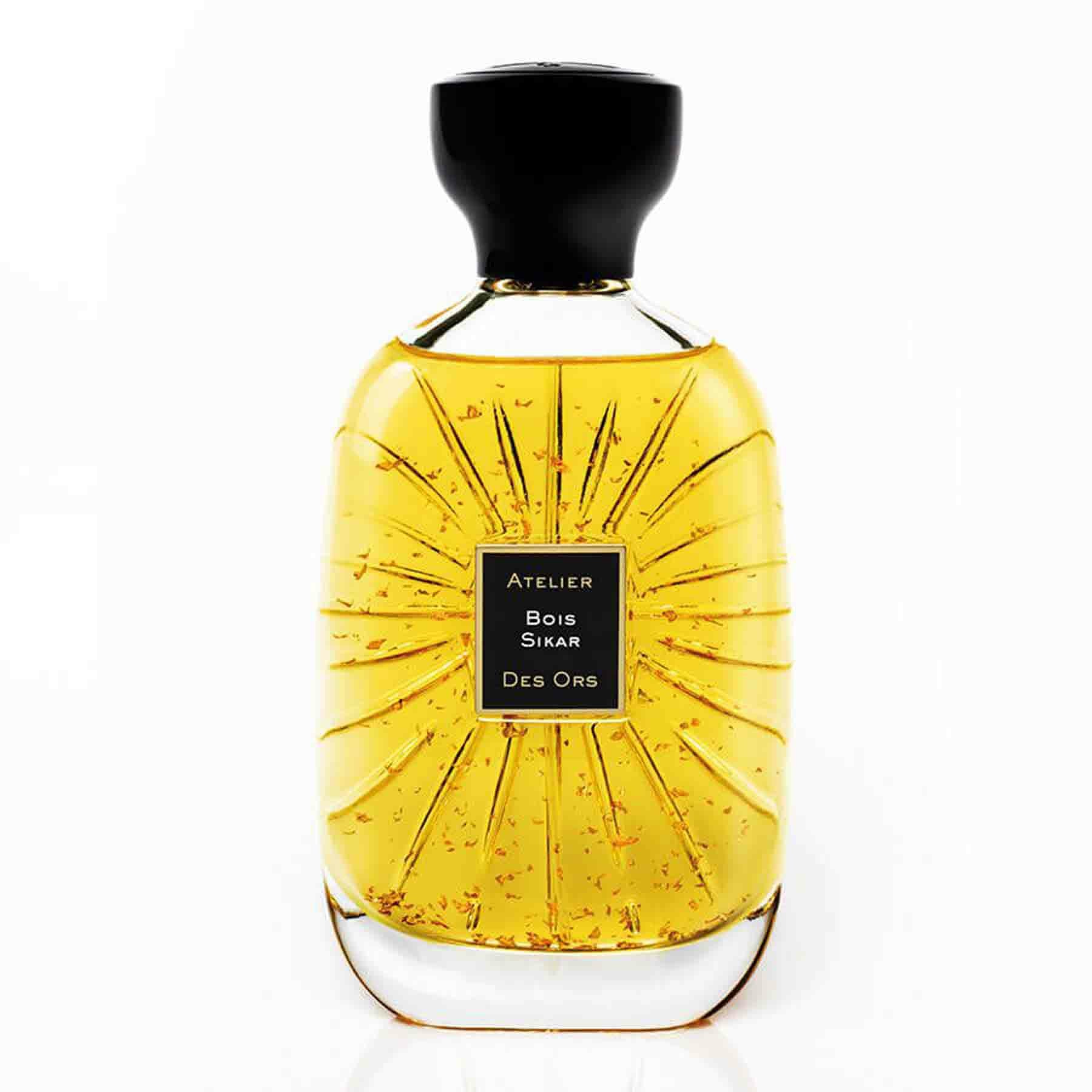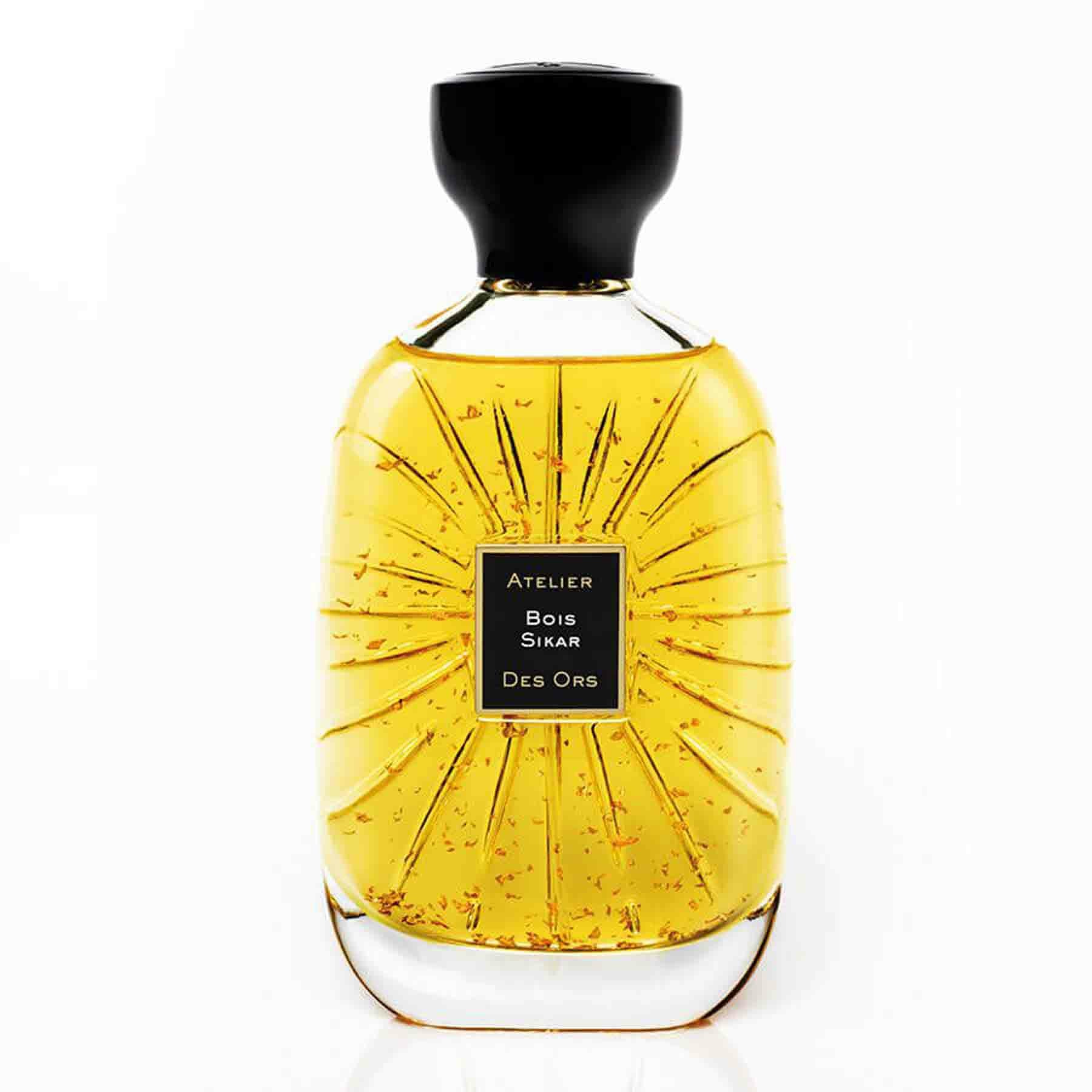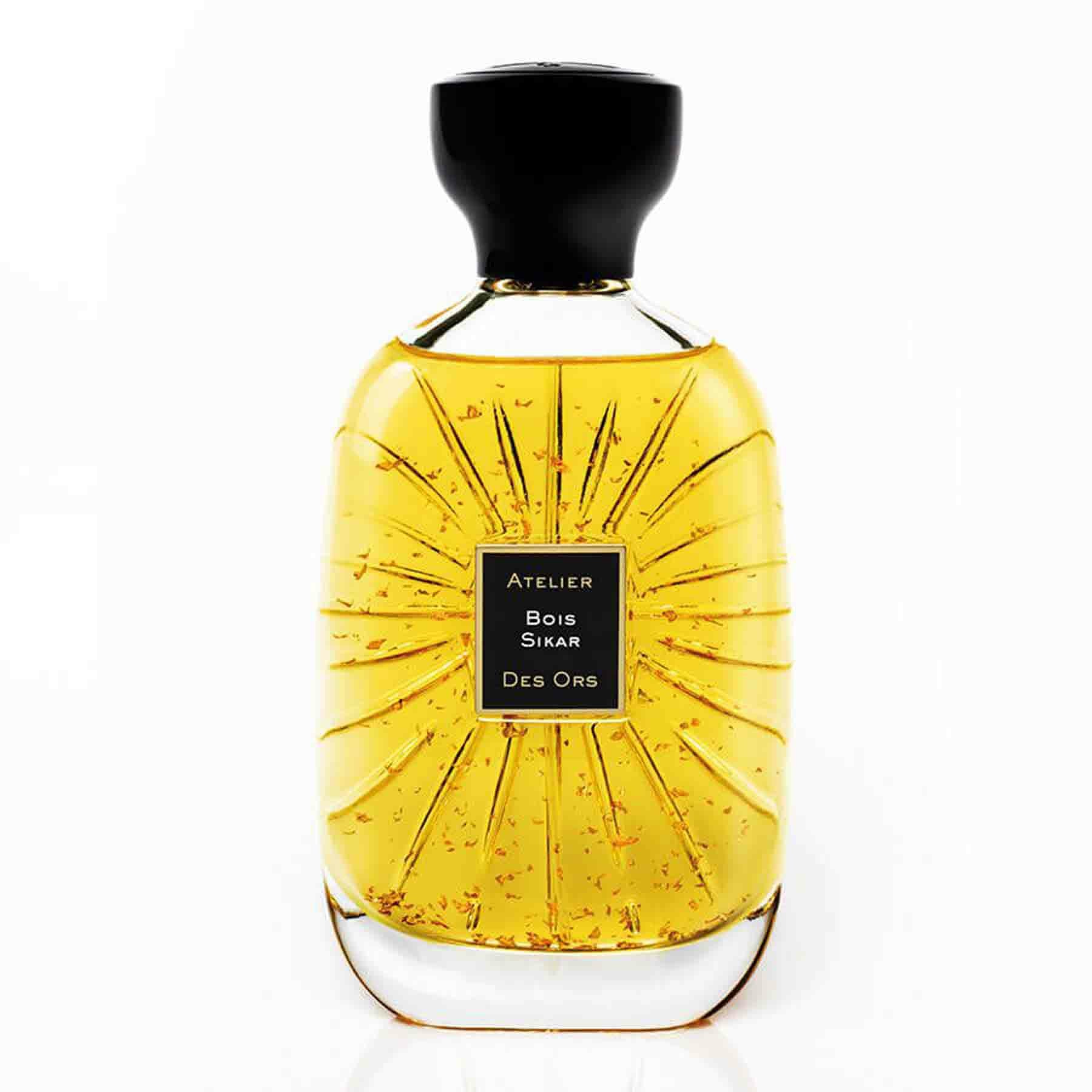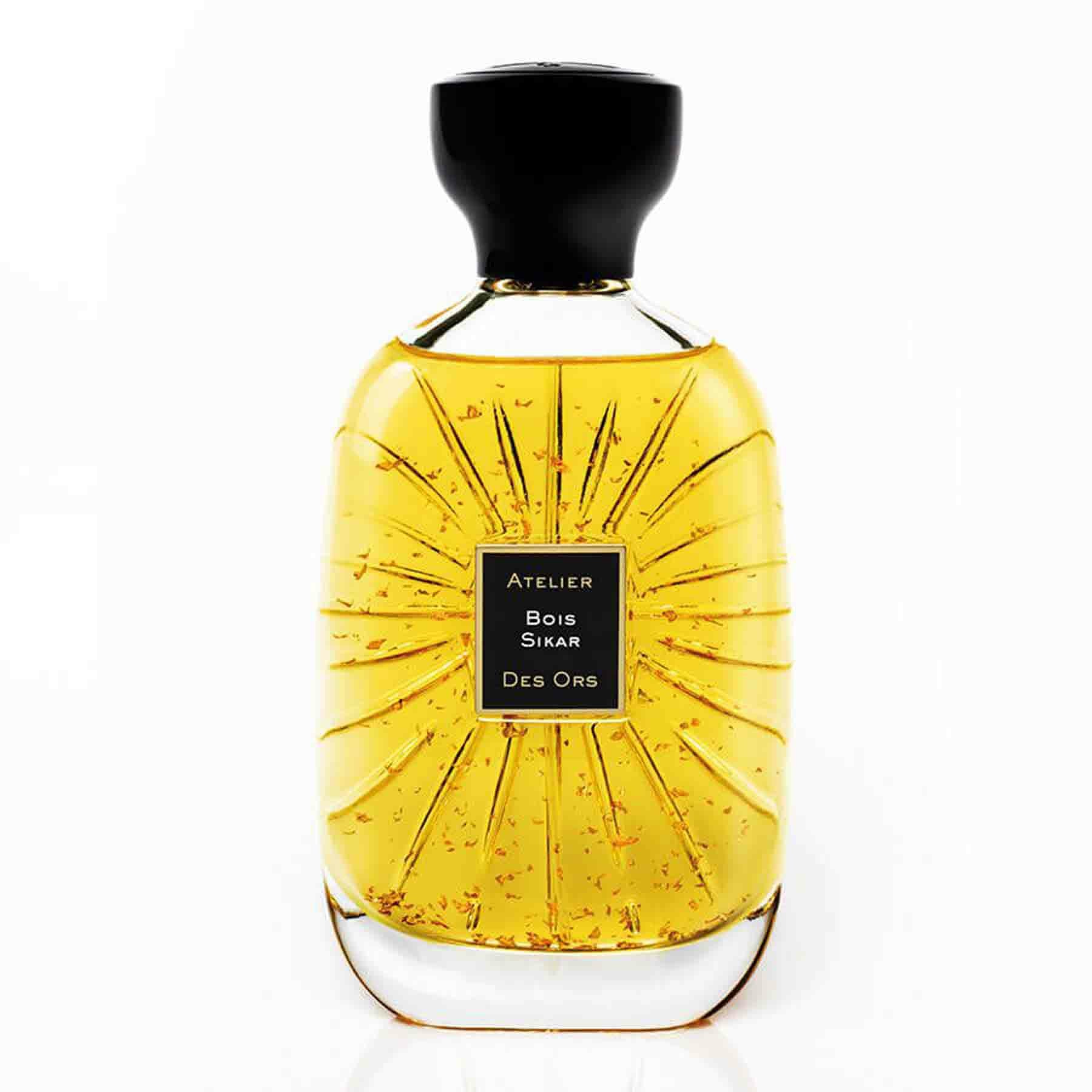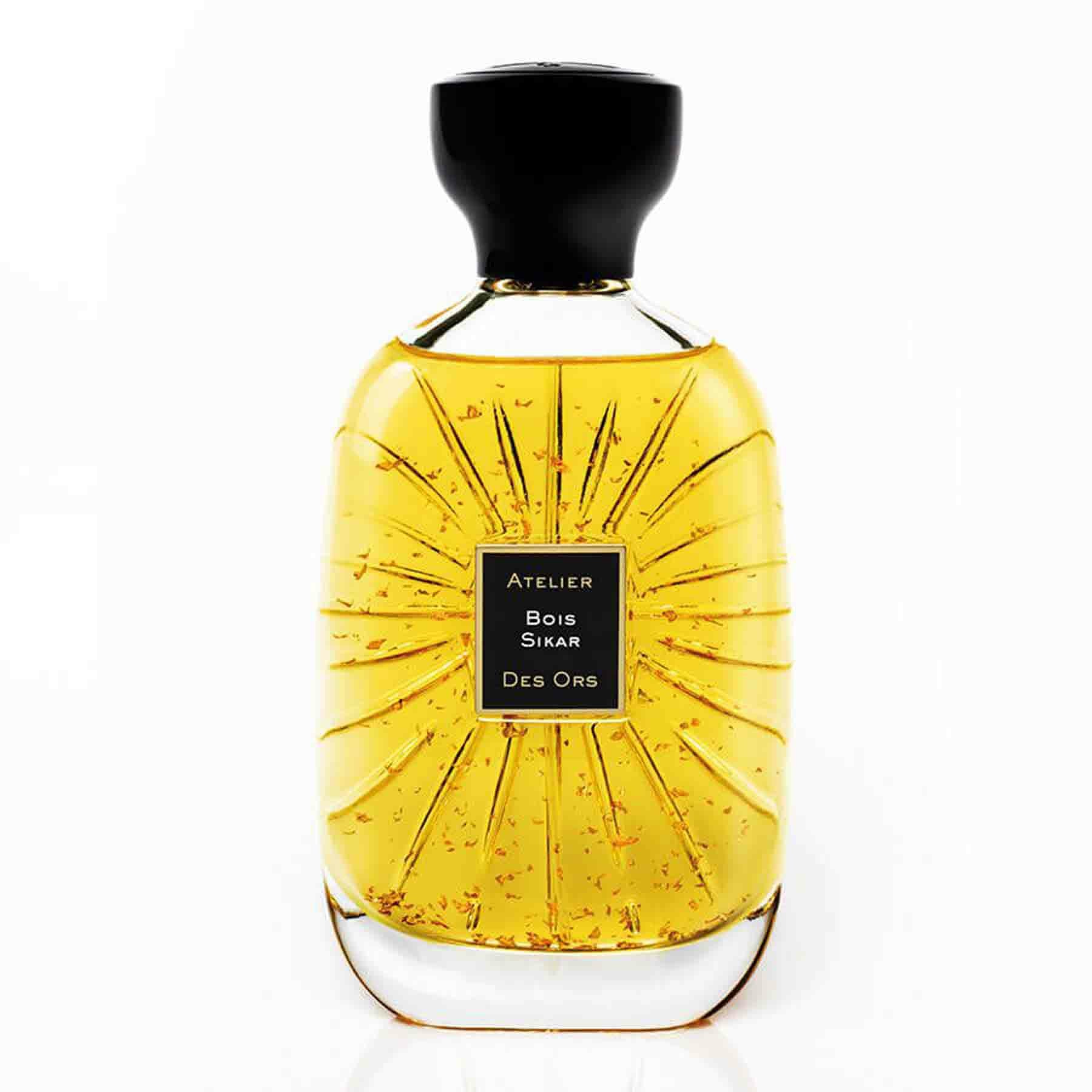 Atelier Des Ors - Bois Sikar Eau De Parfum
Tax included.
Free Shipping
Same Day Delivery on orders within Jeddah before 3:30PM
Bois Sikar fragrance is a seductive smoky fragrance of tobacco in strong woody colors, the unique character of which is characterized by smoke and aromatic whiskey with aromatic smell. These sides are interwoven with rice paper, creating a strongly intoxicating scent.

Inhale the scent from the bottle, and fill your 16-year-old Boesky Lagavulin's nose in oak barrels, with sweet spices by adding nutmeg, and there is also coriander.
At the beginning of the fragrance there is a small amount of smoke, which is soft and salty, but gradually grow smoke from nutmeg and become the main part of the fragrance, and then the very special scent, and it lasts as long as any smell or leather.
Top notes: nutmeg
heart notes: guaiac wood, citrix, cedar leaves
base notes: tobacco, dry rice