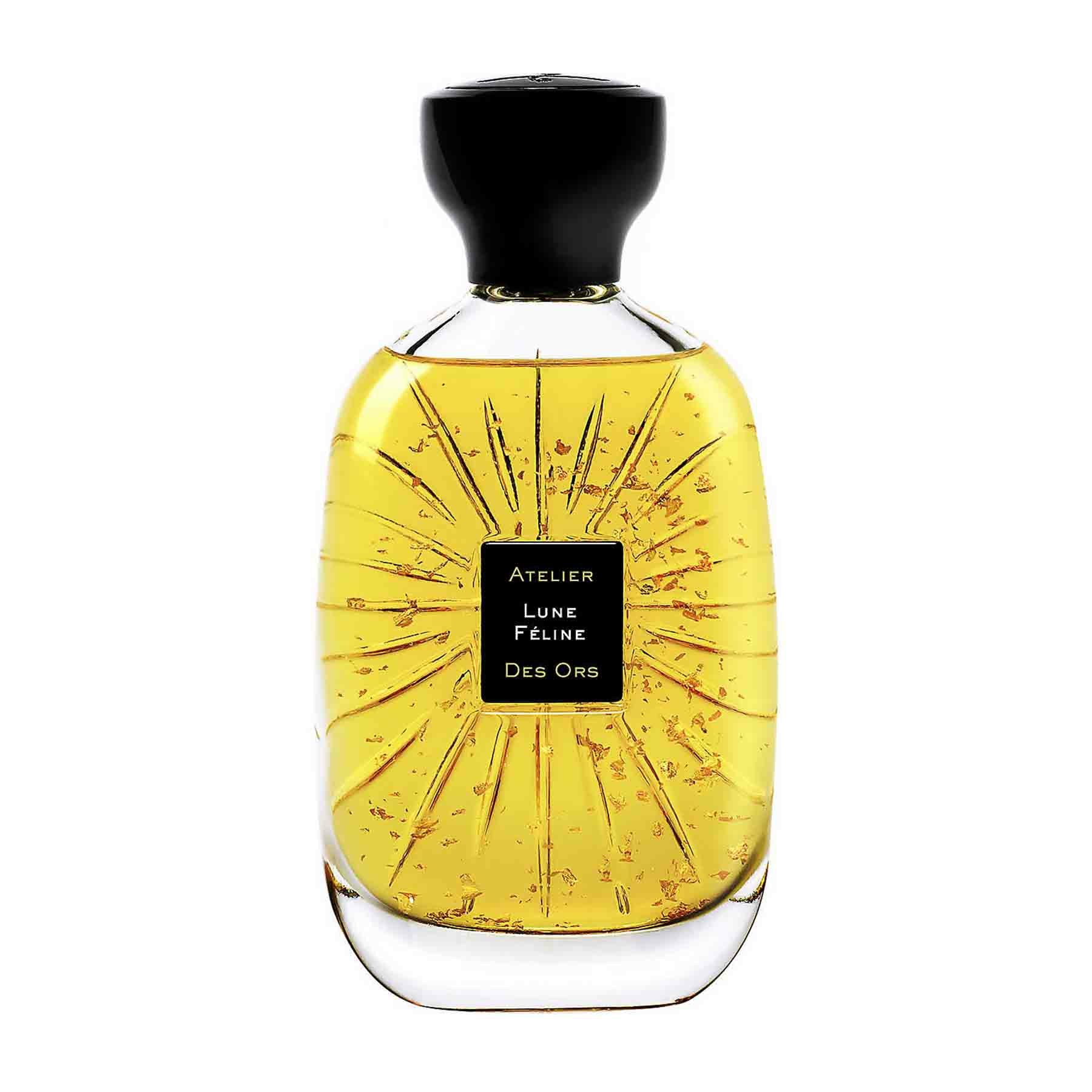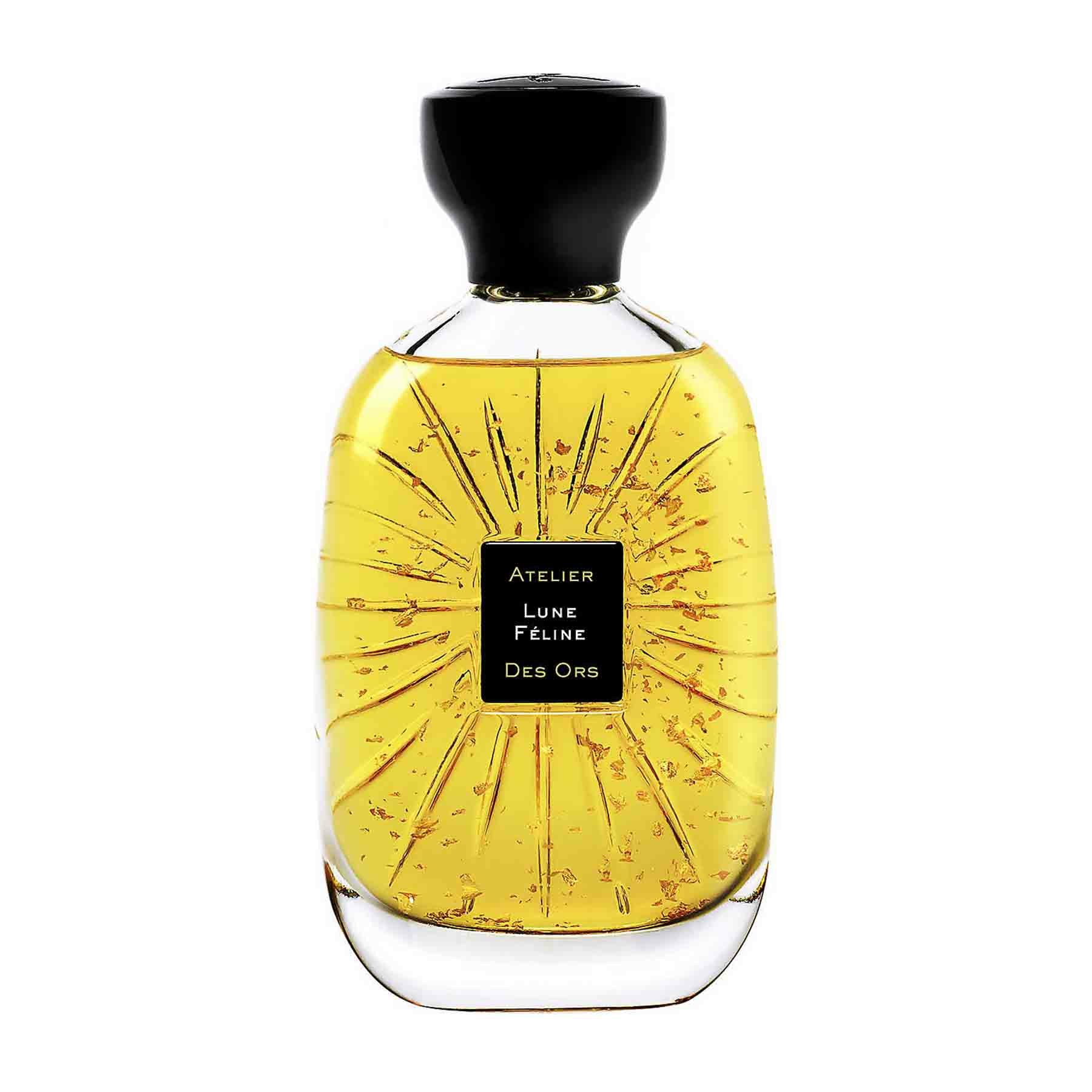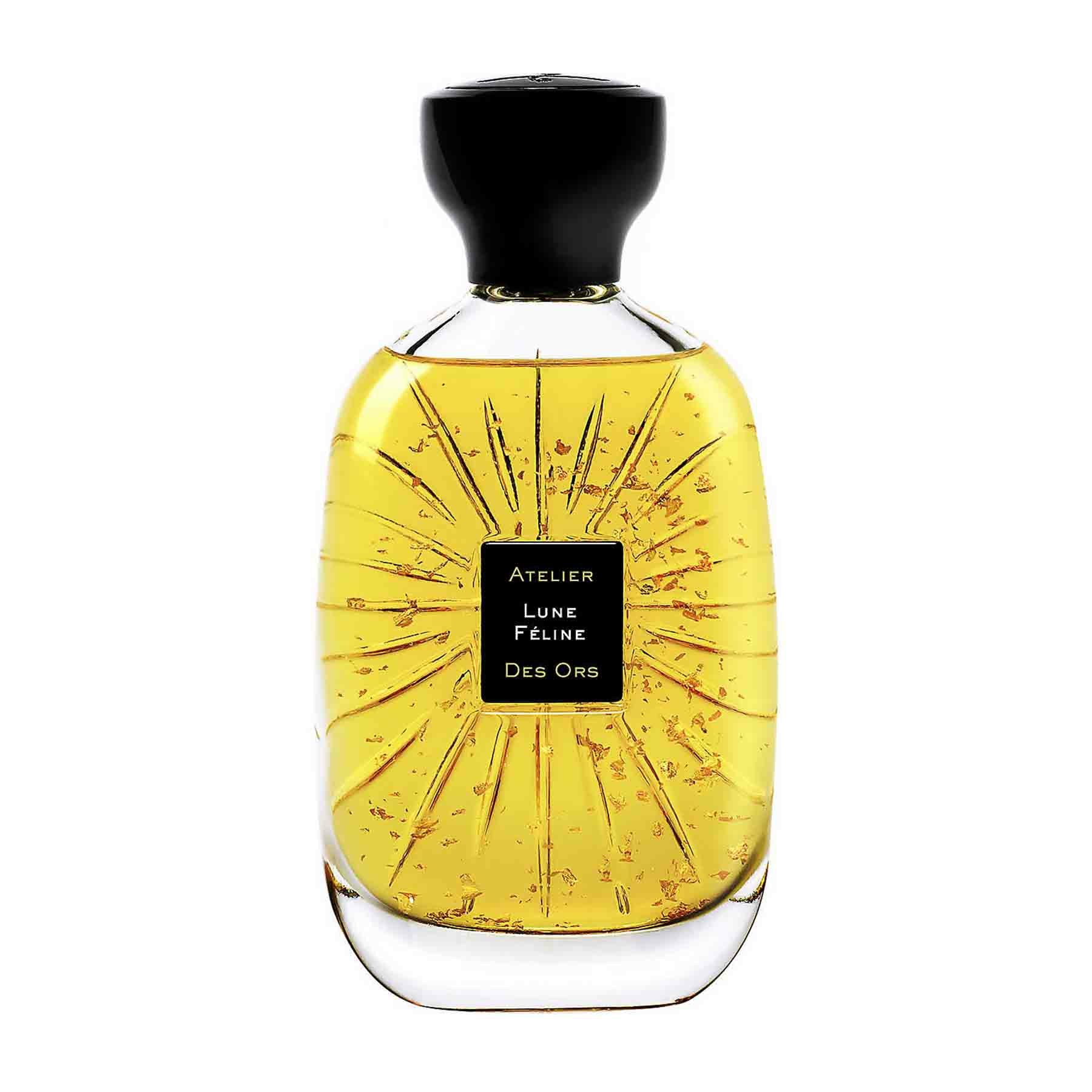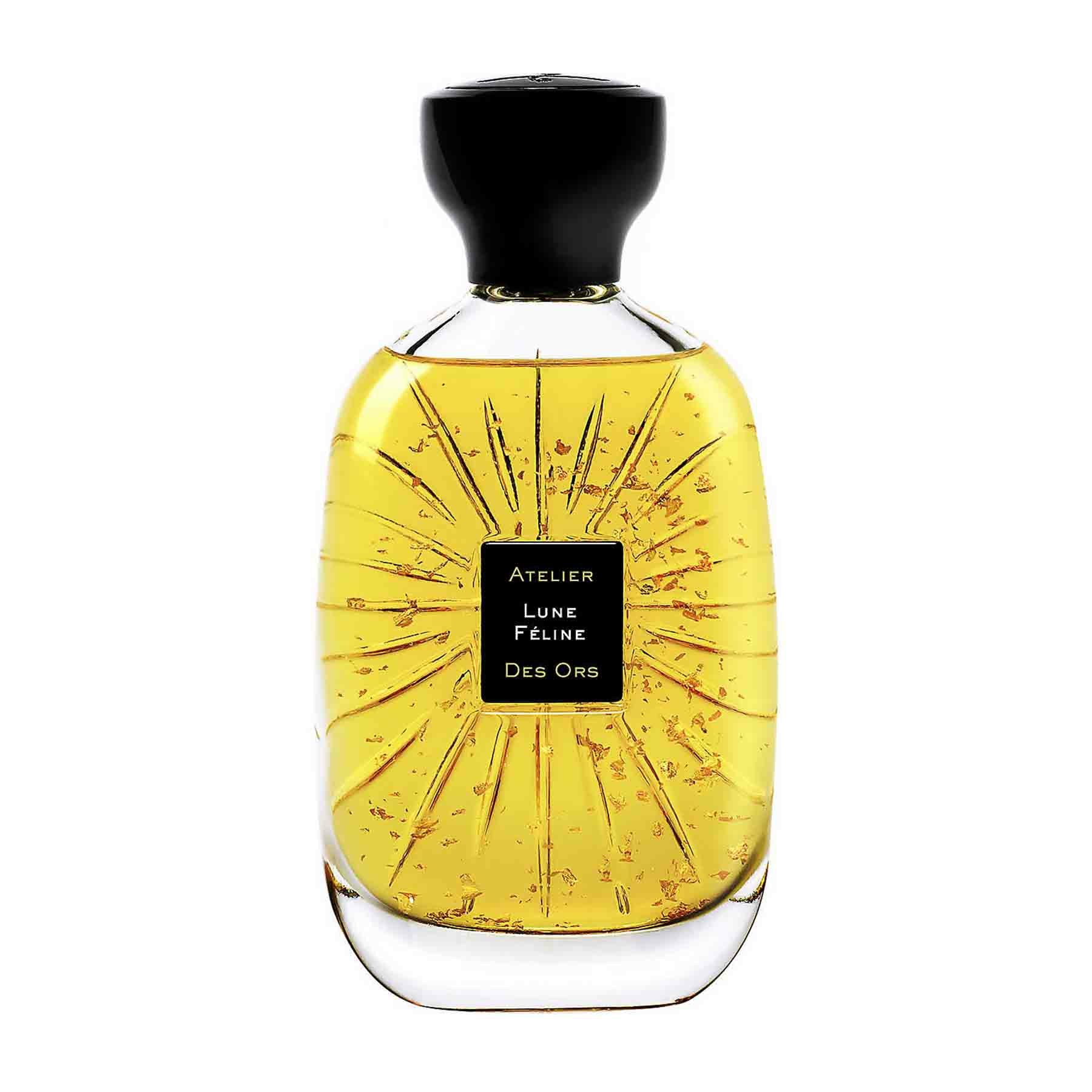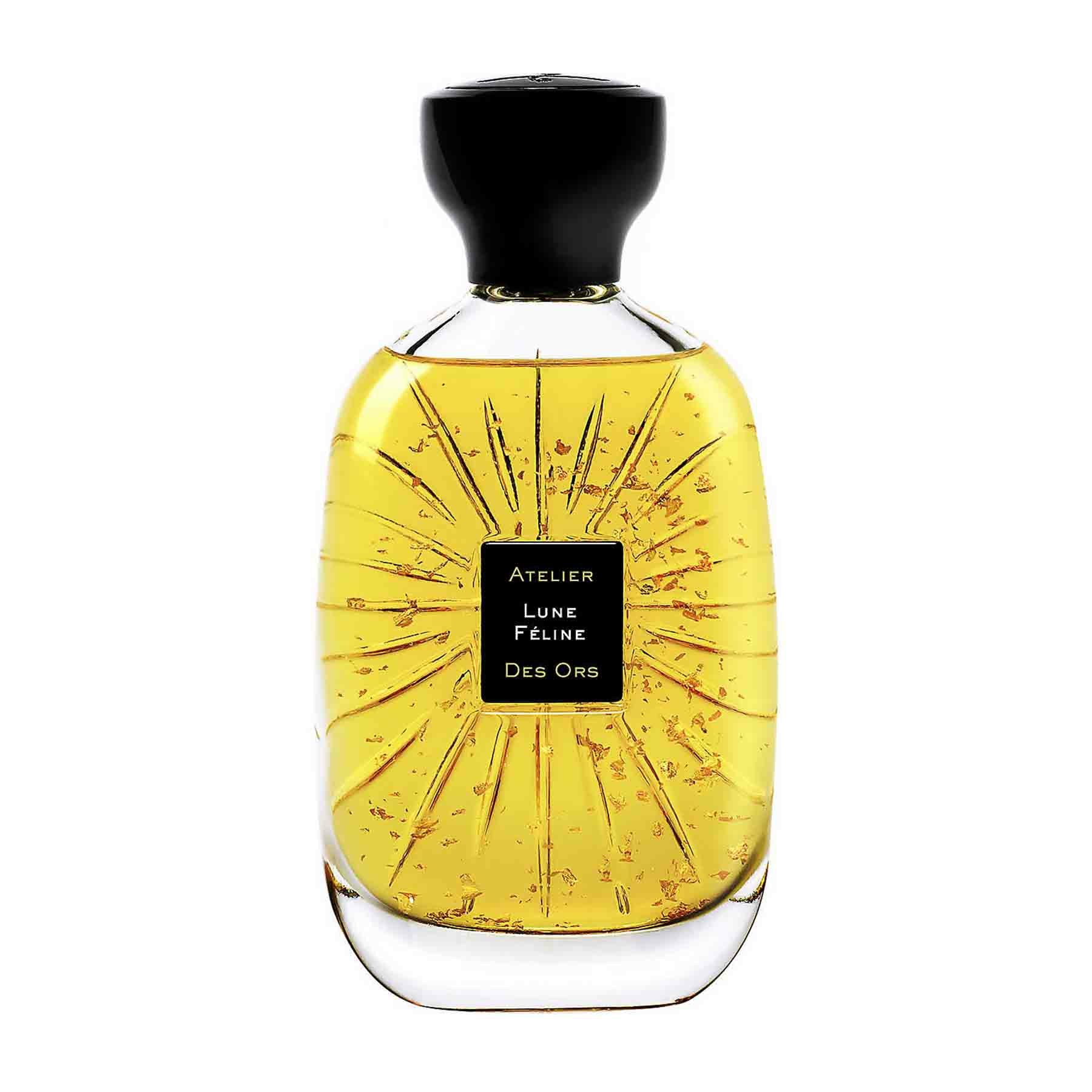 Atelier Des Ors - Lune Feline Eau De Parfum 100 ML
Tax included.
Free Shipping
Same Day Delivery on orders within Jeddah before 3:30PM
Launched in 2015, Lone Villain is a spicy oriental fragrance inspired by the moon. It was created by renowned perfumer Marie Salami.

It is an elixir of a sharp and gorgeous nature, using the finest ingredients of perfumes to create this fragrance that gives you a vibrant feel and blends with every skin.

The magic extends to all the senses and the color of Villain Eau de Parfum will add to your charm and accentuate your elegance. The fragrance is perfect throughout the day but also in the evening.

When you open the fragrance of Lone Villain you feel the warm spices that melt with the wonderful woods in the heart of the fragrance. A mysterious and charming scent based on vanilla and orchid flower that has been heated with woody flavors.

It achieves the kind of perfect unexpected balance that will make you feel happy.

Fragrance notes are pepper, cardamom, cinnamon, and base notes are musk, balsam, vanilla, cedar, woody, and amber.
Atelier Des Ors Lune Feline Eau De Parfum 100ML