Complimentary Delivery for orders over 199.00 SAR
Express Delivery in Central & Eastern Province
Pay in easy installments with tabby and tamara
Complimentary Delivery for orders over 199.00 SAR
Express Delivery in Central & Eastern Province
Pay in easy installments with tabby and tamara
Complimentary Delivery for orders over 199.00 SAR
Express Delivery in Central & Eastern Province
Pay in easy installments with tabby and tamara
Complimentary Delivery for orders over 199.00 SAR
Express Delivery in Central & Eastern Province
Pay in easy installments with tabby and tamara
Complimentary Delivery for orders over 199.00 SAR
Express Delivery in Central & Eastern Province
Pay in easy installments with tabby and tamara
Complimentary Delivery for orders over 199.00 SAR
Express Delivery in Central & Eastern Province
Pay in easy installments with tabby and tamara
Complimentary Delivery for orders over 199.00 SAR
Express Delivery in Central & Eastern Province
Pay in easy installments with tabby and tamara
Complimentary Delivery for orders over 199.00 SAR
Express Delivery in Central & Eastern Province
Pay in easy installments with tabby and tamara
Complimentary Delivery for orders over 199.00 SAR
Express Delivery in Central & Eastern Province
Pay in easy installments with tabby and tamara
Complimentary Delivery for orders over 199.00 SAR
Express Delivery in Central & Eastern Province
Pay in easy installments with tabby and tamara
Complimentary Delivery for orders over 199.00 SAR
Express Delivery in Central & Eastern Province
Pay in easy installments with tabby and tamara
Complimentary Delivery for orders over 199.00 SAR
Express Delivery in Central & Eastern Province
Pay in easy installments with tabby and tamara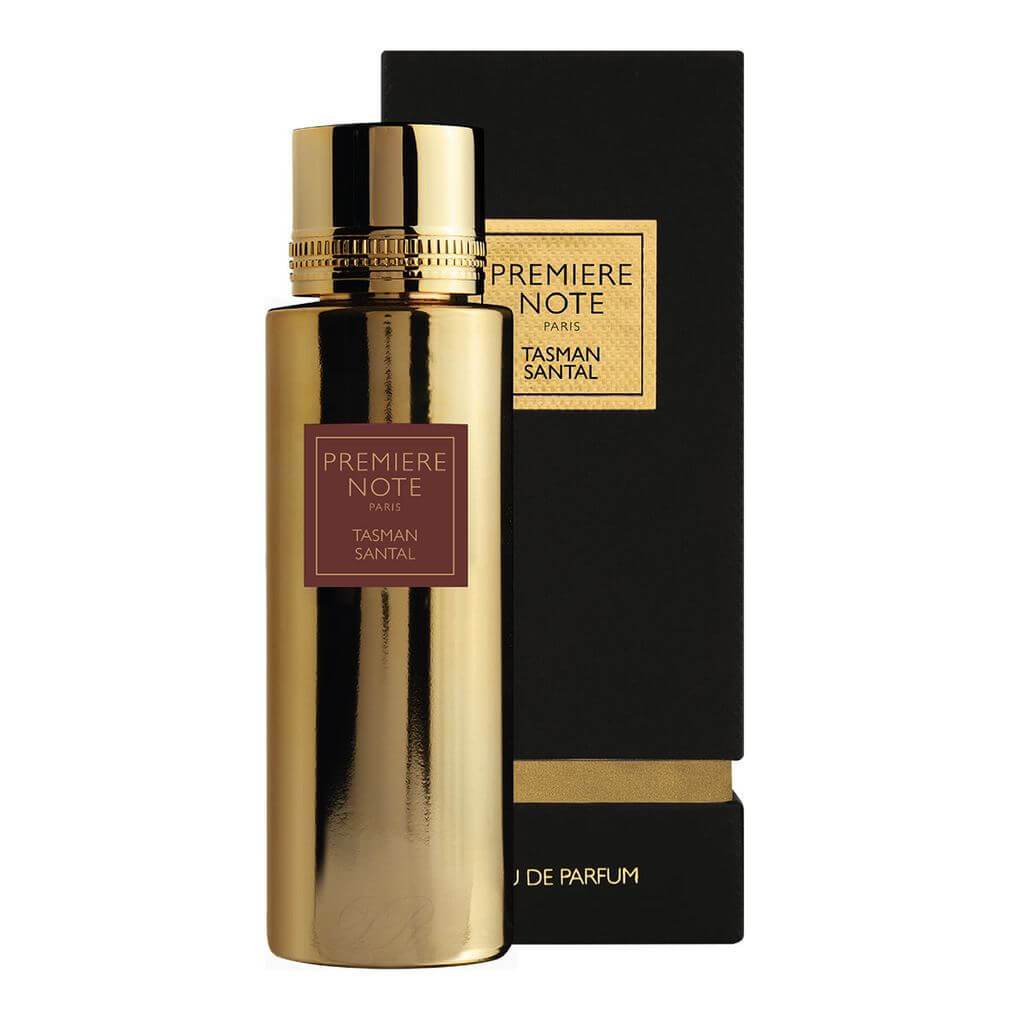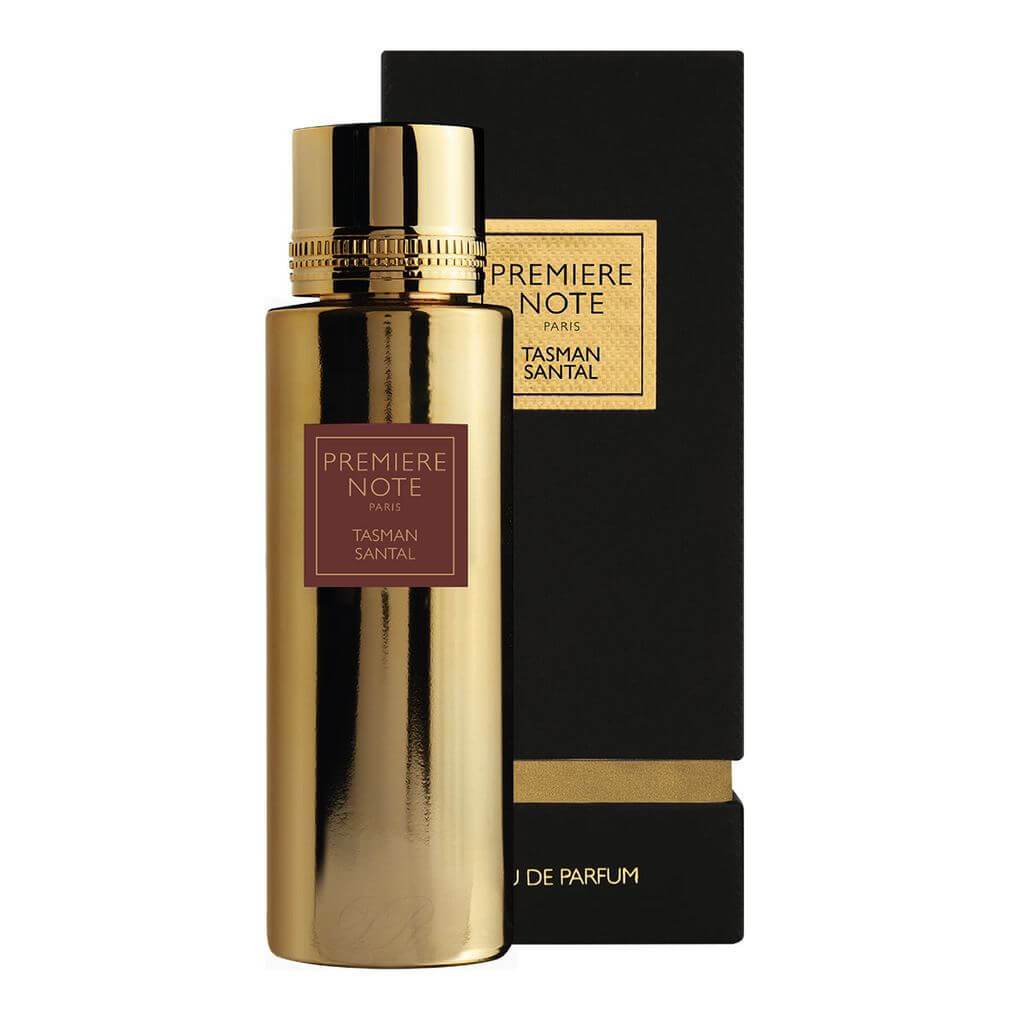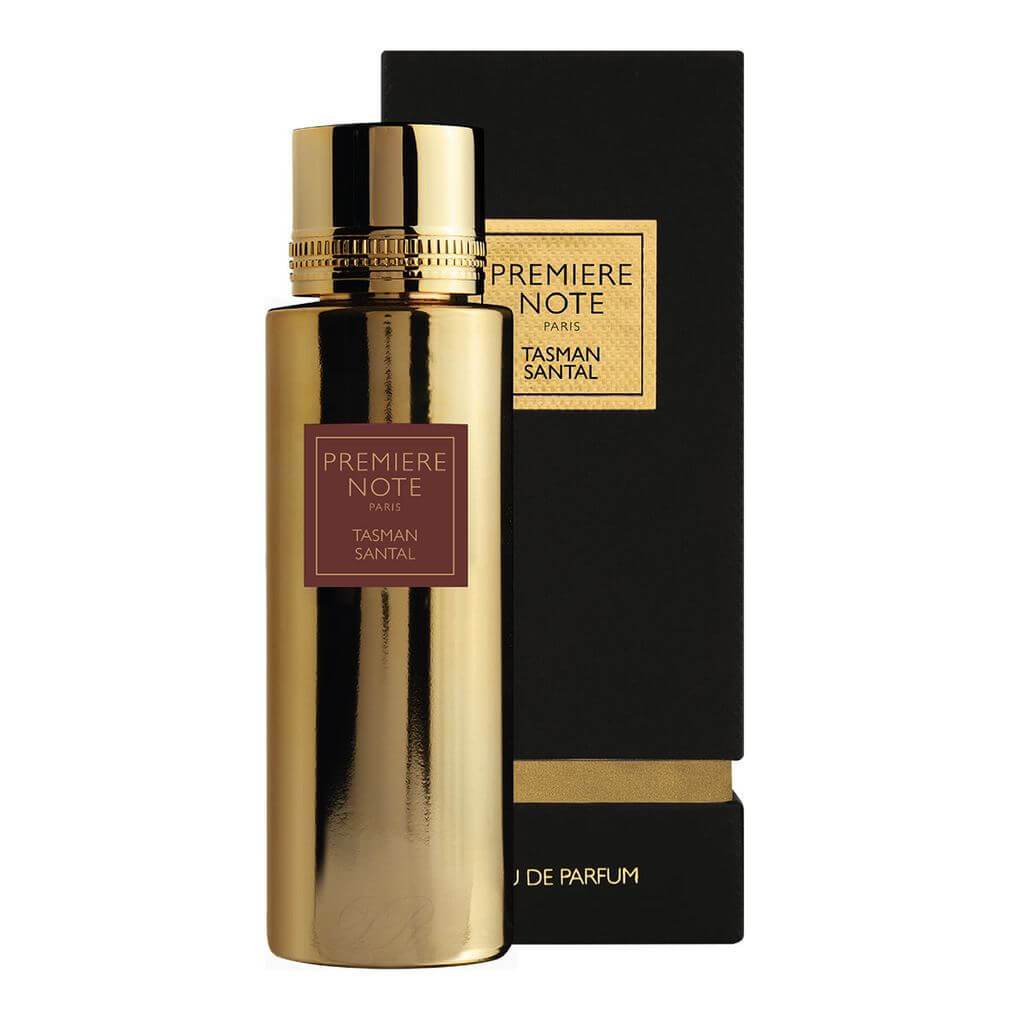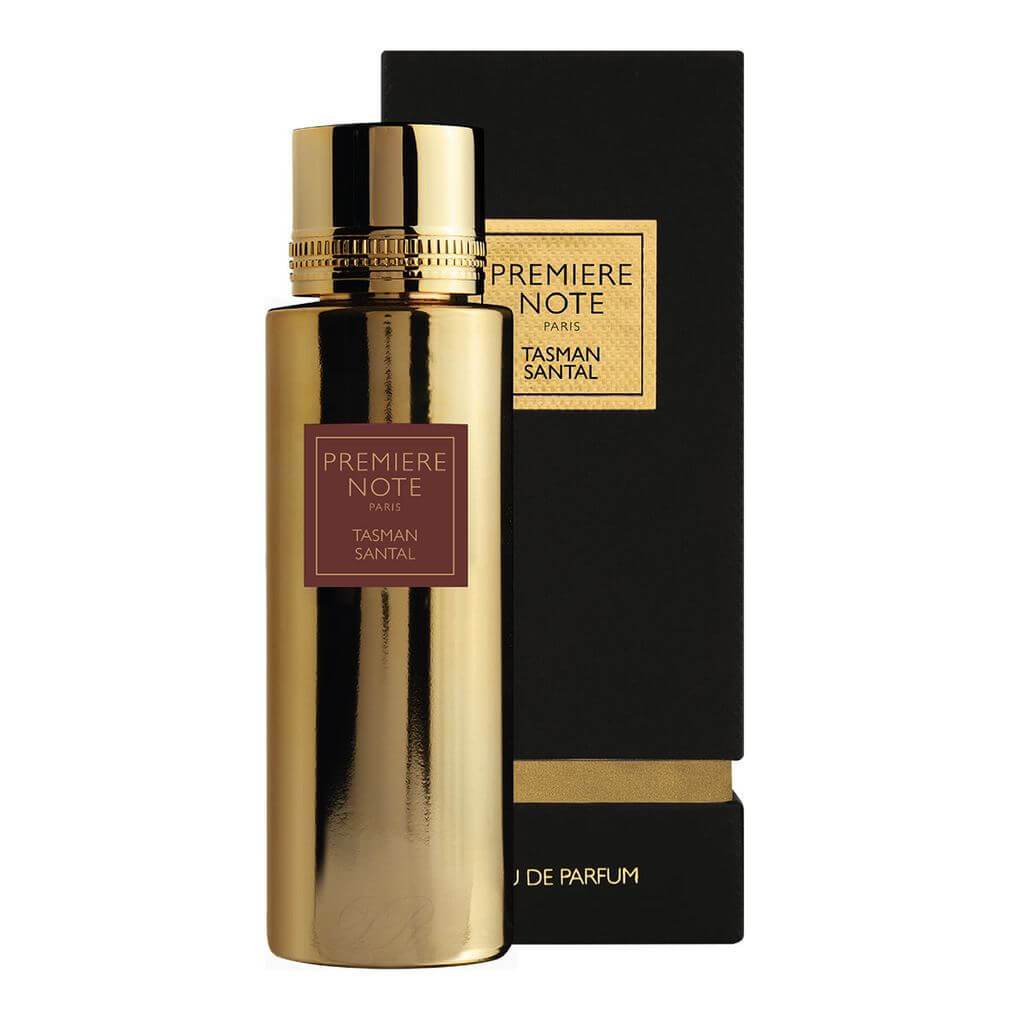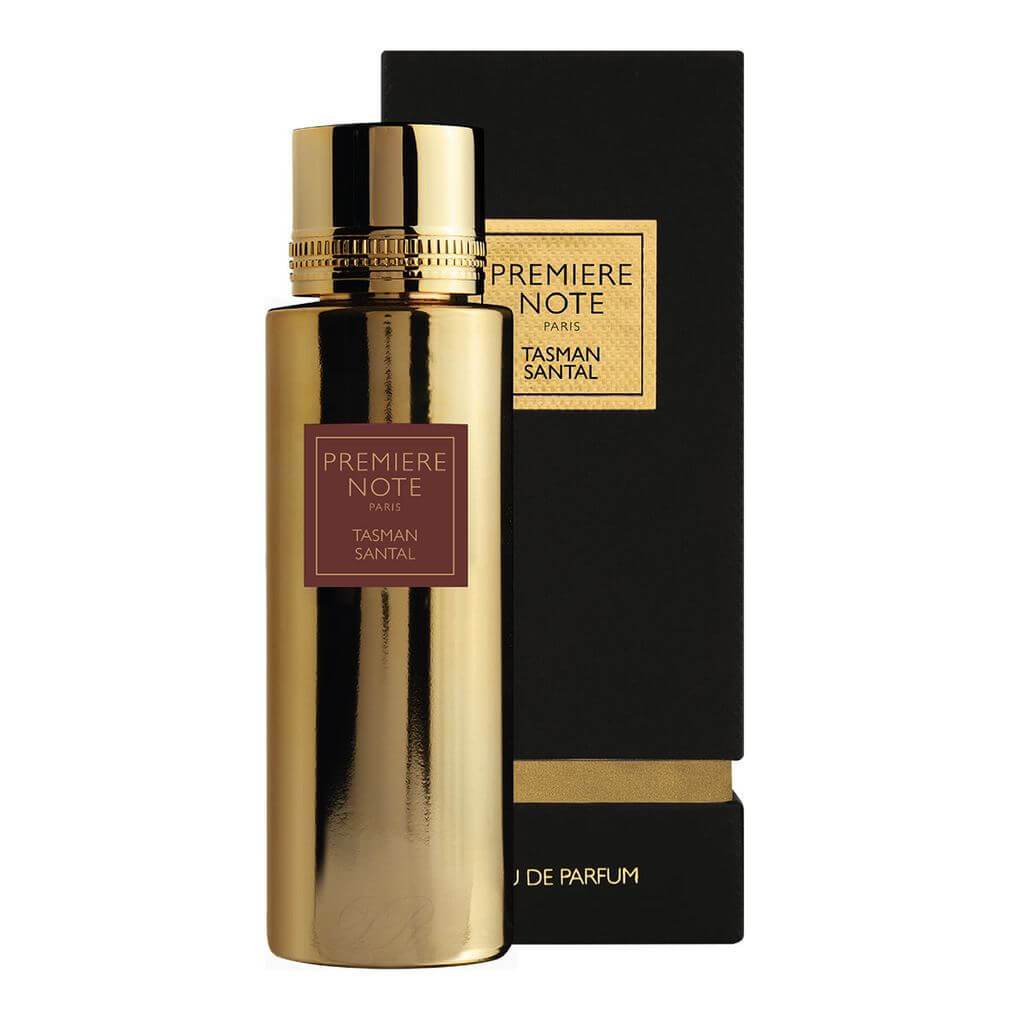 Premiere Note - Tasman Santal Eau De Parfum 100 ML
Tax included.
Free Shipping
Same Day Delivery on orders within Jeddah before 3:30PM
In Australia's furthest forests, soft sandalwood blends with creamy aromatic notes and warm air like velvet to give you an aromatic aroma that precedes the air.
The fragrance is composed of three different layers: the first combines pepper, bergamot and incense. The second blends the scent of violet and jasmine. The base includes sandalwood, musk and amber to create a warm woody fragrance that suits the lover of unique perfume.
do not worry about the long lasting of the perfume and its quality, because PREMIERE NOTE fragrances are known of its Composed by natural, noble and precious raw materials, it conserves their quality and authenticity. From the first harvest of flowers to the finest wood extracts selection, each element is collected and treated with the highest care.