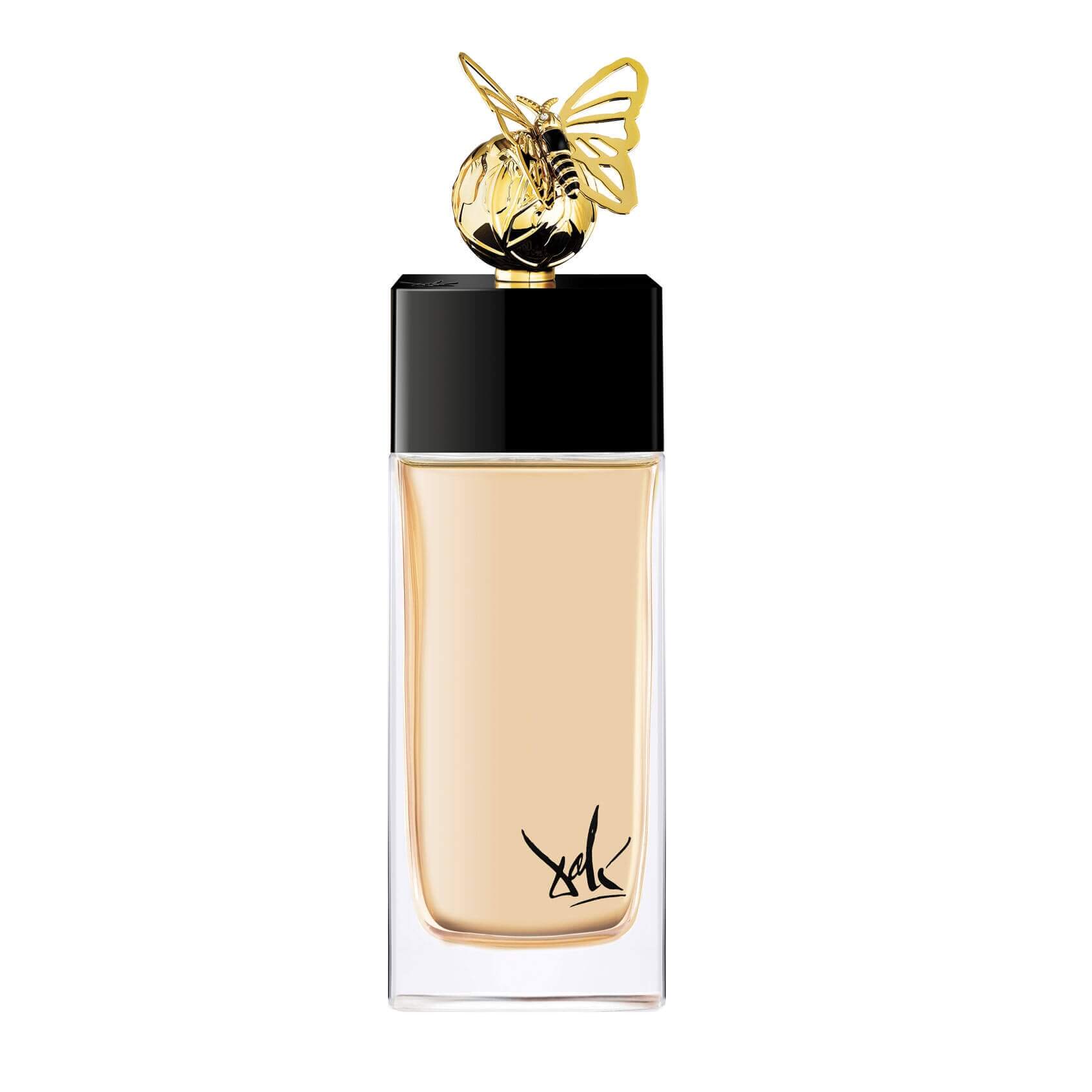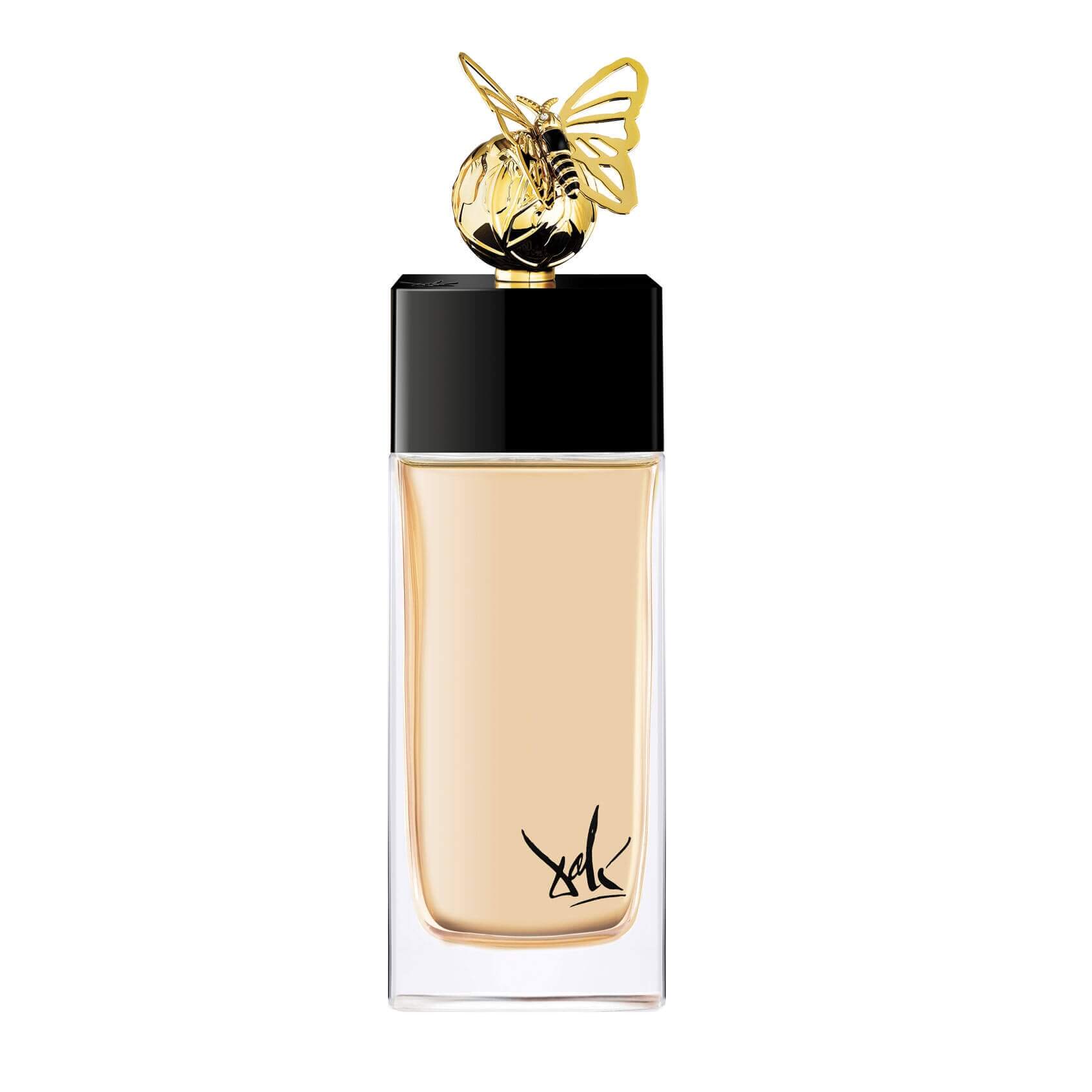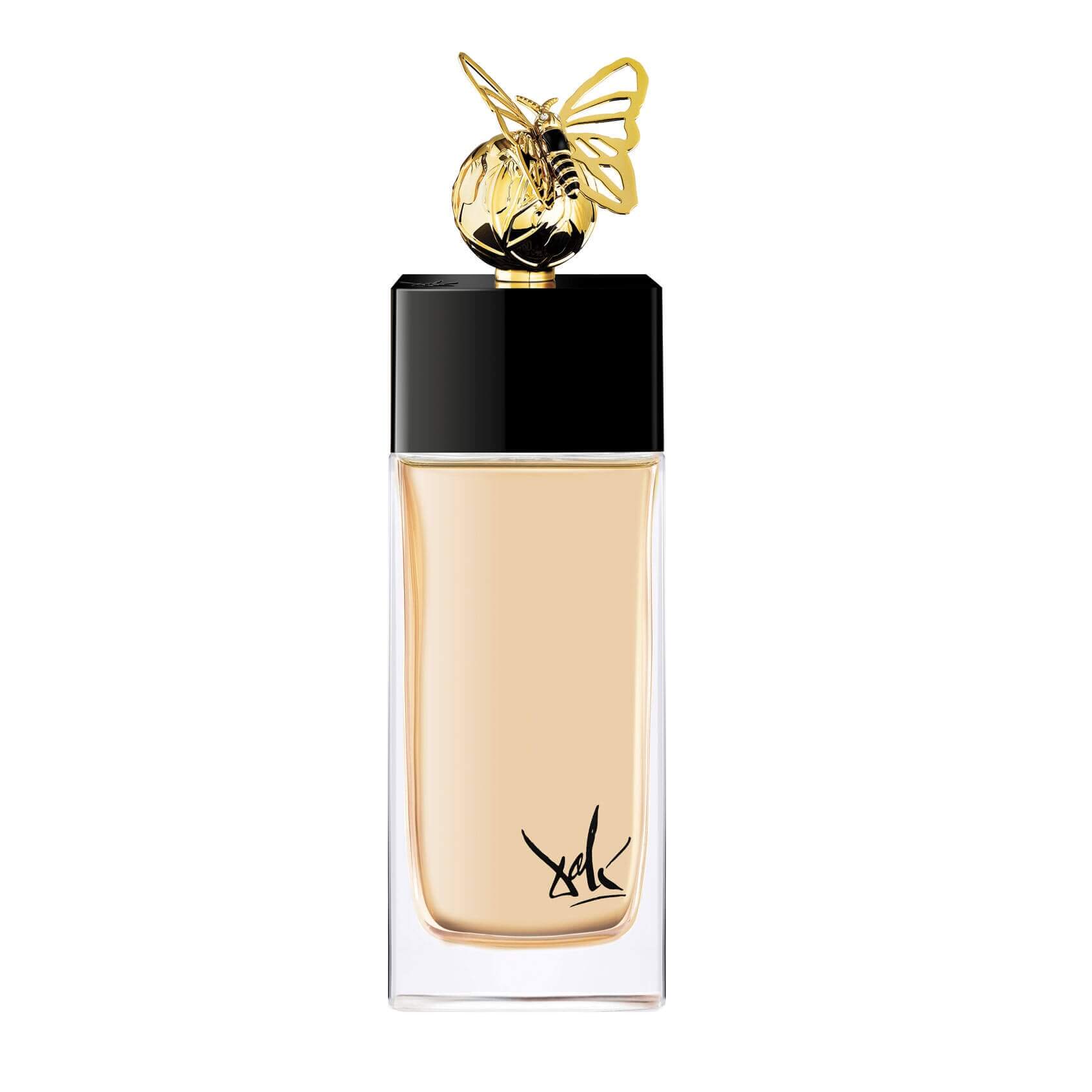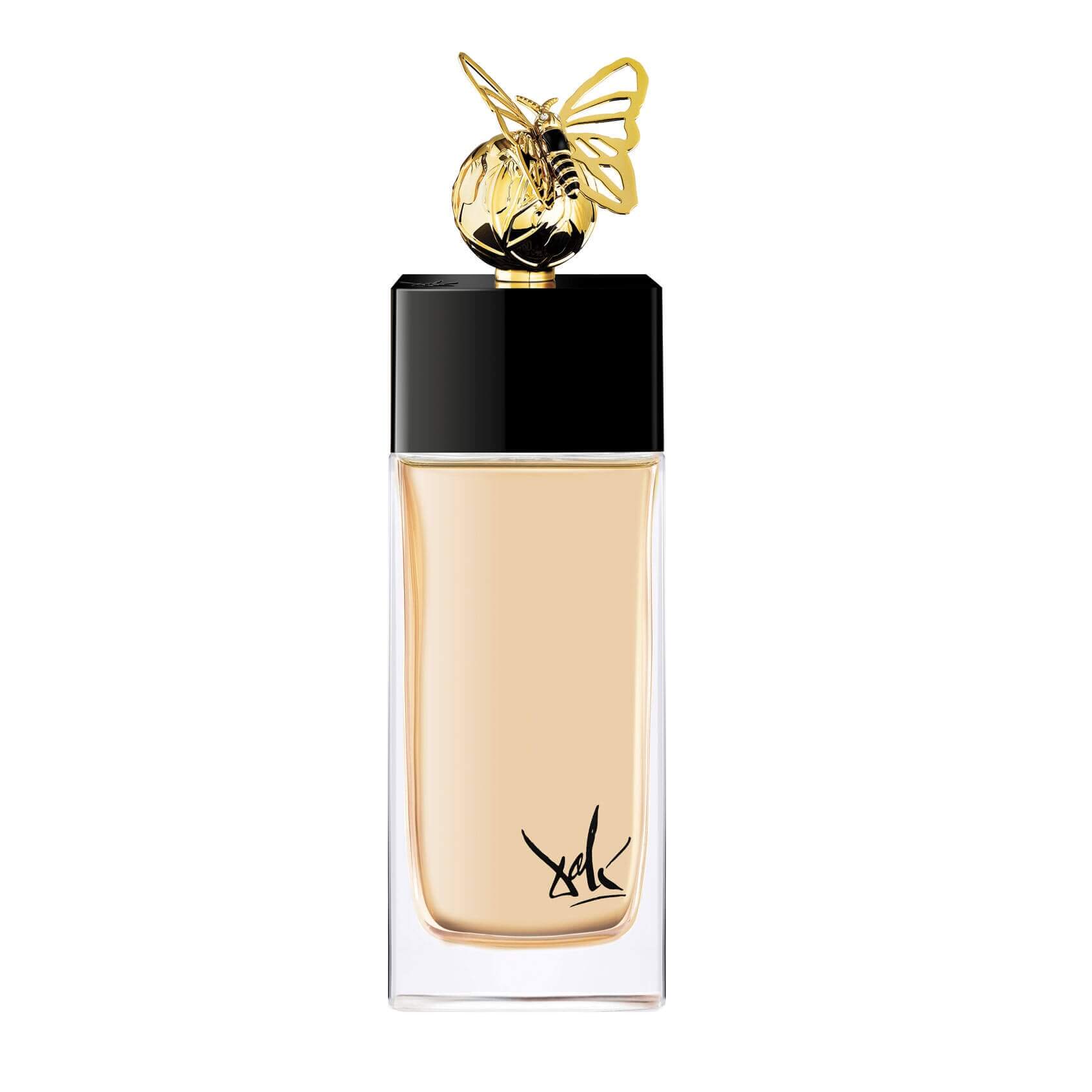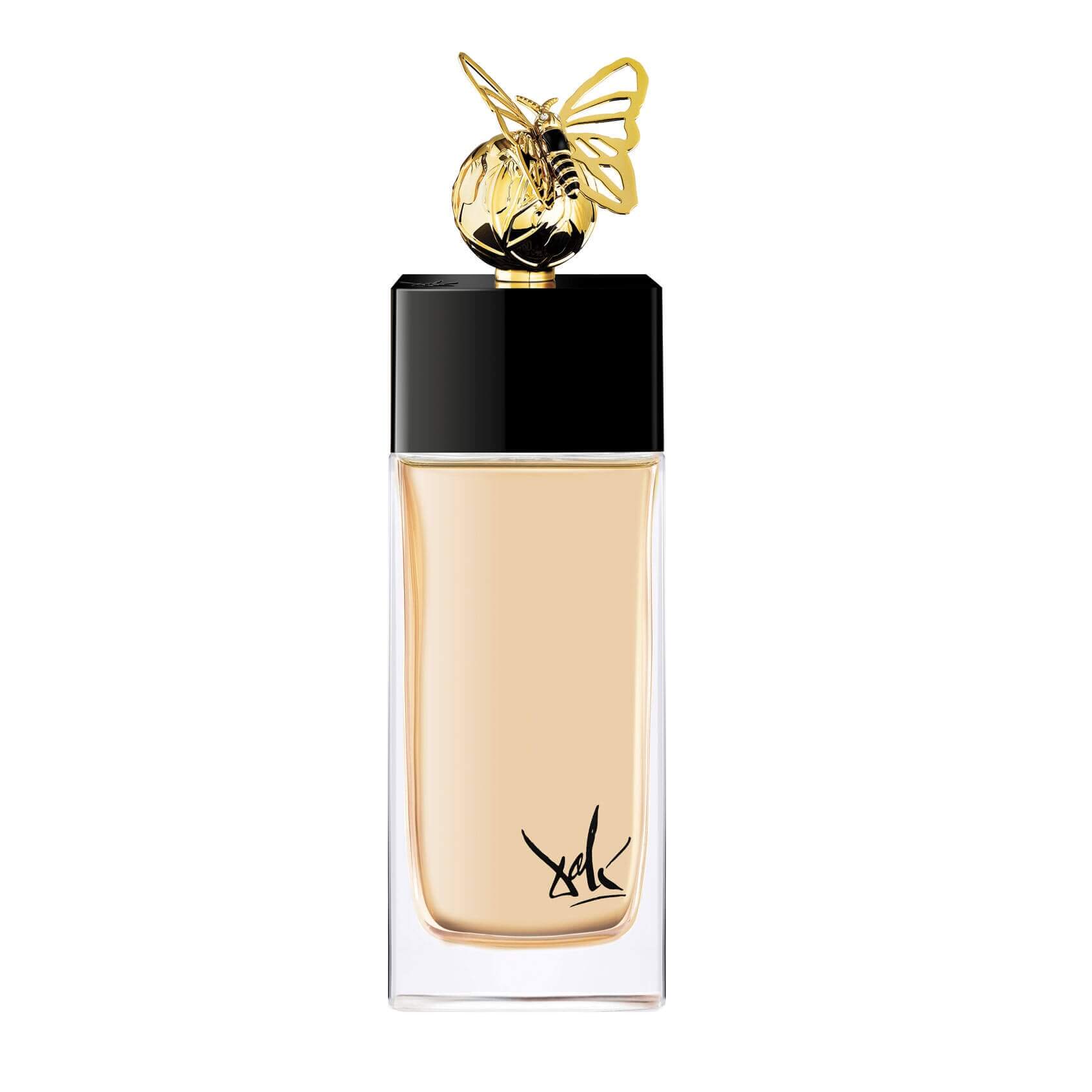 Salvador Dali - Voyage Onirique Du Papillon De Vie Eau De Parfum 100 ML
Tax included.
Free Shipping
Same Day Delivery on orders within Jeddah before 3:30PM
Salvador Dali Voyage Onrique Du Papillon De Vie Eau De Parfum 100ML, You can now enjoy the beautiful smell with Onerek Dupapillon Mandalay Hot,Bright composition with white flowers, tuberose with orange blossoms in North Africa. This joyful flower is mired in contrast: in equal parts refreshing, exhilarating, sensual, tolerant, poetic and loving. He is innocent, but becomes physically when he joins cedar wood under the veil of white musk. The fragrance is refreshingly available in a very elegant vial.The fragrance features Indian tuberose, lily of the valley, white lily, orange blossom, rice, white musk and orange blossom.Avoid applying perfume to your neck and fist because it makes it vulnerable to rapid evaporation. Regular washing of your hands will also gradually remove the odor.Avoid rubbing the wrists after putting the fragrance to prevent the dismantling of its particles and disappearance very soon after rubbing.Quantity is not the secret of the persistence of the fragrance stings, too much of it causes inconvenience to women and those around them, a little enough to remain long stings.Don't spray perfume on clothes and jewelry so it doesn't leave stains that are hard to get rid of easily.