Complimentary Delivery for orders over 199.00 SAR
Next Day Delivery in Central & Eastern Province
Pay in easy installments with tabby and tamara
Complimentary Delivery for orders over 199.00 SAR
Next Day Delivery in Central & Eastern Province
Pay in easy installments with tabby and tamara
Complimentary Delivery for orders over 199.00 SAR
Next Day Delivery in Central & Eastern Province
Pay in easy installments with tabby and tamara
Complimentary Delivery for orders over 199.00 SAR
Next Day Delivery in Central & Eastern Province
Pay in easy installments with tabby and tamara
Complimentary Delivery for orders over 199.00 SAR
Next Day Delivery in Central & Eastern Province
Pay in easy installments with tabby and tamara
Complimentary Delivery for orders over 199.00 SAR
Next Day Delivery in Central & Eastern Province
Pay in easy installments with tabby and tamara
Complimentary Delivery for orders over 199.00 SAR
Next Day Delivery in Central & Eastern Province
Pay in easy installments with tabby and tamara
Complimentary Delivery for orders over 199.00 SAR
Next Day Delivery in Central & Eastern Province
Pay in easy installments with tabby and tamara
Complimentary Delivery for orders over 199.00 SAR
Next Day Delivery in Central & Eastern Province
Pay in easy installments with tabby and tamara
Complimentary Delivery for orders over 199.00 SAR
Next Day Delivery in Central & Eastern Province
Pay in easy installments with tabby and tamara
Complimentary Delivery for orders over 199.00 SAR
Next Day Delivery in Central & Eastern Province
Pay in easy installments with tabby and tamara
Complimentary Delivery for orders over 199.00 SAR
Next Day Delivery in Central & Eastern Province
Pay in easy installments with tabby and tamara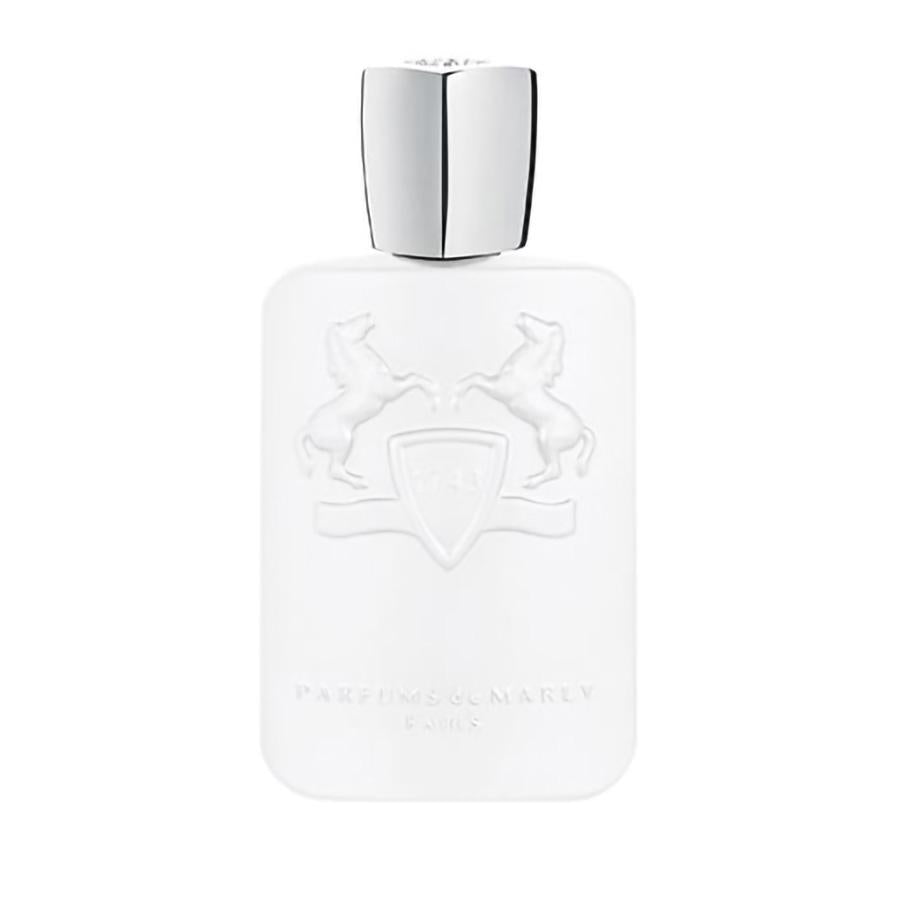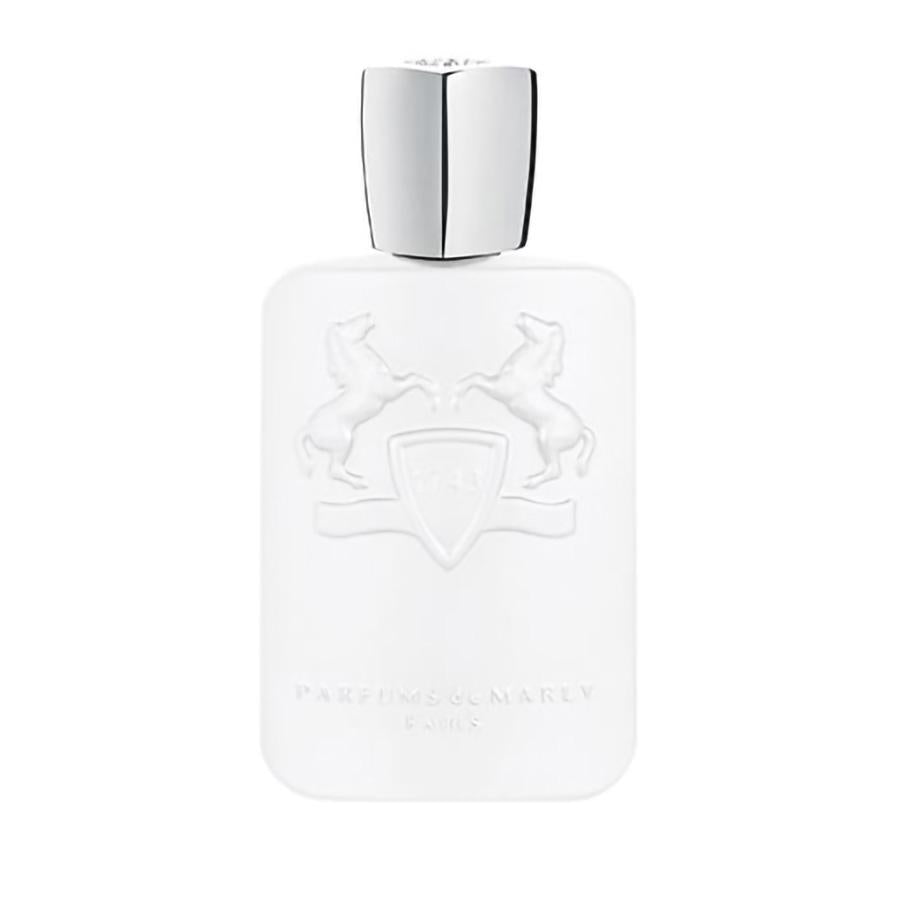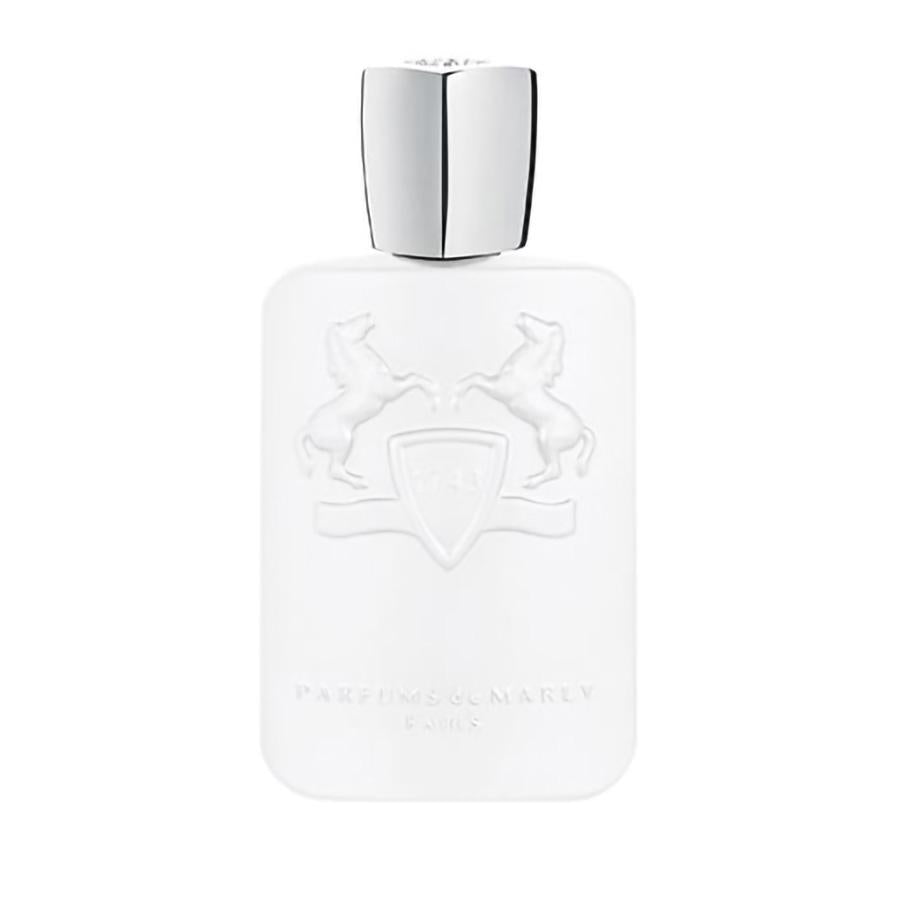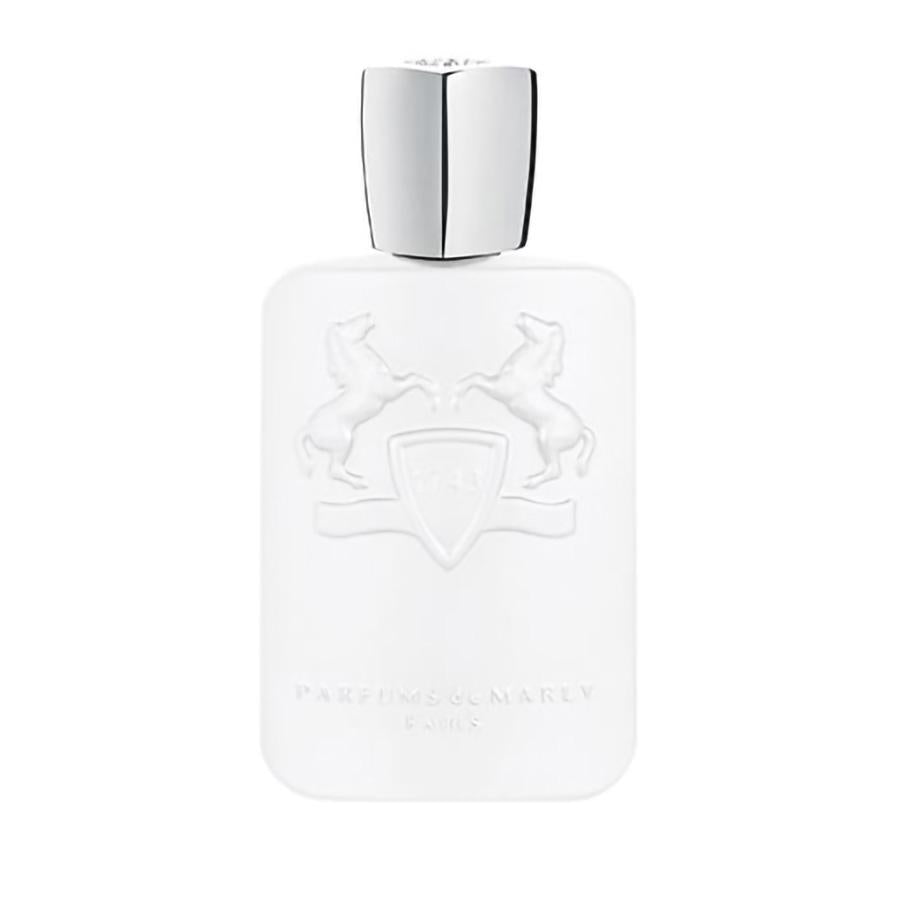 Parfums De Marly - Gallowayeau De Parfum 125 ML
Tax included.
Free Shipping
Same Day Delivery on orders within Jeddah before 3:00PM
Parfums De Marly, Galloway, A Citrusy Fragrance For Women And Menan Aromatic Scent That Pays Tribute To Galloway, The White Stunningly Beautiful Pony; A Scottish Horsea Fresh, Clean And Peppery Blend That Opens With The Notes Of Sparkling Citruses And Spicy Pepper, Followed By An Elegant And Powerful Heart Of Orange Blossom And Iristhe Luminous Ode Ends With A Strong And Sensual Base Of Musk And Ambergalloway, You Will Be Impressed.
Top Notes: Citruses And Pepper;
Heart Notes: Orange Blossom And Iris;
Base Notes:Musk And Amber.